Top 5 Shopping Spots in Coral Terrace and Flagami
Indulge in the PERFECT mix of DOWN-TO-EARTH and UPSCALE shopping encompassing Coral Terrace and Flagami, two unpretentious towns of natural beauty and eclectic vibes!
Two vibrant residential enclaves brimming with nature, entertainment, and recreation, Flagami is roughly defined as south and east of Tamiami Canal, north of Tamiami Trail (US 41/South Eighth Street), and west of Red Road (SR 959/SW 57th Avenue), bisected by Flagler Street.
Meanwhile, Coral Terrace is roughly defined as west of Red Road (SR 959/SW 57th Avenue), east of (SR 959/SW 67th Avenue), south of Tamiami Trail (US 41/South Eighth Street), and north of Bird Road (SR 979/SW 40th Street).
With their perfect location(s) near Miami's best neighborhoods and attractions, Coral Terrace and Flagami fill up your itineraries with everything you love about Magic City, including a QUINTESSENTIAL blend of modest and high-end shopping destinations, giving you an UNFORGETTABLE, well-round shopping experience bound to be one for the books!
Here are the top five shopping spots in Coral Terrace and Flagami.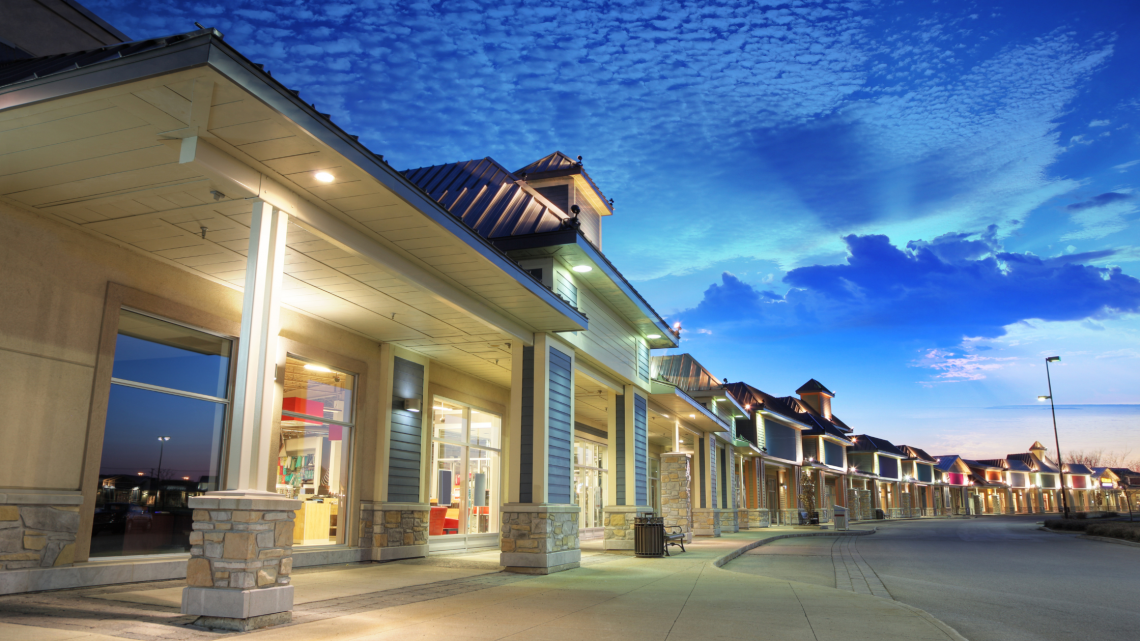 5715 NW 7th St, Miami, FL 33126
If you're planning a massive shopping haul, best to start "small," so pace your shopping journey (and your wallets!) with the help of the stalwart community shopping center of Airpark Plaza, nestled on the hard corner of NW 57th Street and NW 7th Street, just a 4-minute drive from Flagami and Coral Terrace!
Offering a well-merchandized open-air outdoor shopping plaza anchored by national and regional retailers like Publix, Burlington Coat Factory, and WSS, Airpark Plaza is your best bet for a convenient shopping spot around Flagami and Coral Terrace.
At Airpark Plaza, all your essentials will be covered, thanks to its lineup of establishments ranging from health and wellness shops and banks to restaurants and boutiques, so if you're looking to do some side-shopping while running an errand, it's the place to be!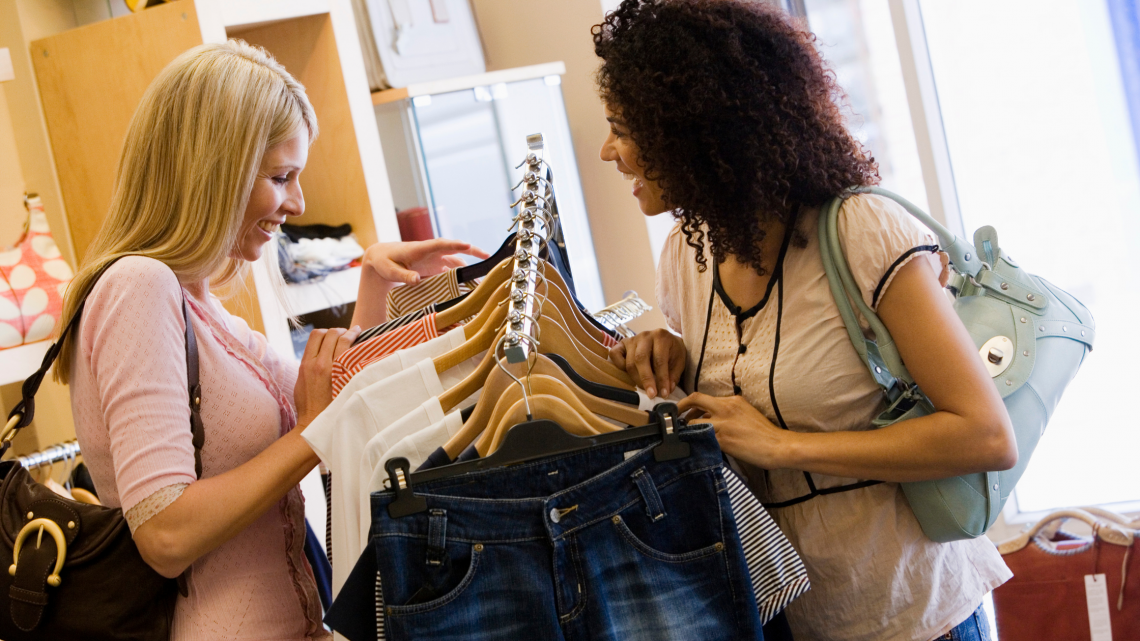 3825 NW 7th St, Miami, FL 33126
Thinking of filling up your itinerary with activities to do before visiting Magic City Casino?
Shop, dine, and unwind at Centro City Plaza, an open-air shopping experience and dining destination in the heart of West Little Havana, just 6 minutes from Flagami and Coral Terrace!
Highlighted by a massive collection of retailers, including its anchors, Target, Fresco Y Mas & Liquors, and Walgreens, Centro City Plaza is the PERFECT pitstop if you're itching to do some retail spending before going all out at the casino!
We're talking well-loved shopping spots like Ross Dress for Less, DD's Discounts, Rainbow, Central Sporting Goods, and more — it's a party of your favorite brands all under one roof!
Feeling famished after your shopping run?
Dine at the Outback Steakhouse or eat light at the Snack Hunters — whether you're visiting to shop, dine, or get a jumpstart on your errands, Centro City Plaza will have it all covered!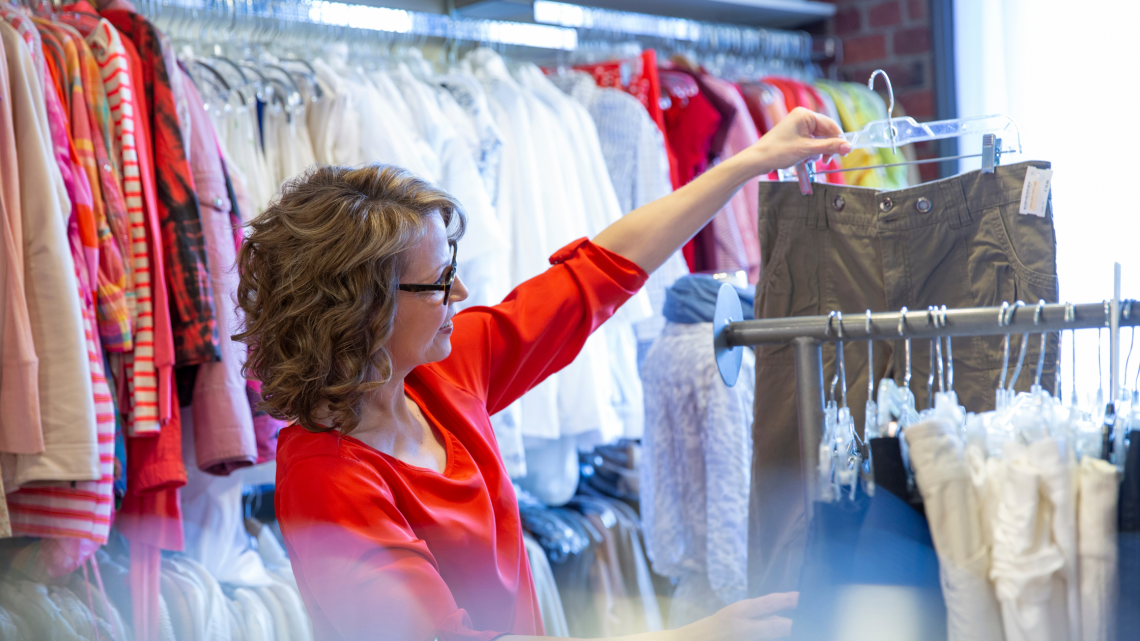 8415 Coral Way, Miami, FL 33155
Say hello to Coral Way Shopping Center, your one-stop shop for everything you need for a well-rounded Miami shopping experience, 6 minutes from Coral Terrace and Flagami!
Though modest compared to most retail plazas, Coral Way Shopping Center is packed to the BRIM with ANYTHING and EVERYTHING under the sun — boutiques, restaurants, beauty salons, supermarkets, jewelry stores, and daily essentials!
We're talking shops like Kefren Mens' Wear, Fajas Lissett, Metro PCs, Lady's Shoes, and Leon Jewelry, alongside yummy eats like Sabores Argentinos, Subway, Cuba Latin Cafe, The Keto Kitchen Miami, and more — and that's just the tip of the iceberg!
Marvel at Coral Way Shopping Center's perfect variety of shops and get swiping — it'll be the perfect "practice" for the SPENDING that's yet to come! *wink*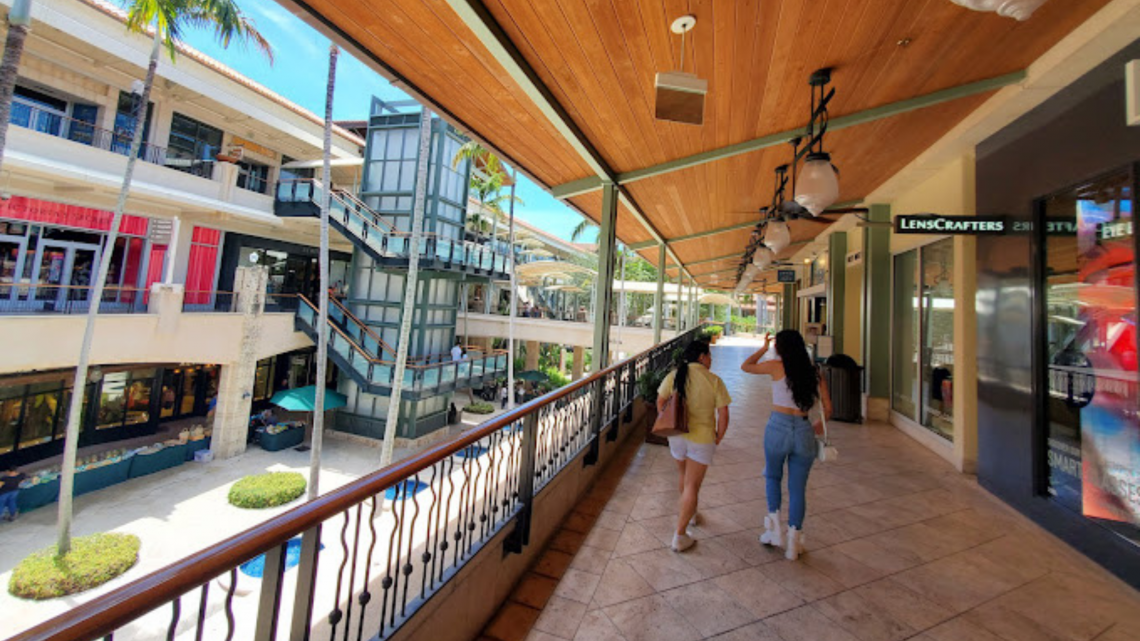 358 San Lorenzo Ave, Coral Gables, FL 33146
Get your wallets ready for the spending of a LIFETIME as you surround yourself with the latest trends and beautiful streetscapes at Shops at Merrick Park, an upscale retail oasis in the heart of Coral Gables, only an 8-minute drive from Coral Terrace and Flagami!
Delivering the PERFECT atmosphere for high-end shopping, Shops at Merrick Park welcomes your favorite upscale brands in its two-floor outdoor shopping mall alongside fine-dining restaurants, boutique fitness, and world-class amenities!
Neiman Marcus and Nordstrom, Tiffany & Co., Gucci, Louis Vuitton, Hugo Boss, Jimmy Choo, Equinox, Tory Burch, Carolina Herrera, and more — you've got over 100 coveted retailers in your midst!
No doubt, Shops at Merrick Park is poised to remain a top choice for fine shopping and dining around Coral Terrace and Flagami!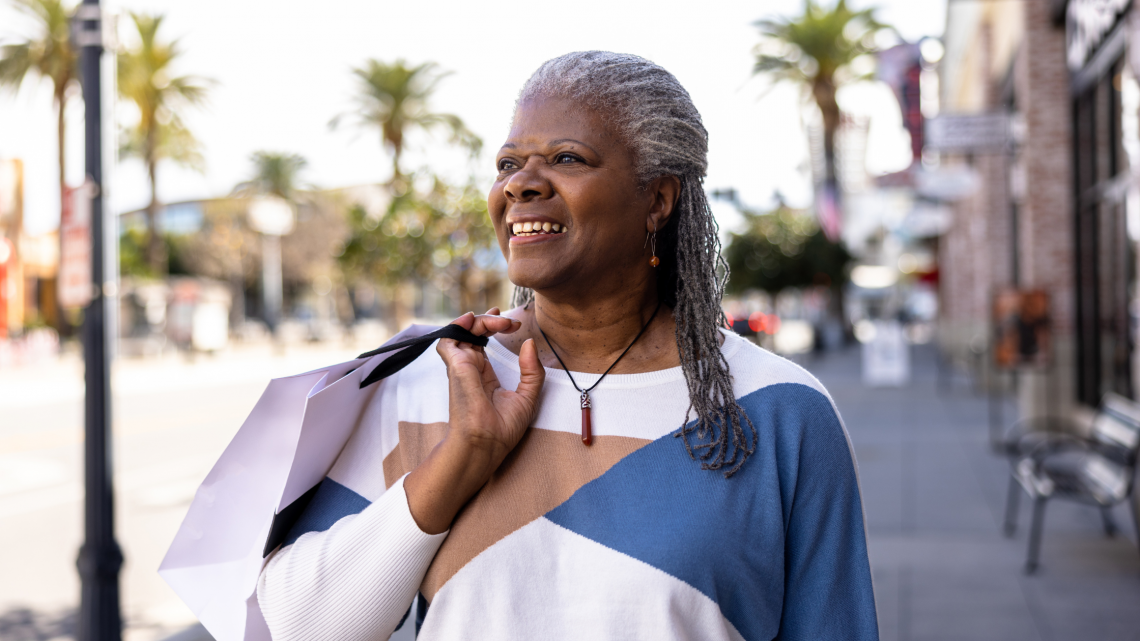 220 Miracle Mile, Coral Gables, FL 33134
In search of the best LIFESTYLE experience amidst Coral Terrace and Flagami?
And yes, I'm not just talking about shopping or dining — think the whole Miami lollapalooza!
Feast your eyes on Coral Gables' Business Improvement District, Downtown Coral Gables, a lively epicenter of commerce, dining, culture, and tastefully curated shopping just 8 minutes away!
Boasting hundreds of local storefronts, trendy boutiques, art galleries, historic landmarks, and some of the finest restaurants in South Florida, Downtown Coral Gables is a lifestyle paradise bound to take over your entire itinerary — and it shows no signs of stopping!
Explore over 83 stores, 90 restaurants, and nine cultural institutions in Downtown Coral Gables and get that PERFECT Rodeo Drive moment around Coral Terrace and Flagami!
Safe to say, this GEM won't just be a fleeting memory but a whole new level of unforgettable ADVENTURE!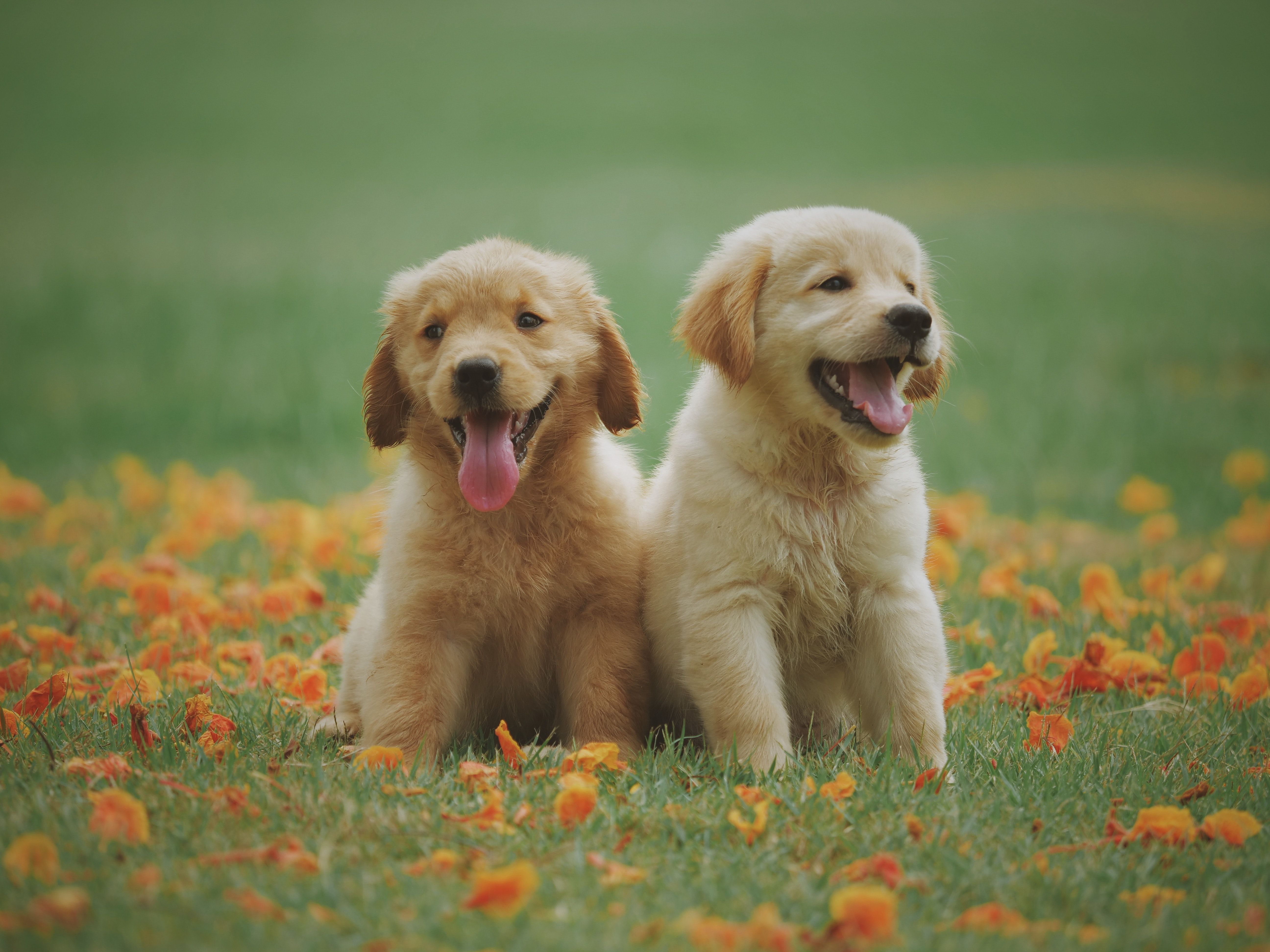 Here are the BEST dog parks in Miami. We analyzed 55 different neighborhoods in Miami, and...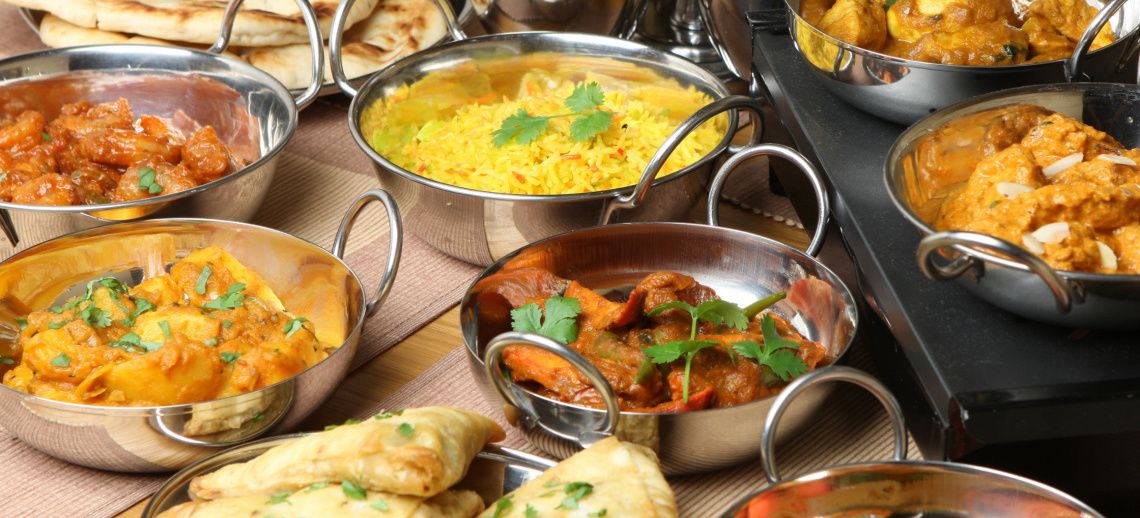 If you are a foodie or just love to eat as much as I do, here are my picks for the best pl...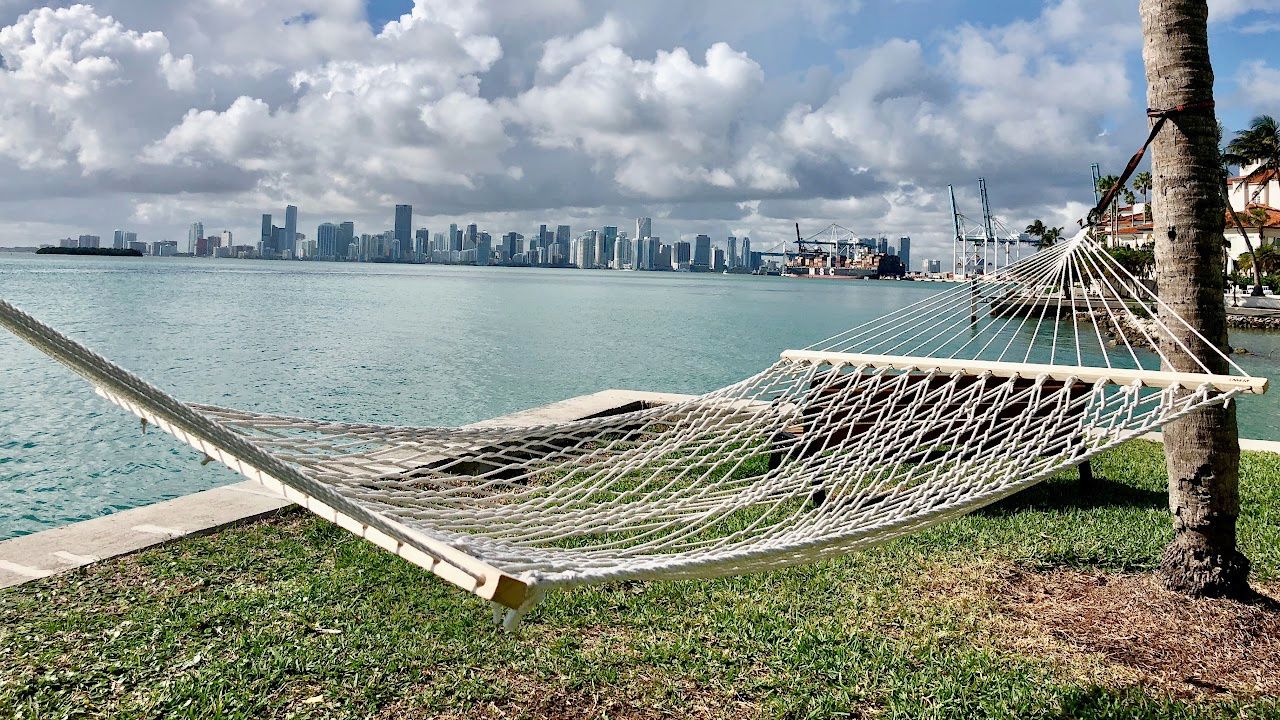 Discover Miami's top neighborhoods and schools with our comprehensive guide! Find the perf...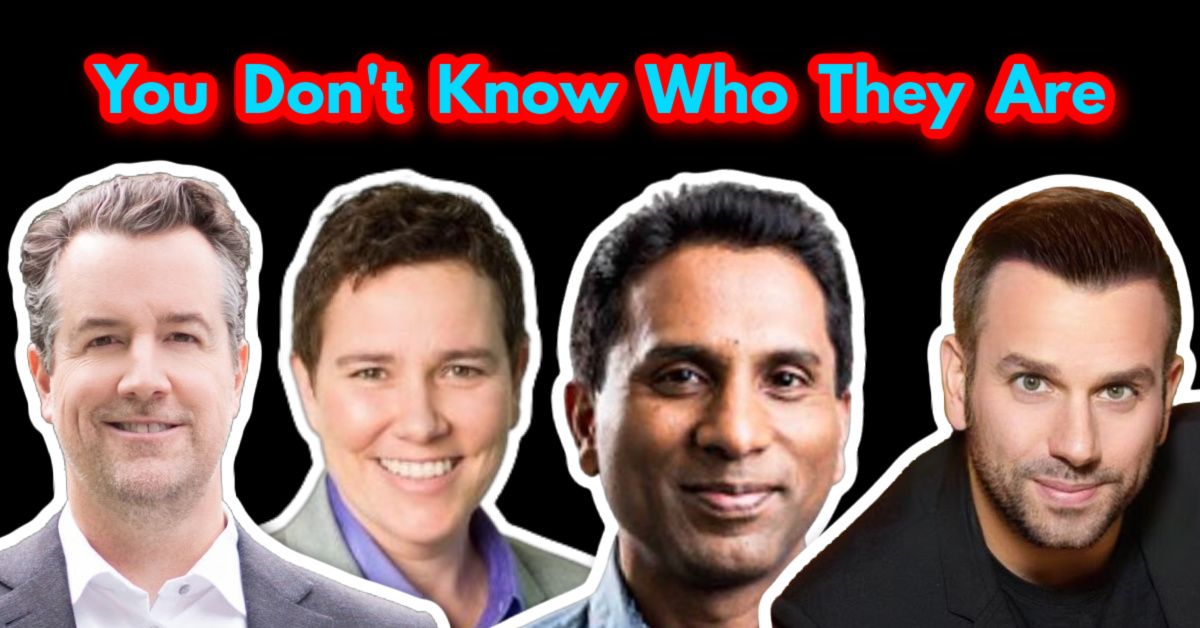 Sotheby's, Coldwell Banker, EWM, eXP, and the list goes on and on. This is absolutely why ...
Who are we?
We are the ALL IN Miami Group out of Miami.
We are Colombian, Filipino, Cuban, German, Japanese, French, Indian, Syrian, and American.
We are Christian, Hindu, and Jewish.
We are many, but we are one.
We sell luxury homes in Miami, Florida.
Although some of our clients are celebrities, athletes, and people you read about online, we also help young adults find their first place to rent when they are ready to live on their own.
First-time buyers?
All the time!
No matter what your situation or price range is, we feel truly blessed and honored to play such a big part in your life.