Top 5 Shopping Spots in Buena Vista
Let your feet take you through a Caribbean-inspired shopping splurge in the heart of enchanting Buena Vista, a chic Metro Miami community brimming with charm, lush nature, and unparalleled beauty!
Located south of Little Haiti, north of the Miami Design District, and a stone's throw away from Wynwood is Buena Vista, a quaint neighborhood providing an escape from the bustle of a burgeoning area while being moments away from everything that makes up a signature Miami travel experience.
And though most of the time, Buena Vista seems like a "static" destination compared to its neighboring cities, your visit will be far from uneventful, especially if you're looking for a unique shopping experience inspired by the enchanting charm of the tropics!
Add that to Buena Vista's smack-in-the-middle location from Miami's retail paradises, like Midtown, Design District, and funky Wynwood, and well, you know how this shopping fairytale ends!
Here are the top five shopping spots in Buena Vista.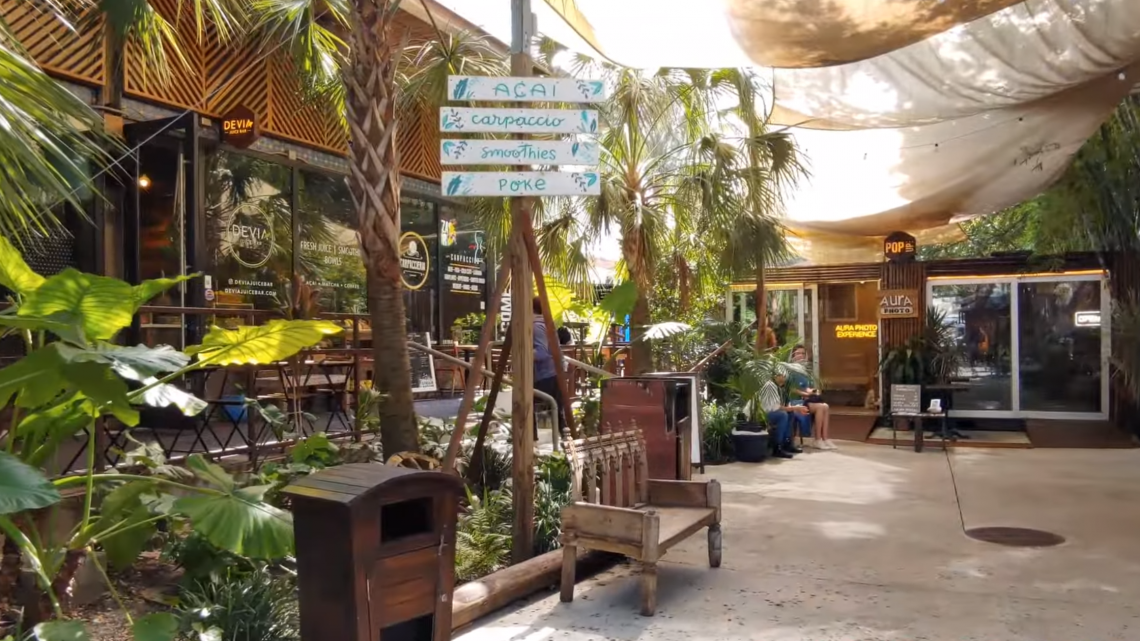 184 NE 50th Terrace, Miami, FL 33137
If you're looking for one-of-a-kind shopping that screams MAGICAL, Buena Vista's charming tropical shopping enclave is a great place to start!
Yes, shopaholics, you're looking at Upper Buena Vista, a top tourist spot and the ULTIMATE destination for shopping, dining, and entertainment in town!
Often compared to a reimagined town square of a Caribbean resort village, Upper Buena Vista is a calming shopping sanctuary that stands out from your usual hectic Miami retail scene.
You see, Upper Buena Vista ISN'T your run-of-the-mill shopping center.
One of its distinct features is its small-sized shops, appropriately called "micro boutiques" and "petite boutiques," ranging from 250- 500 square feet, which look like "tiny houses" of fashion, loaded with eclectic local and global finds — most of which you won't find anywhere else.
Kathe Cuervo, The House of Findings, Clara Ochoa, and more — these up-and-coming brands are bound to leave you bankrupt!
And if that's not enough to get you running to your doors, the Caribbean-inspired shopping enclave is also home to a plethora of food concepts, each promising a satisfying dining experience like no other!
Shopping, long strolls, and a romantic Caribbean vibe — need I say more?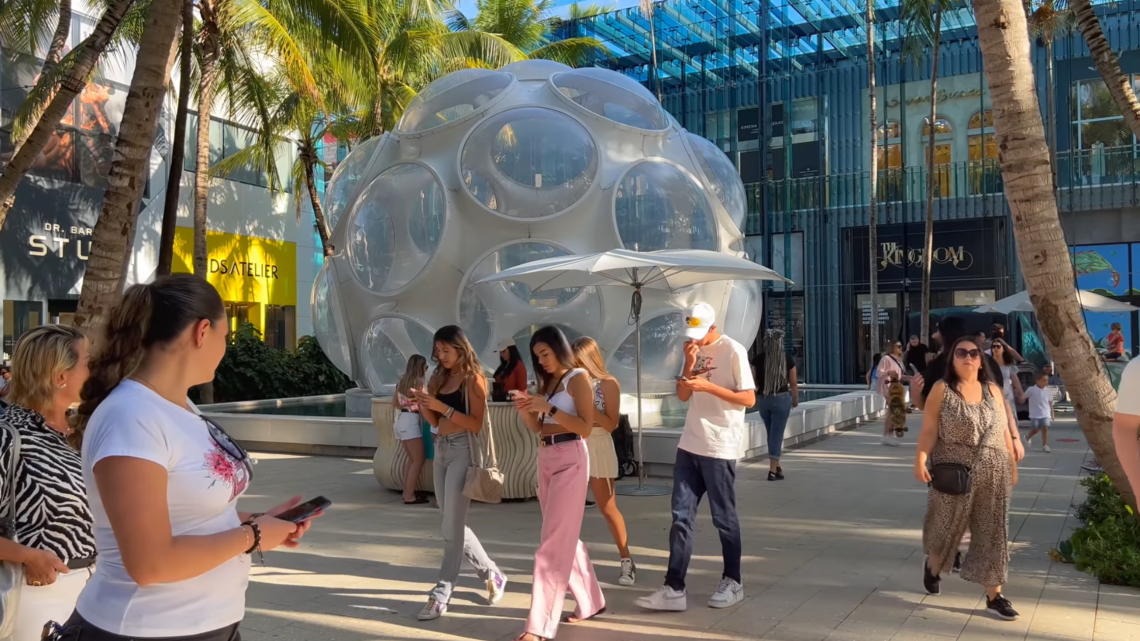 140 NE 39th St., Miami, FL 33137
Are you ready to dive into one of Miami's revered lifestyle destinations for a fashion-forward shopping splurge — and all the best of Magic City in between?
Boasting sculpture-filled plazas, striking architecture, edgy art galleries, trendy restaurants, and luxury brands wooing shoppers with glitzy interiors is THE Design District, a shopper's paradise just a few blocks North of Buena Vista!
At the Design District, you'll find captivating public art, IG-worthy nooks and crannies, chart-topping restaurants, charming cafes, and luxe boutiques everywhere you look — and I mean that with no exaggeration!
Peruse through world-renowned brands like Dolce and Gabbana, Gucci, Celine, Dior, Prada, Burberry, Cartier, Fendi, Givenchy, Rolex, Saint Laurent, Tory Burch, Lanvin, Tod's, Tom Ford, Lanvin, COS, Christian Louboutin, Hermès, and Louis Vuitton!
I'm talking about boutique after boutique, malls within malls, and one jaw-dropping art display after another, all within an 18-block, 2,699,095 square feet of space!
Now, tell me, is there any way you'd want to miss out on this shopping MECCA while you're in Buena Vista?
3401 N Miami Ave, Miami, FL 33127
Don't retire those credit cards just yet!
Another mind-blowing shopping spree in urban Miami is coming your way via one of Miami's retail GIANTS, The Shops at Midtown, a 2-minute drive from Buena Vista!
Welcome to The Shops at Midtown, a famous tourist spot offering a diverse, open-air shopping enclave filled with various retailers, restaurants, and public art installations — the epitome of Miami's renowned shopping scene!
Target, Guess, HomeGoods, Marshalls, Italian food, classic American treats, the yummiest desserts, and Romero Britto's colorful art displays-- all these and much more in one place!
Indeed, if you're a shopaholic, this shopping paradise is worth the drive — or the quick stroll if you're looking to burn off calories!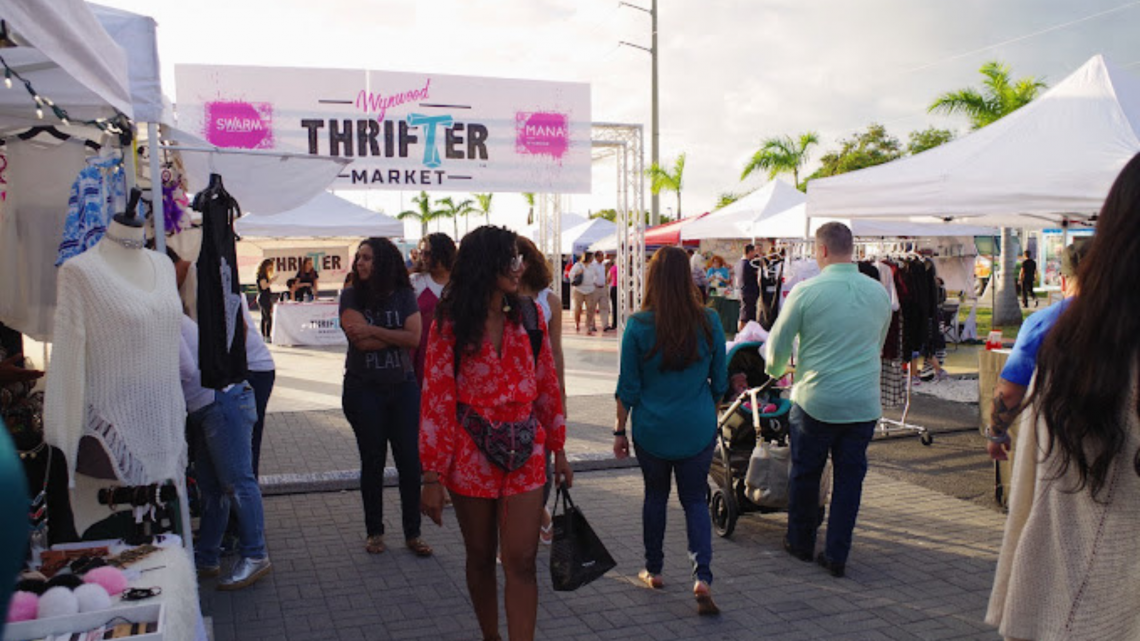 2250 NW 2nd Ave, Miami, FL 33127
Out for "blood" with a wallet full of cash to spare?
Don't fight that urge — shop with a vengeance at the fashion-forward district of Wynwood, the ULTIMATE destination for Miami's funkiest retail finds!
Boasting a plethora of independent stores, funky fashion boutiques, artsy gift shops, art galleries, and more, Wynwood's shopping scene is as creative as its famous wall art — maybe even a bit more!
And if you're looking for a one-stop shop for all your needs (shopping, dining, entertainment, and art), don't forget to stop by the Wynwood Marketplace, offering the BEST of Miami in one gigantic, vibrant place, only 6 minutes from Buena Vista!
At Wynwood Marketplace, you'll find a collection of food vendors offering countless cuisines available to mankind, all housed in a massive, airy outdoor food hall alongside a stage for live music performances, an outdoor lounge bar area for casual drinks and cocktails, a few colorful murals prime for Instagram-worthy photos, plus a few clothing vendors for a quick retail therapy!
Like I said, anything and EVERYTHING under the sun!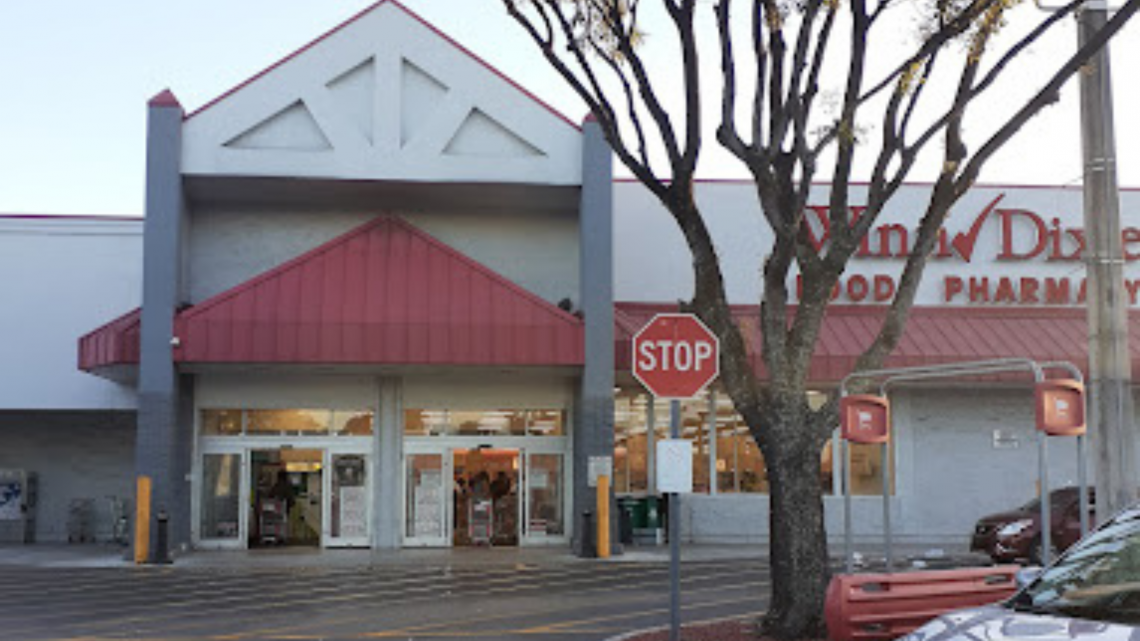 1100 NW 54th St, Miami, FL 33127
For a more modest shopping option around Buena Vista, drop by Shoppes of Liberty City, a down-to-earth lifestyle destination home to several apparel stores, discount shops, a grocery store, a pharmacy, and more.
Offering a "breath of fresh air" from urban Miami's fast-paced shopping scene, the Shoppes of Liberty City is perfect for running errands with a bit of side-shopping, as its 78,686 sq. ft. is almost always crowd-free, except weekends and holidays.
That said, the Shoppes of Liberty City shopping experience won't fall short of your usual strip malls, thanks to its anchors, Winn Dixie, Payless, Simon Sports, and DTLR!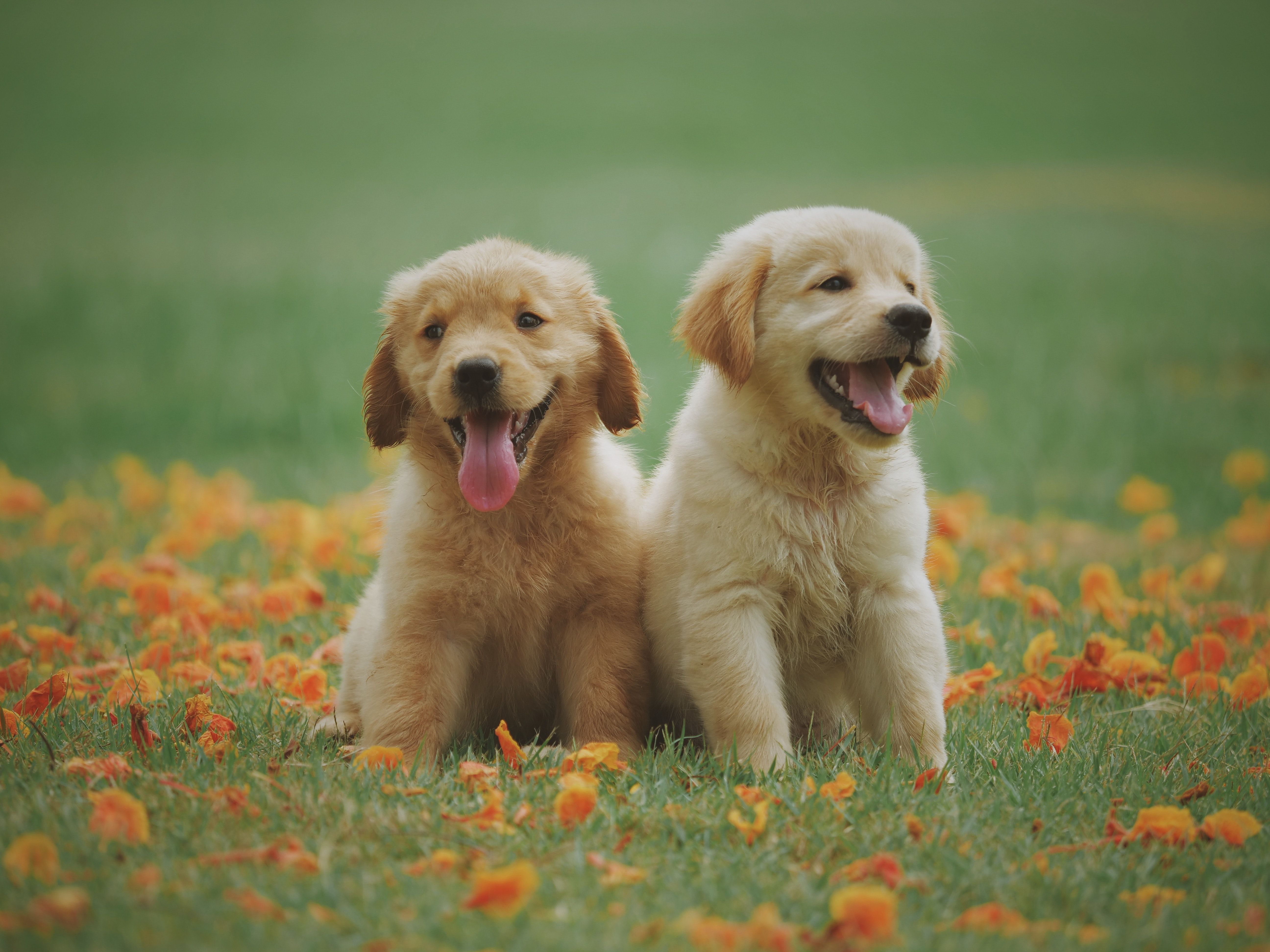 Here are the BEST dog parks in Miami. We analyzed 55 different neighborhoods in Miami, and...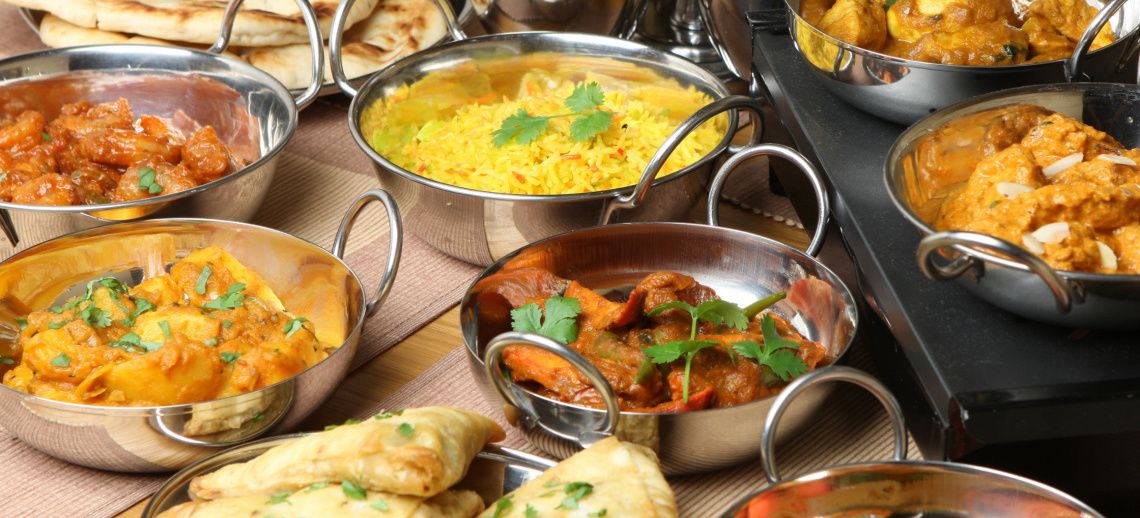 If you are a foodie or just love to eat as much as I do, here are my picks for the best pl...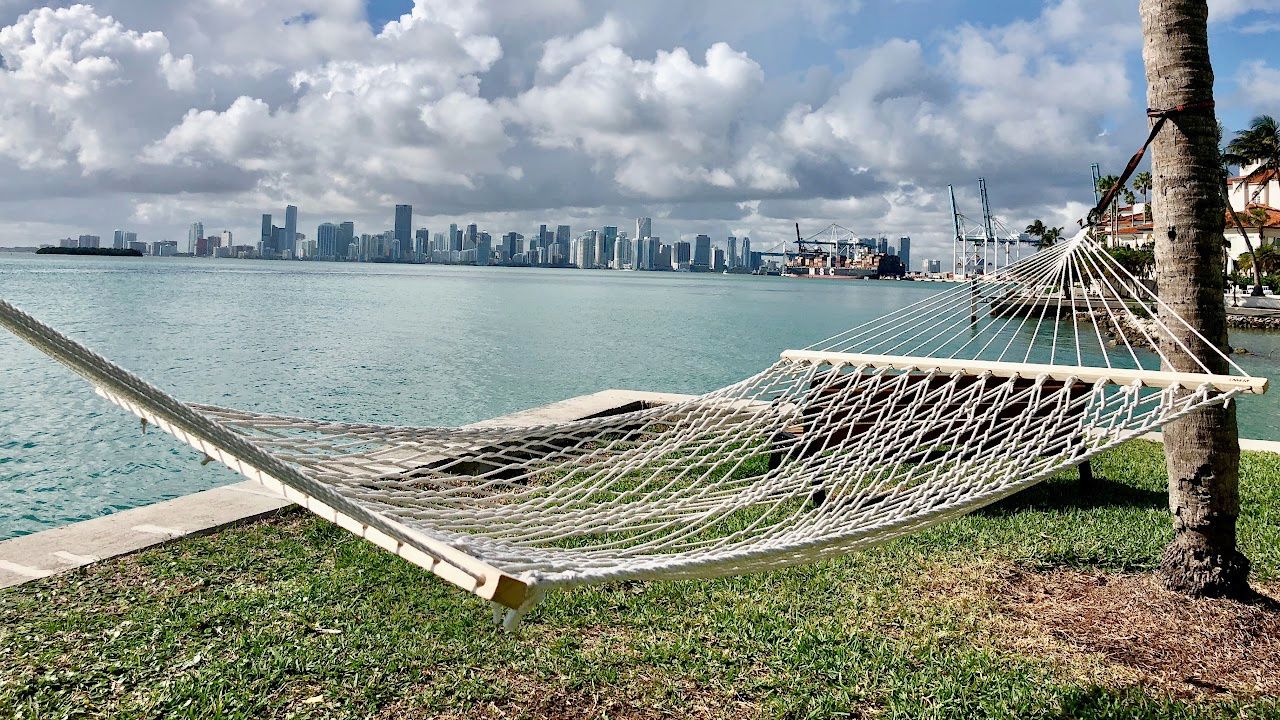 Discover Miami's top neighborhoods and schools with our comprehensive guide! Find the perf...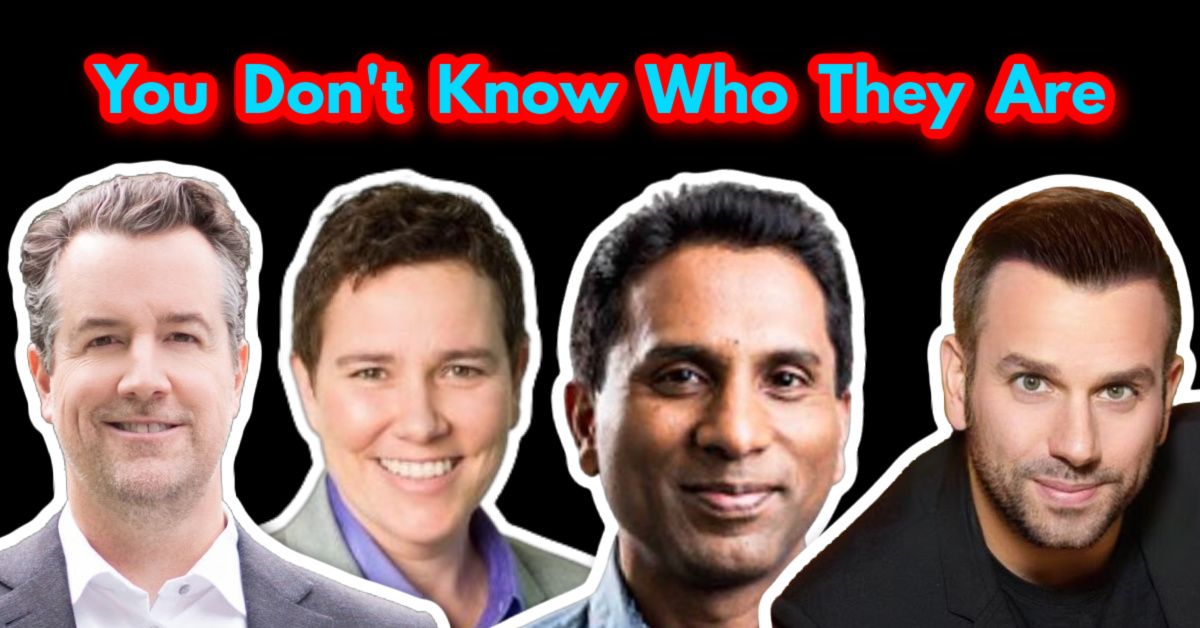 Sotheby's, Coldwell Banker, EWM, eXP, and the list goes on and on. This is absolutely why ...
Who are we?
We are the ALL IN Miami Group out of Miami.
We are Colombian, Filipino, Cuban, German, Japanese, French, Indian, Syrian, and American.
We are Christian, Hindu, and Jewish.
We are many, but we are one.
We sell luxury homes in Miami, Florida.
Although some of our clients are celebrities, athletes, and people you read about online, we also help young adults find their first place to rent when they are ready to live on their own.
First-time buyers?
All the time!
No matter what your situation or price range is, we feel truly blessed and honored to play such a big part in your life.