Top 5 Shopping Spots in Brickell
Indulge in endless shopping amidst an URBAN paradise of sparkling city lights, luxurious high-rises, and impressive bayfront views — welcome to Brickell, the "Manhattan of the South!"
Drawing tourists with its vibrant, eclectic, and immensely dynamic atmosphere coupled with a series of massive buildings and scenic city views, Brickell is Magic City's ULTIMATE 'it' destination, boasting an explosion of newly built condominiums, trendy new bars, restaurants, recreation, and entertainment!
An URBAN paradise, if you will, it's not surprising that Brickell remains one of Miami's revered shopping destinations, offering a balanced mix of high-end and down-to-earth commercial enclaves, perfect for a spur-of-the-moment retail therapy or a well-planned splurging — whichever type of SHOPAHOLIC you may be!
Get ready to be enchanted by the best retail finds!
Here are the top five shopping spots in Brickell.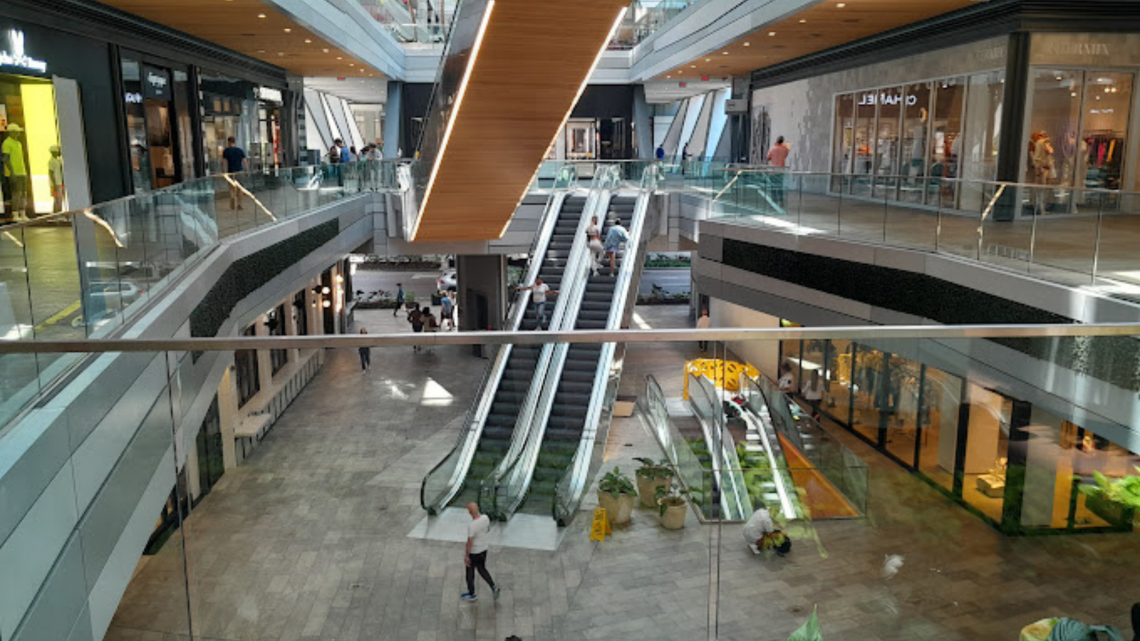 701 S Miami Ave, Miami, FL 33131
Live in the moment and shop the famed Brickell lifestyle at Brickell City Centre, a massive $1 billion development home to Miami's highly-revered luxe shopping and dining experiences!
Offering four levels of premium world-class cuisines, top-rated boutiques, and entertainment, interconnected over three city blocks, the Brickell City Centre is anchored by a 107,000 square foot Saks Fifth Avenue, where you'll find anything and EVERYTHING under the sun — designer apparel, shoes, accessories, home goods, and more.
Head further inside Brickell City Centre and find premium, contemporary, and new-to-market brands in the mix, its 500,000-square-foot vertical shopping experience brimming with beauty, home decor, jewelry, apparel, restaurants, and more!
Need a break from all that strolling, shopping, and munching?
Watch the latest film as you save a seat at the CMX, a VIP Cinema experience you can't miss after a long day of retail therapy in Brickell City Centre!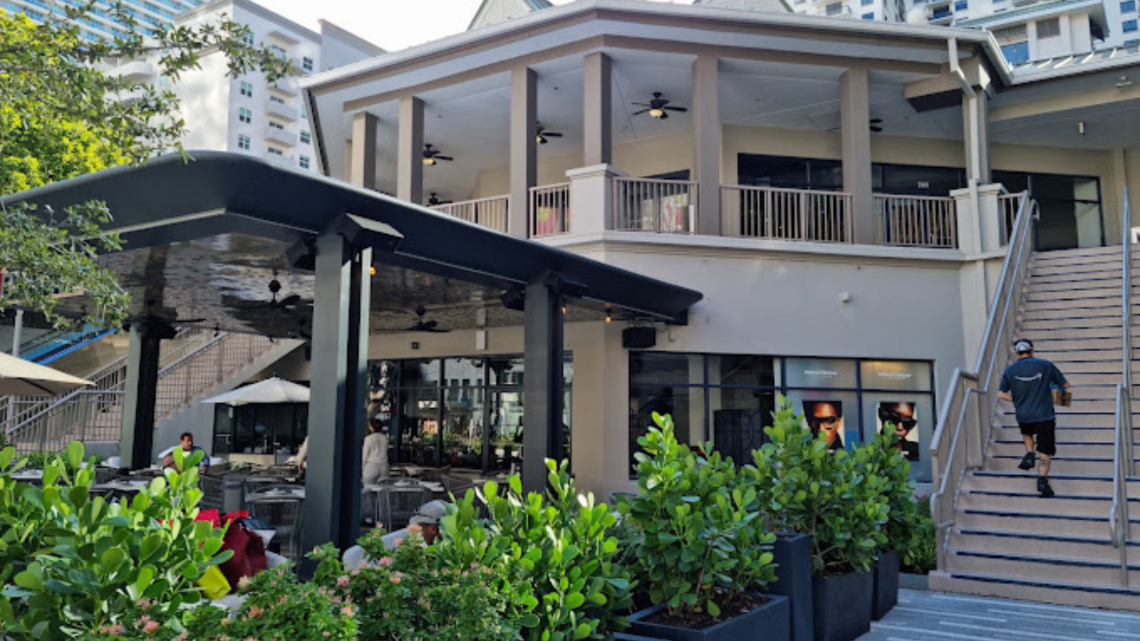 901 S Miami Ave, Miami, FL 33130
Offering a day-to-night lifestyle oasis that pairs perfectly with Brickell's highly urbanized scene is the Mary Brickell Village, an open-air, low-scale village in the heart of the city!
With its lush mature trees, park-like plazas, and soft sounds of gently moving water, one will never suspect that Mary Brickell Village is a retail MECCA, albeit a modest one, compared to Brickell City Centre.
Nonetheless, you won't find your shopping whims amiss at MBV, thanks to its eclectic mix of shops and services, which includes well-loved brands like Atikshop, Edward Beiner, HYP, Publix, Studio D, and more!
Mary Brickell Village also boasts a plethora of eats scattered throughout its plaza, where you'll find your next favorite restaurant, whatever mood you're in!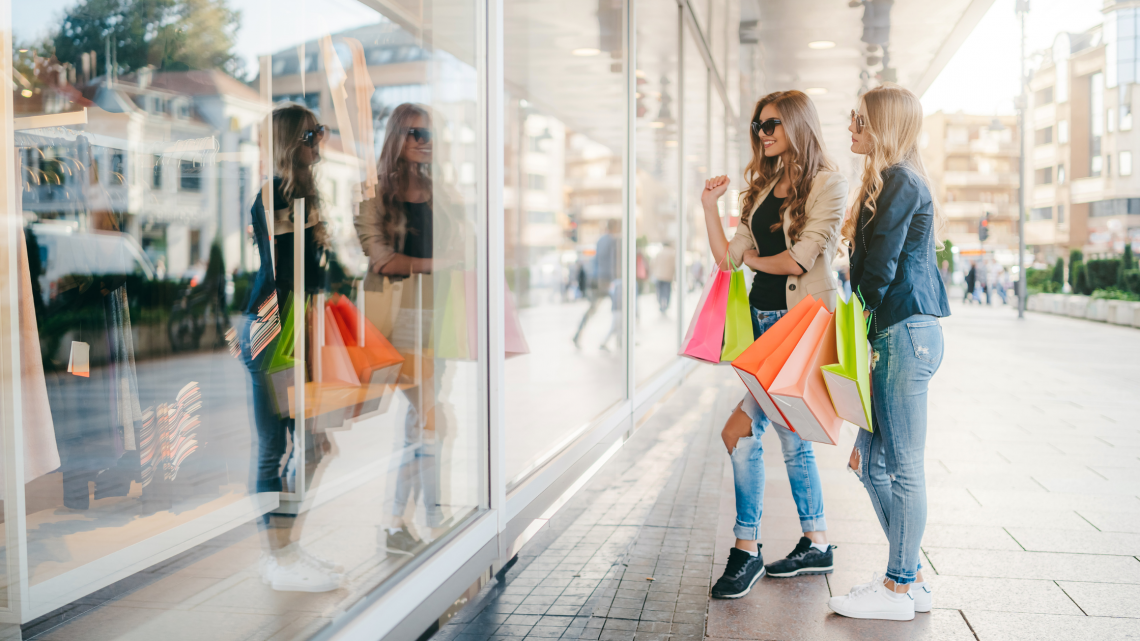 3) Village Portico
227 SW 8th St., Miami, FL 33130
Located moments from the Brickell City Centre is an unpretentious outdoor shopping center serving as a "breath of fresh air" from its fast-paced shopping scene!
Yes, folks, I'm talking about Village Portico, a down-to-earth lifestyle enclave featuring an assortment of retailers and delicious eats!
Unlike its famous neighbor and Mary Brickell Village, Village Portico isn't as jampacked in terms of luxury brands and clothing finds, but when it comes to world-class cuisines, let's just say Village Portico doesn't fall far behind!
Aside from restaurants, Village Portico is home to a series of health and wellness essentials, pharmacies, and banks, so if you're looking to tick off your errands list, it's the place to be!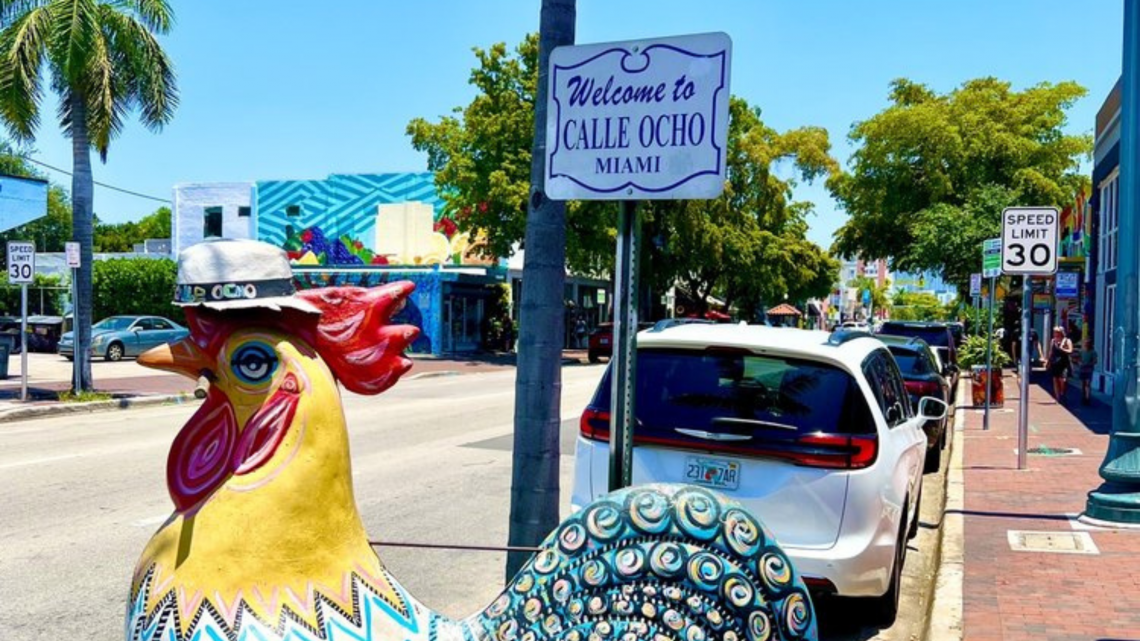 4) Calle Ocho
762 A SW 18th Ave, Miami, FL 33135
Inject some CULTURE into your Brickell shopping escapade as you head southwest to Miami's little slice of Cuba, Little Havana, for a unique shopping and dining experience at its revered tourist destination, Calle Ocho, a 4-minute drive!
Offering a sprinkling of shops featuring an array of hard-to-find Cuban delights, from hand-rolled cigars to guayabera shirts (fitting for the subtropical weather) and handmade souvenirs, Calle Ocho is the main thoroughfare of Little Havana, serving as an anchor to its social, cultural, and culinary scenes.
We're talking local artisan shops, thrifting boutiques, Cuban clothing, art galleries, delicious Cuban specialties, and more — anything and everything Cuban from head to toe!
Meanwhile, for your IG updates, pose in front of the bright murals and colorful painted rooster sculptures along Calle Ocho-- your followers won't get enough of these cute snaps!
Calle Ocho also hosts one of the largest annual street festivals in the world, the Calle Ocho Music Festival, which invites participants to create a spectacle of national pride by donning the flags or colors of their home country, playing a variety of Latin music, and selling popular food dishes from nations around the world.
Calle Ocho is one big party waiting to happen, and you can't miss out on this experience!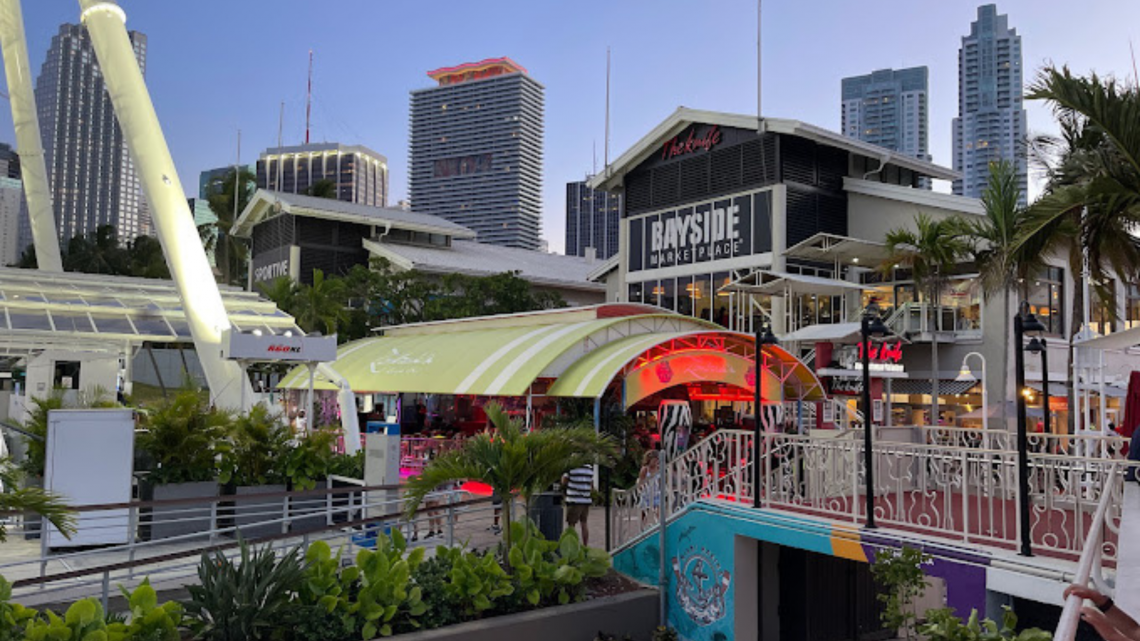 401 Biscayne Blvd, Miami, FL 33132
Adding a unique "flavor" to Brickell's list of shopping destinations is a famous Downtown Miami festival marketplace, only a 10-minute drive from Brickell!
Say hello to Bayside Marketplace, a two-story open-air shopping center on the banks of Biscayne Bay!
Hailed the ULTIMATE recreational spot in Miami, Bayside Marketplace is perfect for shopaholics looking to enjoy an immaculate view (and a few activities in between!) while they shop!
And in terms of shopping finds, you can bet that Bayside Marketplace won't fall short on options, with front-runners like Cocoa Playa, Envy, Express, Havana Nines, Victoria's Secret, and Steps New York, among others!
Bayside Marketplace is also home to various specialty stores, electronics, health & beauty essentials, jewelry, sporting goods and apparel, entertainment/boat tours, and weekly events, so if you're looking to extend your stay, you'll find more shops to explore AND things to do while you're here!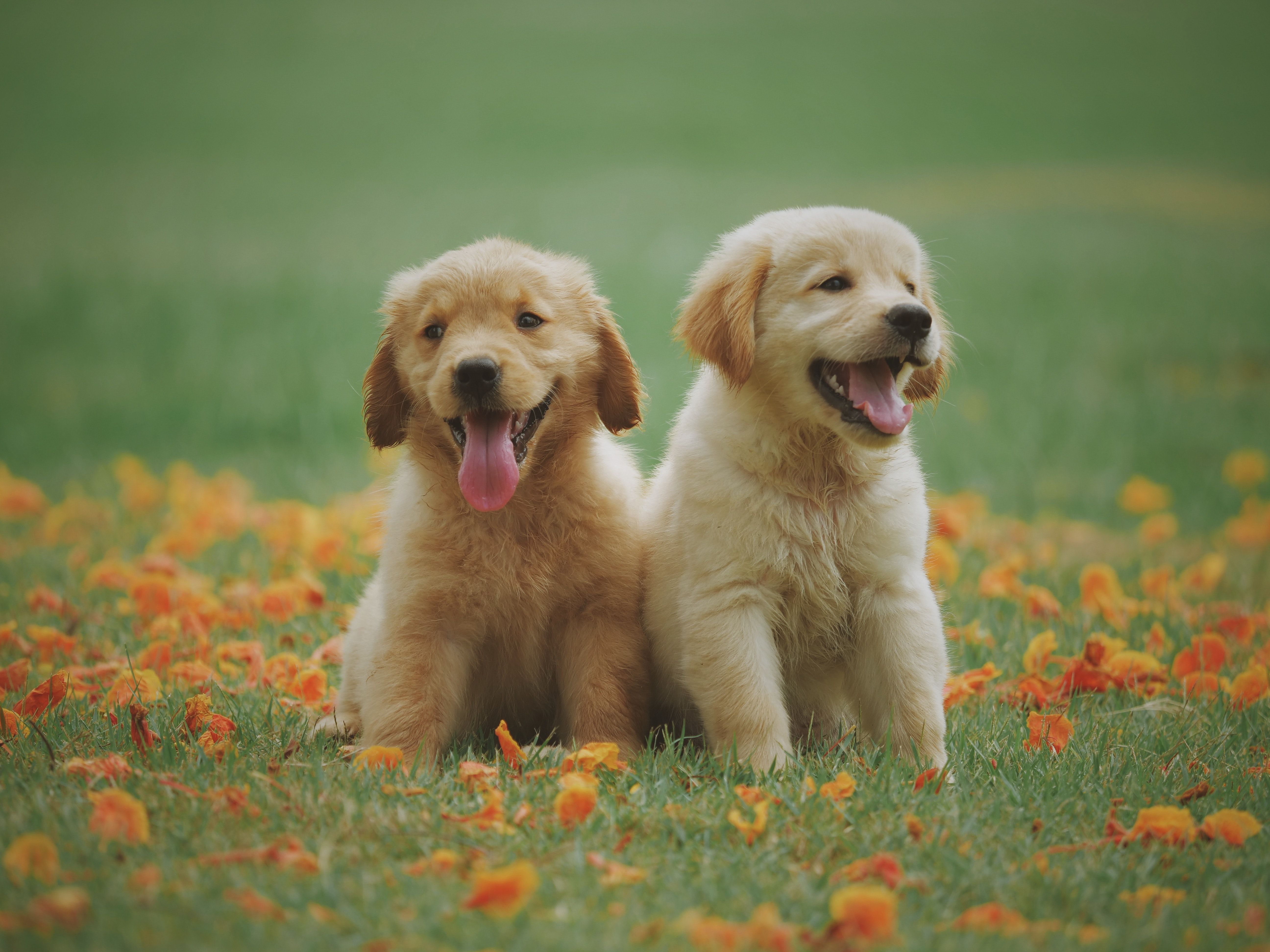 Here are the BEST dog parks in Miami. We analyzed 55 different neighborhoods in Miami, and...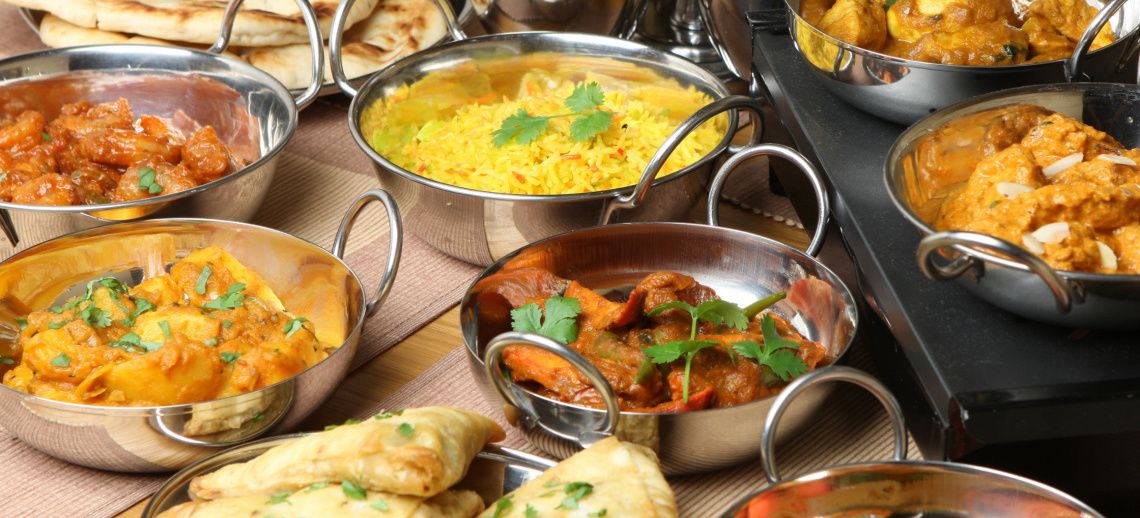 If you are a foodie or just love to eat as much as I do, here are my picks for the best pl...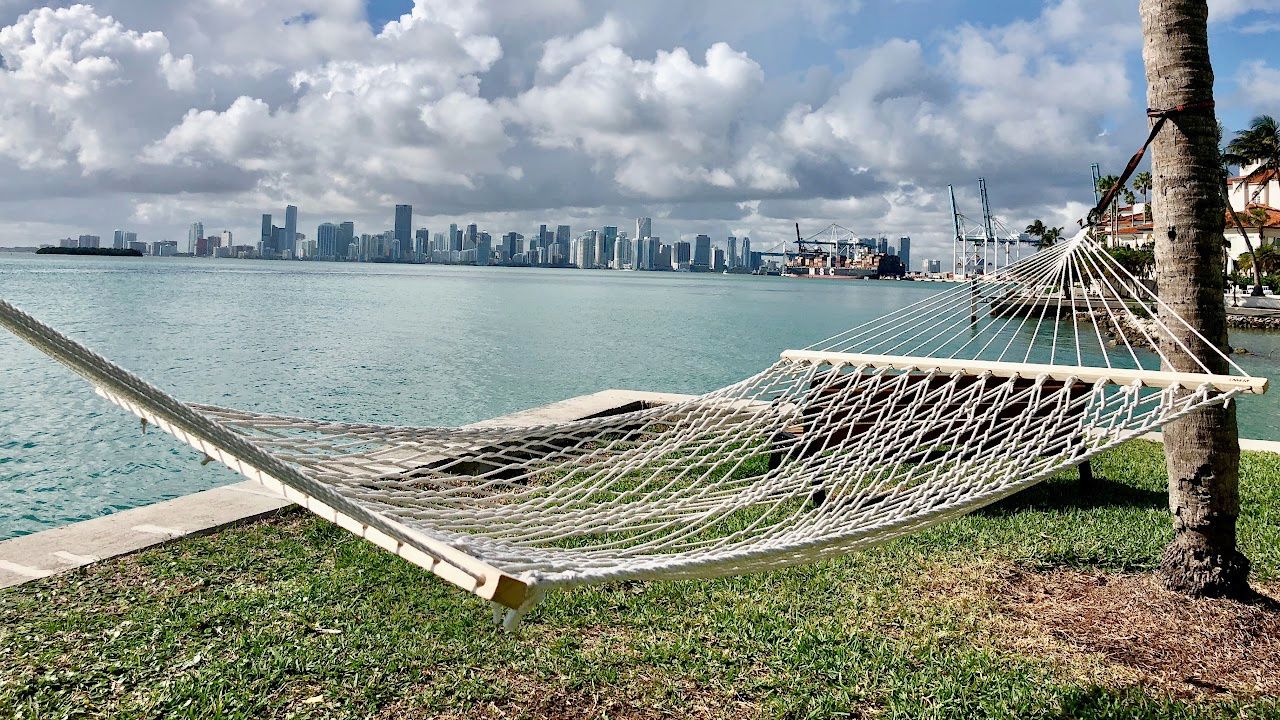 Discover Miami's top neighborhoods and schools with our comprehensive guide! Find the perf...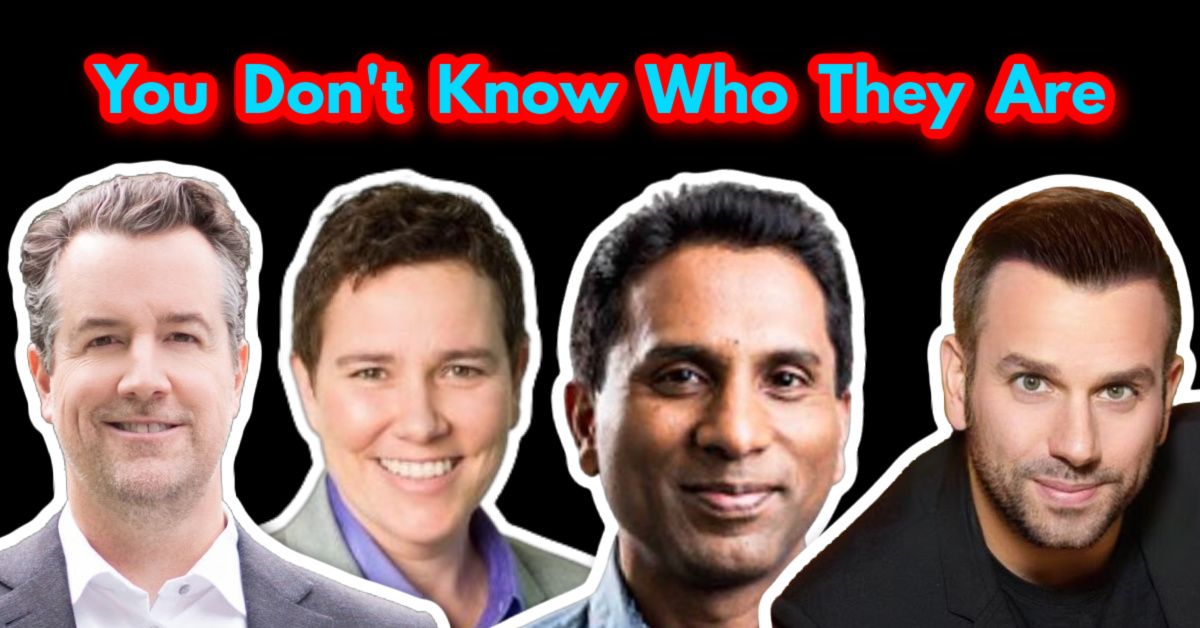 Sotheby's, Coldwell Banker, EWM, eXP, and the list goes on and on. This is absolutely why ...
Who are we?
We are the ALL IN Miami Group out of Miami.
We are Colombian, Filipino, Cuban, German, Japanese, French, Indian, Syrian, and American.
We are Christian, Hindu, and Jewish.
We are many, but we are one.
We sell luxury homes in Miami, Florida.
Although some of our clients are celebrities, athletes, and people you read about online, we also help young adults find their first place to rent when they are ready to live on their own.
First-time buyers?
All the time!
No matter what your situation or price range is, we feel truly blessed and honored to play such a big part in your life.