Top 5 Places to Get Dessert Near Star Island
Prefer listening to audio instead of reading, click the PLAY button below
🎧
Hop on and drive your way to endless desserts via MacArthur Causeway, Star Island's gateway to everything delicious about Miami!
A glamorous residential enclave completing the trio of artificial islands on Florida's majestic Biscayne Bay, Star Island, together with Palm and Hibiscus Islands, is only accessible by boat or a single bridge that connects the island to MacArthur Causeway, Bridge Road.
And the good news is that it lies between the main islands of Miami Beach, and mainland Florida, two of the top food destinations of Magic City.
Just give yourself six minutes TOPS, and you'll find yourself slurping away your favorite cold dessert or snacking on a baked goodie (or two)!
Indeed, dessert tripping in Miami has never been this easy, thanks to Star Island!
Here are the top 5 dessert places you can try while you're here (in no particular order).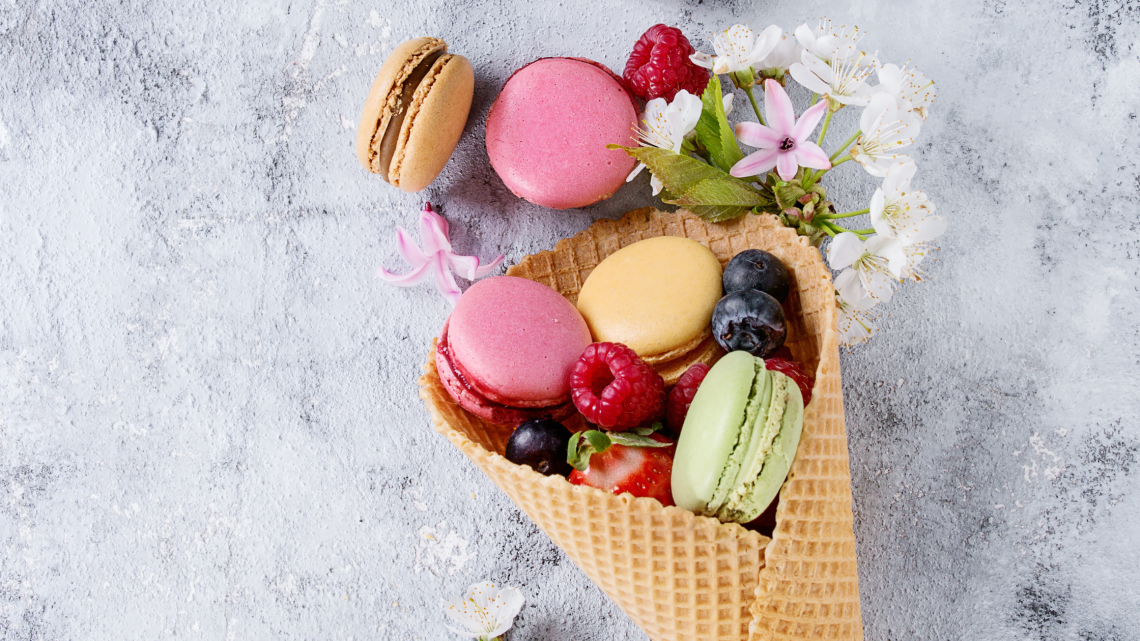 1112 15th St, Miami Beach, FL 33139
✅ Delivery - ✅ Takeout - ✅ Dine-in
A cozy hidden dessert haven in Miami Beach (well, not anymore!), Maisons Valentine is enough reason to drive to South Beach when you're in Star Island.
No one can say no to authentic French pastries, am I right?
Nestled in the heart of Miami Beach, Maison Valentine boasts decadent baked desserts, custom cakes, and a few of their innovative creations, including a famous specialty, the "Chou," a delicious puffed pastry filled with flavored cream.
The sweet treat comes in twelve different flavors, alongside other delicious creative pastries that you surely won't get enough of.
The Maison also offers savory dishes ranging from quiches, sandwiches, and crepes to croque-monsieurs, so if you're also craving something savory (and more filling), they've got it covered!
Coffee and macarons, anyone? (Ohh, sounds fancy!).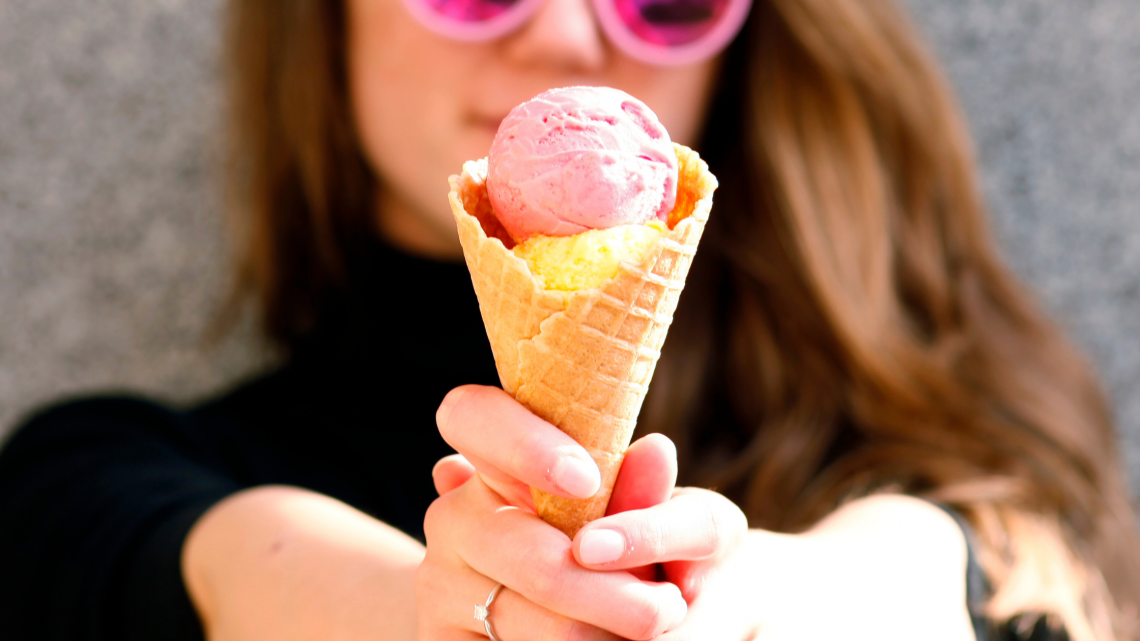 1250 Ocean Dr, Miami Beach, FL 33139
✅ Dine-in - ✅ Takeout
A family-run business focusing on artisan ice cream and desserts, Icy-N-Spicy is a Mid Beach dessert shop that combines the ice cream flavors of Europe and Asia, boasting phenomenal signature recipes of spicy ice cream concocted by their owner, Xiaoli Liu.
Peeps, your eyes do not deceive you!
They really are serving spicy ice cream!
And not just any SPICY ice cream.
We're talking about artisan ice cream flavors made using local fresh ingredients to ensure the best quality of desserts.
Icy-N-Spicy also offers delicious specialty milkshakes, cupcakes, and even cotton candy!
To top it all off, the fun dessert shop is located at a colorful venue inside an art deco hotel.
Talk about Instagram-worthy!
When you want a sugar rush, but you want it to look good for the 'gram, come out to Icy-N-Spicy!
Their creations aren't just pretty; they taste delicious too!
Pretty much a no-brainer dessert spot to visit whenever you're in Miami Beach!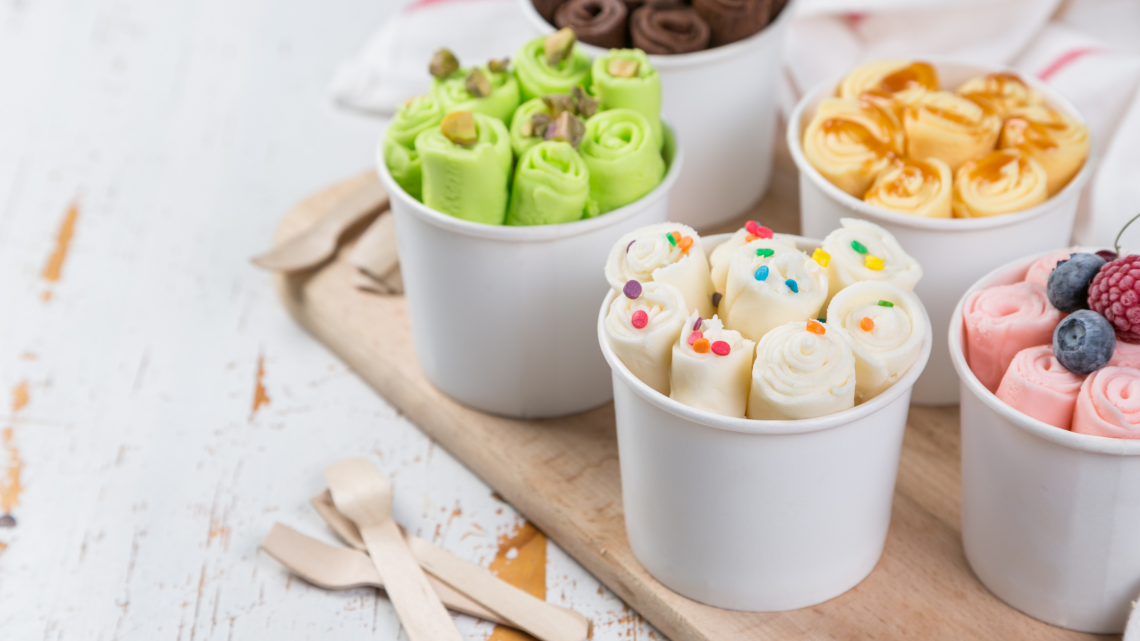 Miami 'N' Ice - Rolled Ice Cream
1214 Washington Ave, Miami Beach, FL 33139
✅ No-contact delivery - ✅ Takeout - ✅ Dine-in
Since opening its doors to South Beach locals, tourists, and nearby neighborhoods, in 2017, Miami 'N' Ice - Rolled Ice Cream has been making waves-- the cold and sweet kind-- and putting smiles on ice cream lovers' faces with its unique way of serving everyone's favorite dessert-- (rolled) ice cream!
Frozen fruits and cream, rolled like sushi?
Yep, that pretty much describes ice cream at Miami 'N' Ice.
Some even say they're like fresh and natural sorbet pancakes.
Well, however it looks to you, only one thing's for sure-- Miami 'N' Ice is packed for good reason!
Visit the shop, mix and match your favorite fruits and ice cream flavors, and you'll see why.
For something TRULY UNIQUE, try their signature ice cream, "The Iced Spaghetti!"
And no, it's not actual pasta, so don't feel weird about it!
This quirky treat is a creation of whipped cream topped with spaghetti-shaped vanilla ice cream and homemade strawberry sauce.
You won't regret it!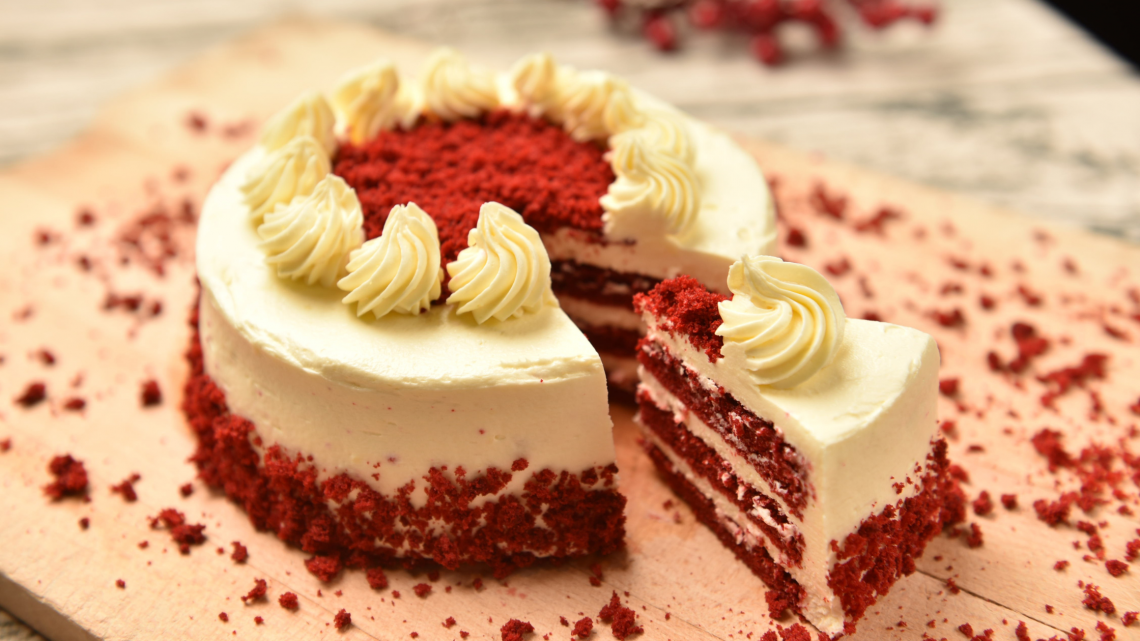 458 Ocean Dr, Miami Beach, FL 33139
✅ Dine-in - ✅ Takeout - ✅ Delivery - ✅ Curbside pickup
Established in 2013 and hailed as the leading Gelato brand in South Florida, boasting over 15 retail stores, Gelato-go has recently launched a new "partner" in satisfying all your sweet cravings, whether warm or ice-cold-- Gelato-go Bakery!
Offering a menu of your favorite Italian treats, like homemade gelato, cakes, tiramisu, biscotti, and cookies, and also a few savory items, Gelato-go Bakery will make you feel like you're in Rome-- from their ambiance to their high-quality ingredients and authentic taste!
It's one of the best places to go for a mix of savory and sweet!
Get your sweet fix served with a smile!
At Gelato-go Bakery, you can expect delicious desserts and quality customer service!
A must-visit stop after a long day at the beach!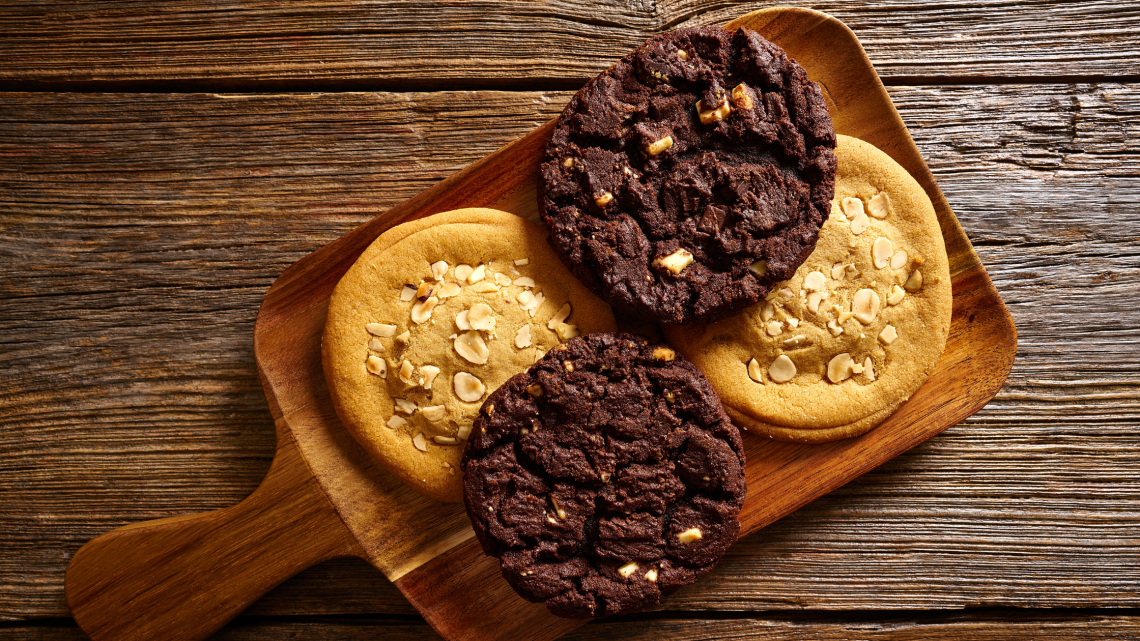 1227 Washington Ave, Miami Beach, FL 33139
✅ Delivery - ✅ Takeout - ✅ Curbside pickup
If you're having cravings for your favorite chunky cookie in the middle of the night, then you're in luck-- Insomnia Cookies will deliver it right to your doorstep!
Warm - Delicious - Delivered - the popular bakery chain is known for late-night deliveries of various cookie flavors, with some locations selling ice cream to come along with it!
And the good news is, you'll get them in big sizes so you can share different cookies with friends and family!
Try two different cookies with a scoop of yummy ice cream sandwiched in between-- cookies are served fresh, and there are many different milk choices - including strawberry!
Make sure to take home an extra cookie for later!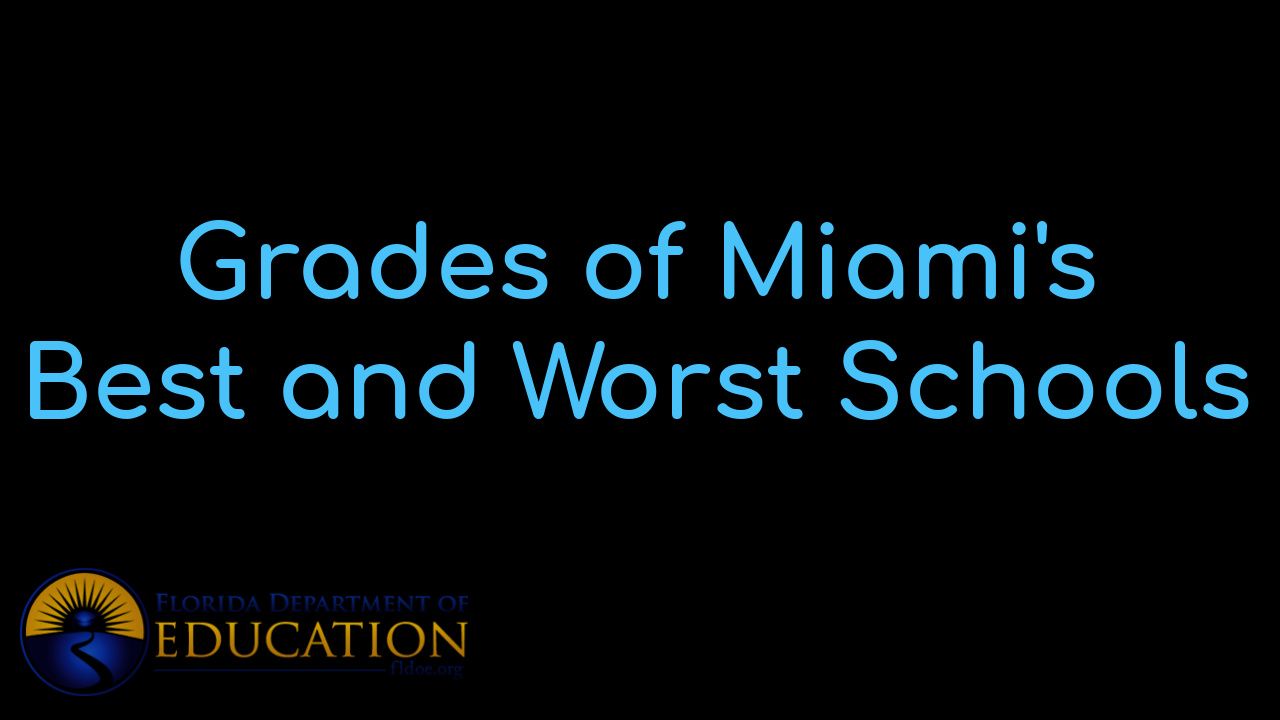 View Miami's BEST schools and the individual grades that each school received. Besides vie...

"Our home, priced at $1,225,000 was on the market for ONE YEAR with a local realtor without any offers...... the team sold it in 34 days at a price we were very happy with."
- Alicia Sandoval
"His high-end, digital marketing for sellers is truly cutting-edge and worlds ahead of the competition. Amit also offers hands-on buyer services that are the best you will find in the Coral Gables area. Hire him for all your real estate needs!"
Who are we?
We are the ALL IN Miami Group out of Miami.
We are Colombian, Filipino, Cuban, German, Japanese, French, Indian, Irish, Syrian, and American.
We are Christian, Hindu, and Jewish.
We are many, but we are one.
We sell luxury homes in Miami, Florida.
Although some of our clients are celebrities, athletes, and people you read about online, we also help young adults find their first place to rent when they are ready to live on their own.
First-time buyers?
All the time!
No matter what your situation or price range is, we feel truly blessed and honored to play such a big part in your life.