Top 5 Places to Get Dessert Near Cocoplum
Prefer listening to audio instead of reading, click the PLAY button below
🎧
Thanks to its dreamy spot within Coral Gables, finding a delicious dessert place near Cocoplum is more than possible-- it's a given!
A one-of-a-kind waterfront neighborhood bordering the Gables Waterway and the edge of Biscayne Bay, Cocoplum is the epitome of South Florida's resort-style living, nestled within one of Miami's oldest neighborhoods, "The City Beautiful," Coral Gables.
And, aside from its world-class amenities and lush, tropical foliage, Cocoplum is famous for its location, boasting proximity to areas and communities that play a significant role in Miami's thriving dining scene.
So, if you're down for a round of dessert or two around Cocoplum, don't skip this awesome read!
Here are the top 5 dessert places you can try while you're here (in no particular order).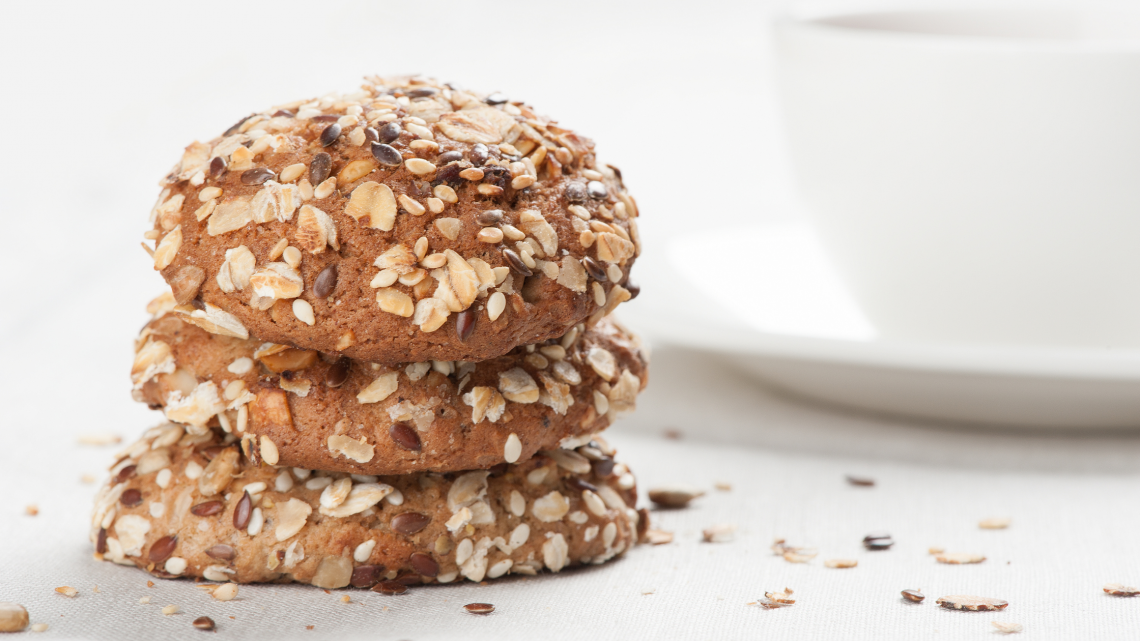 190 Minorca Ave, Coral Gables, FL 33134
✅ Dine-in - ✅ Takeout - ✅ Delivery
From a simple experiment in the kitchen to a well-loved and famous dessert shop in Coral Gables! Come to Courtney's Cookies for your favorite cookie flavors--reimagined!
Courtney, a Certified Holistic Health Coach, was testing some recipes with TigerNut flour and created her original Chocolate Chip Cookie.
She shared her cookies with friends and family, and everyone's reaction was the same:
"These are incredible!
You should sell these!"
Using the highest quality ingredients and free of common food allergens, all of Courtney's Cookies are organic, gluten-free, vegan, low-glycemic, and over-the-top delicious.
Packed with nothing but nutrient-dense ingredients, these cookies are both enjoyable AND guilt-free!
Treat yourself to delicious and nutritious cookies that'll make your taste buds dance with delight!
Healthy but delicious cookies?
Get it ONLY at Courtney's Cookies in Coral Gables.
Yes, you're welcome!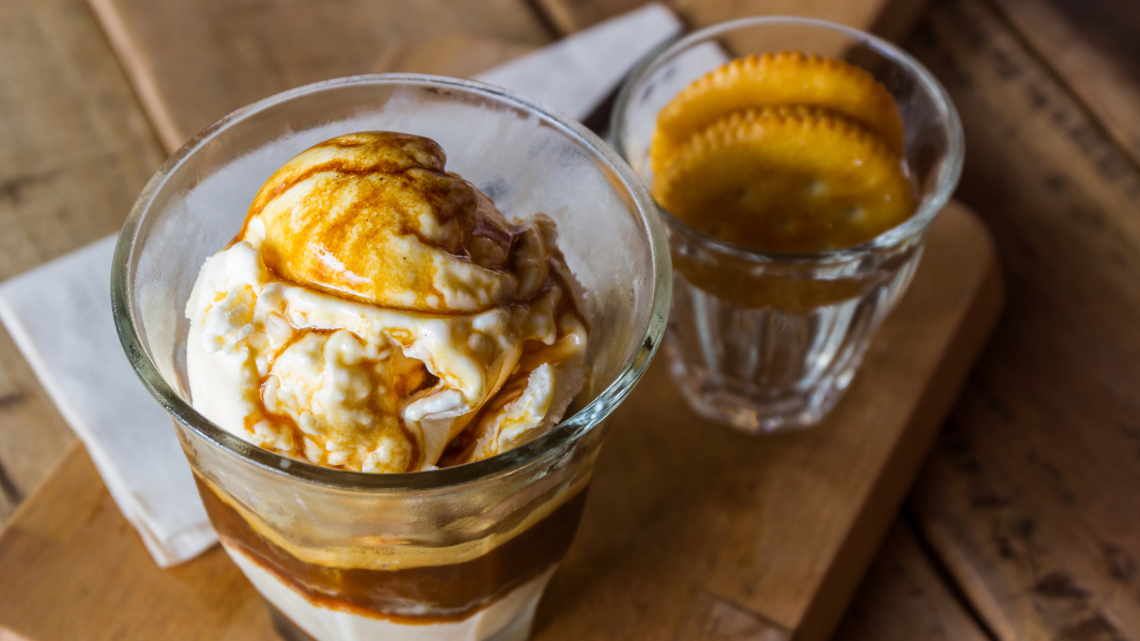 256 Giralda Ave, Coral Gables, FL 33134
✅ Dine-in - ✅ Delivery - ✅ Takeout
For a cold treat on a hot Cocoplum afternoon, drive to Amore - Gelato & Caffè and treat yourself to some creamy gelato!
A re-branding of Coral Gables' OG ice cream shops, La Glace, Amore - Gelato & Caffè, is a revamp of the former ice cream shop, offering more items on the menu, modern-style interiors, and the same friendly La Glace service you've come to love!
Walk through the door and be greeted by the sweet aroma of baked goods and the warm smiles of the staff-- Amore boasts a wide array of gelato flavors, sorbets, baked desserts, vegan ice cream, and even coffee!
Have you ever heard of affogato?
If you haven't, the famous Italian dessert/drink is a flavor bomb in your mouth, and Amore's the best place to try one!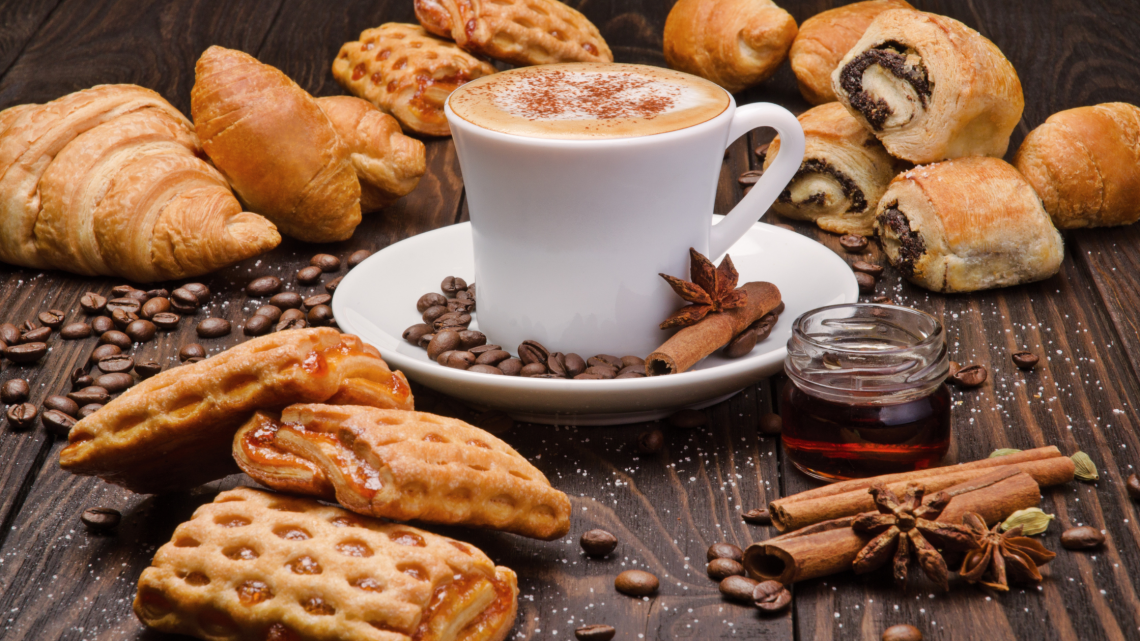 1430 S Dixie Hwy Suite 117, Coral Gables, FL 33146
✅ Dine-in - ✅ Delivery - ✅ Curbside pickup
Whether you're on a hunt for savory or sweet pastries, whole desserts, coffee, or tea, Madruga Bakery is here to DELIVER-- literally and figuratively!
Boasting an extensive selection of bread, Cuban pastries, desserts, healthy vegan options, coffee drinks, and tea, Madruga Bakery continues to earn rave reviews and fans from locals and tourists around.
I mean, they mill their own baking flour and consciously use organic ingredients/environmentally friendly products-- that MUST count for something, right?
No wonder there's always a long line here on weekends!
One of Cocoplum locals' go-to bakeries for fresh and quality pastries and sweets!
When you visit, don't miss out on the coffee, as they have yummy Counter Culture beans, a professional espresso machine, and trained baristas to prep your drink however you like it!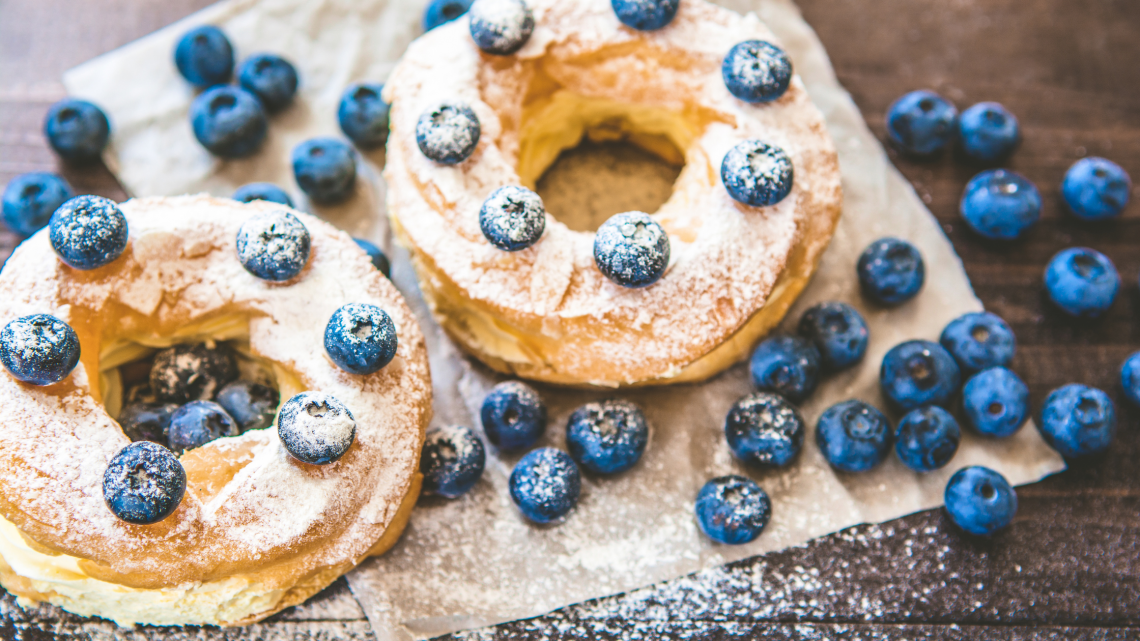 248 Andalusia Ave, Coral Gables, FL 33134
✅ Dine-in - ✅ Takeout - ✅ Outdoor seating
Chocolate Fashion is a cheerful artisanal bakery serving housemade breakfast and lunch cafe fare, plus a range of gourmet desserts and pastries made from high-quality & natural ingredients.
We're talking about fresh French baked goodies, tarts, crepes, sandwiches, macarons, warm french baguettes, moist cakes, and delicious brunch options this side of La Tour Eiffel.
If these don't scream "One Stop Food Shop," we don't know what will!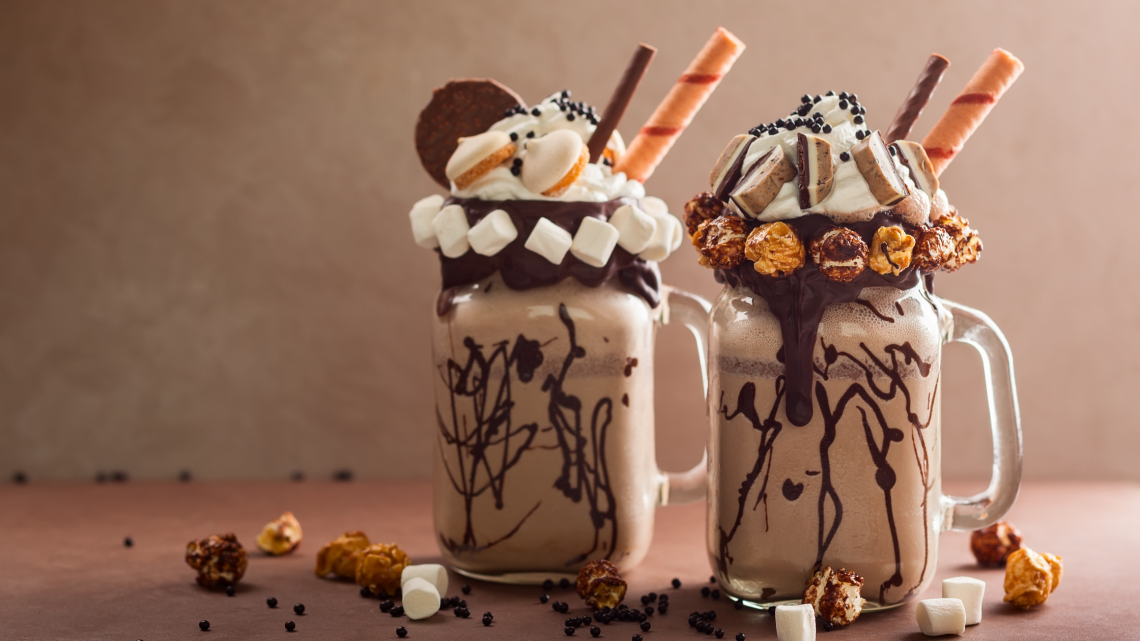 Wall's Old Fashioned Ice Cream
8075 SW 67th Ave Miami, FL 33143
✅ Takeout - ✅ Delivery - ✅ Outdoor Dining
Are you ready for the best-handcrafted old-fashioned ice cream around Miami?
The sweltering Florida heat deserves a big cup of creamylicious ice cream at Wall's Old Fashioned Ice Cream (if you haven't already had three!), so go and give in to the temptation!
Choose from their long list of flavors, and make sure to get a scoop with your preferred wet and dry toppings.
And if that's not enough to make you drool, the ice cream shop offers unique ice cream concoctions and milkshakes, too!
And don't forget about those sprinkled, chocolate-dipped ice cream cones!
A promise of unique, delicious-tasting ice cream is worth the wait, indeed!
When you're in the area, a visit to Wall's Old Fashioned Ice Cream is a must!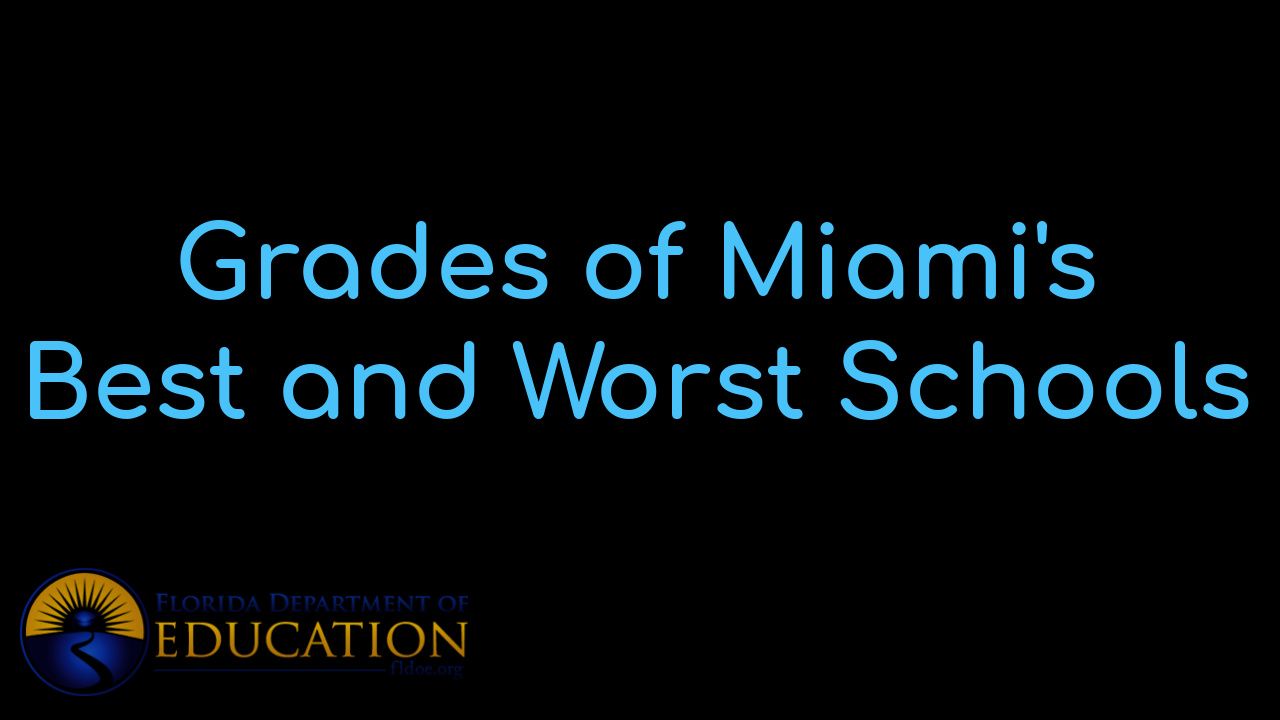 View Miami's BEST schools and the individual grades that each school received. Besides vie...

"Our home, priced at $1,225,000 was on the market for ONE YEAR with a local realtor without any offers...... the team sold it in 34 days at a price we were very happy with."
- Alicia Sandoval
"His high-end, digital marketing for sellers is truly cutting-edge and worlds ahead of the competition. Amit also offers hands-on buyer services that are the best you will find in the Coral Gables area. Hire him for all your real estate needs!"
Who are we?
We are the ALL IN Miami Group out of Miami.
We are Colombian, Filipino, Cuban, German, Hispanic, Indian, Syrian, and American.
We are Christian, Hindu, and Jewish.
We are many, but we are one.
We sell luxury homes in Miami, Florida.
Although some of our clients are celebrities, athletes, and people you read about online, we also help young adults find their first place to rent when they are ready to live on their own.
First-time buyers?
All the time!
No matter what your situation or price range is, we feel truly blessed and honored to play such a big part in your life.