Top 5 Places to Get Dessert in The Roads
Surrounded by three top Miami neighborhoods, it's not surprising to find a whirlwind of eclectic and delicious eats in The Roads.
Aside from their local food spots (which are on another level of their own, mind you!), The Roads shares famous restaurants and dessert shops with its nearby communities, as the triangular neighborhood stretches from South Miami Avenue on the south to S.W. 13th Street/S.W. 7th Avenue/S.W. 11th Street on the north and S.W. 15th Road to S.W. 12th Avenue on its east-west axis.
And you know what that means?
If you're a food lover, you'll be in for a yummy journey of a lifetime!
For the first item on our itinerary for the day: decadent, sweet, and oh-so-tasty desserts!
I'll let you in on all my favorite finds in and around The Roads!
Here are the top 5 dessert places you can try while you're here.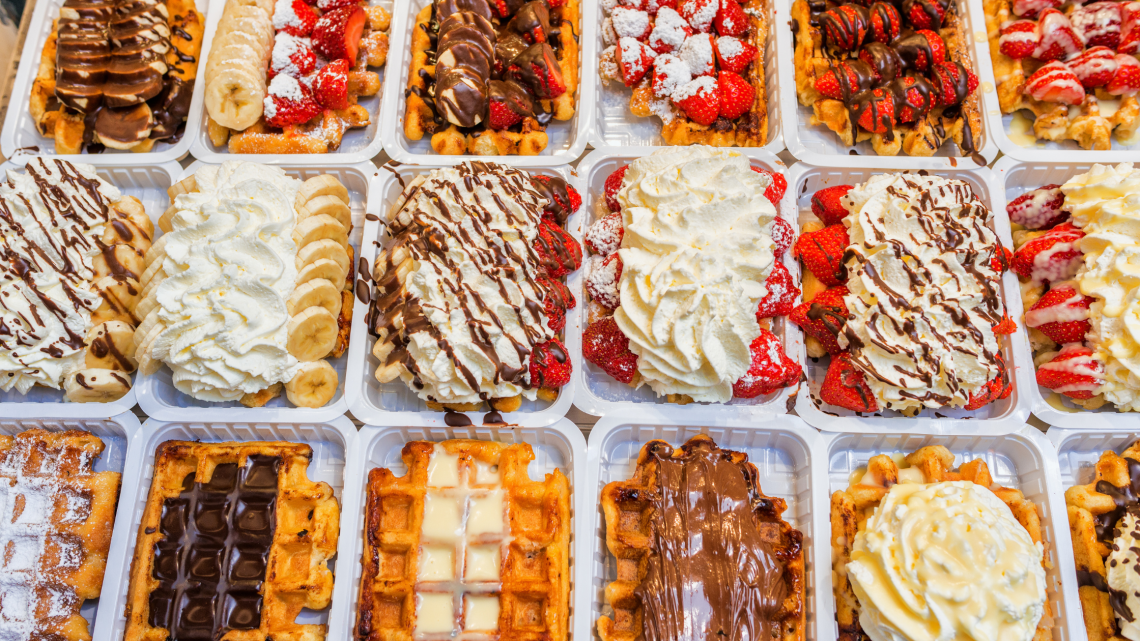 The Shops at Mary Brickell Village, 900 S Miami Ave Suite 131, Miami, FL 33130
✅ Takeout - ✅ Delivery - ✅ Outdoor seating
If you're in the mood for something sweet and different from the norm, then find that Dulce Pecado food truck around the neighborhood and indulge!
Each of their signature desserts is crafted individually for a unique touch-- with a promise of hitting the spot every time you visit them!
From waffle pops and ice creams to slushies and milkshakes, you're sure to enjoy the decadent Dulce experience.
Just make sure to order with a huge appetite-- each serving will be good enough to share!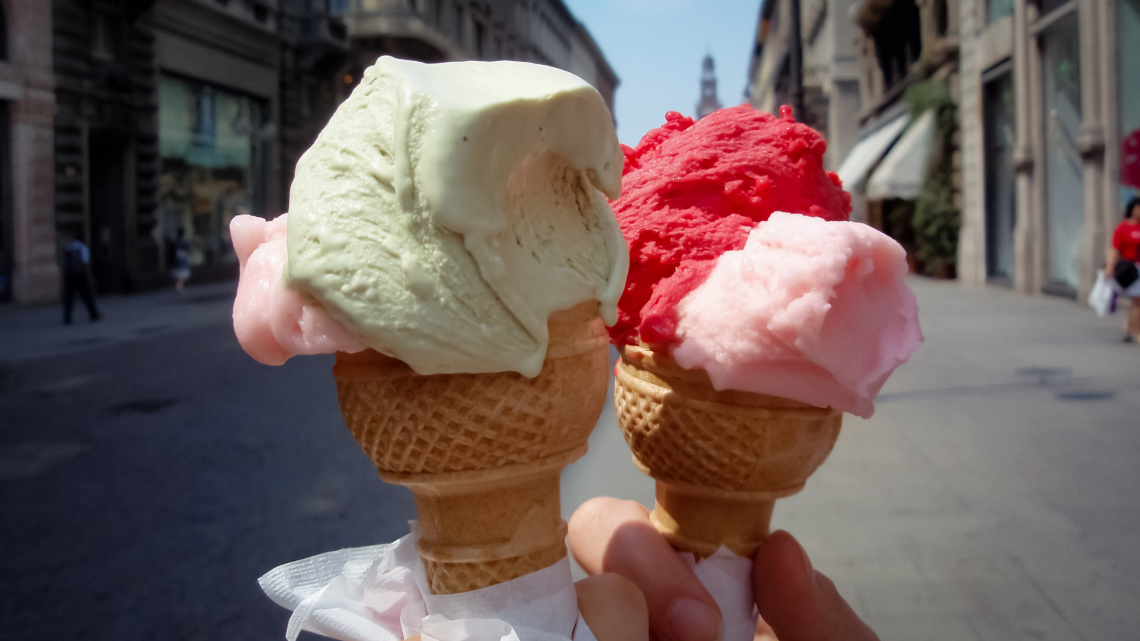 901 S Miami Ave Suite 105, Miami, FL 33130
✅ Takeout - ✅ Delivery - ✅ Dine-in
If you're craving something cold and creamy on a warm Miami day, try Riverano Gelato, a famous Italian dessert shop around The Roads!
At Riverano Gelato, you'll get more than just authentic scoops of your favorite gelato.
The dessert shop boasts of using only the freshest, highest-quality ingredients to create an unforgettable sensory experience for its customers.
In fact, all their products are made fresh daily in the gelato production lab attached to every store!
And let me tell you, even gelato connoisseurs agree that Riverano Gelato passes with flying colors!
Try their Pistacchio Gelato and other specialty flavors on your next The Roads visit!
Just be sure to drop by early, as the line can grow long during peak hours!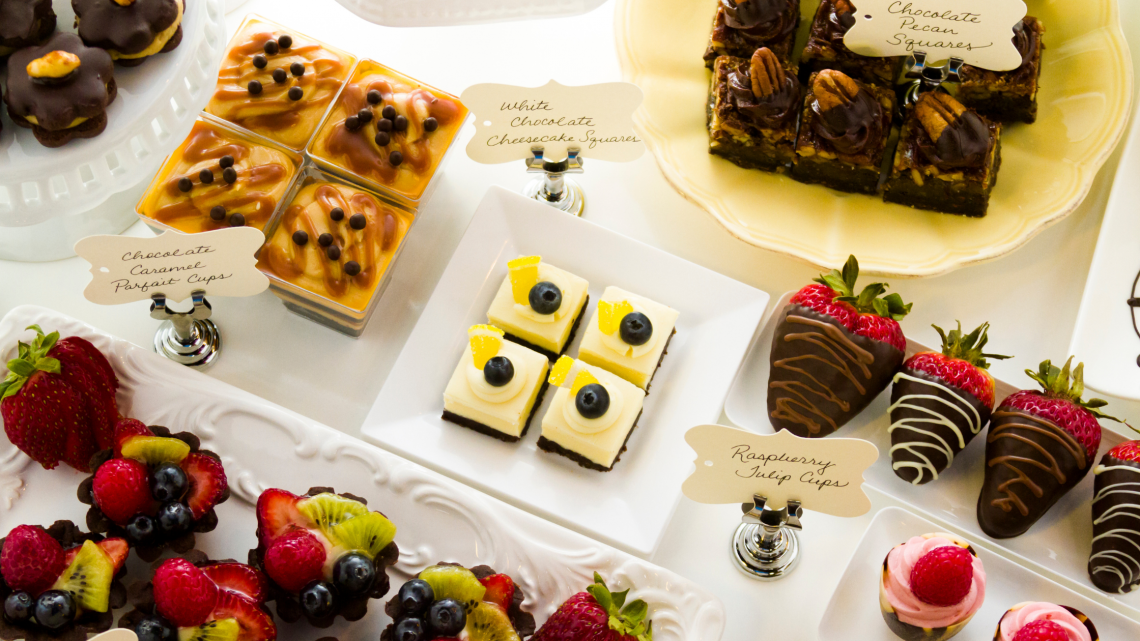 824 S Miami Ave, Miami, FL 33130
✅ Takeout - ✅ Outdoor dining - ✅ Delivery - ✅ Dine-in
Another sensational Italian dessert bakery to visit in nearby Brickell (that The Roads locals and visitors LOVE!), Rosetta Bakery, deserves all the accolades and praises for its intricate menu of classic Italian sweets and pastries.
The shop was conceived with the intent to be an official ambassador of the Italian art of baking, a genuine mix of history, the highest quality ingredients exclusively Made in Italy, and timeless traditions!
And if you ask me, their mission was a success!
Offering customers a cozy and homey space where they can choose foods directly from the display, interact on community tables, and experience the entire production processes thanks to a laboratory with a transparent window, Rosetta Bakery is a favorite among locals and tourists, especially after a long day out exploring the city or to cap off a hearty meal.
Here, you can order from a tempting array of baked goods and coffee, with options ranging from tarts and croissants to other delicious concoctions that will make your mouth water!
Every item is made by hand and looks as gorgeous as it tastes!
I won't be surprised if you make the commute every day!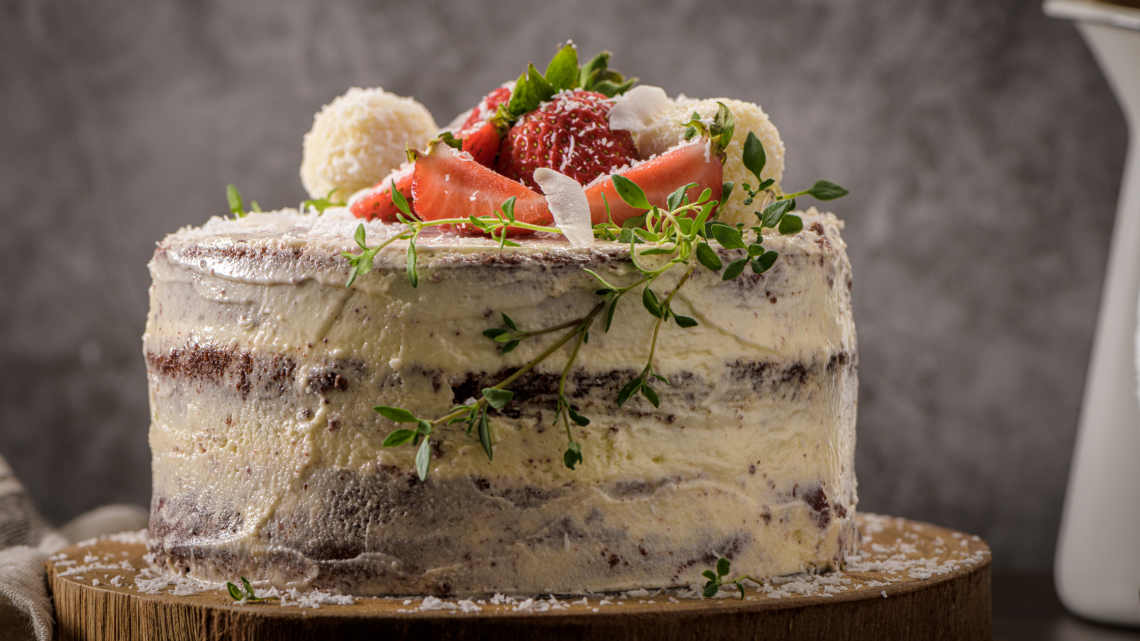 802 SW 27th Rd, Miami, FL 33129
✅ Takeout - ✅ Delivery
Are you celebrating a special occasion?
A celebratory trip to The Roads is just what you need, and it most certainly calls for a cake from Cakeology by Erika!
Known for creating delicious, specialty artisan cakes from a home kitchen made from life-long family recipes, Cakeology by Erika is a budding cake shop that promises to cater to all of your milestones, celebrations, and special occasions.
Most of her cakes are layered and naked, as she strives for flavor over appearance, which has garnered her quite a following locally.
Check out Cakeology by Erika's fun, delicious, and funky cake flavors, or have them customize your dream cake if you please.
Whether it's bundt cake or layers of chocolate and confetti cakes, this budding cake shop has got you covered!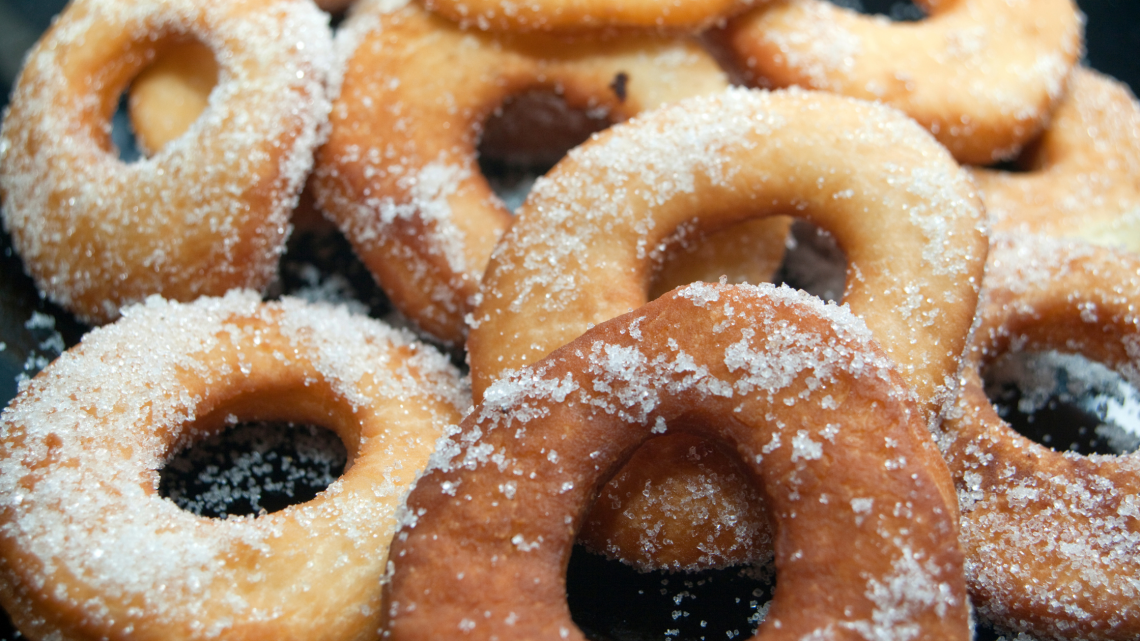 999 Brickell Ave Ste 102, Brickell, FL 33131
✅ Takeout - ✅ Delivery
Located in Brickell, Casa Fête showcases a celebration of gastronomy through their "ROSCAs" desserts, a bold approach to dessert combined with elegance, design, high quality, and class that define what has been called their "Maison du Haut désert."
Boasting the finest ingredients and innate creativity, the superb product is one of a kind-- imagine fusing your classic desserts with unique creations made from 100% Pure Belgian Chocolate?
Soon enough, Casa Fête desserts will be your everyday craving-- not to mention their coffee products too!
If you're unsure if the side trip is worth it, just ask The Roads locals and see for yourself!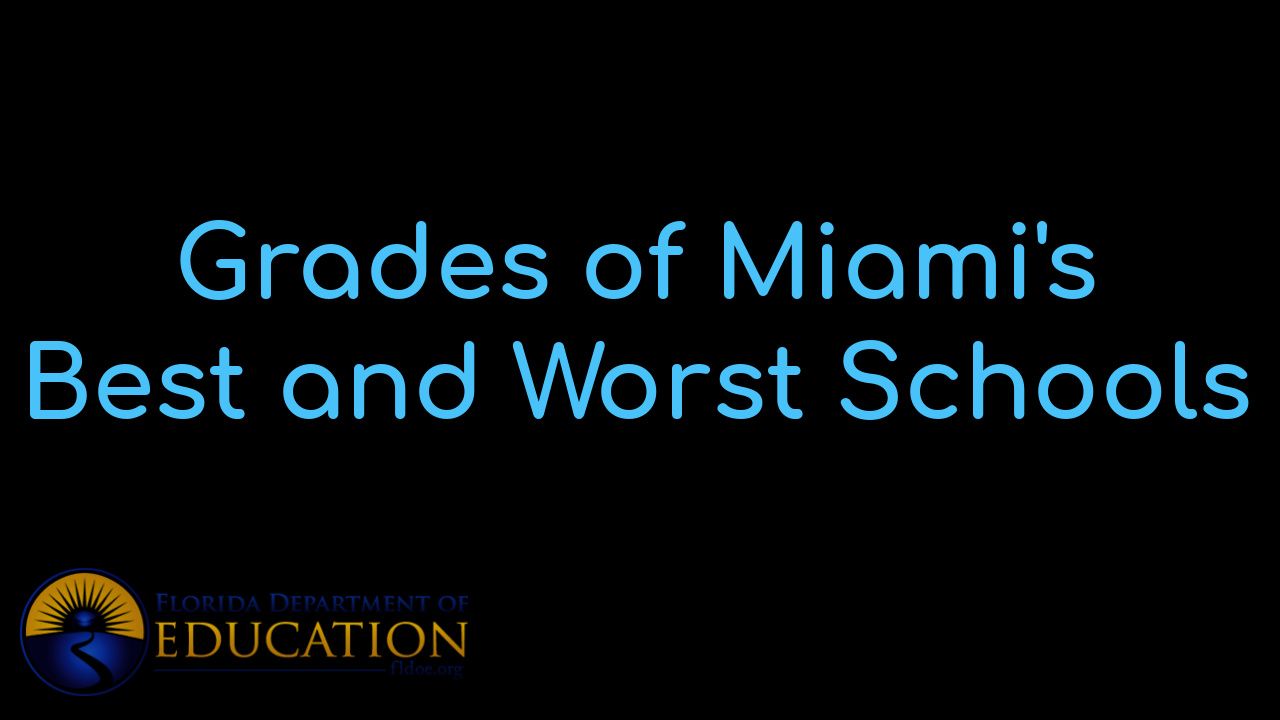 View Miami's BEST schools and the individual grades that each school received. Besides vie...

"Our home, priced at $1,225,000 was on the market for ONE YEAR with a local realtor without any offers...... the team sold it in 34 days at a price we were very happy with."
- Alicia Sandoval
"His high-end, digital marketing for sellers is truly cutting-edge and worlds ahead of the competition. Amit also offers hands-on buyer services that are the best you will find in the Coral Gables area. Hire him for all your real estate needs!"
Who are we?
We are the ALL IN Miami Group out of Miami.
We are Honduran, Filipino, Puerto Rican, Cuban, German, Hispanic, Indian, Syrian, and American.
We are Christian, Hindu, and Jewish.
We are many, but we are one.
We sell luxury homes in Miami, Florida.
Although some of our clients are celebrities, athletes, and people you read about online, we also help young adults find their first place to rent when they are ready to live on their own.
First-time buyers?
All the time!
No matter what your situation or price range is, we feel truly blessed and honored to play such a big part in your life.