Top 5 Places to Get Dessert in Tamiami
It's not unbeknownst to many that Tamiami has yet to break through the Miami travel scene.
Despite being one of Florida's largest census-designated suburbs, nestled amid a bustling metro Miami, Tamiami remains one of the most unnoticed Miami destinations, save for its famous roadway, Tamiami Trail, which connects Tampa and Miami, helping Florida's booming tourism.
And though the neighborhood can't be compared to more famous areas within Miami when we speak of parties, nightlife, entertainment, and high-class shopping, one thing's certain-- Tamiami does well in the food department!
Yes, foodies, Tamiami is lucky enough to be surrounded by delicious dessert spots in and around the neighborhood, and I'm sure no sweet tooth can resist that kind of temptation!
So without further ado, I'm here to spill the beans on the best desserts you can get in Tamiami and its nearby communities!
Here are the top 5 dessert places you can try while you're here.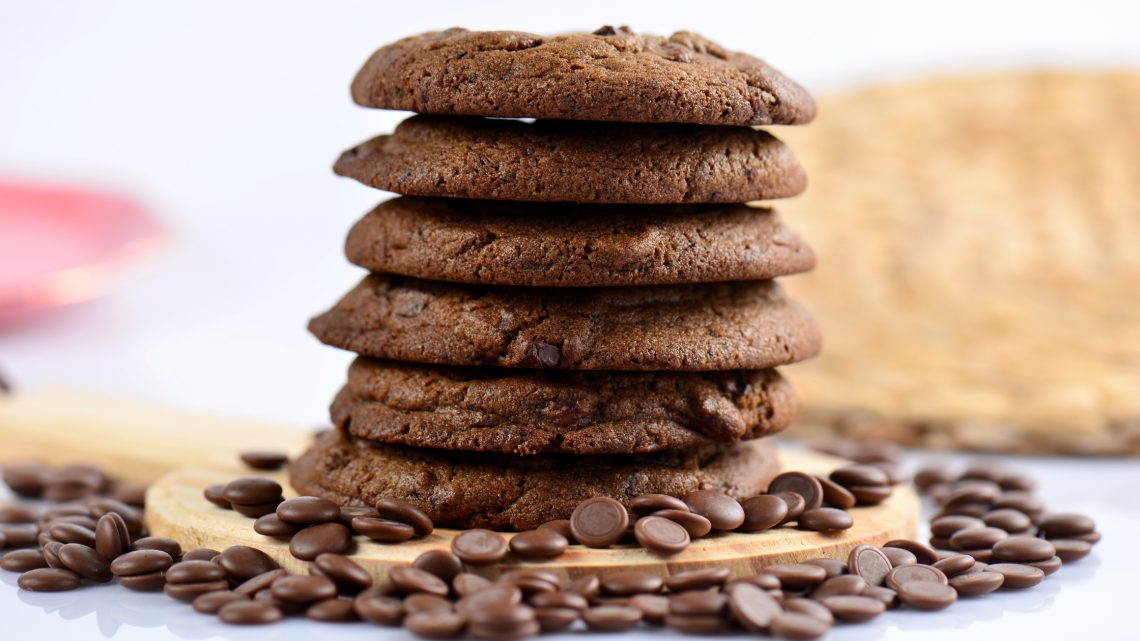 10534 SW 8th St, Miami, FL 33174
✅ Takeout - ✅ Delivery - ✅ Dine-in
If you're having cravings for your favorite chunky cookie in the middle of the night, then you're in luck-- Florida International University's Night Owl Cookies will deliver it right to your doorstep!
Warm - Delicious - Delivered - the popular cookie chain is known for late-night deliveries of various cookie flavors, cookie brownies, and cookie shots (with milk, of course!).
And the good news is that you'll get them in big sizes to share different cookies with friends and family!
Just be sure to take home an extra cookie for later, 'coz I'm sure you'll be craving more!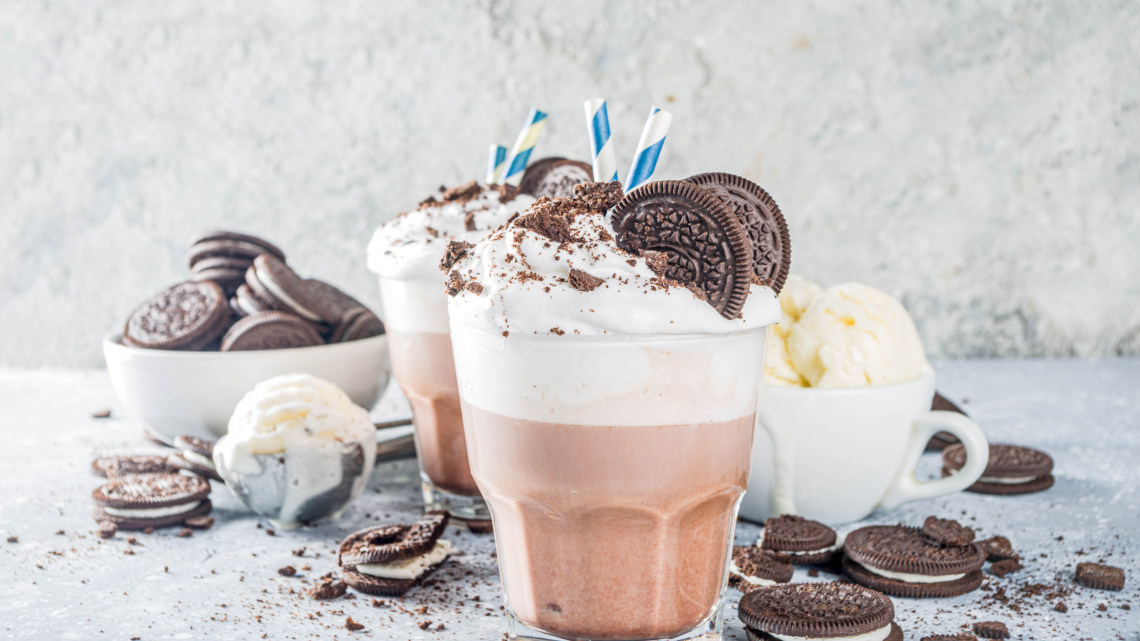 12224 SW 8th St Miami, FL 33184
✅ Takeout - ✅ Delivery - ✅ Curbside pickup - ✅ Dine-in
When it comes to good 'ole fashioned ice cream in Tamiami, Carvel's got you covered!
A company built from ice cream, the shop boasts 38 classic and unique ice cream flavors and an extensive array of sundaes, thick and milky shakes, and cakes in different flavors and designs!
Carvel's also offers a menu of take-home treats like ice cream sandwiches, ice cream pops, and more.
Yes, peeps, they have any kind of treat you can imagine!
Dessert has never tasted this good!
Everything is made fresh, so no matter which sweet you're craving today, they'll have it made just the way you like it.
A dessert made for kings, but affordable too!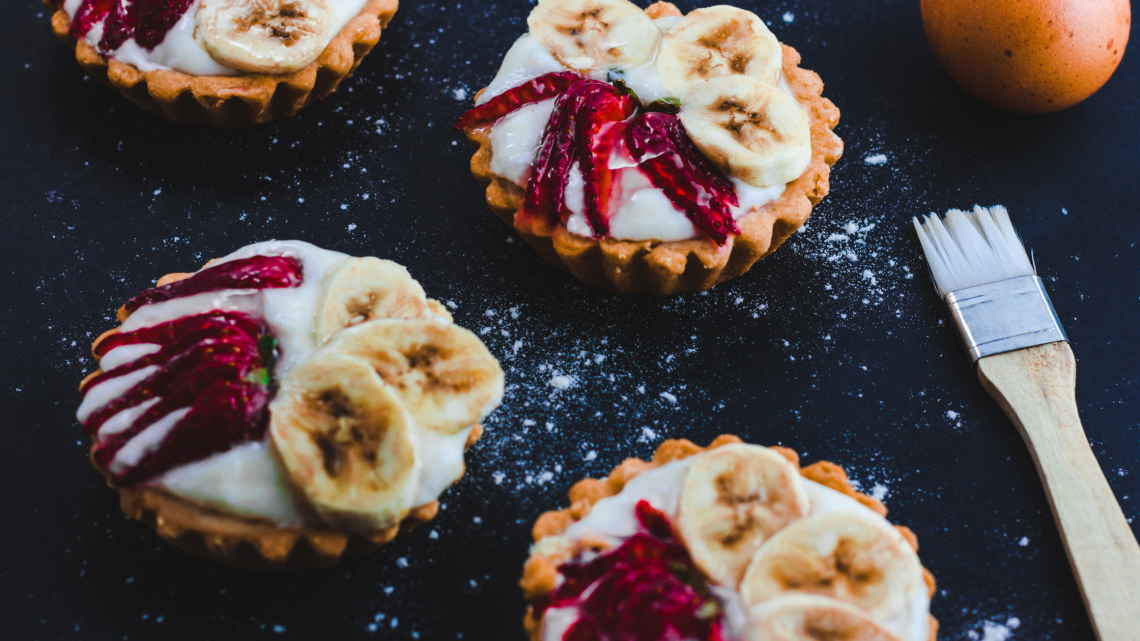 12618 SW 8th St Miami, FL 33184
✅ Takeout - ✅ Delivery - ✅ Outdoor Dining - ✅ Dine-in
Founded in 2000 by Jon Doe, Chantilly Bakery provides a delightful bakery experience to nearby locals and tourists, especially those who crave delicious sweet and savory baked treats, any time of the day!
We're talking about fresh-from-the-oven sourdough loaves, bread rolls, breakfast sandwiches, and, of course, dessert items like pastelitos, eclairs, tres leches, senoritas, fruit tarts, and more!
And guess what? Café Chantilly also offers cappuccinos and other types of coffee drinks to match your chosen pastry!
Now, isn't that convenient? Just the dessert you need after a long day of exploring Tamiami!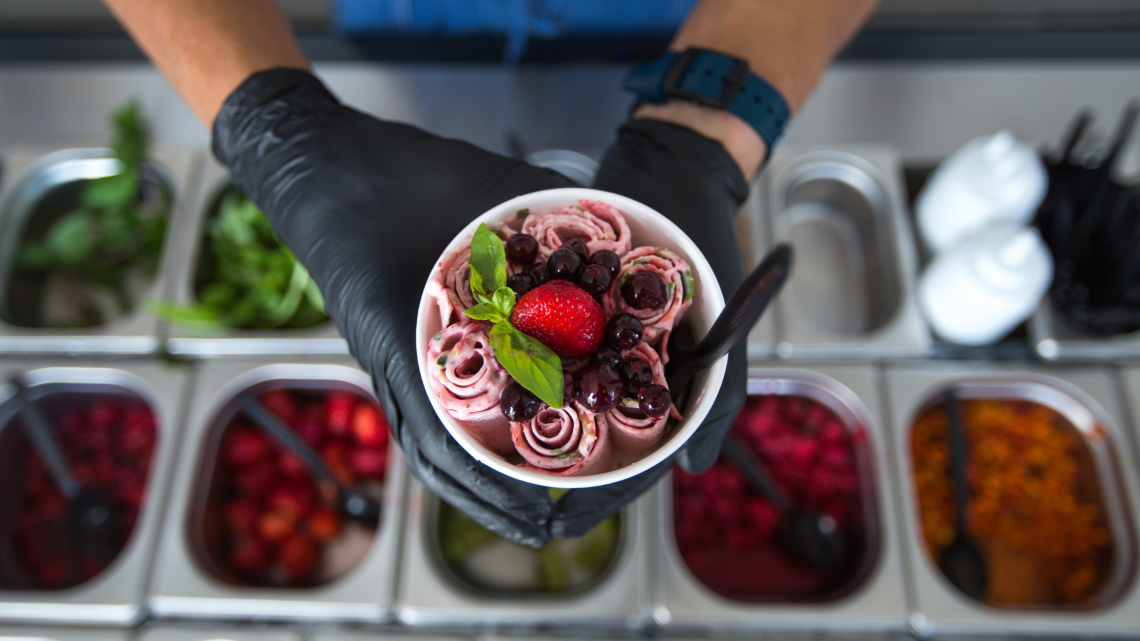 10562 SW 8th St, Miami, FL 33174
✅ Takeout - ✅ Dine-in
The new Thai-style ice cream rolls and bubble waffles are finally in FIU West Campus, and you can't miss trying them out on your next trip to Tamiami.
Boasting twelve signature ice cream rolls, bubble waffles, AND boba milk teas to ease your thirst, Mr. Cool Ice Cream is bringing you a different way to enjoy your favorite cold treat-- a less messy, more enjoyable kind of way, if I say so myself!
And their bubble teas?
Mr. Cool has milk and fruit teas, and each variant is as good as the next!
I'm sure everyone in the gang will find their bias soon enough!
A great spot to hang out with friends and family, especially if you're an FIU student on a break!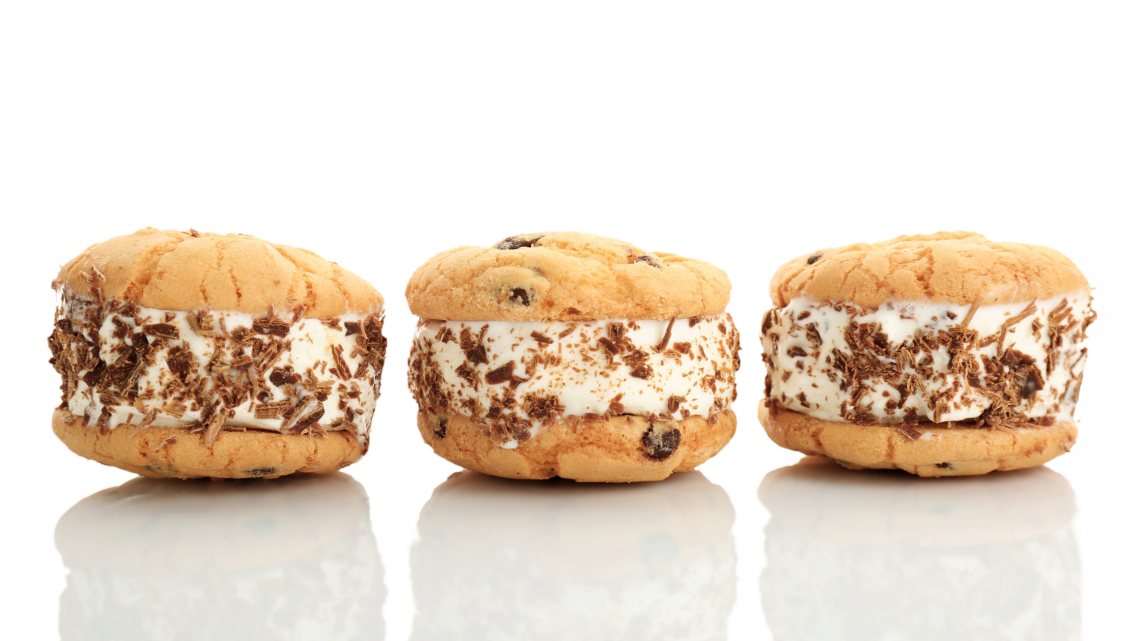 8727 SW 24th St #108, Miami, FL 33165
✅ Dine-in - ✅ Takeout - ✅ No-contact delivery - ✅ Curbside pickup
The pursuit of finding the best midnight sweet treat around Tamiami is finally over.
But you better drive down to Westchester to get it (or maybe have it delivered?)!
Midnight Cookies & Cream brings you your favorite cookies, ice cream flavor, and more beyond the usual closing hours-- like wee hours of the morning type of beyond!
True to its name, Midnight Cookies & Cream is a dessert classic serving folks in nearby neighborhoods a dose of sweets 'til 1 am!
The shop even has dairy-free and vegan sweet options!
I mean, there's got to be something for EVERYONE in Midnight Cookies & Cream!
Milkshakes, cookies, ice cream, baked desserts, and more--this shop takes dessert-making seriously, hence the unique flavors and the promise of a warm, fresh bite each time!
Midnight Cookies & Cream is, indeed, a worthy out-of-neighborhood stop whenever you're in the area!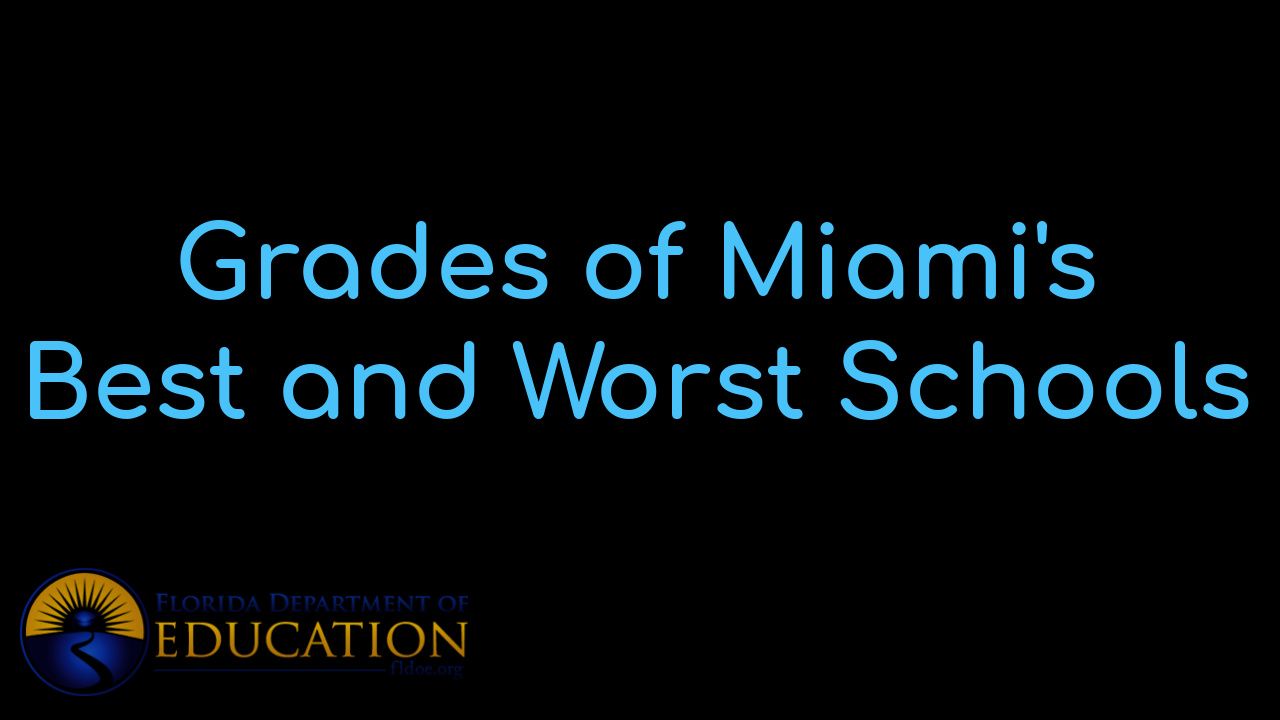 View Miami's BEST schools and the individual grades that each school received. Besides vie...

"Our home, priced at $1,225,000 was on the market for ONE YEAR with a local realtor without any offers...... the team sold it in 34 days at a price we were very happy with."
- Alicia Sandoval
"His high-end, digital marketing for sellers is truly cutting-edge and worlds ahead of the competition. Amit also offers hands-on buyer services that are the best you will find in the Coral Gables area. Hire him for all your real estate needs!"
Who are we?
We are the ALL IN Miami Group out of Miami.
We are Honduran, Filipino, Puerto Rican, Cuban, German, Hispanic, Indian, Syrian, and American.
We are Christian, Hindu, and Jewish.
We are many, but we are one.
We sell luxury homes in Miami, Florida.
Although some of our clients are celebrities, athletes, and people you read about online, we also help young adults find their first place to rent when they are ready to live on their own.
First-time buyers?
All the time!
No matter what your situation or price range is, we feel truly blessed and honored to play such a big part in your life.