Top 5 Places to Get Dessert in Sunset Harbour
Armed with one of the most prime spots on the bay side of Miami Beach, within South Beach's famous bustling area, an intimate lineup of restaurants, and some of the city's gorgeous water views, Sunset Harbour is a diner's hidden gem-- particularly those fond of sweets!
But before you get the wrong message, the waterfront community isn't among the tourist traps of Miami Beach-- it's actually quite the opposite!
What does that mean for locals and (well-versed) visitors?
A subdued mix of serenity and energy, lesser crowds, and more time and space to enjoy Sunset Harbour.
And the good news is that you're also only a few steps away from the extensive South Beach AND Miami Beach food scene!
How's that for a well-rounded Miami dessert experience?
But enough chit-chat! Let's get down to business, shall we?
Here are the top 5 dessert places you can try while you're here.
1855 Purdy Ave, Miami Beach, FL 33139
✅ Dine-in - ✅ Takeout - ✅ No-contact delivery - ✅ Curbside pickup
Famous for award-winning desserts that have been praised by Oprah Winfrey herself, Icebox Cafe is a sweet tooth's kryptonite.
But don't ever think that the offerings at this stylish spot are limited to the pastry counter!
Icebox offers brunch dishes, including the crowd's fave, guava-filled French toast and latke, and eggs!
They've also got a lunch and dinner menu that boasts dishes like veggie fritters, vegan bowls, wraps, and enough salads and entrées to appease a wide variety of palates!
Treat yourself to cakes, pies, cookies, and more at Icebox Cafe, and see why this sensational Sunset Harbour food spot is earning praises everywhere!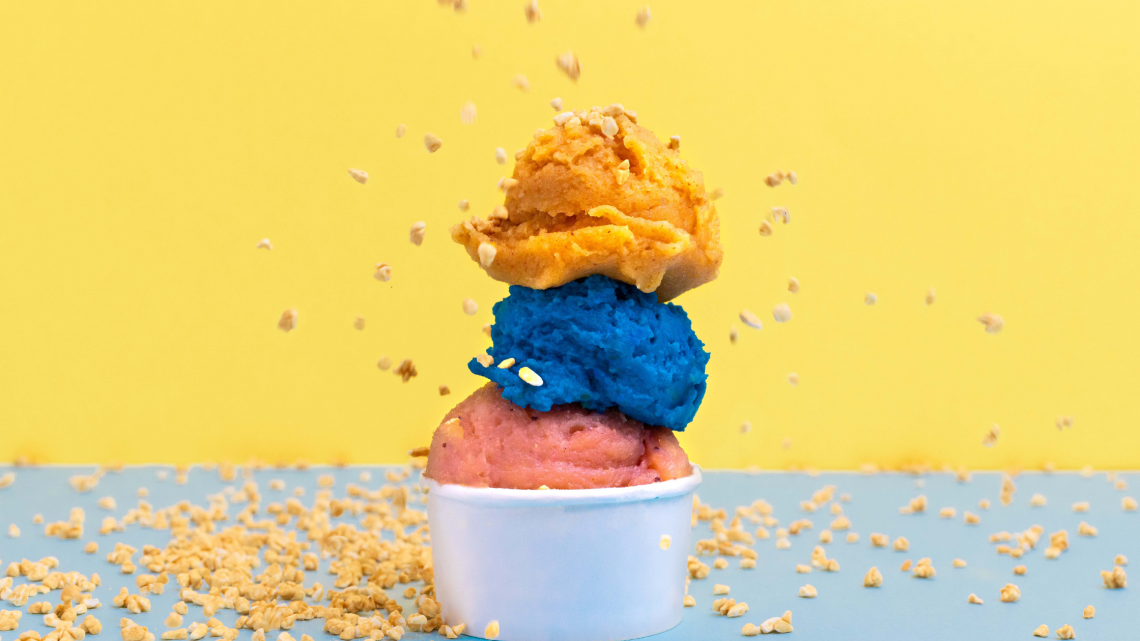 1434 Washington Ave, Miami Beach, FL 33139
✅ Dine-in - ✅ Takeout
For an extensive menu of gelato flavors, crepes, milkshakes, and waffles, come to Mammamia Gelato Italiano, a famous gelato shop in Miami Beach!
Enjoy an array of innovative and classic gelato servings created using the best raw materials, ensuring the quality of the whole chain.
Imagine treating yourself to homemade ice cream and an assortment of goodies, like cake parfaits, single portions, mini glasses, love cones, waffles, crepes, pancakes, tulip waffles, banana splits, coffee-drowned ice cream, milkshakes, and of course, coffee!
You've never had a dessert shop quite like Mammamia Gelato Italiano, that's for sure!
There's a reason why this shop is a blockbuster-- and you'll have to find out for yourself!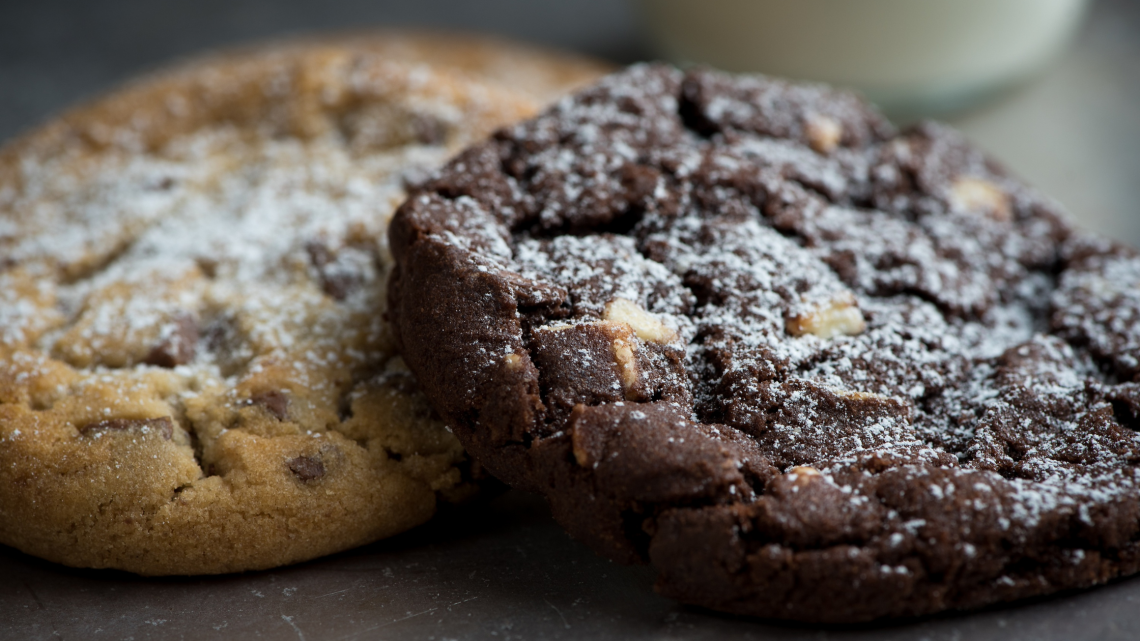 1227 Washington Ave, Miami Beach, FL 33139
✅ Delivery - ✅ Takeout - ✅ Curbside pickup
If you're having cravings for your favorite chunky cookie in the middle of the night, then you're in luck-- Insomnia Cookies will deliver it right to your doorstep!
Warm - Delicious - Delivered - the popular bakery chain is known for late-night deliveries of various cookie flavors, with some locations selling ice cream to come along with it!
And the good news is, you'll get them in big sizes so you can share different cookies with friends and family!
Try two different cookies with a scoop of yummy ice cream sandwiched in between-- cookies are served fresh, and there are many different milk choices - including strawberry!
Make sure to take home an extra cookie for later!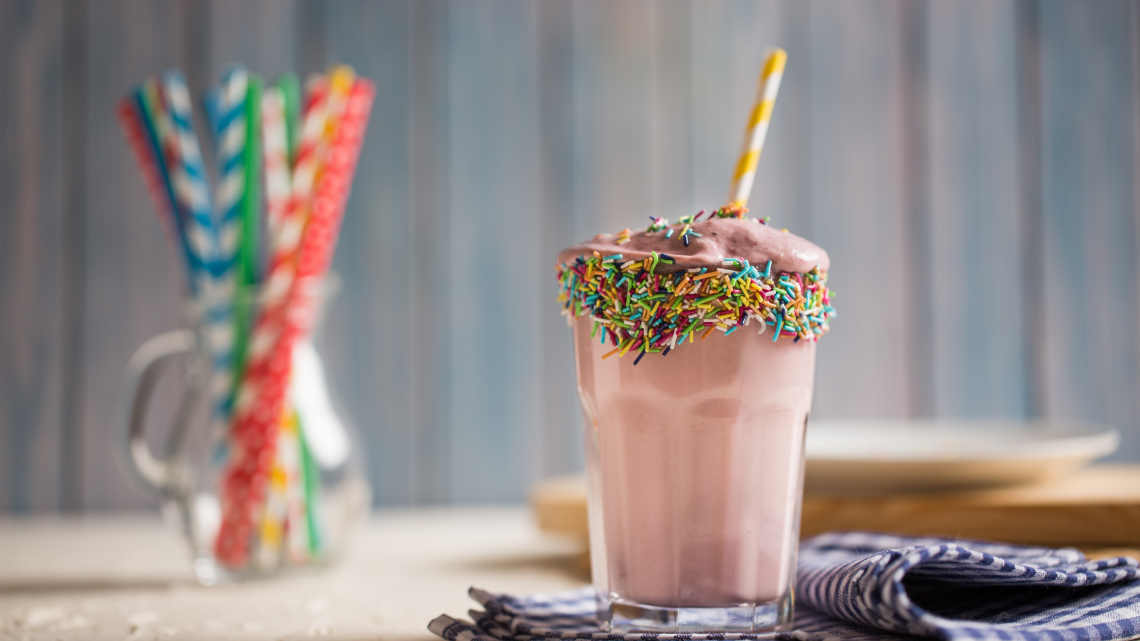 723 Lincoln Ln N, Miami Beach, FL 33139
✅ Delivery - ✅ Takeout - ✅ Outdoor Dining
Are you ready for some milkshakes like no other?
Take a walk or bike ride over to The Market Milkshake Bar food truck after work or on a sweet Fri-date and treat yourself to a cheat day!
The bar's signature milkshakes will satisfy your sweet tooth craving AND keep you cool on a warm and sunny Florida day!
A variety of flavors await-- traditional chocolate, peanut butter, cookies, vanilla, and other sprinkles of toppings and flavors.
Do you want to try something new?
Get their Guava and Cheese with a Latino twist!
We're sure you're going to go back for more!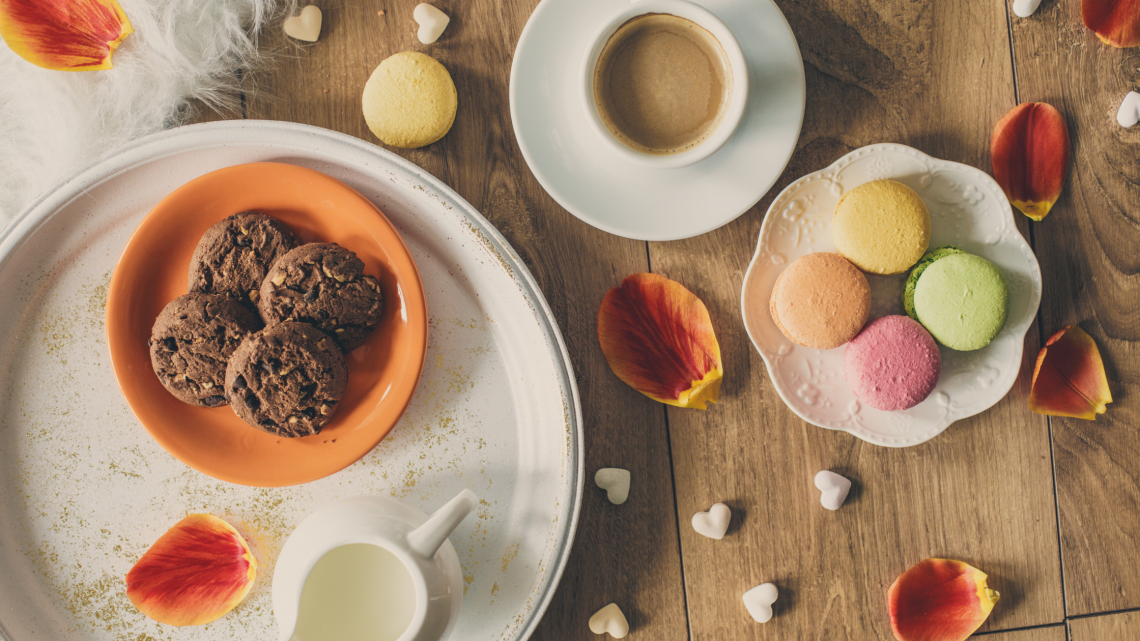 1875 Purdy Ave, Miami Beach, FL 33139
✅ Delivery - ✅ Takeout - ✅ Outdoor dining - ✅ Dine-in
If you enjoy sweets with your cup of coffee, you better not pass up an opportunity to try Sunset Harbour's famous coffee shop, Panther Coffee!
A hip local cafe with barista drinks, coffee beans roasted in small batches and sold by the pound, and a menu of delicious partner desserts, Panther Coffee, has been serving the Miami Beach community since 2010-- a local institution, if I say so myself!
Their menu boasts an array of unique treats you won't see elsewhere, including baked goodies like Pamela Wasabi Vegan Treats, Nutella Croissants, Raspberry Lemon Scones, and more!
What began as a bicycle cart selling cold brew now has multiple locations across Miami and is one of the city's cultural and culinary touchstones.
If you're in love with coffee, there's no way you can miss Panther Coffee!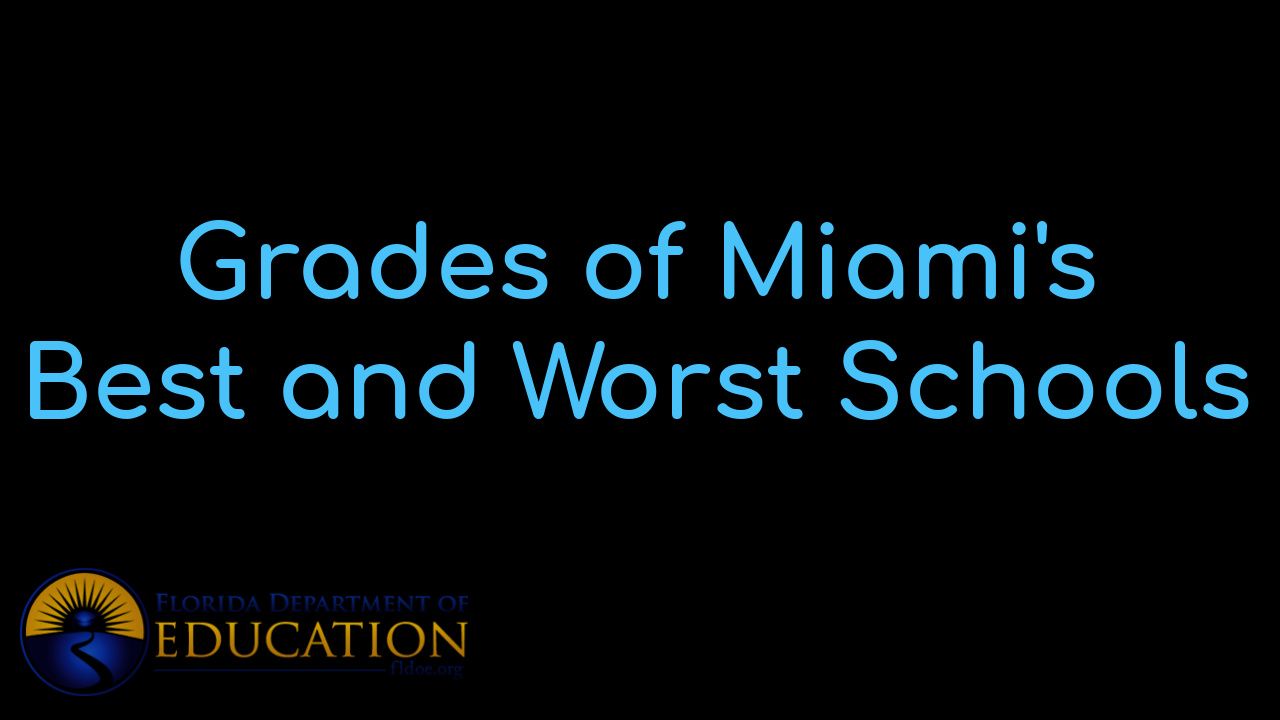 View Miami's BEST schools and the individual grades that each school received. Besides vie...
Who are we?
We are the ALL IN Miami Group out of Miami.
We are Honduran, Filipino, Puerto Rican, Cuban, German, Hispanic, Indian, Syrian, and American.
We are Christian, Hindu, and Jewish.
We are many, but we are one.
We sell luxury homes in Miami, Florida.
Although some of our clients are celebrities, athletes, and people you read about online, we also help young adults find their first place to rent when they are ready to live on their own.
First-time buyers?
All the time!
No matter what your situation or price range is, we feel truly blessed and honored to play such a big part in your life.