Top 5 Places to Get Dessert in Palmetto Bay
I dare say that no one can resist the sweet allure of a plateful of decadent DESSERT.
While some like to enjoy it as a sugary ending to a mouth-watering meal, others look at it as THE main course. And who can really blame them?
How can anyone let an opportunity to indulge in a sinful treat pass-- especially if we're talking about something gooey and chocolatey!
Luckily, it's not hard to find shops and dessert places where you can chill and enjoy yummy treats in Palmetto Bay!
And if you're looking for the top contenders in the area, here are the five best places to get dessert while you're here.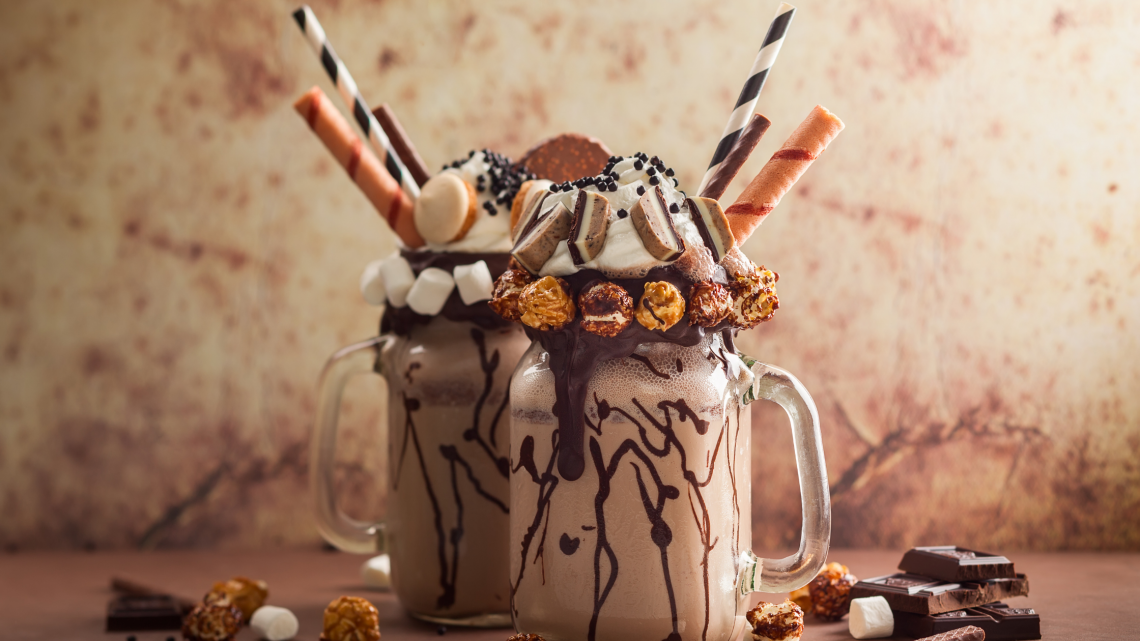 17013 S Dixie Hwy Palmetto Bay, FL 33157
✅ Dine-in - ✅ Delivery - ✅ Takeout
Welcome to Milky Ways Cereal Bar, the premier ice cream shop in Palmetto Bay!
The unique dessert shop is a custom, "create your own" kind establishment, with its personalized milkshakes, ice cream, and cereal treats!
Armed with the mission to make people smile and be the sweet treat of the community, Milky Ways Cereal Bar is the ideal place for family and friends to come together and indulge in dessert!
Get the chance to create your dessert fantasy-- with the promise that your cone, cup, shake, or bowl will be perfect every time. Chocaholics, cereal addicts, and coffee fiends are welcome without judgment.
What you crave, you create.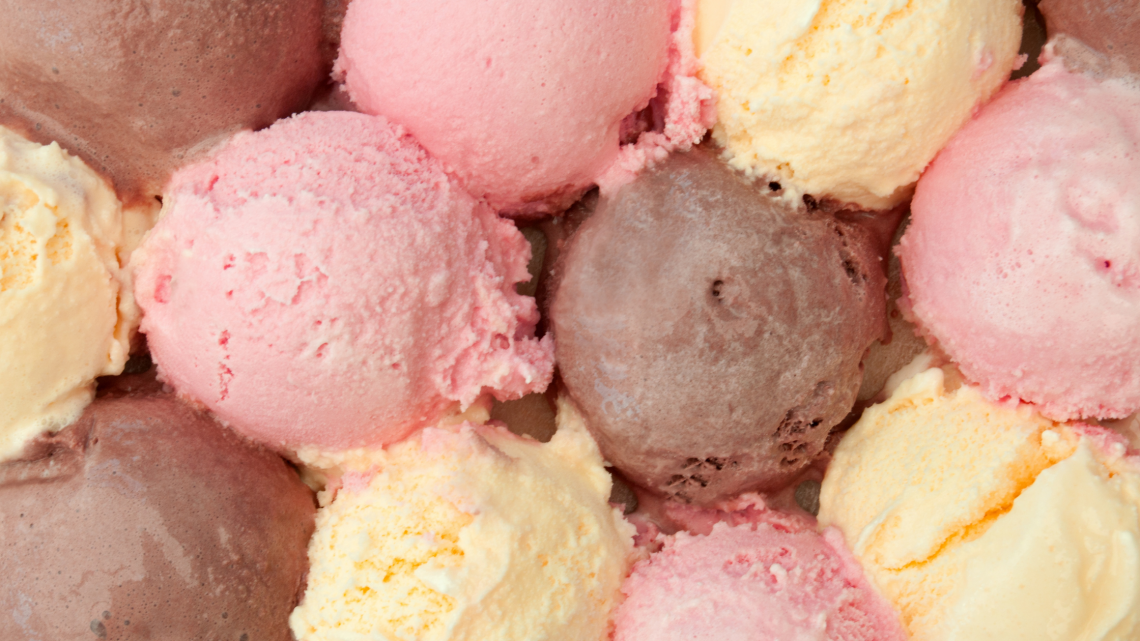 17389 S Dixie Hwy Palmetto Bay, FL 33157
✅ Dine-in - ✅ Delivery - ✅ Takeout
If you're up for a BIG scoop of your all-time favorite, traditional ice cream, then you're in for a treat!
Sweet Melody Ice Cream Shop, tagged by patrons as the "Best Ice Cream in Miami," boasts unique and local flavors with quirky names loaded with chunky ingredients for a more flavorful bite!
The family-owned dessert shop also has its own dairy plant, so they proudly make their products from scratch, starting from the milk!
Come by the shop and enjoy quality ingredients along with the creativity of flavors used in each pint-- Sweet Melody Ice cream surpasses every standard a foodie has ever set for ice cream, and you better not let this chance pass!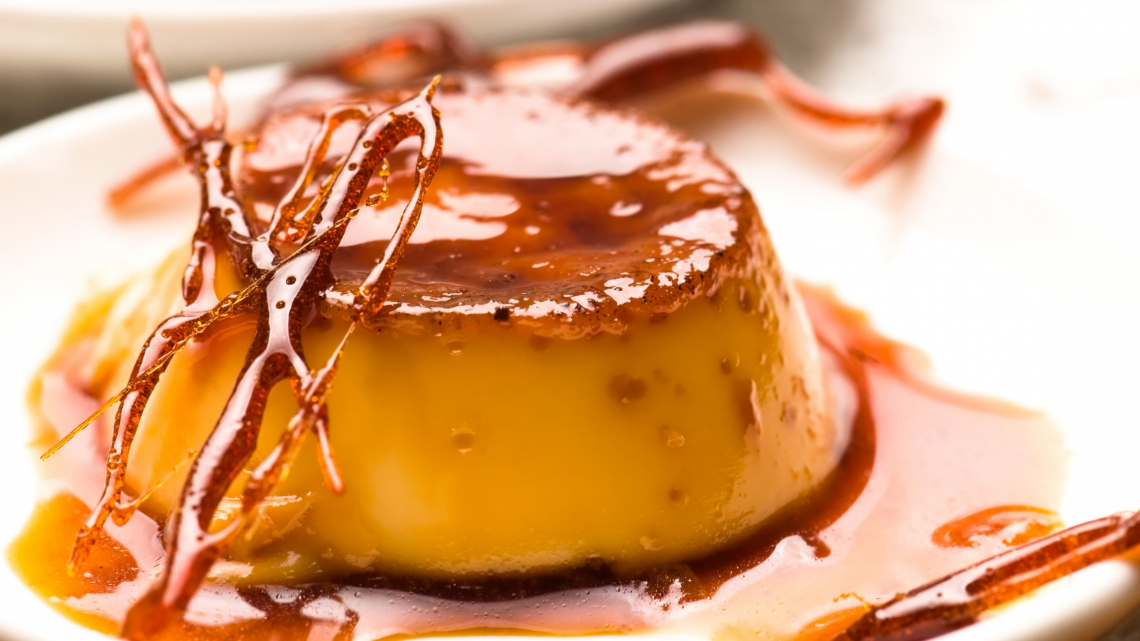 The Sugar Boutique, 17856 S Dixie Hwy, Palmetto Bay, FL 33157
✅ Takeout
Selected "Best Flan" by Miami New Times in 2016, Gringa Flan is a quaint specialty dessert shop inside The Sugar Boutique featuring flans crafted by an all-American home cook with no culinary training but simply a love for Miami's Latin flair.
And the result of that deep passion for dessert?
A refreshing twist on a traditional dessert that converts even the most adamant of custard haters!
Try Gringa Flan and experience a uniquely tasting flan that's less "eggy" yet sweet and creamier than its traditional counterpart!
The signature flan is topped with a golden caramel sauce and crunchy coconut flakes, but flavors continue to evolve.
Indeed, a one-of-a-kind dessert stop while you're in Palmetto Bay!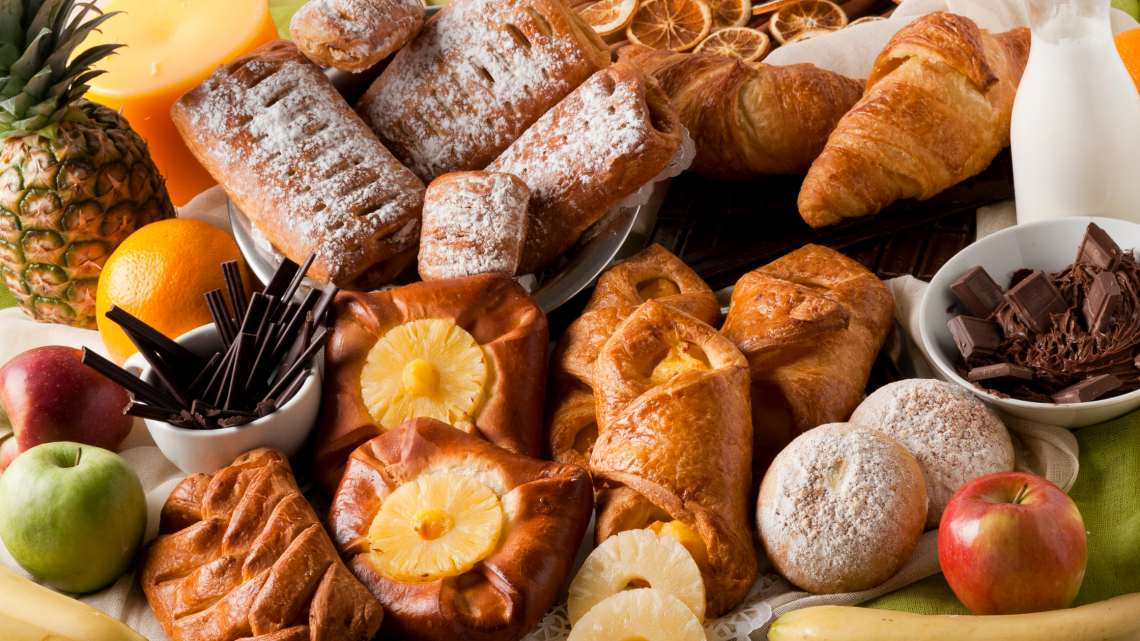 17501 SW 99th Rd, Palmetto Bay, FL 33157
✅ Takeout

Armed with traditional recipes handed from generation to generation, Tracy Bakery's Cuban-inspired products have gained a following from locals and tourists alike and an unmatched reputation for their superior flavors and textures.
With an offering of a full line of frozen loaves of bread, pastries, and desserts, ranging from Cuban bread and Puerto Rican bread to your well-loved baguettes and fruity pastries, Tracy Bakery will satisfy your worldly cravings while you're here!
10871 SW 188th St., UNIT 30, Palmetto Bay, FL 33157
✅ Delivery - ✅ Curbside pickup - ✅ Takeout
Lollifruit Company is a dessert shop that offers a wide range of refreshing fruit popsicles aiming to quench your palate.
Their high-quality fruit pops are 100% natural, carefully curated without any preservatives and additives.
Their Gelato Pops, another excellent addition to their menu, is created through a non-glycol handmade manufacturing process that creates a Gelato Popsicle that melts in your mouth.
Come by and treat yourself to a cold and satisfying dessert on a hot Miami summer day-- the Lollifruit way!