Top 5 Places to Get Dessert in Hollywood
Prefer listening to audio instead of reading, click the PLAY button below
🎧
Where there's delicious food comes unforgettable desserts, and in Florida's "Diamond of the Gold Coast," the beach and its overflowing nature aren't the only ones shining the brightest!
The East Coast counterpart to the home of motion pictures in California, Hollywood, Florida, is a suburban beachfront community with unlimited sunny skies and salty ocean breeze.
It lies on the coast, between Fort Lauderdale and Miami, boasting a vast area of 30.8 square miles, of which 27.34 square miles is land, while 3.46 square miles is water.
Hollywood also includes about 5 to 6 miles of Atlantic Ocean beach.
And you know what else is "show-stopping" around here?
Sweet treats and desserts!
Baked, churned, fried, drizzled-- all your favorite desserts are here, so you better burn a few calories before your Hollywood trip to make room for these sinful treats!
But first, let's start with the best finds!
Here are the top 5 dessert places you can try while you're here (in no particular order).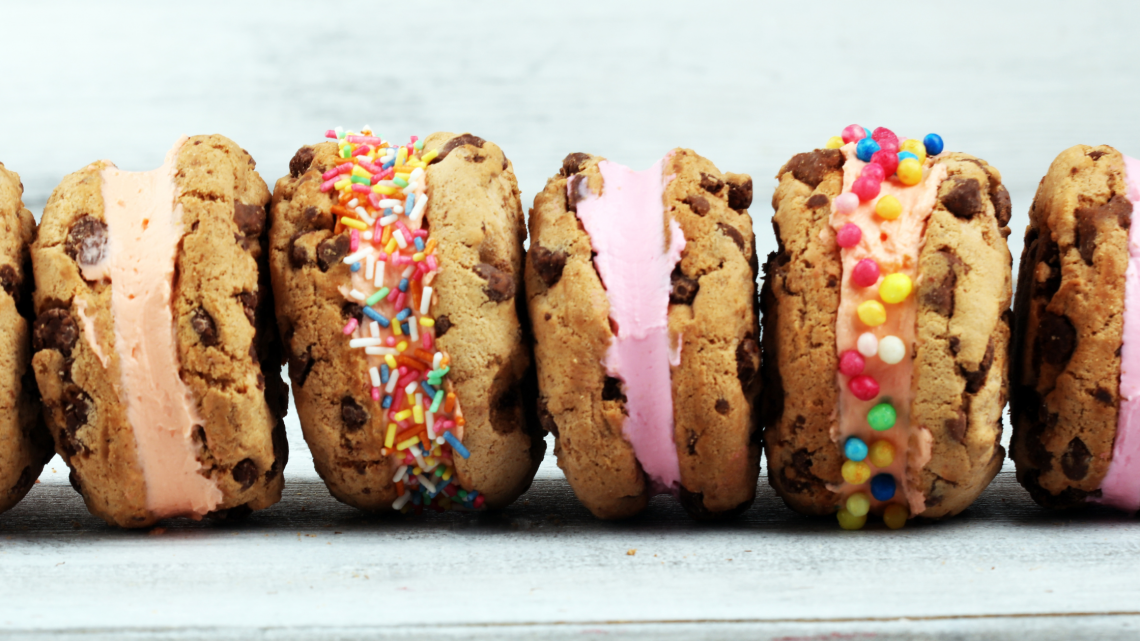 Hollywood Midnight Cookies & Cream
3341 Sheridan St, Hollywood, FL 33021
✅ Dine-in - ✅ Takeout - ✅ No-contact delivery - ✅ Curbside pickup
The pursuit of finding the best midnight sweet treat around Hollywood is finally over!
Midnight Cookies & Cream brings you your favorite cookies, ice cream flavor, and more beyond the usual closing hours-- like wee hours of the morning type of beyond!
True to its name, Midnight Cookies & Cream Hollywood is a local dessert classic serving folks in nearby neighborhoods a dose of sweets until 1 am!
The shop even has dairy-free and vegan sweet options!
I mean, there's got to be something for EVERYONE in Midnight Cookies & Cream!
Milkshakes, cookies, ice cream, baked desserts, and more--this shop takes dessert-making seriously, hence the unique flavors and the promise of a warm, fresh bite each time!
Midnight Cookies & Cream is no doubt a worthy out-of-neighborhood stop whenever you're in the area!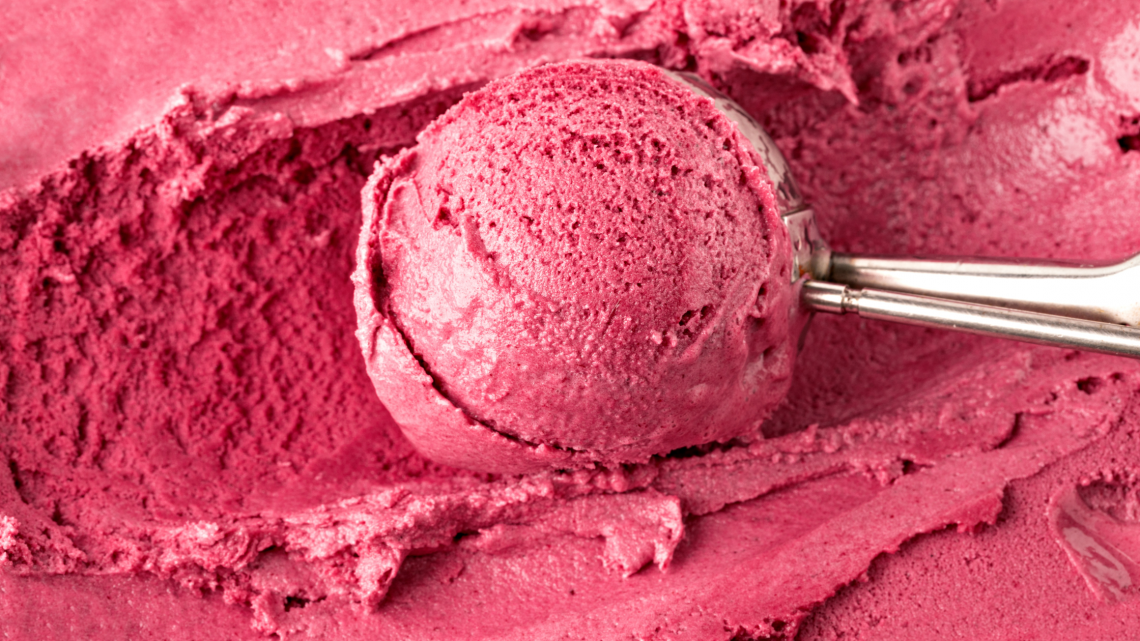 3341 Sheridan St, Hollywood, FL 33021
✅ Takeout
An iconic Hollywood dessert spot that serves frozen custard and ice cream (yum!), Siciliano's is a must-visit whenever you're in the area.
If not, it's also a worthwhile drive!
There's nothing fancy or experimental about the place, which is why it's a local favorite, no matter which type of palate you have.
For one, their scoopable ice cream is all made in-house, and they even offer some refreshing dairy-free options, including a lightly tart passion fruit sorbet!
Another great thing about Siciliano's is their gargantuan serving size even a single order can satisfy at least two people without question!
Now, if you want something smaller, you can get their cannoli shells filled with either vanilla, chocolate, or swirled frozen custard.
Just note that Siciliano's is mostly a take-out situation, so don't feel shy to consume your order in your car!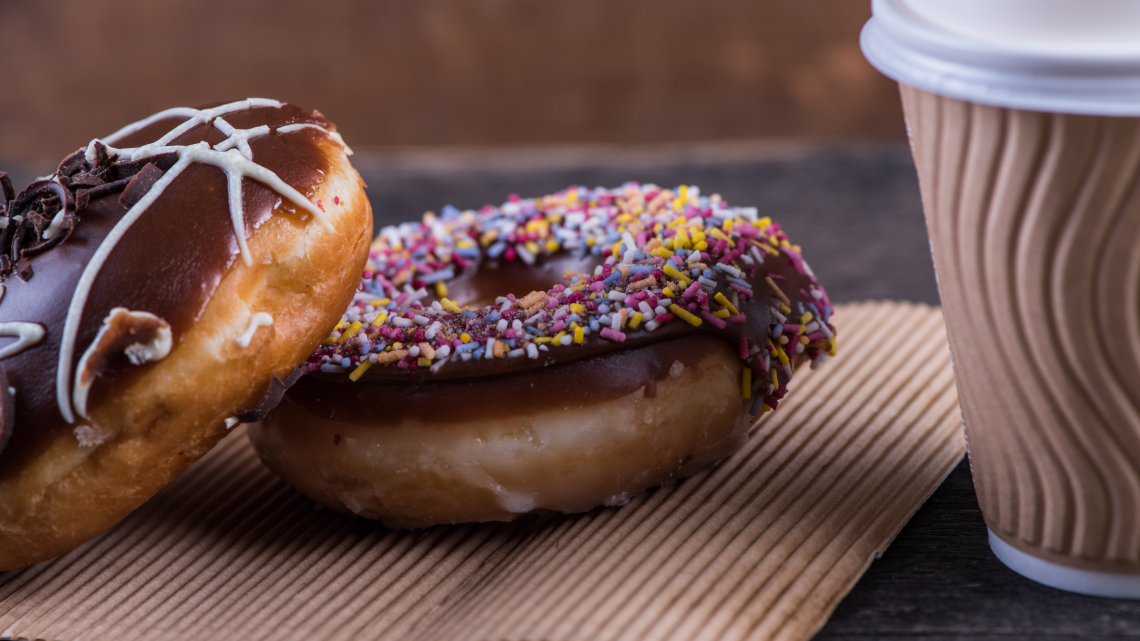 7906 Pines Blvd, Hollywood, FL 33024
✅ Dine-in - ✅ Takeout - ✅ Delivery
For tasty, out-of-this-world, and customizable donuts, check out Mojo Donuts, a famous donuts and coffee shop in Hollywood!
Baking fresh DAILY with premium ingredients, Mojo Donuts has created over 300 creations since its opening, making 40-50 variations daily to maximize their customers' donut experience!
No wonder the donut shop has been featured on over 100 news sources, seen all over TV, and even included in a Donut Showdown!
Devour expertly baked and beautifully decorated donuts no matter the occasion!
The good news is that Mojo also makes holiday donuts that you can bring home for the celebrations-- and they're not skimping on the flavor!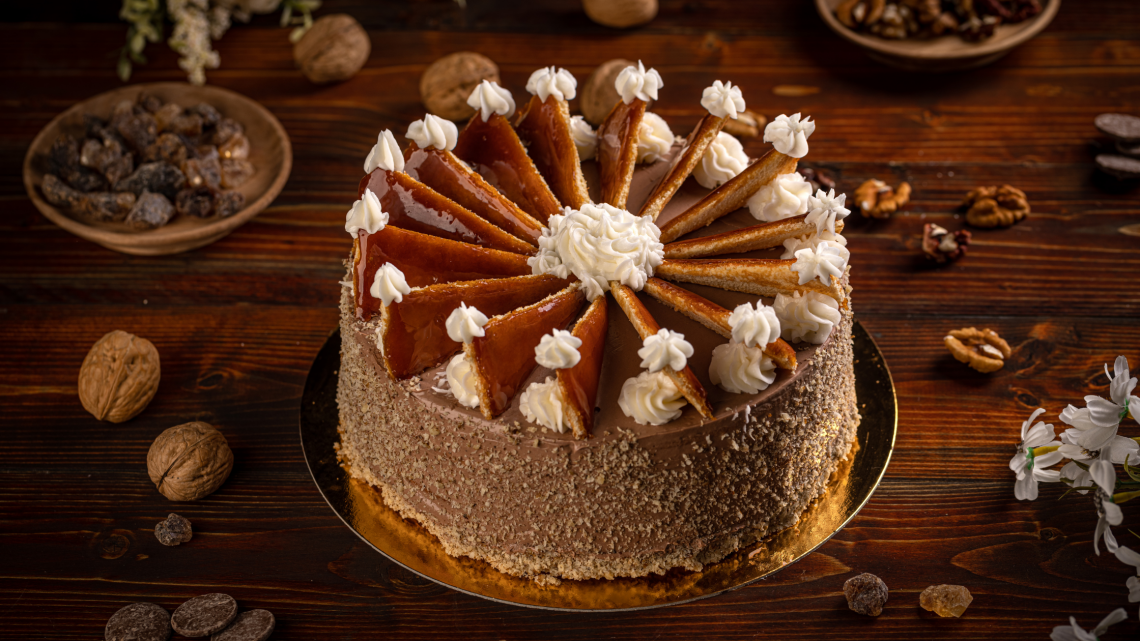 1923 Hollywood Blvd, Hollywood, FL 33020
✅ Dine-in - ✅ Takeout - ✅ Delivery
An Eastern European bakery and cafe that leans heavily towards Romanian pastries and baked goods, Chocolada Bakery & Cafe is another Hollywood staple you shouldn't miss when you're craving something sweet and baked during your stay.
Located right on the main drag of Downtown, open until 11 pm on weekends, the famous cafe is one of the best places to get your post-meal treat in Hollywood.
When visiting on weekends, expect to be serenaded on Chocolada's patio by a middle-aged crooner dressed in bedazzled shirts and bootcut jeans who loves to ham it up like a Vegas Elvis impersonator.
While he's enough to draw a crowd at the bakery, the baked goodies seal the deal, with the Dobos cakes taking the top spot!
Imagine nearly a dozen slices of impossibly thin sponge cake cemented together with chocolate buttercream and topped with caramel-- the description is enough to make your mouth water!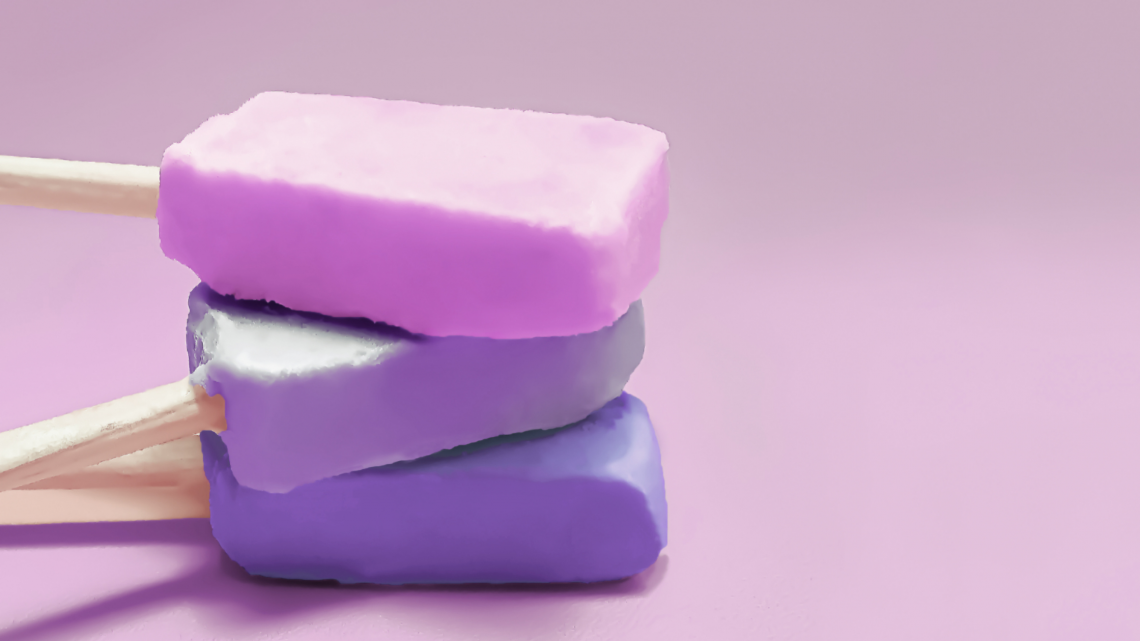 Morelia Ice Cream Paletas - Hollywood
1919 Hollywood Blvd, Hollywood, FL 33020
✅ Dine-in - ✅ Curbside pickup - ✅ Delivery - ✅ Takeout
Come by Morelia's and enjoy handcrafted ice cream pops at their best!
Using the highest quality ingredients, all-natural and fresh, Morelia is famous for its Paletas, which are Mexican popsicles way bigger than your typical ice pops, hand-made, artisanal, and satisfy your sweet cravings without the guilt.
Pick your favorite Paleta flavor and add delicious dippings and toppings to make your own ice cream experience-- all their products are Kosher certified by Kosher Miami.
The ice cream shop also has vegan, gluten-free, and non-dairy options.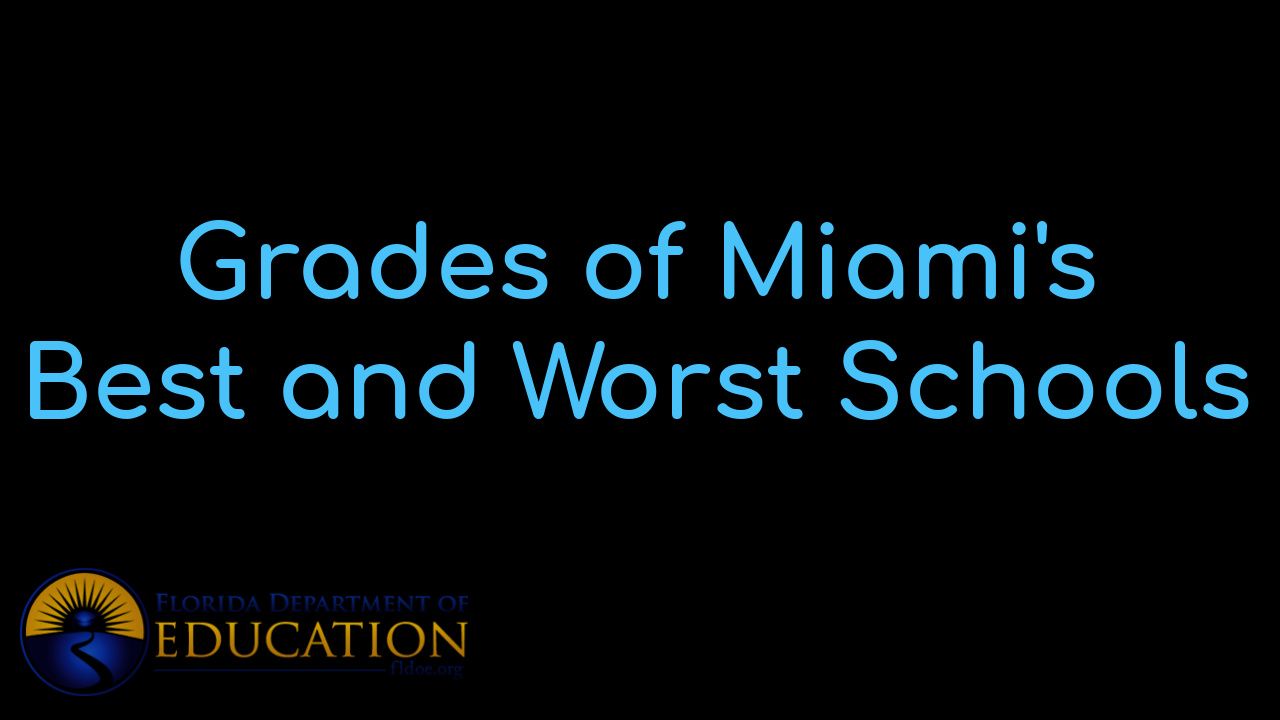 View Miami's BEST schools and the individual grades that each school received. Besides vie...

"Our home, priced at $1,225,000 was on the market for ONE YEAR with a local realtor without any offers...... the team sold it in 34 days at a price we were very happy with."
- Alicia Sandoval
"His high-end, digital marketing for sellers is truly cutting-edge and worlds ahead of the competition. Amit also offers hands-on buyer services that are the best you will find in the Coral Gables area. Hire him for all your real estate needs!"
Who are we?
We are the ALL IN Miami Group out of Miami.
We are Colombian, Filipino, Cuban, German, Hispanic, Indian, Syrian, and American.
We are Christian, Hindu, and Jewish.
We are many, but we are one.
We sell luxury homes in Miami, Florida.
Although some of our clients are celebrities, athletes, and people you read about online, we also help young adults find their first place to rent when they are ready to live on their own.
First-time buyers?
All the time!
No matter what your situation or price range is, we feel truly blessed and honored to play such a big part in your life.