Top 5 Places to Get Dessert in Hallandale Beach
Prefer listening to audio instead of reading, click the PLAY button below
🎧
Whether you're just crazy head-over-heels for treats or a big believer in eating sweets after something savory, Hallandale Beach doesn't disappoint and even goes beyond your expectations!
An oceanfront neighborhood known for its relaxed pace of life and a strong sense of community, Broward County's Hallandale Beach is a city that offers quintessential Florida charm in the heart of the bustling Miami Metropolitan Area.
It has a total area of 4.55 square miles, of which 4.21 square miles is land and .34 square miles is water.
At its north is Hollywood, Miami-Dade County's Aventura to its south, the Atlantic Ocean to the east, and Pembroke Park to its west.
It is also a 20-minute drive north of Fort Lauderdale, while Downtown Miami is at half an hour.
But aside from sun, sand, nature, and shopping, Hallandale Beach has another significant travel item unlocked and mastered-- food!
You won't believe the array of great eats that awaits you at Hallandale Beach, most especially the desserts that are about to drain your wallet in 3...2...1
Now's the best time to practice that self-control because you're going to need it!
Here are the top 5 dessert places you can try while you're here (in no particular order).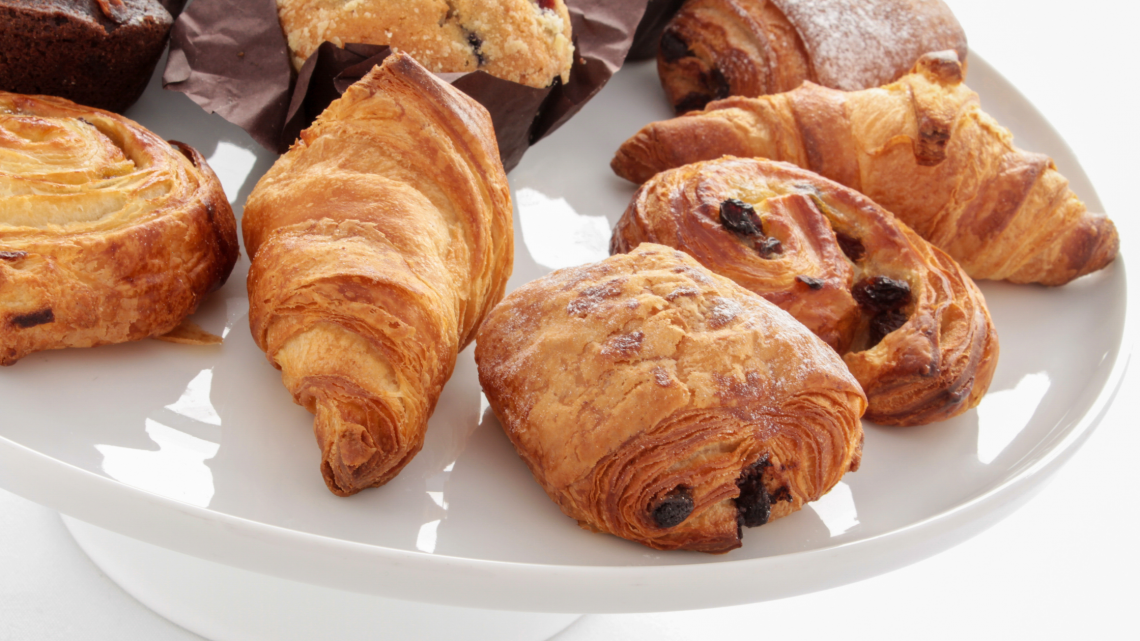 Moises Bakery Hallandale Beach
115 E Hallandale Beach Blvd, Hallandale Beach, FL 33009
✅ Dine-in - ✅ Takeout - ✅ No-contact delivery
Making the best loaves of bread, empanadas, pan de Jamón, and cachitos in South Florida, Moises Bakery is a European Bakery with Hispano-American specialties.
And man, they make the best dessert pastries and cakes around North Beach and Hallandale Beach too!
Taste salty or sweet pastries as you relax with the best coffee, chocolate, tea, or refreshing natural juice.
Moises Bakery is also known to customize the perfect cakes (and offers some for retail), so you can grab a slice to pair with your breakfast, lunch, or snack for a full-circle experience!
Or, you can try Venezuelan specialties for dessert for a completely different approach to sweets!
Enjoy an impeccable selection of baked goods, whether it be baguettes, empanadas, croissants, or pastries, at Moises Bakery!
I'm telling you, you'll find yourself coming back for MORE!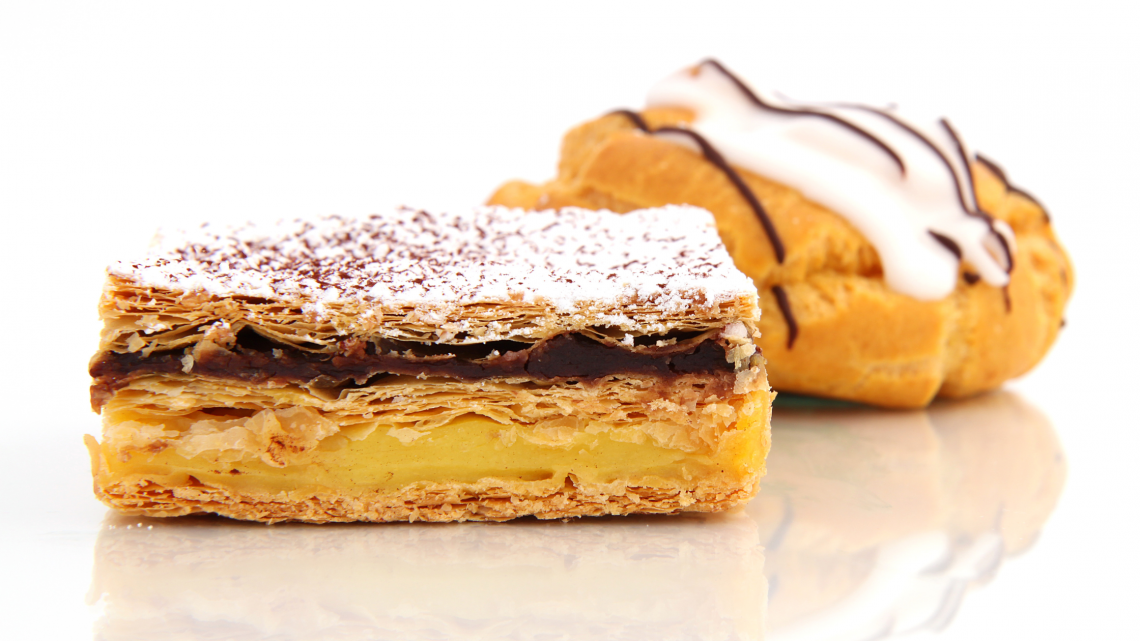 219 NE 3rd St, Hallandale Beach, FL 33009
✅ Dine-in - ✅ Takeout - ✅ No-contact delivery - ✅ Curbside pickup
Famous for award-winning desserts that have been praised by Oprah Winfrey herself, Icebox Cafe is a sweet tooth's kryptonite.
But don't ever think that the offerings at this stylish spot are limited to the pastry counter!
Icebox offers brunch dishes, including the crowd's fave, guava-filled French toast and latke, and eggs!
They've also got a lunch and dinner menu that boasts dishes like veggie fritters, vegan bowls, wraps, and enough salads and entrées to appease a wide variety of palates!
Treat yourself to cakes, pies, cookies, and more at Icebox Cafe, and see why this sensational Hallandale Beach food spot is earning praise everywhere!
*credit for above image - link
701 N Federal Hwy Unit 100 B, Hallandale Beach, FL 33009
✅ Dine-in - ✅ Takeout - ✅ No-contact delivery
You deserve more than the AVERAGE cafe, and Crema Gourmet Espresso Bar is here to exceed your expectations!
Hallandale Beach's all-day breakfast cafe boasting a cozy and friendly ambiance, excellent customer service, quality food, and beverages, Crema Gourmet Espresso Bar, is a must-visit spot for your favorite coffee and sweet pastry or even a decadent breakfast or filling lunch!
Yes, folks, aside from baked goodies and drinks, this "IT" place also offers smoothies, salads, sandwiches, pasta, wine, beers, and more!
So, after savoring your dessert, you can move on to lunch and dinner and celebrate Happy Hour with Crema Gourmet Espresso Bar!
The good news is that they focus on finding gourmet ingredients to make every item on their menu taste fresh and flavorful, not the run-on-the-mill cafe dishes that don't stand out!
Treat yourself to the quality you deserve-- get your favorite pastry at Crema Gourmet!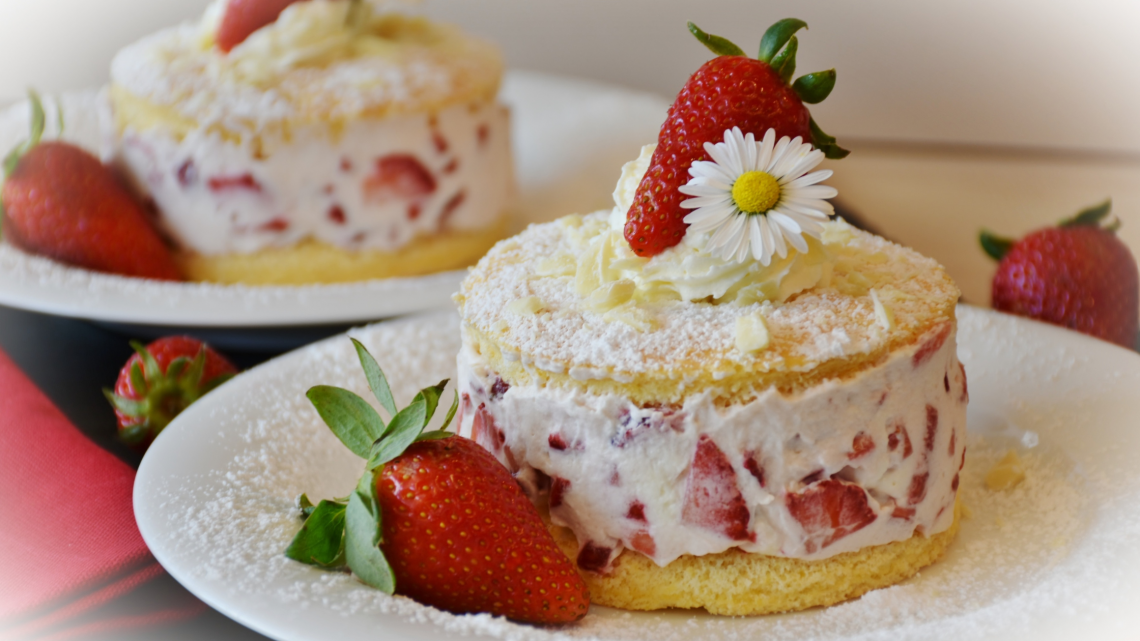 601 Silks Run #1480, Hallandale Beach, FL 33009
✅ Dine-in - ✅ Takeout - ✅ Delivery - ✅ Curbside pickup
A restaurant that's all about sweets and desserts (and a few brunch and tapas items), Pastry is Art is ALWAYS A good idea when you're craving something decadent or searching for "desserts near me?"!
The bakery cafe & specialty cakes shop promises to offer a completely interactive service that assures customer satisfaction and delivers a unique, high-quality product.
In fact, this famous Hallandale Beach dessert cafe boasts a distinct selection of exquisite, custom-made pastries, desserts, and cakes (even state-of-the-art wedding cakes) suitable for banquets and events of any size in hotels and restaurants.
Some of these desserts have only been available only in high-end resorts-- but not anymore!
Cakes, pies, pavlova, churros, pastries-- you name it, Pastry is Art bakes it! So, don't think twice, and order your cravings NOW!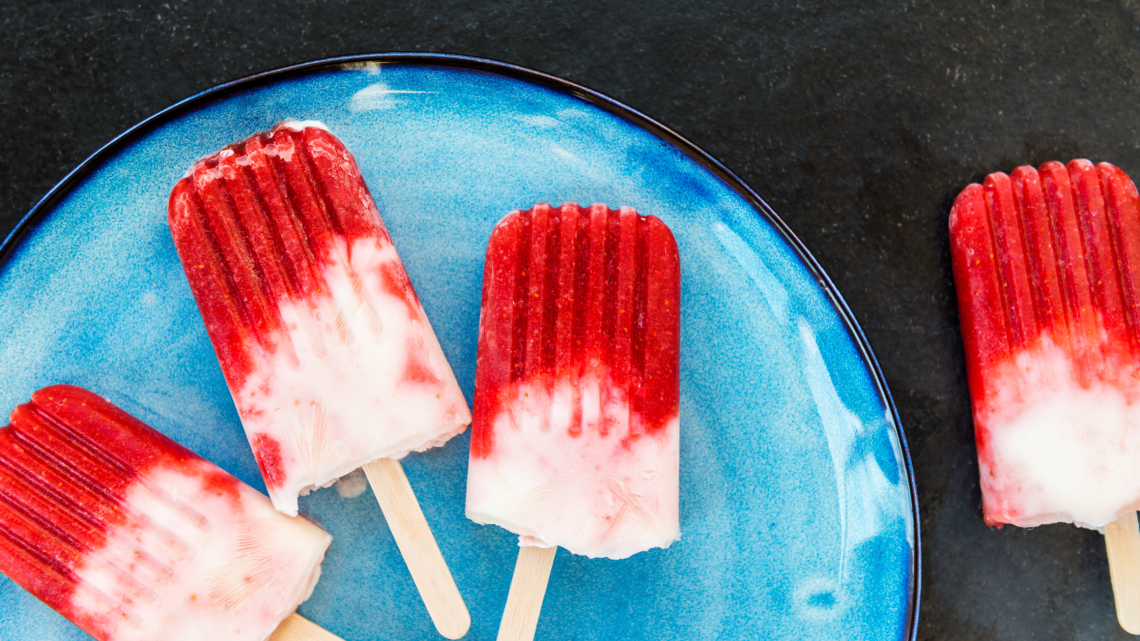 Morelia Gourmet Paletas - Aventura Commons
21211 Biscayne Blvd Aventura, FL 33180
✅ Takeout - ✅ Delivery - ✅ Dine-in - ✅ Outdoor Dining
Come by Morelia's Aventura and enjoy handcrafted ice cream pops at their best!
It's so close to Hallandale Beach that you won't even know you're in a different COUNTY!
Yes, it's in Miami-Dade!
Using the highest quality ingredients, all-natural and fresh, Morelia is famous for its Paletas, which are Mexican popsicles way bigger than your normal ice pops, hand-made, artisanal, and satisfy your sweet cravings without the guilt.
Pick your favorite Paleta flavor and add delicious dippings and toppings to make your own ice cream experience-- all their products are Kosher certified by Kosher Miami.
The ice cream shop also has vegan, gluten-free, and non-dairy options.
A refreshing dessert choice, indeed!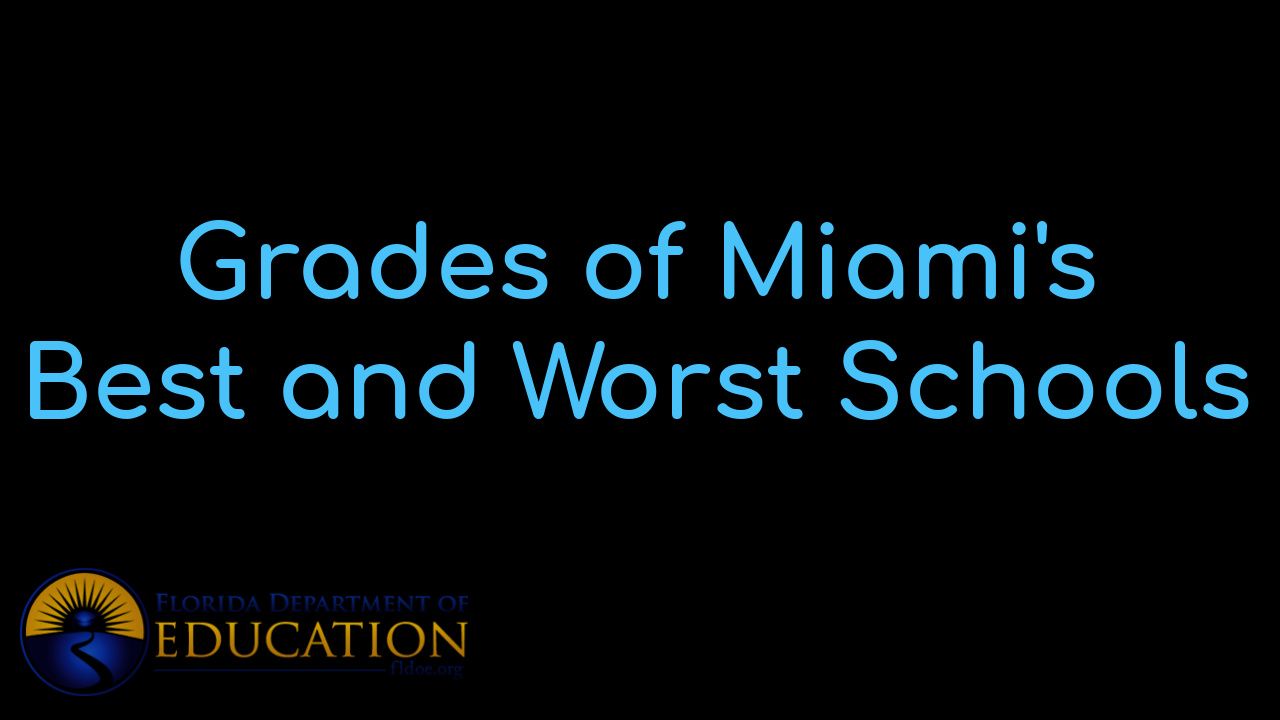 View Miami's BEST schools and the individual grades that each school received. Besides vie...

"Our home, priced at $1,225,000 was on the market for ONE YEAR with a local realtor without any offers...... the team sold it in 34 days at a price we were very happy with."
- Alicia Sandoval
"His high-end, digital marketing for sellers is truly cutting-edge and worlds ahead of the competition. Amit also offers hands-on buyer services that are the best you will find in the Coral Gables area. Hire him for all your real estate needs!"
Who are we?
We are the ALL IN Miami Group out of Miami.
We are Colombian, Filipino, Cuban, German, Hispanic, Indian, Syrian, and American.
We are Christian, Hindu, and Jewish.
We are many, but we are one.
We sell luxury homes in Miami, Florida.
Although some of our clients are celebrities, athletes, and people you read about online, we also help young adults find their first place to rent when they are ready to live on their own.
First-time buyers?
All the time!
No matter what your situation or price range is, we feel truly blessed and honored to play such a big part in your life.