Top 5 Places to Get Dessert in Fort Lauderdale
Prefer listening to audio instead of reading, click the PLAY button below
🎧
Indulging in sweets or delicious treats every once in a while is not a bad thing, whether it's for celebrating a milestone or even during a non-occasion when you want to pat yourself on the back for existing.
And if you're looking for the ultimate destination to bring to life ALL your crazy dessert fantasies, Fort Lauderdale, Broward County's largest city and county seat, is the WAY.
Earning the nickname "Venice of America" for its intricate and extensive canal system, Fort Lauderdale isn't new to the booming Florida travel scene.
In fact, this city is considered one of the pillars of the state's tourism.
But if you think it's just for its beaches, culture, and canals, you've got another thing coming.
A Florida destination isn't considered one without good eats, and Fort Lauderdale is as LEGIT as they come!
And don't get me started on the sweets around the area!
These dessert spots in Fort Lauderdale offer delectable treats that you won't be able to resist, from handmade ice cream to cookies baked to perfection!
Indeed, the city has got DESSERTS down to a T-- and then some!
Let's start with the best, shall we?
Here are the top 5 dessert places you can try while you're here (in no particular order).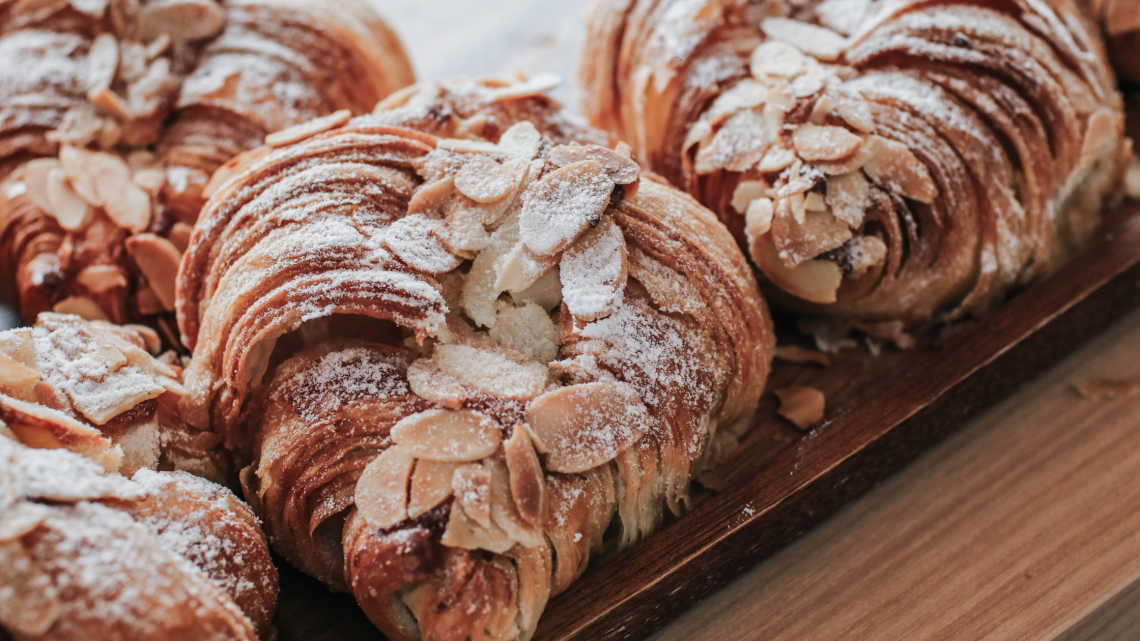 1201 N Federal Hwy #4a, Fort Lauderdale, FL 33304
✅ Takeout - ✅ Dine-in
Anytime is Croissant time at Fort Lauderdale's Croissan'Time, a famous French bakery that offers sweet and savory croissants from homemade recipes baked to a golden crust perfection from scratch!
But this Fort Lauderdale staple's menu isn't just limited to croissants!
Croissan'Time French Bakery also sells loaves of bread, croissants, cakes, tarts, miniature pastries, homemade chocolate candies, and their signature "natural color" macaroons using a traditional recipe!
But wait, that's not all!
If you feel like pairing something salty with your dessert, their deli offers European-style products such as foie gras, merguez, boudin, caviar, salmon, wine, and cheeses cut on request.
Croissan'Time has several sandwich options on fresh baguettes, baked every half hour, plus quiches, croque-monsieurs, crêpes, and more.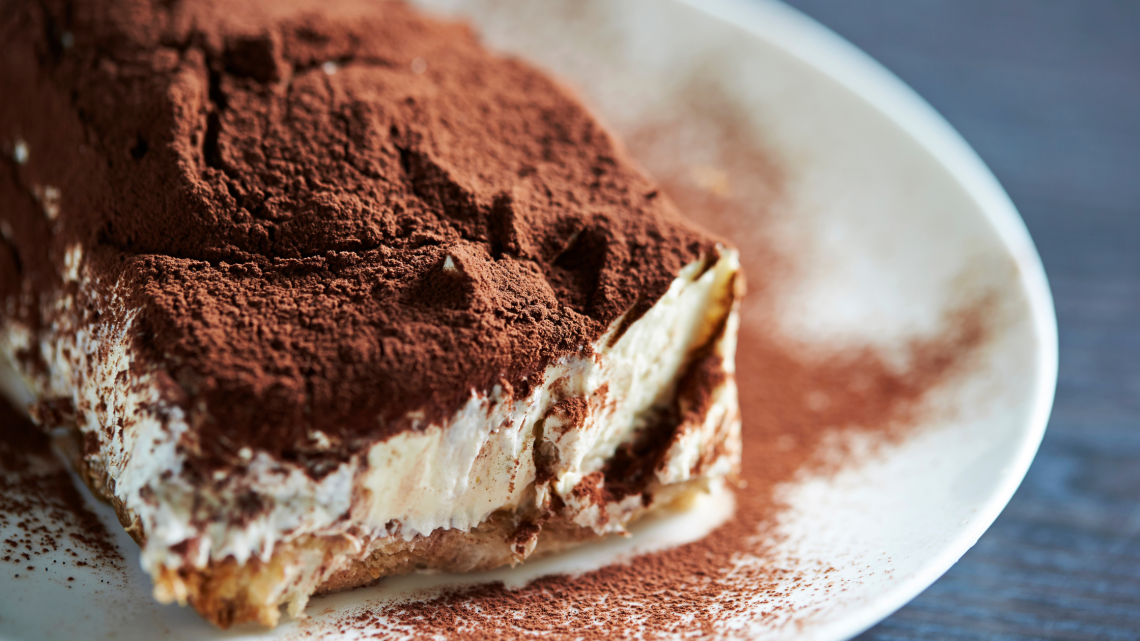 613 E Las Olas Blvd, Fort Lauderdale, FL 33301
✅ Takeout - ✅ Dine-in - ✅ Outdoor Dining
Another international bakery to watch for in Fort Lauderdale is the Pan'e Dolci Italian Bakery, which is reminiscent of bakeries in NYC-- stylish, classic, and has everything to eat on the go!
Aside from offering a menu of baked pastries and desserts, Pan'e Dolci Italian Bakery also sells other Italian dessert specialties like gelato, tiramisu, cakes, and cookies.
For something to pair with your goodies, the bakery has a lineup of espressos and coffee-based drinks that promises to satisfy your craving for a pick-me-up!
Sweet and savory-- and everything in between!
Whatever your palate needs for the day, Pan'e Dolci Italian Bakery has got you covered!
Don't forget to take home some cold cuts from their deli on your way out!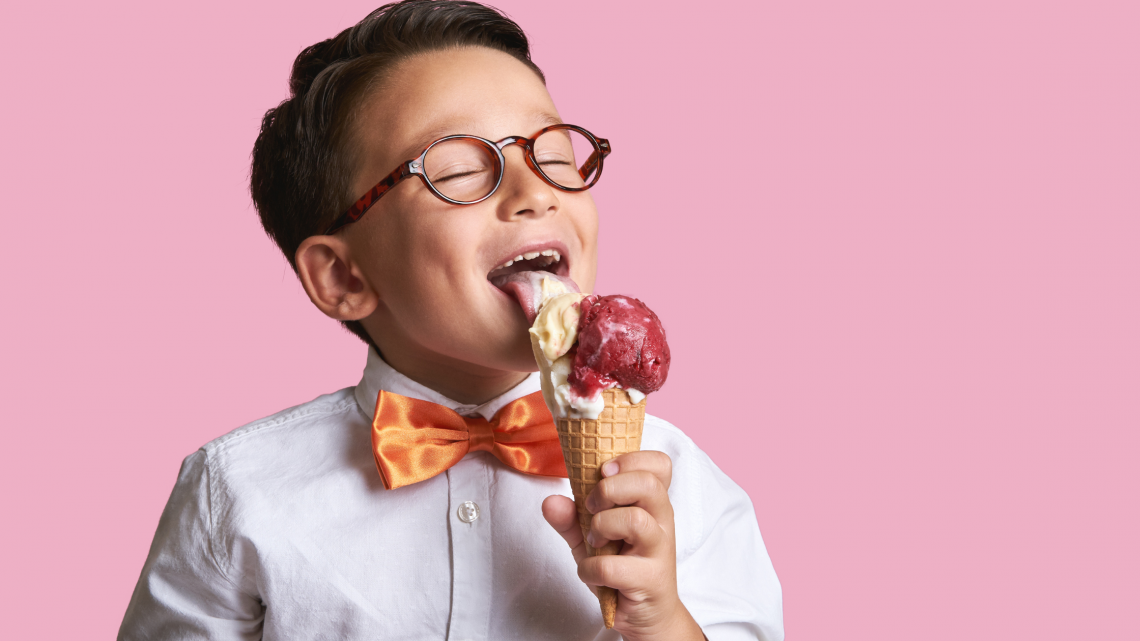 Chill-N Nitrogen Ice Cream Fort Lauderdale
2422 N Federal Hwy Space 50, Fort Lauderdale, FL 33305
✅ Takeout - ✅ Dine-in - ✅ Delivery
Have you ever tried NITROGEN ice cream before?
Well, if you haven't, then Chill-N Nitrogen Ice Cream Fort Lauderdale should be your next stop when you find yourself in Fort Lauderdale!
Using science to create high-quality ice cream in your choice of flavor, Chill-N Nitrogen Ice Cream Fort Lauderdale uses liquid nitrogen to flash freeze ice cream - at negative 321 degrees Fahrenheit - instead of the traditional churn method-- directly in front of their guests!
With their fresh, high-quality cream, non-dairy, or yogurt base, adding in some toppings and alcohol infusion, this famous ice cream shop creates options of over 3 billion possibilities!
But their nitrogen ice creams aren't the only thing to watch for at Chill-N Nitrogen Ice Cream Fort Lauderdale!
The team also sells merchandise like Astronaut tees with a free ice cream card!
If you love their liquid nitrogen, flash-frozen ice cream as much as everyone else does, help them spread the word and fund the research that will help Chill-N Nitrogen Ice Cream take it to space!
Are you ready to come, relax, have something tasty, and create memories at Chill-N Nitrogen Ice Cream?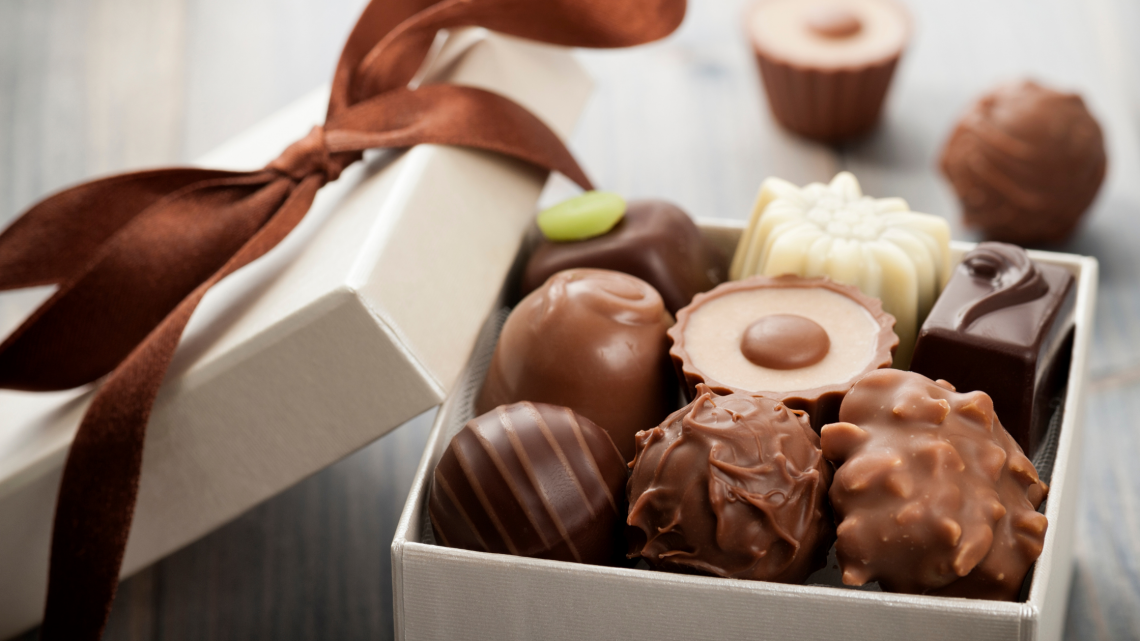 Kilwins Las Olas Fort Lauderdale
809 E Las Olas Blvd, Fort Lauderdale, FL 33301
✅ Curbside pickup - ✅ Takeout - ✅ Dine-in
Come to Fort Lauderdale for one of the best gourmet chocolates you'll ever eat-- Kilwins Chocolate!
Starting with bricks of Kilwins Heritage Chocolate as the foundation, Kilwins makes over 75 different hand-crafted products, from Clusters and Bark to Caramel Corn, Brittle, Nuts, Sea Foam, Turtles, and Truffles.
And get this, everything is made by hand-- EVERY PIECE OF CHOCOLATE!
Each confection receives many "touches," either by loving hands or time-tested machines.
For example, the final step of creating their delicious Chocolate-Covered Caramels involves the delicate decorative touch of a gloved finger — not a stamp from a mechanized cookie-cutter!
Even their burnished copper kettle fire mixer used to make Peanut Brittle predates World War II!
And did I mention they have ice cream too?
Talk about a dessert shop made in heaven!
Sweet, chocolatey desserts have never been this good and intricately made!
And you don't even have to think of a reason to have a box or a cup all to yourself-- it's KILWINS!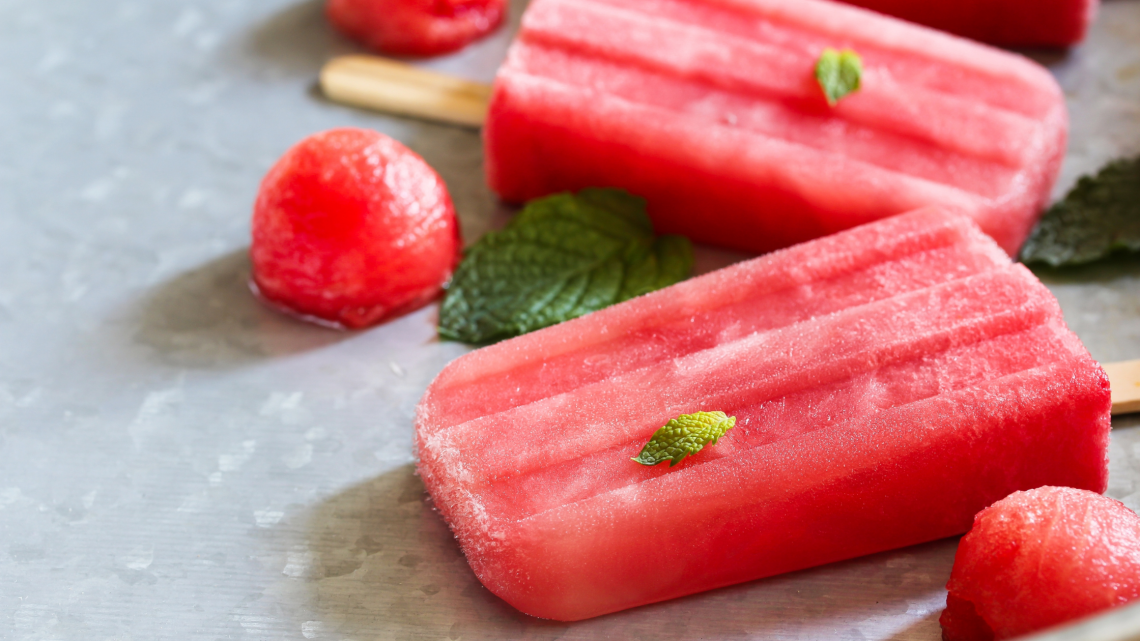 2772 Davie Blvd, Fort Lauderdale, FL 33312
✅ No-contact delivery - ✅ Takeout - ✅ Dine-in
"The Best Ice Cream Contains The Best Ingredients."
Living by this motto, PURO - Ice Cream Factory offers a healthier version of your favorite desserts, giving you a guilt-free dining experience you won't find anywhere else!
Armed with a menu of popsicles and ice cream made from fresh, natural, and healthy ingredients, PURO - Ice Cream Factory is a factory at a national level that boasts experience and expert knowledge in making highly natural and delicious products inspired by organic recipes.
And with their array of desserts that are all 100% natural, 100% healthy, and 100% organic, including good service and the best attention to all clients, we couldn't agree more!
Enjoy unique, out-of-this-world flavors like CUCUMBER & TAJIN, MANGO & CHAMOY, and RICE PUDDING for your popsicles, or get a scoop of their specialty ice cream flavors like KEY LIME PIE, RUM RAISIN, or PIÑA COLADA!
This exciting ice cream experience will surely be one for the books!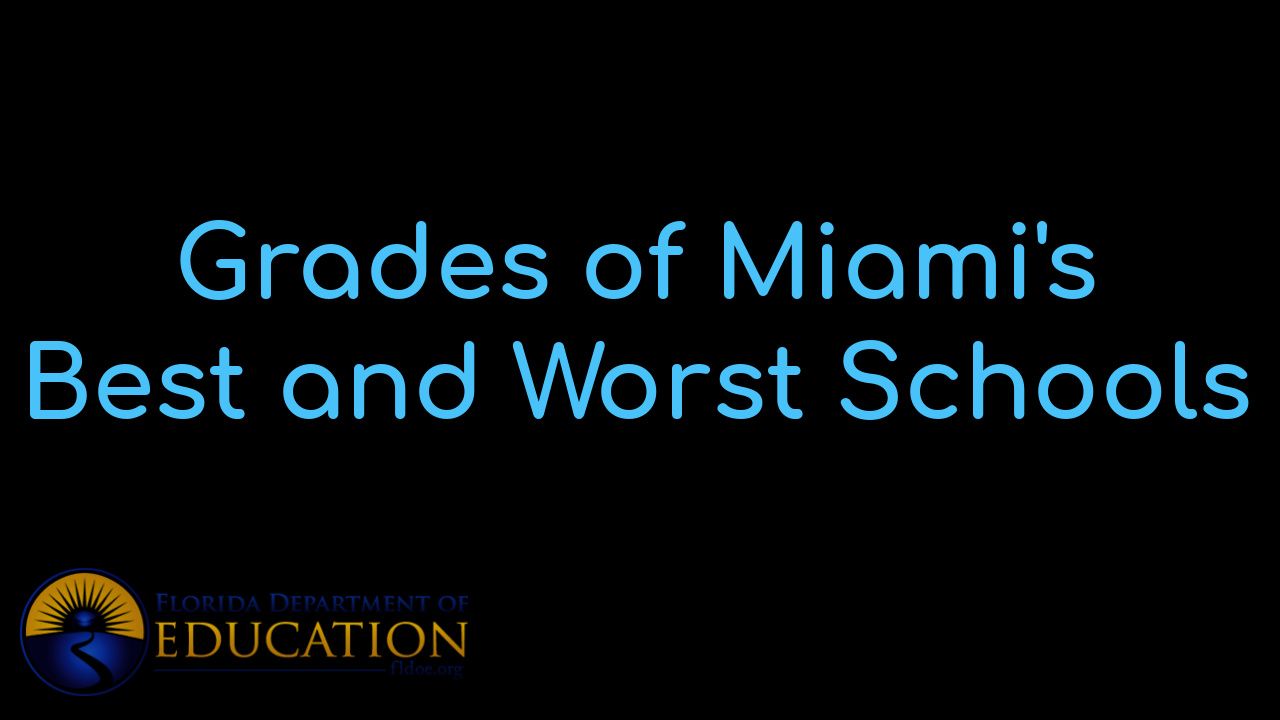 View Miami's BEST schools and the individual grades that each school received. Besides vie...

"Our home, priced at $1,225,000 was on the market for ONE YEAR with a local realtor without any offers...... the team sold it in 34 days at a price we were very happy with."
- Alicia Sandoval
"His high-end, digital marketing for sellers is truly cutting-edge and worlds ahead of the competition. Amit also offers hands-on buyer services that are the best you will find in the Coral Gables area. Hire him for all your real estate needs!"
Who are we?
We are the ALL IN Miami Group out of Miami.
We are Colombian, Filipino, Cuban, German, Hispanic, Indian, Syrian, and American.
We are Christian, Hindu, and Jewish.
We are many, but we are one.
We sell luxury homes in Miami, Florida.
Although some of our clients are celebrities, athletes, and people you read about online, we also help young adults find their first place to rent when they are ready to live on their own.
First-time buyers?
All the time!
No matter what your situation or price range is, we feel truly blessed and honored to play such a big part in your life.