Top 5 Places to Get Dessert in Edgewater
Reward yourself with a decadent treat and let your emotions run wild as your tongues dance in victory.
Ah, dessert, the most awaited part of every meal.
With different types and flavors, these sweet and savory delicacies make our palates tingle and re-ignite our appetites once more, even after a hefty, king-sized spread.
Think I'm exaggerating? Say that to a sweet tooth if you dare!
So, if you're game for a day of dessert overloading or a lifetime, if you plan on staying, come to Edgewater and see what I'm talking about first-hand!
Brownies, donuts, ice cream, fro-yo, and pastries of all sorts-- name it, this up-and-coming neighborhood's got it for you!
If you ever find yourself within the vicinity, take a chance and check out the overwhelming number of dessert shops and stops you'll find at Edgewater!

Here are the top 5 dessert places you can try while you're here (in no particular order).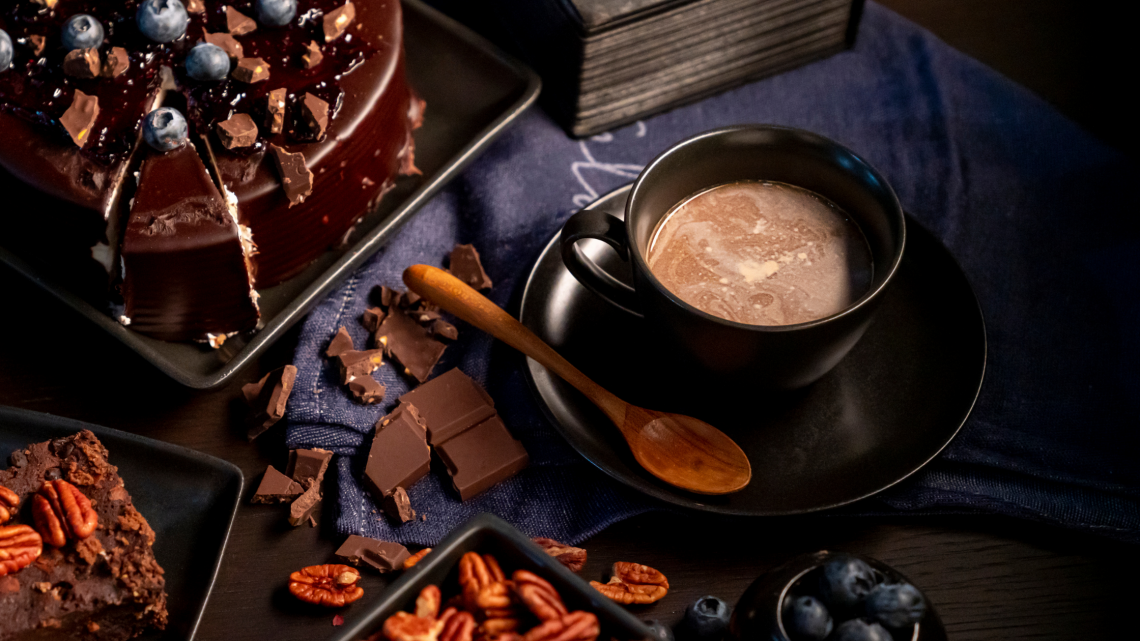 The Hideout Café by Team Vinchay

425 NE 22nd St #203, Miami, FL 33137
✅ Curbside pickup - ✅ No-contact delivery - ✅ Takeout - ✅ Dine-in
Healthy eating and desserts?
Do those two even go together?
At The Hideout Café Edgewater, it's the perfect combo!
Watch as team Vinchay showcase practical application of healthy eating, drinking, and lifestyle habits through their homemade local foods, with exciting twists on your favorite beverages, meals, and desserts!
Come out and visit this hidden gem and savor creative options for coffee, smoothies, plated meals, pastries, and desserts!
The coffee shop even has vegan options for health-conscious customers!
Not sure what to get?
Try the Campfire cookies and the Breechay's special for the ultimate afternoon delight!
2001 Biscayne Blvd Ste CU8 Miami, FL 33137
✅ Delivery - ✅ Takeout
Boasting from-scratch, locally sourced recipes to make delicious, high-quality ice cream (oh, yeah, and a little bit of science), Lulu's brings people together through a shared love of nitrogen-powered ice cream!
At Lulu's, crafting ice cream with the freshest flavors is the name of the game-- with the help of local farmers to hook up with the freshest, seasonal ingredients, including milk from the happiest grass-fed cows at Dakin Dairy Farm, of course!
Pick a flavor off their menu, with classics like vanilla, mint, and Nutella, and seasonal items, to start off your Edgewater culinary journey!
Then, watch as Lulu's team mix your ice cream for about 30 anticipation-filled seconds at a mind-boggling -321 degrees Fahrenheit.
Sounds amazing, agree?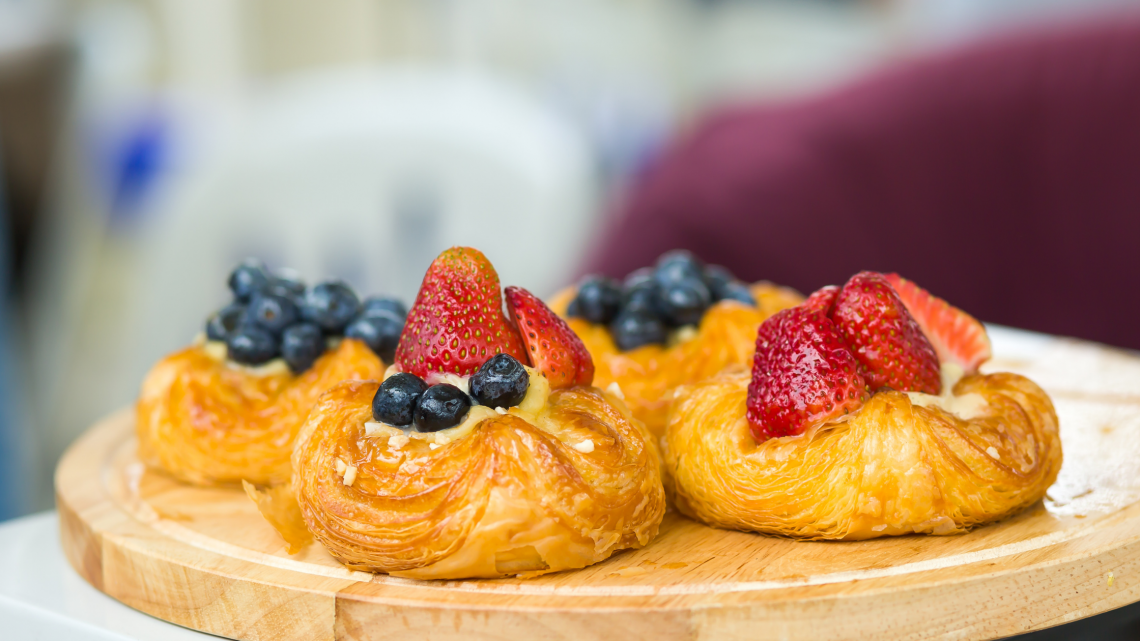 2200 Biscayne Blvd Miami, FL 33137
✅ Delivery - ✅ Takeout
Are you itching to satisfy your pastry cravings?
At Granier Bakery Edgewater, you'll be in for a treat (pun intended)!
Get the best breakfast options you can find on this side of town at Granier Bakery, a European bakery, and cafe that has found a home in the warm comfort of Miami.
From plain croissants to butter palms, the team boasts an amazing selection of pastries and loaves of bread, a perfect pair to their own Granier coffee, the bakery's delicious European blend.
Enjoy sweet and savory delights, as well as delicious coffee blends, served hot or cold.
Granier also carries a few salads and sandwiches if you find yourself famished after a long Edgewater day trip!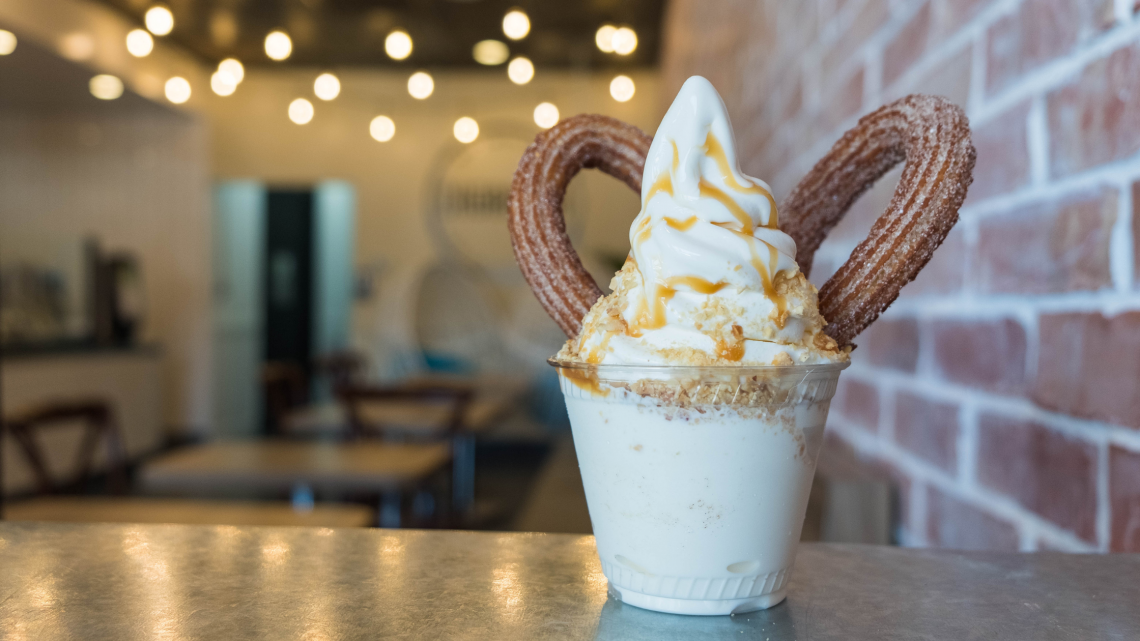 2915 Biscayne Blvd Miami, FL 33137
✅ Delivery - ✅ Takeout - ✅ Curbside pickup
A traveling truck bringing artisanal desserts to South Florida's vibrant community, Santo Dulce Churros stands out from the rest of the dessert shops in Miami.
Treat yourself to handcrafted desserts in unconventional flavors that have seemingly surged in popularity these past few years.
Santo Dulce taps into the dessert trend, twisting it unique to the neighborhood by updating the classic churro we all love (made from scratch - fresh to order) to the next level.
The team bends it into the fun rounded shape that gives its signature treat, the "Halo"!
Think we're done here? Well, the next part is where the magic happens!
Santo Dulce customizes the Halo with an endless selection of glazes and gourmet toppings to mix and match to the customer's liking!
And if you're looking for even more indulgence, get the "Santo Sundae," a Halo crowning a cup of ice cream - reckoning the mix of a warm, fresh, and crispy churro into a cup of vanilla ice cream - a heavenly extravaganza!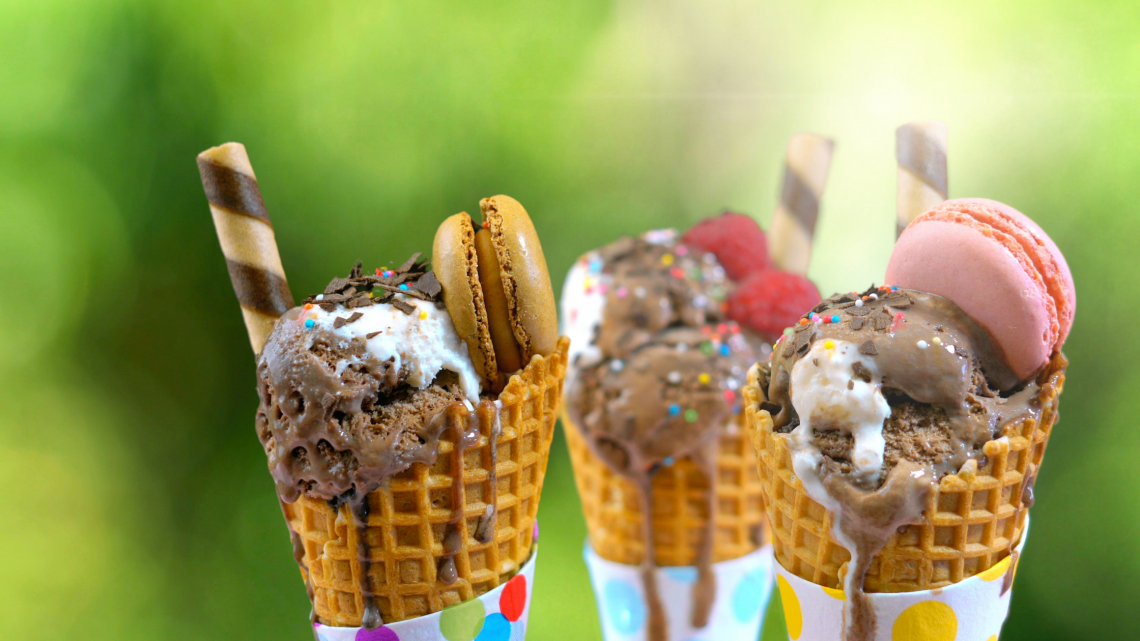 2690 NE 2nd Ave, Miami, FL 33137
✅ Delivery - ✅ Takeout
Are you ready for the best-handcrafted gourmet ice cream in Miami?
The scorching Florida heat deserves a big cup of creamylicious ice cream at Midtown Creamery if you haven't already had three!
Why is that, you ask?
Well, apart from their delicious flavors and outrageous toppings, the funky ice cream shop also offers flavored cones and chunky milkshakes!
Not to mention coffee and ice cream cookies, too!
A promise of unique, delicious tasting ice cream is worth the wait, indeed!
When you're in Edgewater, a visit to Midtown Creamery is a must!