Top 5 Places to Get Dessert in Davie
Prefer listening to audio instead of reading, click the PLAY button below
🎧
What's a meal without a perfect dessert to close off the experience?
In Davie, you won't have any problem finding your 'final encore,' 'coz when you're in this "Cowboy" town, you'll be "riding off to the sunset with your favorite sweet treats-- tons of it!
Enticing locals and visitors with a rural atmosphere, Western-themed district, and sprawling educational complex that fosters an environment that stands out from the rest, Davie isn't just an ideal and UNIQUE Florida travel destination but a neighborhood full of delicious food and desserts too!
The community boasts a lush 35 square miles, of which 34.9 square miles is land and 0.85 square miles is water, nearby large thoroughfares such as the Ronald Reagan Turnpike, I-595, and I-75.
Yes, folks, this nature-rich enclave also has several surprises up its sleeve when it comes to bringing you a memorable Florida dining experience, but first, let's start with the sweets!
Here are the top 5 dessert places you can try while you're here (in no particular order).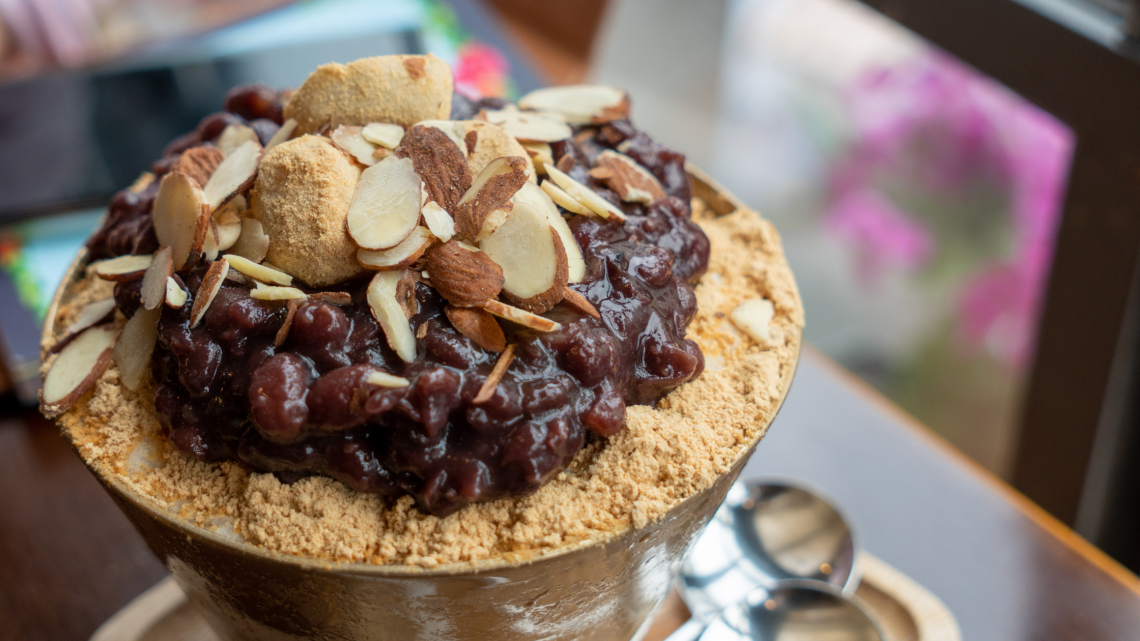 4900 S University Dr #110, Davie, FL 33328
✅ Takeout - ✅ Dine-in - ✅ Delivery
A new trendsetting bakery and cafe that everyone has been talking about, Paris Morning Bakery is a rewarding dessert spot to visit when you're in Davie.
From their famous ZipBop, a Korean-inspired rice bowl, to cakes, macarons, Bingsoo, and bubble teas, Paris Morning Bakery treats their customers' palates to a rollercoaster dining experience-- and they keep on coming back for MORE!
And have you seen their array of baked goodies?
Their Hamster Bread is a favorite-- you only have to look at it to find out WHY!
Hot, cold, sweet, and savory-- everything you can ask for is available at Paris Morning Bakery!
And this dessert experience is one you won't soon forget!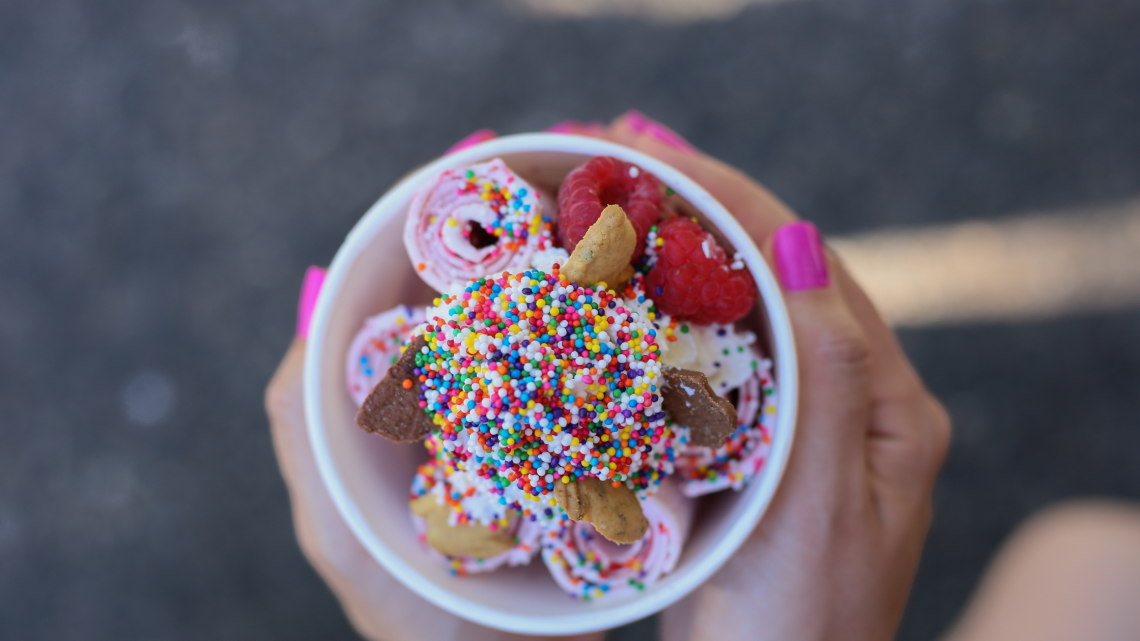 Spiked Rich Nitrogen Ice Cream

2125 S University Dr, Davie, FL 33324
✅ Takeout - ✅ Dine-in - ✅ Delivery - ✅ Curbside pickup
Have you ever tried NITROGEN ice cream before?
Well, if you haven't, then Spiked Rich Nitrogen Ice Cream should be your next stop when you find yourself in Davie!
Using science to create high-quality ice cream in your choice of flavor, Spiked Rich Nitrogen Ice Cream uses liquid nitrogen to flash freeze ice cream - at negative 321 degrees Fahrenheit - instead of the traditional churn method-- directly in front of their guests!
With their fresh, high-quality cream, non-dairy, or yogurt base, adding in some toppings and alcohol infusion, this famous ice cream shop creates options of over 3 billion possibilities!
But their nitrogen ice creams aren't the only thing to watch for at Spiked Rich Nitrogen Ice Cream!
They also created an atmosphere like no other with a steampunk factory theme and experience-- from custom props to the live show that their creamists produce with each dish they create!
Are you ready to come, relax, have something tasty, and create memories at Spiked Rich Nitrogen Ice Cream?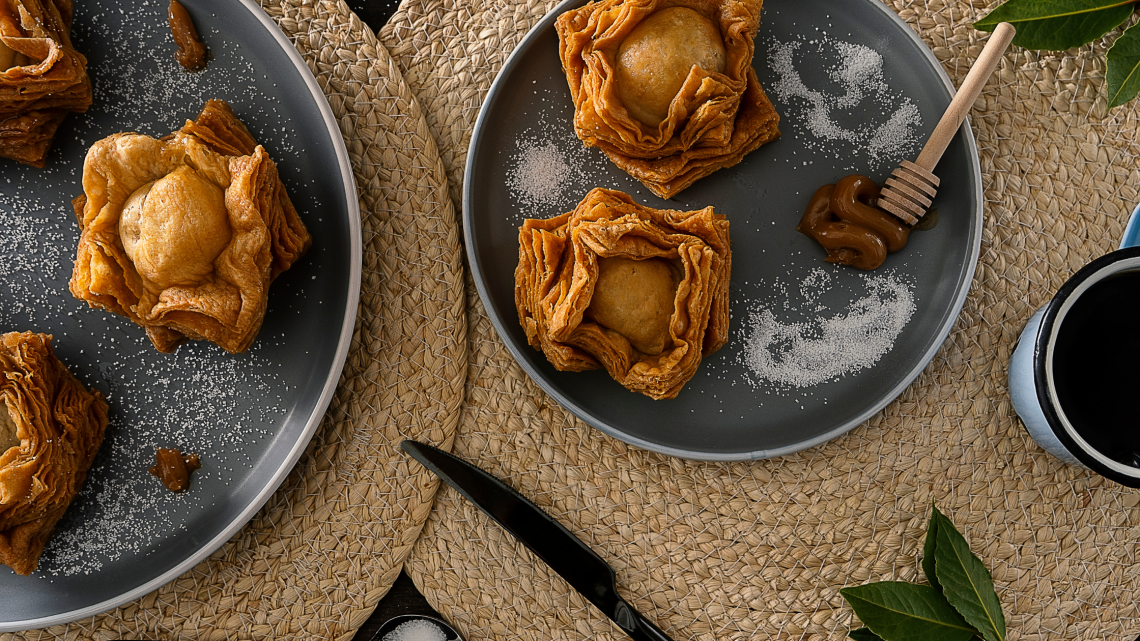 2889 S University Dr, Davie, FL 33328
✅ Delivery - ✅ Takeout - ✅ Dine-in - ✅ Curbside pickup
A family-owned business serving up pastelitos in Miami since 1972, Vicky Bakery is continuously making waves in Florida, which caught up in Davie!
Yes, folks, visitors, and locals can't get enough of Vicky Bakery!
From cakes to cafecitos to sandwiches and pastelitos, this veteran bakery has got you covered.
And the good news is that they've got coffees to pair up with your pastry, which means you can have your sweets for breakfast, too!
I mean, desserts can be enjoyed anytime, right?
But if you're looking for something heavier, you won't need to go to another food spot.
Vicky Bakery also offers some sandwiches and savory types of bread.
Try their sweet and savory bread, baked goods, sandwiches, and even desserts like flan, cheesecakes, cupcakes, cakes, bread pudding, and more!
It's really a must-visit food spot in Davie!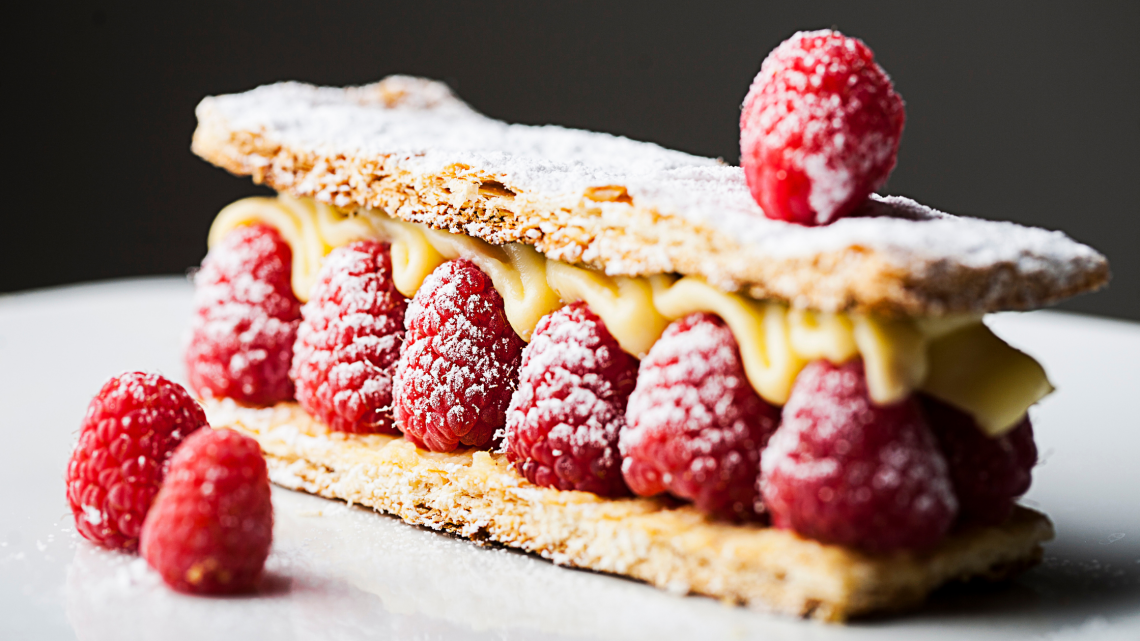 5665 S University Dr, Davie, FL 33328
✅ Delivery - ✅ Takeout - ✅ Dine-in - ✅ Curbside pickup
A French/American bakery specializing in baked goods like French Macarons, croissants, gourmet cupcakes, cookies, éclairs, fruit tarts, cannoli, tiramisu, and other pastries from America and France, JW Pastry is all the rave-- just check out their 5-star review on Google!
Step into the famous Davie bakery and find yourself in pastry heaven!
Aside from offering delicious pastries and baked treats, JW Pastry also has a menu of coffee drinks you can pair with your order, so you don't have to go elsewhere for a cup of coffee!
But that's not all!
JW Pastry also has rotating holiday menus and a few savory items you can munch on for brunch or lunch, so all your mealtimes are covered-- but I wouldn't judge you if you eat that cannoli for breakfast!
A must-visit dessert shop in Davie!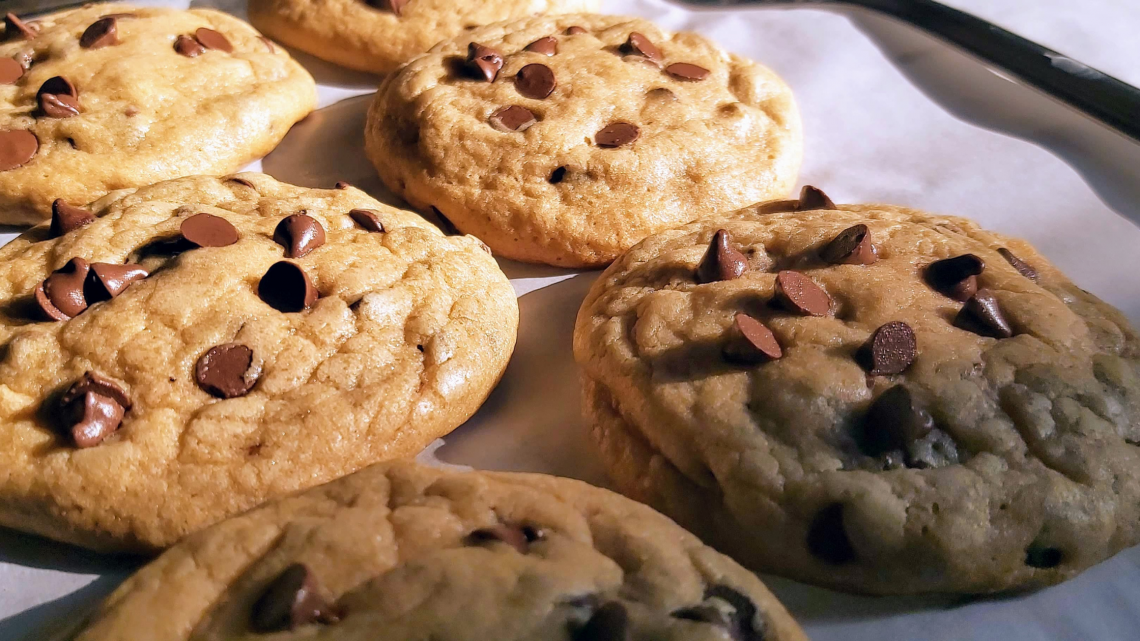 2272 S University Dr, Davie, FL 33324
✅ Delivery - ✅ Curbside pickup - ✅ Takeout
Are you looking for the best cookie delivery service in Davie or around the area?
Crumbl offers gourmet desserts and treats ready to be delivered straight to your door, no matter where you are in Broward County!
Do you know those late-night sugar cravings that you can't seem to get rid of, even on holiday?
That's what Crumbl- Davie is here for!
Their cookies are baked fresh daily, and the weekly rotating menu delivers unique cookie flavors you won't find anywhere else.
And when they say unique, they'll really get you a run for your money!
Salted Caramel Cheesecake, Pumpkin Pie, Cranberry White Chip ft. Ocean Spray-- yes, I'm talking about cookies, everybody!
Don't curb that craving-- feed it with Crumbl!
You'll thank me later!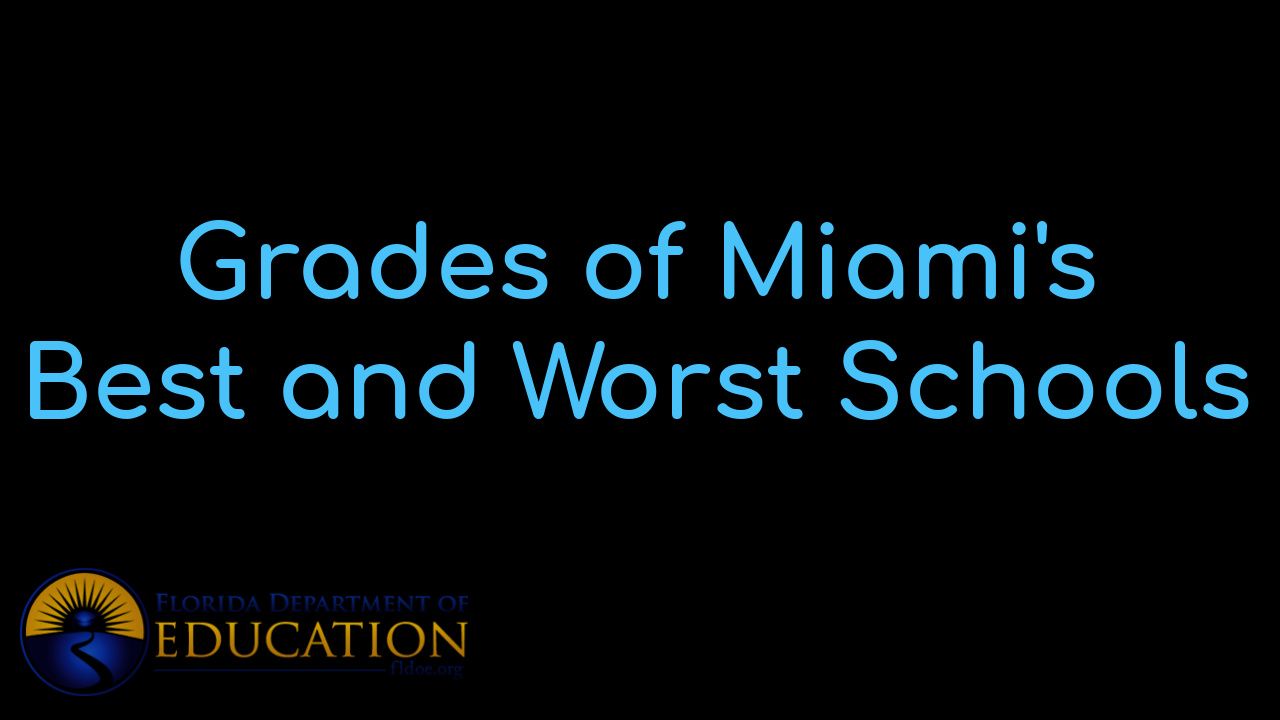 View Miami's BEST schools and the individual grades that each school received. Besides vie...

"Our home, priced at $1,225,000 was on the market for ONE YEAR with a local realtor without any offers...... the team sold it in 34 days at a price we were very happy with."
- Alicia Sandoval
"His high-end, digital marketing for sellers is truly cutting-edge and worlds ahead of the competition. Amit also offers hands-on buyer services that are the best you will find in the Coral Gables area. Hire him for all your real estate needs!"
Who are we?
We are the ALL IN Miami Group out of Miami.
We are Colombian, Filipino, Cuban, German, Hispanic, Indian, Syrian, and American.
We are Christian, Hindu, and Jewish.
We are many, but we are one.
We sell luxury homes in Miami, Florida.
Although some of our clients are celebrities, athletes, and people you read about online, we also help young adults find their first place to rent when they are ready to live on their own.
First-time buyers?
All the time!
No matter what your situation or price range is, we feel truly blessed and honored to play such a big part in your life.