Top 5 Places to Get Dessert in Dania Beach
Prefer listening to audio instead of reading, click the PLAY button below
🎧
Desserts are a 'non-negotiable' in every meal, which is why, when traveling, it's almost our duty to try out new and unique dessert spots around our travel destination!
Take a look at Dania Beach, a tiny Broward County city with a significant role in South Florida's academic, marine, and tourism industries.
While only 8.3 sq mi in size, it doesn't deny its locals and visitors delicious desserts.
Definitely far from what you'd consider LACKING in the food department!
And the great news is that Dania Beach doesn't just have shops and spots for desserts-- it has a varied array of them!
So whatever sweets you feel like having for the day, Dania Beach's got it 'done and dusted!'
If you're planning a trip to this area, you'd be missing out A LOT if you don't try the best of the best!
Here are the top 5 dessert places you can try while you're here (in no particular order).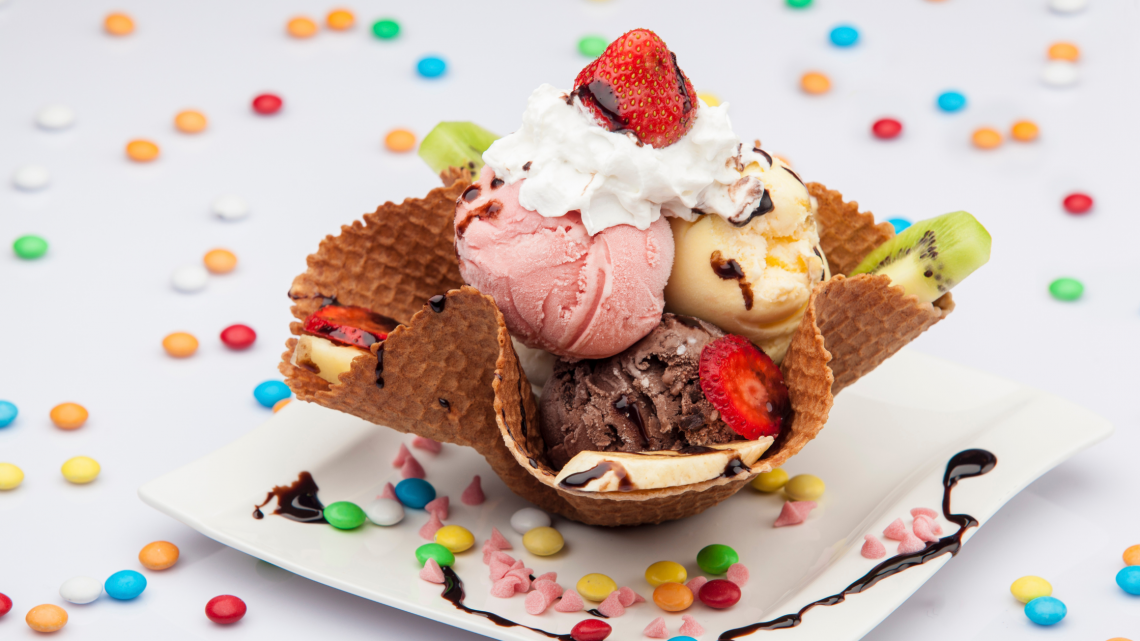 Jaxson's Ice Cream Parlor & Restaurant
128 S Federal Hwy, Dania Beach, FL 33004
✅ Delivery - ✅ Takeout - ✅ Dine-in - ✅ Curbside pickup
Family-owned and scooping since 1956, Jaxson's Ice Cream Parlor & Restaurant is one Dania Beach staple you shouldn't miss when visiting-- especially if you're a sucker for old-fashioned ice cream!
With an uncompromising dedication to quality and service, Jaxson's Ice Cream Parlor & Restaurant has received national recognition and earned the hearts of Dania Beach locals and nearby communities.
But their service isn't the only thing that keeps these customers coming back (for obvious reasons!).
Their ice cream is top-notch, and they still make it the classic way using only the BEST ingredients available!
All 50+ ice cream flavors and toppings, even soft drink syrups, are made daily at our Dania Beach location!
Yes, 50+ flavors, all for the taking!
But wait, there's more!
Jaxson's also has several food options available for you!
Their menu offers everything from juicy hamburgers and hot dogs to phenomenal corned beef and pastrami sandwiches, so feel free to grab some lunch before your most awaited dessert!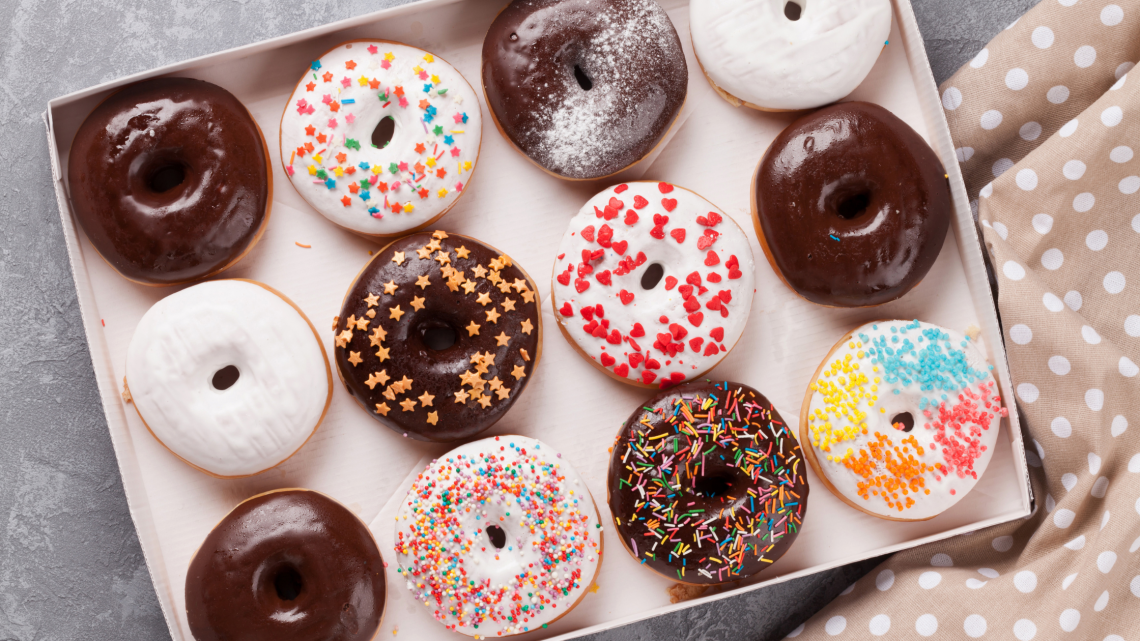 238 S Federal Hwy, Dania Beach, FL 33004
✅ No-contact delivery - ✅ Takeout - ✅ Dine-in
Everyone who found this dessert gem can't stay away from these donuts, and I can't blame them!
It's so good you're going to want to move to Dania Beach!
Opening its doors to local sweet tooths in 2016, Bake Shack lives with a mission that goes beyond creating hand-crafted treats-- and it's creating a space where people can gather and enjoy fresh-made signature menu items.
And after six years, Bake Shack has not only achieved their goal but has also held onto the quality and consistency of its menu items and never compromised the perfect sweetness of its scratch-made baked goods!
So it's no surprise that the shop keeps growing-- and its products-- better than ever!
Enjoy eleven delicious signature donuts and get a box or two for takeaway!
Bake Shack has other baked treats like mini cakes, muffins, fritters, buns, and cookies, so try some with a cup of Bake Shack's freshly brewed coffee and call it a day!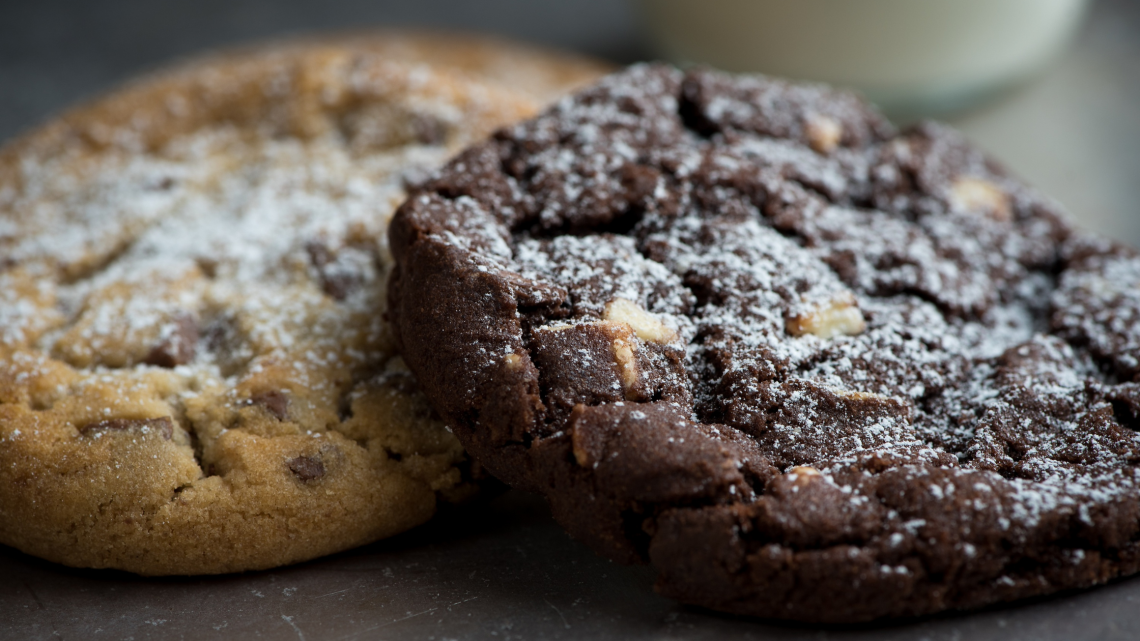 4021 Oakwood Blvd., Hollywood, Florida 33020
✅ Delivery - ✅ Curbside pickup - ✅ Takeout
Are you looking for the best cookie delivery service in Dania Beach or around the area?
Crumbl offers gourmet desserts and treats ready to be delivered straight to your door, no matter where you are in Broward County!
Do you know those late-night sugar cravings that you can't seem to get rid of, even on holiday?
That's what Crumbl- Dania Beach is here for!
Their cookies are baked fresh daily, and the weekly rotating menu delivers unique cookie flavors you won't find anywhere else.
And when they say unique, they'll really get you a run for your money! Salted Caramel Cheesecake, Pumpkin Pie, Cranberry White Chip ft. Ocean Spray-- yes, I'm talking about cookies, everybody!
Don't curb that craving-- feed it with Crumbl!
You'll thank me later!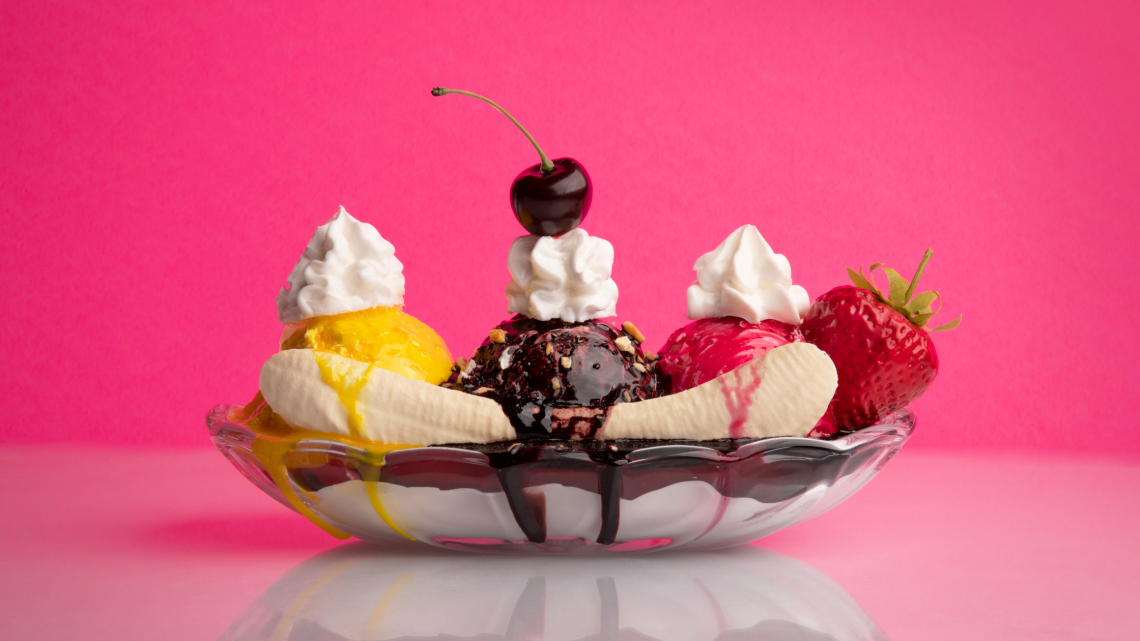 312 E Dania Beach Blvd, Dania Beach, FL 33004
✅ Dine-in - ✅ Takeout
Can't get enough ice cream?
Try another Dania Beach hot spot for delicious soft-serve and hard ice cream, Dairy Belle!
Offering 24 flavors to choose from, served in an ice cream cone or cup, and other few dessert items like sundaes, floats, milkshakes, banana splits, smoothies, brownies, and more, Dairy Belle is a landmark in the community, not only for their desserts but also for their Canadian-influenced breakfast menu.
In fact, at the height of the pandemic, they moved to an even bigger location to serve more customers!
Yes, that's how much Dania Beach locals love their Dairy Belle!
Now, they have over 3500 sqft of space with dedicated lines for food, ice cream, and pick-up orders.
Oh, and some beer and wine too! Oui Mon Cheri!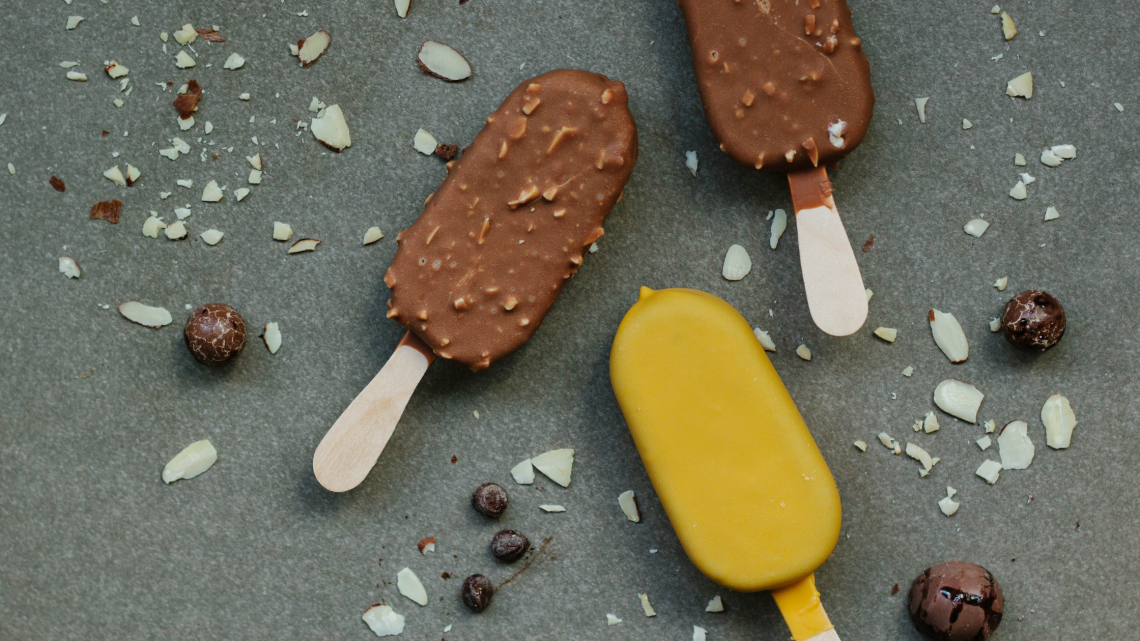 HipPOPs Handcrafted Gelato Bars
405 SW 2nd Terrace, Dania Beach, FL 33004
✅ Delivery - ✅ Takeout
Treat yourself to some 'customizable' gelato and sorbet on a stick at HipPops, a rockin' new gelato spot in Dania Beach!
Founded on the principles of bringing uncompromised quality, best-tasting, and fresh ingredients to the customers, HipPOPs handcrafted gelato bars ensure an elevated dessert experience.
HipPOPs combines old-world Italian Gelateria traditions with modern technology.
Each bar is handcrafted fresh daily at their local creamery by their in-house Executive Chef.
Then, dipped in a Signature Belgian Chocolate and topped to perfection with premium toppings, creating a unique and unmatched frozen dessert masterpiece.
No doubt, these HipPops are "Heaven-on-a-Stick!"
Try their unique, cold treat, and enjoy your gelato the non-traditional way!
This dessert is so good on the go!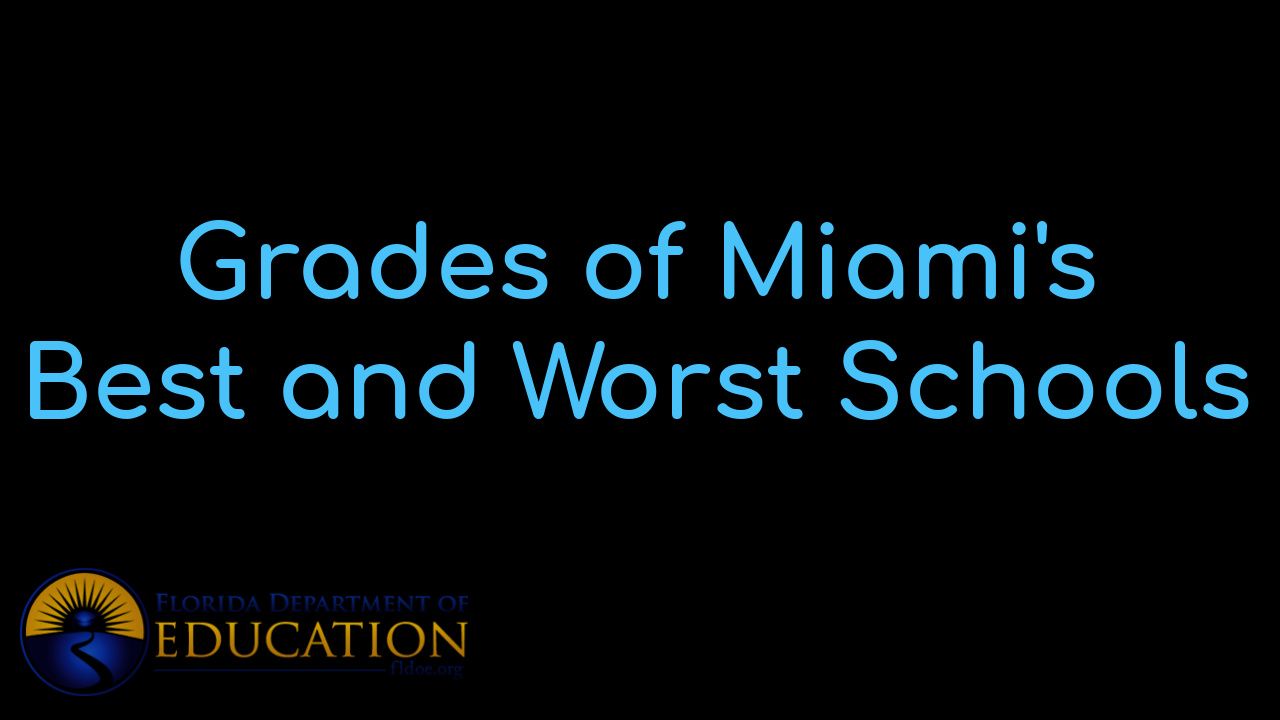 View Miami's BEST schools and the individual grades that each school received. Besides vie...

"Our home, priced at $1,225,000 was on the market for ONE YEAR with a local realtor without any offers...... the team sold it in 34 days at a price we were very happy with."
- Alicia Sandoval
"His high-end, digital marketing for sellers is truly cutting-edge and worlds ahead of the competition. Amit also offers hands-on buyer services that are the best you will find in the Coral Gables area. Hire him for all your real estate needs!"
Who are we?
We are the ALL IN Miami Group out of Miami.
We are Colombian, Filipino, Cuban, German, Hispanic, Indian, Syrian, and American.
We are Christian, Hindu, and Jewish.
We are many, but we are one.
We sell luxury homes in Miami, Florida.
Although some of our clients are celebrities, athletes, and people you read about online, we also help young adults find their first place to rent when they are ready to live on their own.
First-time buyers?
All the time!
No matter what your situation or price range is, we feel truly blessed and honored to play such a big part in your life.