Top 5 Places to Get Dessert in Carol City
With traveling comes new cuisines, tastes, and flavors, and in this case, a set of newly discovered desserts are in order, and Carol City is bound to REPRESENT!
A 7.7 square-mile community part of the young city, mid-way between Fort Lauderdale and Miami, Carol City shares Miami Garden's attractive features in natural beauty, delicious Caribbean soul food, arts, culture, and entertainment--sans the hype!
Of course, that's not all you should watch for in Carol City, especially if you're a sweet tooth at heart!
Thanks to Miami Gardens' vast food options, you'll have your next favorite sweets in no time!
Healthy, gooey, sinful, and decadent-- there's no time to decide-- just try them ALL!

Here are the top 5 dessert places you can try while you're here (in no particular order).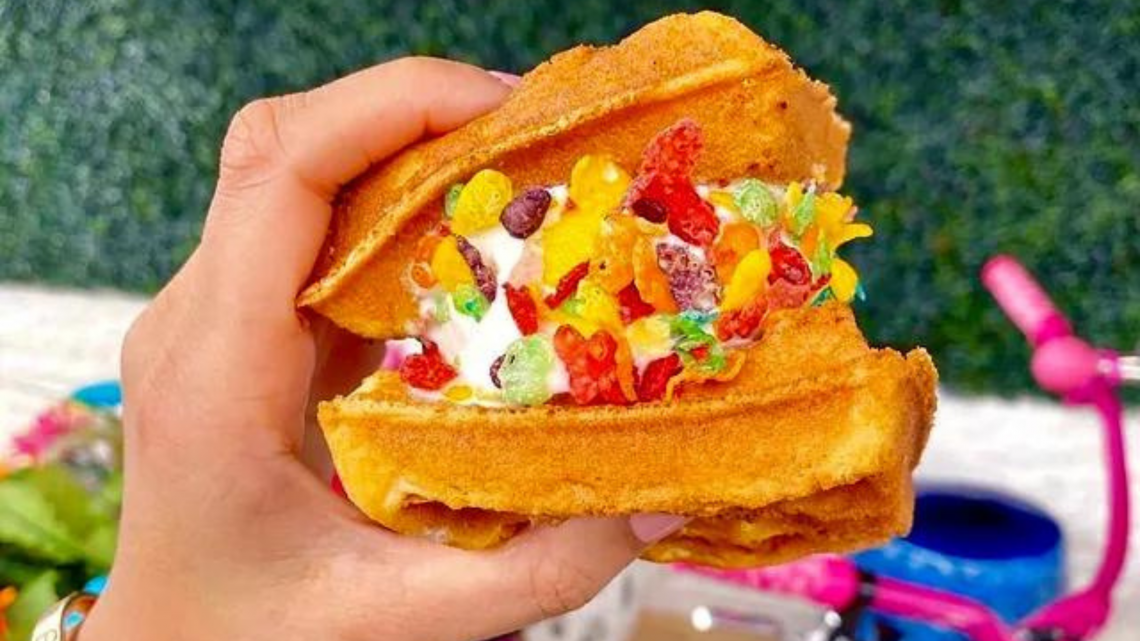 3269 NW 183rd St, Miami Gardens, FL 33056
✅ Drive-through - ✅ Delivery - ✅ Outdoor Dining
Showing Miami Gardens locals and guests an extreme dessert lifestyle since the early months of the pandemic, Yum Yum Miami carries a full menu of high-quality ice cream to provide an unmatched experience and crazy good time-- drive-through or otherwise!
From sundaes and cones to ice cream sandwiches to unique shakes, Yum Yum Miami fulfills all your ice cream fantasies, offering an array of awesome flavors and toppings imaginable!
The thing is, Yum Yum Miami's incredible staff puts in a tremendous effort to satisfy each and every patron, being recognized by some of the top names and reviewers in the industry.
If that doesn't convince you to give the dessert shop a visit, I don't know what will!
Come out to Yum Yum Miami and ease the heat with delicious ice cream!
Indeed, there's no place better than Yum Yum Miami Ice Cream to satisfy your yummy desires.
4518 NW 183rd St, Miami Gardens, FL 33055
✅ Dine-in - ✅ Delivery - ✅ Takeout

A Cuban American bakery with desserts and specialty dishes, Bob the Baker is another option to consider when you're craving sweets in Carol City.
Boasting a beautiful assortment of pastries, cakes, and other decadent surprises, Bob the Baker wows customers with its affordability, accessibility, and taste, especially when it comes to their specialty Cuban desserts and baked goodies.
The good news is that Bob the Baker isn't just baking--he's cooking some mean dishes, too, so if you ever feel like eating your favorite comfort Cuban meal, you won't have to go anywhere else!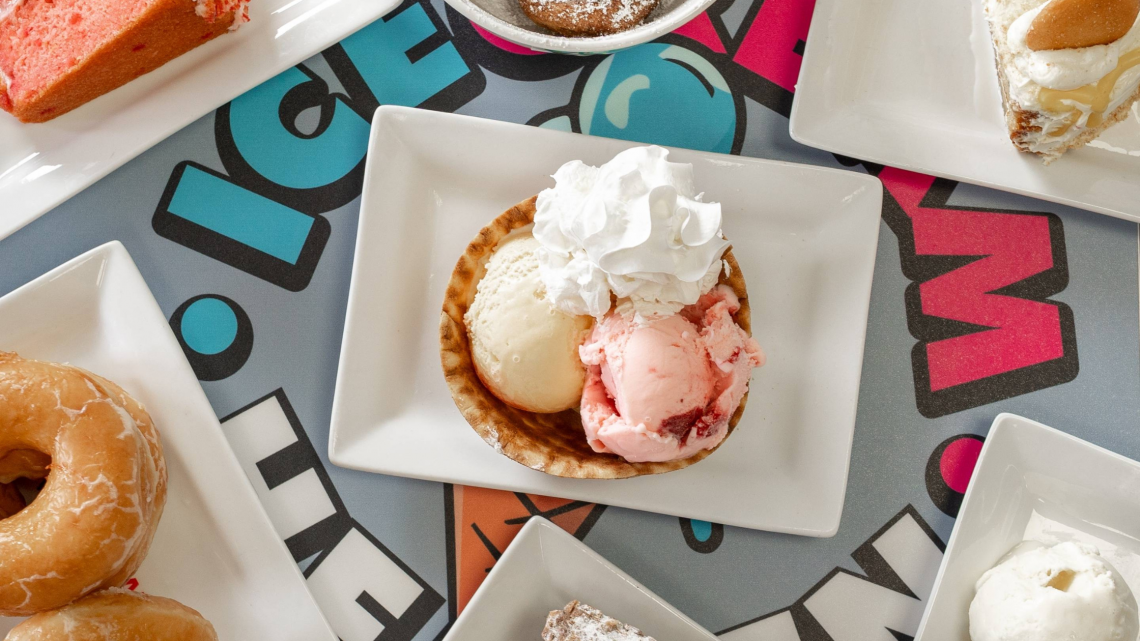 17560 NW 27th Ave #112, Miami Gardens, FL 33056
✅ Dine-in - ✅ Delivery - ✅ Takeout
One of the newer contenders in the local dessert industry, Ice Cream Heaven is an ice cream shop that vows to bring happiness and comfort to residents and tourists in the neighborhood-- and a full menu of your favorite flavors and an array of unique ones, too!
In fact, this shop specializes in hand-crafted gourmet ice cream but boasts several other dessert items on the menu, including milkshakes, donuts, cakes, cookies, donuts, and more!
Think humongous ice cream sandwiches, cookie stations, vegan sweet delights, and even liqueur ice creams-- yeah, they're THAT extra!
It's a fantasy land where sweet dreams come true-- a colossal brownie mountain, heavenly milkshakes-- yes, let your imagination run wild!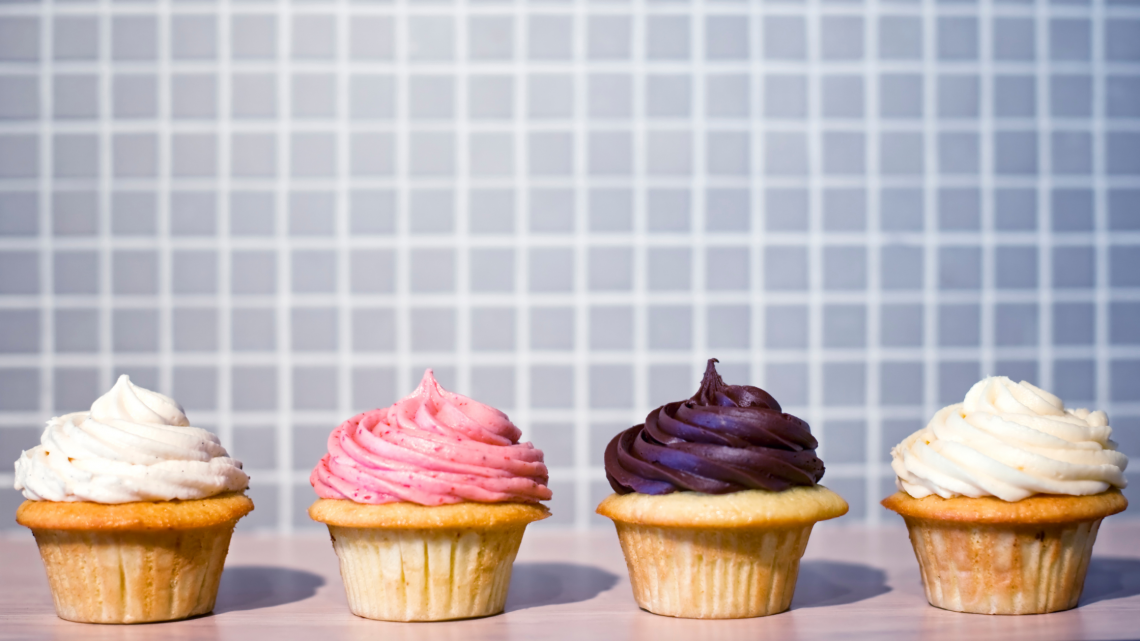 The Candy Girls Gourmet Sweets
4759 NW 167th St, Miami Gardens, FL 33055
✅ Delivery - ✅ Takeout

Do you feel like grabbing a to-go dessert for the house or while on the way to your next Carol City destination?
Get your sweet treats at The Candy Girls Gourmet Sweets and see why everyone's going ga-ga over the "girls!"
From cakes in jars and muffins to actual cakes, The Candy Girls Gourmet Sweets fulfill all your dessert cravings, no matter the occasion!
And if you can't decide on a flavor, you won't have to-- just get the "Split Decision Cake" and get your two favorite flavors on your special cake!
The Candy Girls Gourmet Sweets also offers mini cake pans, peach cobblers, pound cakes, shortcakes, bundt cakes, and even DIY cake mixes for when you want to try baking the Candy Girls way!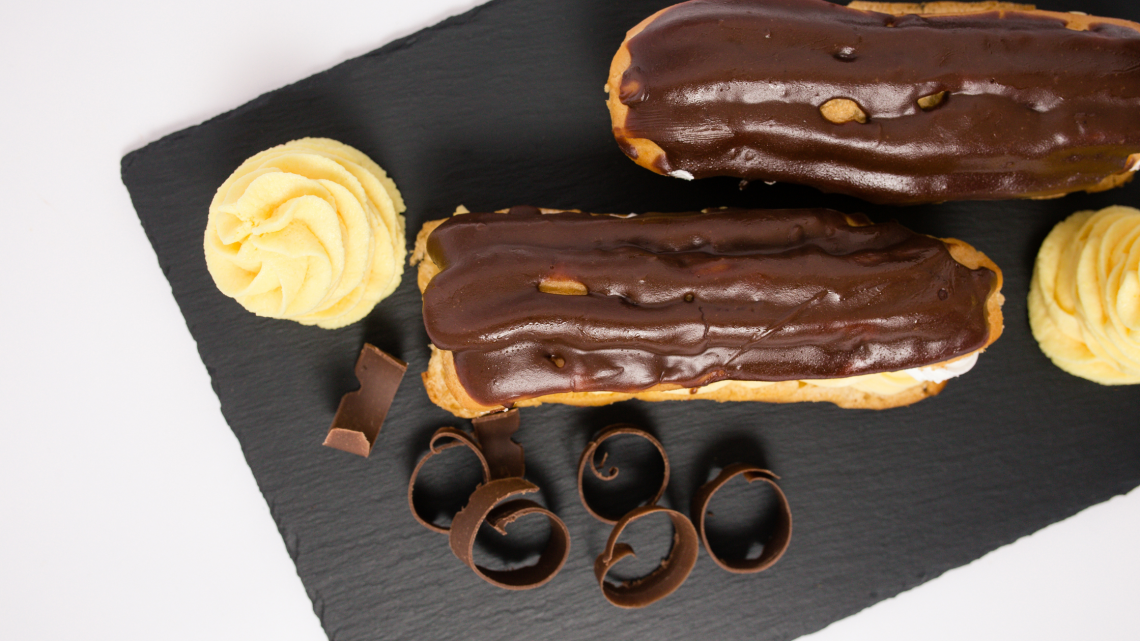 4809 NW 167th St, Miami Gardens, FL 33055
✅ Dine-in - ✅ Takeout
A little slice of pastry heaven in Miami Gardens, Baby Bakery satisfies tastebuds with their wonderous baked treats-- all made fresh, tasty, and in hearty portions!
From cakes and eclairs to signature delights like pastelitos, croquetas, flans, and more, Baby Bakery wows every customer with good vibes and delicious flavor.
It's no wonder the shop has been around forever!
Baby Bakery also boasts a few meat dishes and coffee to pair with your desserts, so you'll never go hungry and thirsty while you're here!
A Miami Gardens staple you don't want to miss!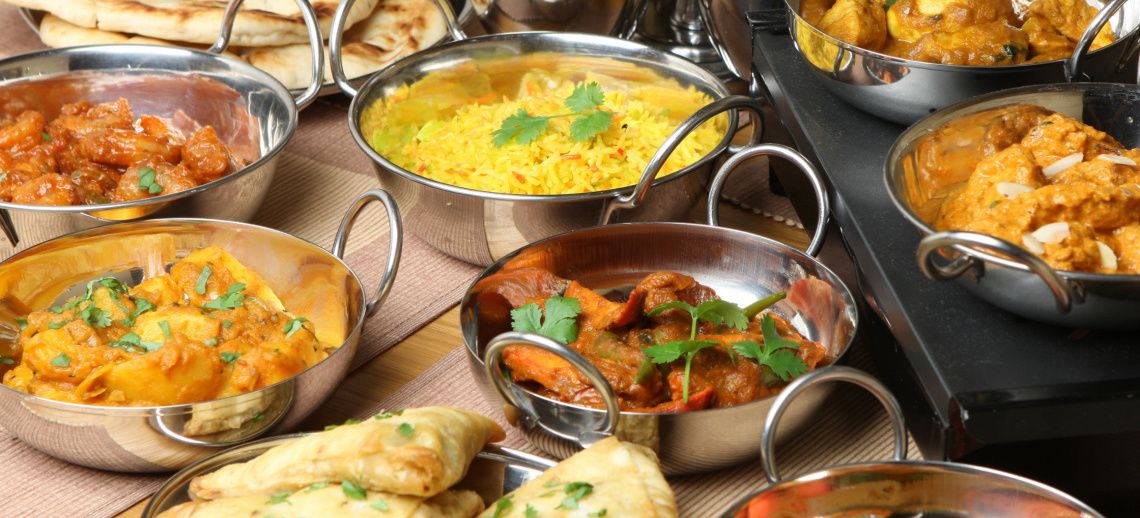 If you are a foodie or just love to eat as much as I do, here are my picks for the best pl...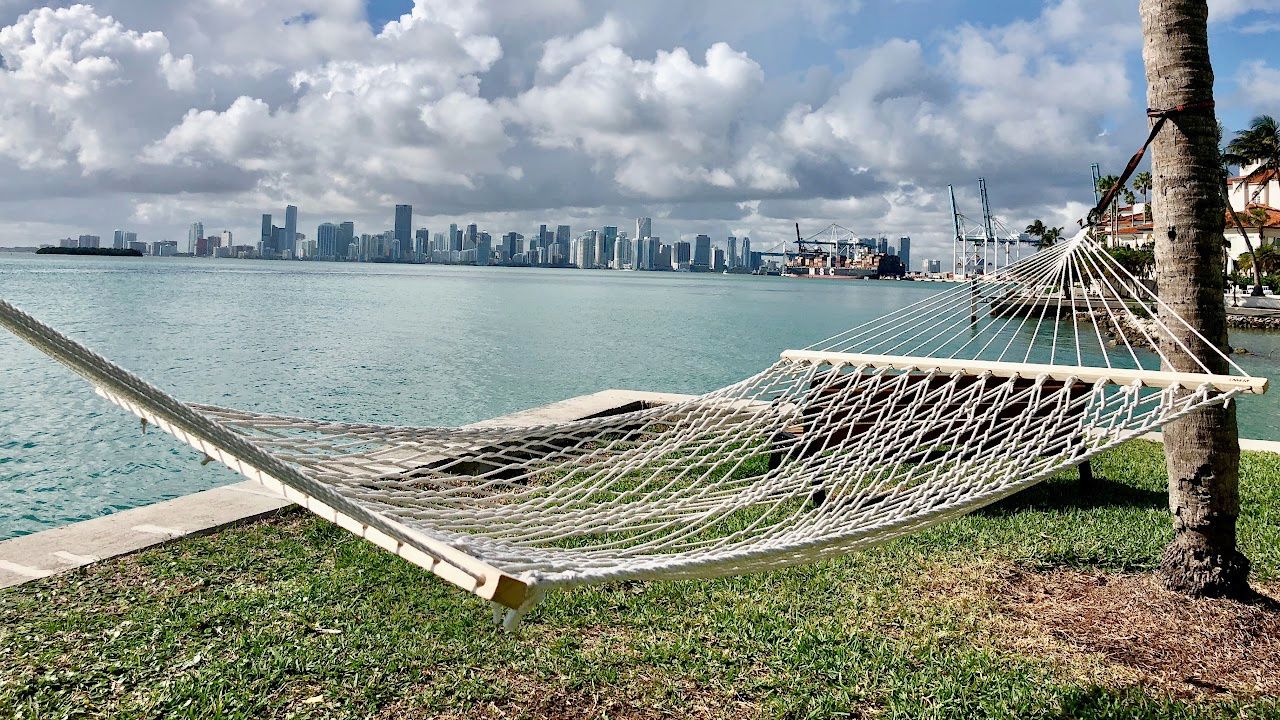 Discover Miami's top neighborhoods and schools with our comprehensive guide! Find the perf...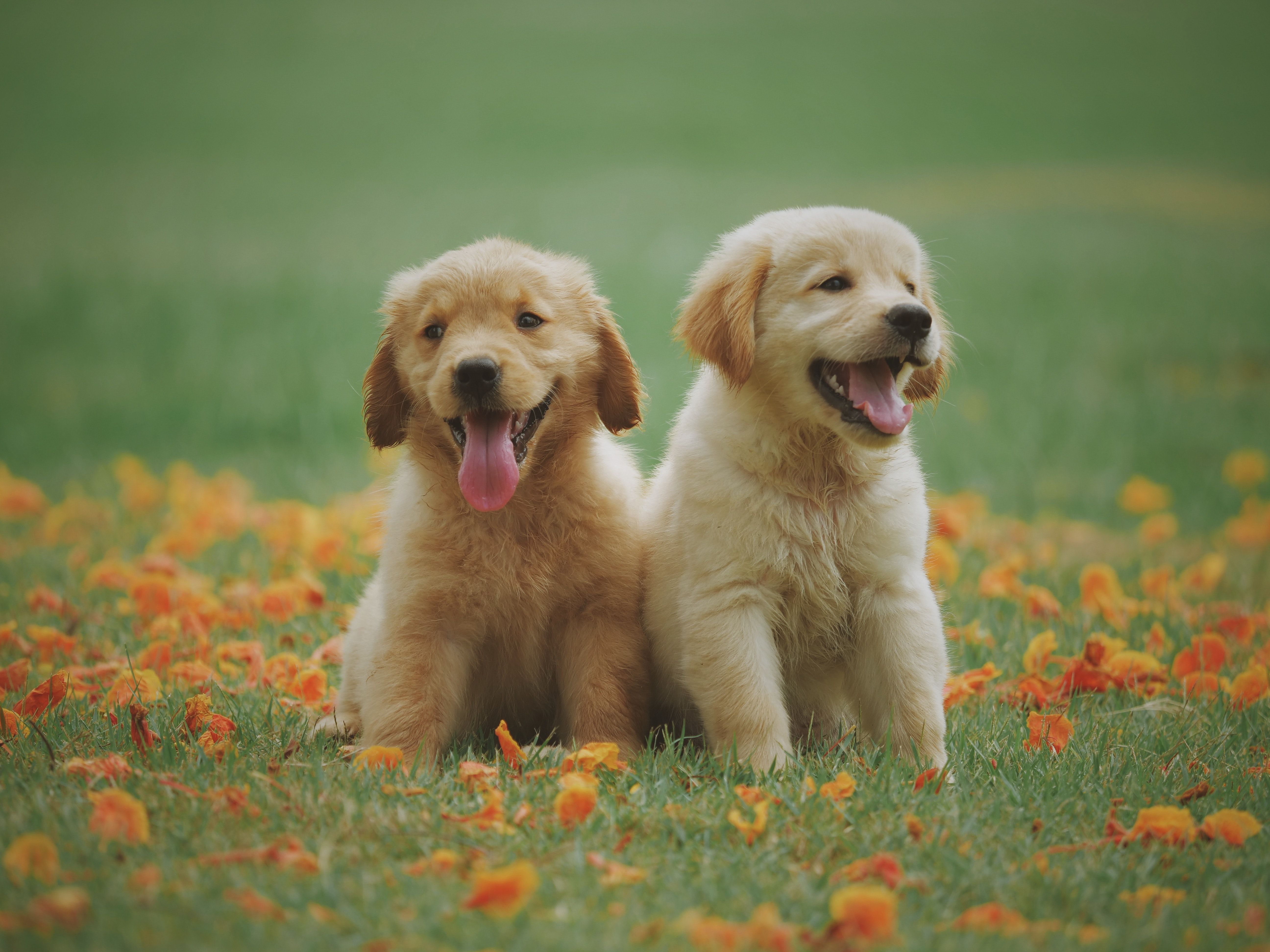 Here are the BEST dog parks in Miami. We analyzed 55 different neighborhoods in Miami, and...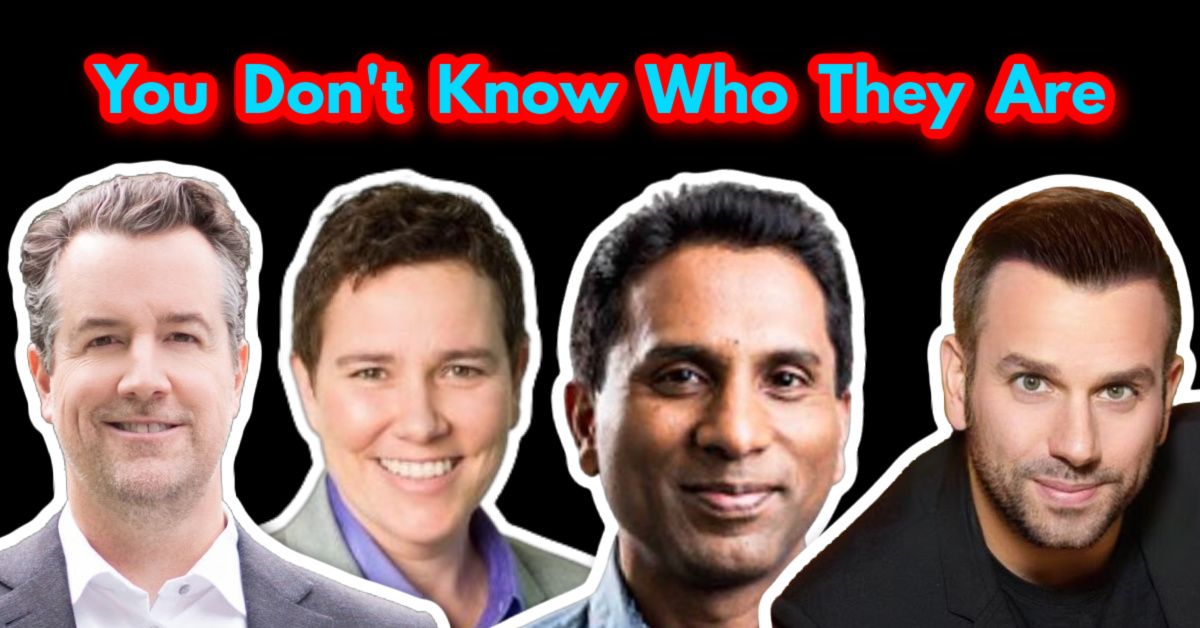 Sotheby's, Coldwell Banker, EWM, eXP, and the list goes on and on. This is absolutely why ...
Who are we?
We are the ALL IN Miami Group out of Miami.
We are Colombian, Filipino, Cuban, German, Japanese, French, Indian, Irish, Syrian, and American.
We are Christian, Hindu, and Jewish.
We are many, but we are one.
We sell luxury homes in Miami, Florida.
Although some of our clients are celebrities, athletes, and people you read about online, we also help young adults find their first place to rent when they are ready to live on their own.
First-time buyers?
All the time!
No matter what your situation or price range is, we feel truly blessed and honored to play such a big part in your life.