Top 5 Places to Get Dessert In and Around North Lauderdale
Prefer listening to audio instead of reading, click the PLAY button below
🎧
Small as this town may seem, North Lauderdale doesn't scrimp on after-meal sweet treats-- whether we're talking about options within the neighborhood or AROUND it!
Featuring a richly diverse community and A+ family fun, North Lauderdale lies inland of the Atlantic Ocean of east coast Florida, nestled in the north-central part of Broward County.
It has a total area of 4.6 square miles, of which 4.6 square miles is land and 0.039 square miles is water.
North Lauderdale is adjacent to Margate on its north, Coral Springs to its northwest, Tamarac to its west and south, Fort Lauderdale to its east, and Pompano Beach to its northeast.
It is also among the principal cities of the Miami metropolitan area.
And when it comes to dessert, this tiny suburban lets you have diverse choices, including the most famous ones in its neighboring communities!
With an expansive area(s) to work with and explore, will you ever run out of options?
Are you ready to fulfill your wildest dessert fantasies?
Here are the top 5 dessert places you can try while you're here (in no particular order).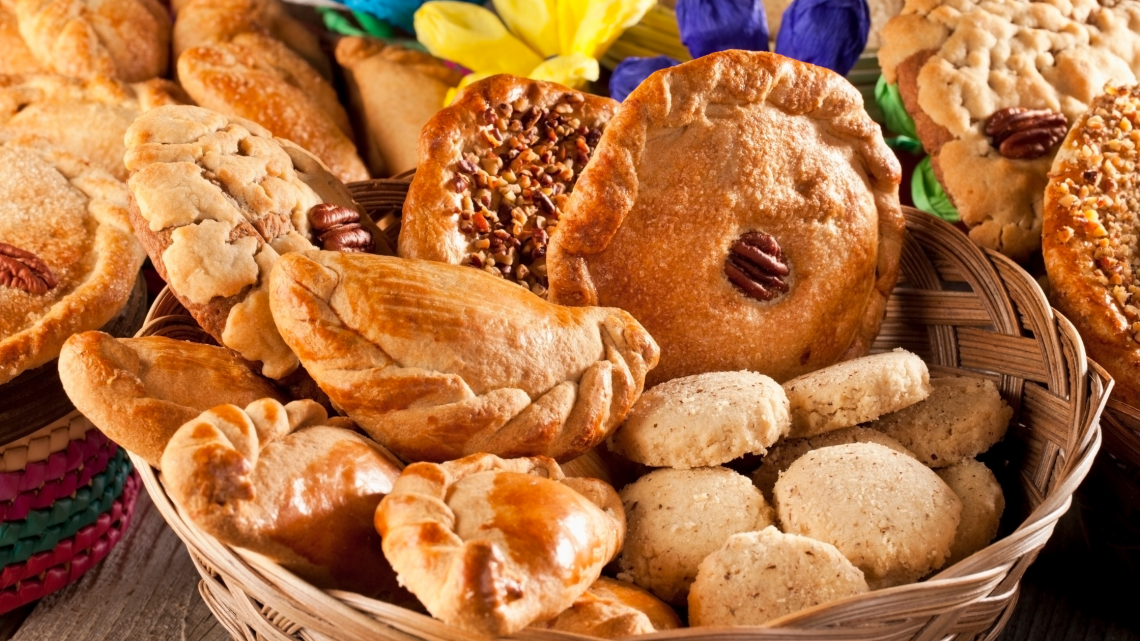 960 SW 81st Ave, North Lauderdale, FL 33068
✅ Takeout - ✅ Delivery
Inspired by the Caribbean, the Best in Broward neighborhood bakery in the heart of North Lauderdale began baking loaves of bread and freshly baked Haitian patties in 2007.
Today with over a decade of service, the team continues to satisfy the appetites of families and the whole North Lauderdale community with a menu of ingredient-inspired treats, including your favorite Haitian baked goodies!
Think traditional Haitian bread, sweet bread like Konparet-Coconut, Bakery Delicatessen, and even hot drinks and coffee!
When you visit the bakery, the aroma of fresh baked goods will drive you to check and order more than you can eat.
There's a reason they're called the "Best in Broward" bakery!
They might just be THE ONE!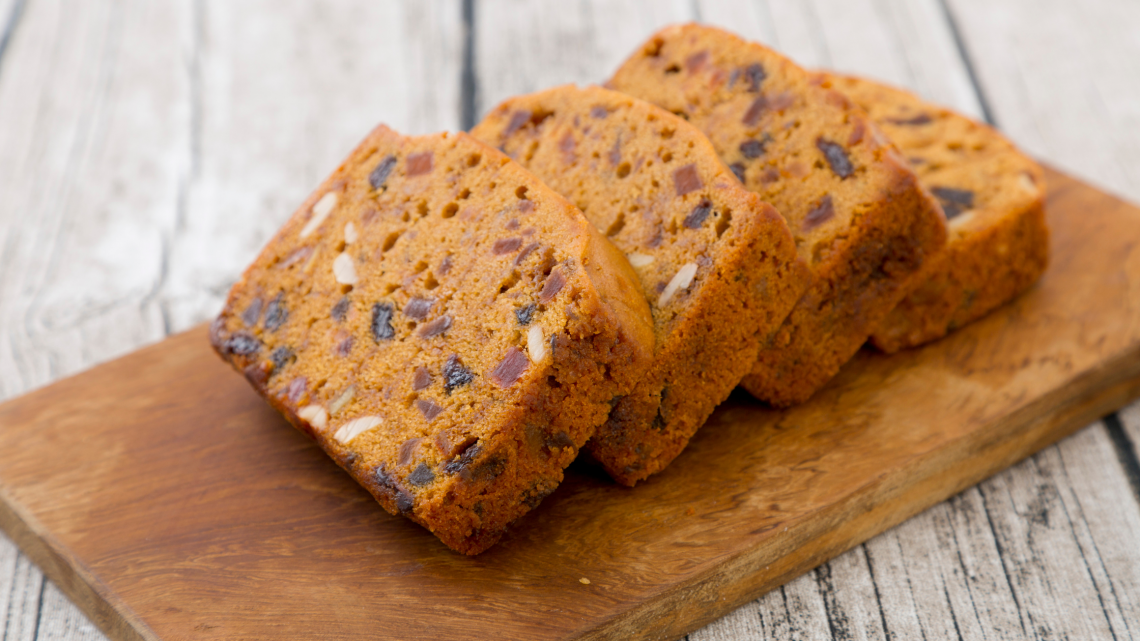 8028 W McNab Rd, North Lauderdale, FL 33068
✅ Takeout - ✅ Delivery
Another Caribbean bakery is here to give you your dose of sweets, Taste Rite Jamaican Bakery, famous for its puddings, fruit cakes, sugar buns, tarts, sliced cakes, and the crowd-fav Jamaican patties!
Need more convincing?
Whenever you see Jamaican people waiting in long lines patiently, you know the food is fresh, hot, and tasty-- exactly what you're going to get at Taste Rite Jamaican Bakery!
Flaky, soft, sweet, and decadent-- all the best words that describe Taste Rite desserts.
Not to mention that these sweets are pretty affordable, too, so you can get more for the family!
Need a little sweet and salty in your life? You don't have to look further!
Pair up your pudding with some patties-- craving is satisfied!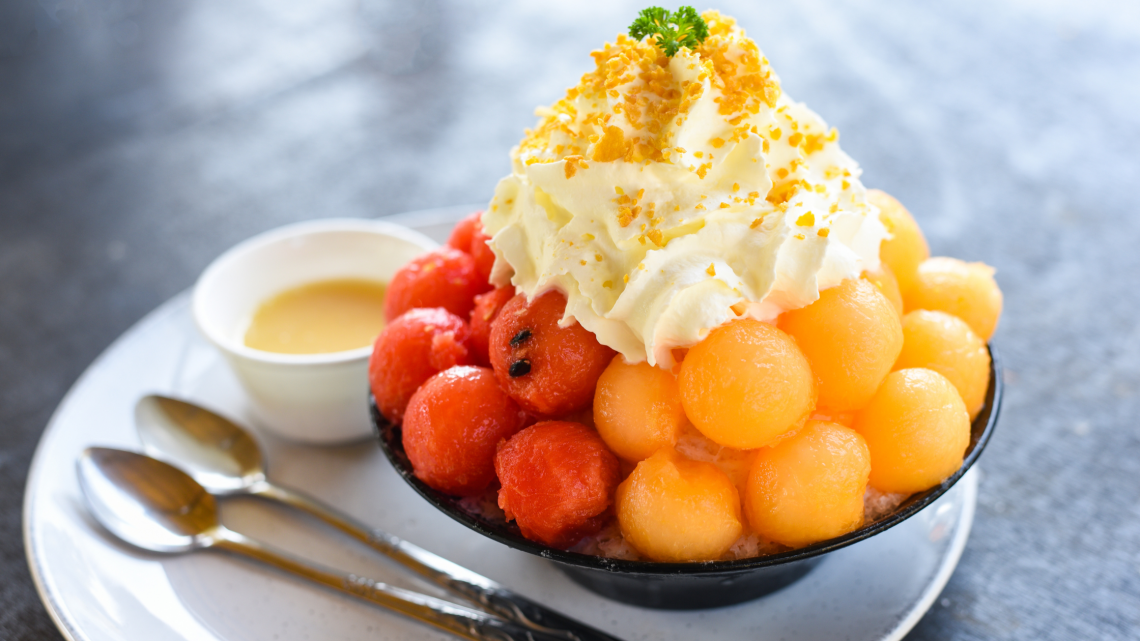 4840 N University Dr, Lauderhill, FL 33351
✅ Takeout - ✅ Dine-in - ✅ Delivery
A new trendsetting bakery and cafe everyone has been talking about, Paris Morning Bakery is a rewarding dessert spot to visit when you're in Lauderhill, a few minutes from North Lauderdale!
From their famous ZipBop, a Korean-inspired rice bowl, to cakes, macarons, Bingsoo, and bubble teas, Paris Morning Bakery treats their customers' palates to a rollercoaster dining experience-- and they keep on coming back for MORE!
And have you seen their array of baked goodies?
Their Hamster Bread is a favorite-- you only have to look at it to find out WHY!
Hot, cold, sweet, and savory-- everything you can ask for is available at Paris Morning Bakery!
And this dessert experience is one you won't soon forget!
It's not surprising it's among the list of fave dessert spots around North Lauderdale!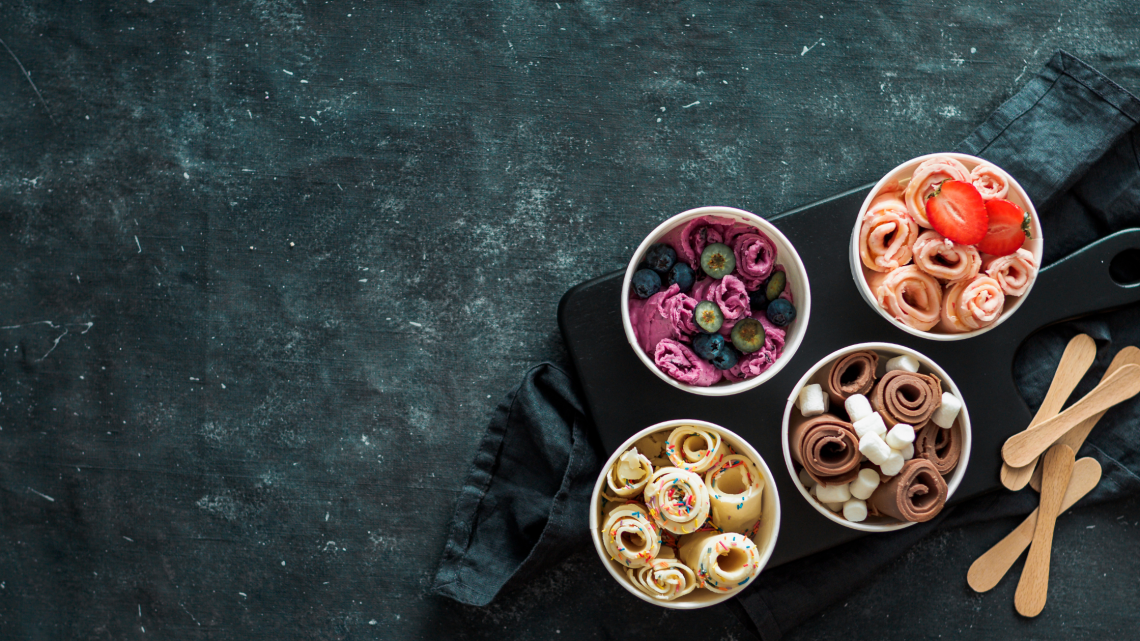 5333 N State Rd 7, Fort Lauderdale, FL 33309
✅ Takeout - ✅ Dine-in - ✅ Curbside pickup
If you've never tried Mexican desserts, now's the best time to do it at Caprichos Mexicanos, a famous Mexican dessert shop in Fort Lauderdale, only a few minutes from North Lauderdale!
Offering delicious artisan ice cream with out-of-this-world toppings, fruits, and syrups, Caprichos Mexicanos is the spot to go to for unique concoctions that your palate will thank you for!
Sweetened corn with Flaming Hot Cheetos?
At Caprichos Mexicanos, EVERYTHING IS POSSIBLE!
It's no wonder this new dessert joint is all the rave!
Healthy desserts, chocolatey desserts, one-of-a-kind desserts, and ice cream in all flavors-- get all the dessert combos you've ever dreamed of at Caprichos Mexicanos and see why North Lauderdale folks are going 'ga-ga' over this sweet and funky Fort Lauderdale spot!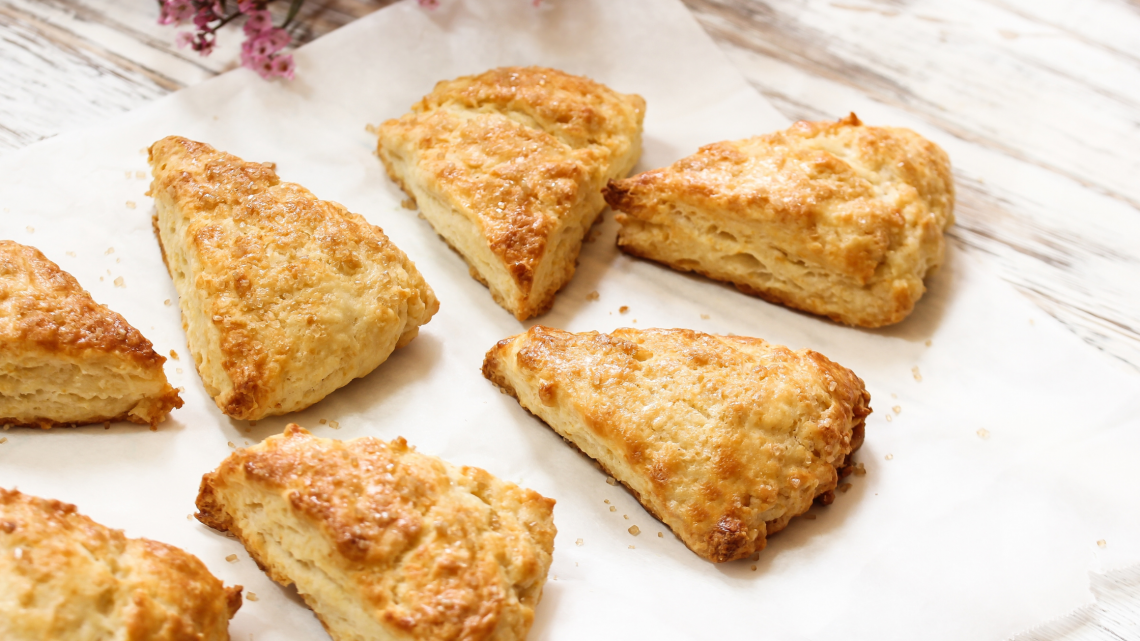 310 S State Rd 7, Margate, FL 33068
✅ Takeout - ✅ Dine-in
If you're craving Cuban but want it sweet and baked, look no further than Margate's El Recreo Bakery, a shop that boasts "the best" Cuban coffee paired with an array of sweets, snacks, croquettes in different flavors, and literally EVERYTHING and ANYTHING good in Cuban cuisine-- whether for dessert or main course!
Here, pastries are the "star of the show."
El Recreo Bakery promises to hit the spot every time you dine in, especially when you pair it with their famous Cafe Con Leche!
The shop even has different slices of cakes in almost every flavor, which you can devour aside from their flaky, baked products!
Cuban pastelitos anyone?
You can get yours sweet or salty-- or both!
Come to El Recreo and see what everyone's been raving about!
If you get hungry enough for something savory, this bakery will come to your rescue with their menu of Cuban sandwiches and tortillas-- yes, they have lunch items too!
The best news?
This bakery is only a short drive from North Lauderdale!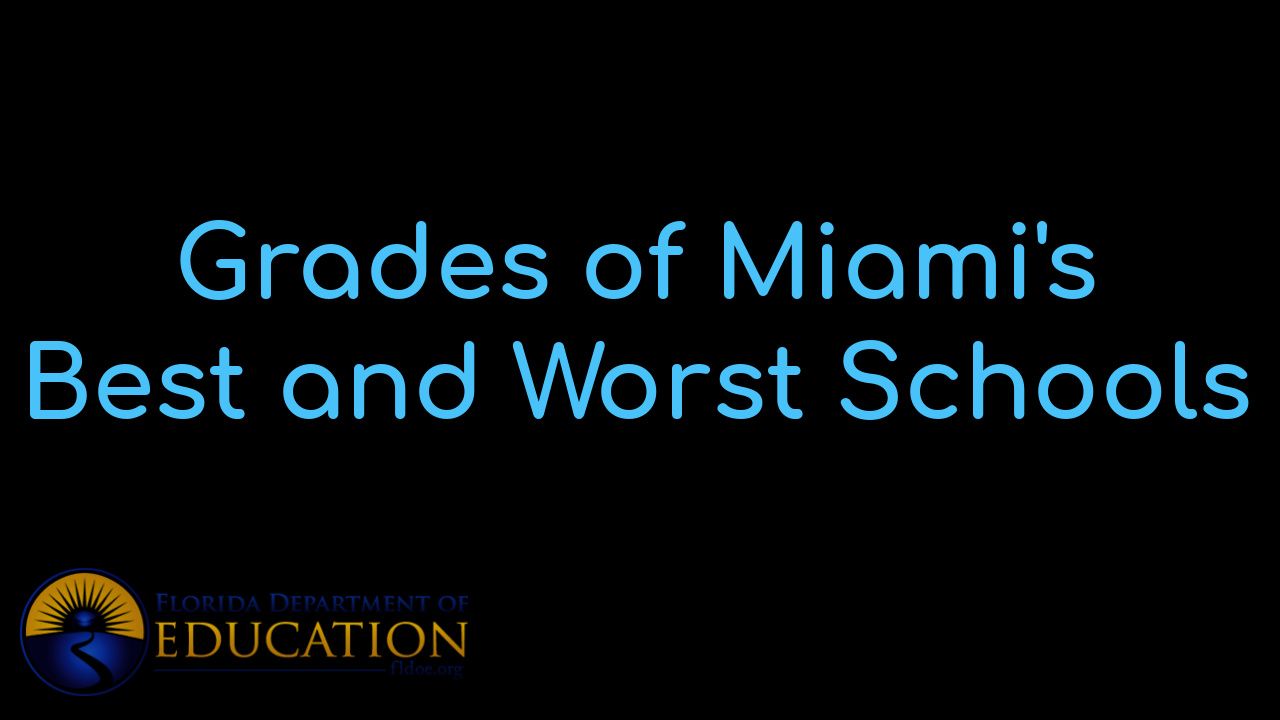 View Miami's BEST schools and the individual grades that each school received. Besides vie...

"Our home, priced at $1,225,000 was on the market for ONE YEAR with a local realtor without any offers...... the team sold it in 34 days at a price we were very happy with."
- Alicia Sandoval
"His high-end, digital marketing for sellers is truly cutting-edge and worlds ahead of the competition. Amit also offers hands-on buyer services that are the best you will find in the Coral Gables area. Hire him for all your real estate needs!"
Who are we?
We are the ALL IN Miami Group out of Miami.
We are Colombian, Filipino, Cuban, German, Japanese, French, Indian, Syrian, and American.
We are Christian, Hindu, and Jewish.
We are many, but we are one.
We sell luxury homes in Miami, Florida.
Although some of our clients are celebrities, athletes, and people you read about online, we also help young adults find their first place to rent when they are ready to live on their own.
First-time buyers?
All the time!
No matter what your situation or price range is, we feel truly blessed and honored to play such a big part in your life.