Top 5 Places to Get Dessert In and Around Lauderdale-By-The-Sea
Prefer listening to audio instead of reading, click the PLAY button below
🎧
When they said Lauderdale-By-The-Sea had good food, they sure weren't kidding!
Have you seen their lineup of desserts?
The small beach town lies on Florida's east coast, between Fort Lauderdale and the Village of Sea Ranch Lakes.
It is on a long, narrow barrier island separated from the mainland by the Intracoastal Waterway (spanned by one drawbridge at Commercial Boulevard), stretching approximately one-half dozen blocks to the Atlantic Ocean. The town's northern municipal neighbor is Pompano Beach.
Albeit, not as many options as a sweet tooth would like, Lauderdale-By-The-Sea doesn't 'sleep' on sweet treats.
You may even see some familiar dessert shops in town if you know where to look. *wink*
And if you don't find what you're craving, this laidback barrier island town also shares some of Florida's favorite desserts with its "next-door neighbors," Fort Lauderdale and Pompano Beach, so you won't run out of sweets to try while you're here!
All you need to do is catch the Sun Trolley, and the next thing you know, you're at your next favorite dessert spot!
Here are the top 5 dessert places you can try while you're here (in no particular order).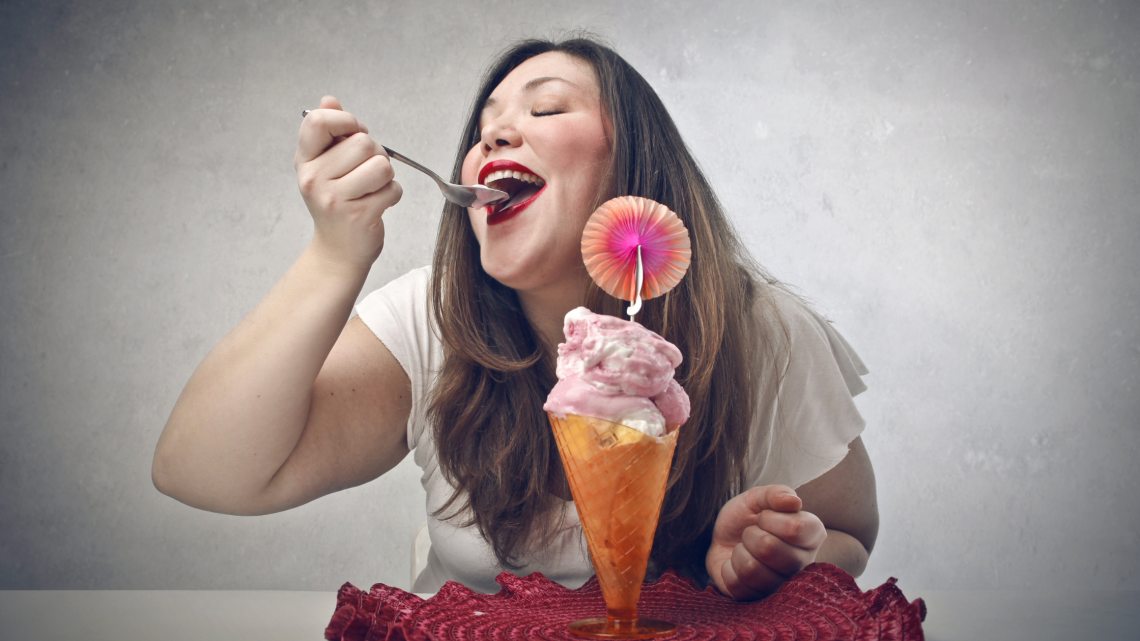 112 Commercial Blvd, Lauderdale-By-The-Sea, FL 33308
✅ Dine-in - ✅ Takeout - ✅ Delivery
For the ultimate dessert treat around Lauderdale-By-The-Sea, check out Sloan's, a local sweet shop that serves ice cream, candies, chocolates, cookies, and all the desserts imaginable!
Brownies, cookies, chocolate & candy Vendo machines, sundaes, or just straight-up ice cream-- whatever you're craving for the day, there's a 99% chance that Sloan's has it, no matter how crazy the flavor is!
And speaking of crazy, upon entering the shop, the interiors around bound to 'wow' you!
It's whimsical, colorful, and out-this-world and certainly fits everything on their menu!
Are you bringing Fido on your trip?
Grab him a treat from Sloan's!
They've got delicious doggie treats, which he'll love!
And your furry pal's got a whole display case to choose from!
Aside from desserts, Sloan's also sells trinkets and knickknacks, so be sure to grab some cute finds while you finish your treat!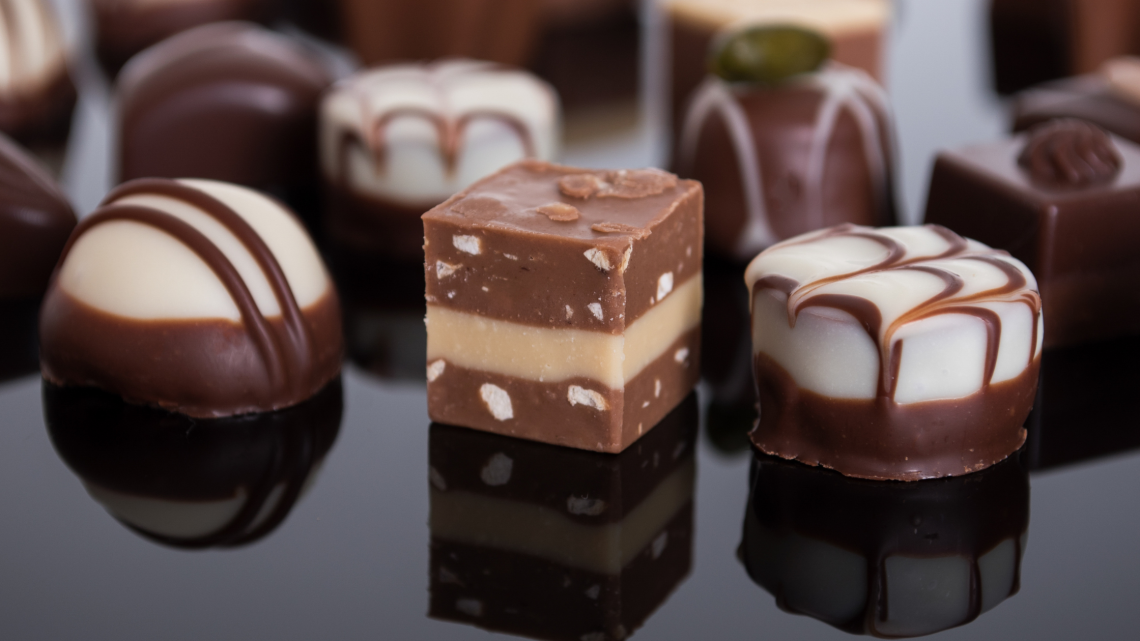 117 Commercial Blvd, Lauderdale-By-The-Sea, FL 33308
✅ Curbside pickup - ✅ Takeout - ✅ Dine-in
Come to Lauderdale-By-The-Sea for one of the best gourmet chocolates you'll ever eat-- Kilwins Chocolate!
Starting with bricks of Kilwins Heritage Chocolate as the foundation, Kilwins makes over 75 different hand-crafted products, from Clusters and Bark to Caramel Corn, Brittle, Nuts, Sea Foam, Turtles, and Truffles.
And get this, everything is made by hand-- EVERY PIECE OF CHOCOLATE!
Each confection receives many "touches," either by loving hands or time-tested machines.
For example, the final step of creating their delicious Chocolate-Covered Caramels involves the delicate decorative touch of a gloved finger — not a stamp from a mechanized cookie-cutter!
Even their burnished copper kettle fire mixer used to make Peanut Brittle predates World War II!
And did I mention they have ice cream too?
Talk about a dessert shop made in heaven!
Sweet, chocolatey desserts have never been this good and intricately made!
And you don't even have to think of a reason to have a box or a cup all to yourself-- it's KILWINS!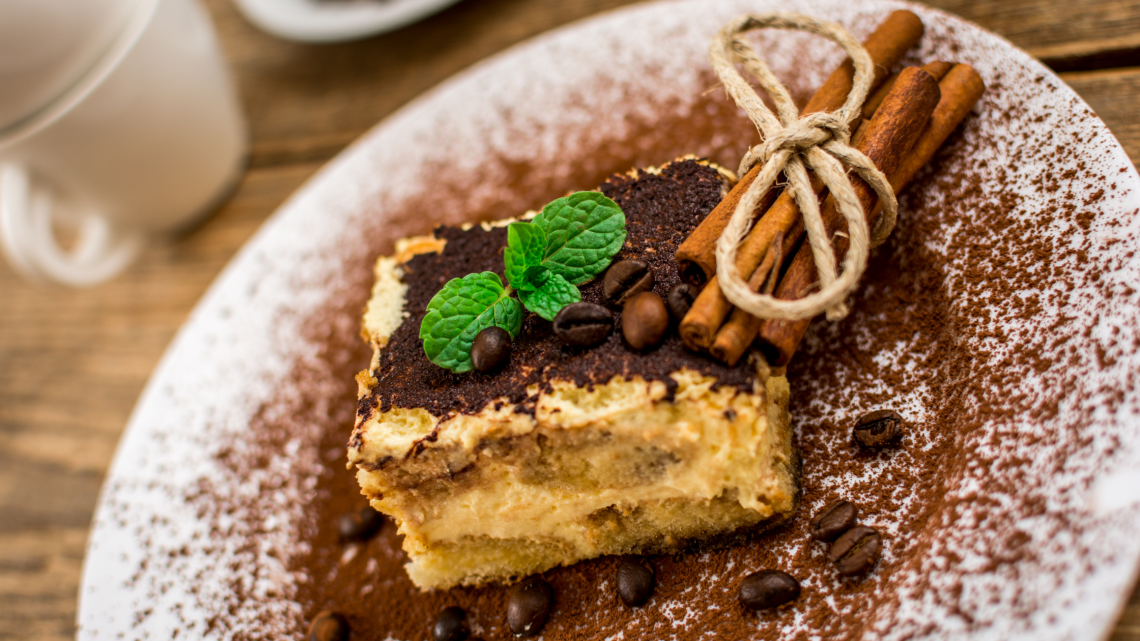 Gelato-go Bakery Lauderdale-By-The-Sea
14 Commercial Blvd Suite B, Lauderdale-By-The-Sea, FL 33308
✅ Dine-in - ✅ Takeout - ✅ Delivery - ✅ Outdoor Dining
Established in 2013 and hailed as the leading Gelato brand in South Florida, boasting over 15 retail stores, Gelato-go has recently launched a new "partner" in satisfying all your sweet cravings, whether warm or ice-cold-- Gelato-go Bakery!
Offering a menu of your favorite Italian treats, like homemade gelato, cakes, tiramisu, biscotti, and cookies, and also a few savory items, Gelato-go Bakery will make you feel like you're in Rome-- from their ambiance to their high-quality ingredients and authentic taste!
It's one of the best places to go for a mix of savory and sweet!
Get your sweet fix served with a smile! At Gelato-go Bakery, you can expect delicious desserts and quality customer service!
A must-visit stop after a long day at the beach!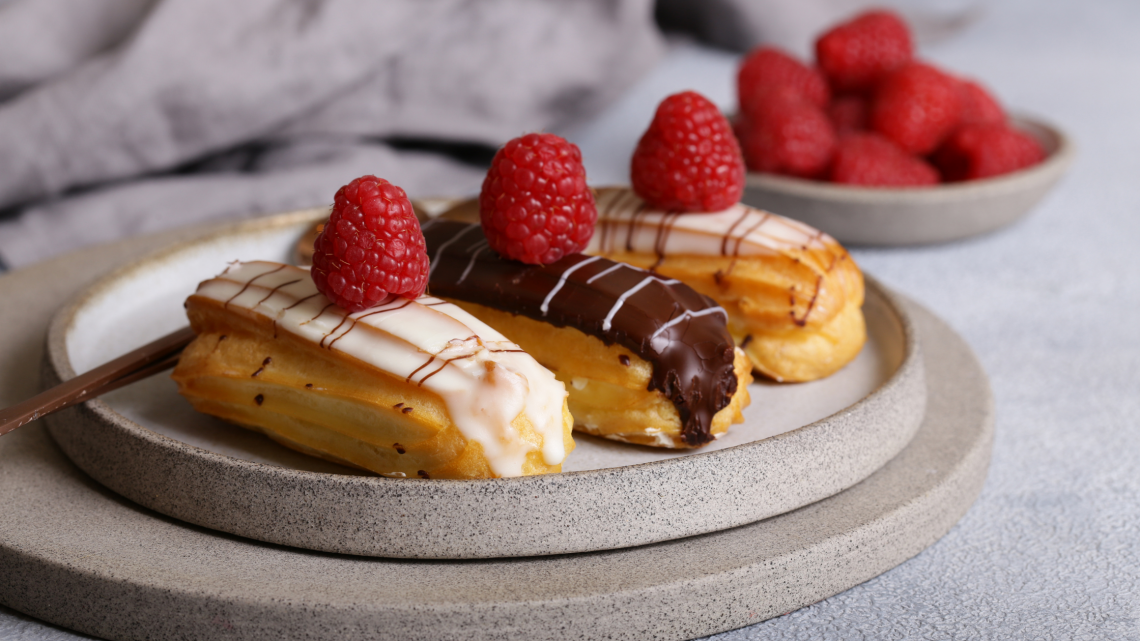 207 Commercial Blvd, Lauderdale-By-The-Sea, FL 33308
✅ Takeout - ✅ Dine-in - ✅ Outdoor Dining
An international bakery to watch for in Lauderdale-By-The-Sea is the Pan'e Dolci Italian Bakery, which is reminiscent of bakeries in NYC-- stylish, classic, and has everything to eat on the go!
Aside from offering a menu of baked pastries and desserts, Pan'e Dolci Italian Bakery also sells other Italian dessert specialties like gelato, tiramisu, cakes, and cookies.
For something to pair with your goodies, the bakery has a lineup of espressos and coffee-based drinks that promises to satisfy your craving for a pick-me-up!
Sweet and savory-- and everything in between!
Whatever your palate needs for the day, Pan'e Dolci Italian Bakery has got you covered!
Don't forget to take home some cold cuts from their deli on your way out!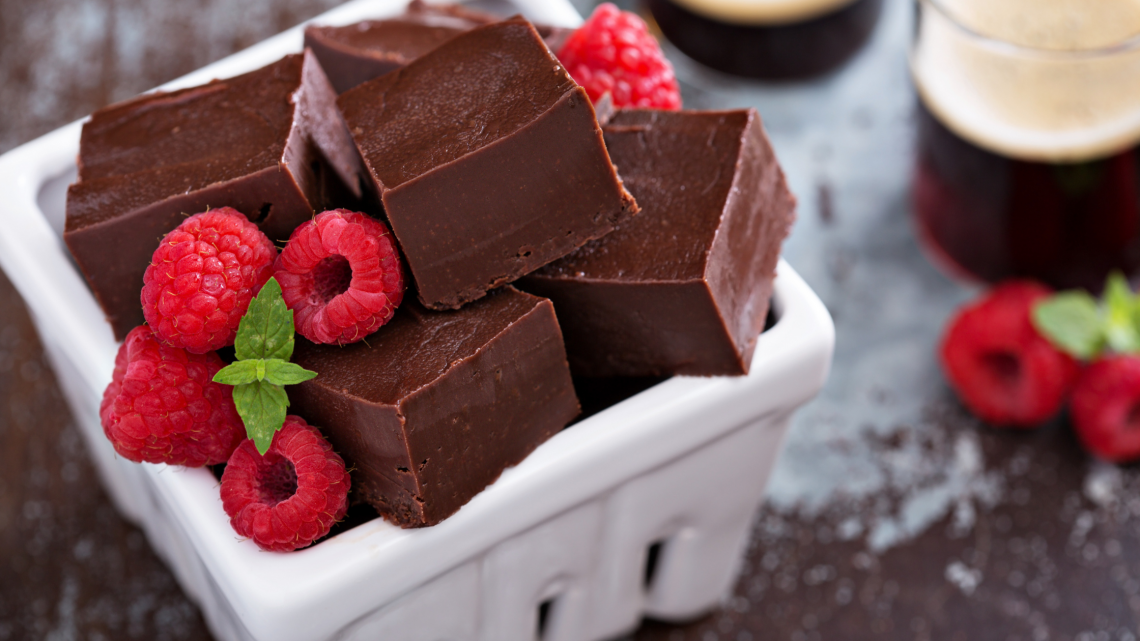 4327 N Ocean Dr, Lauderdale-By-The-Sea, FL 33308
✅ Takeout - ✅ Delivery
If you've never seen a "dessert heaven" before, you better drop by Jan's Homemade Candies!
Yes, homemade!
Sharing their love for homemade chocolates and sweets with the world, Jan and Bob, owners of Jan's Homemade Candies, have been serving Lauderdale-By-The-Sea residents and visitors chocolates and varieties of fudge made fresh with the finest ingredients daily since 2001 with no signs of stopping! In fact, they're so good at what they're doing that they've been recognized in the whole country, including receiving the "Best of Fort Lauderdale" award for the past five years (2010, 2011, 2012, 2013. 2014) and being featured on the Food Network's "Food Finds, Hot and Spicy" episode!
And let me tell you, these recognitions are just the tip of the iceberg!
Chocolates of different kinds, fudge in all sorts of flavors you can find, and unique specialties like healthy Berry barks and hot Chocolate Peppers (!!)-- plus some sugar-free desserts health-buffs would love to have-- there's not a treat you can't find at Jan's Homemade Candies!
Don't miss dropping by!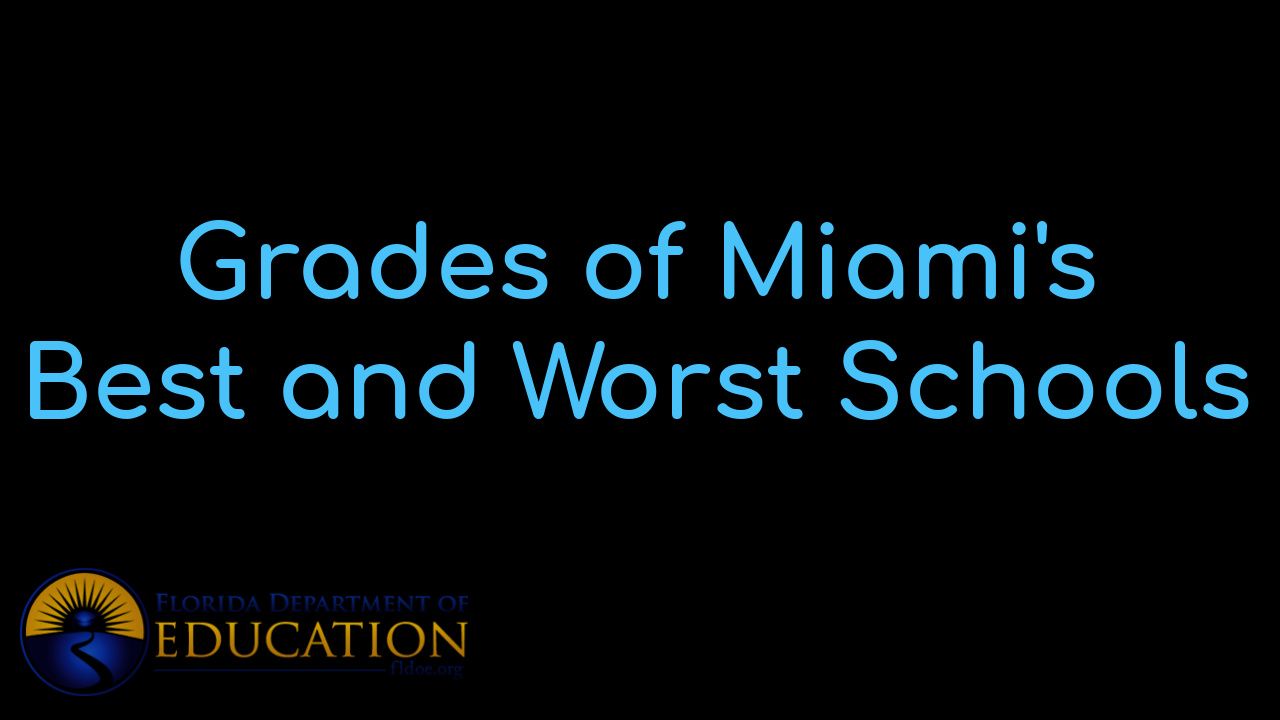 View Miami's BEST schools and the individual grades that each school received. Besides vie...

"Our home, priced at $1,225,000 was on the market for ONE YEAR with a local realtor without any offers...... the team sold it in 34 days at a price we were very happy with."
- Alicia Sandoval
"His high-end, digital marketing for sellers is truly cutting-edge and worlds ahead of the competition. Amit also offers hands-on buyer services that are the best you will find in the Coral Gables area. Hire him for all your real estate needs!"
Who are we?
We are the ALL IN Miami Group out of Miami.
We are Colombian, Filipino, Cuban, German, Hispanic, Indian, Syrian, and American.
We are Christian, Hindu, and Jewish.
We are many, but we are one.
We sell luxury homes in Miami, Florida.
Although some of our clients are celebrities, athletes, and people you read about online, we also help young adults find their first place to rent when they are ready to live on their own.
First-time buyers?
All the time!
No matter what your situation or price range is, we feel truly blessed and honored to play such a big part in your life.