Top 5 Places to Get Dessert in Allapattah
Are baked goods more your thing?
Well, there's no better place to get it than at Allapattah, home of bakeries and one-of-a-kind Miami desserts!
The neighborhood is teeming with the Caribbean and Latin American bakeries, but it also shares a few favorite dessert spots with Wynwood since it's so close to each other, and I mean, literally a few blocks away!
So, if you're craving sweets, then, ehem, this rich cultural neighborhood has it for you-- and then some!
Expect unique treats and usual comfort desserts coming your way!
Sweets are always the happy pill you need, especially when you're in Allapattah!
Better book that dentist appointment ahead of time-- your teeth are getting some intense action, and you have to be ready for it!

Here are the top 5 dessert places you can try while you're here (in no particular order).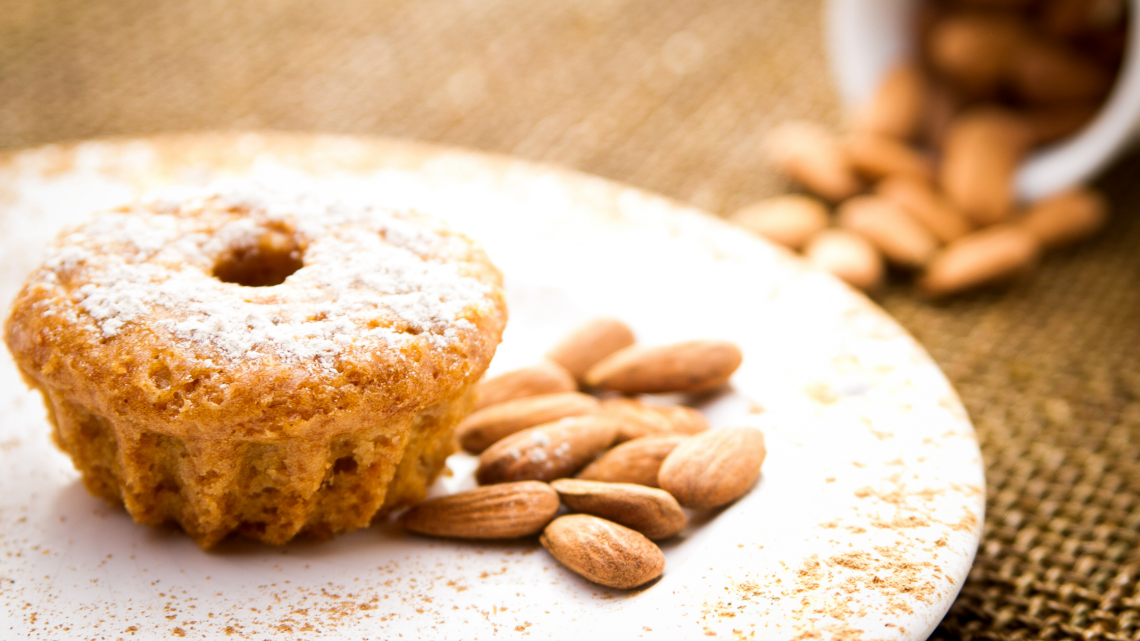 1610 NW 20th St, Miami, FL 33142
✅ Takeout - ✅ Delivery
Vegan-edible Art?
Well, Bettersweet Vegan Bakery has that for you-- and a whole lot more!
We're talking about all-natural, vegan, and gluten-free baked goods-- a promise of healthy and satisfying treats all day, every day!
That alone could convince a meat-eating sweet tooth if I didn't know any better!
Enjoy custom cakes, cake pops, cupcakes, cookies, and curated gift boxes for all occasions-- or even without one!
I mean, do you even need a valid reason to eat HEALTHY vegan desserts?
Indeed, a refreshing new way to enjoy your favorite comfort sweets-- and we are LOVING IT!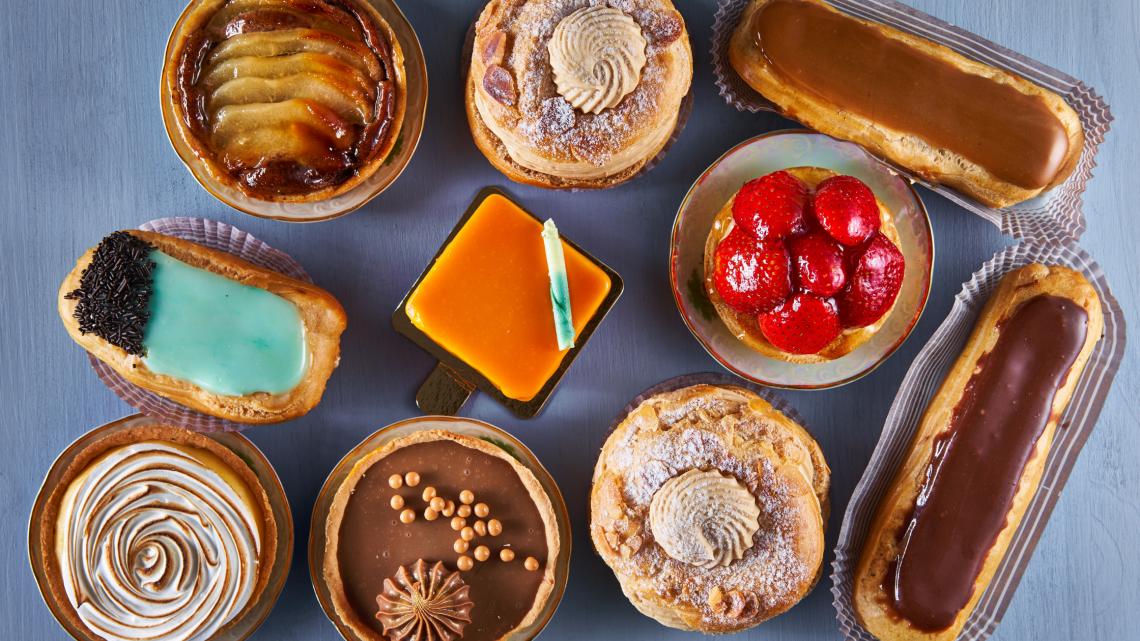 1440 Nw N River Dr. Ste 184 Miami, FL 33125
✅ Takeout - ✅ Outdoor dining - ✅ Dine-in
"Miami's Premiere French Bakery Located on the Miami River" finally graces the Allapattah area, and we couldn't be more excited!
Boasting award-winning bread and baked goods, Ficelle Bakery is a famous breakfast and dessert spot in Allapattah and its nearby areas.
They've got croissants, lattes, sandwiches, baked desserts, and treats-- all fresh out of the oven in the most literal way possible!
Treat yourself to some key lime pie or savory bread (for a light brunch option), or go for gold with Ficelle's authentic French desserts like eclairs or chocolate croissants!
Whichever you choose, I'm sure it'll satisfy your sweet-tooth craving-- and keep you coming back for more!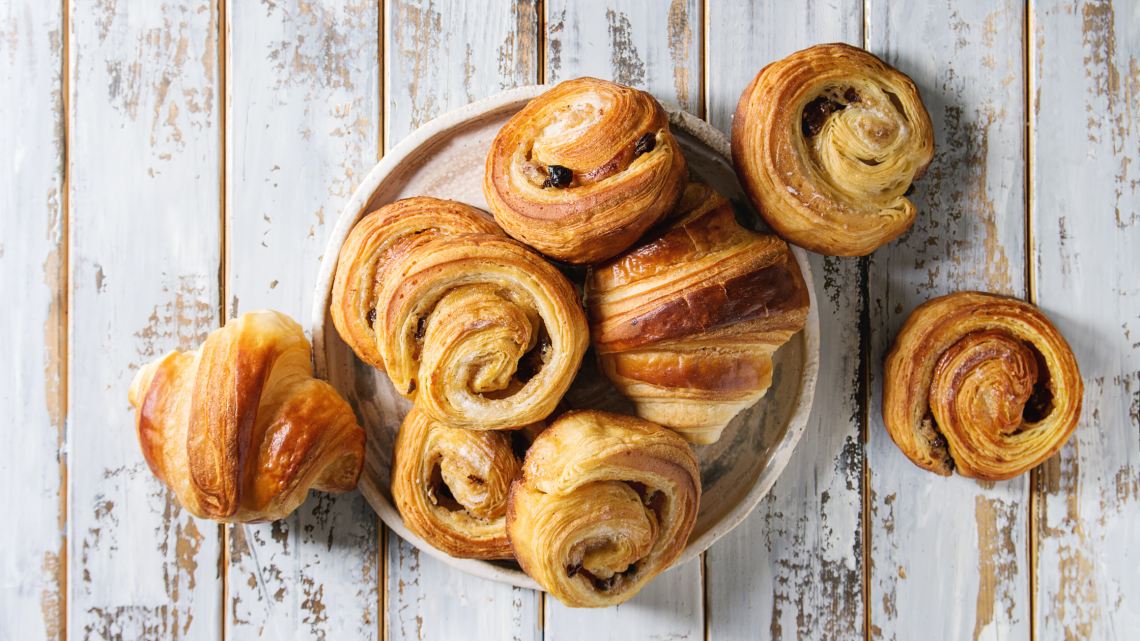 Fireman Derek's Bake Shop & Cafe
2545 N Miami Ave Miami, FL 33127
✅ Takeout - ✅ Delivery - ✅ Dine-in
A talented, self-taught baker with a passion for pie, Fireman Derek Kaplan is dedicated to spreading joy.
After retiring from his firefighting career at the Miami Station 1 firehouse, Kaplan set out to tempt, tantalize, and delight-- this time, with Fireman Derek's Bake Shop, a famous Wynwood pastry pit-stop, which Allapattah locals and tourists can't stop rambling about!
Get your handcrafted pies, cakes, cheesecakes, cookies, and decadent one-of-a-kind desserts in this family-owned South Florida-based bakery, and give in to your cravings.
They bake everything in-house, using fresh, locally sourced, high-quality ingredients!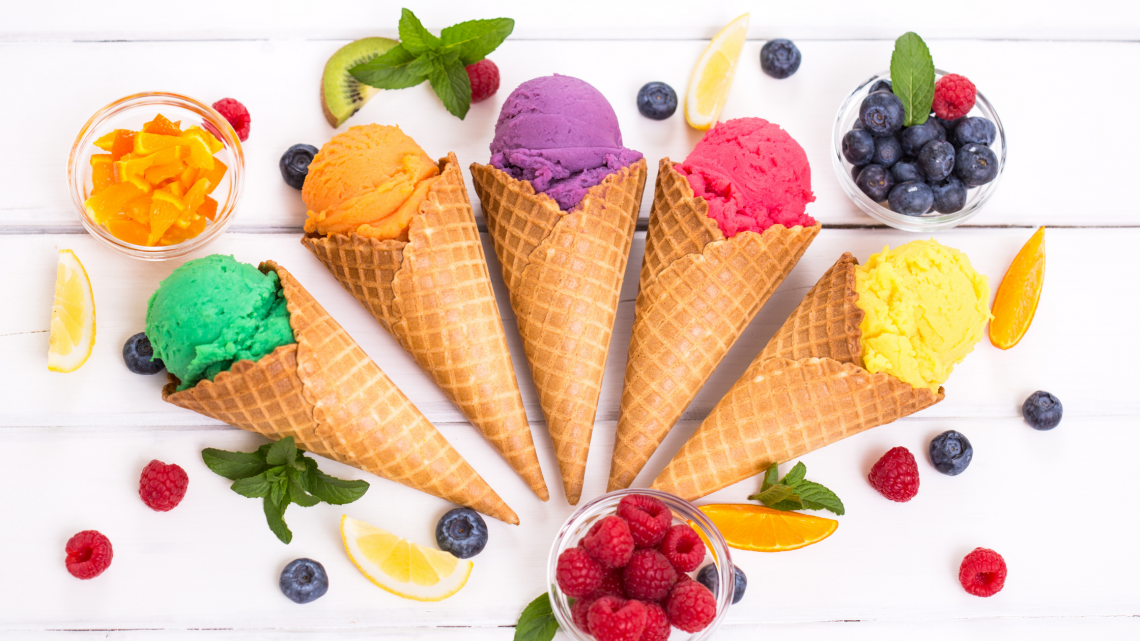 2322 N Miami Ave, Miami, FL 33127
✅ Takeout - ✅ Delivery - ✅ Dine-in - ✅ Outdoor dining - ✅ Curbside pickup
Are you looking to try some unique ice cream on a hot South Florida day?
Well, Mr. Kream's got you!
Boasting 14 ice cream flavors and a mixture called the 2-Live blue, which includes cookie dough and uniquely colored ice cream, Mr. Kream gives customers a special fusion of Music and Ice Cream.
The shop even pays homage to Hip Hop through their picture displays and graffiti!
And don't get me started on their ice cream names!
Get your ice-cold treat on a waffle cone, a whole waffle, or a cup.
Mr. Kream also offers brownies, cookies, shakes, floats, and cheesecakes with 15 toppings of your choice!
It's a lovely day for ice cream, especially when you're at Mr. Kream!
Hi This Wynwood dessert spot is ALWAYS worth getting out of your way for!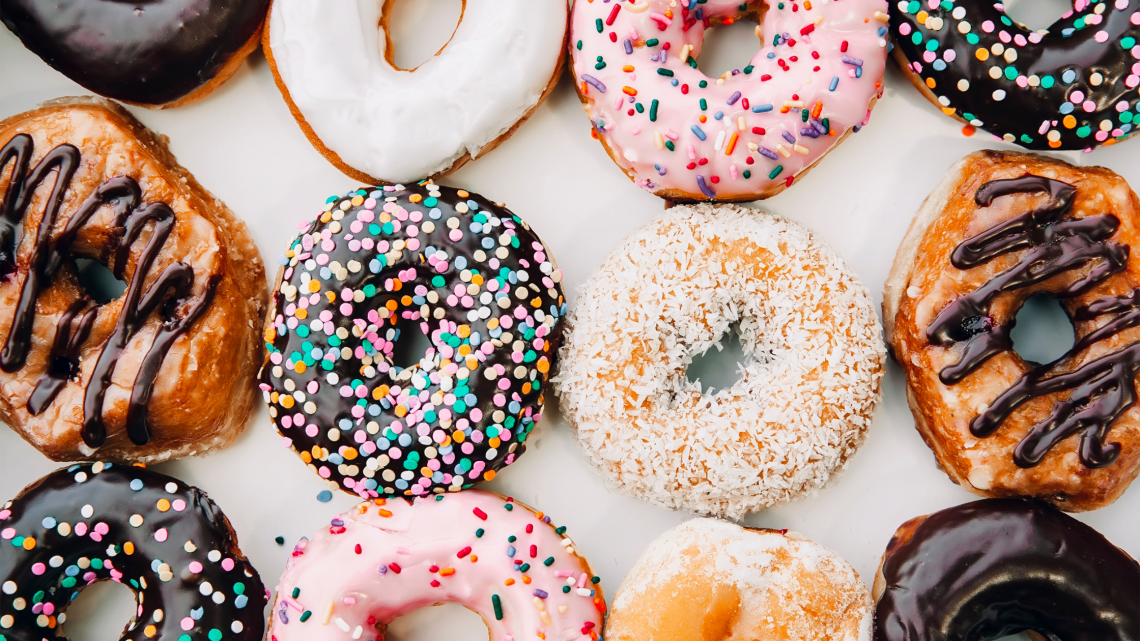 50 NW 23rd St #112, Miami, FL 33127
✅ Takeout - ✅ No-contact delivery - ✅ Dine-in - ✅ Outdoor dining
Salty and sweet did always go hand in hand, and The Salty Donut offers locals and tourists all of that and more with their pillowy, artisan donuts.
Obsessed will be an understatement once you get a bite out of these craft donuts, all made from the highest quality ingredients, without any artificial ANYTHING!
Their yeast-raised donuts are based on a secret 24hr Brioche recipe-- buttery, insanely flavorful, and fluffy.
Their cake donuts are a little crunchy on the outside whilst being soft & moist on the inside and with bouts of fruits and filling folded into them from time to time!
Oh, and don't forget to sample their Salty Caramel Coffee, a tasty combo to their famous donuts!
Another Wynwood favorite that Allapattah peeps drive to get their dessert fix in order!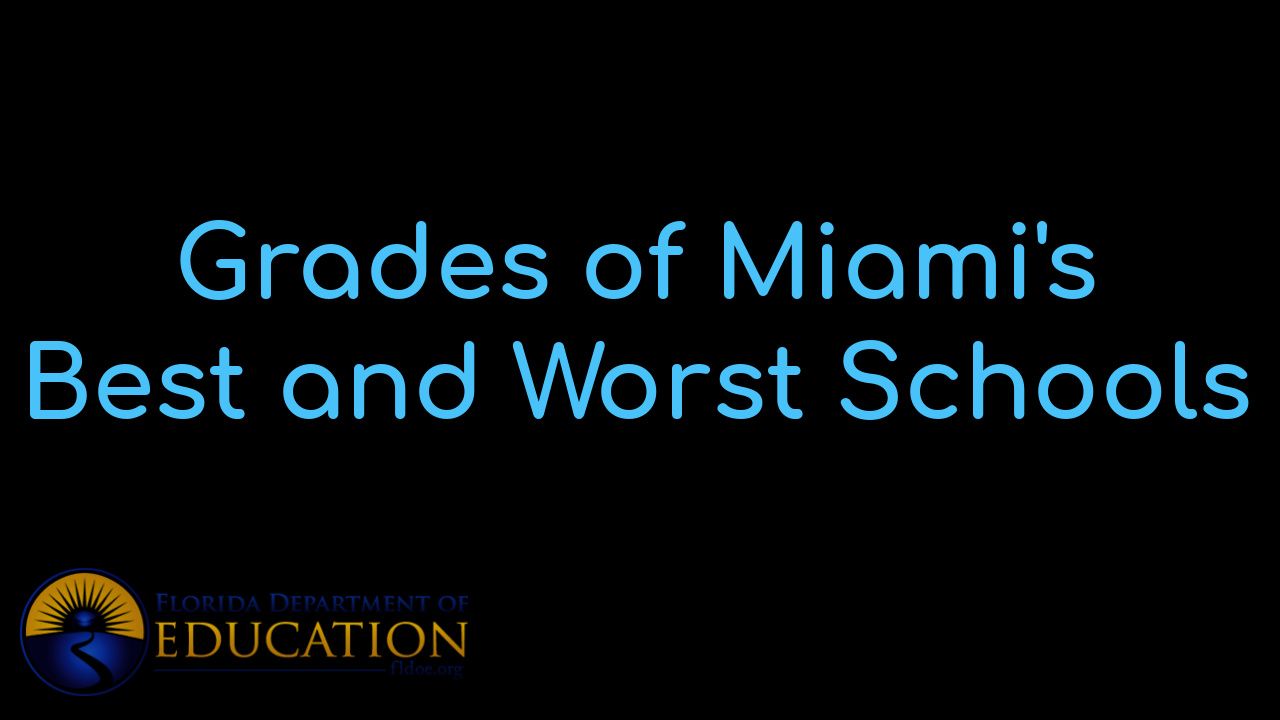 View Miami's BEST schools and the individual grades that each school received. Besides vie...

"Our home, priced at $1,225,000 was on the market for ONE YEAR with a local realtor without any offers...... the team sold it in 34 days at a price we were very happy with."
- Alicia Sandoval
"His high-end, digital marketing for sellers is truly cutting-edge and worlds ahead of the competition. Amit also offers hands-on buyer services that are the best you will find in the Coral Gables area. Hire him for all your real estate needs!"
Who are we?
We are the ALL IN Miami Group out of Miami.
We are Honduran, Filipino, Puerto Rican, Cuban, German, Hispanic, Indian, Syrian, and American.
We are Christian, Hindu, and Jewish. We are many, but we are one.
We sell luxury homes in Miami, Florida.
Although some of our clients are celebrities, athletes, and people you read about online, we also help young adults find their first place to rent when they are ready to live on their own.
First-time buyers? All the time!
We feel so honored and lucky to play this big a part in someone's life.