Top 5 Places to Eat in Wynwood
The newest and trendiest dining spots in town?
Well, it's a bare minimum, especially if we're talking about Wynwood of Miami!
A district known to be a little rough around the edges (as what artsy areas set out to be, most of the time), the vibrant neighborhood's best restaurants stack up against the city's top places to dine.
In fact, it's quite common to find a big weekend opening of a lavishly decorated spot inspired by Tulum and headlined by a celebrity chef in Wynwood, no matter what season.
Of course, there are also some tried-and-true establishments to watch out for in case you're looking for an authentic, old-school Wynwood flavor.
Well, whatever the case may be, you'll always find a new favorite food stop in Wynwood if you know where to look.
Here are the Top 5 Eats to try while you're here. (in no particular order)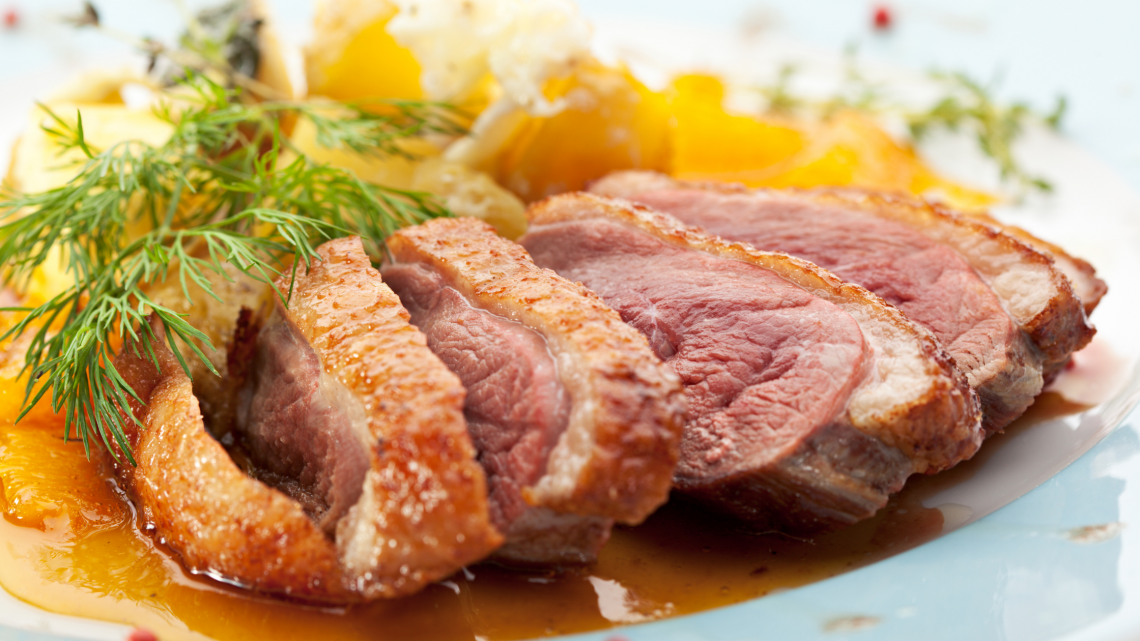 251 NW 25th St, Miami, FL 33127
✅ Takeout - ✅ Dine-in - ✅ Outdoor dining - ✅ Delivery
A restaurant known to be the toughest place to get a table in Wynwood, Kyu dazzles customers with a Japanese-Korean menu filled with crowd-pleaser dishes that spells D-E-L-I-C-I-O-U-S in every single way.
Most even consider it quite possibly the best meal you'll ever have IN ALL OF MIAMI (yep, not just Wynwood!).
Indulgent yet thoughtful, KYU's grilled fare will have you fiercely guarding your plate against sneaky dining companions while simultaneously booking another reservation on your phone (uh-huh, THAT good!)
Convince the group to order the soft shell crab steamed buns, roasted cauliflower, duck breast burnt ends, and coconut cake-- I promise you, you won't regret it!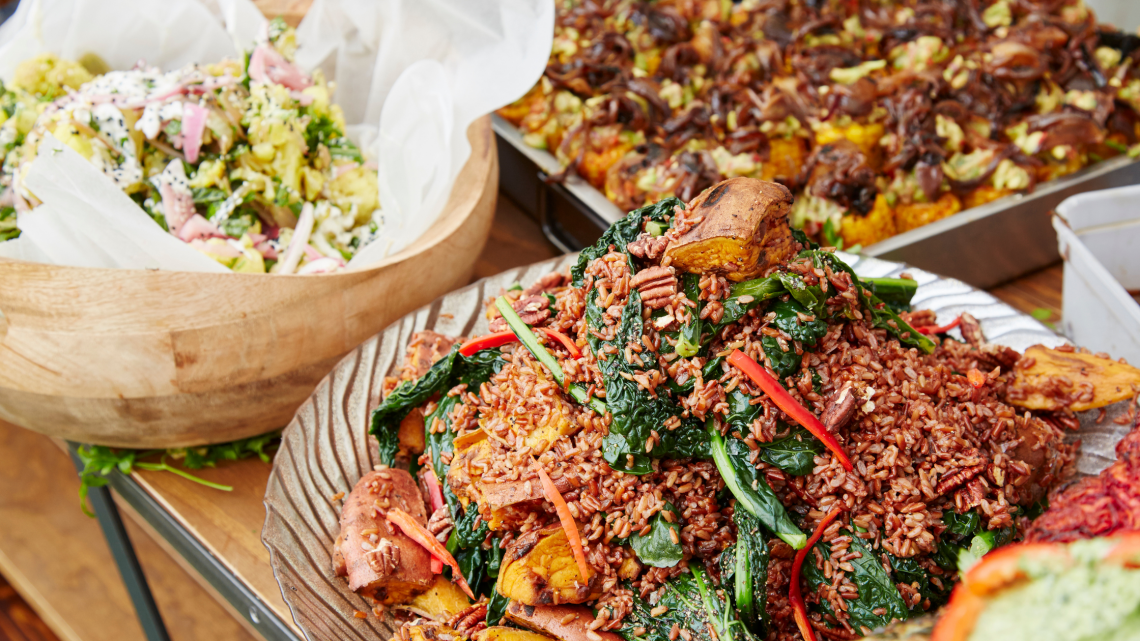 42 NE 25th St, Miami, FL 33137
✅ Takeout - ✅ Dine-in - ✅ Delivery
While Wynwood is home to a full array of breweries, Cervecería La Tropical holds a special place in the hearts of Wynwood locals and tourists.
Know for its unique traditional Cuban beer recipes-- and its food, of course, the brewery boasts dishes tinged with the flavors of the Caribbean, infused with a Latin touch that teases your palate every time.
I mean, the famed chef Cindy Hutson running the kitchen is reason enough to visit Cervecería La Tropical, but once you try their 10 ounces certified Angus churrasco?
Yeah, I'm sure you'll be backed for more.
Come by Wynwood's slickest taproom and 10,000-square-foot garden and prepare to get sepanx when you leave!
Delicious food, the fresh beer brewed on the premises, and the best outdoor setting?
Feels like heaven to me!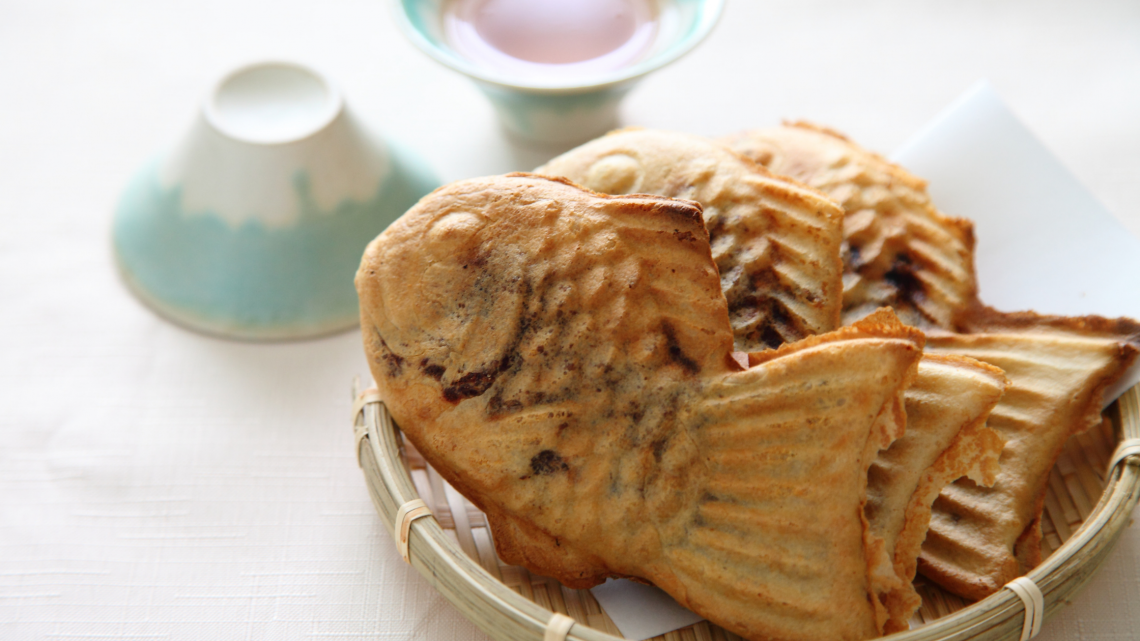 143 NW 23rd St, Miami, FL 33127
✅ Takeout - ✅ Dine-in - ✅ Delivery - ✅ Outdoor dining
A funky Asian food market is stacked with vendors dishing out tasty options such as ramen, dim sum, matcha ice cream, sushi, and more, patrons of 1-800-Lucky feel really "lucky" whenever they get a taste of almost any dish on the restaurant's menu.
Why is that, you ask?
Well, first of all, it's the closest thing you'll find to a food hall in Wynwood!
There's also a variety of vendors in 1-800-Lucky, so you'll never get tired of eating delicious meals here!
In fact, everyone will find something they can enjoy—even your one friend who wants to skip dinner and go straight to drinks, like boxed sake and frozen Kirin beer.
Can't decide which food to try?
Make sure to try their Taiyaki, the Japanese fish-shaped ice cream cones, and Filipino dishes from their great Filipino vendor, Jeepney!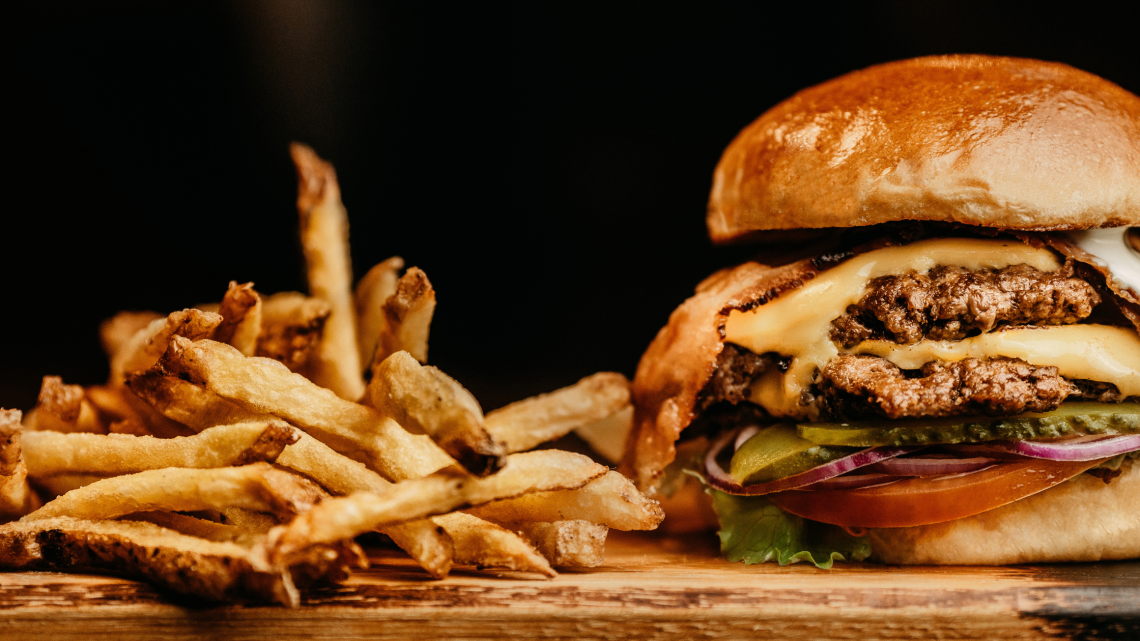 2003 N Miami Ave, Miami, FL 33127
✅ Takeout - ✅ Dine-in - ✅ Delivery - ✅ Outdoor dining - ✅ Curbside pickup
Are you craving some burgers and fries?
Well, you're in luck!
Check out Kush, an essential Wynwood spot thanks to its burgers, which are some of the best in the city!
But that's not all you can eat at this veritable hole-in-the-wall!
Aside from their locally sourced, free-range, antibiotic-free beef burgers, Kush also offers a range of sandwiches and salads-- and special offerings for vegans, too!
The restaurant serves a well-curated beer selection, which includes 18 taps and a rotating list of "whales," or rare beers, as well, so if you're feeling thirsty, you won't need to go elsewhere!
Squeeze in (there's quite a wait here on the weekends), order the Frita, and start thinking of an excuse to come back and do it all again as soon as possible.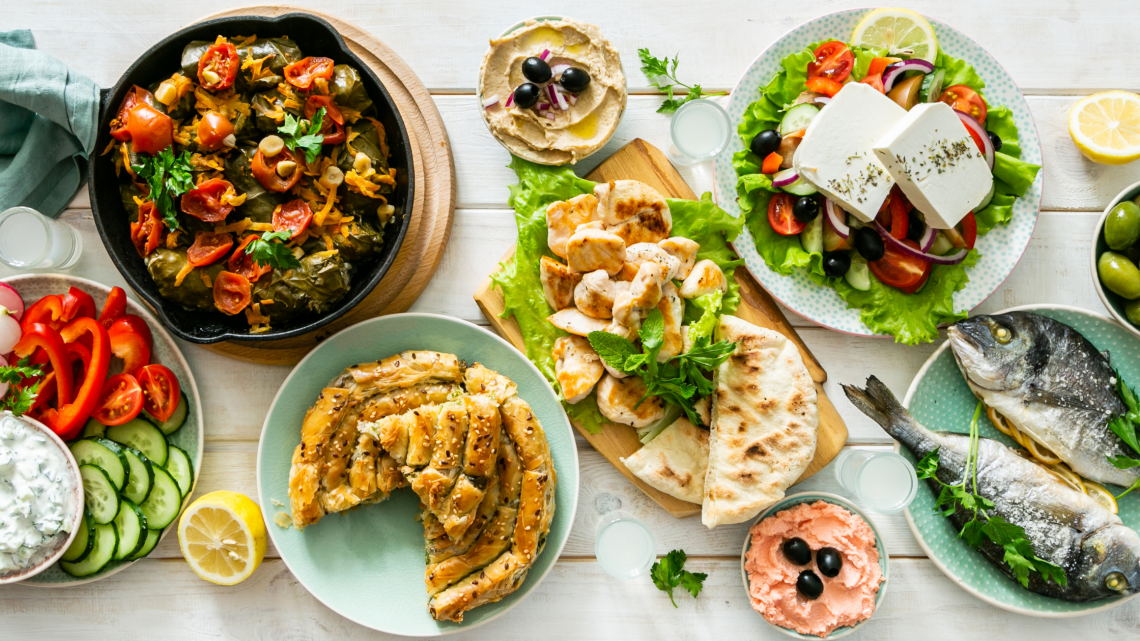 347 NW 24th St, Miami, FL 33127
✅ Takeout - ✅ Dine-in - ✅ Outdoor dining
An Aegean restaurant with lovely outdoor seating, a spacious dining room, and a delicious Greek-Mediterranean-Middle Eastern menu to boot, Doya is a wonderful Wynwood surprise to locals and tourists alike.
Think of a menu featuring a huge list of delicious meze plates.
The octopus in the octopus salad is as tender as fresh mozzarella, the lamb kebab is beautifully cooked, and the huge mussels are served in a perfectly balanced wine and garlic sauce.
Yes, it's that amazing!
Treat yourself to some super sexy Turkish food rooted in traditional recipes that are more along the lines of grandma's cooking than the usual restaurant fare.
Doya is home away from home when you're in Wynwood, and it's a food stop you shouldn't dare miss!