Top 5 Places to Eat in Westchester
Banking on its prominent Hispanic culture, Westchester is a quaint suburb that punches a hole in Miami's diverse dining scene, especially when it comes to its overwhelming array of Latin eats, including Cuban, Colombian, Chilean, Salvadoran, and Mexican cuisines.
So, if you're looking for the perfect spot to binge on food, the Miami-Dade County neighborhood is bound to rock your world--and your palates!
I'm telling you, this tiny community might not look much, but its array of eats sure packs a mean punch and it's the perfect location to explore food, nestled between two larger tourist-ridden cities!
And a trip isn't complete without a delicious bite to eat, agree?
I know I've got you all excited, so if you're ready to taste the best of Westchester, I'll give you the low-down on the top eats in and around the neighborhood.
Here are the Top 5 Eats to try while you're here. (in no particular order)
8522 SW 8th St, Miami, FL 33144
✅ Dine-in - ✅ Curbside pickup - ✅ Takeout - ✅ Delivery
A fine-dining restaurant serving Italian and Argentinian fare, Giovanni's is one of Westchester's top-rated food spots, and it's not a surprise.
A hidden Westchester Gem, Giovanni's boasts a menu that can accommodate diners of all budgets with their reasonably priced dishes and an extensive wine list that gives you wine options to partner up with any food selection.
Think of seeing all your favorite classic Italian dishes and Argentinian delights on one menu-- and devouring it at the same time?
We're talking about Combination Gaucha, Veal Paillardella, Chicken Marsala, Chicken Cannelloni, and the likes. Authentic, tasty, and always hits the right spot-- the perfect way to describe dining at Giovanni's.
I'm sure you'll be here often after one visit!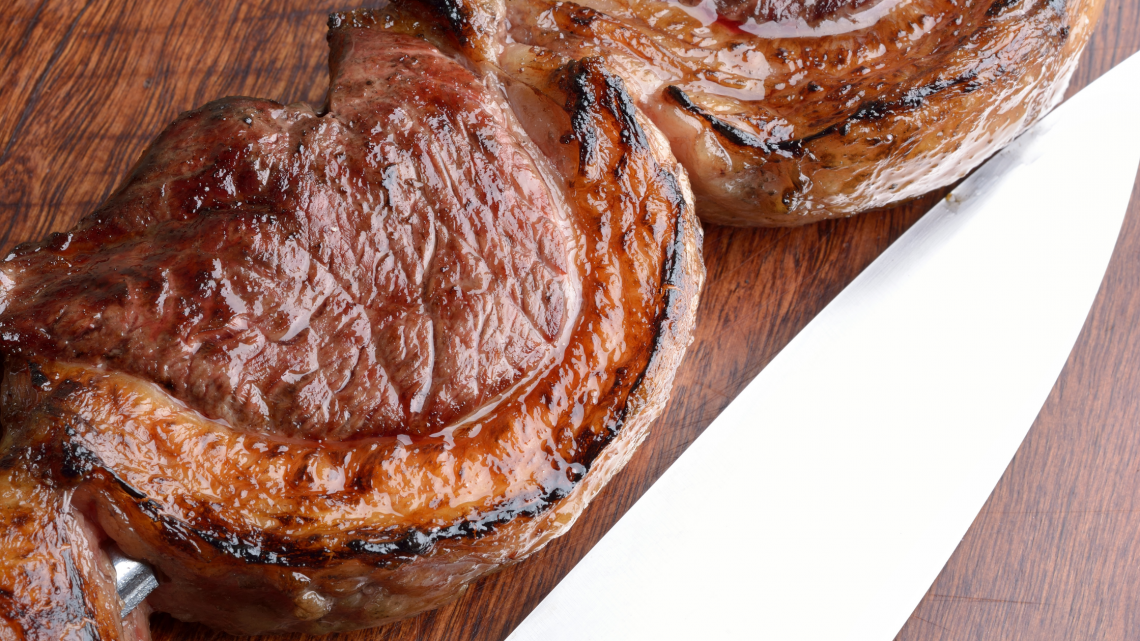 El Toro Loco Churrascaria Westchester
8444 SW 8th St, Miami, FL 33144
✅ Dine-in - ✅ Curbside pickup - ✅ Takeout - ✅ No-contact delivery
From their humble food truck beginnings to their highly-acclaimed chain of restaurants, El Toro Loco Churrascaria has become a hotspot to enjoy expertly butchered cuts by the Masters in The Art of Meat, not only in Westchester but in several parts of Miami.
At this famous Miami Brazilian restaurant, diners will enjoy a menu that showcases an amazing selection of meats, including premium meats like SRF American Wagyu Gold Edition, A5 Japanese Wagyu, lamb, pork, and poultry, side dishes, desserts, and more.
You're sure to have an exquisitely luxurious experience with their In-House curated Dry Aged Beef featuring a robust and rich flavor profile, cooked using a Brazilian charcoal grill to perfectly sear the meats to each guest's desired temperatures.
Aside from signature and luxury meats, El Toro Loco Churrascaria offers sandwiches, burgers, salads, and craft cocktails to enjoy on a Saturday night out in town!
Indeed, each visit will exceed the last!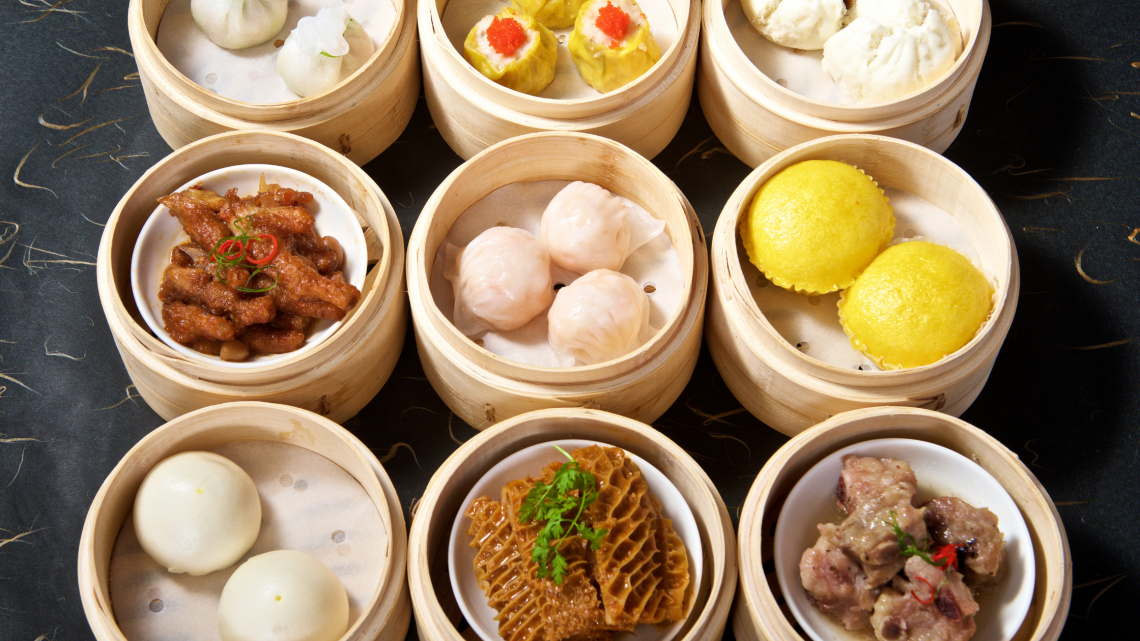 8376 SW 40th St, Miami, FL 33155
✅ Dine-in - ✅ Takeout
If you are craving Asian flavors, Kon Chau Chinese Restaurant is a must-visit in Westchester!
A great spot for local dim sum in hefty portions and reasonable pricing, Kon Chau spearheads South Florida's small selection of Chinese eats, offering diners an array of classic Chinese favorites.
The restaurant is the best place to dine if you're looking for something unique to devour, with the likes of beef trip congee with fermented egg and pork, turnip cake, green tea duck dumplings taking over the menu.
Serving Miami for over 20 years, you can't go wrong dining at Kon Chau!
Come to the local, quiet food spot for your comfort food.
There's no need to drive far and spend lots of money when you have a quick dim sum place like it!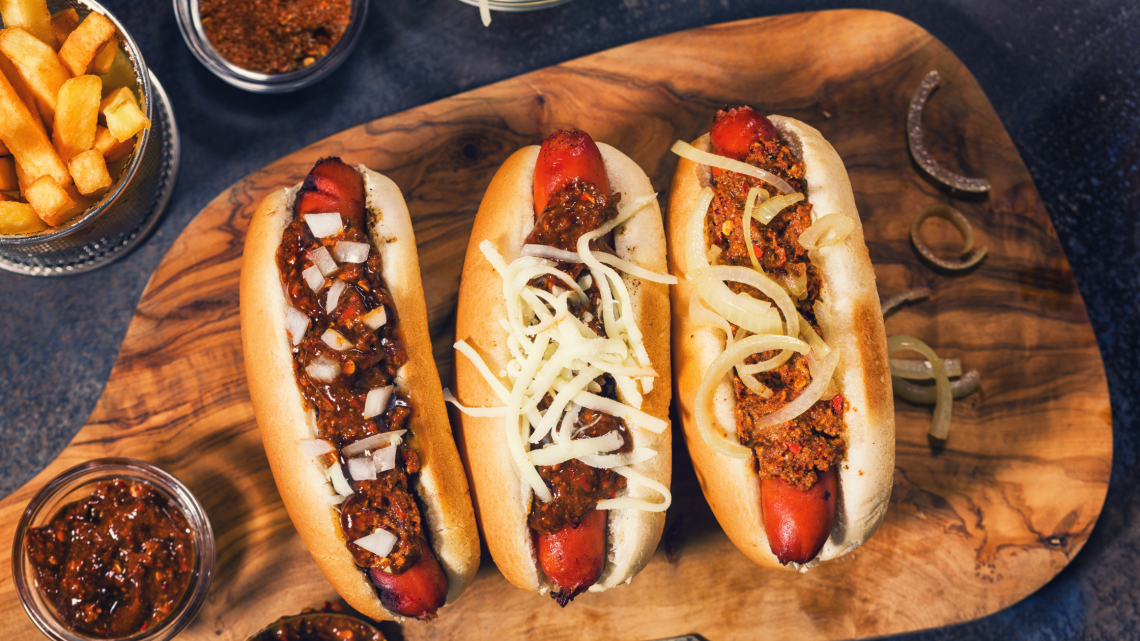 8747 SW 40th St, Miami, FL 33165
✅ Dine-in - ✅ Takeout - ✅ Delivery - ✅ Outdoor Dining
If you're looking for an OG Westchester food spot, look no further than at Arbetter's Hot Dogs, serving Westchester and its neighboring areas since 1959!
You've heard about it, read about it, and now it's time to try the "World's Greatest Chili Dog" for yourself.
Arbetter's Hot Dogs boasts the best hot dogs and fries in Miami for more than 50 years and counting.
Enjoy an extensive menu of hotdog sandwiches of all kinds, from boiled to grilled, and sides like fries, tater tots, or onion rings to complete your meal!
Arbetter's offers a pretty straightforward food selection, so if you're up for some hot dogs, this is the best spot to dine!
Come to Arbetter's with some time to spare as the line tends to be a little long but moves fast.
Whether you're dining as a family or solo, your satisfaction is guaranteed until the last bite!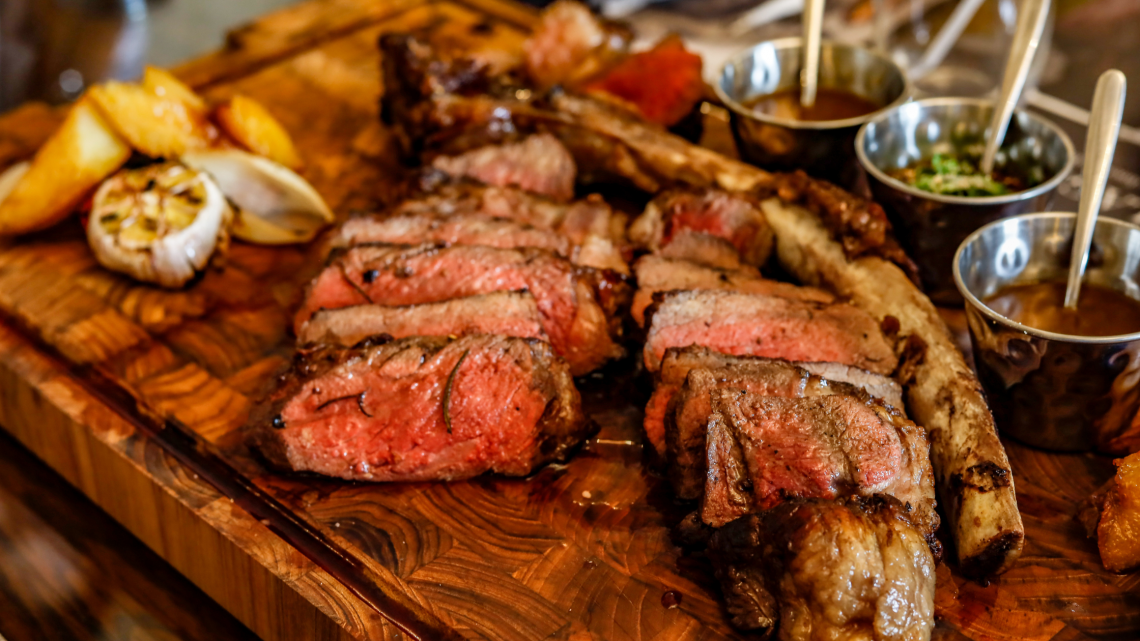 9161 W Flagler St, Miami, FL 33174
✅ Dine-in - ✅ Takeout - ✅ No-contact delivery - ✅ Drive-through
For meat lovers and diners with big appetites, saddle up for some tasty drinks and good food because Texas Roadhouse offers just that!
Boasting a menu of heavy meat dishes and grilled steaks in all types of prime cuts, Texas Roadhouse delights your palates with your mouthwatering food and an extensive selection of sides, appetizers, and desserts!
Not only is their service amazing, friendly, and quick, but the food tastes remarkably fresh and made with so much flavor.
No wonder Texas Roadhouse has made a home in several locations worldwide-- it's just too epic of a dining experience to pass up!

"Our home, priced at $1,225,000 was on the market for ONE YEAR with a local realtor without any offers...... the team sold it in 34 days at a price we were very happy with."
- Alicia Sandoval
"His high-end, digital marketing for sellers is truly cutting-edge and worlds ahead of the competition. Amit also offers hands-on buyer services that are the best you will find in the Coral Gables area. Hire him for all your real estate needs!"
Who are we?
We are the ALL IN Miami Group out of Miami.
We are Honduran, Filipino, Puerto Rican, Cuban, German, Hispanic, Indian, Syrian, and American.
We are Christian, Hindu, and Jewish.
We are many, but we are one.
We sell luxury homes in Miami, Florida.
Although some of our clients are celebrities, athletes, and people you read about online, we also help young adults find their first place to rent when they are ready to live on their own.
First-time buyers?
All the time!
No matter what your situation or price range is, we feel truly blessed and honored to play such a big part in your life.