Top 5 Places to Eat in The Miami Design District
Have you worked up an appetite after all that ultra-high-end shopping at The District?
Well then, sate your hunger with the best eats in town!
While The Miami Design District mostly brings visitors in droves for its designer boutiques, chic galleries, and art showrooms, it's not one to be beaten when it comes to its wide array of culinary offerings!
I mean, is there any better activity to do in between exploring and shopping than eating?
From food trucks to projects from Michelin-caliber chefs, The Miami Design District wows locals and visitors with world-class menus catering to the mega-spendy, the thrifties, and the in-betweens!
And I'm telling you, it's not one to be missed!
Here are the Top 5 Eats to try while you're here. (in no particular order)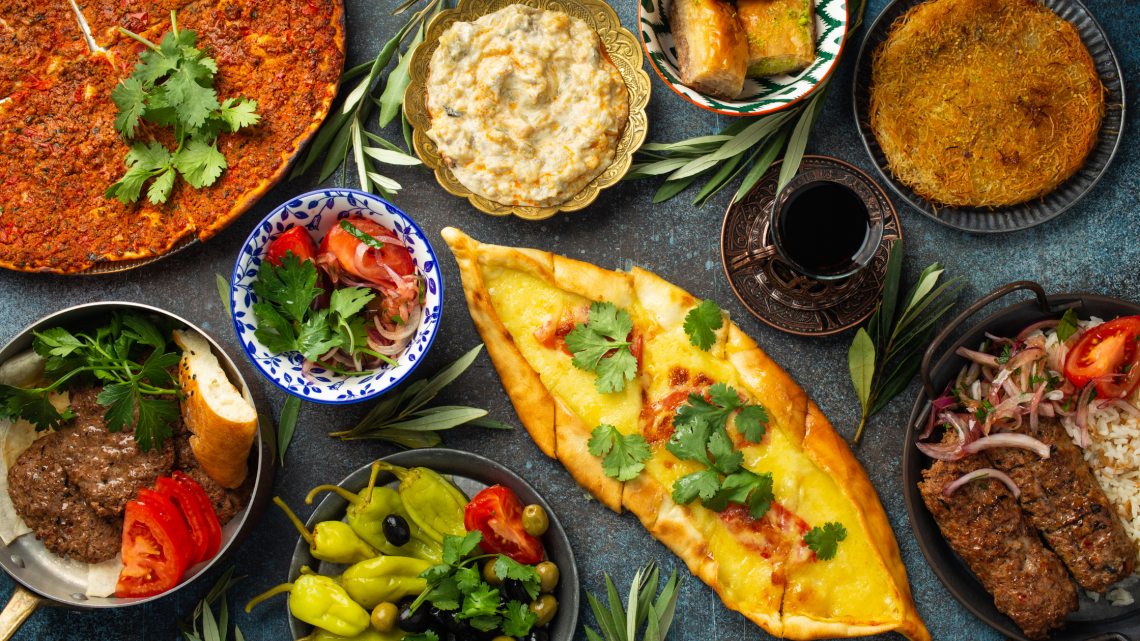 4312 NE 2nd Ave, Miami, FL 33137
✅ Takeout - ✅ Dine-in - ✅ Outdoor dining - ✅ Delivery
Do you feel like having some Greek food today?
Bringing together food from the Greek islands and the Turkish Coast, Mandolin Aegean Bistro is the best stop to make to enjoy a showcase of classic Greek dishes with Turkish nuances.
We're talking about baked feta, chicken kebabs, kofte, roasted cauliflower, and olive tapenade, and possibly all the Greek dishes you've come to love, reimagined!
And don't get me started on this restaurant's aura!
Mandolin is housed in a vintage Miami cottage and spills out onto a back patio filled with greenery and twinkle lights, so expect your dining experience to have a romantic, friendly, and charming vibe!
Oh, and don't forget, if you fall in love with the tableware, Mrs Mandolin, a quaint shop selling everything from jewelry to plates, is just a block away! *wink*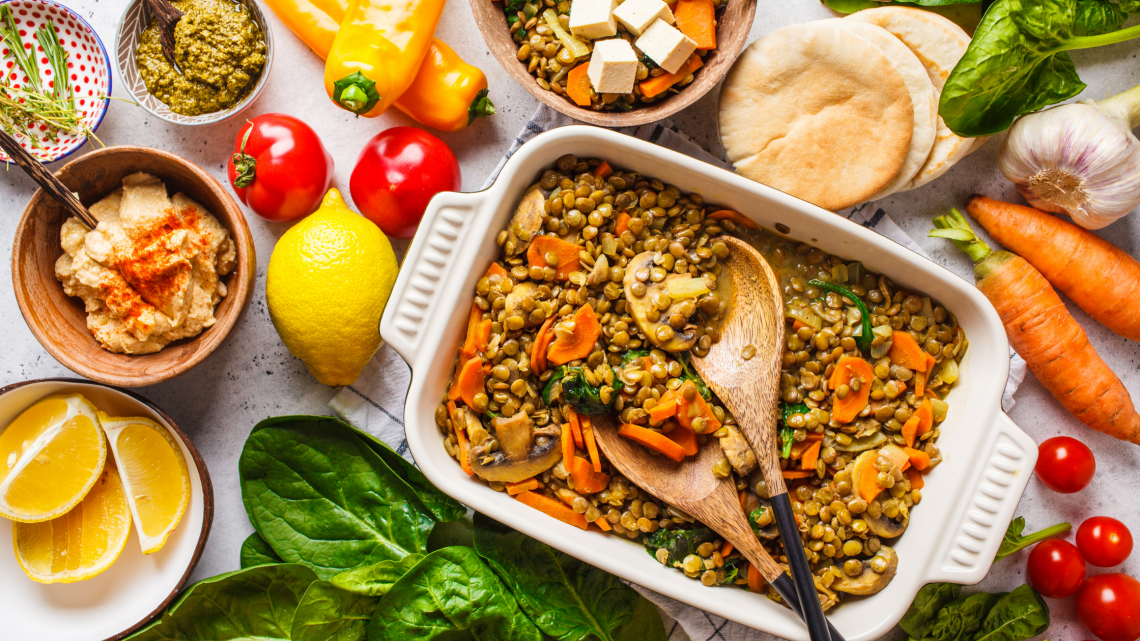 151 NE 41st St Ste 135 Miami, FL 33137
✅ Takeout - ✅ Dine-in - ✅ Delivery
Featuring a vegetable-forward menu using local, seasonal produce, fresh herbs, and greens, Le Jardinier is, indeed, a vegan's dream!
The modern restaurant, headed by Michelin-starred Chef Alain Verzeroli, boasts local, seasonal produce, fresh herbs, and greens complemented by wild and sustainable protein sources cooked with a different spin and flavor, and vegans (and even non-vegans) can't get enough of it!
Oh, and we're not just talking about a tasty menu here!
Le Jardinier also treats guests to a nice stretch of bar, an outdoor dining area in white and green, and a fancy, light-filled interior that provides the setting for preparations à la française!
And their cocktails and vegan ice cream selection?
Simply amazing!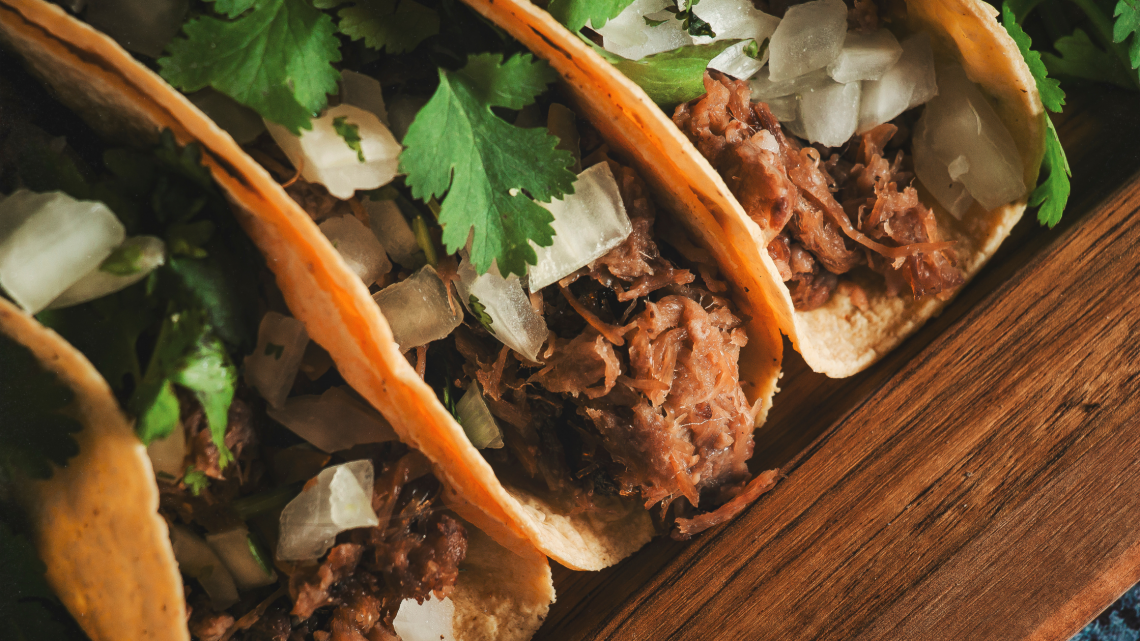 95 NE 40th St, Miami, FL 33137
✅ Dine-in - ✅ Curbside pickup - ✅ No-contact delivery
Caja Caliente takes Taco Tuesday a notch further by serving up its eclectic Cuban tacos filled with everything from chicken to gator EVERY DAY-- in a food truck, may I add!
The famous Cuban food spot also offers croquetas, bowls, quesadillas, empanadas, and other well-loved Mediterranean dishes that will surely keep you coming back for more!
Get your brunch fix in order at Caja Caliente! Every weekend, the Cuban food truck mixes up its menu with offerings, with features like Cuban coffee-soaked French toast, guava pancakes, and more.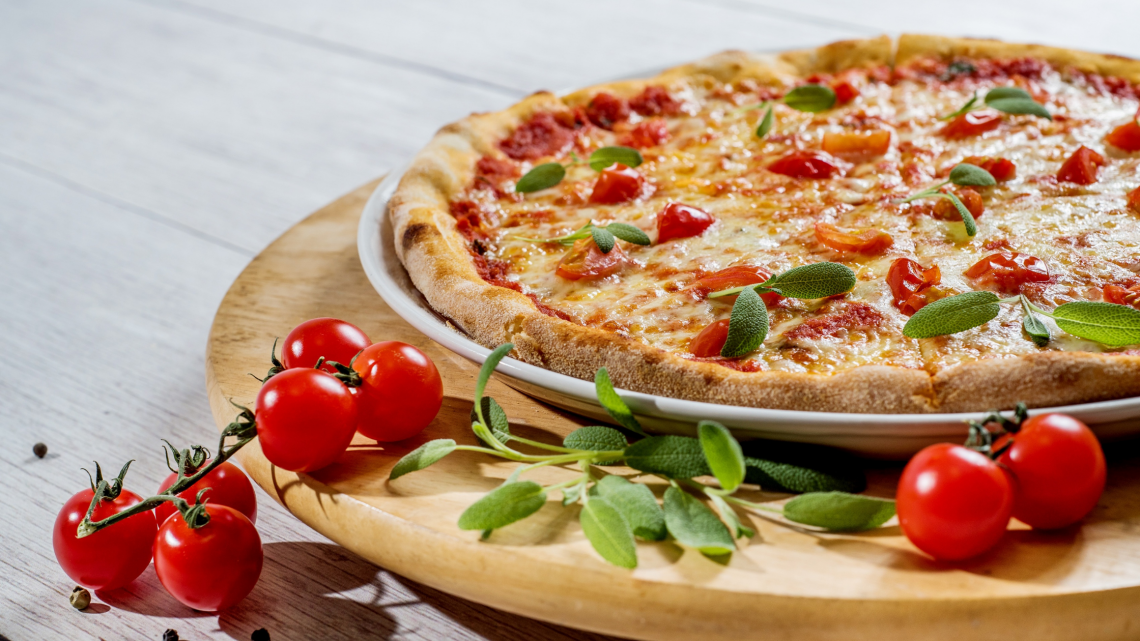 3918 N Miami Ave, Miami, FL 33127
✅ Dine-in - ✅ Curbside pickup - ✅Delivery - ✅ Outdoor dining
You can never really go wrong with pizza, but at Harry's, you'll get it warm and top-notch-- and in a wide array of flavors, might I add!
In fact, the hip pizza joint has been labeled as a Design District staple, as locals and tourists just can't get enough of their Short Rib with Caramelized Onion and Rock Shrimp over Lemon and Manchego thin-crust pizzas, and really, these are only the tip of the iceberg!
Come out for a casual pizza and salad combo and enjoy fresh, chef-curated toppings and a wood-oven baked crust-- all partnered with a memorable dining experience at Harry's!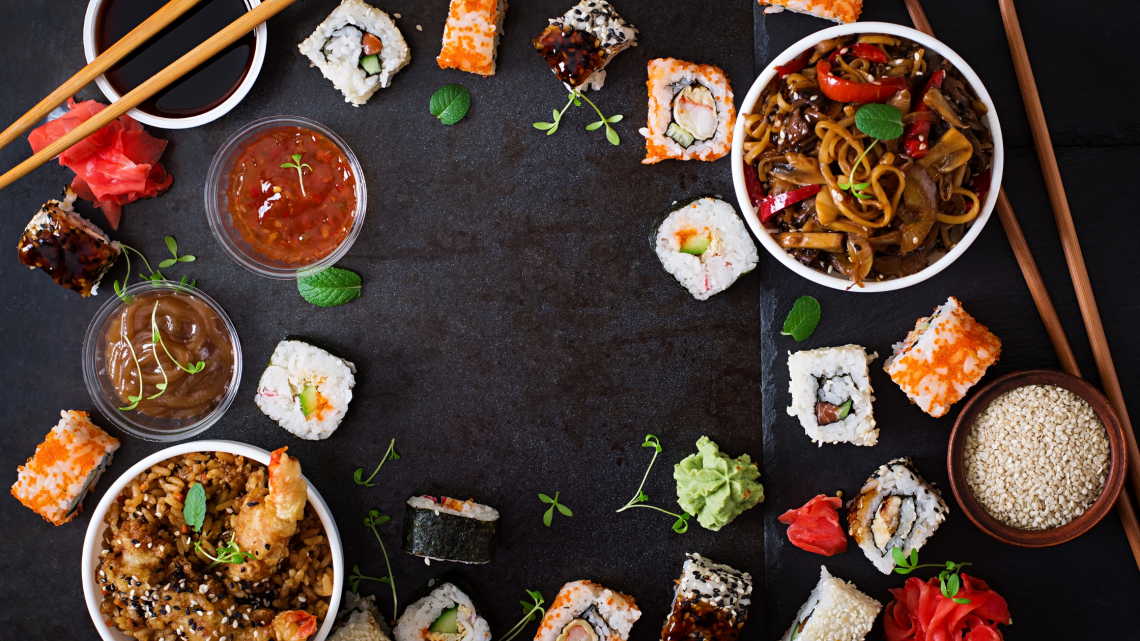 156 NE 41st St, Miami, FL 33137
✅ Dine-in - ✅ Takeout - ✅ Outdoor dining
Designed by Francois Frossard, Okami (which means "wolf" in Japanese) features outdoor dining, a sushi bar, and a second-level lounge overlooking the courtyard.
It's a food spot that boasts a menu of Japanese and Peruvian cuisines with some Latin-American influences thrown in, so expect the range of dishes to be diverse, unique, and unforgettable.
The restaurant also offers cocktails to order with the food, which makes Ōkami a perfect spot for a night out in town with friends.
Start your meal with pulpo anticucho or a tuna tataki appetizer and progress to an entree like wagyu short rib in teriyaki glaze and wasabi gel, or a plate of miso yaki black cod served with truffled black quinoa, ponzu sauce, hajikame, and yamamomo.
I'm telling you, you won't regret it!