Top 5 Places to Eat in South Miami
Tickle your palates with an adventurous culinary undertaking that unfolds in Miami's "City of Pleasant Living."
Are you ready for your fill of delicious, out-of-this-world flavors?
While, admittedly not historically top of mind as one of Miami's major food destinations, like say Brickell or South Beach, South Miami's culinary scene is starting to take shape, and you better not miss its blast-off!
From fine dining to fast-casual, I'm sure you'll find the perfect spot to satisfy your craving palate!
So unleash your passion for food at this municipality that upholds a famed collegiate lifestyle!
I hope you're ready!
Here are the Top 5 Eats to try while you're here. (in no particular order)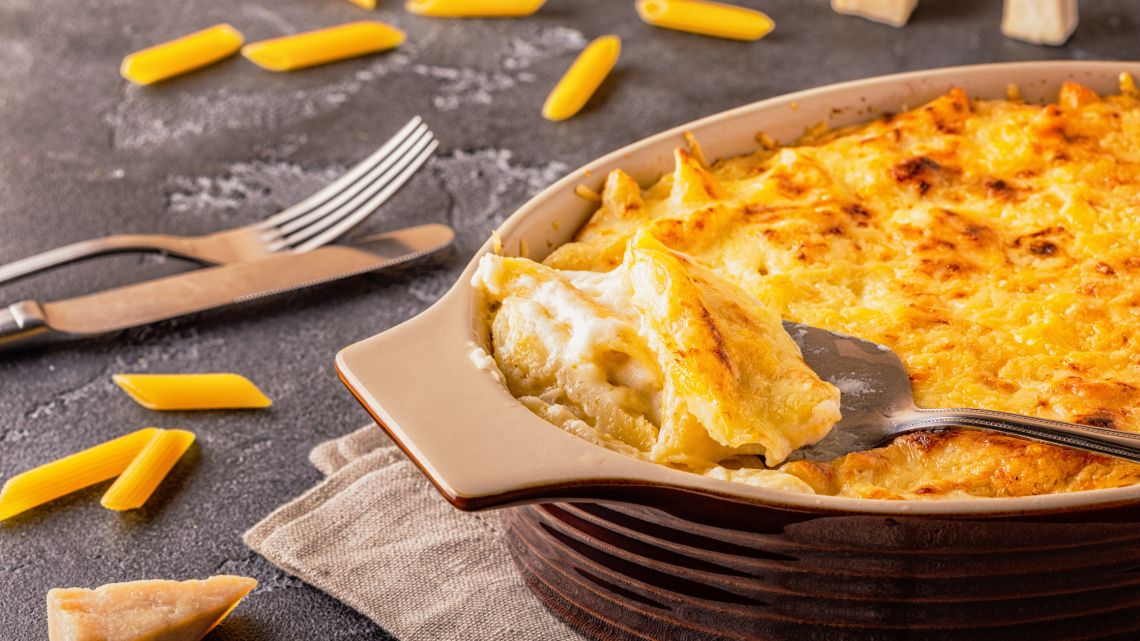 5958 S Dixie Hwy South Miami, FL 33143
✅ Takeout - ✅ Dine-in - ✅ Outdoor dining - ✅ Delivery
Are you ready for your dose of Soul food with a traditional Southern flair?
Boasting a sophisticated yet comfortable atmosphere (complete with glass panels, white wood furniture, and hanging plants all over), Root & Bone is a South Miami go-to for delicious traditional cooking, a craving that's inevitable when you're in a new place or travel destination.
Offering customers a delectable menu of Southern dishes, a few with distinct innovative twists, Root and Bone is a hot spot in the area, especially if you're looking to pair your meal with a drink and some live music.

Oh yeah, and they've got vegan options, too!
The perfect spot to dine with the whole fam!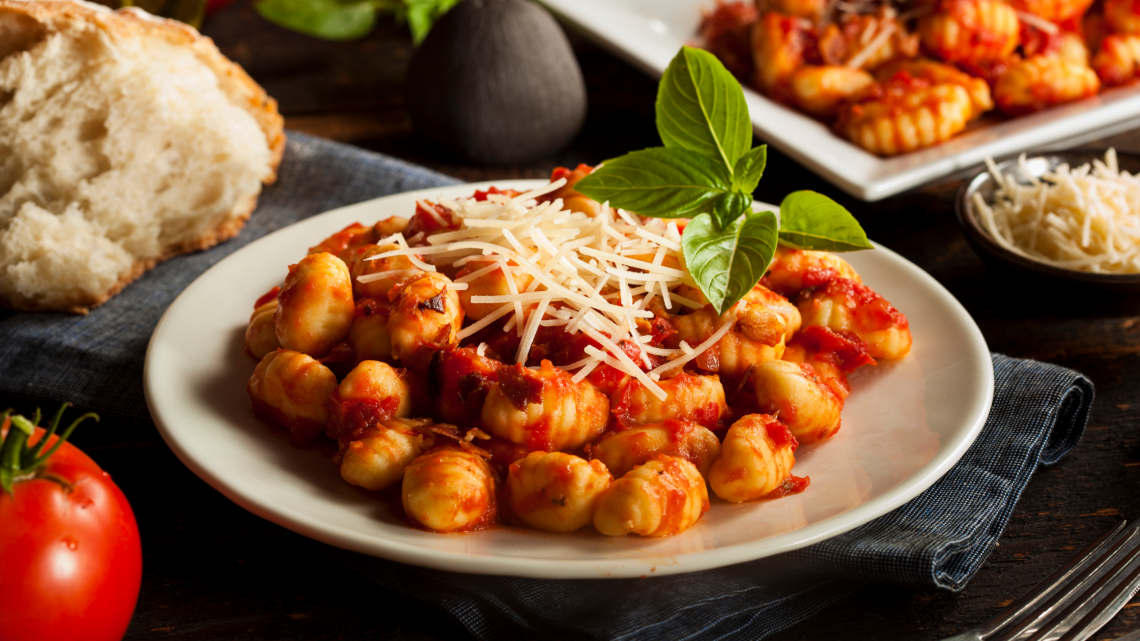 5958 S Dixie Hwy, South Miami, FL 33143
✅ Takeout - ✅ Dine-in - ✅ Outdoor dining - ✅ Delivery
Bringing South Miami locals and tourists a modern interpretation of Italian cuisine while celebrating Italy's breathtaking countryside, Mi'talia Kitchen & Bar should be your spot for tasty Italian cooking if you ever find yourself in the area.
Led by Chefs Janine Booth and Jeff McInnis (yes, the same chefs from Root & Bone!), the restaurant is a new neighborhood locale sharing a passion for Italian flavors through their made-from-scratch modern interpretation menu of Northern and Southern cuisine.
A beautiful outdoor patio completes the experience, perfect for sipping spritzes and cocktails al fresco on warm Miami nights.
Not sure what to try first?
Don't miss out on the restaurant's Ricotta Toast, Spicy Rigatoni Vodka, and a plate of Tiramisu for dessert!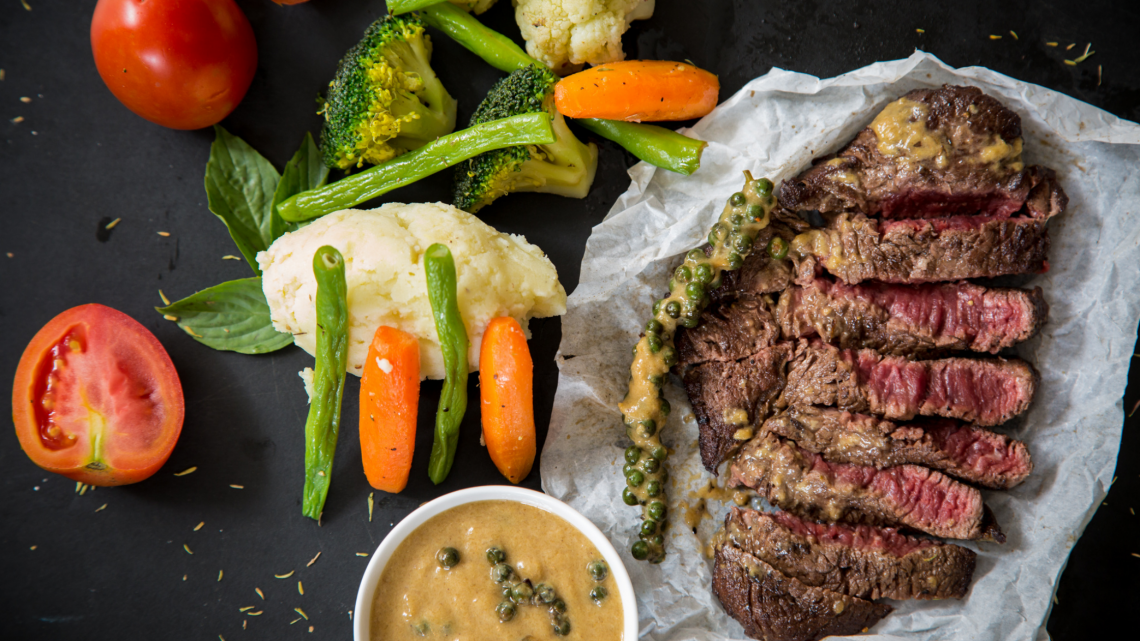 6915 Red Rd, South Miami, FL 33143
✅ Takeout - ✅ Dine-in - ✅ Outdoor dining - ✅ Delivery
Taking over the former Shula's 347 space, Public Square is a new South Miami restaurant offering contemporary American dishes and a West Coast-focused wine line in a sleek setting perfect for a night out with friends or a dinner date for two with the beau.
On the restaurant's menu, guests can choose from many updated classics like Filet Mignon bites wrapped in bacon, grilled octopus, poached lobster, salmon crab rolls, and a variety of grilled steaks perfectly paired with mushroom risotto, and more -- all bound to make your mouth water!
Focusing on fresh, sustainable American fare with artisanal ingredients and California wines, Public Square redefines casual elegance by offering familiar dishes in a welcoming atmosphere.
A great South Miami food spot for celebrations and occasions!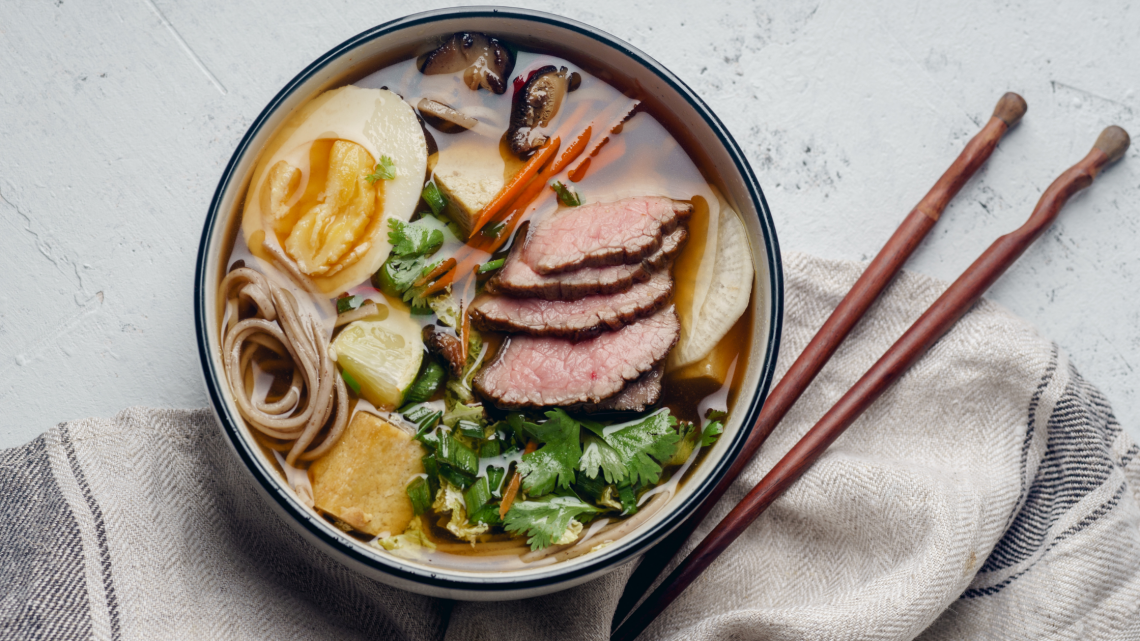 5829 SW 73rd St #5B, South Miami, FL 33143
✅ Takeout - ✅ Dine-in - ✅ Outdoor dining - ✅ No-contact delivery
Ramen sounds like just the perfect meal for a colder-than-usual night out of town, doesn't it?
Good thing, you can always stop by at InRamen for a bowl or two (or three, who's counting?)!
Delivering a uniquely Japanese experience with hand-crafted noodles like no other, InRamen uses the finest and freshest ingredients to pay homage to the Art Deco vibe of Miami while staying true to an authentic Ramen culture.
Their open kitchen design offers customers an opportunity to witness the whole process of making their famous bowls, from making the dough down to stretching it-- and everything that happens in between!
Try the Chasu ramen with Pork Belly while you're here, and complete the experience with short rib bao buns and springs rolls!
Everything is made fresh and will inevitably make you crave for MORE!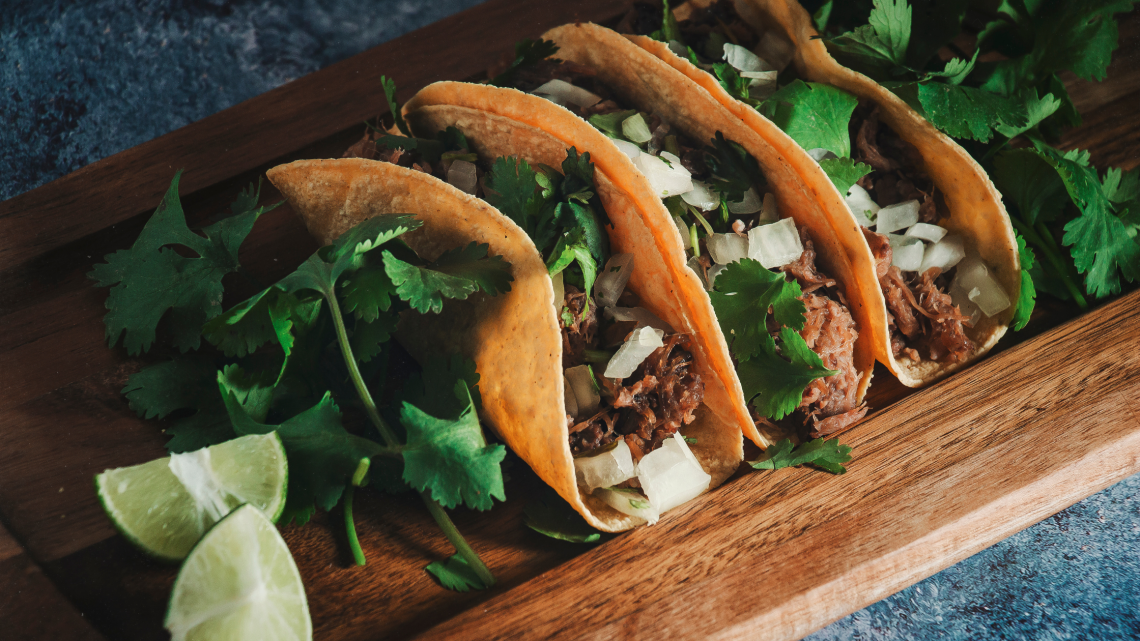 Tacocraft Taqueria & Tequila Bar

5829 SW 73rd St, South Miami, FL 33143
✅ Takeout - ✅ Dine-in - ✅ Outdoor dining - ✅ No-contact delivery
Are you thinking of scarfing down something light and tasty today?
Drop by Tacocraft Taqueria & Tequila Bar and develop an instant obsession for Mexican food bound to last for a lifetime, or at least, while you're here in South Miami!
Boasting delicious Mexican dishes, their wide selection of tacos spearheading the menu,Tacocraft offers customers an affordable way to experience authentic Mexican cuisine, with a few twists and innovations to cater to the local Miami palate.
Don't forget to come out to the shop on Taco Tuesdays and get their famous taco specialties for $3!
Popular dishes are the nachos, Crispy Shrimp Taco, and Ox Tail empanada.
You're welcome!