Top 5 Places to Eat in Shenandoah
If you think exploring is the BEST part of the travel, you have to get your priorities straight.
Food lovers, I know you'll agree with me that a trip isn't complete without stuffing your face with local dishes and delicacies!
In Shenandoah, you're bound to break that diet-- at one restaurant or another.
The neighborhood features a mean lineup of delicious Hispanic and Cuban eats and a few other cuisines that may be familiar to your palate-- Asian, Italian, and American comfort food.
You see, the area also shares a lot of great restaurants and food spots with its neighboring communities-- Brickell, Downtown Miami, Coral Gables, and Miami Beach.
So, if you're craving something out of the usual Shenandoah lineup, you'll always find it nearby!
So, yeah, you'll pretty much find yourself in a ton of eating episodes when in Shenandoah!
And I mean A LOT!
With so many options, both in and around the city, who would resist?
Here are the Top 5 Eats to try while you're here. (in no particular order)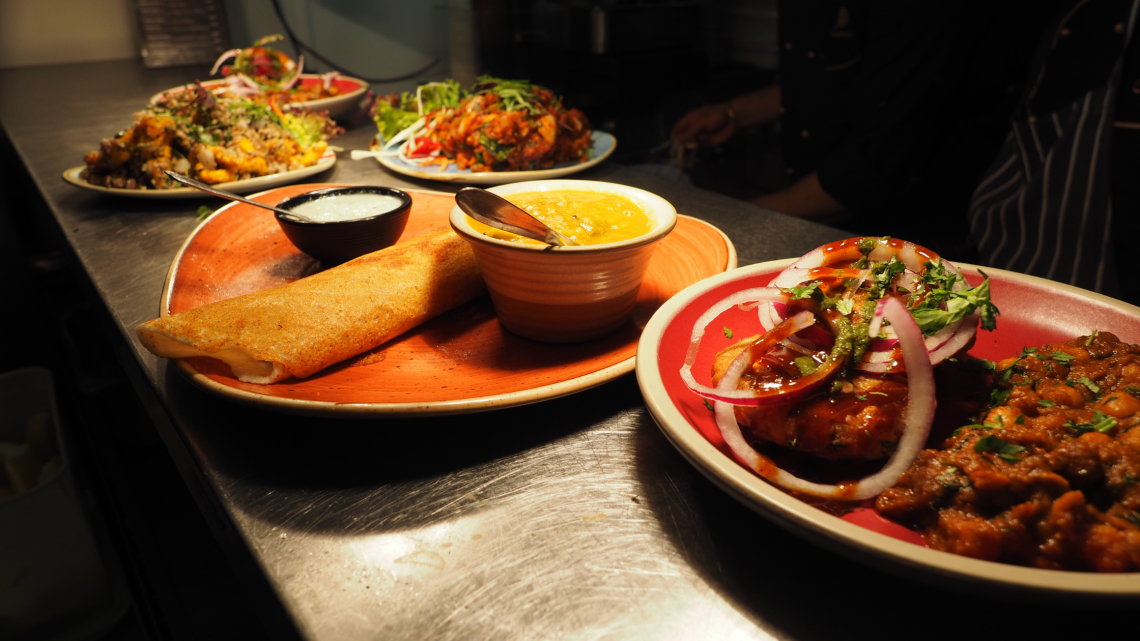 1806 SW 22nd Ave Miami, FL 33145
✅ Takeout - ✅ Delivery
Are you craving Indian food but don't want to go through the hassle of falling in line and waiting for a table?
Well, I've got just the right Indian food spot for you!
Come out to Shenandoah and try the famous neighborhood Indian take-out restaurant, Bombay Corner!
The Indian take-out spot promises one of the largest selections of quality and mouthwatering Indian food, in huge, shareable portions at that!
Customers rave about the restaurant's flavor profiles-- which are always on point-- plus their fair prices and friendly customer service!
You really can't go wrong at Bombay Corner!
When you visit, don't forget to try their Chicken Tikka Masala, Malai Kofta, Palak Paneer, and Vegetable Samosas-- I promise you, everything is A+!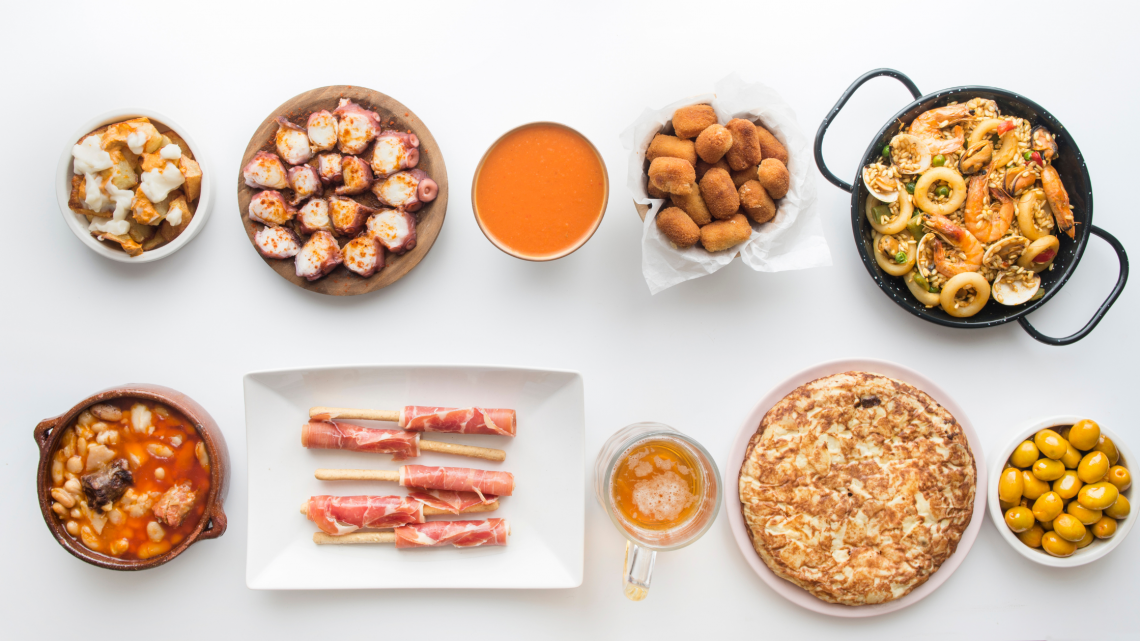 541 SW 12th Ave Miami, FL 33130
✅ Takeout - ✅ Delivery - ✅ Outdoor dining - ✅ Dine-in
Chef Owners Justin Sherrer and Lisetty Llampalla welcome you to Doce Provisions, a Little Havana American Gastropub that features culturally creative cuisine, high-performance, locally-sourced ingredients, and unpretentious Miami-style food.
Serving customers fresh artisanal dishes, an outstanding selection of local craft beer, an extensive wine list, and Live Music, it's not a surprise how Doce Provisions caught the hearts of Shenandoah locals (and almost everyone around them) early on.
They say this hidden spot north of Calle Ocho is a "gift to the neighborhood."
With all the fantastic food choices, I couldn't agree more!
Their ambiance, both indoors and outdoors, is a plus factor!
Visit Doce Provisions and see first-hand why it's a fave among locals and tourists, and be sure to grab yourself some Flan Cubano on your way out!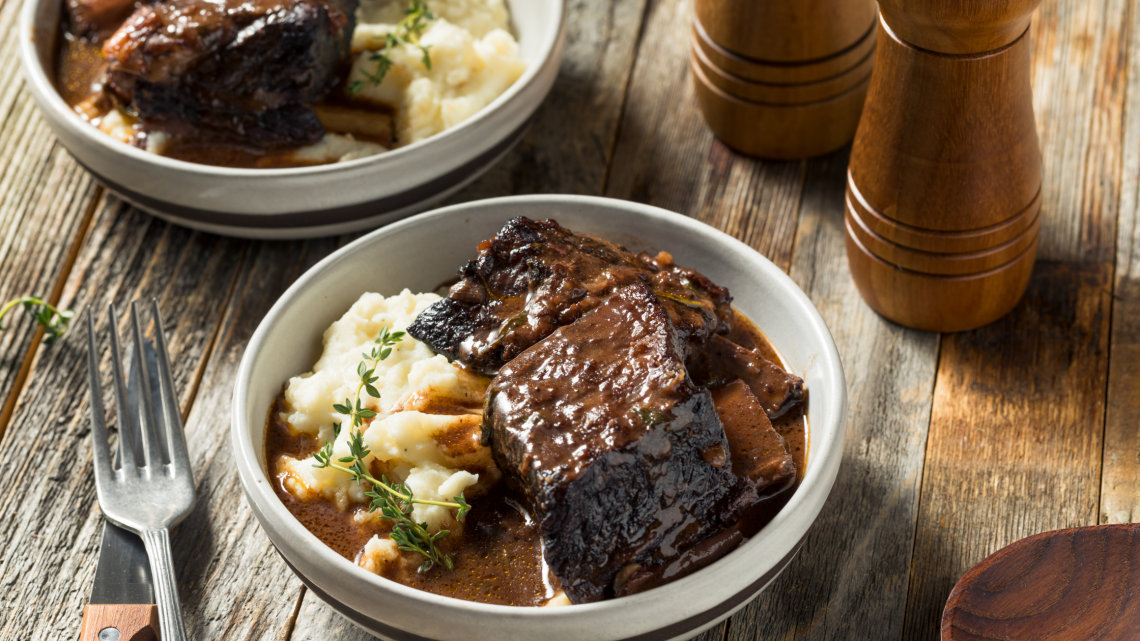 116 Giralda Ave, Coral Gables, FL 33134
✅ Dine-in - ✅ Takeout - ✅ Outdoor seating
Visit Giorgio Rapicavoli's latest eatery, Luca Osteria, a tribute to his Italian roots.
Located on pedestrian-friendly Giralda Avenue in Coral Gables, the restaurant features Italian favorites with a twist of modern techniques and flavors.
Some of the must-try dishes in this famous eatery are pappardelle with beef short rib bolognese, wagyu beef carpaccio, and grilled monkfish.
Savor these flavors alongside spruced-up versions of Italian-influenced cocktails, and end your culinary trip with a bang!
Indeed, Luca Osteria is a food stop you wouldn't want to miss, so you'll just HAVE to drive out to City Beautiful when in Shenandoah.
It's always worth the effort!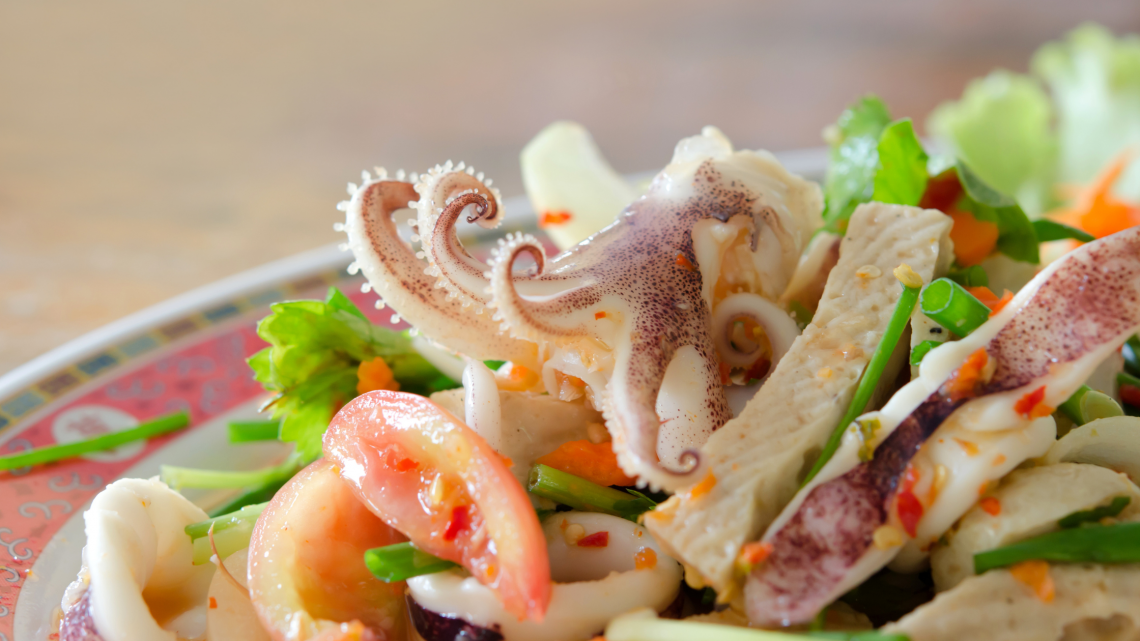 33 SE 7th St Ste 100, Brickell, FL 33131
✅ Outdoor seating - ✅ Takeout
Don't eat seafood?
This Brickell institution has just returned to the neighborhood, a block away from its original location, and people absolutely LOVE this place-- and it promises to change your mind!
With over two decades of culinary experience, The River Oyster Bar brings customers the same seafood-centric fare with a promise of a contemporary twist to breathe new life into classic seafood dishes like its gnocchi tossed with crab and truffle, grilled fish, spicy tuna tartare, and of course, plenty of its namesake oysters.
Fueled by the advocacy to observe environmentally-conscious cooking, The River Oyster Bar uses local seafood to create a menu that's clean, fresh, and enticing.
Indeed, delicious seafood spread to enjoy with a glass of wine in hand-- and always worth the extra trip!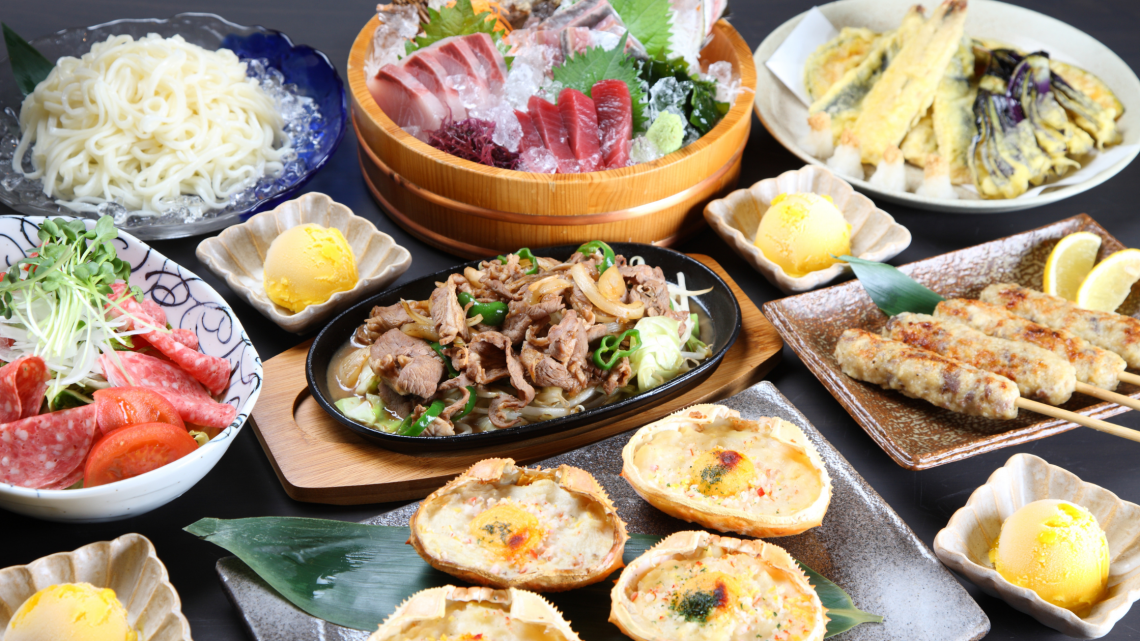 156 NE 41st St, Miami, FL 33137
✅ Dine-in - ✅ Takeout - ✅ Outdoor dining
Designed by Francois Frossard, Okami (which means "wolf" in Japanese) features outdoor dining, a sushi bar, and a second-level lounge overlooking the courtyard.
It's a food spot that boasts a menu of Japanese and Peruvian cuisines with some Latin-American influences thrown in, so expect the range of dishes to be diverse, unique, and unforgettable.
The restaurant also offers cocktails to order with the food, which makes Ōkami a perfect spot for a night out in town with friends.
Start your meal with pulpo anticucho or a tuna tataki appetizer and progress to an entree like wagyu short rib in teriyaki glaze and wasabi gel, or a plate of miso yaki black cod served with truffled black quinoa, ponzu sauce, hajikame, and yamamomo.
I'm telling you, you won't regret it!

"Our home, priced at $1,225,000 was on the market for ONE YEAR with a local realtor without any offers...... the team sold it in 34 days at a price we were very happy with."
- Alicia Sandoval
"His high-end, digital marketing for sellers is truly cutting-edge and worlds ahead of the competition. Amit also offers hands-on buyer services that are the best you will find in the Coral Gables area. Hire him for all your real estate needs!"
Who are we?
We are the ALL IN Miami Group out of Miami.
We are Honduran, Filipino, Puerto Rican, Cuban, German, Hispanic, Indian, Syrian, and American.
We are Christian, Hindu, and Jewish.
We are many, but we are one.
We sell luxury homes in Miami, Florida.
Although some of our clients are celebrities, athletes, and people you read about online, we also help young adults find their first place to rent when they are ready to live on their own.
First-time buyers?
All the time!
No matter what your situation or price range is, we feel truly blessed and honored to play such a big part in your life.