Top 5 Places to Eat in Palmetto Bay
Many would agree that food provides lasting memories that define a travel experience.
Of course, we can't deny that food, first of all, is a physical necessity. Everybody NEEDS to eat.
But, if we look deeper, we'll find that food embodies a cultural identity and individuality, giving tourists an insight into a new place they're visiting.
And if we're talking about the food scene in Palmetto Bay, you'll be guaranteed a vibrant, uncomparable culinary journey, only you can find in USA's Village of Parks!
From high-end restaurants to cozy hole-in-the-wall food stops, Palmetto Bay presents you with an exciting cuisine trip that will delight your palates and warm your hearts!
Here are the Top 5 Eats to try while you're here. (in no particular order)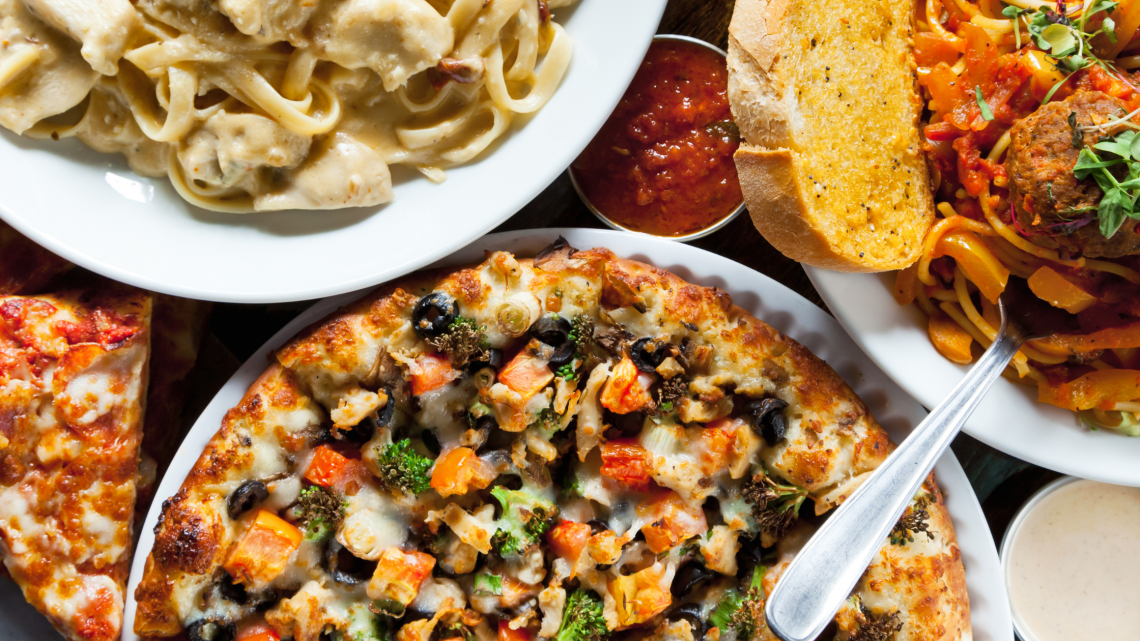 7290 SW 168 Street Suite D, Palmetto Bay, FL 33157
✅ Dine-in - ✅ Curbside pickup - ✅ Outdoor seating
Alaine's Osteria has an exquisite plethora of freshly made, fine dine Italian dishes made with the perfect blend of authentic ingredients.
From their delicious, carefully curated appetizers to their mouth-watering entrees, Alaine's Osteria surprises your tastebuds with an authentic take on your favorite Italian specialty without needing to spend thousands on a plane ticket! Indeed, one of the most frequented restaurants on this side of town!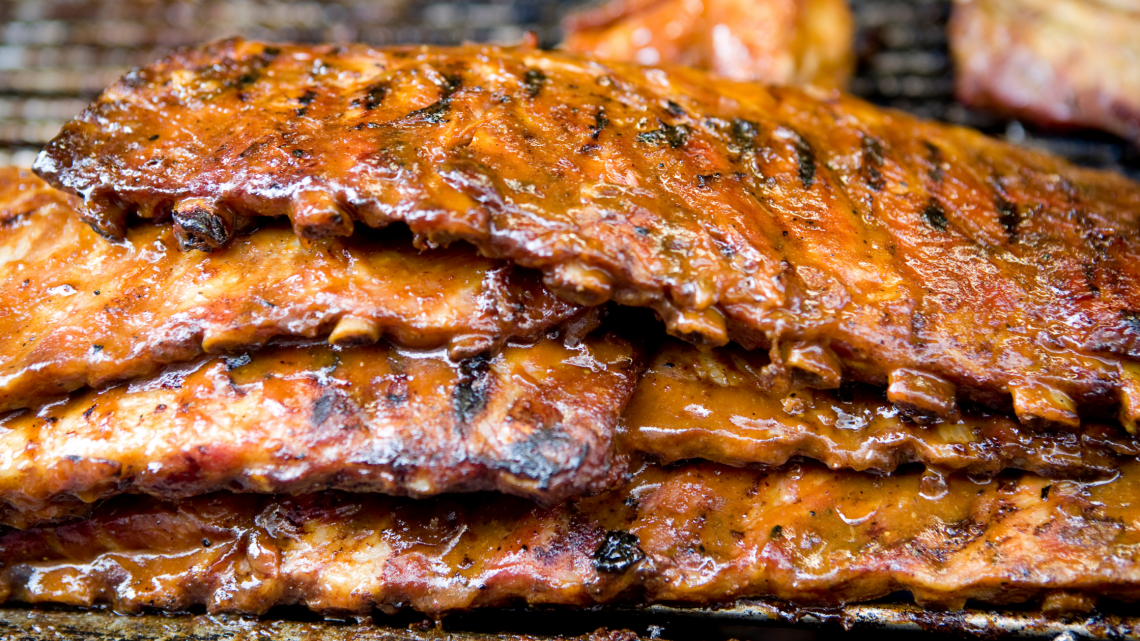 7271 SW 168th St Palmetto Bay, FL 33157
✅ Dine-in - ✅ Takeout - ✅ Outdoor seating - ✅ Delivery
If you're all about grilled food and barbecues, then you've found yourself a go-to food stop in the heart of Palmetto Bay!
Pig Floyd's BBQ proudly offers a menu of premium meats charred perfectly over the grilling station.
A culinary offering locals call a "rare" find in Miami.
Treat yourself and the whole family to some good 'ole baby back ribs, lamb, chicken quarters, partnered up with some collard greens, sweet potato, or corn-- whatever you choose, you're bound to get the most delicious smoked BBQ in SoFlo!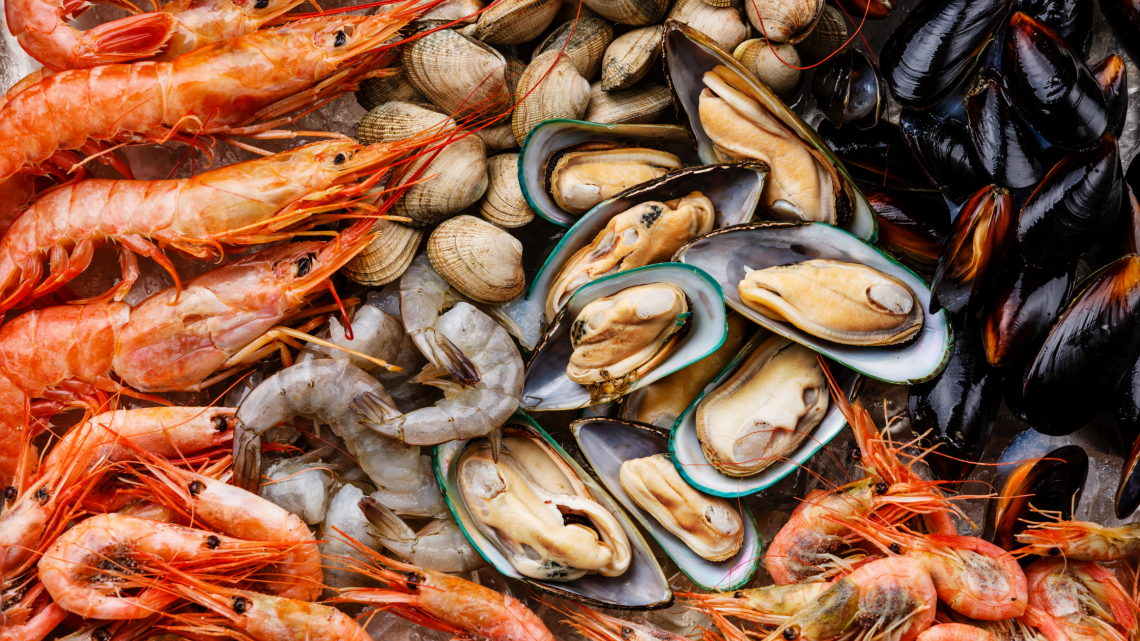 17505 S Dixie Hwy, Palmetto Bay, FL 33157
✅ Dine-in - ✅ Takeout - ✅ Outdoor seating - ✅ Curbside pickup
Although I don't really eat seafood, I've heard so many great things about this place, I HAD TO add it to the list.
Golden Rule Seafood is a family-owned and operated seafood market serving locals and tourists in the same location since 1943.
The go-to seafood place has been an iconic landmark on Miami's South Dixie Highway, a market and restaurant with a wide array of the freshest seafood in all of Palmetto Bay.
Come by Golden Rule Seafood and be greeted with a warm smile as you peruse their menu that's practically bursting at the seams with fresh-from-the-sea items, including fish, stone crabs, Maine lobster, oysters, shrimp, live blue crabs, and plenty more. Indeed, nobody should miss having a memorable meal here and discovering why this family-owned business has been a local favorite for many years.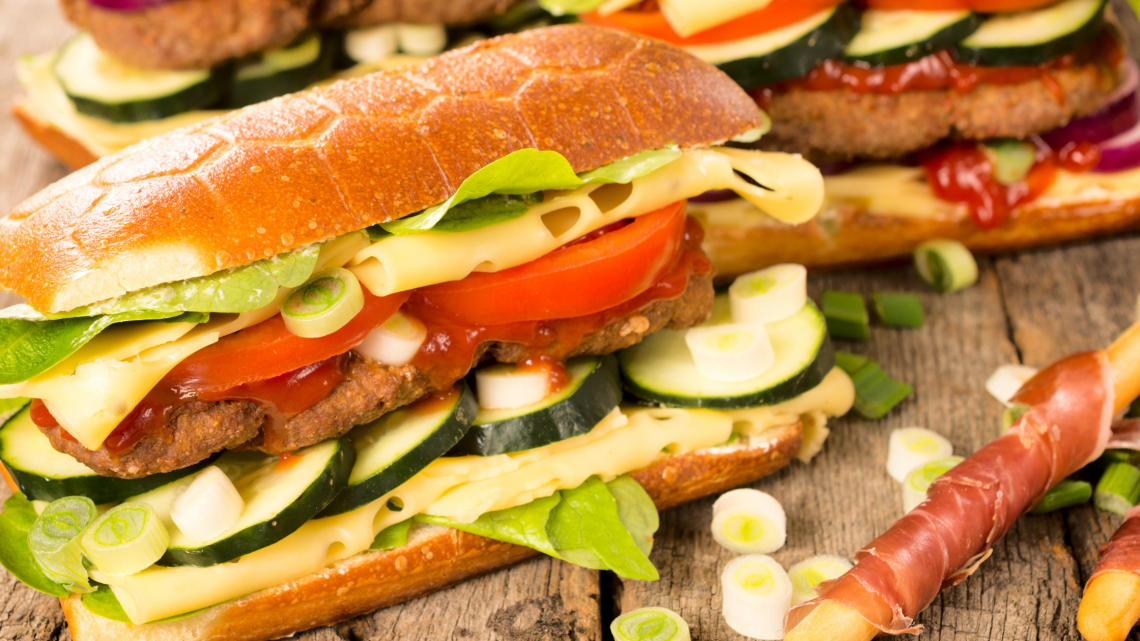 9216 SW 156th St, Palmetto Bay, FL 33157
✅ Takeout - ✅ Curbside pickup - ✅ Delivery
Are you looking to try what's arguably the best burgers in Miami?
Well, look no further! Babe's Meat & Counter, a hole-in-the-wall food joint in Palmetto Bay, offers a good selection of sandwiches for heavy meat-eaters, as well as a few vegan options for those who prefer greens for proteins!
Babe's also offers thick-cut steaks (if you're into hearty servings), duck dishes, and delicious sides for your meals!
Got more room for beer?
Down a craft beer while you're at it-- Babe's also boasts a nice selection of drinks, all locally brewed!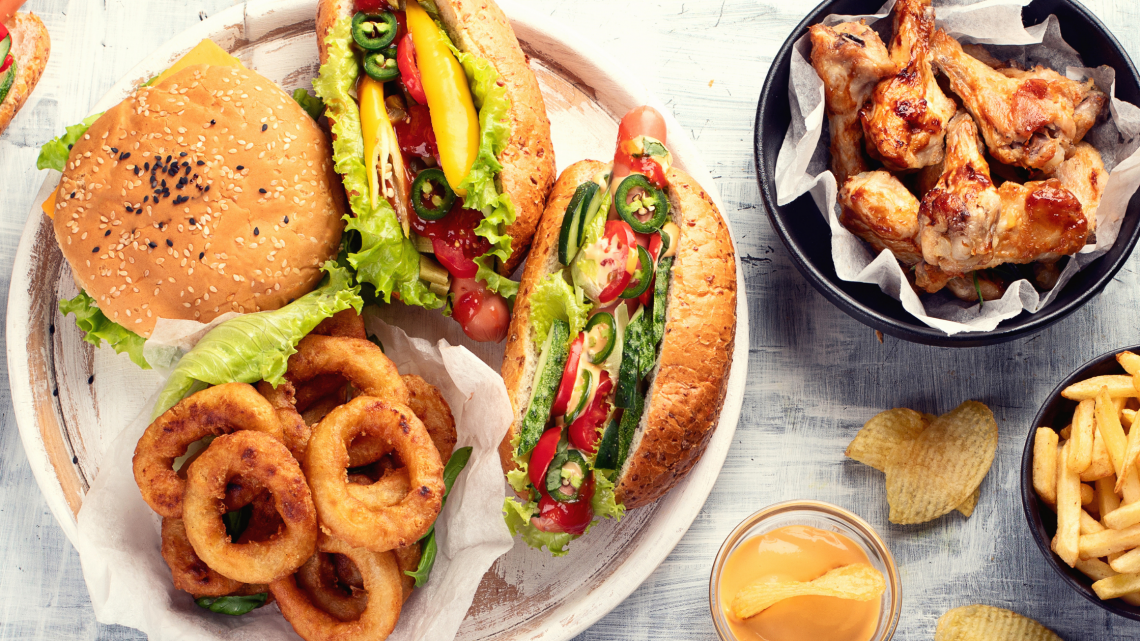 14501 S Dixie Hwy, Palmetto Bay, FL 33157
✅ Takeout - ✅ Curbside pickup - ✅ Delivery - ✅ Dine-in - ✅ Outdoor seating
Dapple Bar + Kitchen is on the front of the Quality Inn motel, but don't let that front fool you!
The modern American kitchen boasts charming interiors, a delicious menu filled with your favorite American dishes, and impeccable customer service-- definitely far from what you'd expect from a "hotel cafeteria"!
The trendy restaurant also offers a packed bar of drink specials and tap beers to pair with your chosen entree.
Swing by this upscale food stop and prepare to be amazed-- whichever meal you choose, you can bet you won't be let down!