Top 5 Places to Eat in Oakland Park
Prefer listening to audio instead of reading, click the PLAY button below
🎧
Known to be an inclusive community in the center of South Florida, the charming, quaint city of Oakland Park is an ideal match for the perfect dining experience.
You can tell from its diverse population!
Located in the geographic center of South Florida, Oakland Park is an award-winning city on the RISE, covering 8.1 square miles, of which 7.5 square miles is land and 0.69 square miles is water.
It is nestled in Broward County just north of Fort Lauderdale and sits a short distance from the Atlantic Ocean.
Bisected by the Florida East Coast Railway, which runs parallel to Dixie Highway through the city's downtown, the community is part of the Miami–Fort Lauderdale–West Palm Beach Metropolitan Statistical Area.
With its entire area peppered with residents who hail from Brazil, Haiti, Cuba, Colombia, and Peru-- no doubt makes for an enticing array of international cuisines!
Whether it's a coffee run, a quick breakfast, heavy lunch, or a lavish dinner for two, Oakland Park's got you! There are laid-back and bougie options too!
There's nothing that you can't find, food-wise, in this up-and-coming city!
Here are the Top 5 Eats to try while you're here. (in no particular order)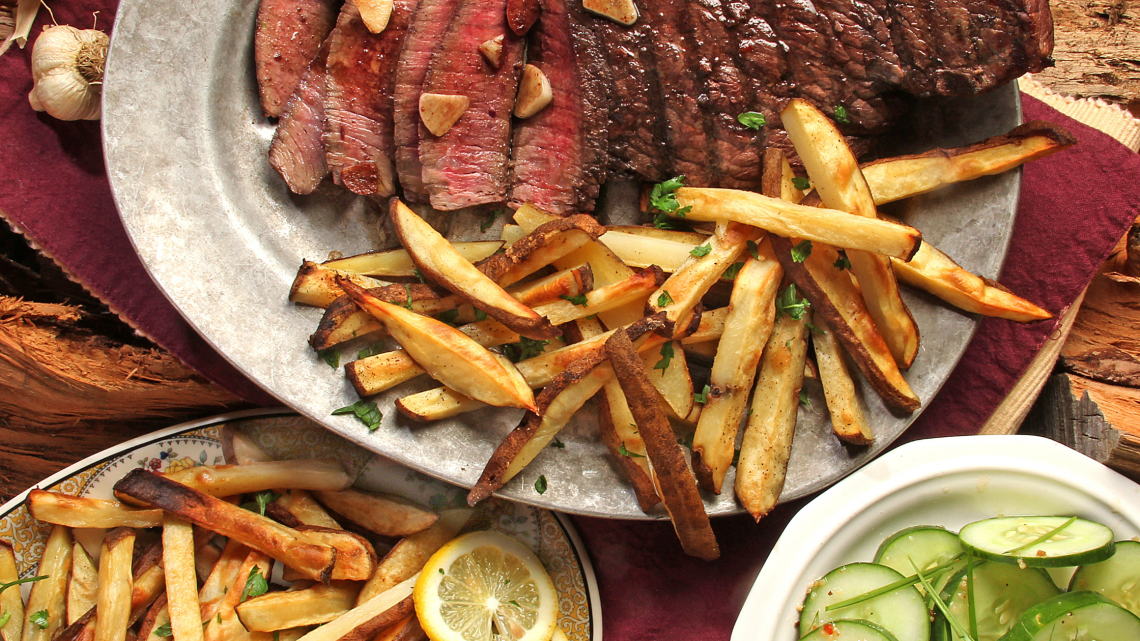 1506 E Commercial Blvd, Oakland Park, FL 33334
✅ Takeout - ✅ Dine-in - ✅ Curbside pickup
A warm, relaxed bistro offering French lunch & dinner staples, plus an extensive wine and beer selection, Escargot Bistro is your ticket to tasting the famous and elusive French cuisine in South Florida!
With delicacies like the escargot (of course!), savory crepes, Moules Marinière, Le Classic Steak Frites,
Foie gras de canard poëlé aux Pommes, and more, Escargot Bistro brings the classic and sophisticated taste of France to Oakland Park and its neighboring communities at a quarter of the price you'd usually pay a restaurant in France!
But its affordability doesn't take away from the taste before you start getting the wrong idea!
In fact, dining at Escargot Bistro will make you feel like you've actually flown to France--without paying the air fees!
The flavors are too authentic to pass up!
Come to Escargot Bistro for a bougie but laid-back dining experience-- you won't regret it!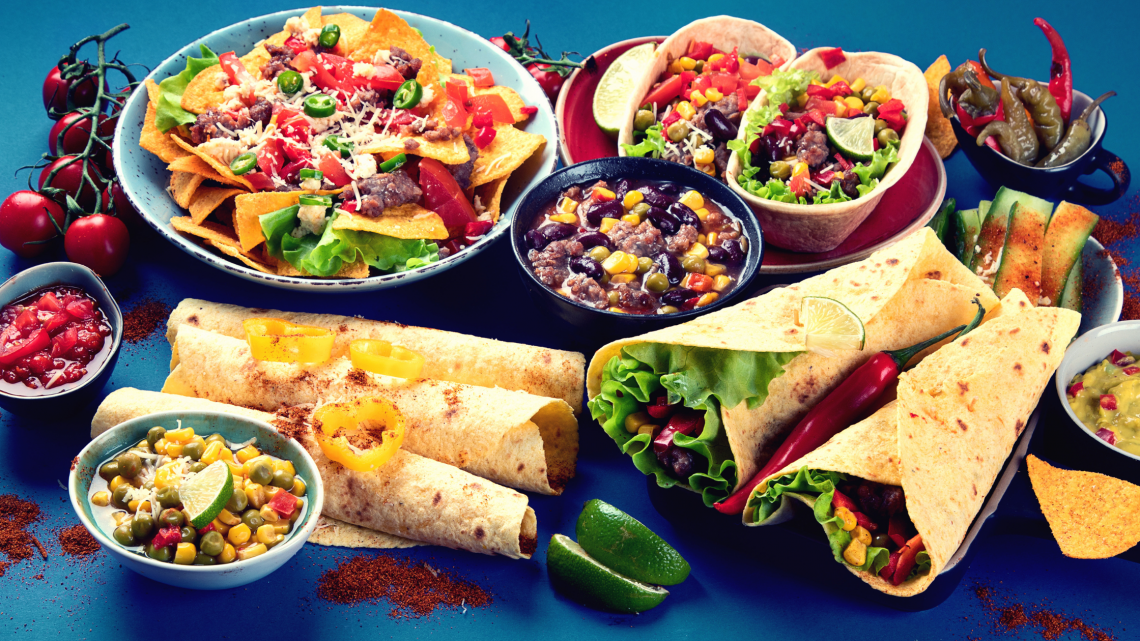 El Guanaco Taqueria Y Antojitos
331 NE 44th St, Oakland Park, FL 33334
✅ Takeout - ✅ Dine-in - ✅ Curbside pickup - ✅ Outdoor Dining
Since 2009, El Guanaco Taqueria y Antojitos has been serving authentic Mexican and Salvadorian food to Oakland and its nearby communities, priding themselves on providing guests with excellent service, reasonable prices, fresh ingredients, and a family restaurant atmosphere.
That alone makes it an awesome food spot to try when you're in the area!
With a promise to satisfy the cravings of even the most discerning palates, El Guanaco Taqueria y Antojitos offers a diverse menu for everyone, one that boasts the most delicious Mexican and Salvadorian-inspired cuisine and your favorite Latin American dishes!
We're talking about tacos, enchiladas, Rellenos, Chuletas de Puerco, Carne Asada, and more!
El Guanaco Taqueria y Antojitos has vegetarian options and seafood entrees for vegans and pescetarians, too, so you'll know there's plenty of food for everybody, regardless of their preferences!
After your main dish, save some room for their desserts!
I'm sure you'll love that caramel and coconut flans!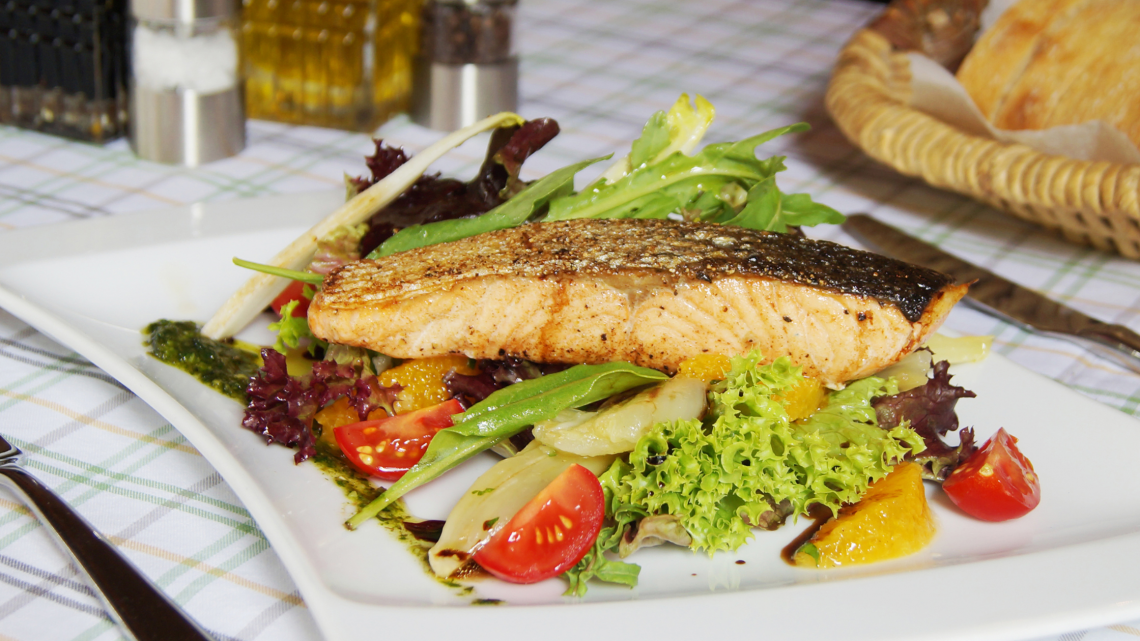 199 E Oakland Park Blvd, Oakland Park, FL 33334
✅ Takeout - ✅ Dine-in - ✅ Delivery - ✅ Outdoor Dining
The cuisine of SALIMAR Peruvian Fusion is based on the evolution of Peruvian cooking, so if you're dying to try something new and tasty, there's no better place than this!
At Salimar Ceviche Bar, you'll get a taste of the best dishes of Peru, land, and sea, plus the authenticity that can only come from a native's cooking!
It's because the restaurant is the story of two Peruvian brothers, Daniel Corzo and Antenor Corzo, that left their native Peru to travel around the world, showing their talent in the kitchen to everyone.
They have worked in the best restaurants in South America, Europe, and the United States. And now they decided to open their first restaurant in Oakland Park.
The locals couldn't be so lucky!
Try their internationally awarded ceviche or their famous "Sudado de Pescado," plus many more from their extensive menu of typical dishes of Peru with their chefs' personal touch!
*chef's kiss*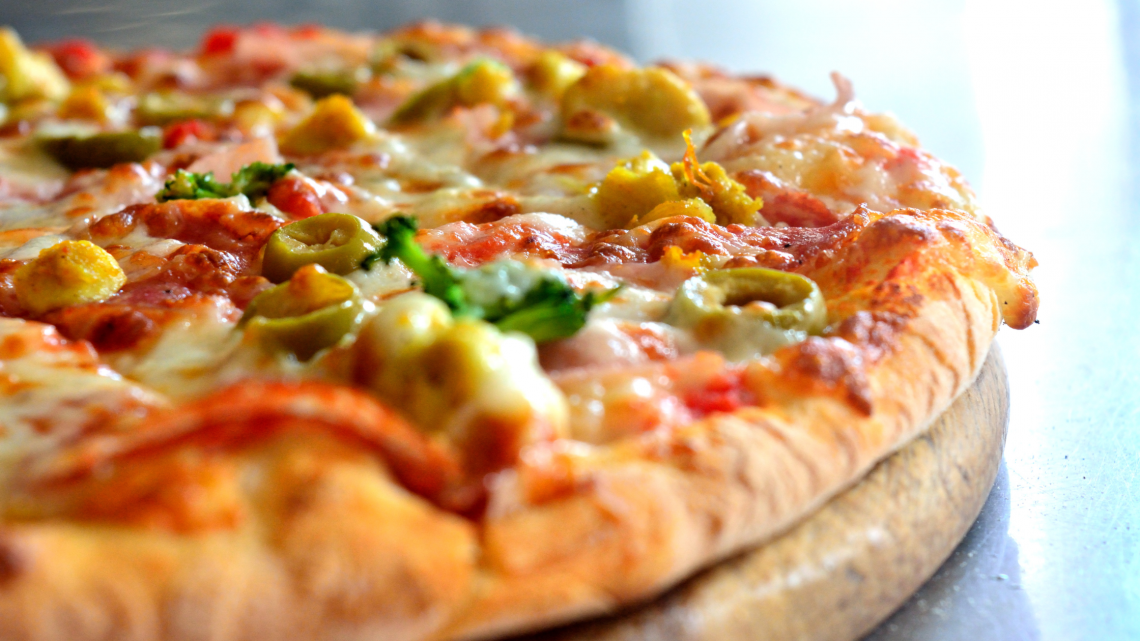 4165 N Dixie Hwy, Oakland Park, FL 33334
✅ Curbside pickup - ✅ Dine-in - ✅ No-contact delivery - ✅ Outdoor Dining
Expand your culinary horizons and discover a new favorite by trying one of the top pizza spots in Oakland Park, Da Gianni!
With great pizzas on the menu, plus authentic Italian favorites on top of that, it isn't hard to see why locals and visitors are always craving Da Gianni! Their cooking is a game-changer!
Enjoy delicious options like sandwiches, salads, calzones, and more.
Start with their famous garlic bread, or dive straight in and sample everything Da Gianni offers.
You'll want to, anyway, once you bite into a slice of their pizza!
NY Style Traditional Pizza, La Eva Aka Vegetarian Pizza, Sicilian Pizza, and more-- you'll never run out of Italian food choices at Da Gianni!
Remember, they've got other options like calzones, strombolis, panzerotti, pasta, and subs under their wing too!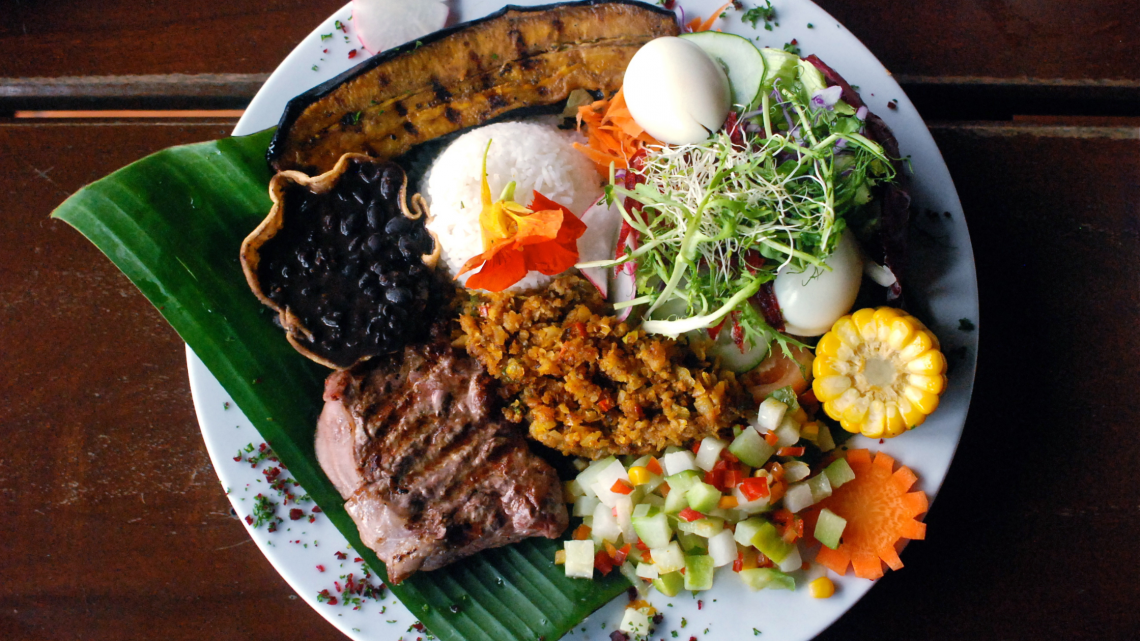 4820 N Dixie Hwy, Oakland Park, FL 33334
✅ Curbside pickup - ✅ Dine-in - ✅ No-contact delivery - ✅ Outdoor Dining
An informal pick for homestyle Puerto Rican cuisine, La Empanada Loca is, yet again, another must-visit food spot in Oakland Park-- go and check the raving reviews!
If it's your first time trying something Puerto Rican, there's no better place to go than La Empanada Loca. Here, everything is fresh and authentic and served by an attentive and courteous staff!
And when it comes to the food, their dishes are AT PAR with actual Puerto Rican island cooking-- and that's saying a lot!
In fact, even visitors and residents from nearby communities come all the way to Oakland just to dine in at La Empanada Loca!
Empanadas, sandwiches, deliciously-prepared meat dishes, Trifongos, Mofongos, seafood, desserts, and more-- La Empanada Loca makes everyone go 'loca' with their expertly-cooked meals, and you don't want to miss this opportunity to try it!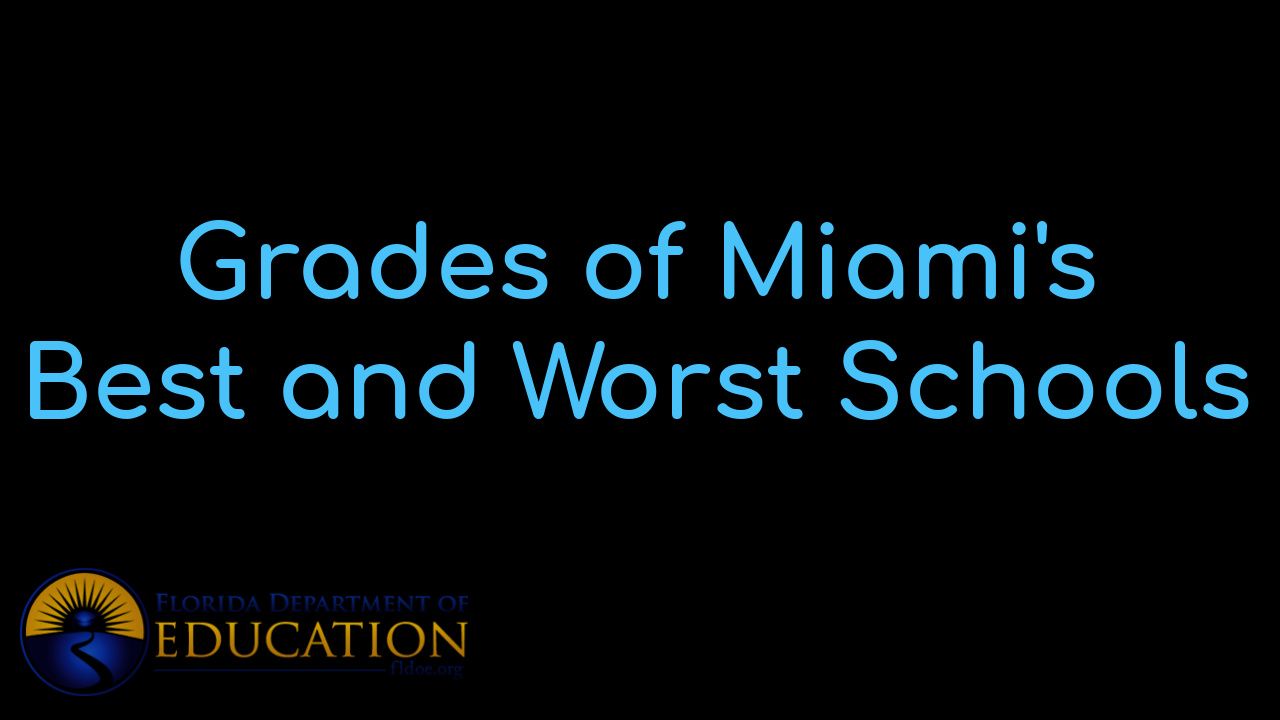 View Miami's BEST schools and the individual grades that each school received. Besides vie...
Who are we?
We are the ALL IN Miami Group out of Miami.
We are Colombian, Filipino, Cuban, German, Japanese, French, Indian, Syrian, and American.
We are Christian, Hindu, and Jewish.
We are many, but we are one.
We sell luxury homes in Miami, Florida.
Although some of our clients are celebrities, athletes, and people you read about online, we also help young adults find their first place to rent when they are ready to live on their own.
First-time buyers?
All the time!
No matter what your situation or price range is, we feel truly blessed and honored to play such a big part in your life.