Top 5 Places to Eat in Morningside
One of Miami's best-planned subdivisions and part of the city's first historic district, Morningside is a neighborhood of art and post-war architecture.
Lots of it, actually!
The MiMo neighborhood boasts wide, tree-lined boulevards and promises to take you to a different side of Miami, one that's in tune with history and green spaces.
Pretty far from the usual Miami tourism, if I say so myself.
No wonder the exclusive residential neighborhood and its ideal location have attracted influential and prominent residents!
If you're a seasoned traveler or someone who's visited other parts of Miami, you're probably wondering what's in store for you in Morningside regarding the dining experience and delicious, unforgettable food!
Food IS the best part of a vacation, am I right?
One thing's for sure, though, you're not going home empty-handed.
Or rather, famished with a growling tummy!
In fact, most of the restaurants in Morningside are part of the best eats on the whole Upper East Side!
We're talking about eclectic dines and different cuisines, tastes, and flavors!
There are also so many great eats nearby since Morningside is a part of the Upper East Side neighborhoods, and you won't run out of options!
So, if you're ready to get down to business, I'm here to guide you through the top eats in Morningside and its surrounding areas!
Here are the Top 5 Eats to try while you're here. (in no particular order)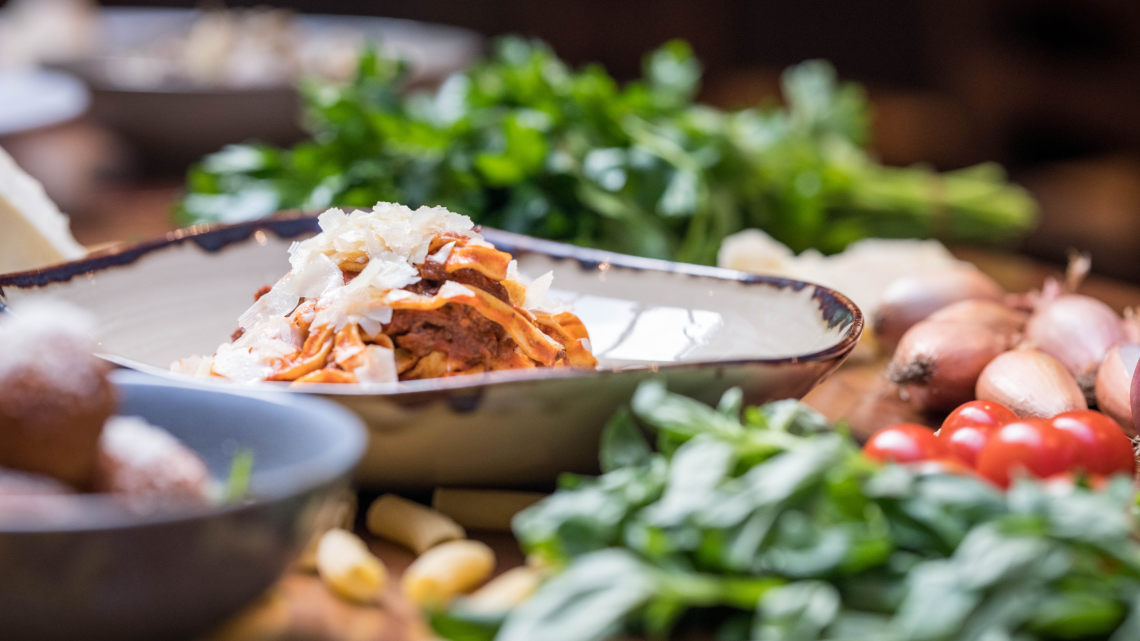 5599 Biscayne Blvd Miami, FL 33137
✅ Dine-in - ✅ Outdoor dining - ✅ Takeout
An old colonial house that has been renovated to preserve the charming atmosphere of yesteryear, adorned with sophisticated and vintage interior design and historic architecture, Baiocco Osteria stands out in the modern and suburban MiMo district.
But the restaurant's interior and exterior design aren't the only things that have made it a famous food spot in Morningside.
Baiocco boasts a menu of original Italian recipes and a selection of regional recipes from some areas of the center of Italy.
In fact, all their ingredients are carefully and patiently selected, some directly from Italy, others from local producers who can respond to the need for quality required by Baiocco's gastronomic proposal.
Enjoy eating all your well-loved authentic Italian dishes in a romantic and intimate setting that only Baiocco can provide!
Oh, and don't forget to try their Mango Panna Cotta for a sweet ending to your dining experience.
It's life-changing!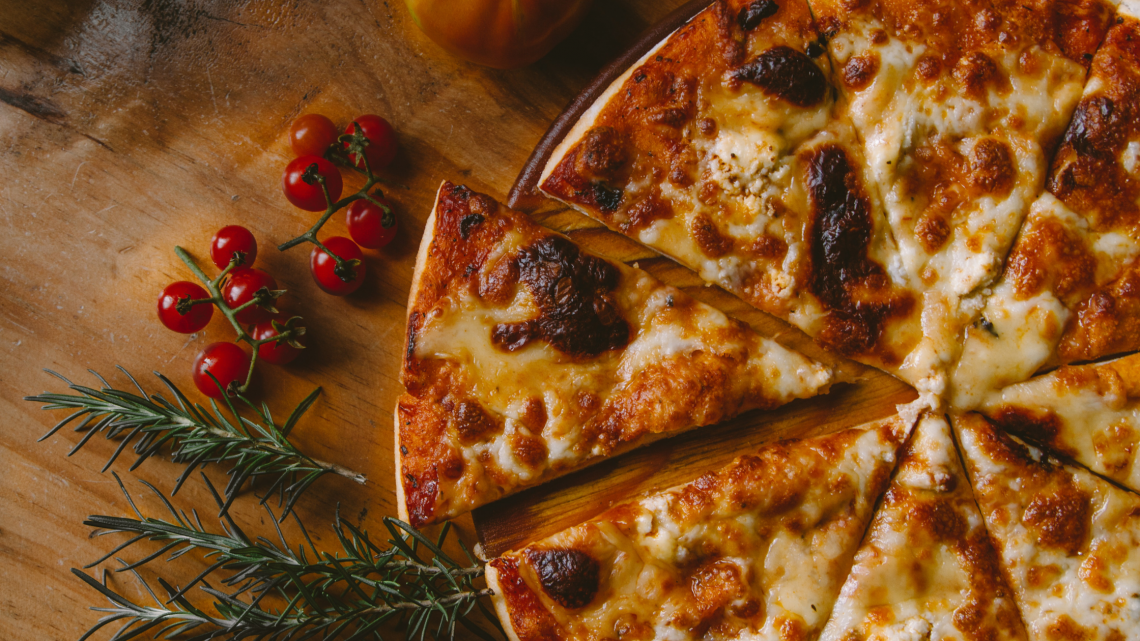 5600 Biscayne Blvd Miami, FL 33137
✅ Dine-in - ✅ Outdoor dining - ✅ Takeout - ✅ No-contact delivery - ✅ Drive-through
If you're craving pizza, say no more!
Andiamo Brick Oven Pizza is the place to be!
Since opening in 2001, Andiamo has been regarded as one of the top pizza spots, not just in Morningside but in South Florida!
The traditional pizza parlor gives homage to the famous North Eastern pizza parlors and delivers authentic pies with freshly-made dough-- daily.
This Italian-American restaurant will bring you to New York City through an extensive array of pizza flavors that will blow your mind!
Oh, and did I mention they have vegetarian options too?
Indeed, a one-of-a-kind destination in historic MiMo, housed in a converted 1954 Robert Law Weed building, The General Tire of Miami, the fully enclosed glass building is a historical landmark.
You can never go wrong dining here!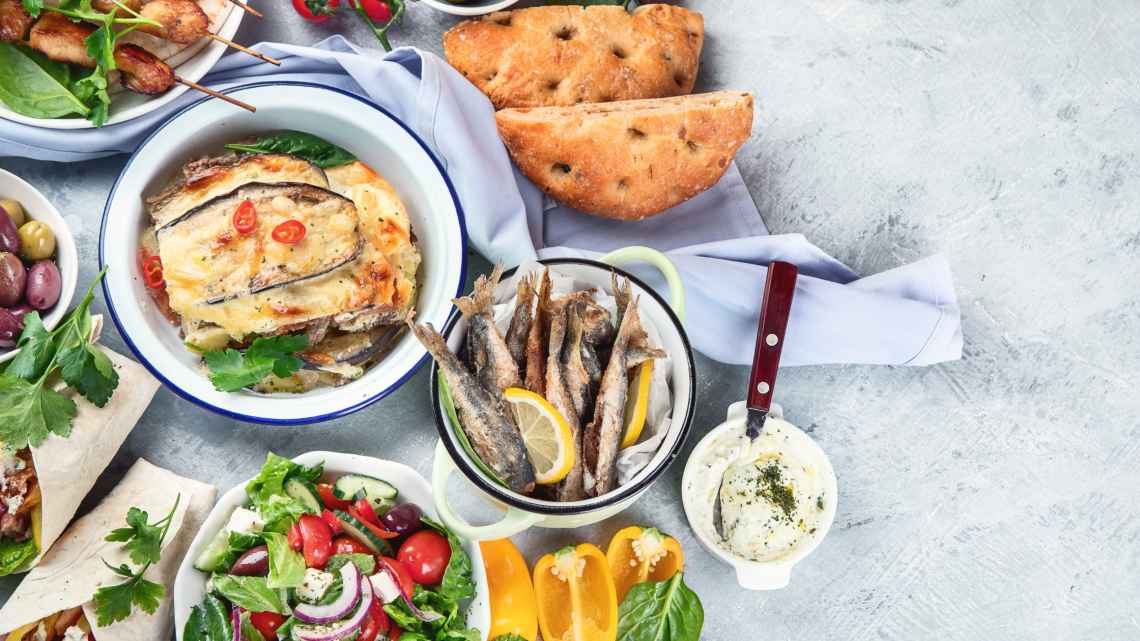 4312 NE 2nd Ave, Miami, FL 33137
✅ Takeout - ✅ Dine-in - ✅ Outdoor dining - ✅ Delivery
Do you feel like having some Greek food today?
Bringing together food from the Greek islands and the Turkish Coast, Mandolin Aegean Bistro is the best stop to make to enjoy a showcase of classic Greek dishes with Turkish nuances.
We're talking about baked feta, chicken kebabs, kofte, roasted cauliflower, olive tapenade, and possibly all the Greek dishes you've come to love, reimagined!
And don't get me started on this restaurant's aura!
Mandolin is housed in a vintage Miami cottage and spills out onto a back patio filled with greenery and twinkle lights, so expect your dining experience to have a romantic, friendly, and charming vibe!
Oh, and don't forget, if you fall in love with the tableware, Mrs. Mandolin, a quaint shop selling everything from jewelry to plates, is just a block away! *wink*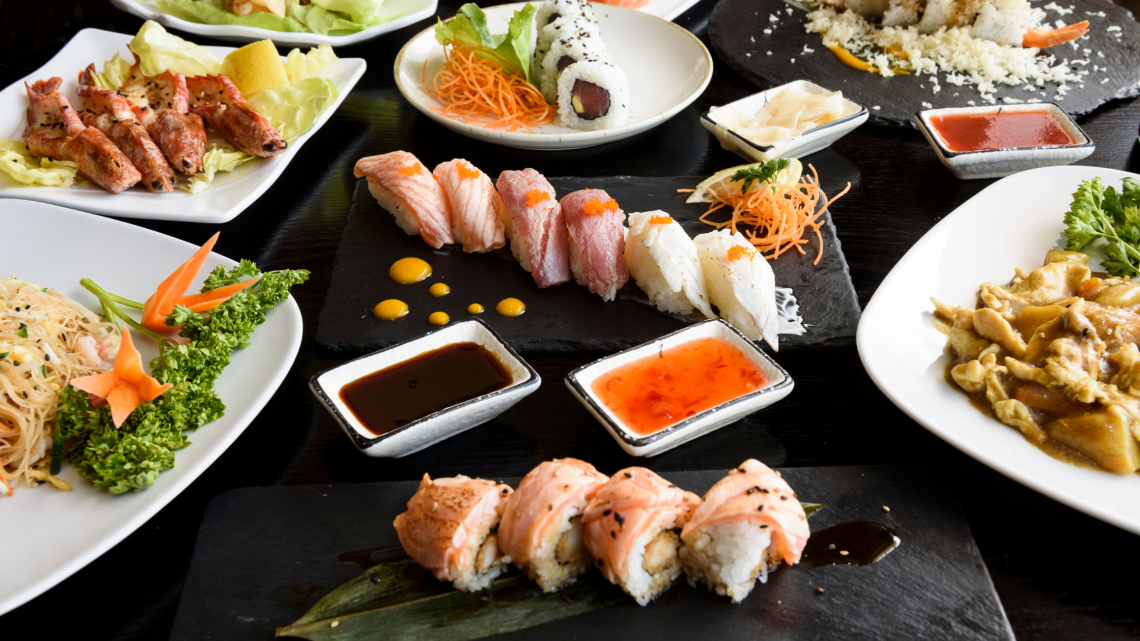 5140 Biscayne Blvd, Miami, FL 33137
✅ Takeout - ✅ Dine-in - ✅ Delivery
Authentic Japanese meals-- on-the-go?
You'll find nothing like this elsewhere, ladies and gents.
So, if you're in a hurry but want to eat good and FRESH, Go To Sushi is your spot!
From its extensive sushi options to appetizers and hot dishes, Go To Sushi sets the bar for Japanese cuisine, not just in Morningside but in all of South Florida.
Famous Master Chef, Katsuaki Kamei, introduced sushi to the Miami area 35+ years ago and has since been on a roll (pun intended) spreading the joy of what great sushi should be-- delicious, responsibly sourced, creative, and tasty-- an experience you want to enjoy all over again!
Indeed, Kamei is no stranger to the sushi culture in Miami.
He has owned & operated restaurants in Coral Gables, South Beach (Lincoln Rd), and Palmetto Bay, so you know your food is in good hands!
So, to all sushi newbies and connoisseurs, satisfy that craving at Go To Sushi!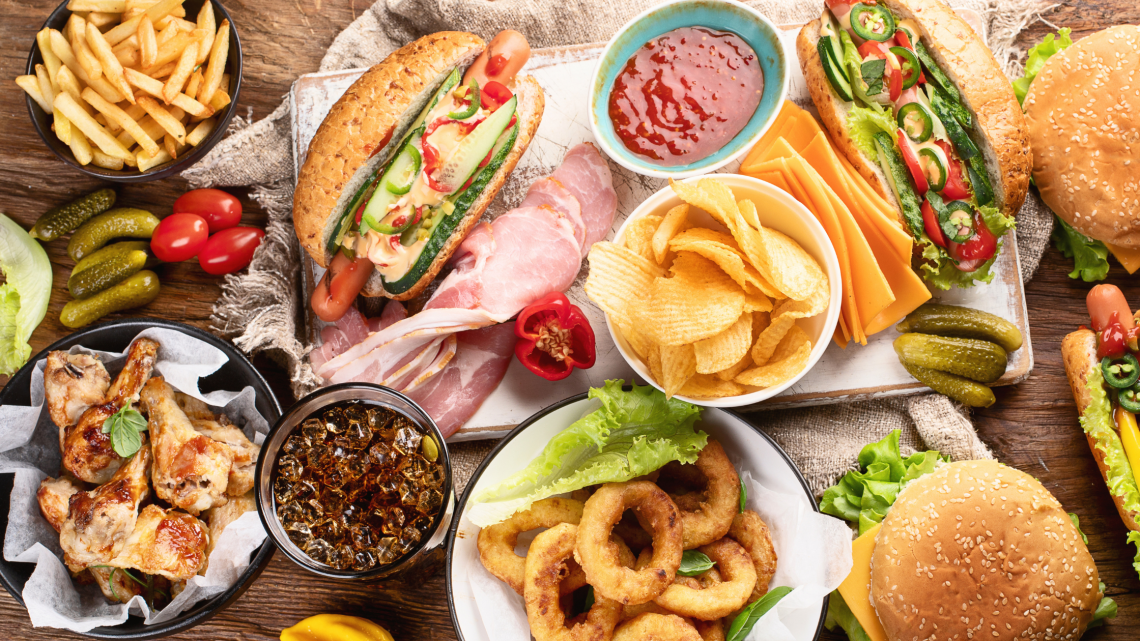 6730 Biscayne Blvd, Miami, FL 33138
✅ Takeout - ✅ Dine-in - ✅ Delivery
A small restaurant in the historic MiMo district of Miami, Blue Collar is a casual neighborhood spot serving food from scratch for people who like to eat, especially those fond of traditional American cuisine.
The famous MiMo food spot offers a daily rotation of braised dishes, parmesans, ribs, and an unprecedented variety of vegetables.
It's often where Morningside locals and tourists go for a home-cooked meal.
Settle into a warm plate of shrimp & grits or tear through the resto's celebrity namesake sandwich, The Corben, with braised brisket, latkes, and 'meat juice'-- no matter which route, you'll always end up winning at Blue Collar!
Other menu highlights include pork and beans with a runny egg and toast, fried smoked gouda, a dry-aged cheeseburger, and a unique veggie spread where guests are invited to pick four items and make their own veggie plate.

"Our home, priced at $1,225,000 was on the market for ONE YEAR with a local realtor without any offers...... the team sold it in 34 days at a price we were very happy with."
- Alicia Sandoval
"His high-end, digital marketing for sellers is truly cutting-edge and worlds ahead of the competition. Amit also offers hands-on buyer services that are the best you will find in the Coral Gables area. Hire him for all your real estate needs!"
Who are we?
We are the ALL IN Miami Group out of Miami.
We are Honduran, Filipino, Puerto Rican, Cuban, German, Hispanic, Indian, Syrian, and American.
We are Christian, Hindu, and Jewish.
We are many, but we are one.
We sell luxury homes in Miami, Florida.
Although some of our clients are celebrities, athletes, and people you read about online, we also help young adults find their first place to rent when they are ready to live on their own.
First-time buyers?
All the time!
No matter what your situation or price range is, we feel truly blessed and honored to play such a big part in your life.