Top 5 Places to Eat in Midtown
A community boasting a full array of casual restaurants and trendy dine-ins?
We're talking about one of Magic City's most pedestrian-friendly neighborhoods, an ever-growing culinary destination where dining has also become a noteworthy experience itself!
Yes, ladies and gents, welcome to Midtown, the up-and-coming neighborhood of Miami!
Quaint as it seems, this pocket-sized neighborhood is a one-stop area brimming with plenty of stellar condos, shops, and some of the best spots to eat, and an emerging area that's a no-brainer destination for foodies who "just wanna have fun!"
We're talking about a world-class range of food, from classic trattorias to casual restaurants and wine bars-- but wait-- it doesn't stop there!
Get to know Midtown's rich culinary scene as we tackle the area's best restaurants of all time!
Here are the Top 5 Eats to try while you're here. (in no particular order)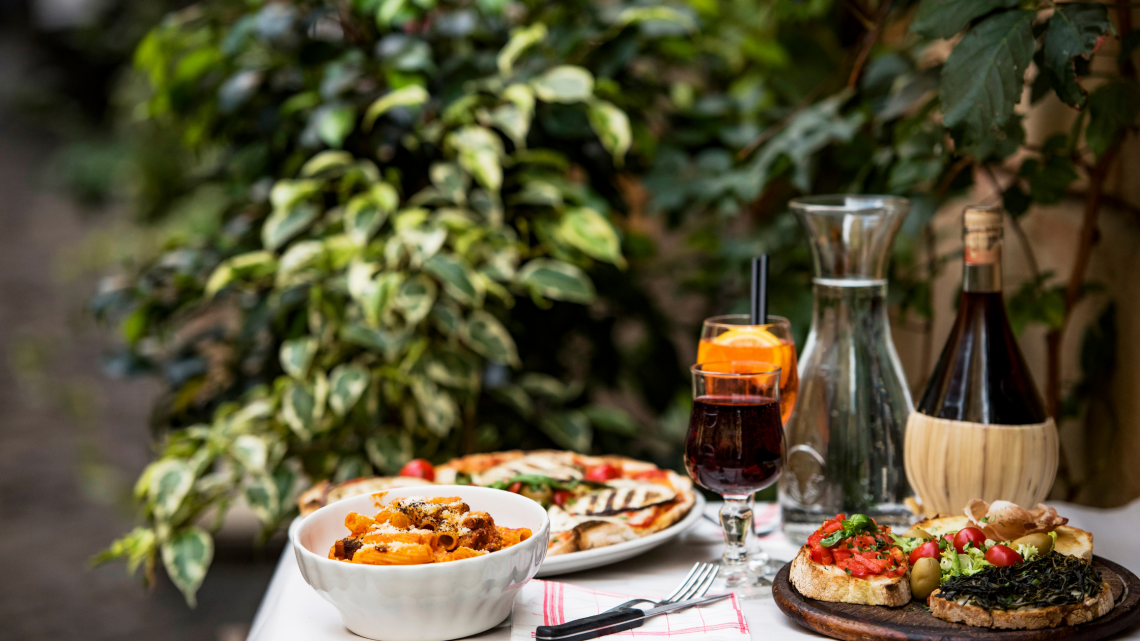 3451 NE 1st Ave #104, Miami, FL 33137
✅ Takeout - ✅ Dine-in - ✅ Delivery - ✅ Outdoor dining
Boasting a menu with an Italian-forward approach-- a list of antipasti followed by a roster of hearty pasta entrees and protein courses-- Salumeria 104 is your place to be for authentic Italian dining.
We're talking about Northern Italy's charm meeting Miami's famous vibrancy!
The famous dining spot is a rustic, trattoria-style restaurant serving signature salumi dishes and traditional homemade Italian classics.
Indeed, their chef and co-owner Angelo Masarin is intent on creating meals inspired by his childhood!
And let me tell you, the result is beyond amazing!
Start with a shareable charcuterie board or one of the salumi (cold cut) options such as speck, mortadella, or salame di cinghiale, then move on to their lasagna or the gnocchi alla Romana with crispy prosciutto.
Spaghetti Alla bottarga is also a standout with its long pasta brightened up with a generous portion of salted, pressed, dried mullet roe.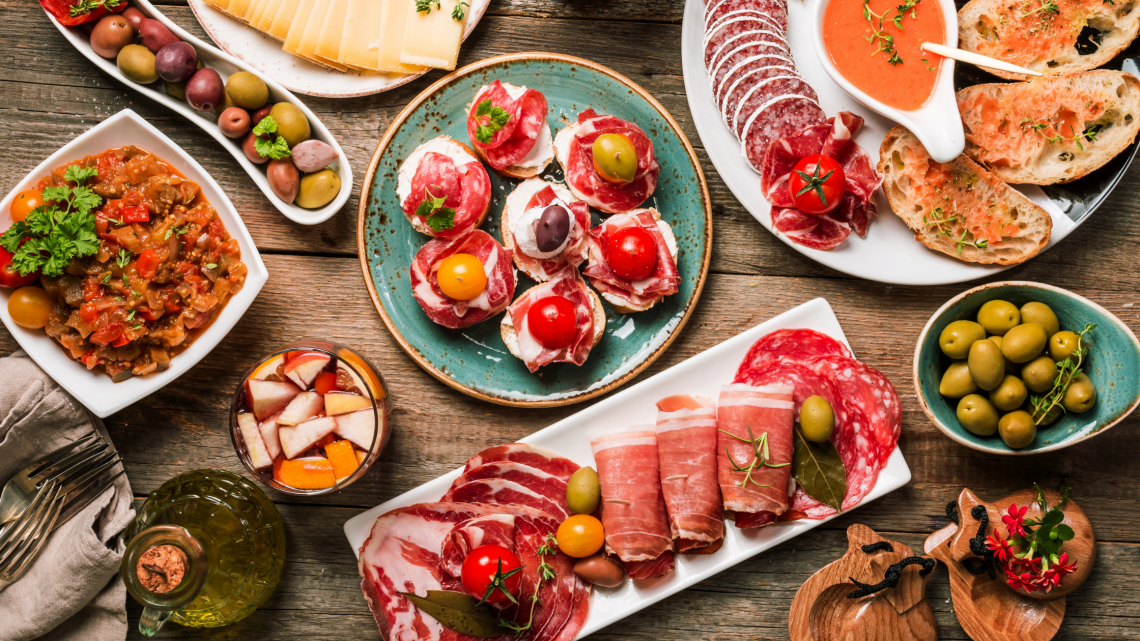 3301 NE 1st Ave, Miami, FL 33137
✅ Takeout - ✅ Dine-in - ✅ Delivery - ✅ Curbside pickup - ✅ Outdoor dining
Midtown Miami has become famous for the area's beautiful breakfast spots, but let me tell you, Ol' Days takes the cake!
Presenting a modern touch to the farm-to-table dining style, Ol' Days is an ode to the Argentinian childhood of the restaurant's owners, a life spent at the table over home-cooked meals.
The best part is, the famous dining spot serves all-day brunch items like coffee panna cotta, cheese bread, French toast, tapioca bites, and golden arepas, so customers can have their favorite breakfast dish anytime!
Ol' Days also boasts vegan and wagyu burger options, short ribs, and vegan risotto.
Oh, and they've got Arabic coffee from the Ethiopian Sidamo region, plus teas, infusions, cold-pressed juices, wine, and beer selections, too!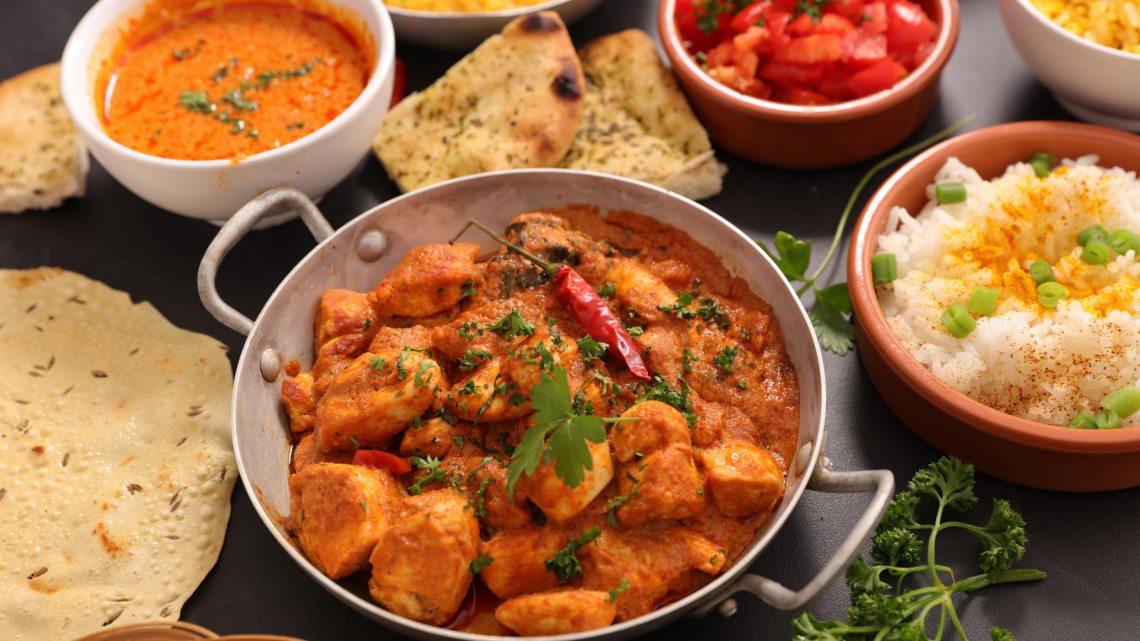 120 Buena Vista Blvd Miami, FL 33127
✅ Takeout - ✅ Dine-in - ✅ Delivery - ✅ Curbside pickup - ✅ Outdoor dining
Are you craving Indian food right now?
Well, Midtown's got the best place for Indian food, and you better not miss out!
Introducing authentic, traditional, but innovative food to the Midtown Miami location (and around the whole city!), Ayesha Indian Fine Dining fuses Indian and American cuisine to finesse Florida's finest, most succulent seafood with the flavorful spices of India!
And really, who wouldn't want to try a menu showcasing authentic Indian cuisine with a distinctly untraditional Florida flair?
Small plates are a great start with options of samosas (crispy patties) stuffed with lamb, vegetables, or chicken and multiple versions of dosas (South Indian thin crepes).
Ayesha's also strong in mango curry entrees and goat-based dishes, and their tandoori chicken shines in a marinade of yogurt, ginger, garlic, and ground spices cooked in a clay oven.
You can also try vegetable standouts like eggplant bharta baked on an open flame and their delicious dessert, ramslai, made with fresh cheese bathed in sweetened milk, cashew, almonds, pistachios, and nuts!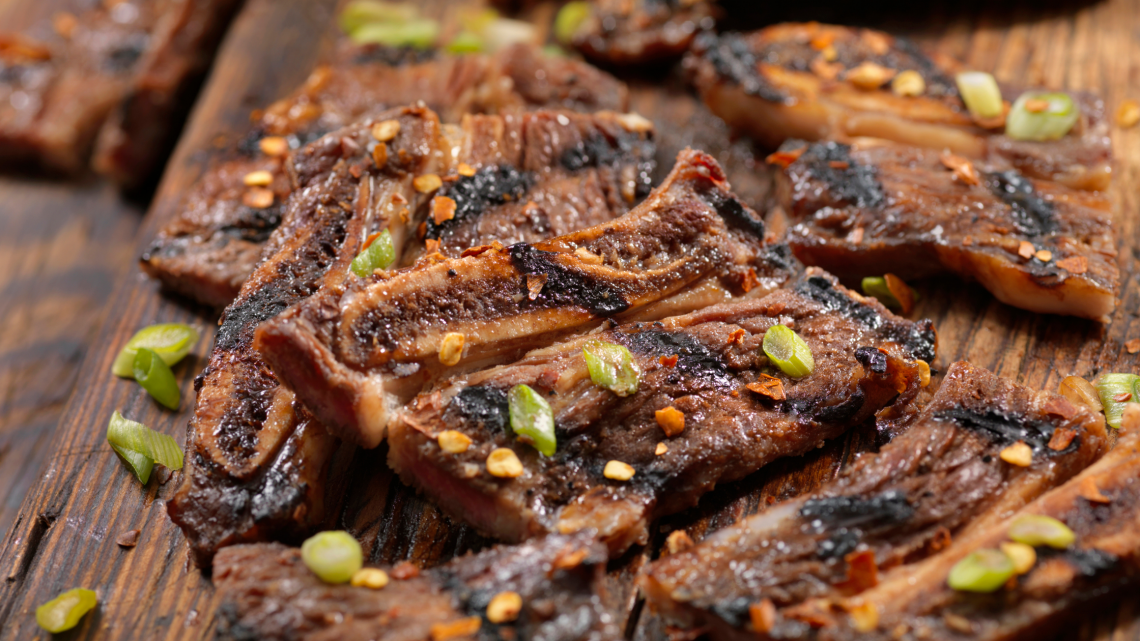 3252 NE 1st Ave, Miami, FL 33137
✅ Takeout - ✅ Dine-in - ✅ Delivery - ✅ Curbside pickup - ✅ Outdoor dining
A go-to place for brunch, a romantic first date, happy hour, and plenty of people watching, Sugarcane Raw Bar Grill has quickly become a Midtown main since it first opened in 2010.
Literally, food from ALL OVER THE WORLD can be found on the restaurant's menu, promising customers innovative global food and drink, plus a curated selection of small and large plates, as well as a raw bar, fresh sushi, and handcrafted cocktails, and an extended rum selection to complement the meals.
Can't decide which dish to go for (the options seem endless, so I get you!)?
Try their wood-fired grilled entrees of beef short ribs, chicory salad, and duck and waffles!
I'm telling you, you won't regret it!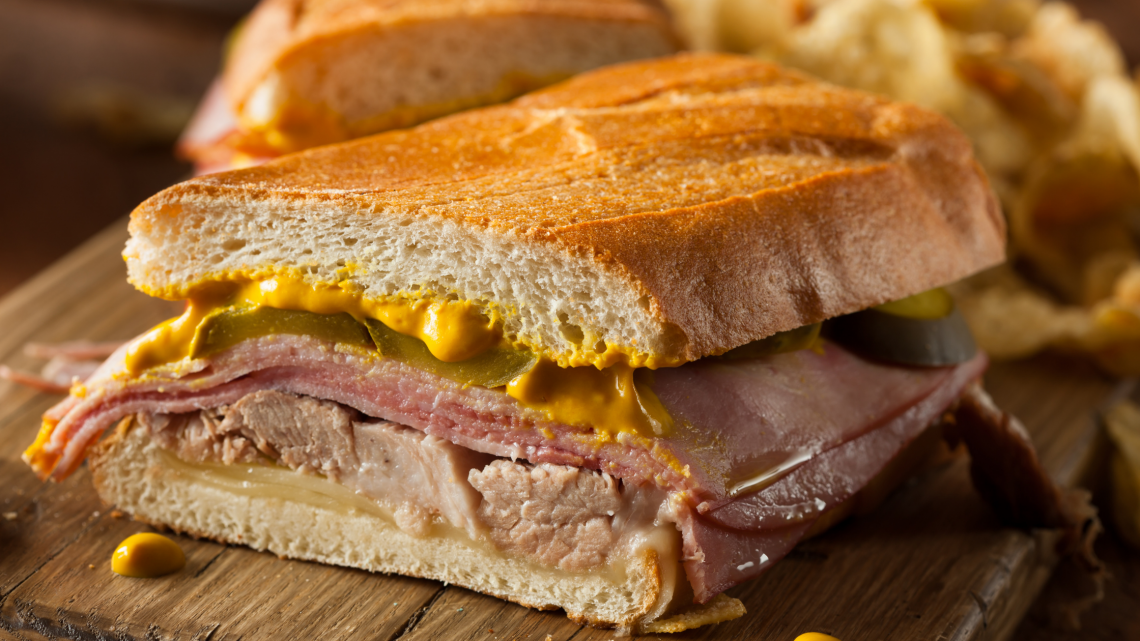 186 NE 29th St, Miami, FL 33137
✅ Takeout - ✅ Dine-in - ✅ Curbside pickup
If you feel like having something light for lunch, this no-frills Cuban diner is the perfect dining spot for you!
Enriqueta's Sandwich Shop boasts thirteen sandwich variations-- yes, THIRTEEN!-- which are, for obvious reasons, their most famous offerings!
The sandwiches are big, flavorful, and priced under $7, with options like pan con bistec (steak sandwich) and pan con lechon (pork sandwich), as well as the Cuban sandwich with an add-on of croquetas.
The restaurant rounds up its menu with daily specials like generous platters of pork, chicken, beef steaks, ham salad, and the traditional BLT, plus empanadas, Cuban bread, and guava and cheese pies.
Good food, affordable prices, and DELICIOUS coffee?
No wonder this Miami staple is packed almost every day!
Be sure to drop by Enriqueta's when in Midtown!

"Our home, priced at $1,225,000 was on the market for ONE YEAR with a local realtor without any offers...... the team sold it in 34 days at a price we were very happy with."
- Alicia Sandoval
"His high-end, digital marketing for sellers is truly cutting-edge and worlds ahead of the competition. Amit also offers hands-on buyer services that are the best you will find in the Coral Gables area. Hire him for all your real estate needs!"
Who are we?
We are the ALL IN Miami Group out of Miami.
We are Brazilian, German, Hispanic, Indian, Syrian, and American.
We are Christian, Hindu, and Jewish. We are many, but we are one.
We sell luxury homes in Miami, Florida.
Although some of our clients are celebrities, athletes, and people you read about online, we also help young adults find their first place to rent when they are ready to live on their own.
First-time buyers? All the time!
We feel so honored and lucky to play that big a part in someone's life.