Top 5 Places to Eat in Miami Springs
Miami's "Heart of it All" invites you to a hearty meal and a wonderful dining experience.
Welcome to Miami Springs, foodies!
Bordered by Miami International Airport, the City of Hialeah, the Village of Virginia Gardens, and the Town of Medley, Miami Springs is one of the first planned communities in Florida, founded by Glenn Hammond Curtiss, "The Father of Naval Aviation" and James Bright during the "land boom" of the 1920s.
The city's core (excluding the more recently annexed area) is roughly-shaped like a triangle with three definable sides.
Northwest 36th Street forms most of the southern boundary, while the Miami River canal forms the northern/eastern boundary.
The Ludlam Canal and Florida East Coast Railroad Yard delimit the western boundary.
And let me tell you, all these three definable sides offer something to the table-- literally!
Traditional American, Peruvian, French, Tex-Mex, Greek, and more; you'll have no choice but to eat at Miami Springs!
Are you ready to "taste" the original flavor of Miami Springs?
Here are the Top 5 Eats to try while you're here. (in no particular order)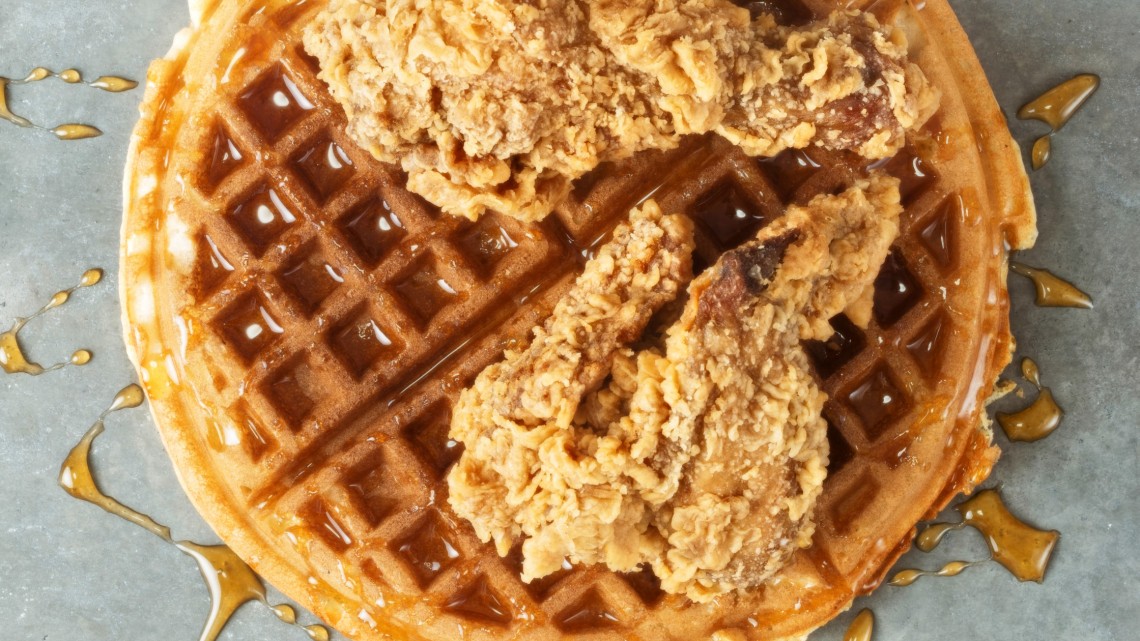 78 SW Canal St, Miami Springs, FL 33166
✅ Takeout - ✅ Dine-in - ✅ Delivery - ✅ Outdoor seating
Bringing the highlights of Southern comfort food to the people of Miami Springs, Crackers Southern Dining has been cookin' up Southern-style favorites inspired by timeless tastes and familiar flavors since 2012.
Yes, folks, we're talking about ten years of delicious traditional American dishes and warm hospitality in signature Crackers' style blessing the quaint streets of Miami Springs.
It's no wonder the famous food spot has been at the top of must-visit restaurants in the neighborhood.
The 5-star reviews do not give justice to the mouthwatering meals and soul-satisfying nature of the food at Crackers.
Start off your experience with some fried okra or pulled pork sliders, and maybe try the pan-fried catfish or maple-glazed pork chop for your main.
Finish your meal with fried bread pudding, and you have yourself some good eating!
You're welcome!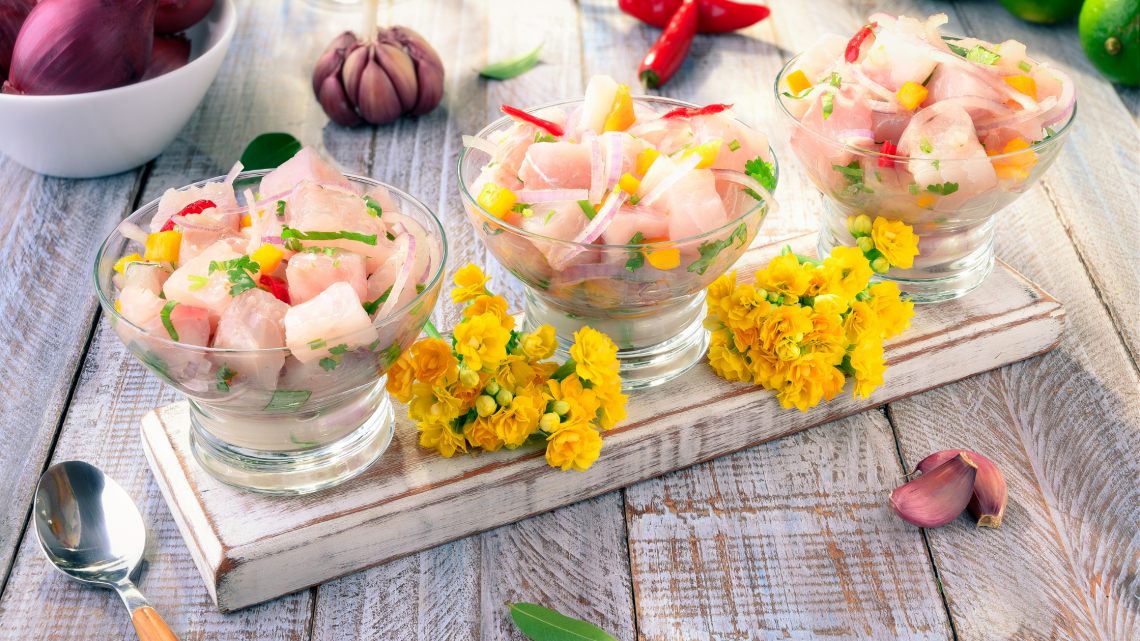 Ceviches by Divino Miami Springs
46 Curtiss Pkwy, Miami Springs, FL 33166
✅ Takeout - ✅ Dine-in - ✅ Delivery - ✅ Outdoor seating
Welcome to Ceviches by Divino, a Miami Springs gastropub that boasts an industrial vibe in the heart of the neighborhood, where locals and tourists come to chill with friends and experience a new fresh, and exciting approach full of Peruvian Flavors.
Armed with a distinct menu of carefully prepared Peruvian dishes to highlight the authentic flavors of the famed cuisine, Ceviches by Divino Miami Springs presents customers with high-level Peruvian Tapas, Rolls, Pokes, and of course, Ceviches.
But it doesn't stop there!
Ceviches by Divino Miami Springs also offers an extensive list of the most popular craft beers and exceptional cocktails available to pair with lunch or dinner.
It's the best place to build memories in Miami Springs with the people you love!
195 Westward Dr, Miami Springs, FL 33166
✅ Takeout - ✅ Dine-in - ✅ Delivery
Treating locals and visitors to a taste of Greece in Miami Springs, My Little Greek Deli is more than your usual deli shop.
Their menu boasts an array of traditional Greek food using fresh ingredients and Mediterranean spices.
The portions, the affordable prices, and the taste-- everything says A-List when you're at this famous Greek restaurant!
It's no wonder customers go out of their way to experience the unique culinary offering at My Little Greek Deli!
It's, indeed, an unforgettable little gem near MIA airport!
Seating is limited, so come by the shop early, especially on weekends.
In any case, the wait will be well worth it, especially if you get their Gyro platters and finish off the delicious meal with their dessert favorite, Galaktoboureko!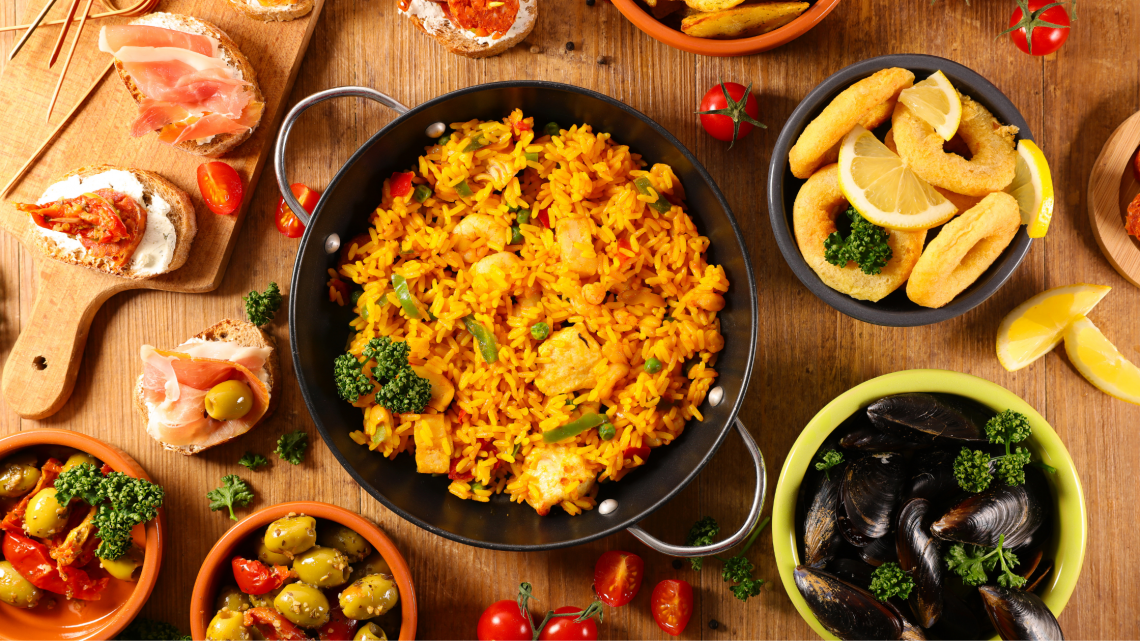 45 Curtiss Pkwy Miami Springs, FL 33166
✅ Takeout - ✅ Dine-in - ✅ Delivery
Raise a glass to life's delights-- Spanish dishes have never been more flavorful than at Paco's Way - Miami!
Offering the famed Spanish flair to Miami Springs, Paco's Way is buzzed about by locals and tourists for good food, drinks, and music.
The authentic Spanish tapas-style restaurant promotes its own style that specializes in giving customers an unforgettable taste of Spanish food and culture.
Enjoy a tempting variety of tapas, paellas, and other delicious examples of Spanish favorites.
Their passion for fresh food and music personifies their 28 years of experience in Spain's culinary traditions.
The delicious food is just the icing on the cake!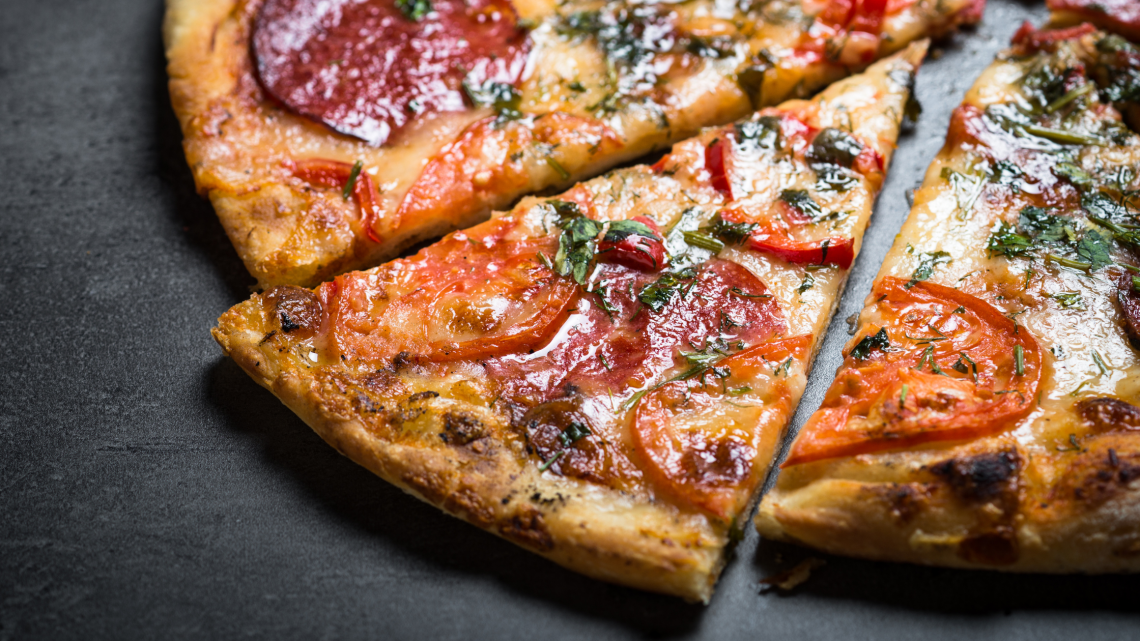 17 Westward Dr, Miami Springs, FL 33166
✅ Takeout - ✅ Dine-in - ✅ Delivery
Take a bite of tradition at Siamo, Miami Springs' resident pizza place!
Their pizzas use a traditional dough recipe prepared with world-class flour imported from Naples, Italy.
From their raw ingredients to their unique preparation method, Siamo follows tradition to ensure the authenticity of their artisan pizzas.
Soft, well-cooked, fragrant, and enclosed in a soft-edge crust with a micro-thin layer of crunch-- the only version of pizza we love!
Drop by Siamo for a delicious menu of your favorite pizza flavors, as well as appetizers, salads, pasta and meat dishes, and decadent desserts!
Relax at Siamo and eat your favorite pizza that boasts genuine Italian flavors right in the heart of Miami, and whatever you do, don't forget that glass of wine!

"Our home, priced at $1,225,000 was on the market for ONE YEAR with a local realtor without any offers...... the team sold it in 34 days at a price we were very happy with."
- Alicia Sandoval
"His high-end, digital marketing for sellers is truly cutting-edge and worlds ahead of the competition. Amit also offers hands-on buyer services that are the best you will find in the Coral Gables area. Hire him for all your real estate needs!"
Who are we?
We are the ALL IN Miami Group out of Miami.
We are Honduran, Filipino, Puerto Rican, Cuban, German, Hispanic, Indian, Syrian, and American.
We are Christian, Hindu, and Jewish. We are many, but we are one.
We sell luxury homes in Miami, Florida.
Although some of our clients are celebrities, athletes, and people you read about online, we also help young adults find their first place to rent when they are ready to live on their own.
First-time buyers? All the time!
We feel so honored and lucky to play this big a part in someone's life.