Top 5 Places to Eat in Miami Lakes
Miami Lakes is a whirlwind of delicious food and great eats.
Actually, it's an understatement.
The famous suburban oasis lies 16 miles north of Downtown Miami and ten miles from the Miami International Airport, and this well-planned community is not only known for its curvy residential streets, tasteful corporate parks, and green spaces.
It's sought-after for its tasty world-class cuisines, too!
Imagine stopping at every corner to try a new food find?
Yes, Miami Lakes is DEAD SERIOUS in giving locals and tourists a DELICIOUS foodie-coaster ride to remember!
But that's not all!
Miami Lakes is a close neighbor of Downtown Miami, too, so anyone can just hitch a ride and try all the food spots around the area and nearby communities!
Okay, enough chit-chatter! Let's get down to business-- food business, that is!
Here are the Top 5 Eats to try while you're here. (in no particular order)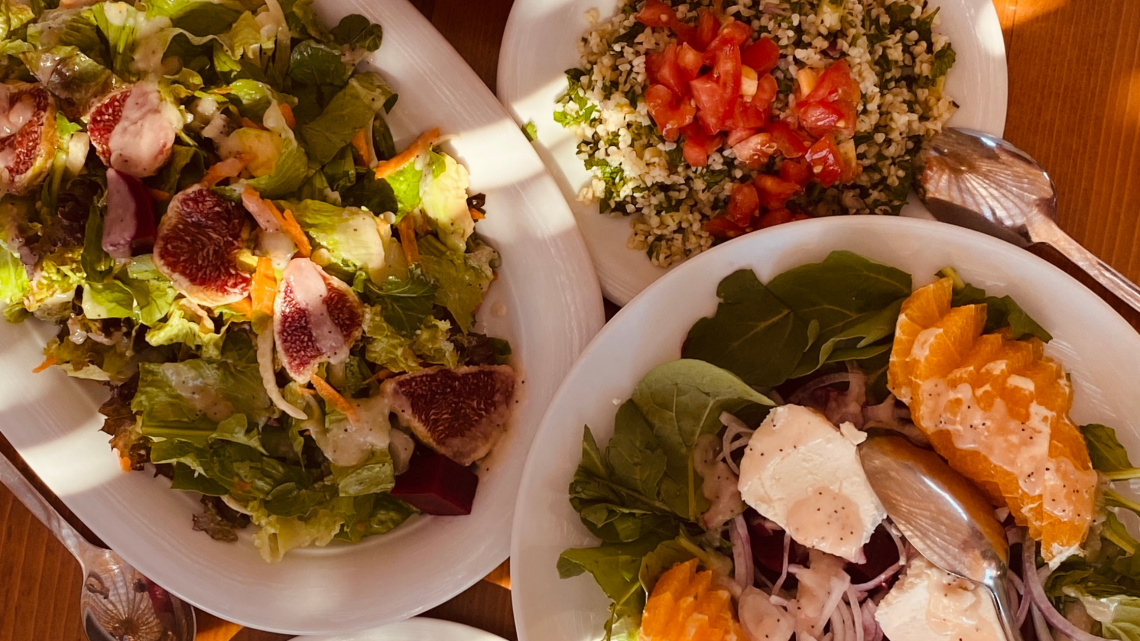 6769 Main St, Miami Lakes, FL 33014
✅ Takeout - ✅ Dine-in - ✅ Delivery - ✅ Outdoor dining
Trendy, Romantic, Classy, Upscale-- these best describe Miami Lakes' Korner 67, one of the neighborhood's famous Mediterranean restaurants.
The food spot offers guests a menu of tapas-style meals and an extensive mixology bar that promises exquisite cocktails to keep you busy throughout the night!
Korner 67 also has a few unmatched Asian-fusion dishes that everyone raves about, like Asian Short Ribs Noodles and Ahi Tuna Tartar!
Be sure to come early during weekends, as the place is usually packed, both with locals and tourists in the know!
Also, don't forget to get dessert with your meal, especially Korner 67's churros, hazelnut-crunchy praline, and classic French opera!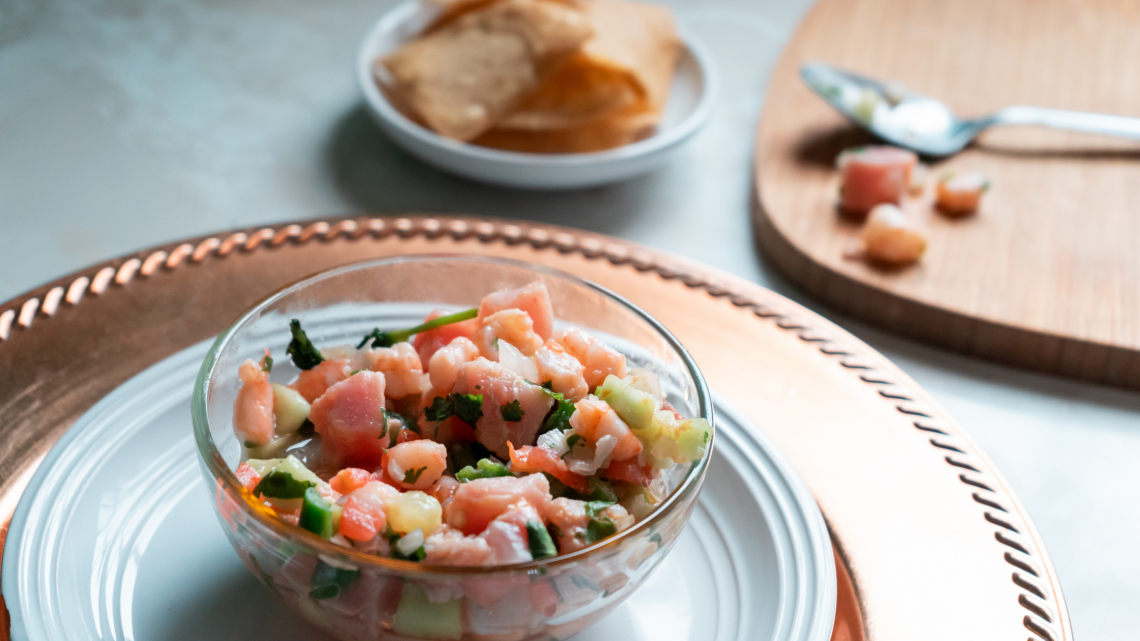 7341 Miami Lakes Dr. Miami Lakes, FL 33014
✅ Takeout - ✅ Dine-in - ✅ Delivery - ✅ Outdoor dining
Serving the people of Miami Lakes delicious Peruvian food since 2012, Dr. Limon Ceviche Bar boasts a vast selection of creative and fresh ceviches, among several other traditional dishes, offering guests unforgettable Peruvian gastronomy in one of the most important destinations in the country!
Yes, the famous Miami Lakes Peruvian food spot has conquered the most demanding palates locally and nationwide, crafting the most marvelous and delicious experience for each customer.
And don't get me started about their scrumptious menu (which keeps getting revamped with new food items, nonetheless!)
So, go ahead and take a chance-- dine at Dr. Limon Ceviche Bar and see what I'm talking about first-hand!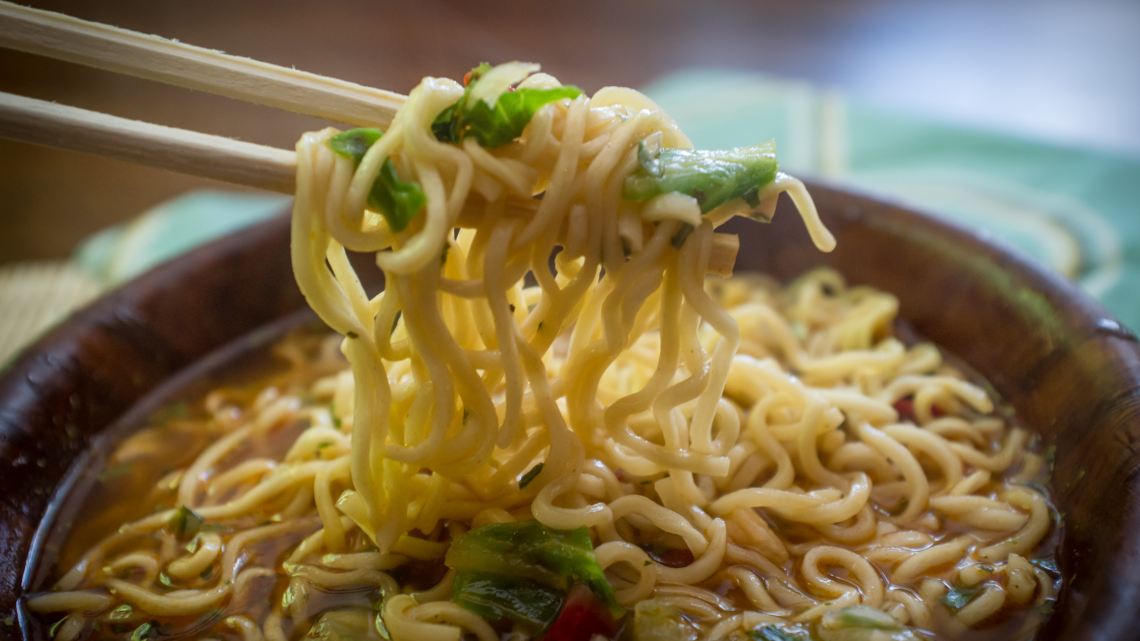 6705 Main St Miami Lakes, FL 33014
✅ Takeout - ✅ Dine-in - ✅ Delivery - ✅ Outdoor dining
For a taste of some of the best Asian cuisines in Miami Lakes, come by 107 Taste!
The Japanese restaurant provides diners with a relaxed atmosphere and unmatched customer service-- oh, and a wide range of Japanese food, of course!
But Japanese food isn't the only thing 107 Taste has perfected to a tee!
You can also order Thai dishes like Thai pineapple fried rice and pad thai noodles and delicious authentic Korean cuisine, such as bibimbap bowls, perfect for those who want a heavier meal!
Indeed, a one-stop shop for all your Asian cravings in Miami Lakes!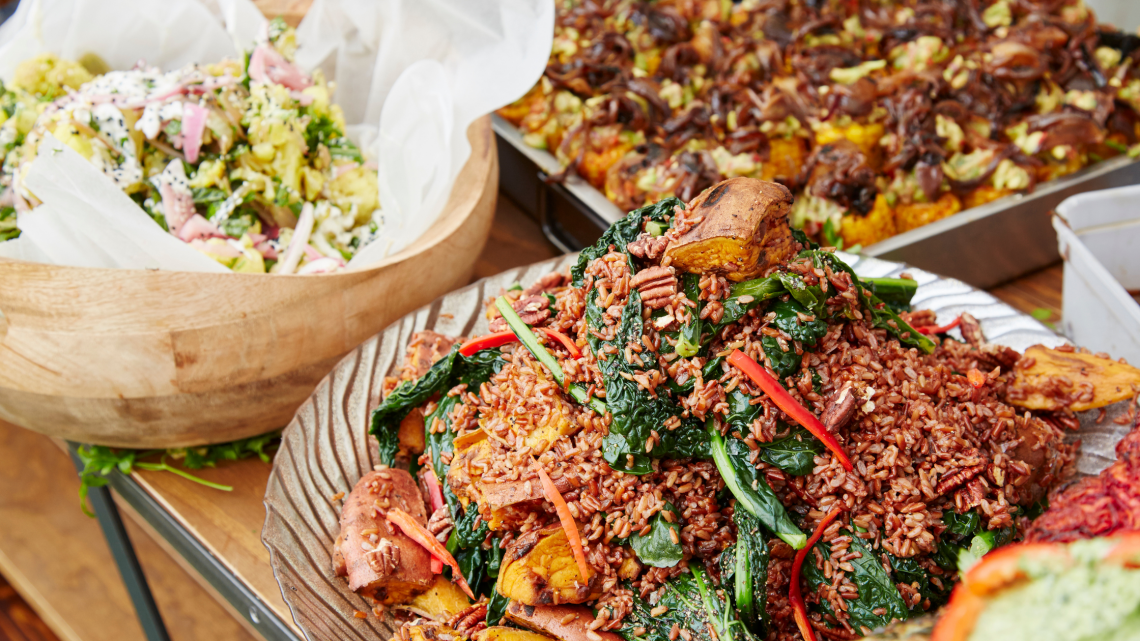 15450 New Barn Rd #110, Miami Lakes, FL 33014
✅ Takeout - ✅ Dine-in - ✅ Delivery - ✅ Outdoor dining
A long-time Miami Lakes favorite, both by locals and tourists, El Novillo Restaurant is a Nicaraguan restaurant that has been in the business for over 30 years-- and counting!
The famous restaurant specializes in Latin steakhouse dishes and Central American style cuisine, with its House Special and most famous dish, the churrasco, leading the menu.
The delicious meaty dish is a tenderloin meat filet accompanied by a special chimichurri sauce, Gallo pinto, and sweet plantains. El Novillo also serves chicken and seafood, plus dessert specialties to satisfy your sweet tooth!
Get delicious Nicaraguan meals for less at El Novillo Restaurant and taste first-hand what everyone's been raving about for decades!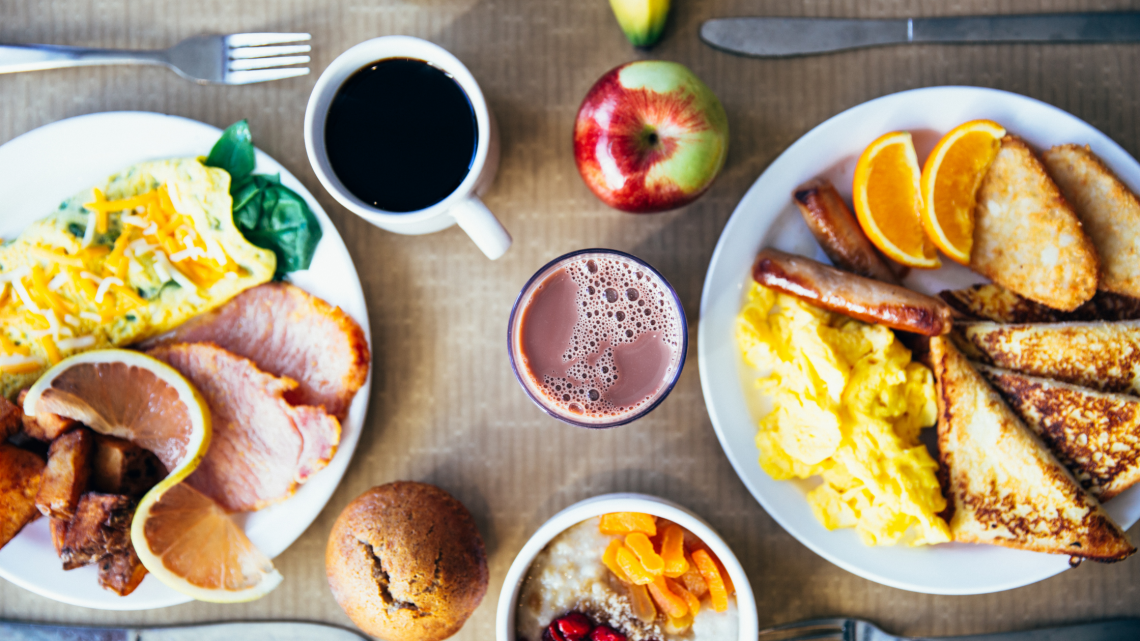 15478 NW 77th Ct., Miami Lakes, FL 33016
✅ Takeout - ✅ Dine-in - ✅ Delivery - ✅ Outdoor dining
If you're looking for a breakfast, brunch, or lunch spot in Miami Lakes to bring your family, Mayor's Cafe should be first on your list!
With an all-day breakfast menu and a little something for everyone, the proud neighborhood go-to spot is sure to have what you're craving-- from bagels, pancakes, and omelets to salads, sandwiches, burgers, and more!
But really, it's more than just the delicious food.
From the moment you walk in the door, guests are guaranteed to feel welcomed, connected, and at home.
Indeed, at Mayor's Cafe, you're not just a customer but a part of the family!
A typical diner fare that's bound to exceed your expectations!
Come out to Mayor's Cafe Miami Lakes and experience comfort food at its finest.

"Our home, priced at $1,225,000 was on the market for ONE YEAR with a local realtor without any offers...... the team sold it in 34 days at a price we were very happy with."
- Alicia Sandoval
"His high-end, digital marketing for sellers is truly cutting-edge and worlds ahead of the competition. Amit also offers hands-on buyer services that are the best you will find in the Coral Gables area. Hire him for all your real estate needs!"
Who are we?
We are the ALL IN Miami Group out of Miami.
We are Honduran, Filipino, Puerto Rican, Cuban, German, Hispanic, Indian, Syrian, and American.
We are Christian, Hindu, and Jewish. We are many, but we are one.
We sell luxury homes in Miami, Florida.
Although some of our clients are celebrities, athletes, and people you read about online, we also help young adults find their first place to rent when they are ready to live on their own.
First-time buyers? All the time!
We feel so honored and lucky to play this big a part in someone's life.