Top 5 Places to Eat in Miami Gardens
There's no end to the fun here in Miami Gardens, especially when it comes to delicious eats!
The third-largest city in Miami-Dade County, Miami Gardens is a lovely city that attracts visitors from all over for its fun activities and attractions like seeing a Miami Dolphins game at Hard Rock Stadium or doing some gaming at the Calder Casino.
But, really, that's only the beginning!
The real fun starts when it's time to explore and go out to eat.
The area is flush with incredible Caribbean and soul food restaurants that bring the tropical taste of the islands to Miami.
And if you feel what I'm saying, only the best eats are coming your way!
Here are the Top 5 Eats to try while you're here. (in no particular order)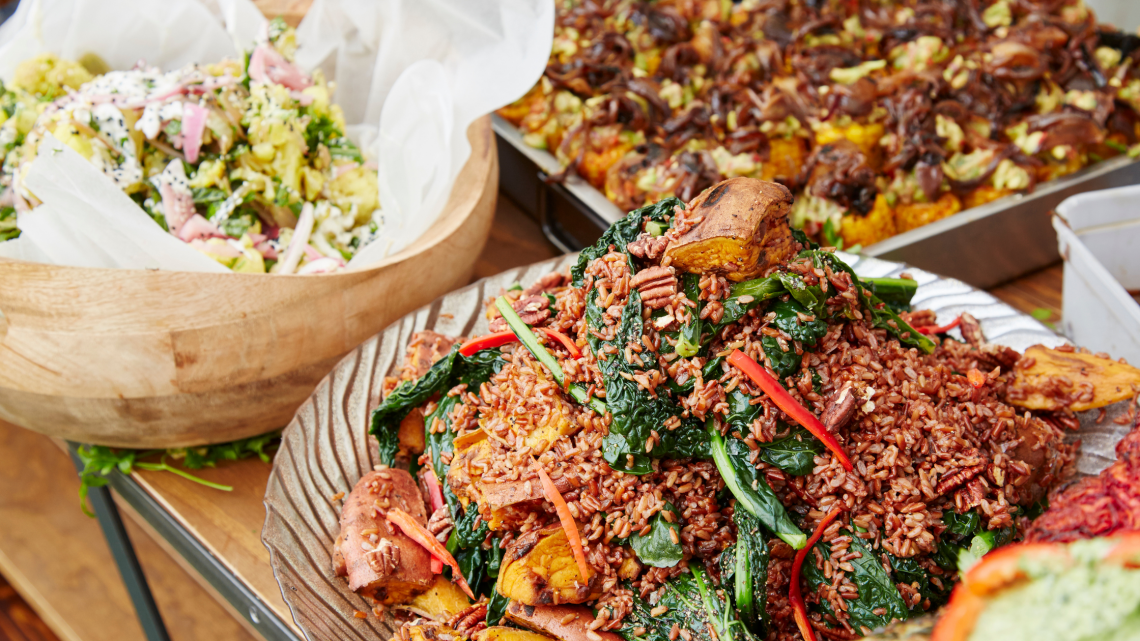 2770 NW 167th St, Miami Gardens, FL 33054
✅ Takeout - ✅ Dine-in - ✅ Delivery
A no-fuss Caribbean soul food spot, Arline's is a long-time favorite among locals, and rightfully so!
The diner boasts seriously delicious down-home cooking and seafood, plus an entire menu section dedicated to chicken and waffles!
Talk about staying true to the classic American combo!
Of course, that's not all!
Arline also serves a selection of BBQ or fried chicken and pork chops at lunchtime, partnered up with several sides to choose from-- fried okra, macaroni and cheese, collard greens, and more!
Oh, but whatever you do, be sure to save room for a slice of the sweet potato pie or pound cake for dessert.
I heard this restaurant's sweets are out of this world!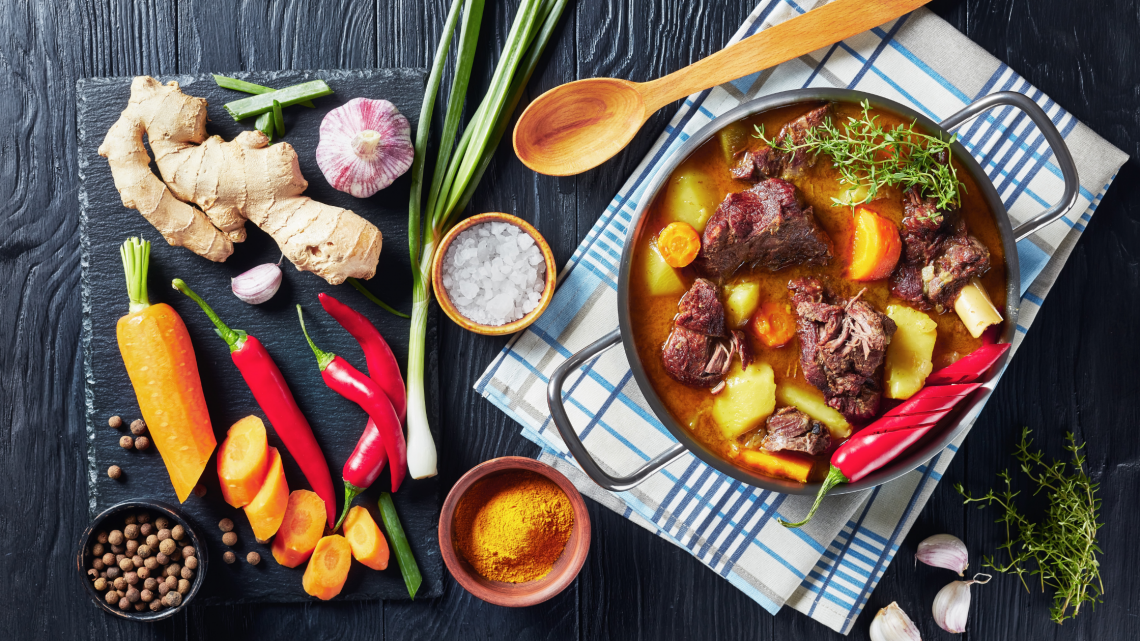 Lorna's Caribbean & American Grille
19752 NW 27th Ave, Miami Gardens, FL 33056
✅ Takeout - ✅ Dine-in - ✅ Delivery - ✅ Outdoor dining
If you're craving authentic flavors of the Caribbean, specifically Jamaica and the Bahamas, head out to Lorna's, right around the corner from the Hard Rock Stadium on Northwest 27th Avenue, right across the street from the Walmart Supercenter!
The fast-casual spot is where you go when you're craving jerk chicken and several specialty Jamaican and Bahamian dishes like curried chicken, goat, stewed beef, oxtail, and fried chicken, as well as curried or fried fish, shrimp, and conch.
You're bound to something fresh and simmering with spices every time!
Indeed, there's just nothing else like it in town.
So, get yourself your choice entree served with sides like French fries, rice, peas, plantains, or string beans.
It's a true taste of the islands right here in Miami.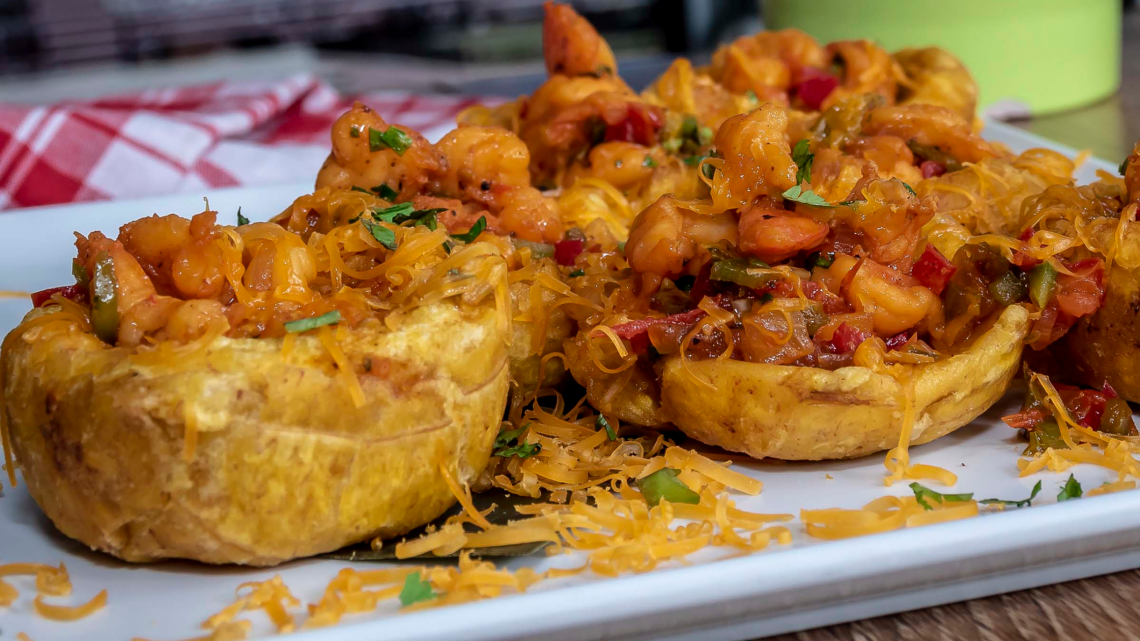 4740 NW 167th St Miami Gardens, FL 33014
✅ Takeout - ✅ Dine-in - ✅ Delivery - ✅ Outdoor dining
A Miami Gardens Dominican restaurant boasting all the noteworthy traditional Dominican dishes that will blow you away, Yarumba Restaurant and Lounge is the place to go for a taste of Dominican fare-- with a side of fiesta!
Think churrasco skirt steak, traditional stews, creole, and mofongo dishes.
On weekends, the atmosphere becomes a lively late night with live music and Latin DJs, and Thursday night is karaoke night!
Whether you're up for a party or an intimate dinner for two, the food spot won't disappoint.
Just remember, when you get here, go for their seafood dishes!
It's always a home run, but their menu has several other great choices, too!
A wealth of Latin Caribbean cuisine that's right at your fingertips!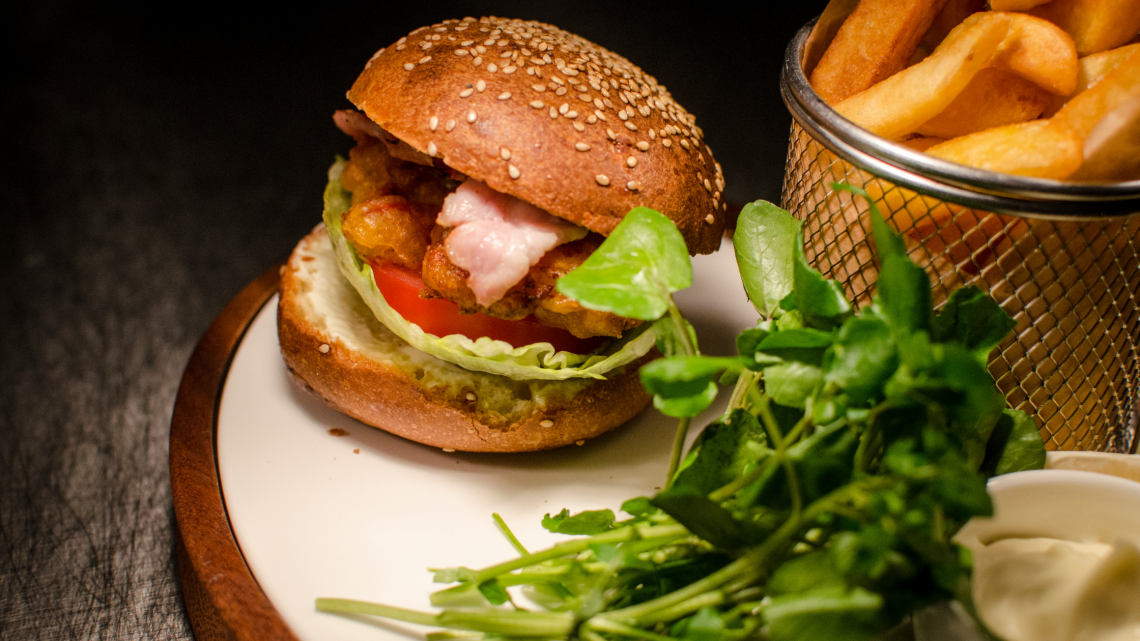 1806 NW 183rd St, Miami Gardens, FL 33056
✅ Takeout
Can't be bothered to wait for your meal?
Drop by Miami Garden's take-out-only restaurant, Lovely's On The Go, and keep your Caribbean cravings in check!
Earning a cult following for its creative, sumptuous preparations of Caribbean seafood and comfort food and some healthy options, the unique restaurant delights everyone with delicious, easy-to-eat meals, like lobster burgers, chicken wings, grilled salmon or chicken waffles, and more!
But wait, that's not all!
Lovely's has several vegetarian options, as well, such as veggie stir-fries, platters, and wraps, so even health buffs can enjoy their unmatched flavors and spices without worrying about the calories!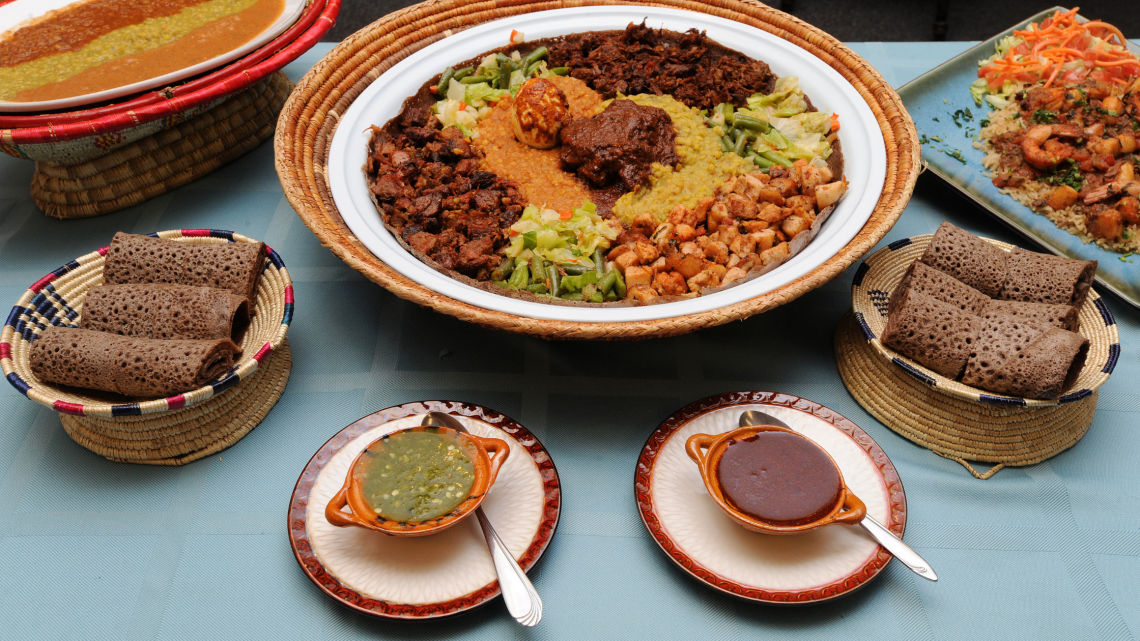 19934 NW 2nd Ave, Miami Gardens, FL 33169
✅ Takeout - ✅ Dine-in - ✅ Delivery
If you've never tried Ethiopian food before, prepare yourself for a real treat!
Awash Ethiopian Restaurant is a casual dining restaurant that serves its guests' authentic Ethiopian cuisine and features a welcoming atmosphere.
Their dishes offer an abundance of rare Ethiopian spices, best paired with coffee, tea, or imported Ethiopian beer and wine!
But that's not all!
Awash also features Ethiopian art and traditional music, so you can get to know the country more as you eat their delicious food!
When you get here, be sure to check out the fresh juice menu first, so you can sip on something while you read the menu, and DON'T be afraid to try something!

"Our home, priced at $1,225,000 was on the market for ONE YEAR with a local realtor without any offers...... the team sold it in 34 days at a price we were very happy with."
- Alicia Sandoval
"His high-end, digital marketing for sellers is truly cutting-edge and worlds ahead of the competition. Amit also offers hands-on buyer services that are the best you will find in the Coral Gables area. Hire him for all your real estate needs!"
Who are we?
We are the ALL IN Miami Group out of Miami.
We are Honduran, Filipino, Puerto Rican, Cuban, German, Hispanic, Indian, Syrian, and American.
We are Christian, Hindu, and Jewish. We are many, but we are one.
We sell luxury homes in Miami, Florida.
Although some of our clients are celebrities, athletes, and people you read about online, we also help young adults find their first place to rent when they are ready to live on their own.
First-time buyers? All the time!
We feel so honored and lucky to play this big a part in someone's life.