Top 5 Places to Eat in Margate
Prefer listening to audio instead of reading, click the PLAY button below
🎧
Dining around the globe, you say?
At Margate, you don't have to pay airline fees!
Just step outside the comforts of your home and savor the taste of international eats from different countries on each side of the Earth-- on foot!
Boasting nine square miles of tree-lined streets, 30 miles of canals, and an array of outdoor recreation, Margate is the 14th largest city out of Broward County's 31 communities, situated in northern Broward County, only 7.5 miles from the Atlantic Ocean and approximately 20 minutes from the Fort Lauderdale-Hollywood International Airport and Port Everglades.
The city is inland of Pompano Beach to the west and between West Palm Beach and Miami to the north and south, respectively, and is also part of the Miami metropolitan area.
And aside from being famous for its exceptional hometown quality of life, this neighborhood has no limit to the types of cuisines you can enjoy, whether you're into something comforting and local or looking for more flavor and spices!
Latin American, Greek, Asian, Mediterranean, your favorite Classic American, and more-- you'll have more dining choices than your fingers can count, even if you add your toes too!
Are you getting excited?
Who wouldn't?
Here are the Top 5 Eats to try while you're here. (in no particular order)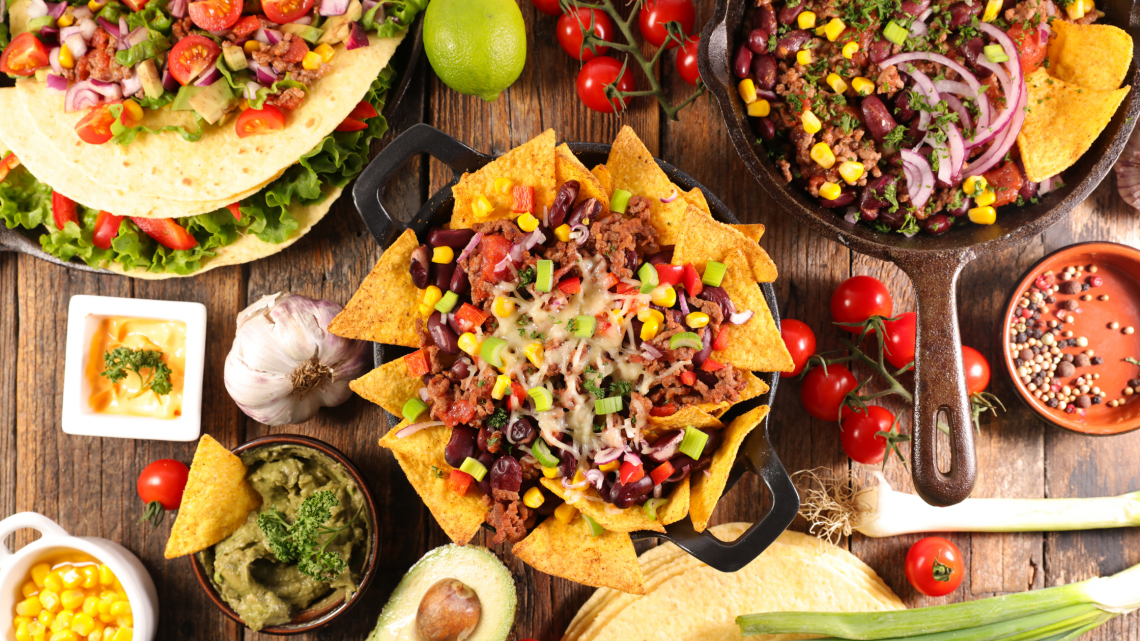 La Bamba Mexican Spanish Restaurant II

5452 W Sample Rd, Margate, FL 33073
✅ Takeout - ✅ Dine-in - ✅ No-contact delivery - ✅ Curbside pickup
For something traditionally Mexican in Margate, La Bamba Mexican Spanish Restaurant II is a no-brainer!
Just ask the locals!
Armed with a menu of your favorite Mexican and Spanish dishes and an attentive staff that will make you feel like part of the 'family,' La Bamba Mexican Spanish Restaurant II has been a huge player in the Margate dining scene since it first opened in 1988.
Yet, despite growing to several locations, this famous restaurant has maintained the quality and authenticity of its food and drink menu that's kept guests coming back over the decades-- and they're STILL family-owned and operated, too!
Enjoy an array of Mexcian and Spanish dishes for an affordable price, with servings big enough to share with the family!
We're talking about quesadillas, nachos, chicken wings, Mexican pizzas, delicious combinations, fajitas, salads, and more!
La Bamba Mexican Spanish Restaurant II also offers steaks for meat lovers, all hand-cut-in-house and cooked to order!
Need a little pick-me-up?
Order a specialty coffee drink from La Bamba Mexican Spanish Restaurant II!
They've got some desserts to match that cup, too!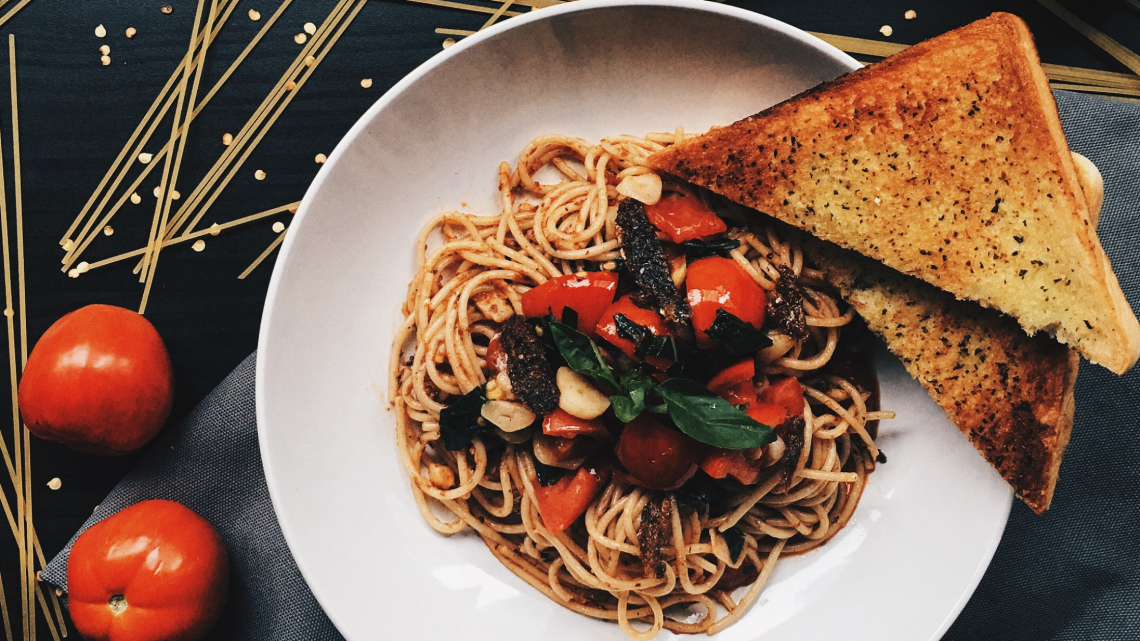 4990 W Atlantic Blvd, Margate, FL 33063
✅ Takeout - ✅ Dine-in
There's a saying that "Life is a combination of magic and pasta," and at Margate's "Pasta And...Ristorante Italiano," you'll realize that a rough day could get better with a plate of pasta-- or two, or maybe three!
Who's counting?
A family-owned restaurant that celebrates the flavors and traditions of Northern Italy, "Pasta And...Ristorante Italiano" is spearheaded by Chefs Luigi & Esperanza Marenco, bringing guests a unique experience made of authentic family dining with upscale and refined hospitality.
Here, it's all about Northern Italian cuisine, one of the most refined, royal, and diversified Italian cuisines, characterized by the use of fresh stuffed pasta, polenta, risotto, game, truffles, mushrooms, cheeses, and rich, hearty soups.
Their menu celebrates the region's diverse flavors and presents them uniquely for people to enjoy.
And the pasta?
Always homemade and fresh, paired with a variety of meats and seafood found native to the region.
Polenta, La Pasta Fresca, La Pasta al Forno, Risotti, and more-- and don't forget the food spot also has an extensive wine list you shouldn't miss!
Yes, go for that perfect combo!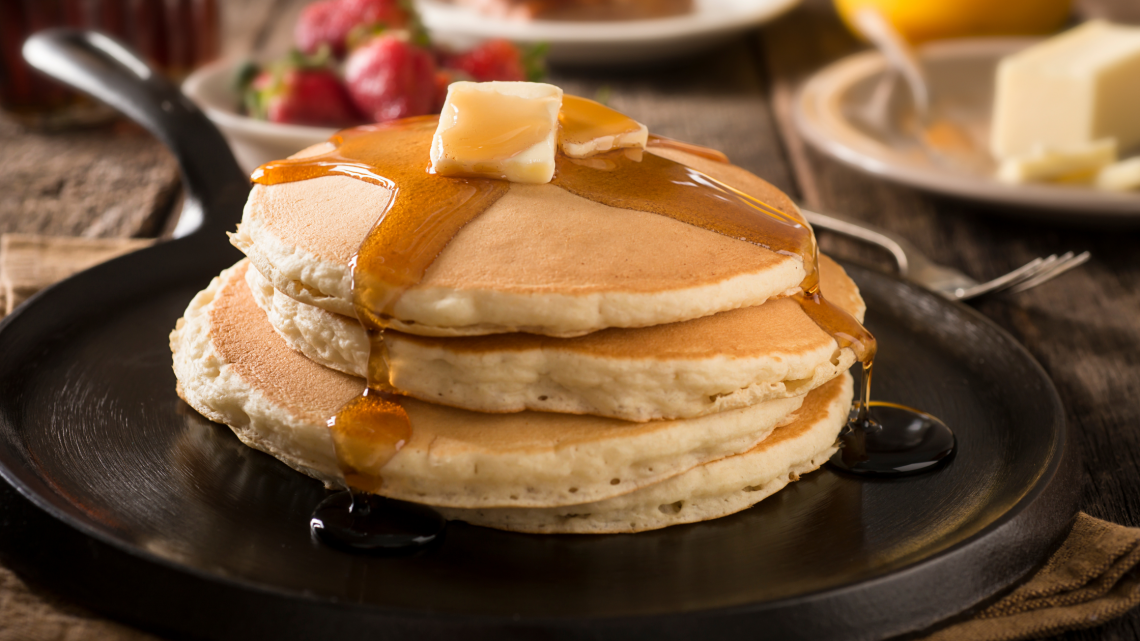 1043 FL-7, Margate, FL 33063
✅ Takeout - ✅ Dine-in - ✅ No-contact delivery - ✅ Outdoor Dining
A Margate "Mom and Pop" restaurant ready to serve guests delicious breakfast, brunch, and lunch home-style meals, The Gem Eatery is, indeed, a local gem that you shouldn't miss whenever you're in the city!
Whether it's their famous cinnamon buns, the shrimp and grits, or just ANY item from their menu, The Gem Eatery won't disappoint!
In fact, most diners comment that this tiny food spot has the best buttermilk pancakes in all of Broward County-- all 31 cities!
But the good news is that breakfast isn't the only thing that The Gem Eatery has mastered!
Southwest tacos, muffins, grilled cheese sandwiches, French toast, loaves of freshly-baked bread, and main dishes, too!
Yep, they've got EVERYTHING at The Gem Eatery!
So you won't even have to move out of your seat for the entire day!
Just whip out their menu and order 'til your heart's content-- no matter what time of the day it is!
Spanky's Cheesesteak & Wings Factory
309 N State Rd 7, Margate, FL 33063
✅ Takeout - ✅ Dine-in - ✅ No-contact delivery
A utilitarian sandwich spot offering cheesesteaks, wings & other comfort bites, Spanky's Cheesesteak & Wings Factory is the 'real deal' if you're out for the "best cheesesteaks" in South Florida or if you just want to grab something light and easy as you explore the city!
An area staple for over 25 years, Spanky's is highly acclaimed for the Philly Cheesesteak aficionado.
But their menu doesn't revolve around cheese and steaks alone!
Here, you'll also have sandwich options, like chicken wraps, grilled sandwiches, fish sandwiches, and more!
Spanky's offers salads and wings, too, so if you feel like dining in, you can have a simple feast to share with the family!
Their menu features burgers, hotdogs, mini cheesesteaks, a kids' menu, dine-in specials, beer, wine, and desserts, as well!
An 'oldie but goodie' Margate restaurant that gives you the finest comfort food you never thought you needed!
Who knew you could get the BEST CHEESESTEAK in an unassuming city like Margate?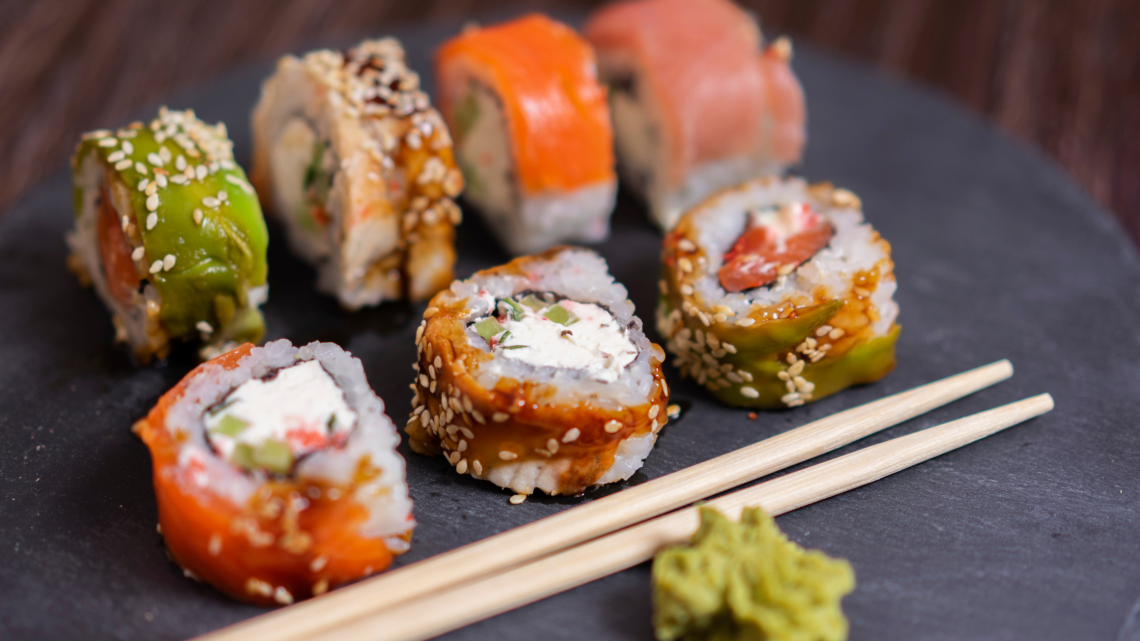 1785 FL-7, Margate, FL 33063
✅ Takeout - ✅ Dine-in - ✅ Outdoor Dining
Broward County's premier Thai and Sushi cuisine is in Margate, Florida, and if you're a fan of Asian food, you can't pass up on dining at a restaurant this phenomenal!
Yes, folks, we're talking about Jasmine Thai & Sushi, a Margate favorite since it first opened in 1988, owned and operated by Peter Hongnopkhun.
Through love and immersion, he has perfected his craft while bringing a unique blend of classic Thai cuisine and American, upscale dining, resulting in highly regarded sushi dishes and traditional Thai plates with the perfect amount of custom twists!
Indeed, one can say that Peter's passion shines through his food, and Jasmine is the result of a lifetime of dedication to making others feel comfortable, with endless smiles and full stomachs.
There's no limit to what Jasmine Thai & Sushi can offer-- and no, this restaurant isn't JUST about sushi.
Grilled Australian Kobe beef sirloin, Scottish salmon, Makimono, Sushi, signature entrees, and more!
The day won't be enough for you to get through the whole menu!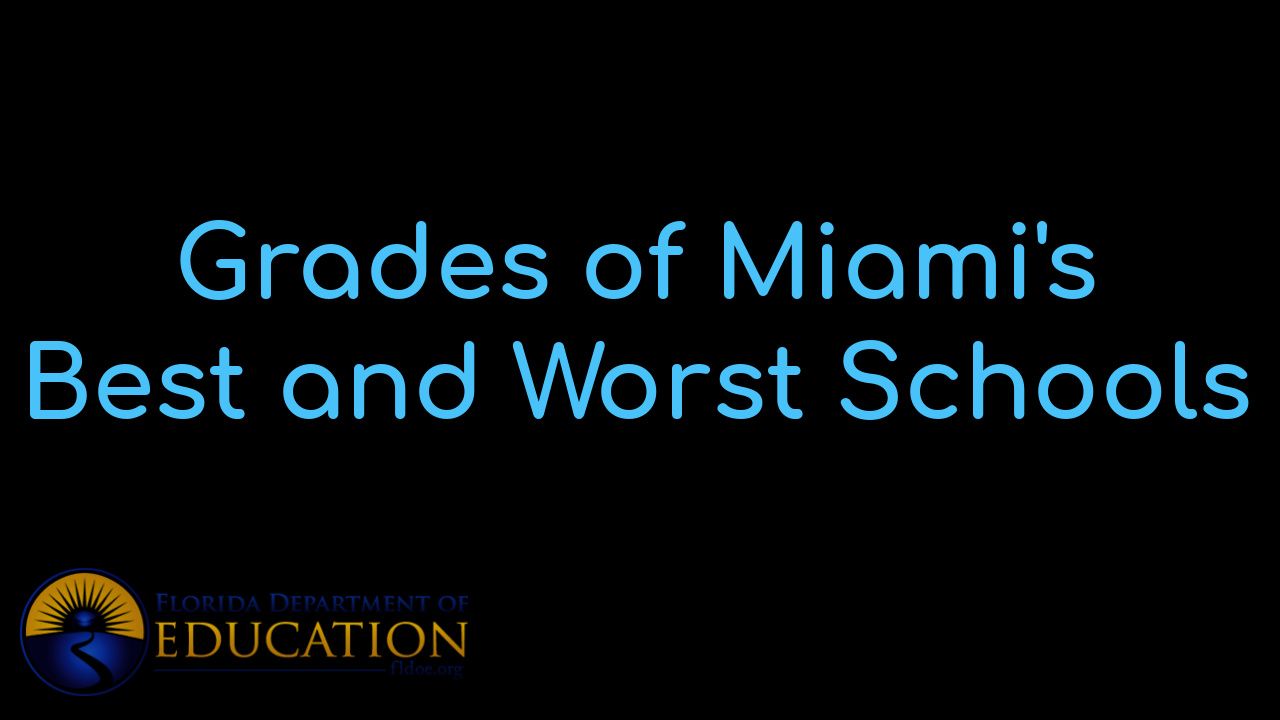 View Miami's BEST schools and the individual grades that each school received. Besides vie...
Who are we?
We are the ALL IN Miami Group out of Miami.
We are Colombian, Filipino, Cuban, German, Hispanic, Indian, Syrian, and American.
We are Christian, Hindu, and Jewish.
We are many, but we are one.
We sell luxury homes in Miami, Florida.
Although some of our clients are celebrities, athletes, and people you read about online, we also help young adults find their first place to rent when they are ready to live on their own.
First-time buyers?
All the time!
No matter what your situation or price range is, we feel truly blessed and honored to play such a big part in your life.