Top 5 Places to Eat in Little Havana
No need to spend too much time researching where to eat around Little Havana!
All the options bring something new, distinct, and delicious to the table that you're better off trying the whole lot!
One of Miami's most culturally diverse neighborhoods, Little Havana is a must-visit for food lovers, culture vultures, and anyone interested to understand The Magic City's rich history.
And while the name heavily implies Cuban influence, Miami's Latin neighborhood has grown to embrace a wide variety of cuisines, from Thai and Mexican to Spanish-- and a lot more.
Here, you'll find Miami's best Cuban sandwiches alongside several contenders for the best tacos.
It's a true melting pot of flavors and cultures that represent Miami, I tell you!
Whatever flavors you're craving, there'll always be something to satisfy them in Little Havana.
With an eclectic mix of traditional spots and hip bars and eateries, this neighborhood aims to surprise, entice, and deliver!
There's no space for a diet on this side of town!
Here are the Top 5 Eats to try while you're here. (in no particular order)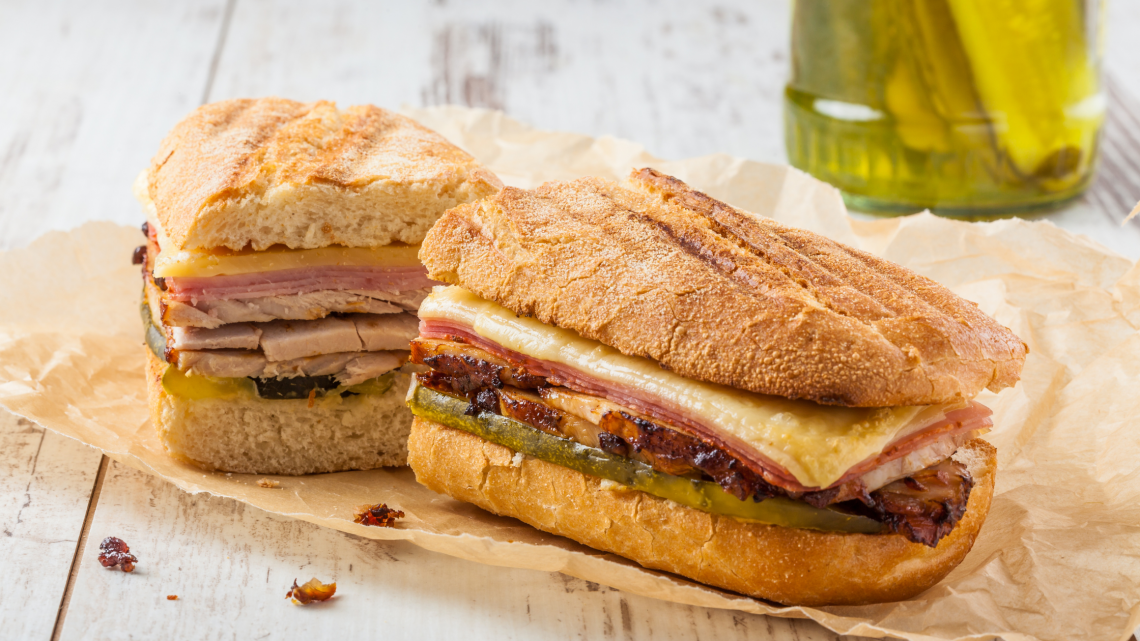 1806 SW 22nd Ave Miami, FL 33145
✅ Dine-in - ✅ Delivery - ✅ Curbside pickup
Billing itself as "The World's Most Famous Cuban Restaurant," Versailles is a kitschy Cuban diner with wall-to-wall mirrors, a constant buzz, and an unabridged menu featuring every dish ever cataloged as Cuban.
The Little Havana institution has perfected the toasty ratio of bread, meat, and cheese, giving you a delicious lineup of sandwiches, the most iconic one easily the Cuban.
In fact, the Cubano may be the most popular thing on the entire menu.
It promises to meet all the basic requirements you're looking for in a sandwich: toasted, filled with the right ingredients, and cut perfectly in half.
Stop into la ventanita (an outdoor ordering window) for a quick cafecito or croquettas, or sit inside and order a full meal.
Versailles is open until the wee hours every Friday and Saturday, making it perfect for late-night comfort food.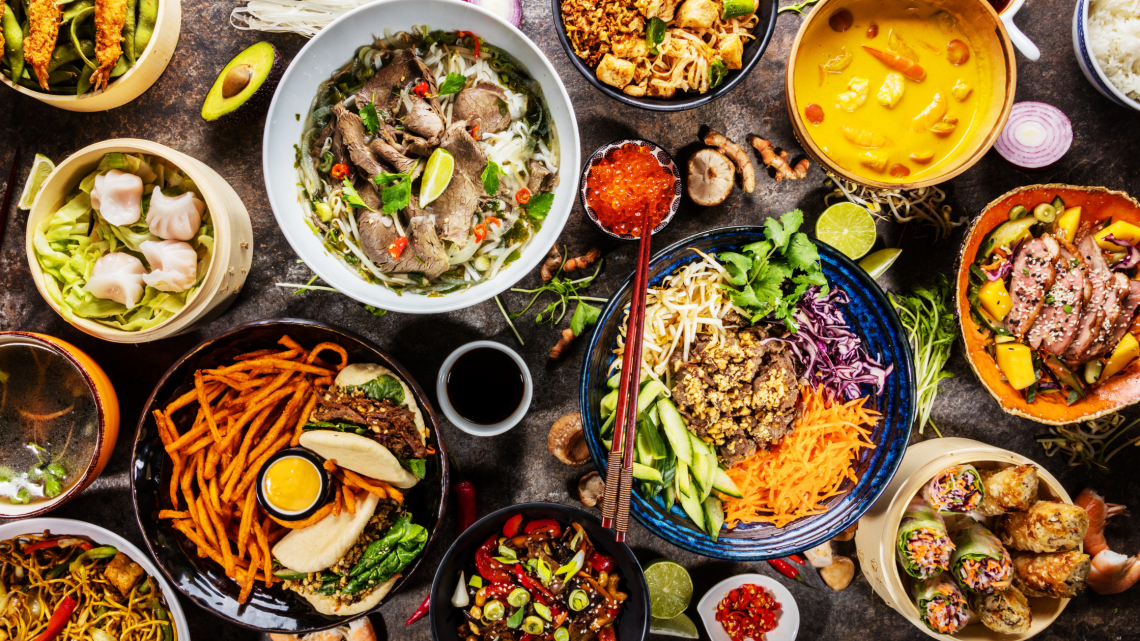 1731 SW 8th St Miami, FL 33135
✅ Dine-in - ✅ Delivery - ✅ Takeout - ✅ Outdoor dining
Be sure to stop by this Thai food spot early-- Lung Yai may be the most challenging table to get in Little Havana, especially on weekends when the wait can hit around TWO HOURS (but you can order a beer while you wait, which helps!).
The famous Little Havana restaurant is Chef Bas' ode to his native Thailand, boasting delicious curries worth standing in line for.
While eating here is a bit of a mission because the space is compact and you only get one shot to order, you'll get some of the best Thai food in the city for your troubles, including fantastic Khao Soi with crispy noodles, beautifully fried chicken wings, and more curries and noodle dishes in return that justify all the effort!
If you're emotionally and physically ready for an epic Little Havana dining experience, then Lung Yai is the real deal.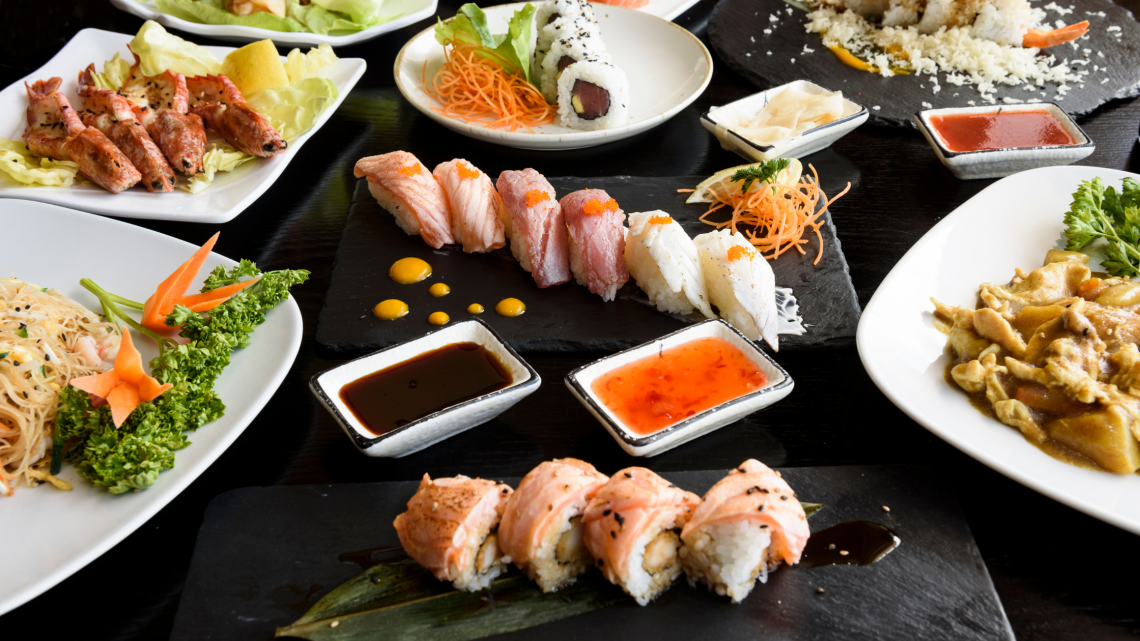 1527 SW 8th St Miami, FL 33135
✅ Dine-in - ✅ Delivery - ✅ Takeout - ✅ Outdoor dining
A famous Little Havana omakase-style sushi bar created by the same chef who gave Miami Lung Yai Tapas, Ahi Sushi is a sliver of a sushi spot on Calle Ocho that proffers pleasant service and fresh sushi.
Upon arriving, order some rolls, pieces, and poke bowls for a la carte, and be sure to sign up for an unforgettable Omakase dinner.
Omakase is the Japanese tradition of letting the chef choose your order.
Omakase or "I leave it to you" at Ahi Sushi includes fresh fish, seasonal vegetables, and ingredients.
The sushi counter can only sit about six to eight comfortably, so reservations are a must.
Ahi also allows BYOB (which you can easily buy from across the street at Union Beer Store), and the staff will be happy to chill your bottle while you dine.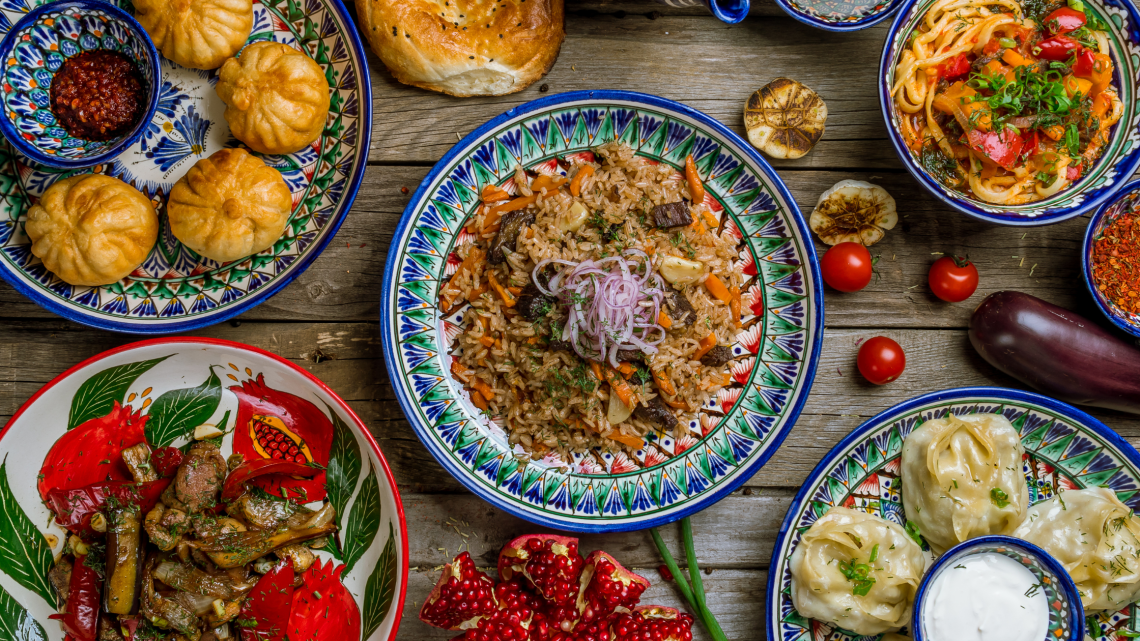 541 SW 12th Ave Miami, FL 33130
✅ Takeout - ✅ Delivery - ✅ Outdoor dining - ✅ Dine-in
Chef Owners Justin Sherrer and Lisetty Llampalla welcome you to Doce Provisions, a Little Havana American Gastropub that features culturally creative cuisine, high-performance, locally-sourced ingredients, and unpretentious Miami-style food.
Serving customers fresh artisanal dishes, an outstanding selection of local craft beer, an extensive wine list, and Live Music, it's not a surprise how Doce Provisions caught the hearts of Shenandoah locals (and almost everyone around them) early on.
They say this hidden spot north of Calle Ocho is a "gift to the neighborhood."
With all the fantastic food choices, I couldn't agree more!
Their ambiance, both indoors and outdoors, is a plus factor!
Visit Doce Provisions and see first-hand why it's a fave among locals and tourists, and be sure to grab yourself some Flan Cubano on your way out!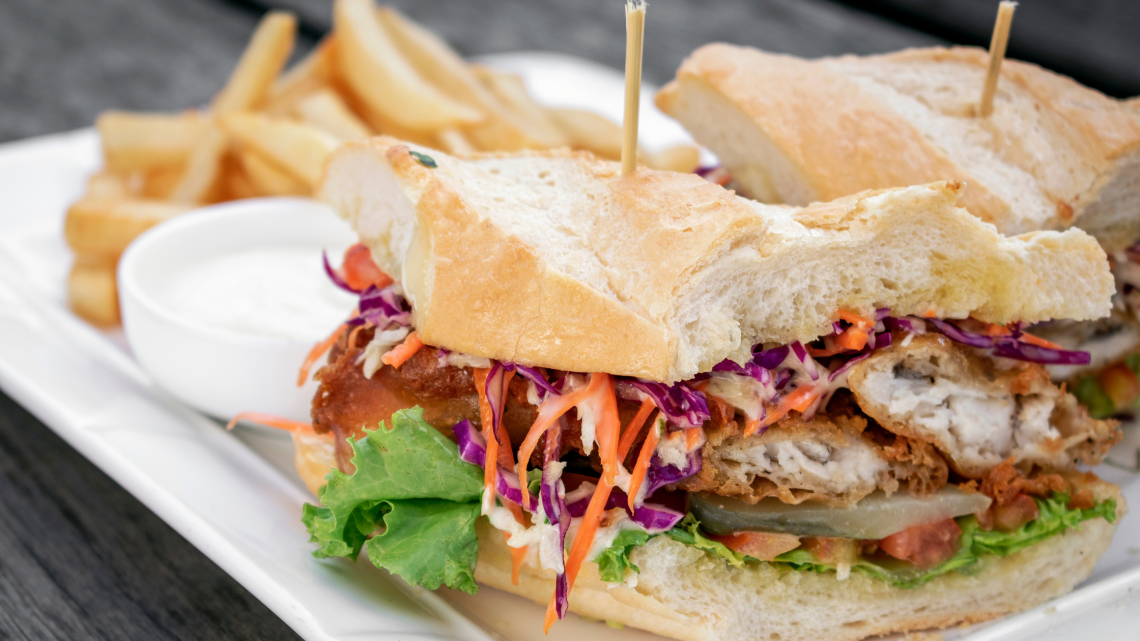 La Camaronera Seafood Joint & Fish Market
1952 W Flagler St Miami, FL 33135
✅ Takeout - ✅ Outdoor dining - ✅ Dine-in
If you're looking for a food spot that can give you a genuine feel of Cuban cuisine, La Camaronera is the way to go.
What started as a simple fish market and wholesale seafood shop has become one of Miami's most iconic spots for a fish sandwich.
But we're not just talking about any fish sandwich!
La Camaronera is home to one of the best things you can eat in Miami: the pan con minuta.
It's a butterflied snapper filet lightly fried and arranged in sandwich form with Cuban bread, onions, ketchup, and tartar sauce.
The famous sandwich has been featured on the Food Network and nearly everyone who has tried it vouch for its greatness!
La Camaronera also boasts equally exceptional fried shrimp, conch, and lobster, so even if you're not a fan of bread, you'll have something to devour here!

"Our home, priced at $1,225,000 was on the market for ONE YEAR with a local realtor without any offers...... the team sold it in 34 days at a price we were very happy with."
- Alicia Sandoval
"His high-end, digital marketing for sellers is truly cutting-edge and worlds ahead of the competition. Amit also offers hands-on buyer services that are the best you will find in the Coral Gables area. Hire him for all your real estate needs!"
Who are we?
We are the ALL IN Miami Group out of Miami.
We are Honduran, Filipino, Puerto Rican, Cuban, German, Hispanic, Indian, Syrian, and American.
We are Christian, Hindu, and Jewish.
We are many, but we are one.
We sell luxury homes in Miami, Florida.
Although some of our clients are celebrities, athletes, and people you read about online, we also help young adults find their first place to rent when they are ready to live on their own.
First-time buyers?
All the time!
No matter what your situation or price range is, we feel truly blessed and honored to play such a big part in your life.