Top 5 Places to Eat in Little Haiti
As Haitian and Caribbean cuisines reign in this huge Miami neighborhood, any cultural explorer would have a field day trying out some of the town's best eats-- full of culture and exotic flavors.
Yes, folks, we're talking about Little Haiti, a community evident of the rich tapestry of the Caribbean.
With its bright, colorful buildings, art galleries, boutique shops, and specialty Haitian music and book stores, it is considered home to some of the best Caribbean fare in town.
In fact, you can even say that oxtail and jerk chicken here are considered cherished resources like precious stones or perfectly-fitting pants, and that's putting it lightly!
But is there more this epic area is hiding--delicious things that are worth your time?
Well, it's up to you to find out! Meanwhile, I'm here to let you in on my favorite hearty places to eat in and around Little Haiti!
Here are the Top 5 Eats to try while you're here. (in no particular order)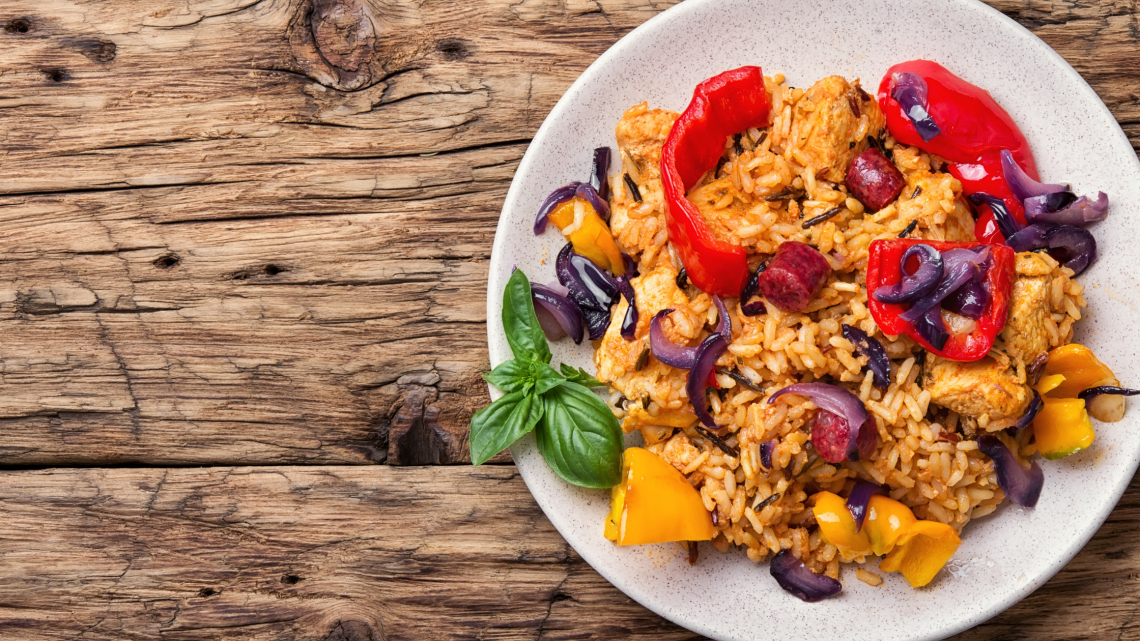 Chef Creole Seasoned Restaurant
200 NW 54th St, Miami, FL 33127
✅ Takeout - ✅ Dine-in - ✅ Curbside pickup - ✅ Outdoor seating
Starting with an ubër popular restaurant in Little Haiti, Chef Creole Seasoned Restaurant is a colorful and vibrant Creole restaurant boasting a culmination of explosive flavors, crossing all cultural barriers with Haitian, Creole, and Bahamian dishes.
Indeed, celebrity chef Wilkinson "Ken" Sejour has embraced his roots in every dish on the menu he developed.

Their most popular dish is griot (fried pork), served with rice, beans, and Chef Creole's famous signature pikliz (spicy cabbage slaw).
But of course, it doesn't stop there!
Diners shouldn't miss out on the restaurant's queue boeuf (oxtail), legume (vegetable stew), lambi (conch), Creole crab, diri ak djondjon (Haitian black rice), brown stewed chicken, and bannann fri (fried banana).
With all these dishes to try, all cooked fresh and tasty for your liking, there's no other reason NOT to head to Chef Creole when you're in Little Haiti!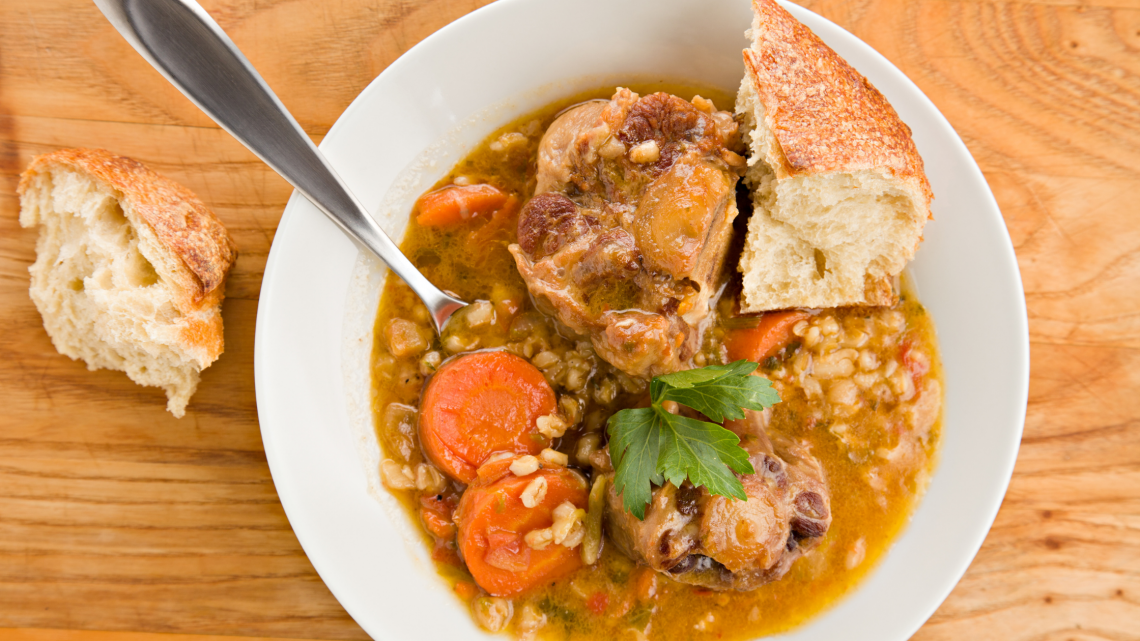 Naomi's Garden Restaurant & Lounge
650 NW 71st St, Miami, FL 33150
✅ Takeout - ✅ Dine-in - ✅ Curbside pickup - ✅ Outdoor seating - ✅ No-contact delivery
Who would've thought that what started as a natural health food supplier in the '80s would blossom into a famous Caribbean eatery in Little Haiti?
Well-loved for its beautiful venue, delicious eats, and rich cultural connection, Naomi's Garden Restaurant & Lounge is, indeed, a must-visit food spot in the neighborhood. Diners enjoy oxtail, chicken, and fried grouper and get the chance to load up on veggies, too, with their perfect delivery of flavors in plantains, collard greens, and pumpkin soup. Yeah, they're THAT good!
During the day, stop at the lunch window and grab a plate-- when the sun sets, enjoy late-night comfort food at Naomi's Garden Restaurant & Lounge.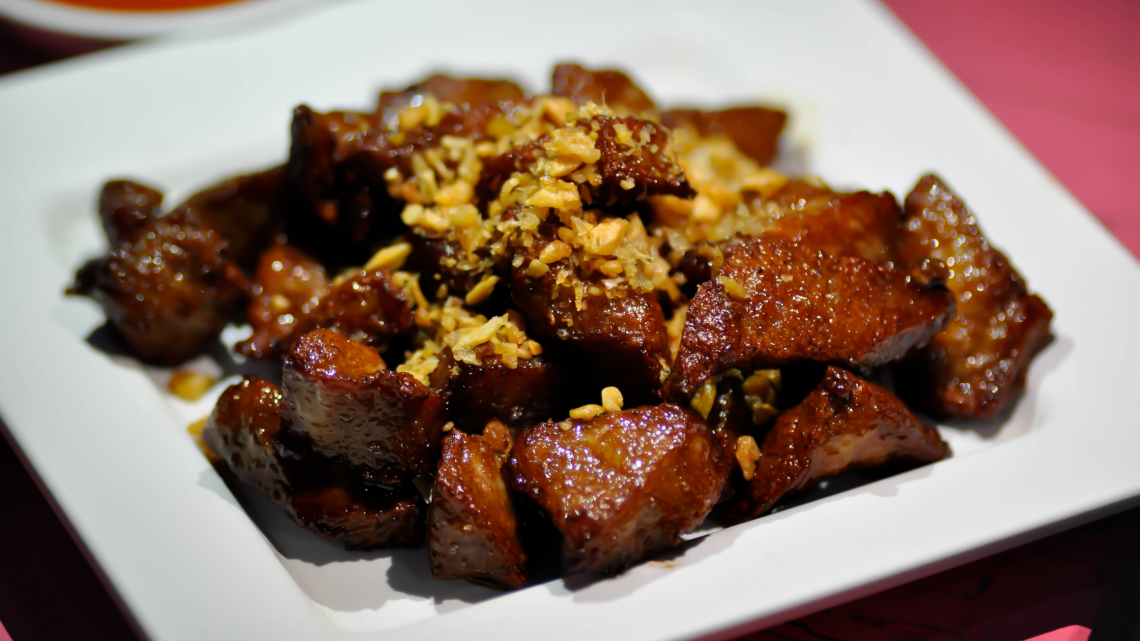 114 NE 54th St, Miami, FL 33137
✅ Takeout - ✅ Dine-in - ✅ Curbside pickup
Claiming to offer "The Best Griot in Town," Chez Le Bebe has been serving Little Haiti patrons and tourists for over 34 years, earning the spot as a staple in this colorful town.
Boasting a grandmother's touch in all of its dishes, diners can expect a full belly and smiling faces, with meals spreading a little familiarity and comfort in every bite.
Indeed, authenticity reigns at Chez Le Bebe! Traditional dishes like griot (fried pork), foie (liver), ragout (pig feet), taso (fried goat), cabrit (goat), pwason (fish) are on the menu and cooked to order-- and let me tell you these are only HALF of the dishes Chez Le Bebe is known for!
If you're thinking of dropping by, bear in mind that on busy days, there may be a long wait (but it will be well worth it!).
The restaurant is also a "cash-only" establishment, so bring some with you when you dine in.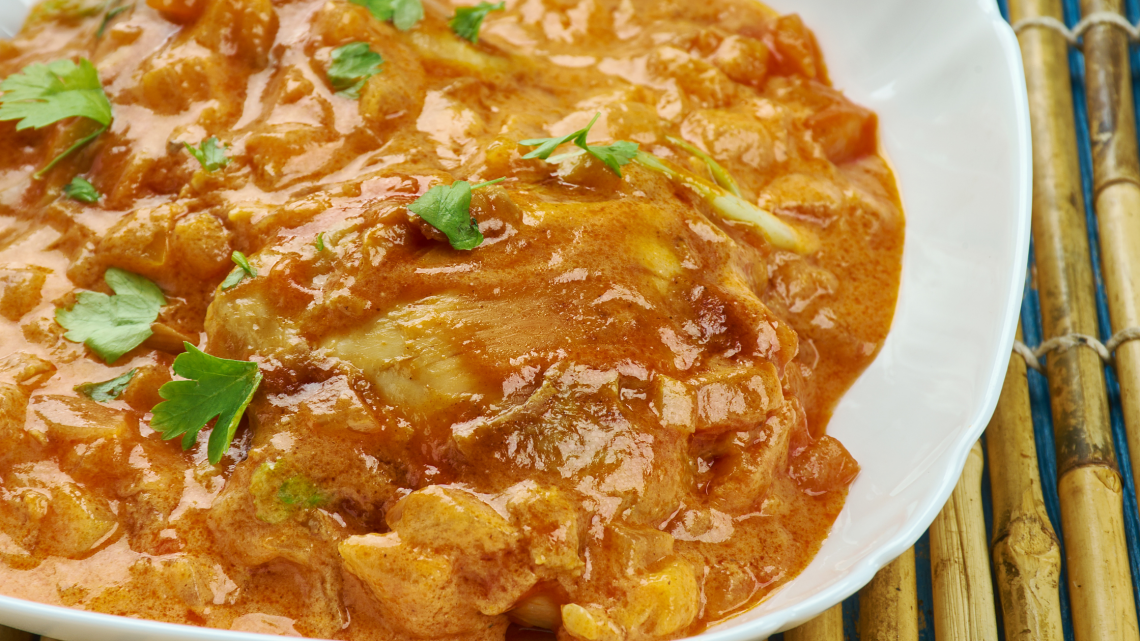 5932 NE 2nd Ave Miami, FL 33137
✅ Takeout - ✅ Dine-in
Are you ready to be transported to Haiti without spending a ridiculous amount on plane tickets?
Adorned with red and white awnings, Piman Bouk is quaintly nestled on 59th Street and is quite unassuming.
But, let me tell you when you walk through those doors, you'll be treated to a generous serving of AUTHENTIC Haitian cuisine, and you'll be coming back for MORE!
Be sure to try their stewed goat and the whole serving of fish if you're planning to dine here.
Vegetarians can also customize their meals with sos pwa noir (black beans), diri (rice), salad, and bannan.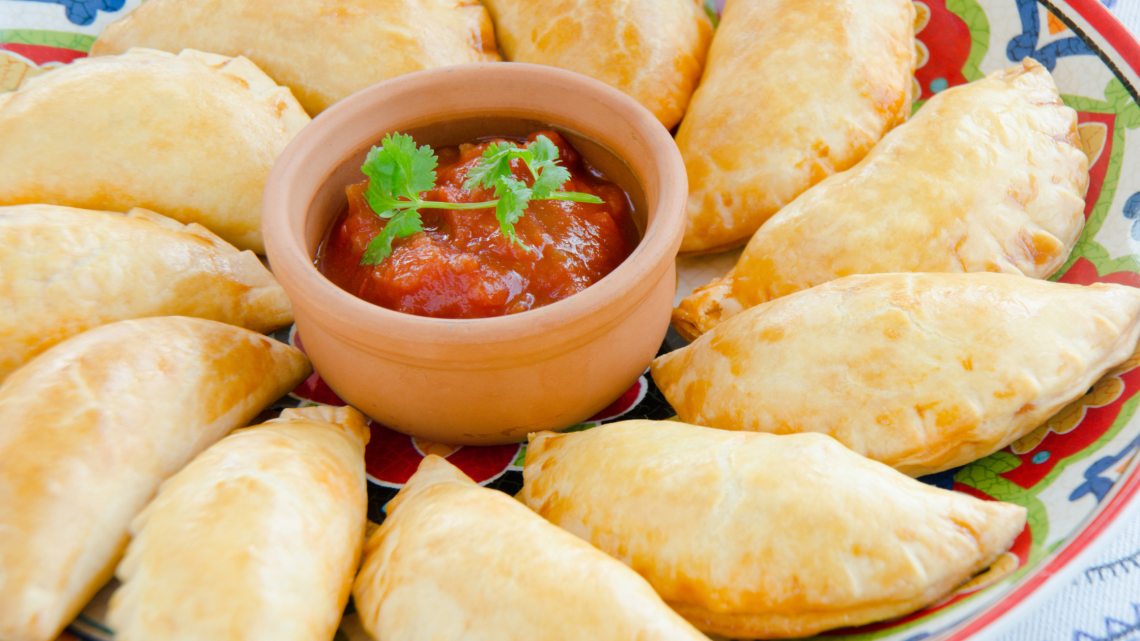 4400 NW 2nd Ave, Miami, FL 33127
✅ Takeout - ✅ Dine-in - ✅ Delivery
Roots Miami Kava Bar & Eatery is, indeed, the definition of cool in this side of town, and this little gem is here to show you why Little Haiti should be at the top of your travel list when in Miami!
A famous herbal bar and vegan eatery, Roots Miami Kava boasts relaxing herbal drinks of kava, kratom, and vegan comfort food.
Think sliders, empanadas, vegan mac n cheese, and Grandma's cookies-- the bar offers an eclectic menu and proves to be the perfect spot for some downtime and conversations.
Come by here for a nice meal and fun things to do on a Little Haiti night in town.
Guests can also check out the weekly activities like karaoke, open mic, salsa nights, gamers night, and more.

"Our home, priced at $1,225,000 was on the market for ONE YEAR with a local realtor without any offers...... the team sold it in 34 days at a price we were very happy with."
- Alicia Sandoval
"His high-end, digital marketing for sellers is truly cutting-edge and worlds ahead of the competition. Amit also offers hands-on buyer services that are the best you will find in the Coral Gables area. Hire him for all your real estate needs!"
Who are we?
We are the ALL IN Miami Group out of Miami.
We are Honduran, Filipino, Puerto Rican, Cuban, German, Hispanic, Indian, Syrian, and American.
We are Christian, Hindu, and Jewish. We are many, but we are one.
We sell luxury homes in Miami, Florida.
Although some of our clients are celebrities, athletes, and people you read about online, we also help young adults find their first place to rent when they are ready to live on their own.
First-time buyers? All the time!
We feel so honored and lucky to play this big a part in someone's life.