Top 5 Places to Eat in Lighthouse Point
Prefer listening to audio instead of reading, click the PLAY button below
🎧
With eighteen miles of pristine waterways lacing through Lighthouse Point, it's not surprising how seafood reigns the city's dining scene-- and how much food lovers can't resist visiting Lighthouse Point for its food!
Offering locals and visitors a laid-back ambiance in a tree-shaded town that inspires, Lighthouse Point is no doubt a beacon to blissful relaxation.
It lies adjacent to Hillsboro Beach to its east (across the Intracoastal Waterway) and stands at less than 2.5 square miles, of which 2.29 square miles is land, and .11 square miles is water.
Lighthouse Point is also part of the Miami metropolitan area and nearby the Broward County cities of Pompano Beach, Deerfield Beach, and Boca Raton.
But you know what this community has that visiting peeps seem to overlook?
Delicious waterfront eats!
While it's not what you'd consider A LOT, especially if you compare it to neighborhoods like Pompano Beach, Fort Lauderdale, and nearby Miami, you'll still find the scene immensely fulfilling after a long day on the water or exploring neighboring communities.
And the best thing about dining at Lighthouse Point?
The unmatched views, of course
Is anyone up for seafood galore?
Here are the Top 5 Eats to try while you're here. (in no particular order)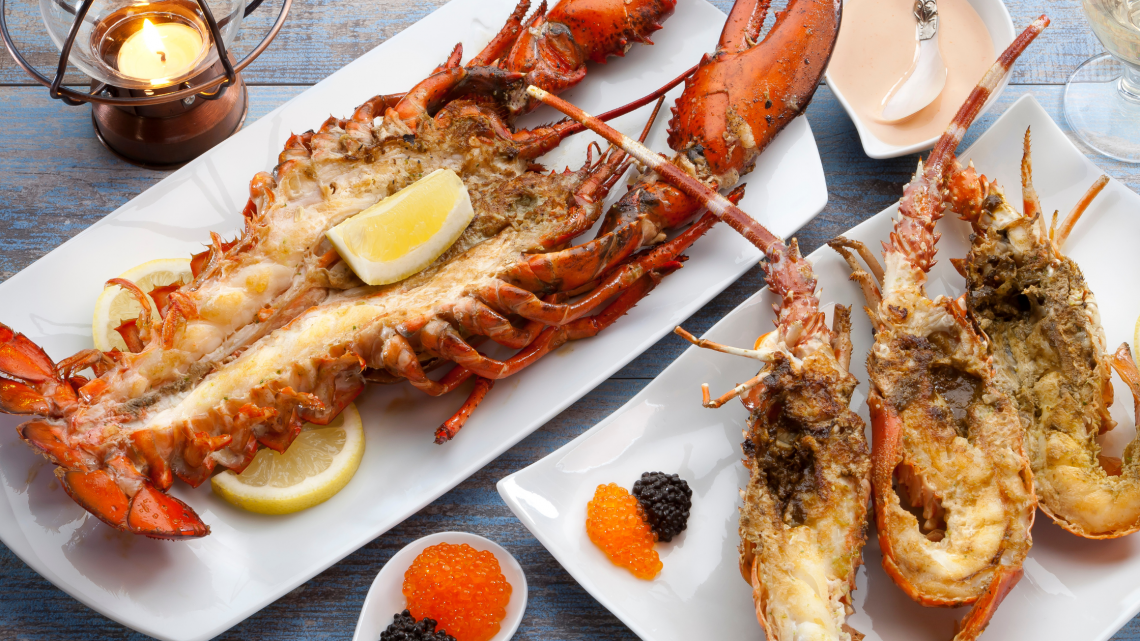 2765 NE 28th Ct, Lighthouse Point, FL 33064
✅ Takeout - ✅ Dine-in - ✅ Outdoor Dining
Recognized as a national landmark and a famous "attraction" in Lighthouse Point, Cap's is Broward County's oldest restaurant, serving fresh native seafood, hearts of palm salad, succulent steaks, chops, and chicken for over 91 years!
With roots as a 1920s casino and rum-running speakeasy, it sits on an island off Lighthouse Point and can only be reached by a Cap's motor launch.
But let me tell you, the trip to the secluded coastal pine and pecky cypress landmark is a must for anyone visiting South Florida and the Gold Coast-- whether you're looking for good food or to enjoy the great views!
Cap's extensive selection of fish and shellfish dishes offers the best in casual waterfront dining.
We're talking about the freshest local dolphin, wahoo, cobia, snapper, pompano, lobster, and stone crab, varying with the catch.
Indeed, Cap's is always cooking something special to satisfy your palates!
So, take that boat to South Florida's premier waterfront restaurant - Cap's Place.
You won't regret it!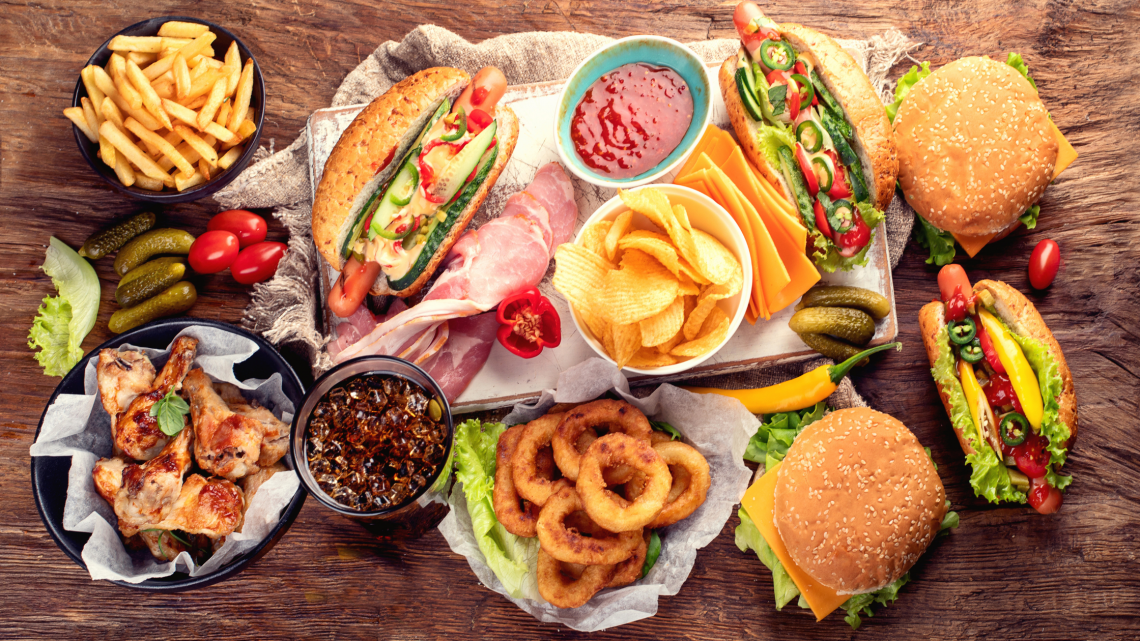 2841 Marina Cir, Lighthouse Point, FL 33064
✅ Takeout - ✅ Dine-in - ✅ Outdoor dining - ✅ Curbside pickup - ✅ Delivery
A Lighthouse Point gem that offers American bites doled out in a laid-back cafe with an island vibe and occasional live music, Nauti Dawg Marina Cafe should be your next food destination when you need comfort food while on a vacation!
Breakfast, brunch, lunch, dinner, Hook 'N Cook, and more-- no matter what time of the day you crave dining at The Nauti Dawg Marina Cafe, you're welcomed with an extensive open menu and excellent service!
And the good news is that you won't have to leave Fido at home when you eat at this sweet cafe, 'coz they've dedicated a whole menu "For The Dawgs."
No "hooman" can resist taking their fur buddy on a date!
But of course, being a pet-friendly cafe nestled in the most picturesque location isn't the only thing that keeps customers hyped about the Nauti Dawg Marina Cafe.
Oh no, it isn't!
Their flavorful dishes alone are enough to keep their patrons visiting daily!
Breakfast staples, burgers, salads, entrees, appetizers, and more-- you'll need a day to get through all of the items on their multiple menus!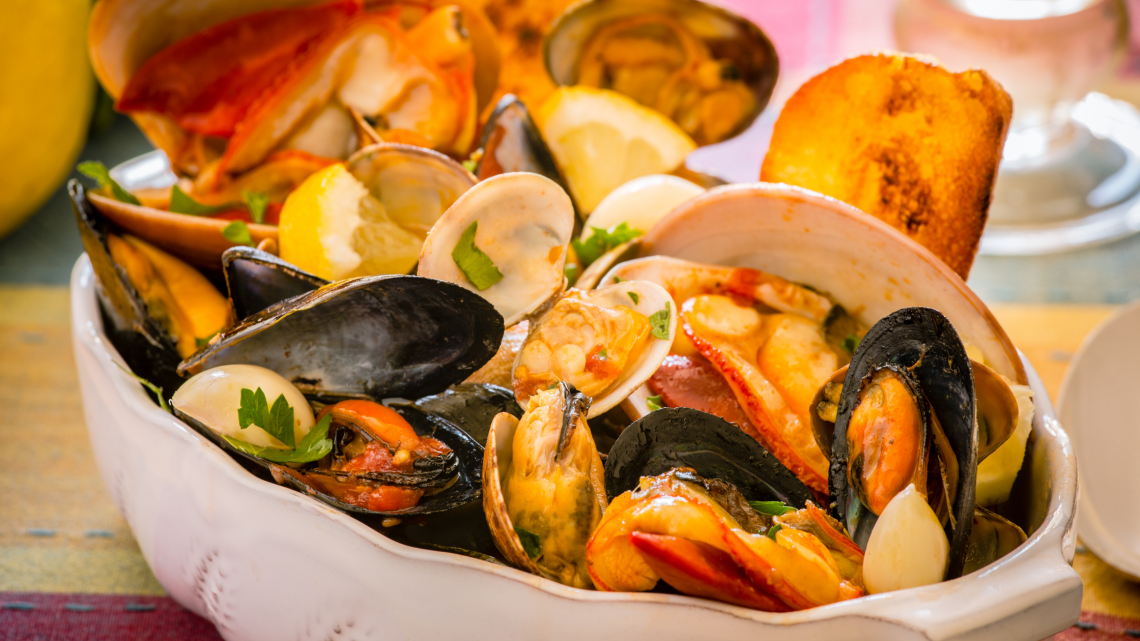 4610 N Federal Hwy, Lighthouse Point, FL 33064
✅ Takeout - ✅ Dine-in - ✅ Outdoor dining - ✅ Curbside pickup - ✅ Delivery
A convivial seafood joint dishing up the day's catch, plus oysters, sushi, and an extensive beer menu, Papa's Raw Bar is another Lighthouse Point household name you need to visit when you're in the city!
They don't call this spot "Seafood World" without a good reason!
Enjoy the day's fresh catch, conch dishes, sushi, and island-inspired sandwiches at Papa's Raw Bar, and be sure to wash it down with any of their 120+ beers or extensive wine choices-- it's a must!
The seafood restaurant has had a lot to live up to since it first opened its doors in 1976, and seeing this food spot standing proud after all these years, no doubt, they've been quite successful!
Treat yourself to huge varieties of fresh fish, grilled, blackened, or cooked to your liking. With over 40 years of experience in the seafood industry, Papa Raw Bar has built a great relationship with the community, employees, vendors, and fishermen, and nothing will make their hearts fuller than serving you and bringing satisfied smiles to your faces!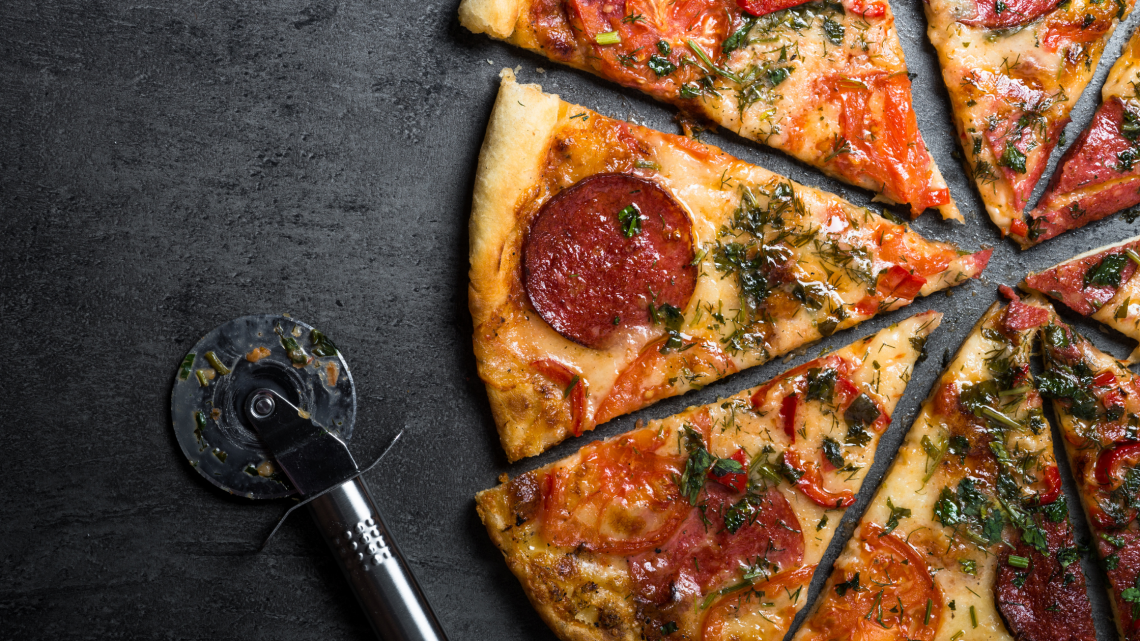 2486 N Federal Hwy, Lighthouse Point, FL 33064
✅ Takeout - ✅ Dine-in - ✅ Outdoor dining - ✅ Curbside pickup - ✅ Delivery
For something Italian, don't forget to try dining at Sicilian Oven, a casual pizzeria serving wood-fired pies & another Sicilian fare-- and wine, of course!
Bringing the Lighthouse Point community some authentic Italian fare for a good and affordable price and delicious pizza in all sorts of flavors that will tickle any preference and palate, Sicilian Oven is a sight for sore eyes.
And with a romantically cozy atmosphere, this famous pizza haven couples the love of a home-cooked meal with a sentimental and intimate dining experience.
No wonder the restaurant has won many awards and recognitions over the years!
The food spot even received the most votes for the best wood-fired pizza by the New Times.
Judith Stocks, a well-known "local food critic," gives Sicilian Oven Four Stars and raving reviews in her write-up in the Sun Sentinel a while back!
That's saying a lot, folks!
Need more convincing? This joint also serves vegan options, so you don't have to eat meat if you don't want to or can't!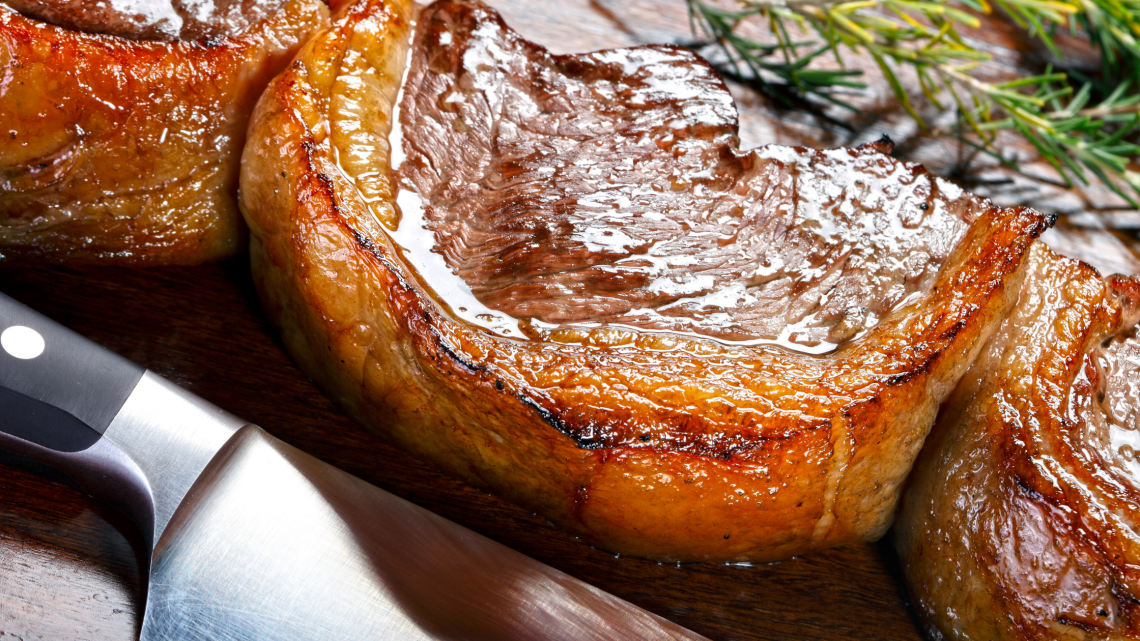 4490 N Federal Hwy, Lighthouse Point, FL 33064
✅ Takeout - ✅ Dine-in
Did anybody say steak?
If you're down to experience steak like never before, don't miss dining at Pampa Gaucho Steakhouse, arguably the best Brazilian steakhouse in South Florida (or so they claim to be!).
Well, it's not hard to believe it, though.
Just ask its clients, and you'll get the answer right away!
I mean, an all-you-can-eat steakhouse?
If that doesn't seal the deal, especially for meat lovers, I don't know what will!
Step inside Pampa Gaucho and be welcomed with a friendly smile that invites you into a relaxing atmosphere.
While you enjoy the infectious vibe, you will have the chance to taste their delicious Brazilian offering, which is known for its refined taste! Everyone in Lighthouse Point and even in nearby communities is raving about it!
Remember the name, Pampa Gaucho Brazilian Steakhouse, and don't forget to put it on your itinerary the next time you visit Lighthouse Point.
After your first bite, I'm sure you won't even need any reminders!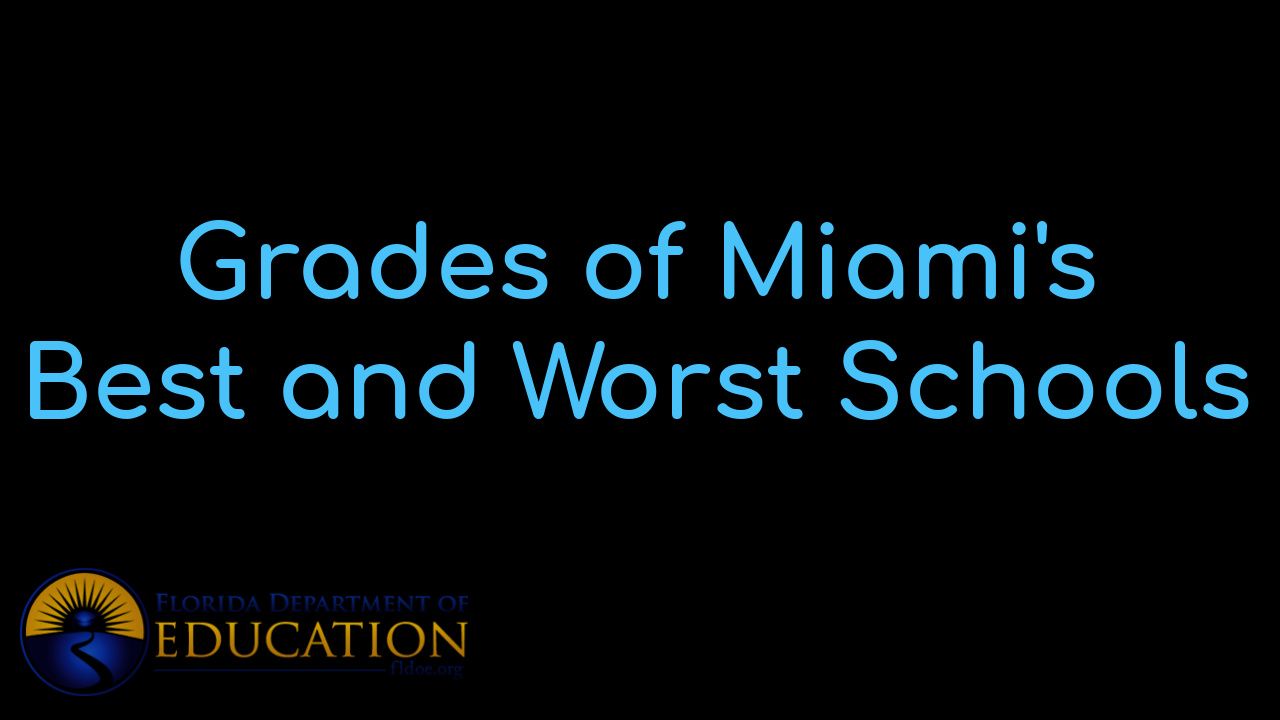 View Miami's BEST schools and the individual grades that each school received. Besides vie...
Who are we?
We are the ALL IN Miami Group out of Miami.
We are Colombian, Filipino, Cuban, German, Japanese, French, Indian, Irish, Syrian, and American.
We are Christian, Hindu, and Jewish.
We are many, but we are one.
We sell luxury homes in Miami, Florida.
Although some of our clients are celebrities, athletes, and people you read about online, we also help young adults find their first place to rent when they are ready to live on their own.
First-time buyers?
All the time!
No matter what your situation or price range is, we feel truly blessed and honored to play such a big part in your life.