Top 5 Places to Eat in Key Biscayne
Travelling is all about what you eat.
Well, at least, for people in love with food. But generally speaking, food is really an essential part of a traveling experience.
Whether you're eating in a restaurant or a local market, food is a strong connection to the world and the people around you.
And if you're the type who's a little extra, you'd do your research first before trying a new restaurant, especially in a foreign destination.
You know, to uncover the story behind the dish before it's put on your plate.
So, if you're looking for the best dining experience Key Biscayne has to offer, you'll have to do as locals do to find the pockets of deliciousness hiding among overpriced tourist traps!
But, worry not!

From classy and sophisticated dining spots to some of the best neighborhood food joints, we'll help you uncover the best places to feast in Miami's "Island Paradise."
Here are the Top 5 Eats to try while you're here. (in no particular order)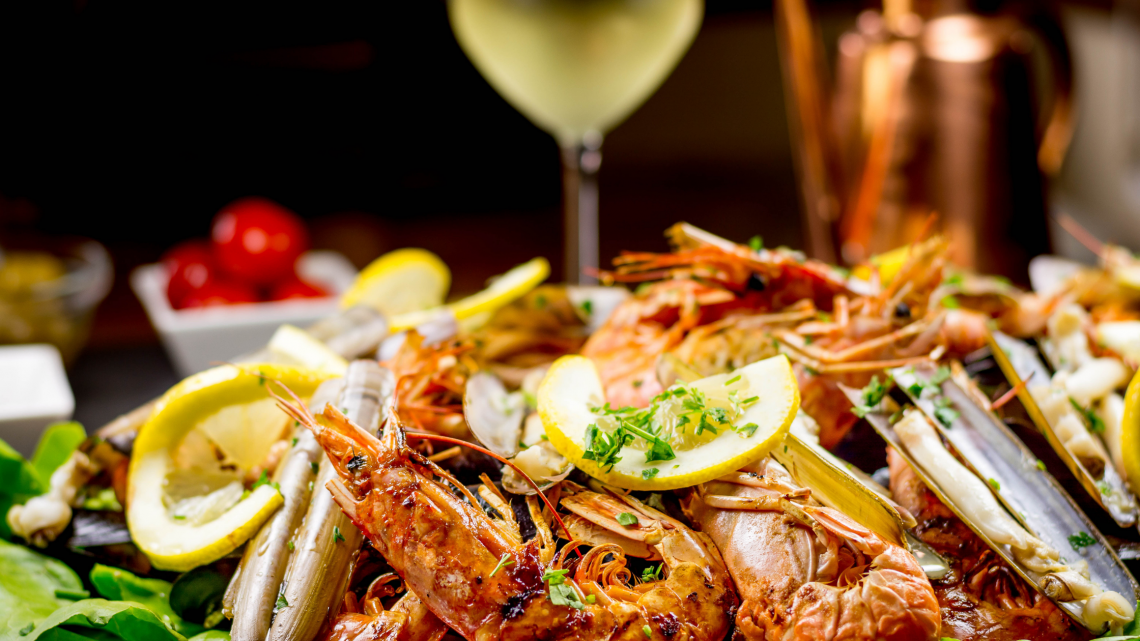 3201 Rickenbacker Causeway, Key Biscayne, FL 33149
✅ Dine-in - ✅ Outdoor seating - ✅ Takeout - ✅ No contact delivery
Located off the Rickenbacker Causeway, Rusty Pelican is one of Key Biscayne's most iconic restaurants, known for its elegant waterfront setting and floor-to-ceiling windows with stunning views of Biscayne Bay and Downtown Miami.
The popular restaurant is perfect for happy hour, brunch, dinner, or even just for random seafood cravings.
Pair your views with an agave sunset Margarita and choose from the extensive menu of contemporary American fare.
If you're looking for food for two, consider the Rusty Pelican Board: whole fried snapper, lobster risotto, and New York Strip with smoked sweet plantain mash.
You can also try the crab cake or smoked salmon Benedicts and the French toast with blackberry syrup and marshmallow cream for your weekend brunch with the fam!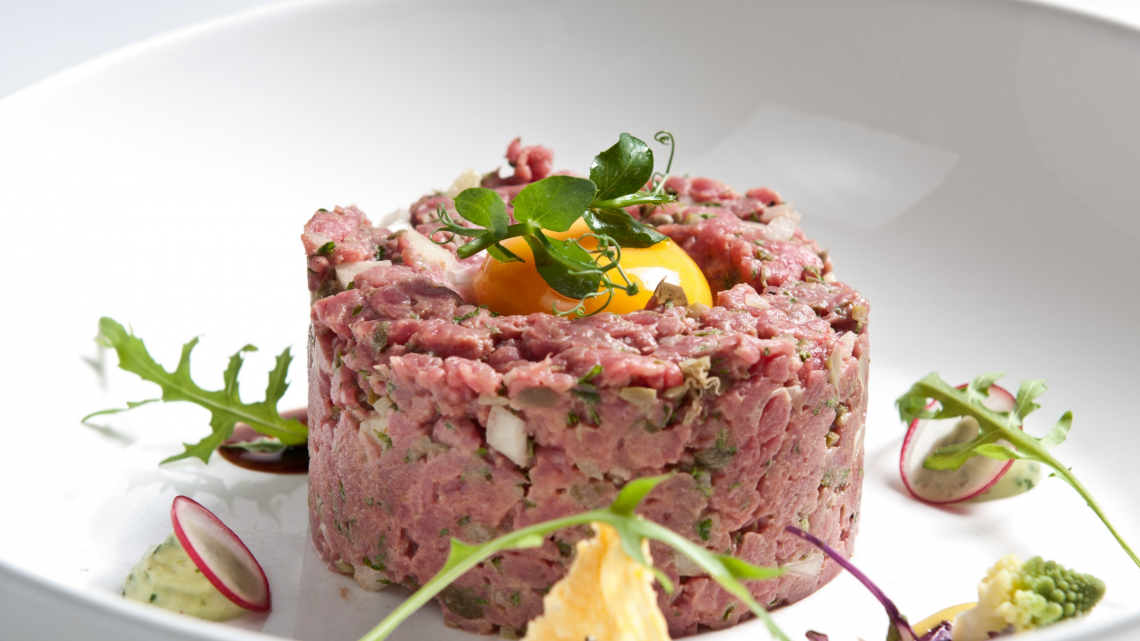 260 Crandon Blvd Ste 46 Key Biscayne, FL 33149
✅ Dine-in - ✅ Outdoor seating - ✅ Takeout - ✅ Delivery
Proudly owned by Venezuela native Antonio Braschi, Costa Med is a chic bistro with influences from Europe, the Mediterranean, and South America.
The well-loved restaurant has been a Key Biscayne fixture for nearly 20 years, and its sun-drenched, white-washed dining room makes for a stylish yet relaxed place to dine.
Select from menu highlights such as steak tartare, escargots, zucchini carpaccio, Caprese avocado salad, lobster ravioli, filet mignon, or the catch-of-the-day, and pair it with a bottle of rosé or Champagne for the table.
Let the beautiful ambiance on the patio sink in as you savor delicious food that only Costa Med Bistro can offer.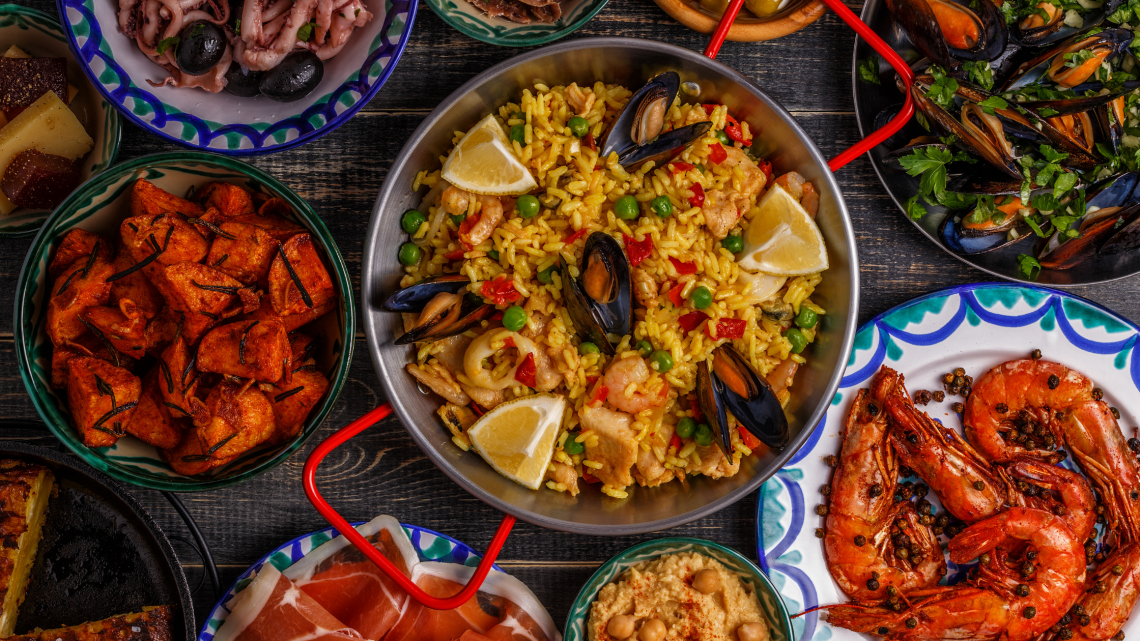 200 Crandon Blvd #104, Key Biscayne, FL 33149
✅ Dine-in - ✅ Curbside pickup - ✅ Takeout - ✅ No contact delivery
If you're looking for a dining spot to satisfy your Spanish food cravings, then come by the KeBo restaurant for some tapas or start your meal with white bean, cabbage, ham, and pork belly soup.
A neighborhood favorite, KeBo Restaurant is famous for its Mediterranean and Spanish cuisine.
Their menu consists of delightful dishes such as chicken and seafood paella, grilled Norwegian fresh salmon, and oxtail stew with crispy potatoes, and a lot more.
Pair any of these with a nice glass of Spanish wine, cava, or sangria from KeBo's extensive wine list, and you'll have the perfect Key Biscayne meal!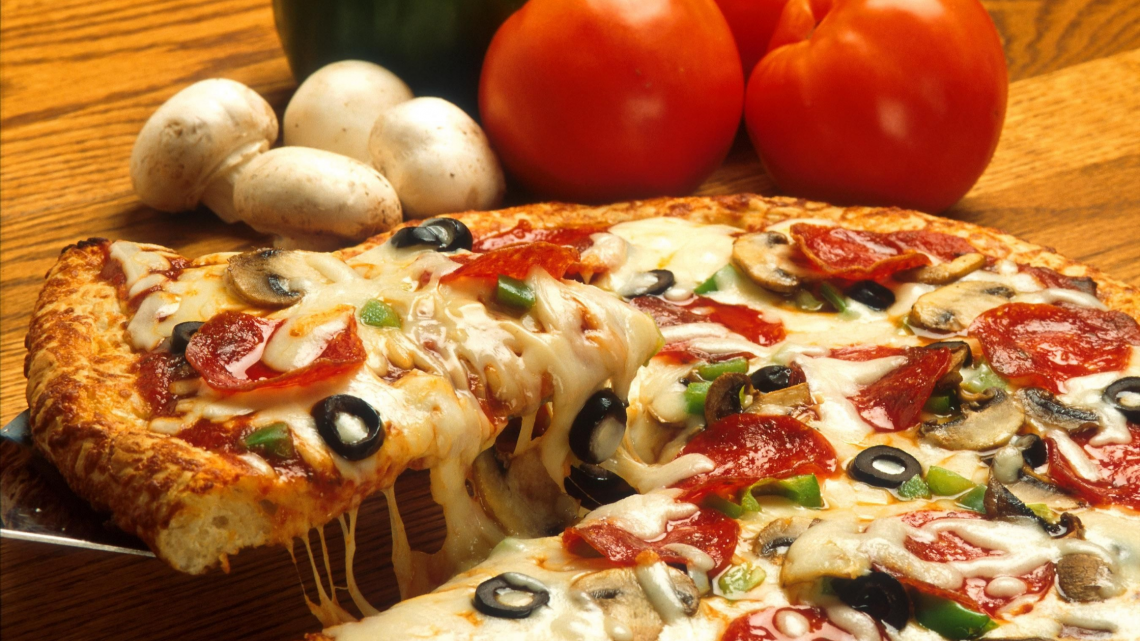 712 Crandon Blvd Key Biscayne, FL 33149
✅ Dine-in - ✅ Takeout - ✅ Delivery
Come out and dine at the Key Biscayne family pizzeria, Sir Pizza, a classic since 1969.
The restaurant serves up delicious pizza, subs, pasta, and salads to a loyal following.
If you're looking for the perfect family meal to share, The Royal Feast pizza is the way to go.
It's a supreme offering made with pepperoni, sausage, mushrooms, onions, and green peppers.
Locals know to order it with a side of ranch dressing for dipping. "Blankets" are also another popular item on their menu, which are calzone-like creations stuffed with a variety of meat, cheese, and veggie combinations.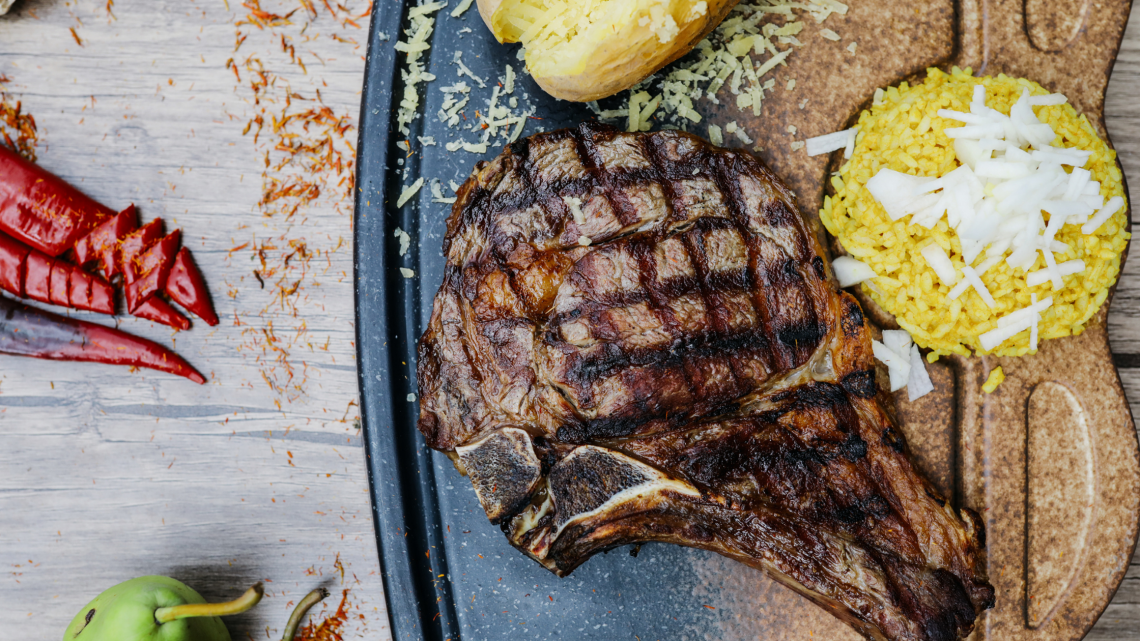 620 Crandon Blvd Key Biscayne, FL 33149
✅ Dine-in - ✅ Outdoor seating - ✅ Takeout - ✅ Delivery
Are you looking for a delicious food spot in Key Biscayne?
Look up Novecento, an Argentine restaurant that sticks to the winning Argentine formula: meat, meat, and more meat (and wine).
The casual Key Biscayne restaurant is one of four Miami locations and boasts an extra-long happy hour during the week from 3 to 8 pm!
Why go, you ask?
Well, you'll have to try their picada Criolla, a $30 tasting platter of four different kinds of meats.
Yeah, I promise you it's a carnivore's dream come true!