Top 5 Places to Eat in Kendall
Are you up for a unique and memorable food journey?
Food and travel go hand in hand, not only on Instagram but in experiencing an entirely new culture, as well.
And while some people may think that Kendall's "lack" of cool (their words, not mine!) will automatically put the suburban neighborhood out of the running for the best food destinations in Miami, they'd better think twice!
From the hustling and bustling Downtown Dadeland to the vibrantly diverse, up-and-coming West Kendall, new locally owned eateries are showing up on almost every corner in the Kendall area.
And if you'd like to see what a budding food scene can offer a serial food traveler like you, then check out this list of the best Kendall food spots worth the visit!
Here are the Top 5 Eats to try while you're here. (in no particular order)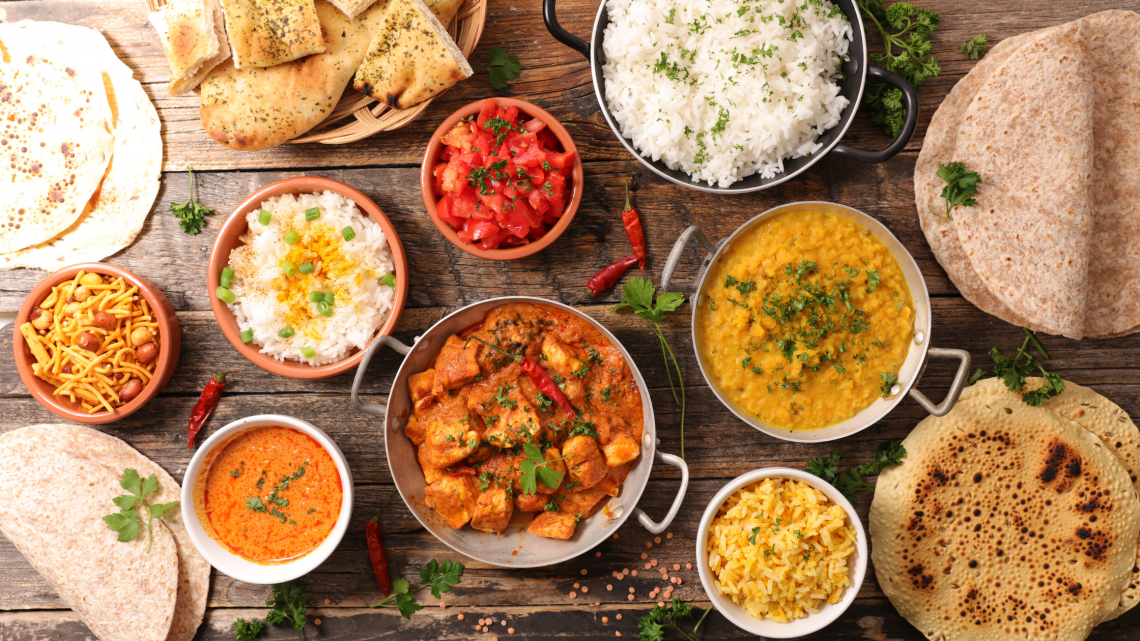 8965 SW 72nd Pl, Kendall, FL 33156
✅ Dine-in - ✅ Takeout - ✅ Delivery - ✅ Outdoor dining
Do you want to try something different today?
Drive to Downtown Dadeland and visit Ghee Indian Kitchen, a food spot that features the heart of Indian cooking!
A family-owned and operated Kendall restaurant, Ghee uses locally sourced ingredients straight from the family's farm in Homestead to create traditional Indian dishes packed with flavor and in great portion sizes!
Chef Niven Patel takes authentic Indian dishes to the next level by adding creative, unexpected, and innovative twists!
Some must-try dishes include Spicy Pork Vindaloo, Chicken Tikka Masala, Naan, among others.
The restaurant also features a unique cocktail selection to pair with your meal and desserts to cap off your memorable dining experience!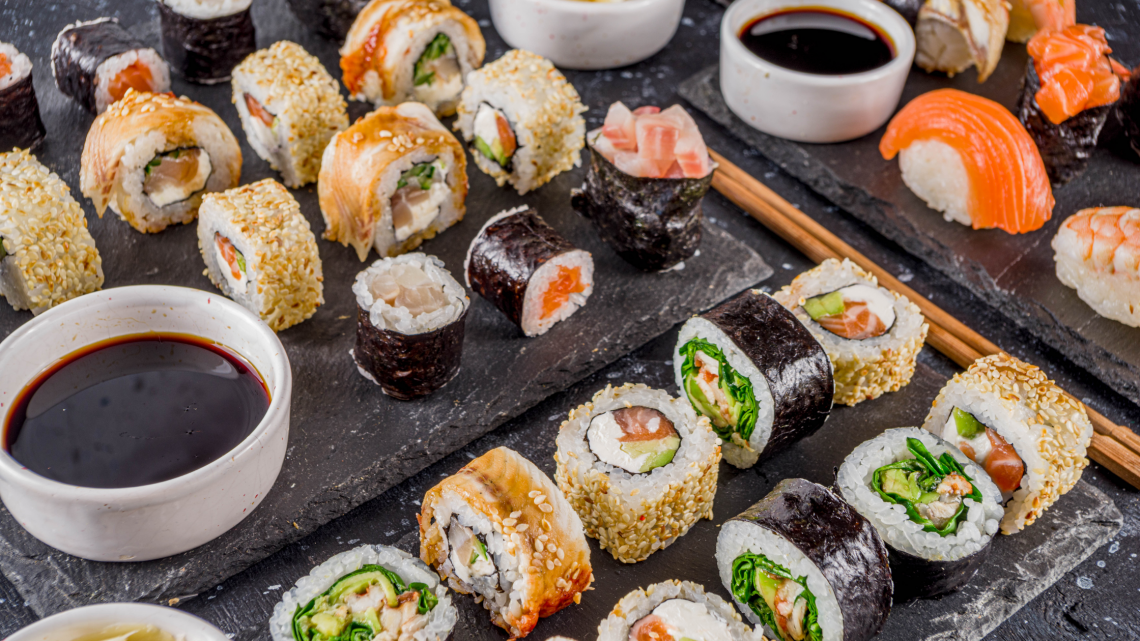 Ruson Japanese Steakhouse and Sushi Bar
13856 SW 88th St #1304, Miami, FL 33186
✅ Dine-in - ✅ Delivery - ✅ Takeout
If you feel like pampering your tastebuds with something Asian, then there's no other place to do it in Kendall than at Ruson Japanese Steak House & Sushi, "The Best Asian Dining in Town!"
Serving a wide variety of dining menus to West Kendall and other nearby communities since 1997, the famous restaurant has been the heart and soul of Asian dining in the area, a place to come and dine, and a place their patrons call home.
Come and feast 'til your heart's content-- Ruson Japanese Steak House & Sushi offers everyone an entertaining hibachi experience (my favorite😊), complete with prime choice steaks, lobster, and the freshest seafood.
Oh, and their fresh sushi, sashimi, and rolls are to die for, too (Rashmi, my wife, says)!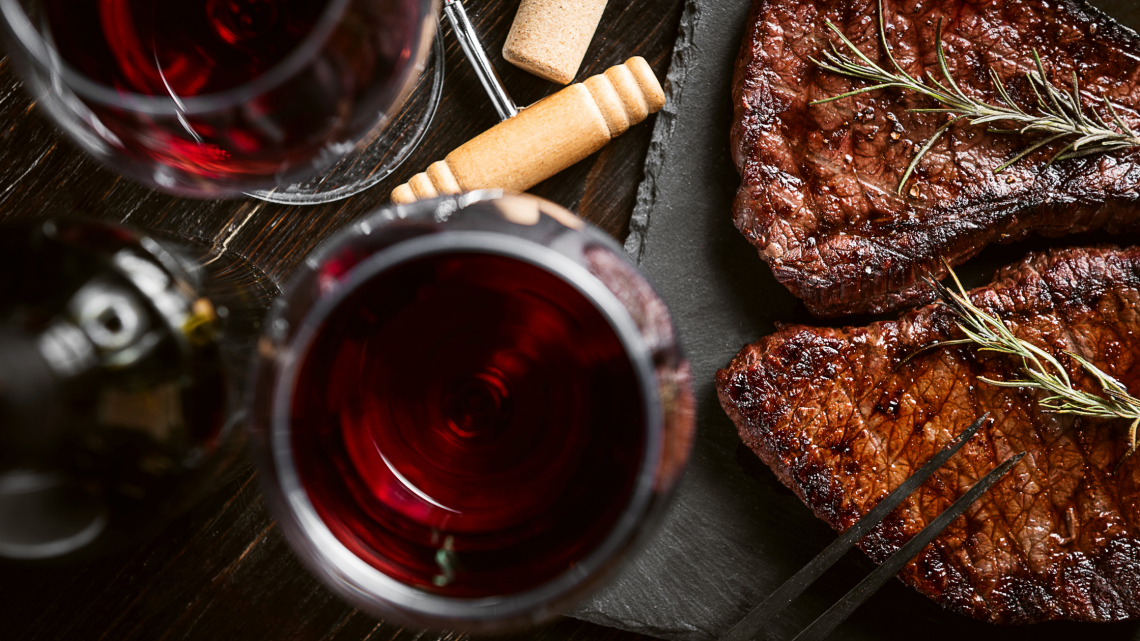 Chef Adrianne's Vineyard Restaurant and Bar
11715 Sherri Lane, Miami, FL 33183
✅ Dine-in - ✅ Curbside pickup - ✅ Takeout - ✅ Outdoor dining
Upon entering Chef Adrianne's, you immediately leave Miami for a culinary trip to Wine Country, California.
Even now, at its new location in The Palms at Town & Country, the feel of Napa Valley is still there, as enchanting warm woods reminiscent of oak barrels, where wine is aged in, surround you.
A brainchild of chef Adrianne Calvo, Chef Adrianne's Vineyard Restaurant and Bar showcases a variety of classic and not-so-classic dishes that use unique ingredients and techniques, giving each dish a delightful punch.
Indeed, the restaurant boasts a menu of a culinary symphony that vows to wow any palate.
Try unforgettable menu items like slow-roasted pork drizzled with guava sauce, 24-hour braised short ribs, and sweet corn tamalito with black tiger shrimp.
You can also on a Tuesday for the chef's special French onion soup or on a Thursday for the cowgirl bone-in rib eye!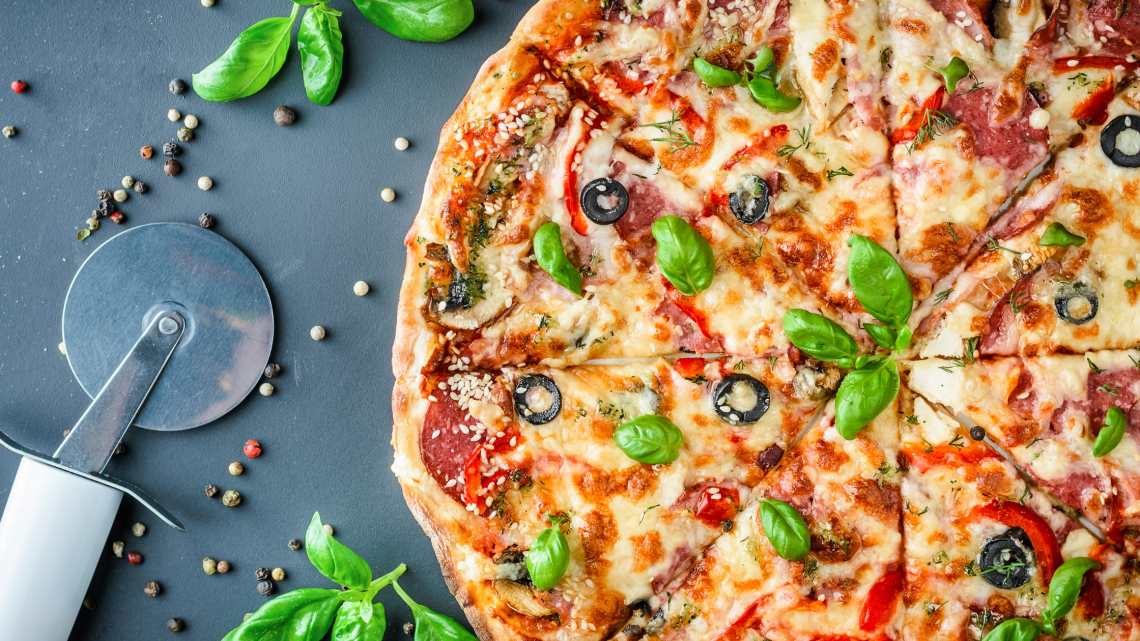 8525 Mills Dr. Unit 301, Kendall, FL 33183
✅ Dine-in - ✅ Curbside pickup - ✅ Delivery - ✅ Takeout
Who doesn't love scarfing down a slice (or a whole pie, no judgment there!) of fresh pizza?

So, if you're in search of the best pizza place to dine in Kendall, then look no further-- MOD Pizza is here to represent!
Welcome to MOD, the original superfast pizza experience!

Offering individually sized artisan-style pizzas and salads made on-demand, their pioneering fast-casual concept puts customers in the driving seat!
Choose from over 30 toppings and have your pizza the way you want it!
Are you thinking of switching to a "healthier" lifestyle without sacrificing your dearest comfort food?
We feel you!
Good thing MOD has a cauliflower crust option, so pizza lovers on a diet can enjoy eating their fave food guilt-free!
They also have new salad choices available, so if you're looking for a light meal, then MOD's got you covered!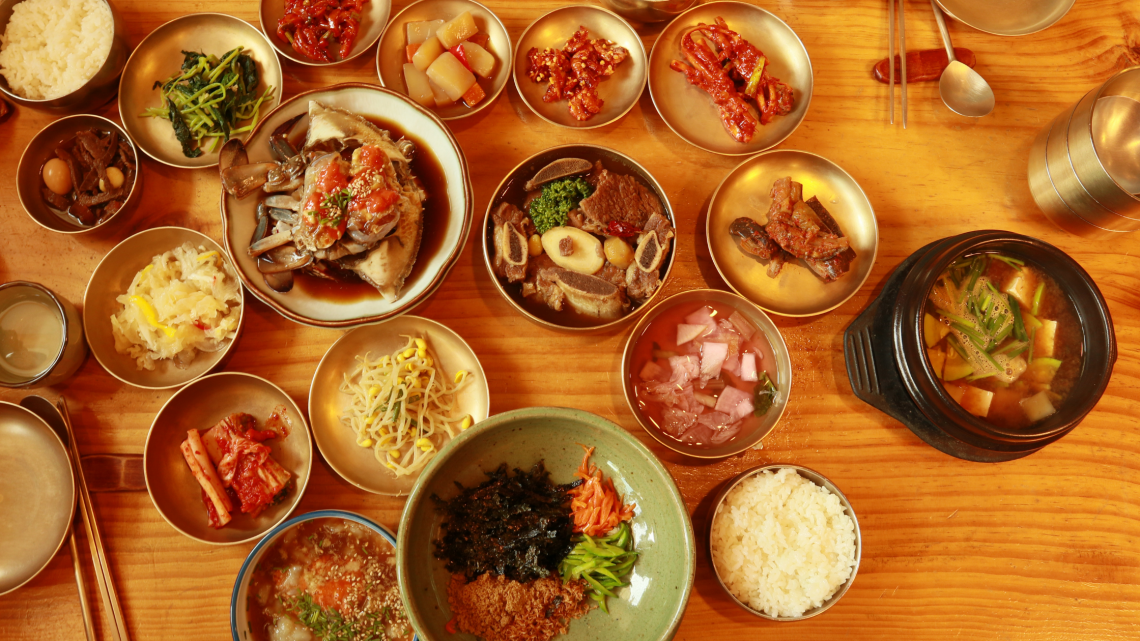 14690 SW 26th St, Miami, FL 33175
✅ Dine-in - ✅ Curbside pickup - ✅ Delivery - ✅ Takeout - ✅ Outdoor dining
Serving your favorite Cuban, Korean, and Peruvian-inspired dishes in generous portions, Finka Table & Tap is a Kendall restaurant worth the visit, especially if you're traveling with friends and dining in a group.
From their appetizers and entrees down to their unique desserts, Finka's menu highlights delicious eats, tap beers, and handcrafted drinks that will satisfy you beyond compare!
Dishes you should try include the ceviche with plantain rounds, japchae noodles, and an Islas Canarias croqueta topped pizza.
Pair a hearty meal with a quirky-named cocktail made with herbs and spices from its vertical garden, and savor the memorable experience.
Once you dine at Finka, we're sure you'll be coming back for more!