Top 5 Places to Eat in Homestead
Think Homestead isn't more than just a few exits off the end of Florida Turnpike on the way to the famous Florida Keys?
After you find out about this small town's rich culinary scene, I'm pretty sure you're going to reconsider!
Sure, the town's nightlife and entertainment compare pretty bleakly to its Miami metropolitan neighbor, but let me tell you, Homestead's vibrant world-class cuisines are ALWAYS worth the drive!
Uncover Homestead's tasty hidden gems as we tackle the area's best restaurants of all time!
Here are the Top 5 Eats to try while you're here. (in no particular order)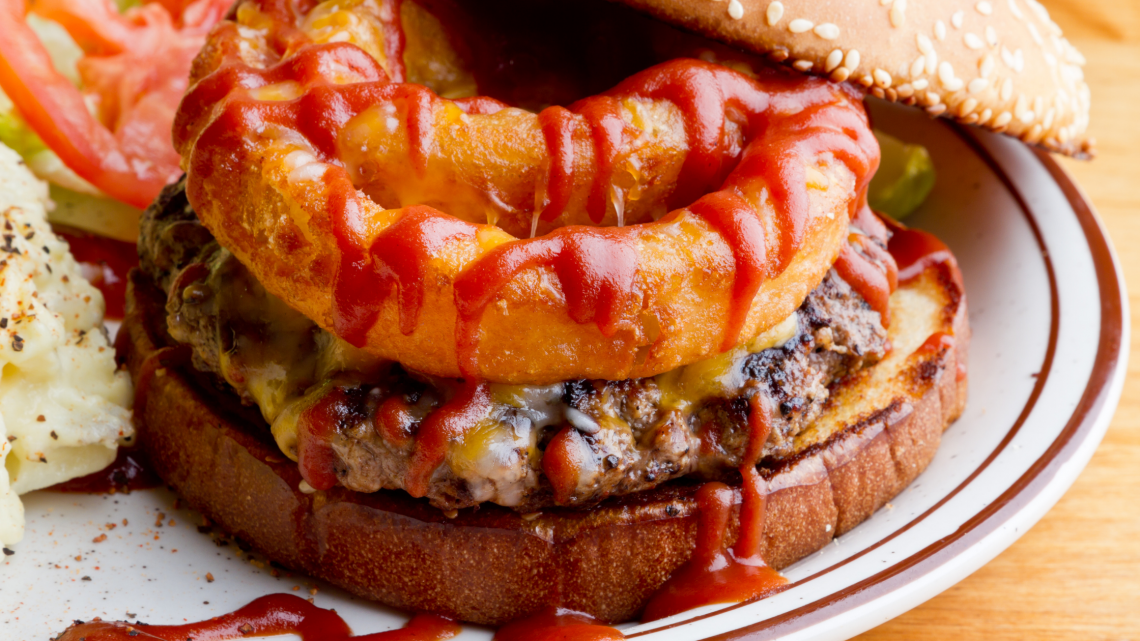 14655 Southwest 232nd Street, Miami, FL 33170
✅ Takeout - ✅ Dine-in - ✅ Delivery - ✅ Curbside pickup
This Homestead farmer's market represents all the best the area has to offer, and it's a food spot that's not to be missed whenever you're in town!
We're talking about smoothies, juices, jams, and various food trucks where you can hang out and eat their served fares.
You'll also find delicious barbecues, tacos, and burgers in the area from different vendors, so you won't run out of food to munch!
Be sure to bring a big shopper's bag when you come to visit-- I'm sure you'll bring home a big haul after your short BUT sweet stay!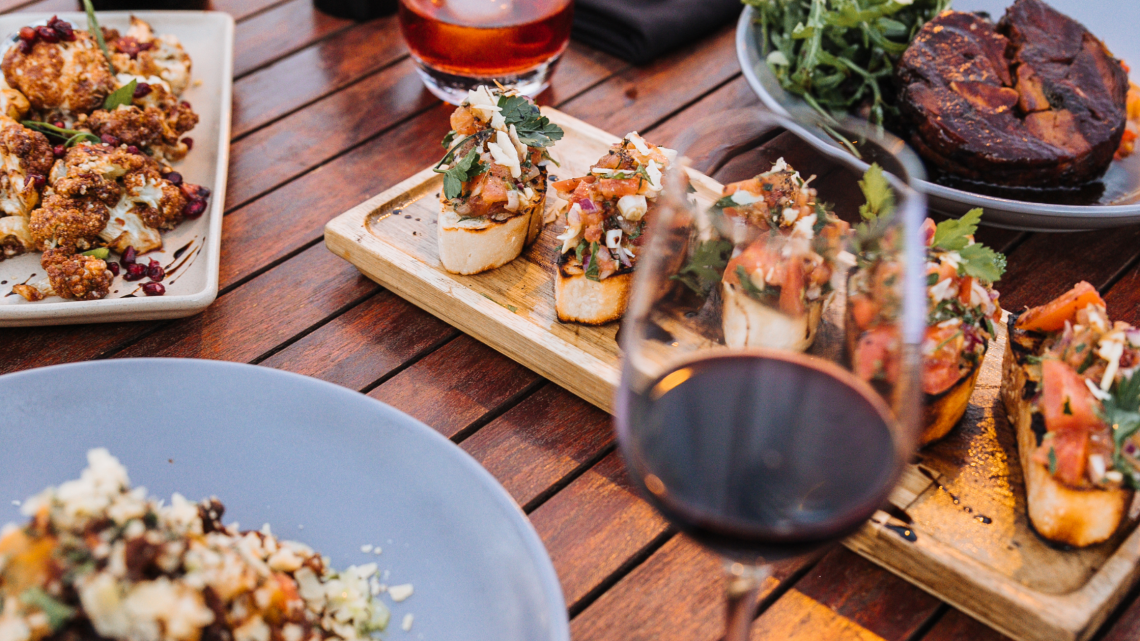 RedLander Restaurant at Schnebly Redland's Winery & Brewery
30205 S W 217th Ave Homestead, FL 33030
✅ Takeout - ✅ Dine-in - ✅ Outdoor dining
A winery where guests can spend the day sipping tropical Florida wines-- and have delicious food to pair?
Yes, count me in!
Come out to RedLander Restaurant, a farmhouse on the property that serves the lunch and dinner (and a Sunday brunch) needed to soak up the wine.
The famous food and wine spot nestle at Schnebly Redland's Winery & Brewery, one of Homestead's local wine mains.
Be sure to order the sweet and savory guava wings or the guava ribs for an extra taste of Homestead freshness.
With a sip of your favorite wine flavor, plus the farm's awesome view, I'm sure you'll be coming back for more!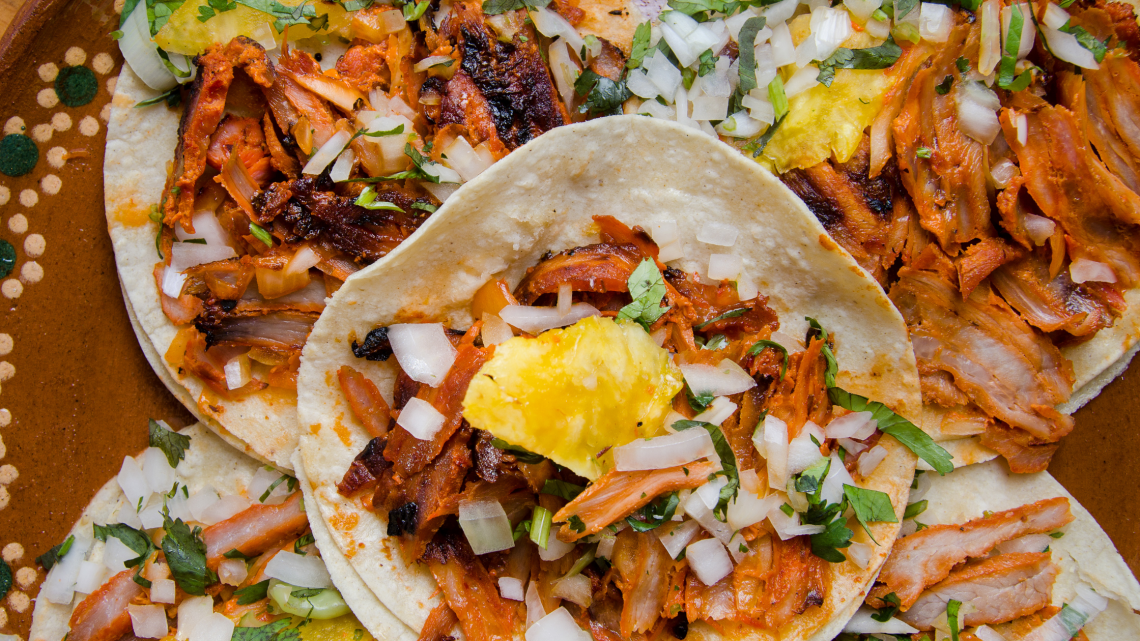 1875 NE 8th St Homestead, FL 33033
✅ Takeout - ✅ Dine-in
If you're a frequent diner at Homestead, you'll know that one can't make a list of the best restaurants in the area without including at least one or two Mexican restaurants!
It's just IMPOSSIBLE. And to start this Mexican food craze, we have Taqueria Morelia, an authentic Mexican food spot located near a gas station!
Sure, the restaurant isn't the kind of place you'd go to for the ambiance or a romantic dinner for two. But the food?
Yep, I'm pretty sure you'll be driving an hour WITHOUT complaints just to eat their delicious meals!
Try their chicken flautas and tacos when you're craving something warm and familiar on your visit!
Taqueria Morelia also has some yummy Birria and Menudo if you're looking for something on the heavy side.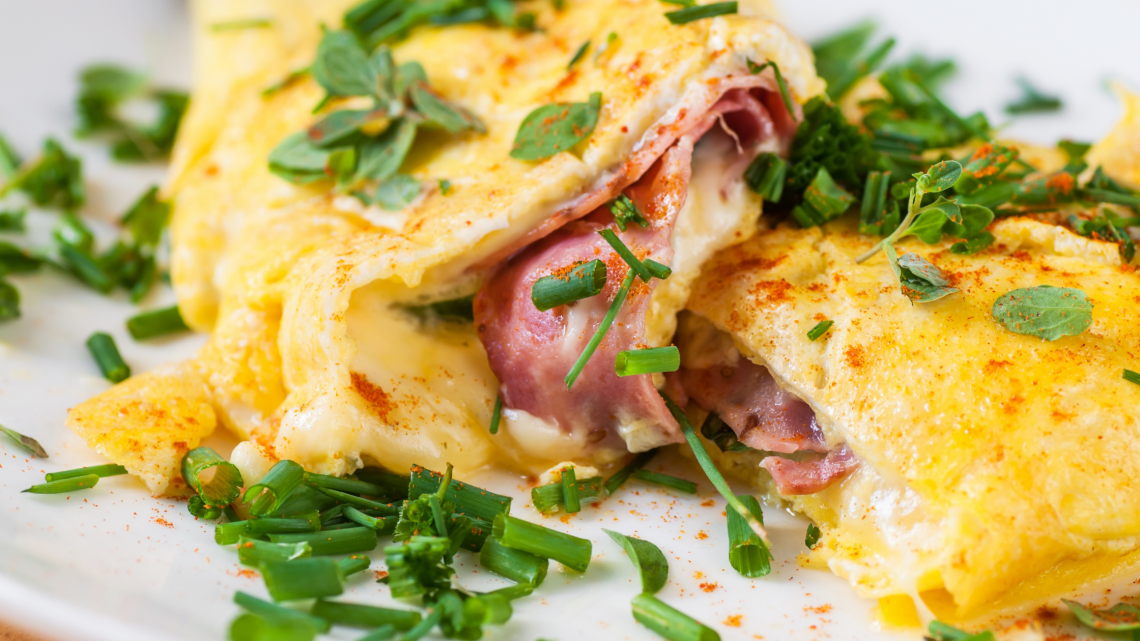 436 N Krome Ave Homestead, FL 33030
✅ Takeout - ✅ Dine-in
One of the lesser-known gems in Homestead, Royal Palm Grill & Deli is the perfect place to take your family for brunch or your friends to find just the right food to nurse your Sunday morning hangover!
Yes, you read it right. Royal Palm Grill, though only open for breakfast and lunch, serves up your favorite comfort diner-style breakfast and Southern lunch specials with a hot cup of coffee, and it's an affordable food spot that you shouldn't miss when in Homestead!
Can't decide which delicious menu item to try? Start your food journey with some three-egg omelets served with hashbrowns--it's always a crowd fave!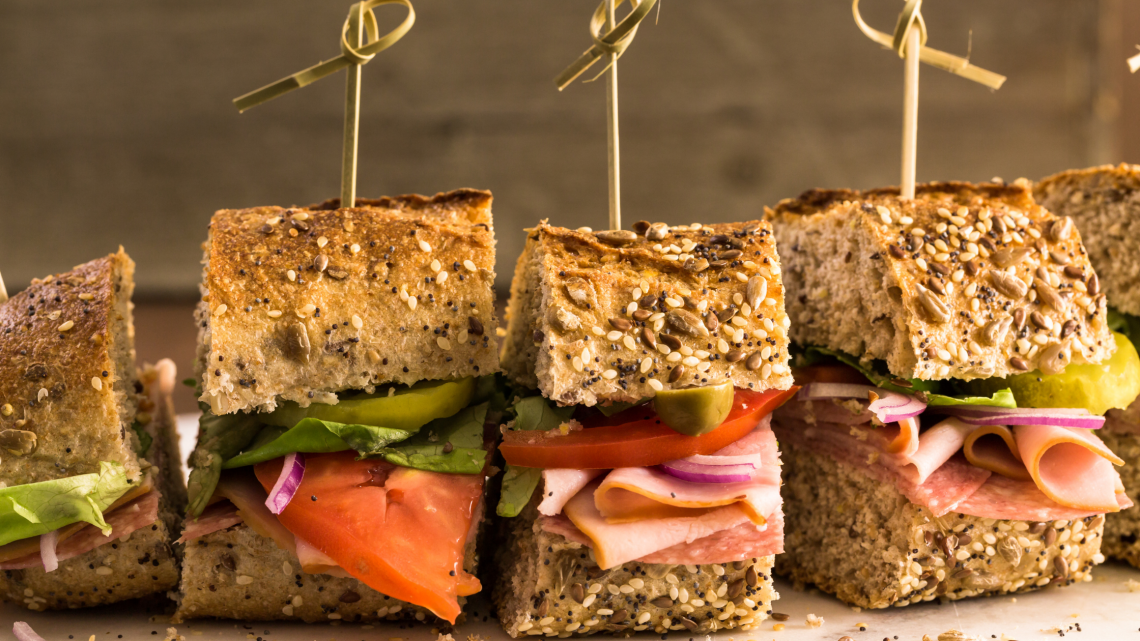 2022 NE 8th St Homestead, FL 33033
✅ Takeout - ✅ Dine-in - ✅ Delivery
Everyone needs a good sub shop in their rotation, and when in Homestead, Broadway Subs is the way to go!
Expect quality deli meats, cheeses, and fresh toppings piled high on your choices of freshly-baked bread-- yes, there are no skimpy portions here!
Broadway Subs beef is 100% Angus, though their prices are a lot cheaper than your more famous sub shops--ehem.
Enjoy a full menu of subs and wraps, with perfectly salted fries on the side.
If you're looking for the perfect first order, put their Philly cheesesteak sub on the list and try it loaded with the works-- onions, bacon, mushrooms, and provolone cheese!

"Our home, priced at $1,225,000 was on the market for ONE YEAR with a local realtor without any offers...... the team sold it in 34 days at a price we were very happy with."
- Alicia Sandoval
"His high-end, digital marketing for sellers is truly cutting-edge and worlds ahead of the competition. Amit also offers hands-on buyer services that are the best you will find in the Coral Gables area. Hire him for all your real estate needs!"
Who are we?
We are the ALL IN Miami Group out of Miami.
We are Honduran, Filipino, Puerto Rican, Cuban, German, Hispanic, Indian, Syrian, and American.
We are Christian, Hindu, and Jewish. We are many, but we are one.
We sell luxury homes in Miami, Florida.
Although some of our clients are celebrities, athletes, and people you read about online, we also help young adults find their first place to rent when they are ready to live on their own.
First-time buyers? All the time!
We feel so honored and lucky to play this big a part in someone's life.