Top 5 Places to Eat in Hollywood
Prefer listening to audio instead of reading, click the PLAY button below
🎧
While people may confuse Hollywood, Florida, with its more famous counterpart in California, they surely remember not to the next time 'round, once they get a 'taste' of what this vibrant city has to offer-- literally!
The community is a suburban beachfront neighborhood that lies on the coast, between Fort Lauderdale and Miami, boasting a vast area of 30.8 square miles, of which 27.34 square miles is land, while 3.46 square miles is water.
Hollywood also includes about 5 to 6 miles of Atlantic Ocean beach.
And you know what's more exciting than exploring Hollywood's unlimited sunny skies and salty ocean breeze? Sampling the best food in town-- and this city's got A LOT!
In fact, Hollywood is home to a melting pot of cultures with a dash of classic American that makes for one of South Florida's most unique dining scenes.
Korean, Latin American, Armenian-- whatever cuisine you're craving, Hollywood definitely offers some diverse eats, with some international dishes you may not even know existed!
And since it's where I-95 and the Turnpike practically kiss, it's easy to get here from virtually anywhere too.
So, are you ready for overflowing food to come your way?
Here are the Top 5 Eats to try while you're here. (in no particular order)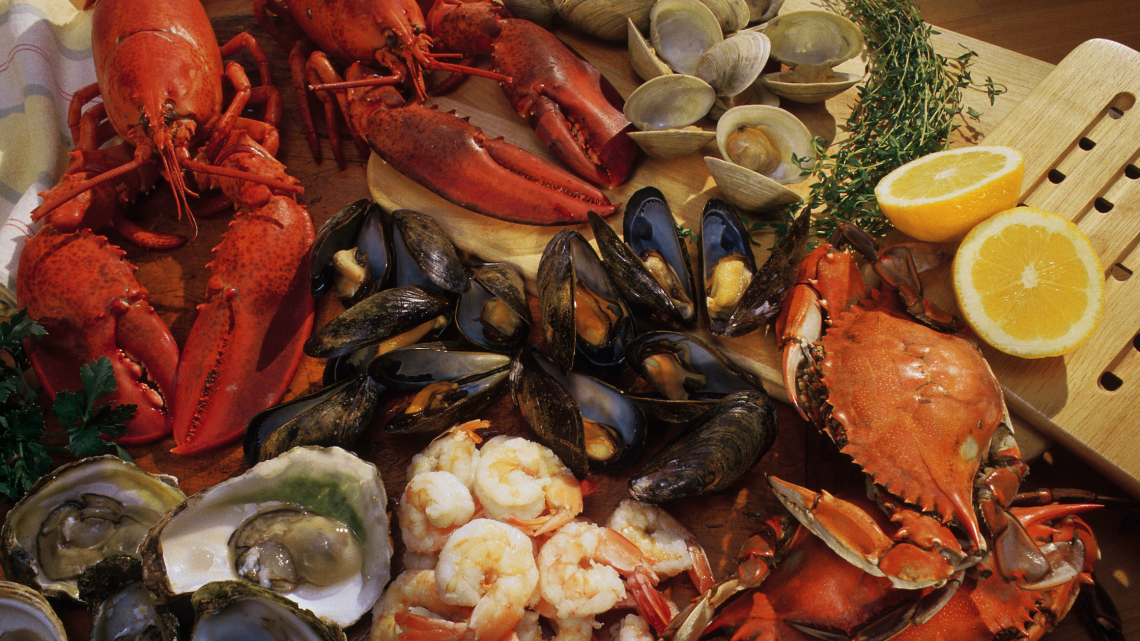 606 N Ocean Dr, Hollywood, FL 33019
✅ Takeout - ✅ Dine-in - ✅ Outdoor Dining - ✅ Delivery
For a casual dining experience in an upscale Hollywood atmosphere (and the best seafood in the area!), try GG's Waterfront, hailed as one of the city's finest dining venues.
At GG's, you'll enjoy an extensive selection of locally sourced fish, fresh seafood, lobster and stone crabs, raw bar specialties, salads, sandwiches, and superb steaks and chops grilled to perfection!
It also overlooks the Intracoastal Waterway, so you'll get beautiful waterfront views as world-class luxury yachts cruise by alongside your meal!
At sundown, what else is better to do than enjoy cocktails and watch magnificent sunsets while snapping photos as the sky changes color from blue to yellow and orange, ending in a burst of red?
Lunch and dinner are served every day of the year.
On Sunday, the restaurant features brunch from 11 am to 3 pm, and later in the day, a Sunset Party on the patio with live music from 5 pm.
GG's also proudly presents a Wine Spectator Award Winning Wine list with more than 125 different wines and champagnes in a carefully curated collection from around the world to pair with the flavors of the cuisine.
You can't go wrong with GG's!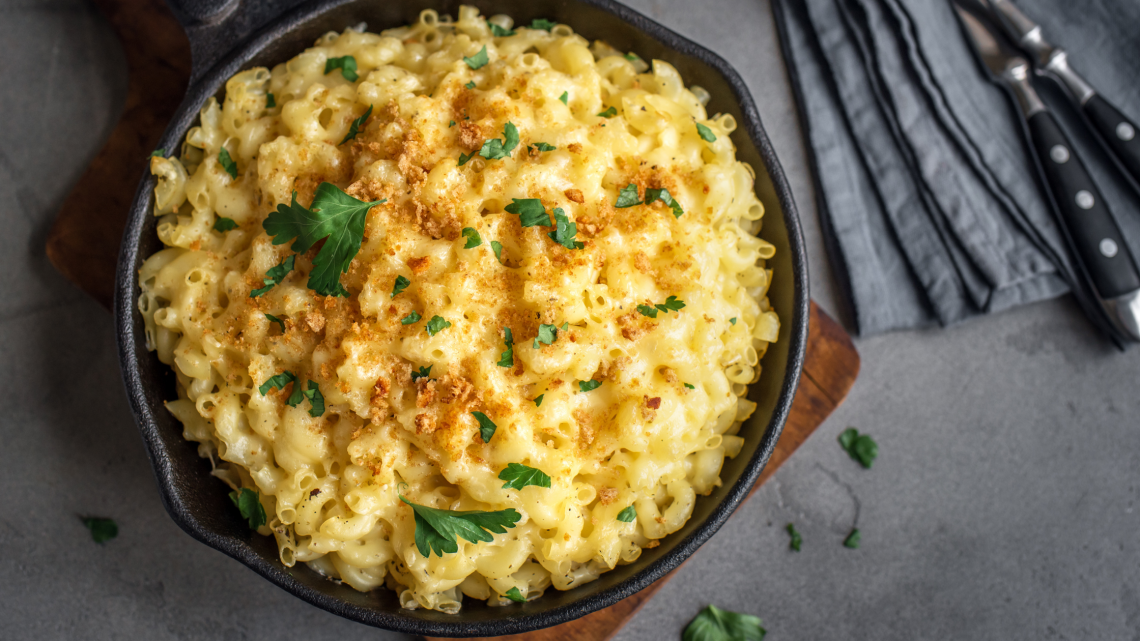 1906 Harrison St, Hollywood, FL 33020
✅ Takeout - ✅ Dine-in - ✅ Outdoor Dining - ✅ Delivery
A gastropub in Downtown Hollywood serving craft beer, hand-crafted cocktails, and delicious world-class food since 2002, The Tipsy Boar is the American Gastro pub scene you'd want to be in when in Hollywood!
Located right off Young Circle in the upbeat park of Hollywood, The Tipsy Boar isn't your average Ale House-- it boasts the finest bar food I know you can't resist!
From starters and appetizers to their burgers and large plates, The Tipsy Boar ensures you get a 'bang for your buck in each dish!
Fried goat cheese with a marmalade sauce, anyone?
Or maybe a giant plate of Lobster Mac & Cheese? How about a 12 OZ New York Strip?
Well, whatever it is that you'll have at Tipsy Boar, don't forget to go for happy hour and have your choice from their selection of craft beers and fine wines.
These drinks go perfectly well with any of their dishes!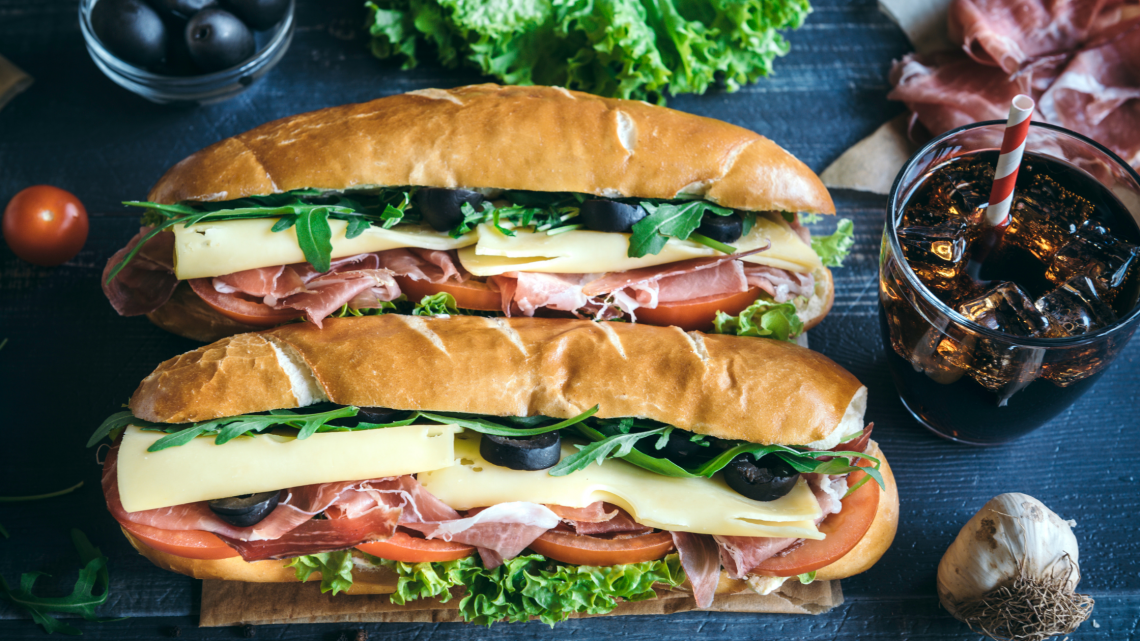 1854 N Young Cir, Hollywood, FL 33020
✅ Takeout - ✅ Dine-in - ✅ Outdoor Dining - ✅ Delivery
Are you tired of the usual Subway?
Come to J28 Sandwich Bar and get a menu of some of the most savory sandwiches you can't find anywhere in a 10-mile radius of Hollywood!
Nestled in Young Circle, the center roundabout in the mecca of Hollywood, J28 offers their signature Zang to each bite of their sandwiches, which makes them stand out from the average midnight-inspired craving you might whip up before you go to bed!
From crispy pork belly with zesty seasoning to chicken saltado with 11 spices on a nice fresh bun (and more!!), plus your choice of sides-- fries, rice and beans, rice and fries-- J28 Sandwich Bar won't disappoint.
A nice Peruvian- slash- classic South Florida-inspired sandwich joint where you can get on-the-go meals while you explore Hollywood!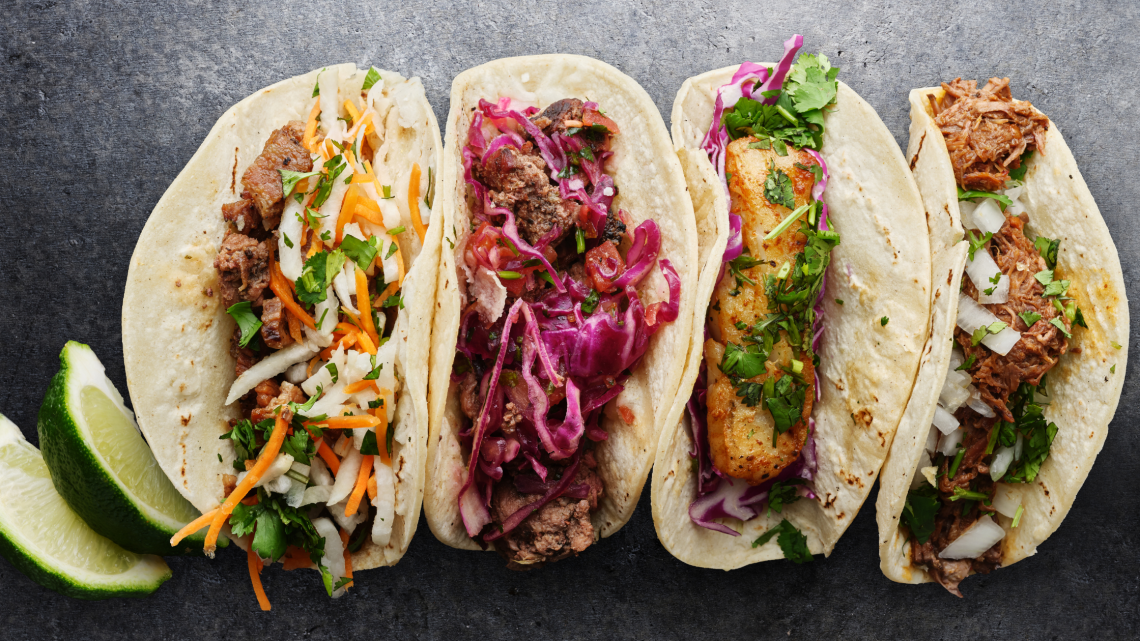 334 Arizona St, Hollywood, FL 33019
✅ Takeout - ✅ Dine-in - ✅ Outdoor Dining - ✅ Delivery
For something light, easy, and Mexican, try dining at Taco Beach Shack, where they make their taco shells fresh every day, along with their freshly made guacamole and salsa!
But before you get the wrong ideas, Taco Beach Shack isn't your typical taco spot serving the USUAL fillings.
Here, you can get a delicious buttered lobster taco or a Korean short rib taco to start your afternoon near the beach.
Yes, you read it right-- a Lobster or a Korean short-rib taco!
And if you're feeling like partnering your taco with some cold beer on a hot beach day, try from their selection of Mexican beers or grab a margarita for yourself!
But that's not all!
This hip outdoor taco joint also features an array of specialty burritos, quesadillas, and five original hot sauces to spice up even the most discerning gourmand palate!
I'm sure that got you excited!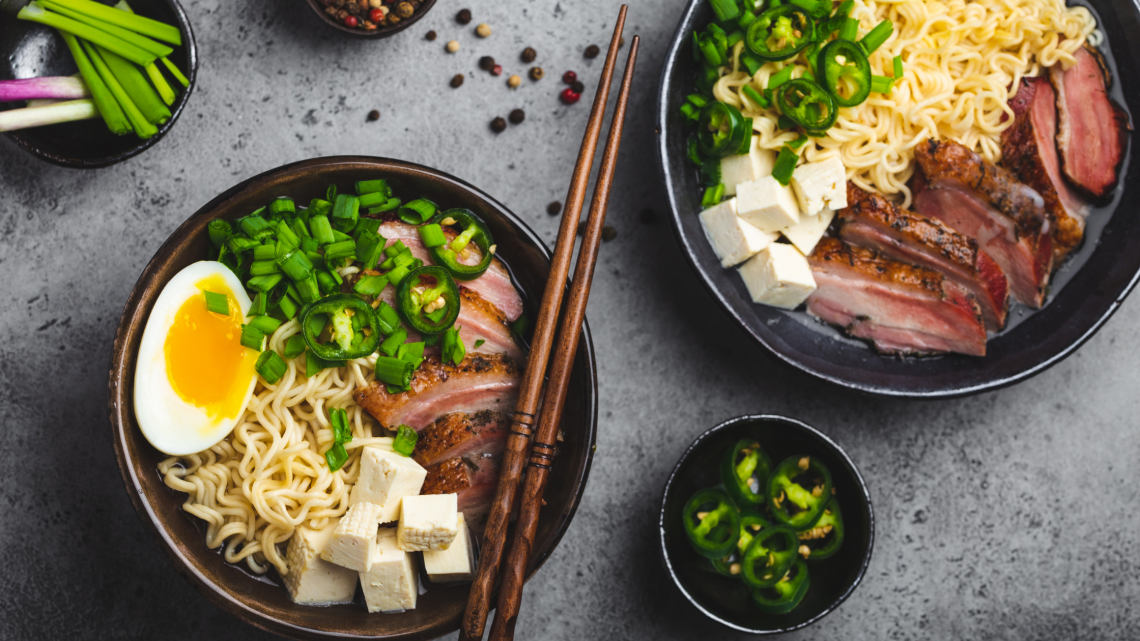 2035 Hollywood Blvd, Hollywood, FL 33020
✅ Takeout - ✅ Dine-in - ✅ Delivery
Ready for something Asian?
GoBistro is the go-to for your favorite Japanese eats in Hollywood, and you shouldn't miss dining here during your stay!
While quite hidden if not for its pinkish neon lighting at the entrance, GoBistro is a Hollywood gem for delicious Japanese food, like ramen, sushi & other classic eats, plus beer and sake served till late in low-key, modern surroundings.
In fact, the restaurant's ramen is all the rave, especially since GoBistro has it in seven flavors-- with ramen dedicated to a hangover!
Aside from ramen, GoBistro also has an extensive menu of maki, special maki (inspired by different international cuisines), hot buns with delicious fillings (can anyone say soft shell crab buns?), and hot appetizers, including Korean-inspired Gangnam wings!
Can anyone resist all this goodness?

"Our home, priced at $1,225,000 was on the market for ONE YEAR with a local realtor without any offers...... the team sold it in 34 days at a price we were very happy with."
- Alicia Sandoval
"His high-end, digital marketing for sellers is truly cutting-edge and worlds ahead of the competition. Amit also offers hands-on buyer services that are the best you will find in the Coral Gables area. Hire him for all your real estate needs!"
Who are we?
We are the ALL IN Miami Group out of Miami.
We are Colombian, Filipino, Cuban, German, Hispanic, Indian, Syrian, and American.
We are Christian, Hindu, and Jewish.
We are many, but we are one.
We sell luxury homes in Miami, Florida.
Although some of our clients are celebrities, athletes, and people you read about online, we also help young adults find their first place to rent when they are ready to live on their own.
First-time buyers?
All the time!
No matter what your situation or price range is, we feel truly blessed and honored to play such a big part in your life.