Top 5 Places to Eat Around Hillsboro Beach
With a limited number of eats around town, Hillsboro Beach may seem like a bleak choice for a dining destination on the outside looking in-- yet locals and tourists in the know will prove you wrong!
Spanning just three miles in length and 900 feet in width is the charming town of Hillsboro Beach, known by many as "Florida's Magnificent Mile."
The small upscale Broward County beach community is beautifully situated on a narrow peninsula between the shimmering Intracoastal Waterway and the clear blue Atlantic Ocean.
It can be accessed through a bridge, A1A, the only main road in Hillsboro Beach, more commonly known as the Hillsboro Mile or Millionaire's Mile.
And thanks to the town's neighboring cities, particularly Deerfield Beach, where most of the nearest restaurants are, peeps looking for a place to chill and dine won't feel an ounce of hunger while they're here!
Think picturesque views, sunset backdrops, delicious cuisines, and seaside dining-- all these await you around Hillsboro Beach.
And I can't wait for you to try them all!
Here are the Top 5 Eats to try while you're here. (in no particular order)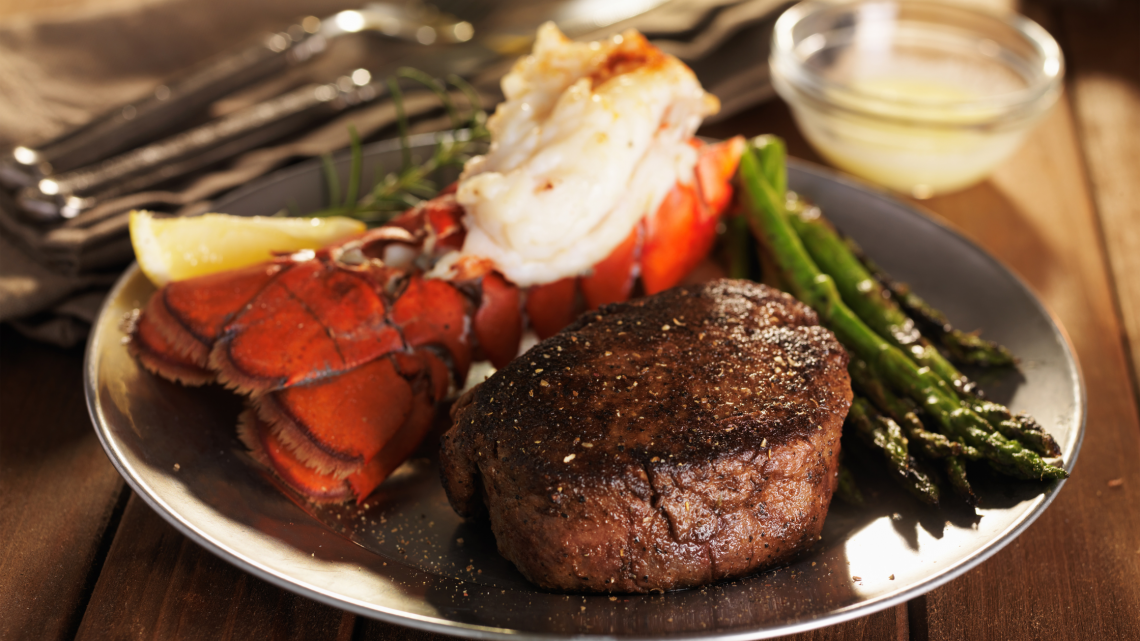 2765 NE 28th Ct, Lighthouse Point, FL 33064
✅ Takeout - ✅ Dine-in - ✅ Outdoor Dining
Recognized as a national landmark and a famous "attraction" in Hillsboro Beach, Cap's is Broward County's oldest restaurant, serving fresh native seafood, hearts of palm salad, succulent steaks, chops, and chicken for over 91 years!
With roots as a 1920s casino and rum-running speakeasy, it sits on an island off Lighthouse Point and can only be reached by a Cap's motor launch.
But let me tell you, the trip to the secluded coastal pine and pecky cypress landmark is a must for anyone visiting South Florida and the Gold Coast-- whether you're looking for good food or to enjoy the great views!
Cap's extensive selection of fish and shellfish dishes offers the best in casual waterfront dining.
We're talking about the freshest local dolphin, wahoo, cobia, snapper, pompano, lobster, and stone crab, varying with the catch.
Indeed, Cap's is always cooking something special to satisfy your palates!
So, take that boat to South Florida's premier waterfront restaurant - Cap's Place.
You won't regret it!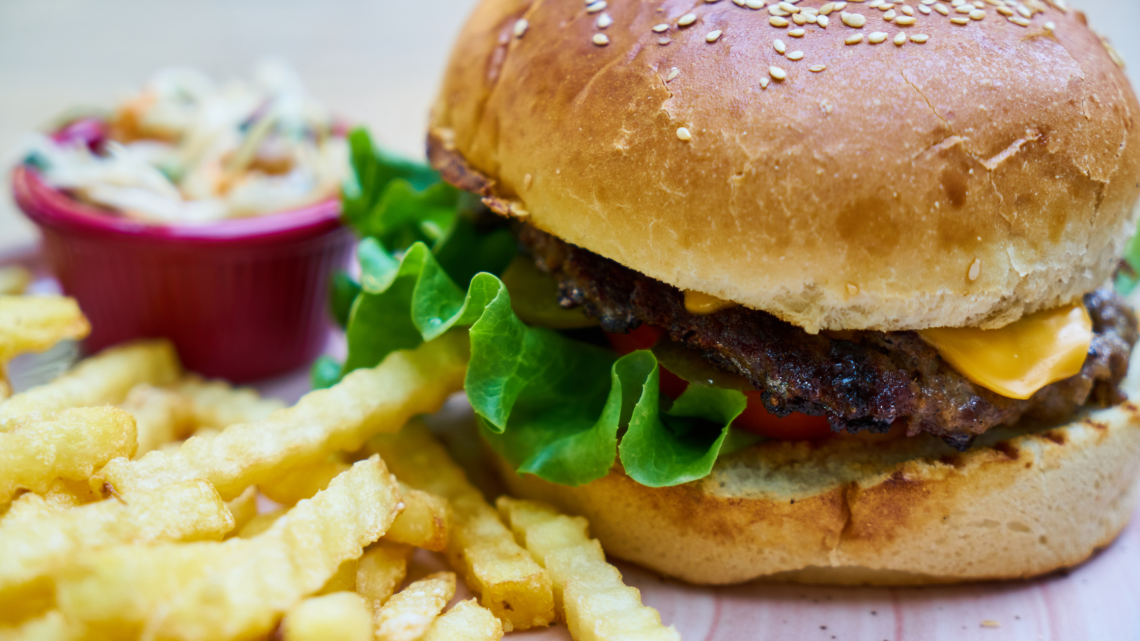 2841 Marina Cir, Lighthouse Point, FL 33064
✅ Takeout - ✅ Dine-in - ✅ Outdoor dining - ✅ Curbside pickup - ✅ Delivery
A Lighthouse Point gem that offers American bites doled out in a laid-back cafe with an island vibe & occasional live music, Nauti Dawg Marina Cafe should be your next food destination in Hillsboro Beach when you need comfort food while on a vacay!
Breakfast, brunch, lunch, dinner, Hook 'N Cook, and more-- no matter what time of the day you crave dining at The Nauti Dawg Marina Cafe, you're welcomed with an extensive open menu and excellent service!
And the good news is that you won't have to leave Fido at home when you eat at this sweet cafe, 'coz they've dedicated a whole menu "For The Dawgs."
No "hooman" can resist taking their fur buddy on a date!
But of course, being a pet-friendly cafe nestled in the most picturesque location isn't the only thing that keeps customers hyped about the Nauti Dawg Marina Cafe.
Oh no, it isn't!
Their flavorful dishes alone are enough to keep their patrons visiting daily!
Breakfast staples, burgers, salads, entrees, appetizers, and more-- you'll need a day to get through all of the items on their multiple menus!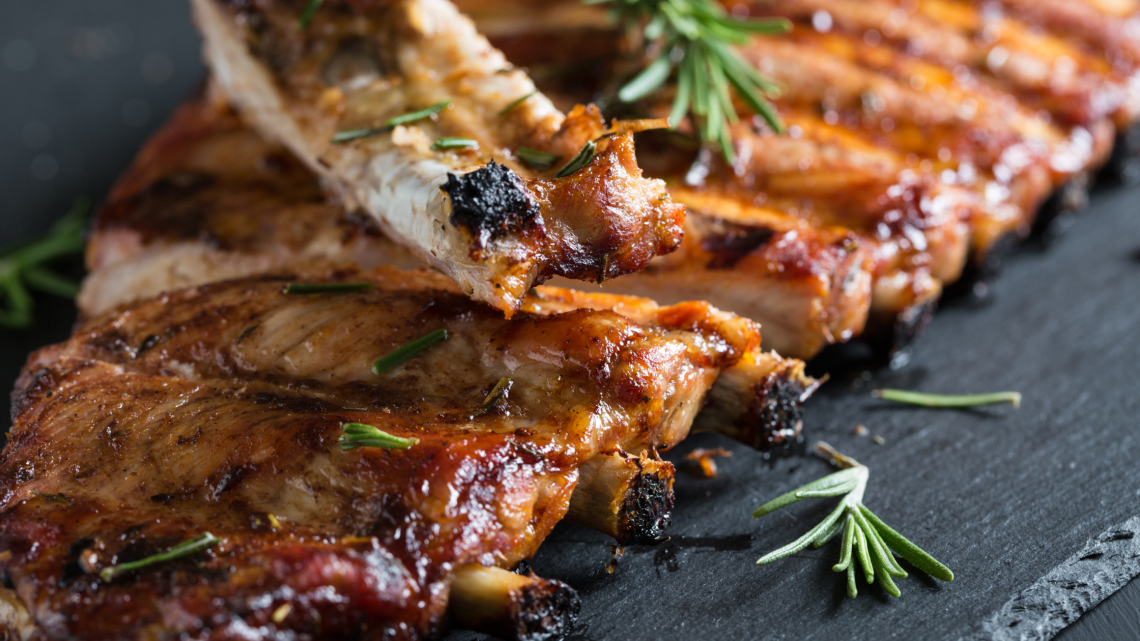 Flanigan's Seafood Bar and Grill
2041 NE 2nd St, Deerfield Beach, FL 33441
✅ Takeout - ✅ Dine-in - ✅ No-contact delivery
For American eats and fresh seafood, look to Flanigan's Seafood Bar and Grill, one of Hillsboro Beach's and Deerfield Beach's staples!
A laidback family-run restaurant anchored by a commitment to exceptional food and drink, warm hospitality, great value, and good fun, Flanigan's has been a beloved South Florida institution since 1959 and continuously welcomes guests from near and far every day of the year, from lunch to late night.
And their cooking?
Well, let's just say they take FOOD seriously.
Their something-for-everyone menu features celebrated signature dishes, like Legendary Baby Back Ribs and classic grill fare.
And don't forget seafood, always freshly caught, cooked, and onto your plate!
Flanigan's also offers sandwiches, greens, burgers, pasta, appetizers, and sides.
Flanigan's-- a come one, come all, home-away-from-home for friends old and new.
A restaurant that always serves home-cooked meals for South Florida visitors and locals, and a worthy trip away from Hillsboro Beach!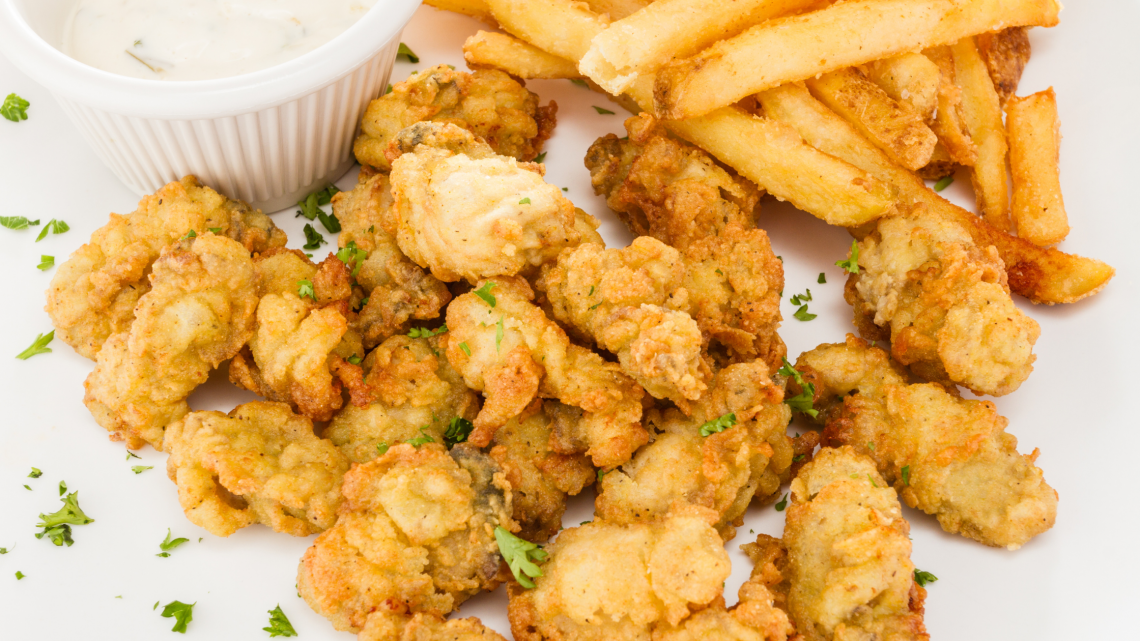 2031 NE 2nd St, Deerfield Beach, FL 33441
✅ Takeout - ✅ Dine-in - ✅ Curbside pickup - ✅ No-contact delivery
A local favorite with national attention, the Whale's Rib is another Deerfield Beach seafood spot you shouldn't miss when visiting Hillsboro Beach-- a good thing it's only minutes away!
Even Guy Fieri stopped by for a bite on Food Network's Diners, Drive-Ins, and Dives!
Warmly welcoming, smiling, and often sunburnt faces, for over 30 years, The Whale's Rib has remained a staple in Deerfield Beach thanks to South Florida locals and travelers just floating thru.
Looking at their menu, you'll understand why.
Daily Specials, a raw bar, appetizers, fried meals, salads, soups, handhelds, pasta, sides, desserts, and a special Minno's Menu-- all these you can enjoy and more when you dine at The Whale's Rib!
And I'm telling you, the dishes are "out of this world" delicious!
Fried oysters served with their World Famous Whale Fries?
Yes, yes, and yes!
Not to mention, The Whale's Rib also has premium dishes, like USDA Blackened Prime Rib, LIVE Maine lobster, Norwegian Salmon, and the like!
So whether you're aiming for casual dining or a bougie one, you can stay where you are, and The Whale's Rib will serve it on a silver platter!
Sounds good?
You're not wrong!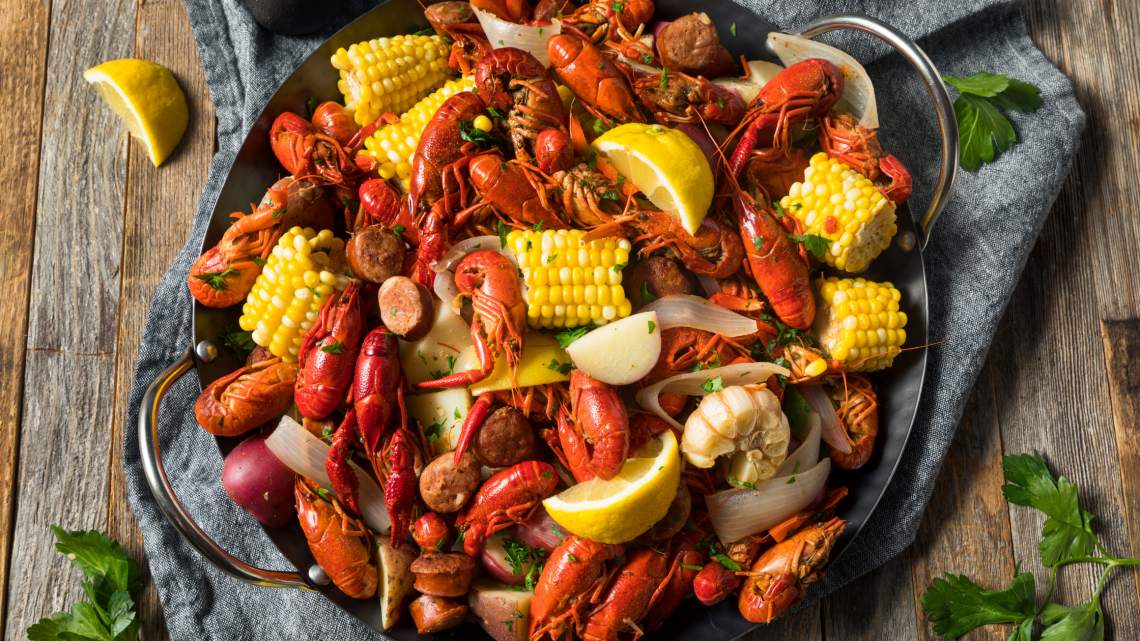 300 NE 21st Ave, Deerfield Beach, FL 33441
✅ Takeout - ✅ Dine-in - ✅ Outdoor Dining - ✅ Curbside pickup
A South Florida favorite since 2002, JB's on the Beach is where visitors go to experience the true-blue Deerfield Beach dining scene (without having to go far from Hillsboro Beach!).
Once you step inside the beachside food spot, you'll understand why.
Enjoy an extensive menu of your favorite fresh seafood directly at the ocean's edge.
We're talking about seafood and steaks, custom salads, handhelds like sandwiches and burgers, big-sized starters, and the like.
Yes, peeps, you name it--we're 99% certain that they've got the seafood dish you're craving on their lineup!
And with that incredible view?
I don't know about you, but I'm sold for life!
No wonder Hillsboro Beach locals and tourists keep coming back to Deerfield Beach just to eat at JB's!
I'm sure you would, too, after you try out this fantastic waterside food spot!

"Our home, priced at $1,225,000 was on the market for ONE YEAR with a local realtor without any offers...... the team sold it in 34 days at a price we were very happy with."
- Alicia Sandoval
"His high-end, digital marketing for sellers is truly cutting-edge and worlds ahead of the competition. Amit also offers hands-on buyer services that are the best you will find in the Coral Gables area. Hire him for all your real estate needs!"
Who are we?
We are the ALL IN Miami Group out of Miami.
We are Colombian, Filipino, Cuban, German, Hispanic, Indian, Syrian, and American.
We are Christian, Hindu, and Jewish.
We are many, but we are one.
We sell luxury homes in Miami, Florida.
Although some of our clients are celebrities, athletes, and people you read about online, we also help young adults find their first place to rent when they are ready to live on their own.
First-time buyers?
All the time!
No matter what your situation or price range is, we feel truly blessed and honored to play such a big part in your life.