Top 5 Places to Eat in High Pines | Ponce Davis
Two hidden South Miami gems that feature an elusive suburban living amidst the bustling metropolis-- this is what best describes the High Pines and Ponce-Davis areas.
High Pines, a little hamlet between South Miami and the Ponce Davis area, is conveniently located smack in the center of the City Pleasant, boasting wide, tree-shaded boulevards and neighborhood residential streets.
On the other hand, Ponce Davis is a suburban pocket within an already-notable surrounding area, tucked away from the busy Metro but close to downtown Miami and the financial district.
And though these two communities often shy away from the spotlight, they boast proximity to popular Miami tourist destinations, making them the perfect places to do a round-robin of all the great eats of Miami-- in separate areas and neighborhoods!
The two areas are surrounded by communities like Coral Gables, South Miami, Downtown Miami, Brickell, and Pinecrest, so you're "technically" graced with their culinary wonders too!
Are you ready to begin your exciting culinary journey at High Pines and Ponce Davis?
Here are the Top 5 Eats to try while you're here.
Although High Pines and Ponce Davis are residential areas with no restaurants or shopping areas, there are plenty of places to go to that are extremely close in Coral Gables, South Miami, Pinecrest, and Kendall. (in no particular order)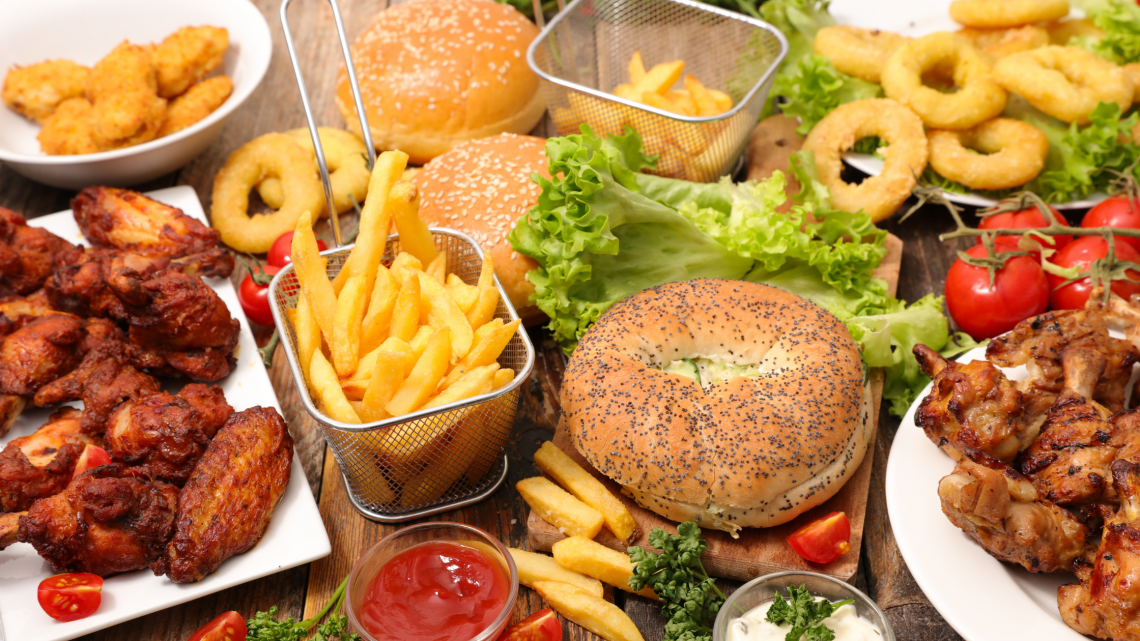 5958 S Dixie Hwy South Miami, FL 33143
✅ Takeout - ✅ Dine-in - ✅ Outdoor dining - ✅ Delivery
Are you ready for your dose of Soul food with a traditional Southern flair?
Boasting a sophisticated yet comfortable atmosphere (complete with glass panels, white wood furniture, and hanging plants all over), Root & Bone is a South Miami go-to for delicious traditional cooking, a craving that's inevitable when you're in a new place or travel destination.
Offering customers a delectable menu of Southern dishes, a few with distinct innovative twists, Root and Bone is a hot spot in the area, especially if you're looking to pair your meal with a drink and some live music.
Oh yeah, and they've got vegan options, too!
The perfect spot to dine with the whole fam, especially when you're exploring the streets of High Pines and Ponce-Davis, and their surrounding areas!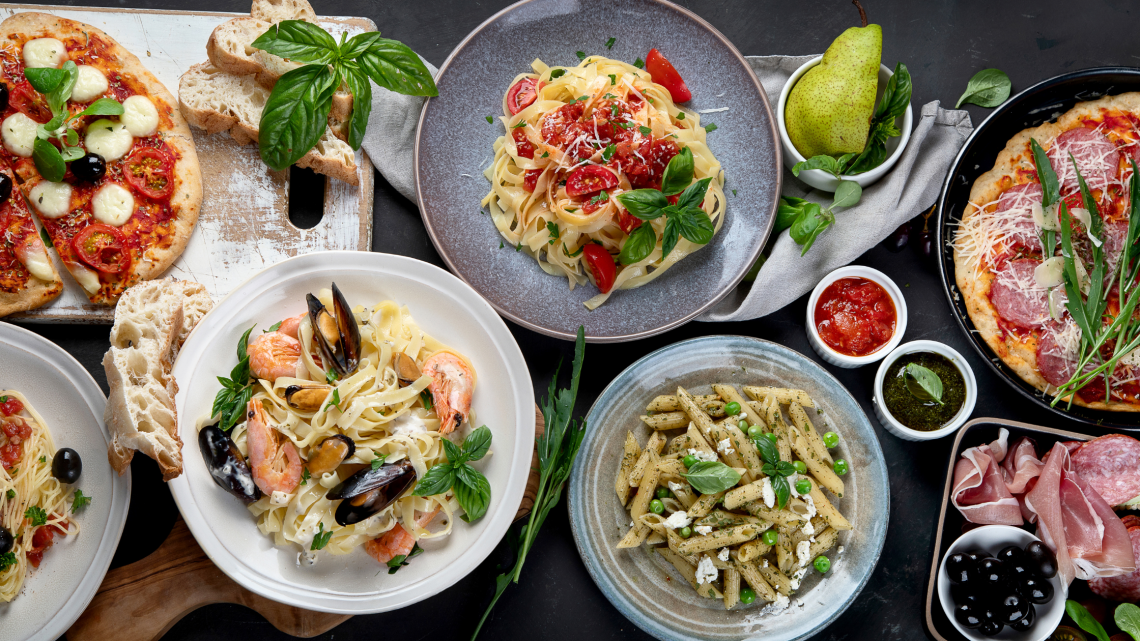 5958 S Dixie Hwy, South Miami, FL 33143
✅ Takeout - ✅ Dine-in - ✅ Outdoor dining - ✅ Delivery
Bringing South Miami locals and tourists a modern interpretation of Italian cuisine while celebrating Italy's breathtaking countryside, Mi'talia Kitchen & Bar should be your spot for tasty Italian cooking if you ever find yourself in the area.
Led by Chefs Janine Booth and Jeff McInnis (yes, the same chefs from Root & Bone!), the restaurant is a new neighborhood locale sharing a passion for Italian flavors through their made-from-scratch modern interpretation menu of Northern and Southern cuisine.
A beautiful outdoor patio completes the experience, perfect for sipping spritzes and cocktails al fresco on warm Miami nights.
Not sure what to try first?
Don't miss out on the restaurant's Ricotta Toast, Spicy Rigatoni Vodka, and a plate of Tiramisu for dessert!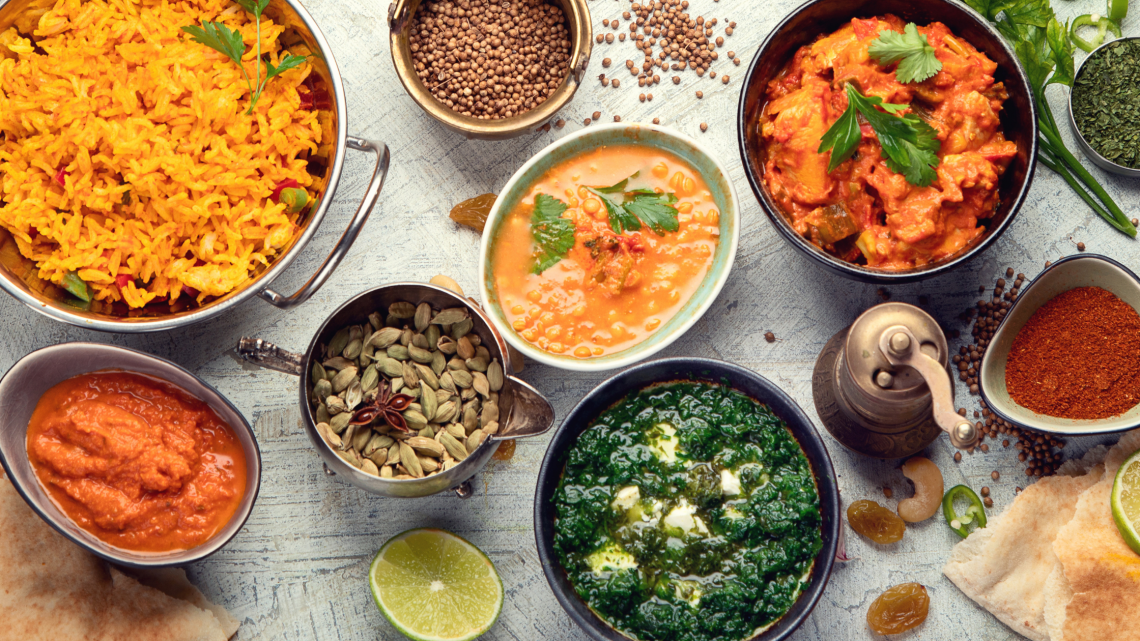 8965 SW 72nd Pl, Kendall, FL 33156
✅ Dine-in - ✅ Takeout - ✅ Delivery - ✅ Outdoor Dining
Do you want to try something different today?
Drive to Downtown Dadeland and visit Ghee Indian Kitchen, a food spot that features the heart of Indian cooking!
A family-owned and operated Kendall restaurant, Ghee uses locally sourced ingredients straight from the family's farm in Homestead to create traditional Indian dishes packed with flavor and in great portion sizes!
Chef Niven Patel takes authentic Indian dishes to the next level by adding creative, unexpected, and innovative twists!
Some must-try dishes include Spicy Pork Vindaloo, Chicken Tikka Masala, and Naan, among others.
The restaurant also features a unique cocktail selection to pair with your meal and desserts to cap off your memorable dining experience!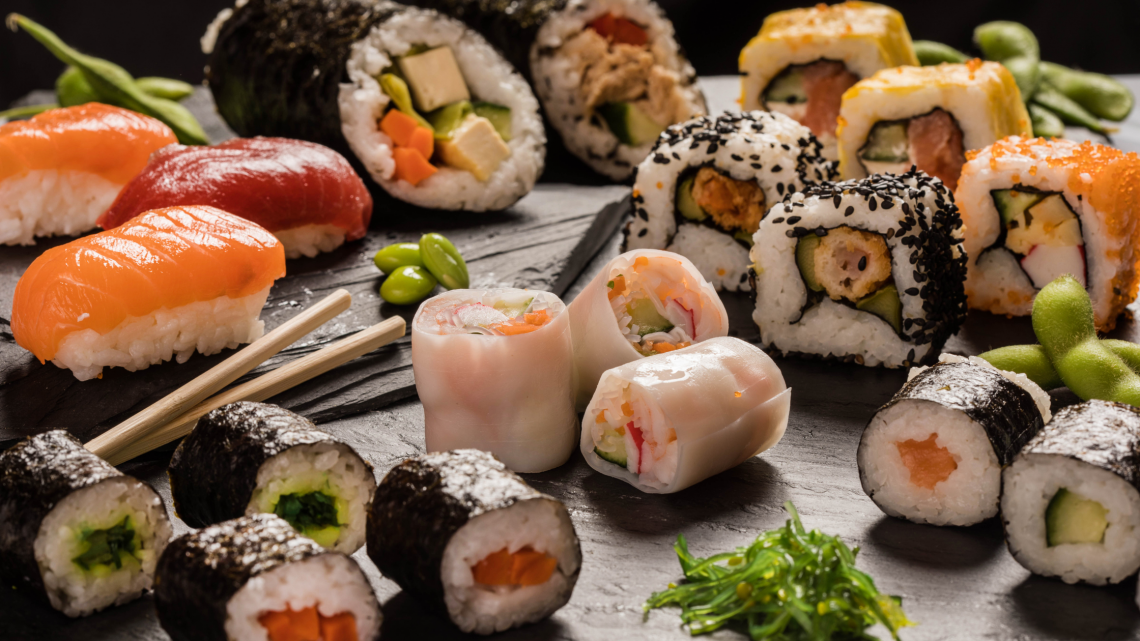 8970 SW 72nd Pl, Miami, FL 33156
✅ Dine-in - ✅ Delivery
Always a local favorite wherever it pops up, Pubbelly Sushi's Dadeland outpost earns a spot in the hearts of the locals and tourists around the area.
Offering its quirky spin on sushi with Pubbelly favorites like tuna pizza, tostones and ceviche, and a truffle yellowtail roll, fans get their fix in an elevated commercial setting.
So if you're looking for a nice hangout spot to eat and chat, Pubelly Sushi gives you all of that and more-- and make sure to ask for some Lychee martinis and Teasy Bear!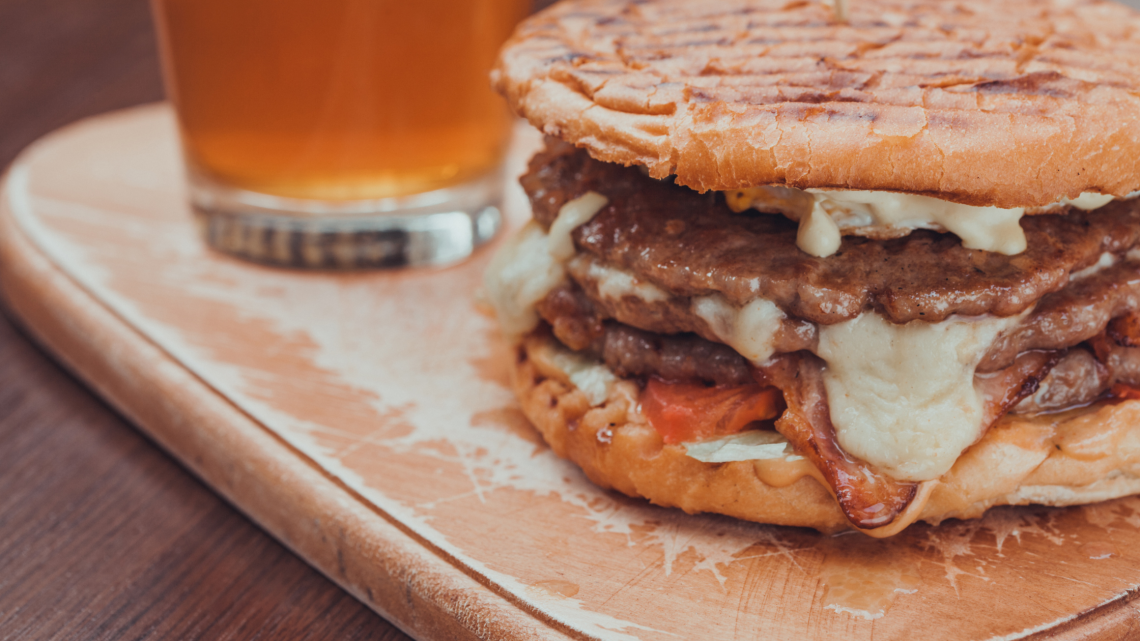 Pub 52 Gastropub & Kitchen South Miami
5829 SW 73rd St #6, South Miami, FL 33143
✅ Dine-in - ✅ Takeout - ✅ Delivery
Located in the heart of South Miami, Pub 52 Sports + Kitchen is the local go-to for happy hour drinks, watching the big game, playing a game of pool, or grabbing a bite with the gang.
Offering an array of hand-muddled cocktails, approachable food and entertainment, and a local hangout with a weekly lineup, not limited to live bands, karaoke, open mic night, and more, Pub 52 guarantees that everyone can find something to enjoy-- on and off their menu.
The famous pub also features handmade burgers from premium Black Angus Beef, steaks, and jumbo-style wings with 15 house sauces to choose from, along with their signature sauce, flatbreads, and a raw bar with fresh local seafood and fish specialties.
Oh, and did I mention that their bar, the longest bar in South Miami at 70 feet long, features an extensive craft beer selection from local brewers, a bourbon whiskey section, and cocktail classics?
Indeed, the perfect place for a chill night out in the city!

"Our home, priced at $1,225,000 was on the market for ONE YEAR with a local realtor without any offers...... the team sold it in 34 days at a price we were very happy with."
- Alicia Sandoval
"His high-end, digital marketing for sellers is truly cutting-edge and worlds ahead of the competition. Amit also offers hands-on buyer services that are the best you will find in the Coral Gables area. Hire him for all your real estate needs!"
Who are we?
We are the ALL IN Miami Group out of Miami.
We are Honduran, Filipino, Puerto Rican, Cuban, German, Hispanic, Indian, Syrian, and American.
We are Christian, Hindu, and Jewish.
We are many, but we are one.
We sell luxury homes in Miami, Florida.
Although some of our clients are celebrities, athletes, and people you read about online, we also help young adults find their first place to rent when they are ready to live on their own.
First-time buyers?
All the time!
No matter what your situation or price range is, we feel truly blessed and honored to play such a big part in your life.