Top 5 Places to Eat in Hallandale Beach
The quintessential Florida charm isn't complete without delicious eats, so you already know you're never going hungry in Hallandale Beach-- quite far from the opposite, actually!
Relaxed, convenient, accessible, and stunningly beautiful, Hallandale Beach is no 'stranger' to Florida tourists yet remains overshadowed by nearby communities like Hollywood and Miami.
But when it comes to food, this oceanfront city stands out from the rest, offering your favorite freshly-caught seafood and a lineup of international cuisines!
Not to mention, Hallandale Beach is also a short drive away from SEVERAL famous South Florida communities, so there's no shortage of eats in and around here!
But of course, no one ever said that you needed to go out of the city to have a great dining experience during your trip.
In fact, all you need to do is take a quick bike ride or walk if you feel like sweating out a few calories before putting in some more, and you're already at your chosen food spot of the day!
Be sure to book enough days to get some food bingeing in!
Here are the Top 5 Eats to try while you're here. (in no particular order)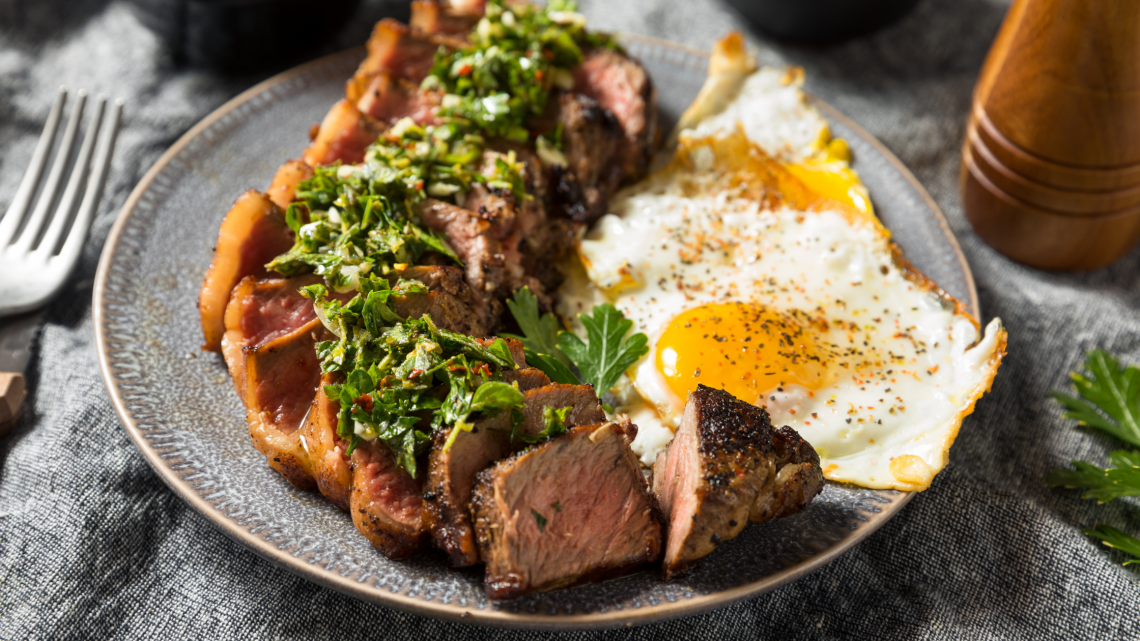 1975 S Ocean Dr, Hallandale Beach, FL 33009
✅ Takeout - ✅ Dine-in - ✅ Outdoor dining - ✅ Delivery
A stunning setting, beautifully prepared food, exquisite flavor combinations, and fun, attentive service-- these are what make Juniper On The Water, a popular romantic New American-Mediterranean restaurant in Hallandale Beach.
Boasting a steak-and-seafood-driven menu with a unique New American-Mediterranean flavor, the Hallandale Beach staple is dedicated to providing quality food and over-the-top service for its guests.
It's no wonder the restaurant leaves a lasting impression on its diners every single time, not only for their dishes but for the whole dining experience, as well!
Don't know where to start?
Go for the usual fave, Shrimp and Grits, or choose a meaty combo like Steak and Eggs for a more filling meal.
Juniper also offers unlimited bubbly for an affordable price and has a wide array of desserts available to satisfy your sweet tooth.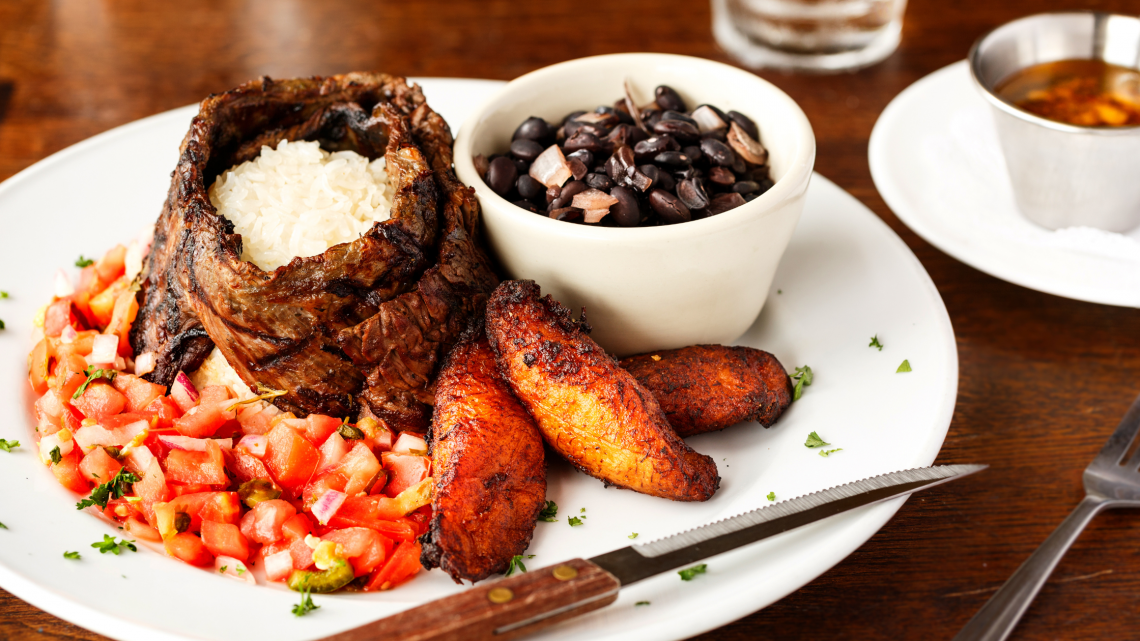 2500 E Hallandale Beach Blvd, Hallandale Beach, FL 33009
✅ Takeout - ✅ Dine-in - ✅ No-contact delivery
A Hallandale Beach family-owned restaurant offering traditional Cuban fare & full bar in a contemporary atmosphere, Padrino's is your best bet when craving something Latin American-- especially when you want it served in the most authentic way possible!
Boasting three generations of family-owned recipe collections passed down to Padrino's chain of Cuban restaurants in Florida, this restaurant's cooking is as authentic as it gets.
Yet, as classic as the dishes may seem, you'll also notice how each generation has added its touch to create the ultimate Cuban culinary experience- making each bite more intimate than the last.
In fact, the Cuban food here is too lip-smackingly delicious that Padrino's even won the Best Cuban Restaurant in 2020 (at the height of the pandemic, no less) by Fort Lauderdale Magazine, so there's no doubt that you'll enjoy your dining experience at Padrino's-- it may even convince you to come back for MORE!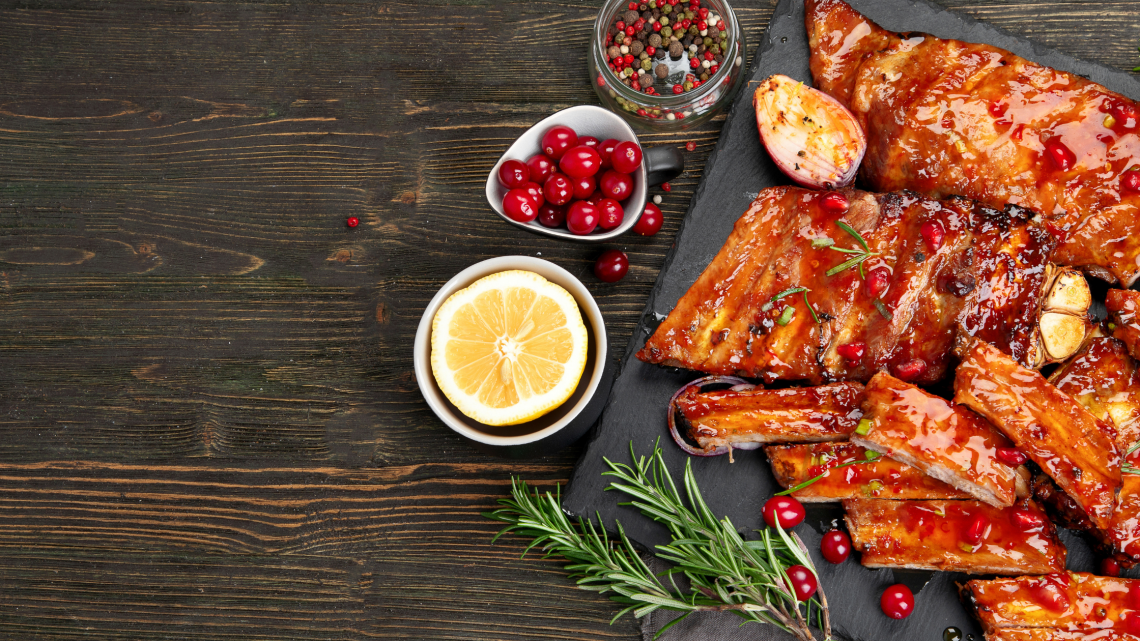 Flanigan's Seafood Bar and Grill
4 N Federal Hwy, Hallandale Beach, FL 33009
✅ Takeout - ✅ Dine-in - ✅ No-contact delivery
For American eats and fresh seafood, look to Flanigan's Seafood Bar and Grill, one of Hallandale Beach's staples!
A laidback family-run restaurant anchored by a commitment to exceptional food and drink, warm hospitality, great value, and good fun, Flanigan's has been a beloved South Florida institution since 1959 and continuously welcomes guests from near and far every day of the year, from lunch to late night.
And their cooking?
Well, let's just say they take FOOD seriously.
Their something-for-everyone menu features celebrated signature dishes, like Legendary Baby Back Ribs and classic grill fare.
And don't forget seafood, always freshly caught, cooked, and onto your plate!
Flanigan's also offers sandwiches, greens, burgers, pasta, appetizers, and sides.
Flanigan's-- a come one, come all, home-away-from-home for friends old and new.
A restaurant that always serves home-cooked meals for Hallandale Beach visitors and locals!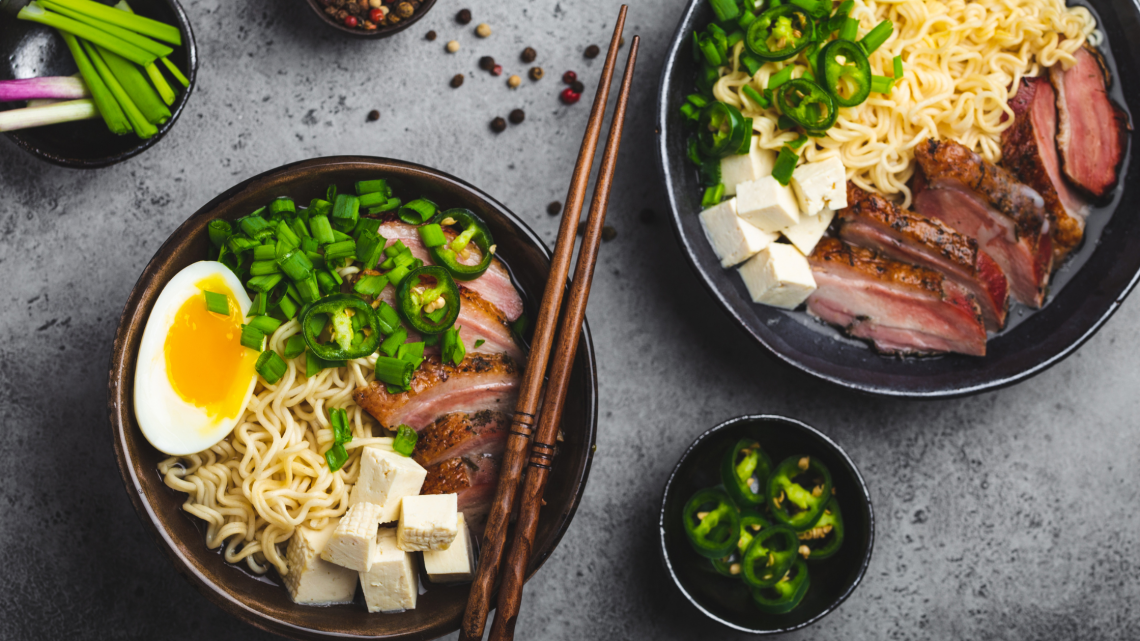 800 E Hallandale Beach Blvd Ste 21 Hallandale Beach, FL 33009
✅ Dine-in - ✅ Curbside pickup - ✅ Takeout - ✅ Outdoor dining - ✅ Delivery
Are you looking for a great ramen place to visit while you're in Hallandale Beach?
Say no more!
WoodOne Ramen is here to impress and satisfy that intense ramen craving!
Tucked away in a quiet plaza is where you'll find the city's tastiest ramen, WoodOne Ramen, a cozy spot specializing in ramen & other Japanese dishes like chicken katsu & pork gyoza.
Boasting a menu of both meat-clad and vegan ramen options, the quaint Japanese restaurant treats guests with their fave traditional dishes (yes, they don't just serve ramen) and bubble teas, too!
And guess what?
They're also a furry-friendly food spot, so feel free to bring your furbaby as you chomp down some of that ramen!
A noteworthy Japanese restaurant to visit whenever you're in the area!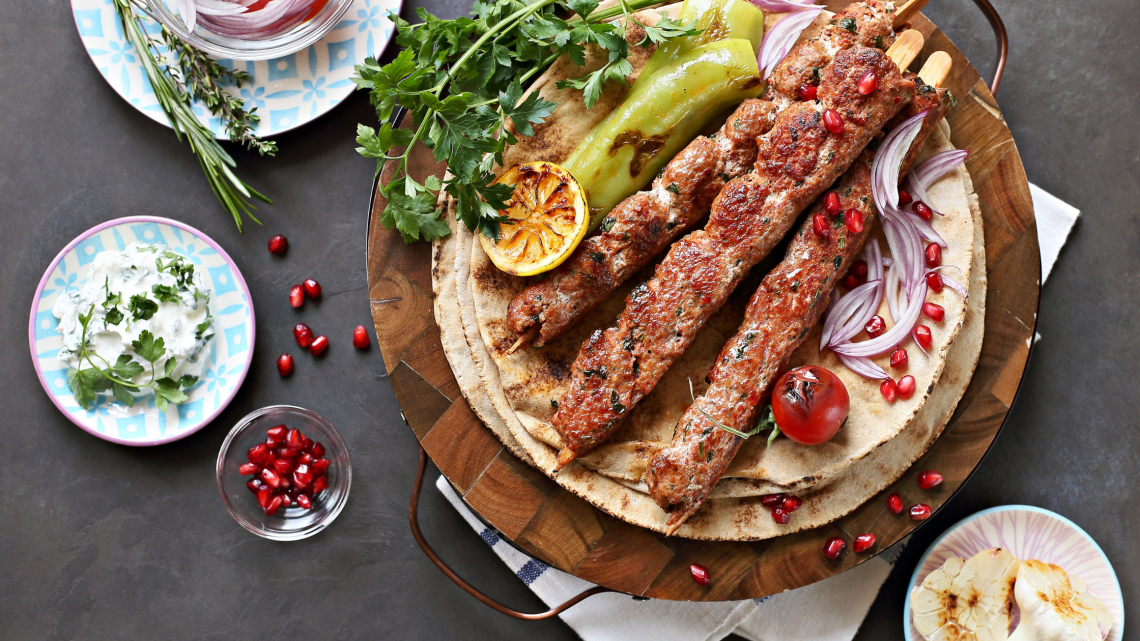 710 W Hallandale Beach Blvd, Hallandale Beach, FL 33009
✅ Dine-in - ✅ Curbside pickup - ✅ Takeout - ✅ No-contact delivery
For something different and flavorful to eat tonight, try your hand at making Turkish cuisine-- or you can dine at Marash Turkish Cuisine at Hallandale Beach and save yourself from the trouble!
Serving ethnic Turkish, Greek, and Mediterranean dishes, Marash Turkish Cuisine takes pride in the quality of the meat used for every meal.
In fact, they guarantee that if it's not perfectly cooked and grilled just the way you ordered it, they won't send it out, which says a lot about how they value their guests and the food itself!
Every kebab delivered to your table is the best kebab you could have ordered-- or your money back!
If sipping on a refreshing glass of ayran or snacking on a delicious kebab is your idea of happiness, this is the place for you.
Marash Turkish Cuisine craft ayran daily from local and fresh ingredients.
So, what are you waiting for?
Dig into something flavorful and new to the palate now-- Hallandale Beach is the best place to start!

"Our home, priced at $1,225,000 was on the market for ONE YEAR with a local realtor without any offers...... the team sold it in 34 days at a price we were very happy with."
- Alicia Sandoval
"His high-end, digital marketing for sellers is truly cutting-edge and worlds ahead of the competition. Amit also offers hands-on buyer services that are the best you will find in the Coral Gables area. Hire him for all your real estate needs!"
Who are we?
We are the ALL IN Miami Group out of Miami.
We are Colombian, Filipino, Cuban, German, Hispanic, Indian, Syrian, and American.
We are Christian, Hindu, and Jewish.
We are many, but we are one.
We sell luxury homes in Miami, Florida.
Although some of our clients are celebrities, athletes, and people you read about online, we also help young adults find their first place to rent when they are ready to live on their own.
First-time buyers?
All the time!
No matter what your situation or price range is, we feel truly blessed and honored to play such a big part in your life.