Top 5 Places to Eat in Fort Lauderdale
Broward County's county seat and largest city is an "institution" when it comes to its beautiful beaches, luxury hotels, and intricate boating canals.
But the thing is, no one ever talks about this coastal city's vast and eclectic dining scene-- which may be their biggest mistake!
Fittingly earning the nickname "Venice of America," Fort Lauderdale is a lovely residential and commercial enclave that brims of well-planned boating canals, golden sandy beaches, art, entertainment, and culture.
It is nestled in Southeast Florida, just two miles north of Port Everglades. It is adjacent to the Atlantic Ocean, near Tamarac, Oakland Park, and Wilton Manors.
And while the city is pretty famous for its scene and sights, Fort Lauderdale's culinary prowess has long been overlooked by food lovers who seek the area's most highly touted restaurants in cities like Miami, Boca Raton, and Palm Beach.
Yes, folks.
As if it couldn't get any better, Fort Lauderdale isn't just an action-packed tourist destination-- it's a melting pot of cuisines too!
Seafood and shellfish may be king (for obvious reasons), but there's plenty more to explore here, from chill breakfast spots and steak joints to a place with specialty grilled cheese sandwiches!
You'll also find quirky spots lurking in unexpected shopping plazas that serve some of the city's finest eats, so be on the lookout for these gems!
Whatever your preference is in food, ambiance, and cuisine, Fort Lauderdale offers a delicious destination for every (non)occasion!
So, let's get the ball rolling, shall we?
Here are the Top 5 Eats to try while you're here. (in no particular order)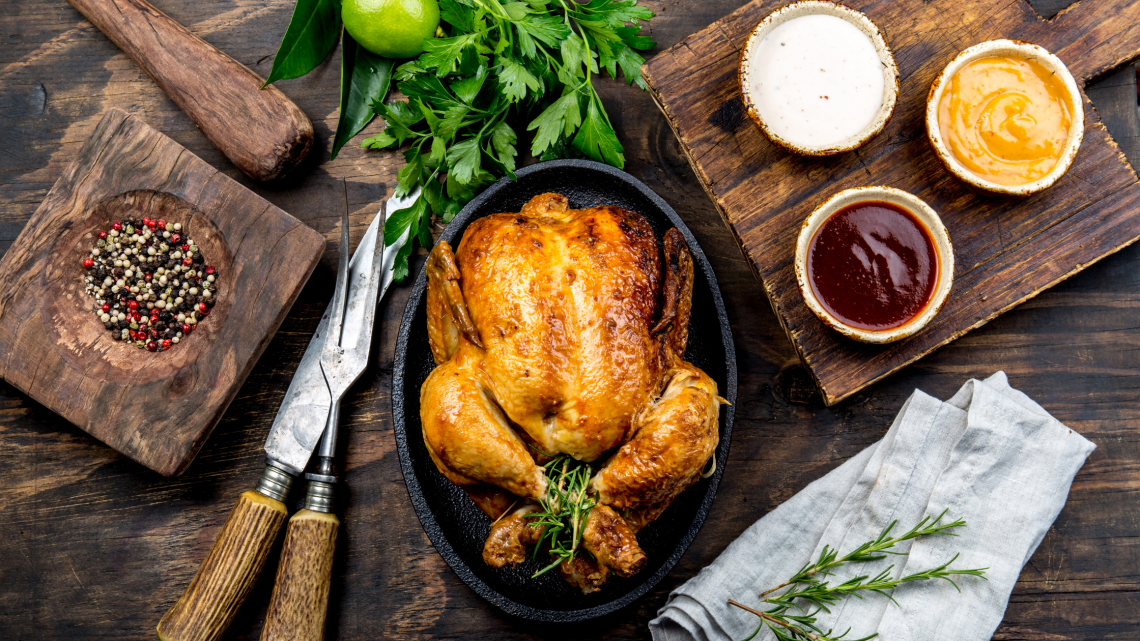 3300 E Commercial Blvd, Fort Lauderdale, FL 33308
✅ Takeout - ✅ Dine-in - ✅ Outdoor Dining - ✅ Curbside pickup
An upscale New American restaurant overlooking the beautiful Intracoastal, Kaluz Restaurant offers spectacular waterfront views from its elegant dining room and a more casual setting at its patio and bar.
But their dining scene isn't just popular for the views or ambiance.
Serving an extensive array of appetizers, salads, sandwiches, flatbreads, wood-fired grilled steaks, and seafood, Kaluz Restaurant has risen to the top of the Fort Lauderdale "food chain" for two main things-- quality and consistency.
Their servers know about the menu and each dish and eagerly help guests pick food items that suit their tastebuds.
And their food?
Everything is cooked to perfection-- especially when you get a glass (or a whole bottle) to come along with it! Good thing, Kaluz has a wine list too!
Try their Bell & Evans Roasted Chicken or Kaluz Chilean Seabass, dine out on the patio, and treat your eyes and palate to delicious food and divine views.
Indeed, Kaluz isn't one to miss whenever you're visiting Fort Lauderdale!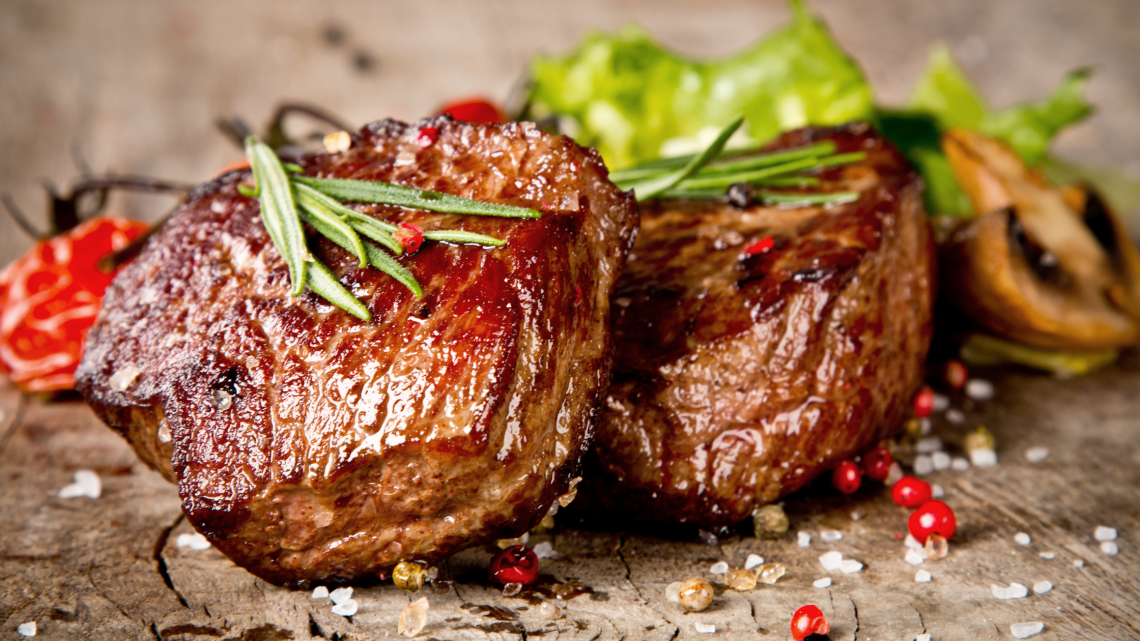 01 N Fort Lauderdale Beach Blvd, Fort Lauderdale, FL 33304
✅ Takeout - ✅ Dine-in - ✅ Outdoor Dining - ✅ Curbside pickup
At Stephen Starr's Steak 954 in the W Hotel on Fort Lauderdale Beach, the dishes you've known and loved aren't what you'd expect them to be-- in a good way, of course!
A famous steakhouse nestled by the water of west Fort Lauderdale, Steak 954 is known to be innovative when it comes to its menu.
Boasting a menu of classic American favorites, Steak 954 puts a high-end twist on every dish to make it ten times worth your while.
Here, a slider is not just a slider-- it's Kobe beef topped with sweet caramelized onions and sandwiched between rounds of buttery brioche.
A bone-in veal chop is from dry, and the Mediterranean branzino, served with a jewel-like array of vegetables, is as light and delicate as any fish that ever swam!
Even a tuna and foie gras taco (weird as it sounds) is a luscious flavor pairing, so don't knock it 'til you try it!
There's no doubt that Steak 954's seductive and mesmerizing vibe-- in food and ambiance-- is worth savoring!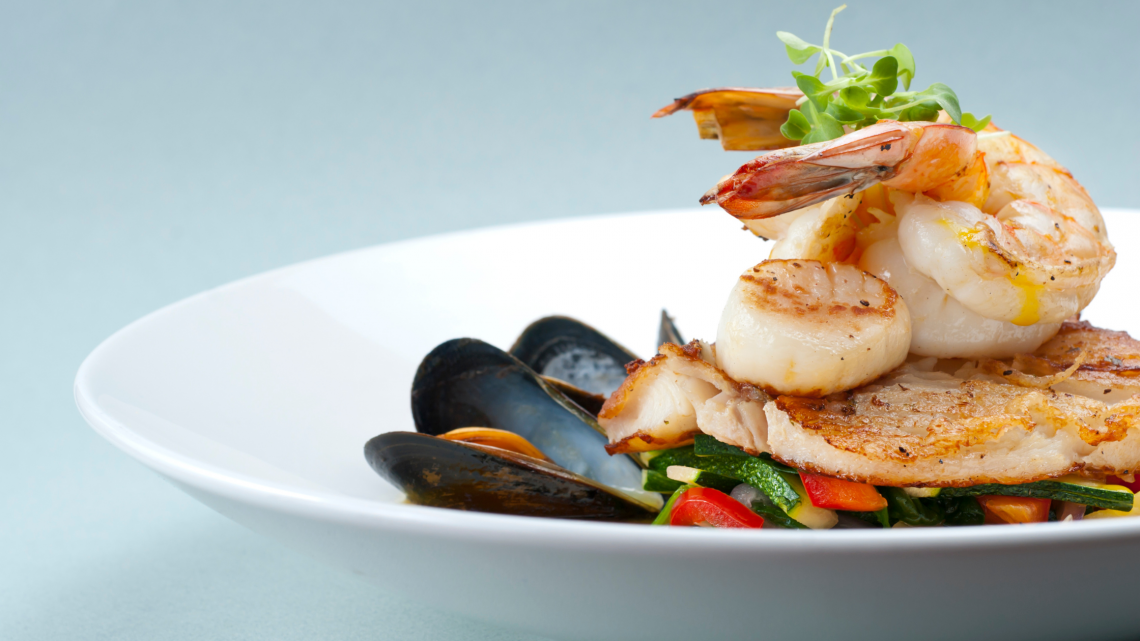 429 Seabreeze Blvd, Fort Lauderdale, FL 33301
✅ Takeout - ✅ Dine-in - ✅ Outdoor Dining - ✅ Curbside pickup
Judging by its location in the thick of the Fort Lauderdale Beach chaos, where A1A and Sea Breeze Boulevard meet, Coconuts may seem like your run-of-the-mill tourist-themed restaurant.
But you know what they say-- "don't JUDGE the restaurant by its area."
Kidding aside, everyone who's ever dined at Coconuts says the same thing-- this longtime local favorite is the epitome of the Fort Lauderdale food scene.
In fact, it's even more than that!
From its expansive outdoor patio with uninterrupted views of Fort Lauderdale's Intracoastal waterway to the menu of Floribbean classics — with a few unexpected twists, Coconuts is Florida dining at its finest!
With a menu that sports the requisite South Florida blackened Mahi Sandwich, smoked fish dip, and conch fritters, with a few surprises like lobster club sandwiches and crab empanadas to massive slabs of Danish baby-back ribs smothered in chipotle-pineapple barbecue sauce, guests will never get tired of trying delicious dishes at Coconuts!
Pair any of them with a cocktail, and I bet you've just found your new favorite beachside food spot!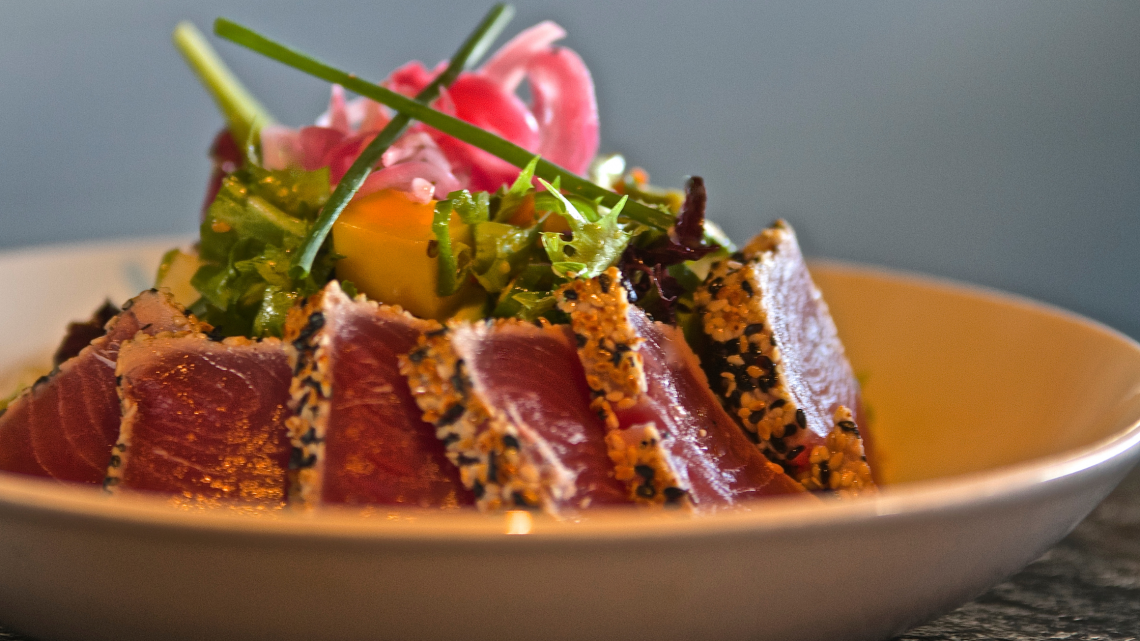 321 N Fort Lauderdale Beach Blvd, Fort Lauderdale, FL 33304
✅ Takeout - ✅ Dine-in - ✅ Outdoor Dining - ✅ Curbside pickup
Another Fort Lauderdale favorite is bound to rock your world-- and your tastebuds!
Experience Chef Pablo Salas' contemporary take on traditional Mexican fare at Lona Cocina & Tequileria.
The hip Mexican food spot is situated along the Fort Lauderdale waterfront and serves authentic street food with an upscale twist.
We're talking about a menu of your favorite Mexican classics like Ahi Tuna Tostada to more recent Lona creations, like Lobster Quesadilla, smothered with fresh lobsters and cheese!
Each dish is designed to bring the vibrant flavors of Mexico to the American food scene, promising to cater to any palate and preference!
Lona's also offers enticing specials throughout the week, but it's hard to beat its $5 tacos and margaritas on Taco Tuesdays, so don't forget to come by on a Tuesday!
Take in the stunning ocean views as you indulge in delectable cuisine, creative craft cocktails, and friendly, quality service-- only at Fort Lauderdale's favorite beachfront destination.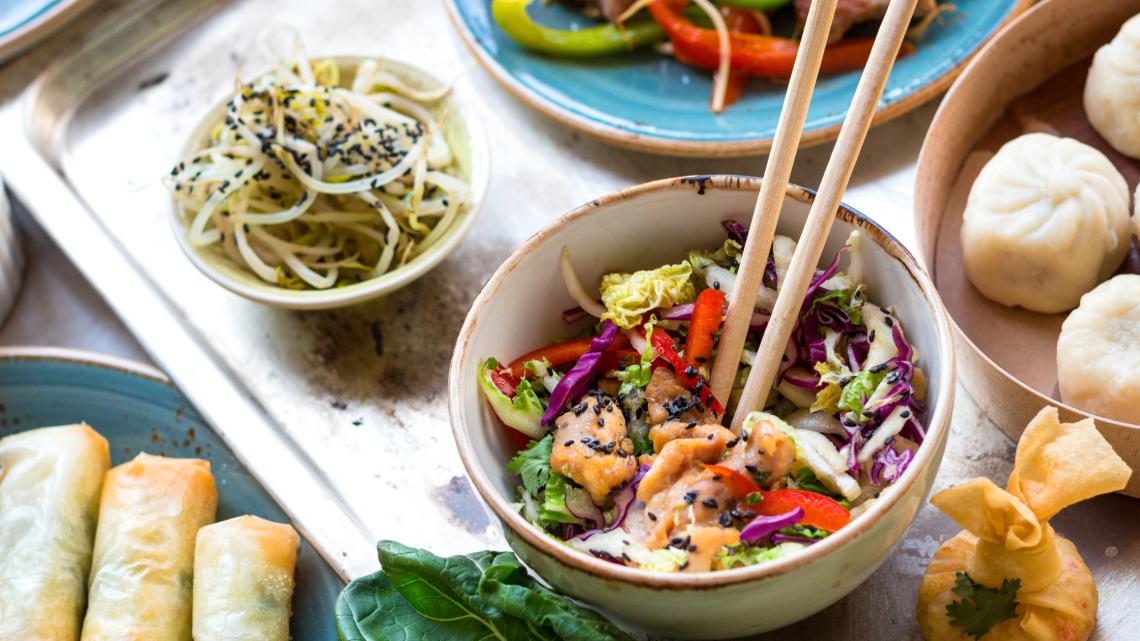 1200 E Las Olas Blvd #101, Fort Lauderdale, FL 33301
✅ Takeout - ✅ Dine-in - ✅ Outdoor Dining - ✅ Curbside pickup
If you live for Latin and Asian flavors, you'll love dining at Fort Lauderdale's famous Pan-Asian waterfront food spot, Casa Sensei!
Located right on the Himmarshee Canal, Casa Sensei guests can dine indoors, outdoors, or on their private gondola while scarfing down Pan-Asian cuisine with Latin accents.
And as if the unique dining experience isn't enough, Casa Sensei also boasts a broad menu that includes everything from dim sum and pan-fried noodles to unexpected maki rolls like the Shogun, made with spicy tuna, Wagyu beef, cilantro, red onion, and a touch of kimchi sauce!
Casa Sensei also dishes some of the freshest sushi in town and Asian noodle dishes like pad Thai, and Latin favorites like mojo pork chops.
So whether you're looking for classics or fusion dishes with a twist, the famous Fort Lauderdale restaurant is here to deliver!
To get the best of both worlds, try the Korean grilled steak chimichurri, which starts as a marinated skirt steak, topped with bright green chimichurri sauce, and served with jasmine rice and fried sweet plantains.
You'll also want to get their lobster guacamole (house-made guac topped with seared lobster tail skewers) for a decadent starter!

"Our home, priced at $1,225,000 was on the market for ONE YEAR with a local realtor without any offers...... the team sold it in 34 days at a price we were very happy with."
- Alicia Sandoval
"His high-end, digital marketing for sellers is truly cutting-edge and worlds ahead of the competition. Amit also offers hands-on buyer services that are the best you will find in the Coral Gables area. Hire him for all your real estate needs!"
Who are we?
We are the ALL IN Miami Group out of Miami.
We are Colombian, Filipino, Cuban, German, Hispanic, Indian, Syrian, and American.
We are Christian, Hindu, and Jewish.
We are many, but we are one.
We sell luxury homes in Miami, Florida.
Although some of our clients are celebrities, athletes, and people you read about online, we also help young adults find their first place to rent when they are ready to live on their own.
First-time buyers?
All the time!
No matter what your situation or price range is, we feel truly blessed and honored to play such a big part in your life.