Top 5 Places to Eat in Edgewater
Are you ready to spoil your palates with unforgettable meals in Edgewater?
If you're a proud Edgewater local or one who frequents the area, you'll know that the neighborhood brims with great food spots boasting world-class cuisine.
Of course, it's a bare minimum, something expected of an uprising residential enclave, not to mention its proximity to downtown Miami!
In fact, in this day and age, it seems as if restaurants are springing up from the ground almost overnight with no exaggeration whatsoever!
Although, it's not uncommon not to notice with all the highrises in the area.
Yes, Edgewater's food scene is growing like crazy (while keeping small neighborhood spots intact, nonetheless).
And let me tell you, everyone's feeling the wave of new flavors and creative approaches to cuisine that play a role in the evolution of the town's diverse mix of culinary cultures!
From low-key to fine-dining, pizza to modern fusion, Asian to the Mediterranean, and much more - there's a restaurant for every kind of foodie, mood, and budget in this gem of a neighborhood that Edgewater locals proudly call home.
Are you ready for the burst of flavors?
Here are the Top 5 Eats to try while you're here. (in no particular order)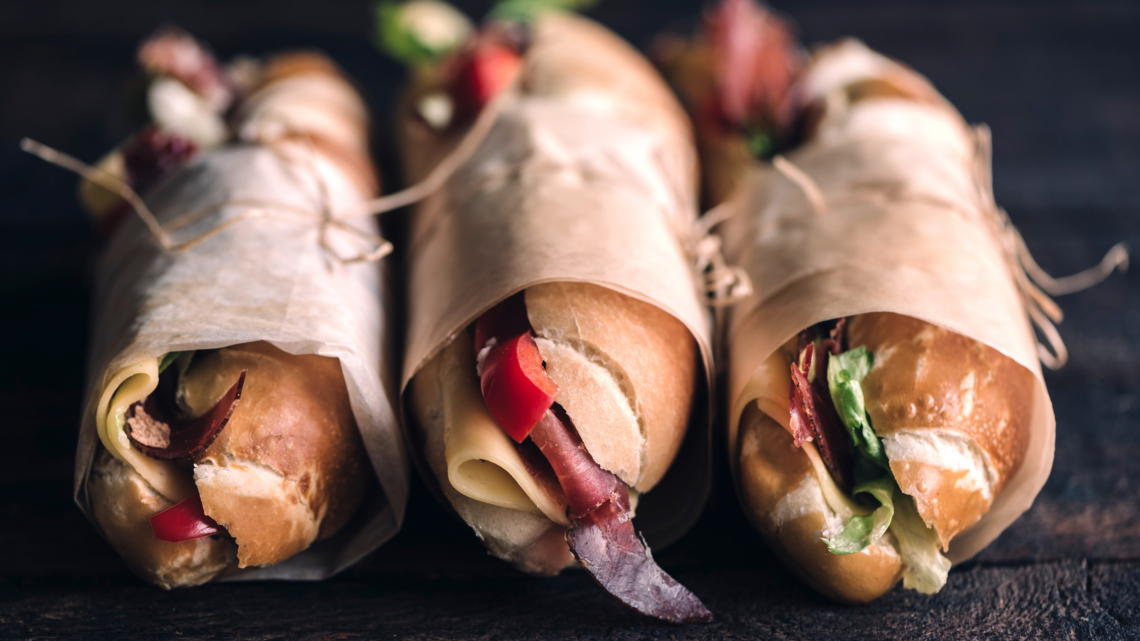 2001 Biscayne Blvd #109, Miami, FL 33137
✅ Curbside pickup - ✅ Takeout - ✅ No-contact delivery - ✅ Dine-in - ✅ Outdoor dining
A Miami institution since 2006, The Daily Creative Food Co., earns the hearts of diners all around for its funky, high-energy vibe, coupled with delicious sandwiches named after newspapers and editorial jobs, like Philly Tribune Cheese Steak or Miami Herald Chicken, or and editor's would-be favorite, The Editor!
In fact, the quick-serve restaurant is frequented by athletes, rappers, celebrities, artists, business crowds, and of course, neighborhood families -- and that's only half of it!
Visit the new-age diner for brunch, lunch, or even gourmet breakfast and dinner!
You can also order coffee from their coffee and pastry bar or build your salad or sandwich.
A food spot worth a visit, indeed!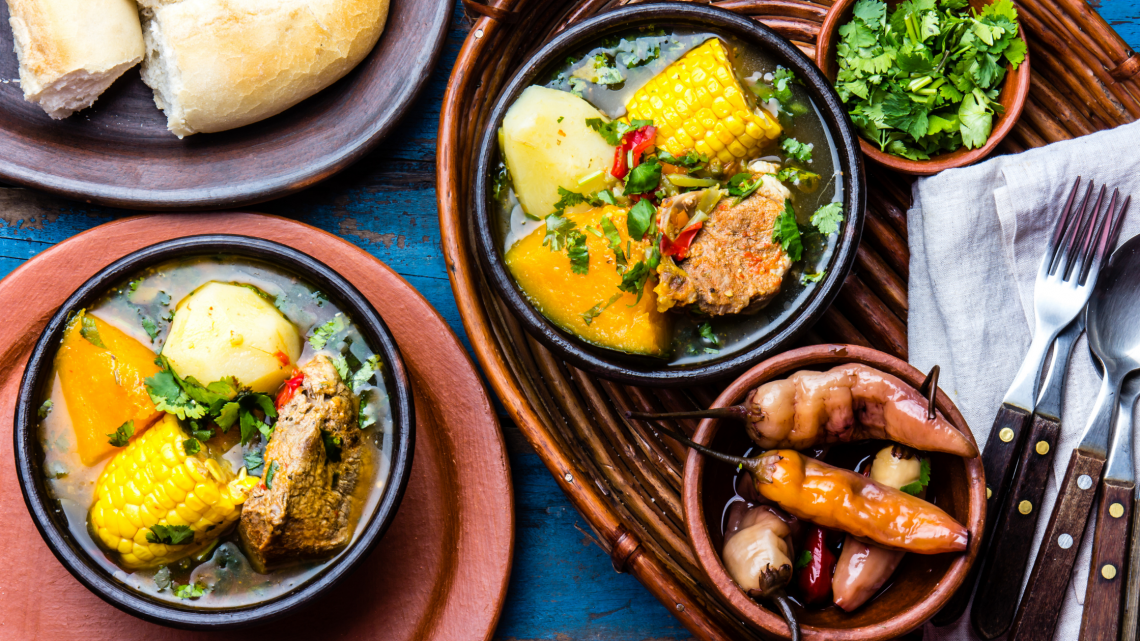 3101 NE 7th Ave, Miami, FL 33137
✅ Takeout - ✅ Delivery - ✅ Dine-in - ✅ Outdoor dining
Are you looking for a swanky dining spot with a view?
In that case, head over to Amara at Paraiso and treat yourself to a fancy brunch!
Yes, it's waterfront. It's fine dining.
It's live-fire cooking. What's not to love? Amara at Paraiso is a hot favorite among diners who don't settle for less.
And to top it all off, the restaurant's view set in the Paraiso complex right on Biscayne Bay is to die for!
Spoil your tummies with a Latin-inspired menu with a focus on nuts, grains, vegetables, sprouts, and roasted, spit-fired meats and fish.
Their yuca cheese puffs, empanadas, banana leaf-wrapped cobia, and Arroz Verde are all worth a try.
Oh, and while you're at it, try one of their delicious tropical cocktails, too!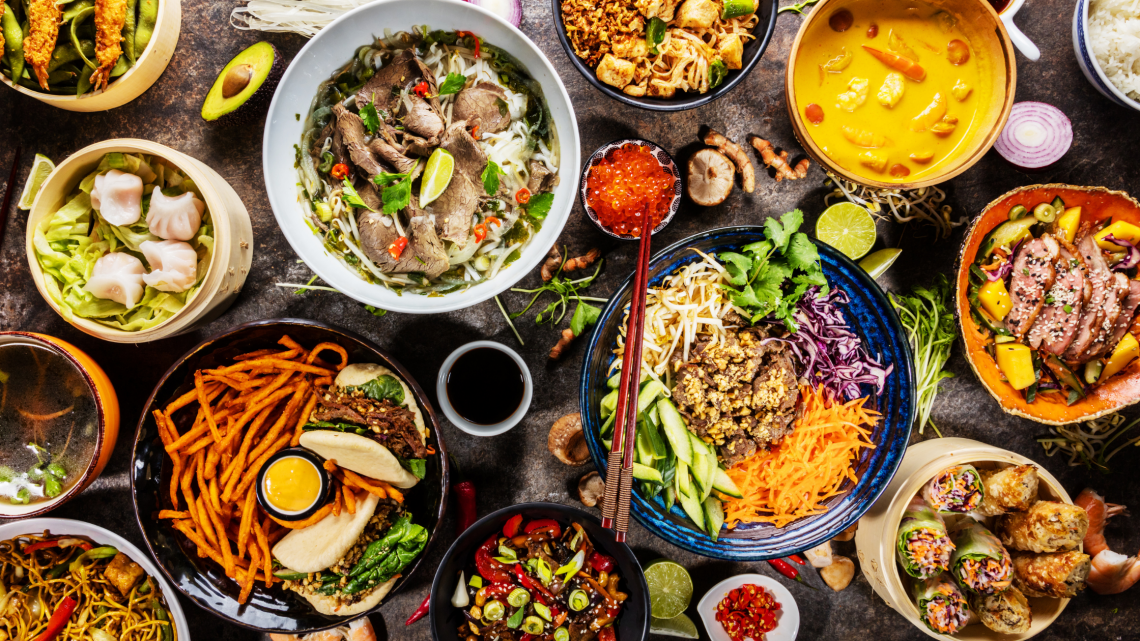 2711 NE 2nd Ave, Miami, FL 33137
✅ No-contact delivery - ✅ Dine-in - ✅ Outdoor dining - ✅ Takeout
An easy-to-miss dining and coffee place, NOA Cafe offers cuisine of all sorts, namely Thai, American, Middle Eastern, and MedAsian Fusion (whew, that was a long one!).
Nevertheless, despite its small size, the cafe packs a punch in delivering mouthwatering meals and delicious coffee concoctions.
The serving size?
A direct opposite of its quaint exterior!
They also boast several unforgettable dishes like the Lomo saltado bowl, pad Thai, Middle Eastern mezze platter, and juicy burgers.
And let me tell you, these are only a few from their menu that has been winning them many regulars, some of whom you can spot here almost every other weekend.
Indeed, NOA Cafe is a tiny contender that's surely in the running!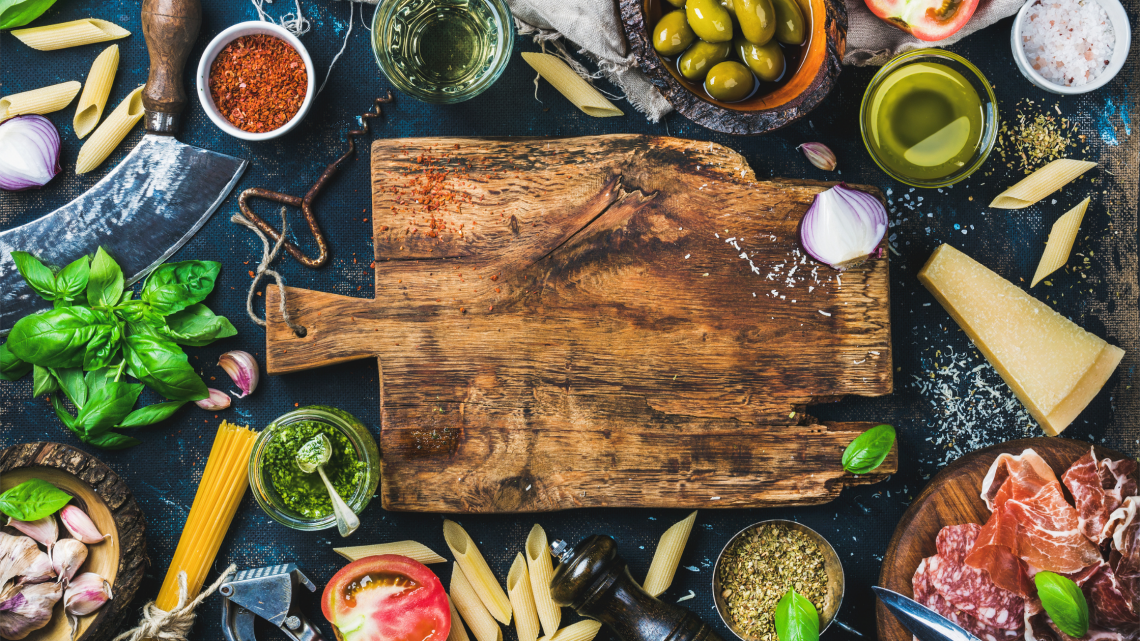 2426 NE 2nd Ave Miami, FL 33137
✅ No-contact delivery - ✅ Dine-in - ✅ Takeout
A Miami Beach staple making waves in our neighborhood since 2019, Sylvano's is a welcome addition the Edgewater's culinary scene.
And why is that, you ask?
Well, aside from being a sports bar and Italian eatery rolled into one, Sylvano's promises some of the most flavorful and authentic Italian food in Miami.
Try everything on their menu without regret!
From their pizzas to kinds of pasta, lasagna, ravioli, gnocchi, lamb ragu, tiramisu, and wine selection, Sylvano's gets a thumbs up from almost everyone who visits!
Bon Appétit!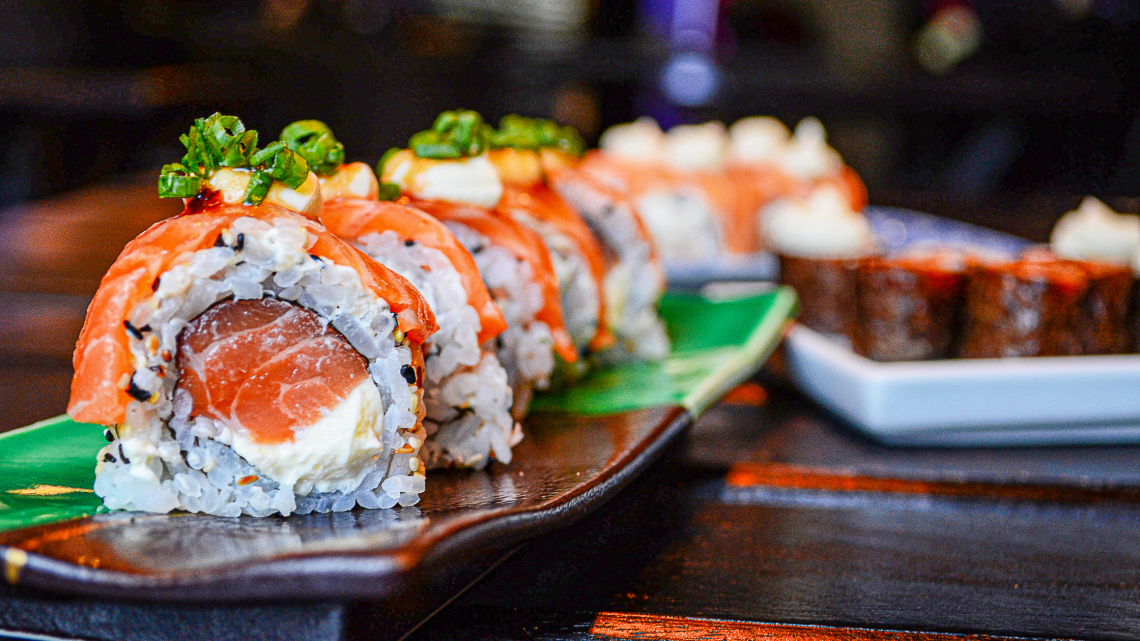 3525 NE 2nd Ave, Miami, FL 33137
✅ No-contact delivery - ✅ Dine-in - ✅ Outdoor dining - ✅ Takeout
If you find yourself in dire need of a sushi fix, Kraken Crudo's got you covered.
Proudly serving a modern Florribbean fusion fare (yes, it's a thing), Kraken Crudo is a go-to sushi place in Edgewater and Midtown, boasting an authentic raw bar best known for its flavor-packed, quirky sushi rolls (think Oreo in a sushi roll!).
While the restaurant is a tad bit smaller than its counterparts, you can expect everything on the menu to be fresh, harvested, and nothing short of amazing!
Treat yourself to an exceptional culinary experience at Kraken Crudo and have a memorable Edgewater meal like no other!
You're welcome!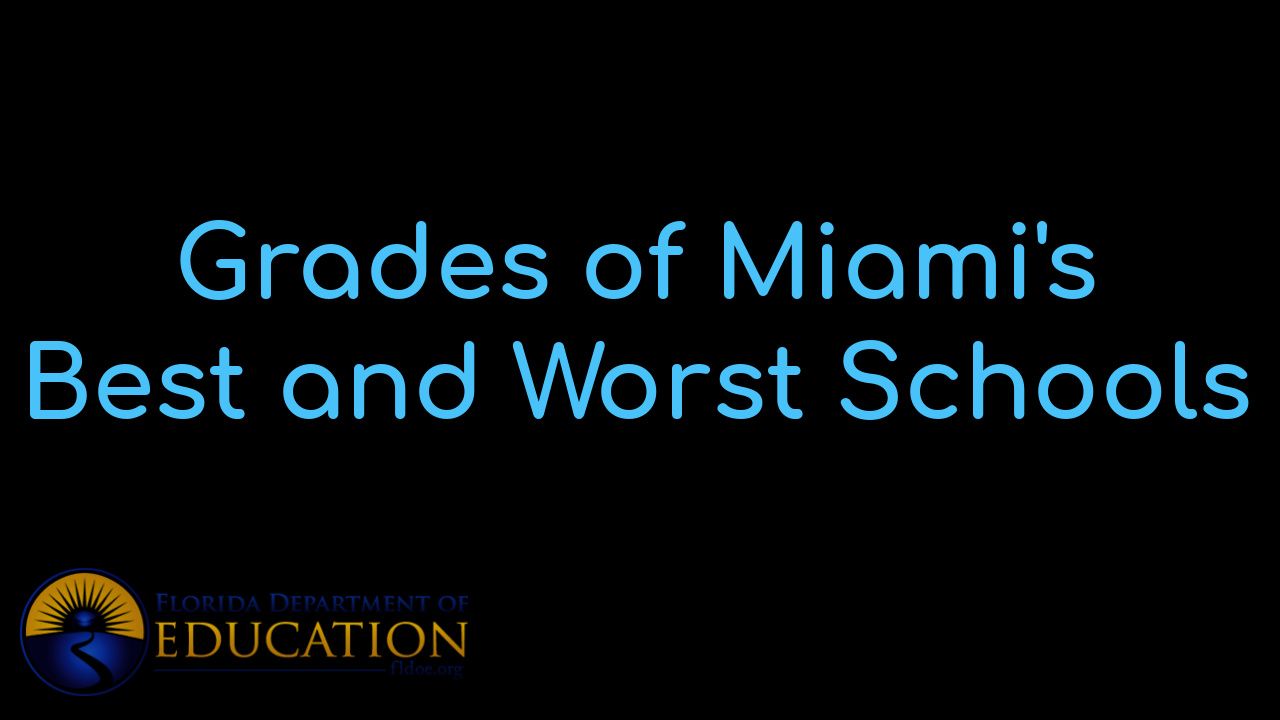 View Miami's BEST schools and the individual grades that each school received. Besides vie...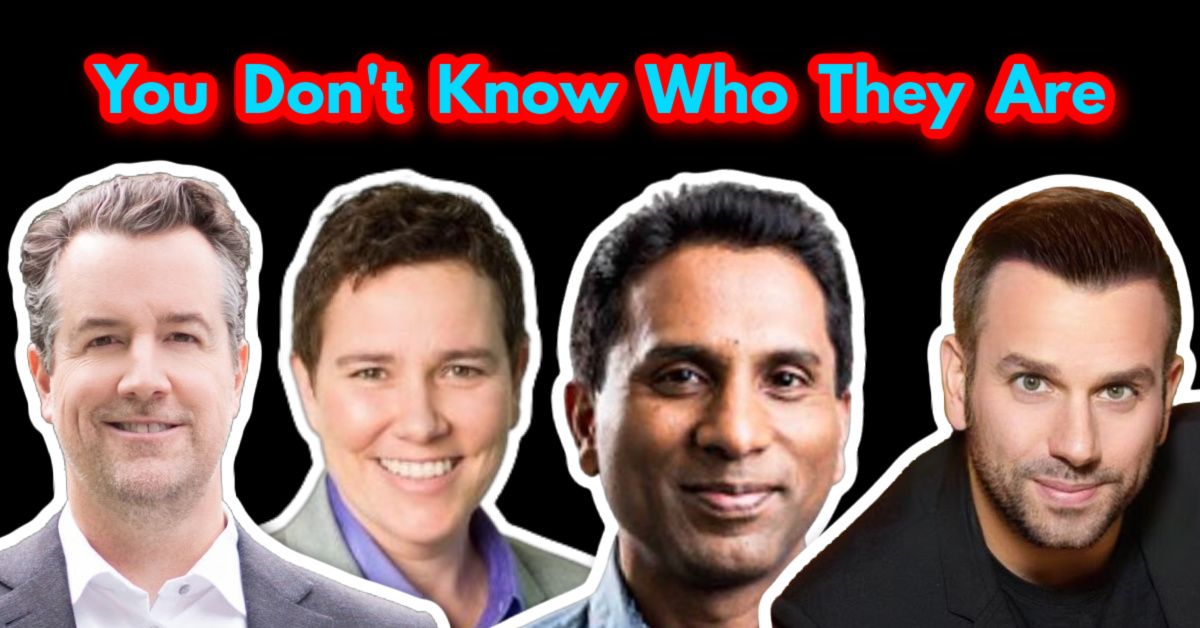 Sotheby's, Coldwell Banker, EWM, eXP, and the list goes on and on. This is absolutely why ...
Who are we?
We are the ALL IN Miami Group out of Miami.
We are Colombian, Filipino, Cuban, German, Japanese, French, Indian, Irish, Syrian, and American.
We are Christian, Hindu, and Jewish.
We are many, but we are one.
We sell luxury homes in Miami, Florida.
Although some of our clients are celebrities, athletes, and people you read about online, we also help young adults find their first place to rent when they are ready to live on their own.
First-time buyers?
All the time!
No matter what your situation or price range is, we feel truly blessed and honored to play such a big part in your life.