Top 5 Places to Eat in Doral
Fill your mouths with a blast of vibrant flavors and all sorts of spices rolled into one big bite-- and watch as your tummies crave for a thousand more!
It's safe to say that most, if not all, people know there's more to Doral than annual golf tournaments and standstill traffic.
There's affordable housing, a top-notched shopping scene, and a pumping nightlife and entertainment.
And the food, you say?
Well, let's just say most Doral eats aren't fancy or full of themselves, but it encapsulates everything great about eating in Miami!
We're talking about a massive array of inexpensive spots representing a broad swath of Latin American countries-- anything and everything you could ever want!
And when I say everything,
I mean EVERYTHING!
Yes, ladies and gents, there's always a delicious reason to get on that car for a drive to Doral.
From your good 'ole approachable, family-run places to five-star dining (of course, they've got that too!), Doral's culinary offerings are bound to satisfy any palate-- no matter the cost!
Are you ready to dig in?
Here are the Top 5 Eats to try while you're here. (in no particular order)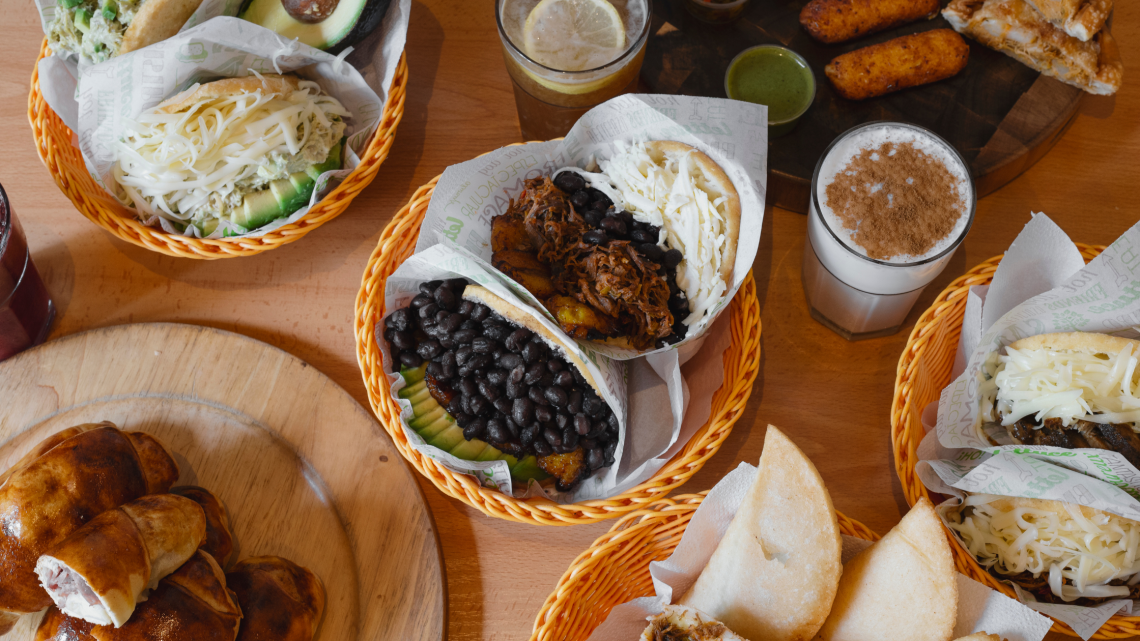 8455 NW 53rd St Suite 106, Doral, FL 33166
✅ Takeout - ✅ Dine-in - ✅ Outdoor dining - ✅ Delivery
A one-stop shop everything, you say?
Come on down to The Doral Yard, and find what you're looking for!
A vast space filled with favorite Doral vendors, The Doral Yard is a place of food, drinks, and entertainment that you shouldn't miss when you find yourself in the area.

It's a community gathering spot designed to foster local entrepreneurship and culture-- a vibrant place that brings culinary delights, live entertainment, and round-the-clock events, complete with two indoor and outdoor zones!
Oh, and did I forget to mention that the yard also offers a bar, live music, and cultural performances too?
There's also a grassy turf area for dancing!
Enjoy your favorite homegrown food and drinks with distinctive twists!
When you drop by the Doral Yard, I'm sure you'll never want to leave!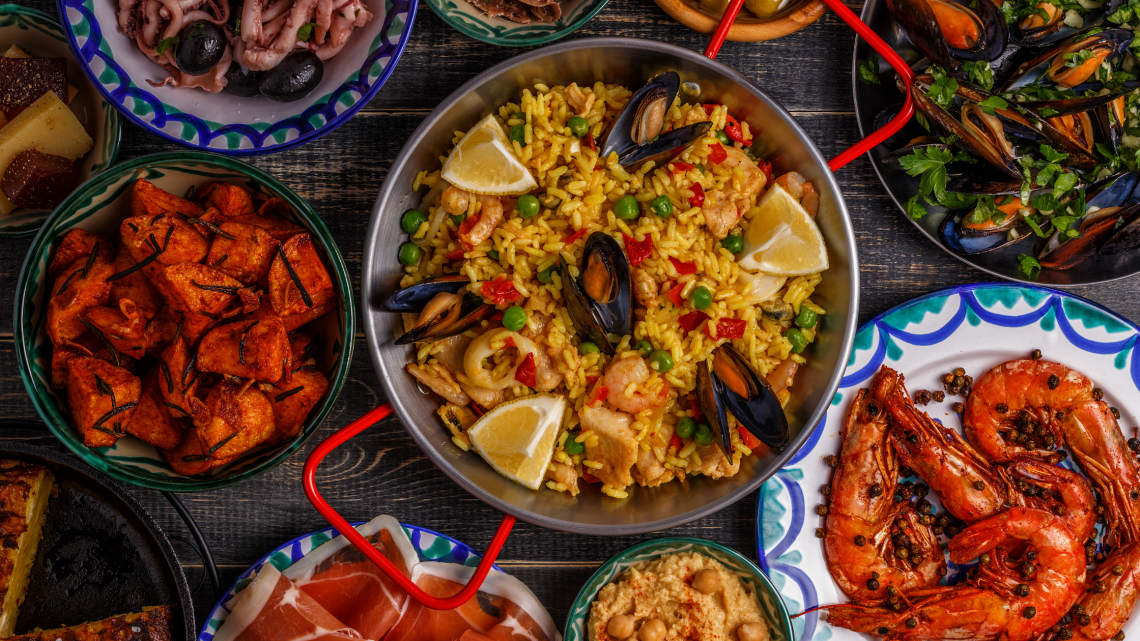 5335 NW 87th Ave Ste C102 Doral, FL 33178
✅ Takeout - ✅ Dine-in - ✅ Curbside pickup - ✅ No contact delivery
One of the most well-loved Spanish restaurants has hit Doral, and with its swarm of loyal followers, you'll know the food is worth the drive!
Welcome to Bulla Gastrobar, a Doral go-to for an intensive and delicious Spanish cuisine in the neighborhood.
And I'm not gonna lie there's not a soul in the whole of Miami who can resist their Croquetas de Jamon (Serrano ham croquettes with fig jelly), their flavorful Huevos Bulla (ggs, homemade potato chips), or that Serrano ham (potato foam with truffle oil)!
And while you're at it, peruse through their list of impressive Spanish wines curated by their team to pair up with your meal.
Oh, and another thing, they're using a Josper oven—a grill and oven combo—which gives the food a distinct flavor and texture, so go ahead and give yourself a new culinary experience only at Bulla!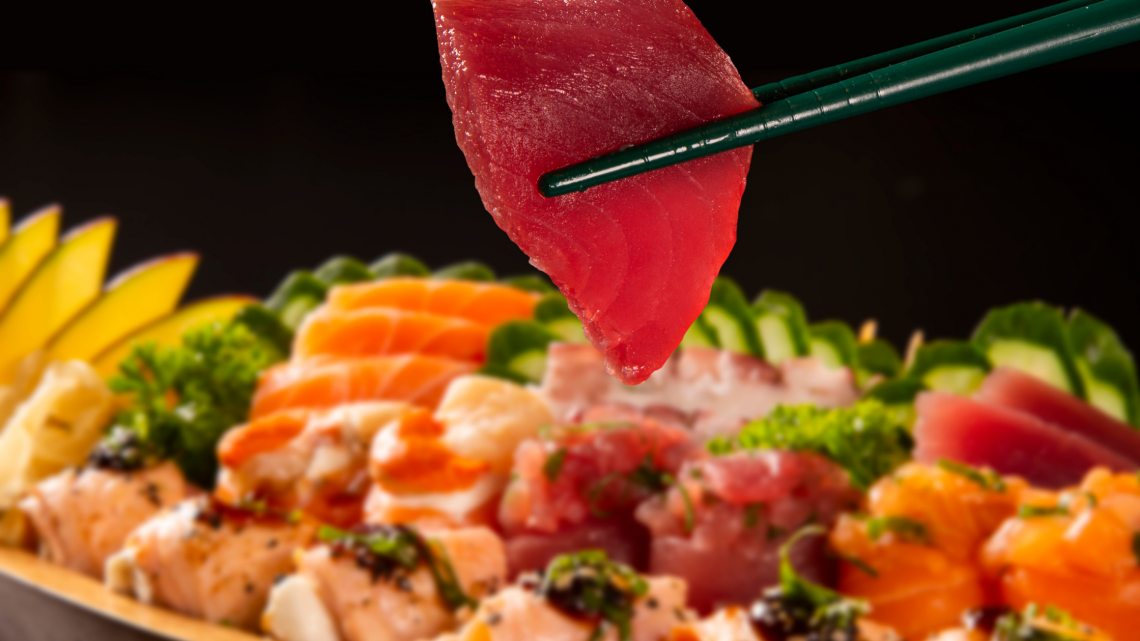 Dragonfly Izakaya & Fish Market
5241 NW 87th Ave, Doral, FL 33178
✅ Takeout - ✅ Dine-in - ✅ Curbside pickup - ✅ No contact delivery - ✅ Outdoor dining
Yeah, don't let the name fool ya! They say fish market, but I say Japanese food haven!
Sushi dates just got a whole sexier in Doral with the addition of food favorite, Dragonfly Izakaya & Fishmarket, to the roster of restaurant choices!
Think traditional Japanese dishes like sashimi, nigiri, and sushi as standards on the menu, with a chance to venture out and try innovative dishes like the Atlantic king crab or the A5 Miyazaki ribeye, which are sure to make your palate explode!
Are you thinking of starting your meal with something fresh and delicious to tickle your palate?
The delectable roasted miso cauliflower (tri-color cauliflower, golden raisins, pine nuts sesame dressing) is always a great appetizer before moving on to famous maki rolls such as the satori (snow crab, scallions, cilantro, red and green peppers topped with avocado, yellowtail, jalapeno garlic sauce, and garlic chips).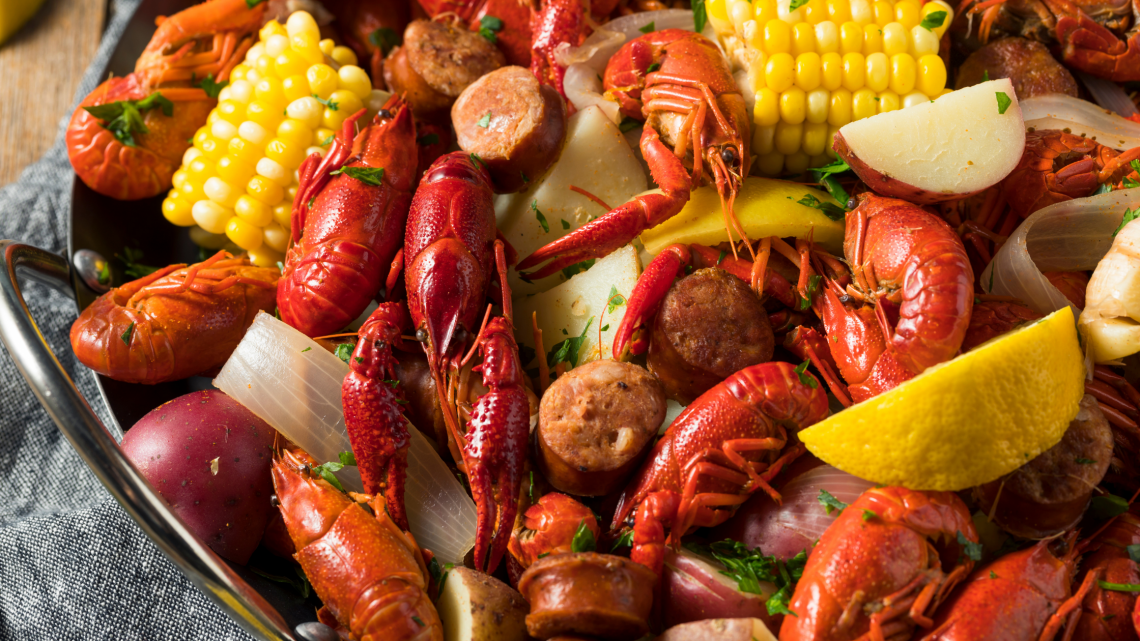 2000 NW 87th Ave Unit 7, Doral, FL 33172
✅ Takeout - ✅ Dine-in - ✅ Curbside pickup - ✅ Delivery - ✅ Outdoor dining
Are you ready for some tasty Cajun grub?
Look no further, seafood lover!
Bringing you the taste of NOLA and a one-of-a-kind seafood experience is The Fatty Crab, Doral's best!
A popular restaurant bearing a straightforward menu of all-things seafood (a.k.a seafood boil!), The Fatty Crab impresses seafood boil connoisseurs and leaves a lasting first impression with first-timers!
Truly worth every penny!
Oh, and just when you think that's everything, wait 'til you see their cocktail menu of house-crafted cocktails with a Miami twist!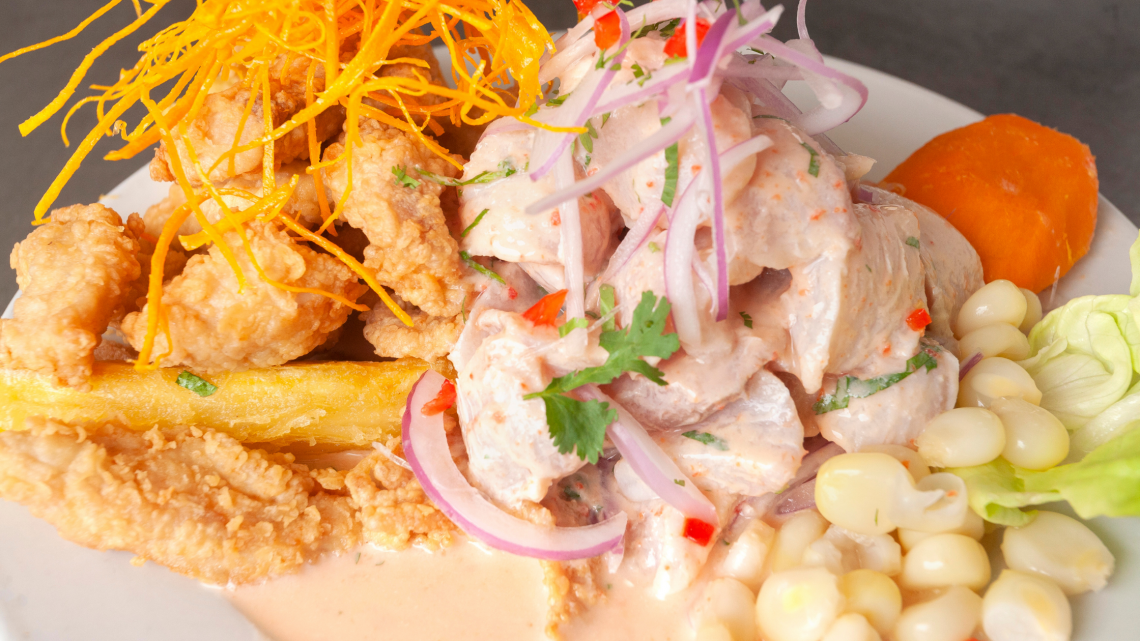 Pisco y Nazca Ceviche Gastrobar

8551 NW 53rd St A101, Doral, FL 33166
✅ Takeout - ✅ Dine-in - ✅ Curbside pickup - ✅ No-contact delivery
Get ready for a rocking Peruvian experience because Pisco y Nazca Ceviche Gastrobar is here to bring the tasty flavors of Peru all on one piping hot meal!
The modern Peruvian hot spot is not just your run-in-the-mill meetup place for an afternoon brunch or a girls' night out-- it's a food must-try that's been making waves since it first came to Doral in 2015!
And, basing it on their intensive menu of bold-flavored dishes, unique cocktails, and a selection of more than 50 beers, Pisco y Nazca Ceviche Gastrobar is a whole other level of its own!
To put it simply, it's a neighborhood gem!
Come out and experience a celebration of good eats and good times for Brunch, Lunch, Dinner, or Happy Hour.
Their vibrant bar with open kitchen views is the perfect spot for sipping, socializing, and savoring our crazy good ceviche.
Hurray for seafood all around!