Top 5 Places to Eat in Coral Springs
Seasoned travelers know trying the local food scene is part of good travel, and I couldn't agree more!
That's why if you've never been to Coral Springs, know that you're missing out on an extensive lineup of low-key culinary gems!
A small city that brings a truckload of flavor to Florida's rich culinary offering, Coral Springs is a Broward County neighborhood that is among the principal cities of the Miami metropolitan area, lying approximately 20 miles north of Fort Lauderdale and 10 miles southwest of Boca Raton.
It's also a short drive from Miami, Pompano Beach, and Coconut Creek.
And despite its significant role in the Sunshine State's mecca of eats, Coral Springs can be classified as a 'closeted' dining community, as it's rarely a "first pick" Florida travel destination.
Nevertheless, it's not one to dismiss, especially if you're looking to spoil your palate with international cuisines!
Are you ready to satisfy today's craving?
Here are the Top 5 Eats to try while you're here. (in no particular order)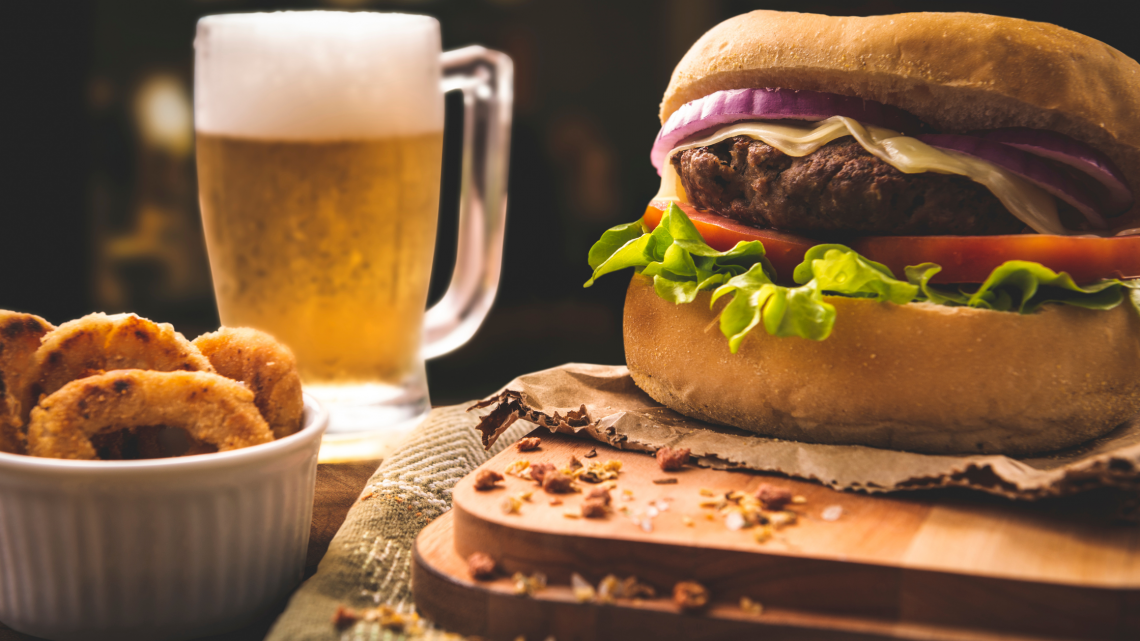 1800 N University Dr, Coral Springs, FL 33071
✅ Takeout - ✅ Dine-in - ✅ Delivery - ✅ Curbside pickup
Opening its doors to Coral Springs locals and nearby neighborhoods in July 1997, the Big Bear Brewing Company has been a big player in the community's food industry, serving freshly brewed beer with quality and creative food in a warm and friendly atmosphere.
It's safe to say that the brewpub has become a household name, and after over 20 years, its following only continues to grow, which is expected since the pub has been treating its guests to outstanding service and the highest quality food.
Everything on their menu is homemade from scratch daily, from soups, salads, dressings, and mains to their sauces and desserts!
Their meats, seafood, and produce are locally sourced too, so you're guaranteed the freshest flavors every time you visit!
Enjoy traditional American grill & award-winning craft beer at Big Bear!
Much like their food, Big Bear's handcrafted beer uses the finest ingredients to give patrons some of the freshest beer in the area, which has won them several national awards.
They also stock a large selection of other renowned American craft beers.
Indeed, a perfect place for a celebration, where food and drinks keep flowing through the night!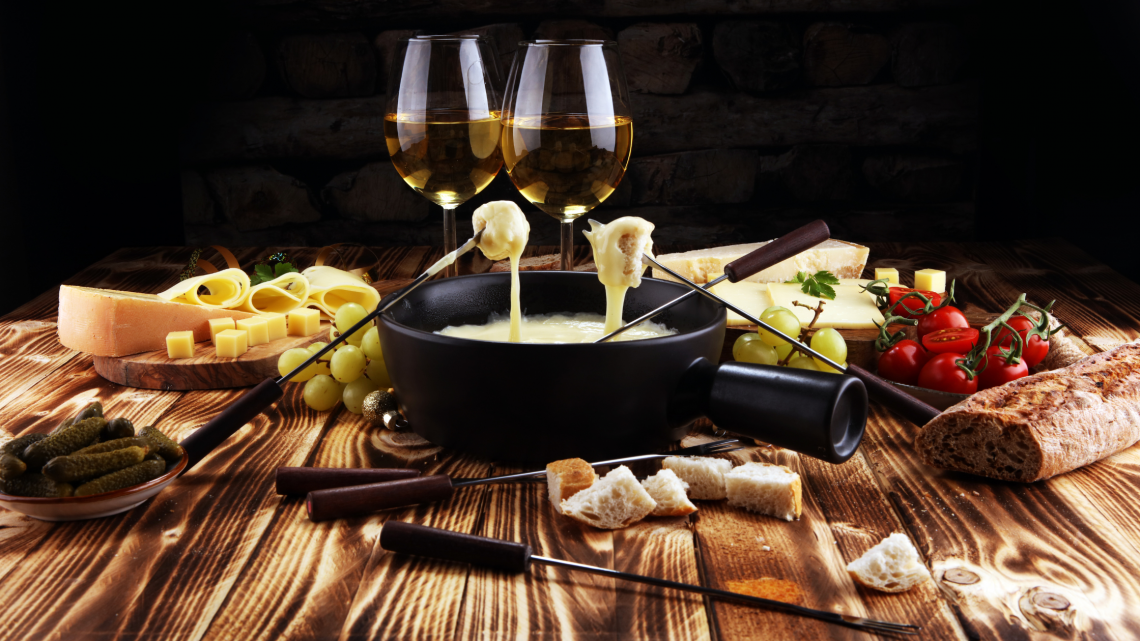 10374 W Sample Rd, Coral Springs, FL 33065
✅ Dine-in - ✅ Takeout - ✅ Curbside pickup
The ecstatic feeling of gobbling cheese is, no doubt, addicting.
And if you're one of the many going ga-ga over this guilty pleasure, you'll want nothing more than to dine at The Melting Pot whenever you're in Coral Springs!
Famous for anything FONDUE, the Melting Pot offers a unique dining experience where you can cook your own food and revel in the joys of cheese and chocolate (!!) fondue-- and all of their creamy, sweet, savory, satisfyingly warm goodness!
Start with cheese, pick your entree, and finish with a decadent chocolate fondue.
If you think about it, can you ever go wrong with cheese and chocolate?
Melting Pot also has an option for a four-course dinner with different kinds of meat, so your carb, protein, and greens portions are covered for the entire meal!
Just be sure to make a reservation because The Melting Pot is one of the most popular Coral Springs go-to's on the weekend.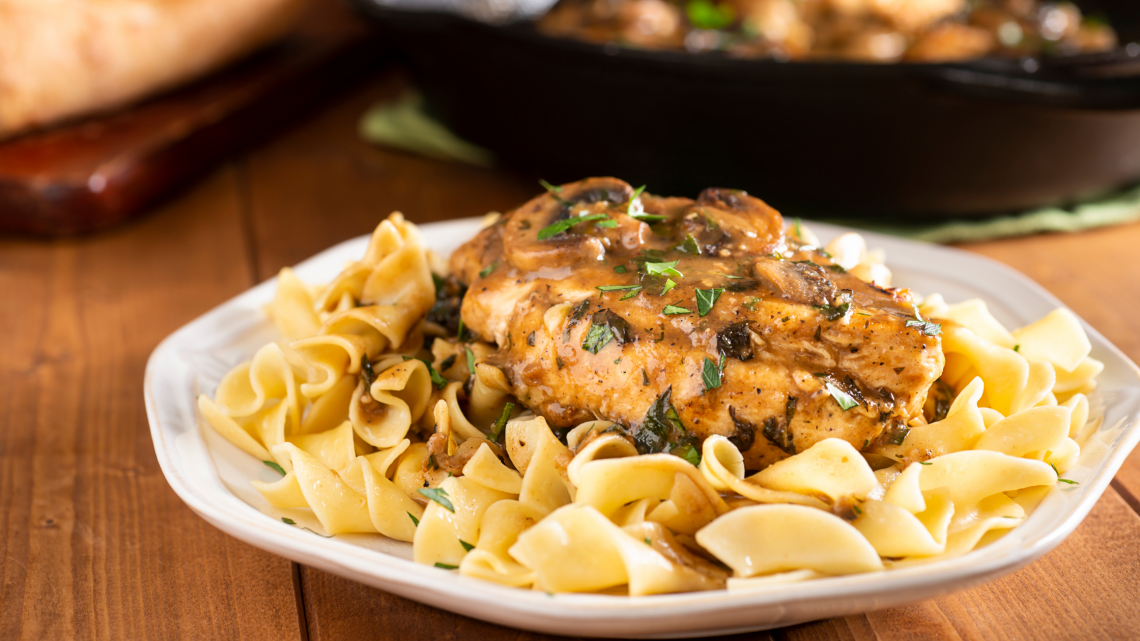 10181 W Sample Rd, Coral Springs, FL 33065
✅ Dine-in - ✅ Takeout - ✅ Curbside pickup - ✅ Delivery
For somewhere upscale and Italian, try Coral Springs' best spot for contemporary Italian cuisine, Tavolino Della Notte!
Welcoming food lovers with a menu and atmosphere that exceed expectations, Tavolino Della Notte is an Italian restaurant that impresses guests with a menu of iconic favorites like Antipasto, Chicken Marsala, Bone-In Veal Chop Parmesan, Filet Mignon, plus versions of Penne Bosco, Pear Pasta, Pollo Della Nonna, and other exciting and delicious pasta dishes, which always receive the highest compliments!
Tavolino Della Notte also has extensive wine and specialty cocktails that you can pair with your meal or drink on its own-- or both!
A pro tip-- always check the Chef's Specials when you come to the bistro 'coz aside from their main menu, they serve different kinds of specialties that change DAILY!
You're guaranteed a pleasant surprise on every visit!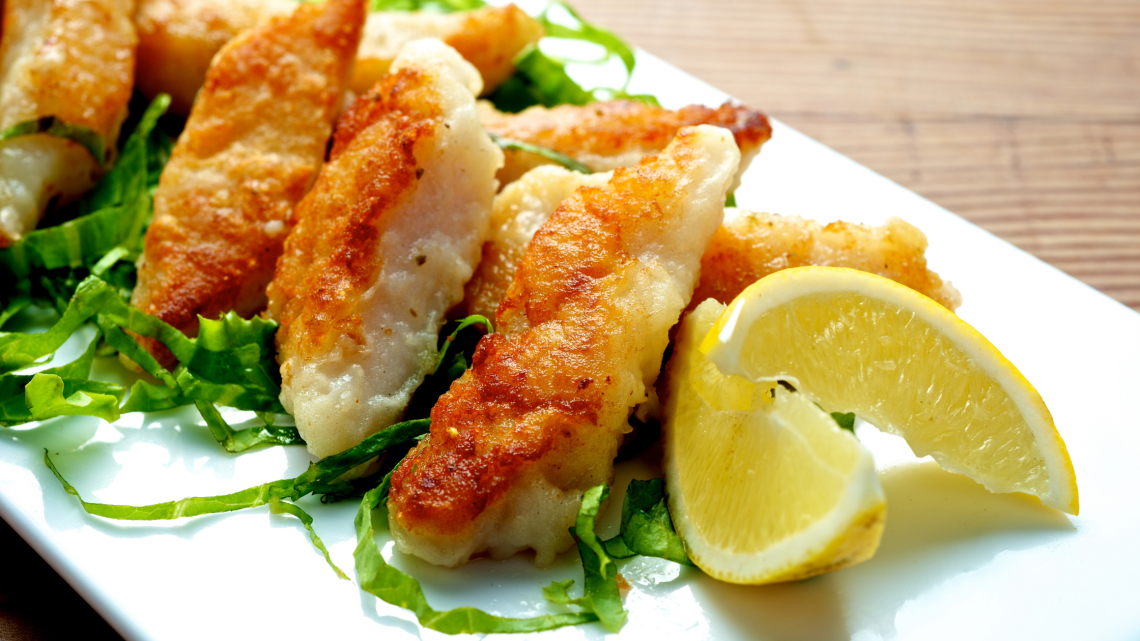 1455 N University Dr, Coral Springs, FL 33071
✅ Dine-in - ✅ Takeout - ✅ Curbside pickup - ✅ Delivery
Strictly on a pescatarian diet or just feeling like having some fish tonight?
Drop by Bonefish Grill and see what you've been missing out on your whole life!
A locals' favorite, Bonefish Grill specializes in market-fresh fish from around the world hand-cut in-house every day, savory wood-grilled specialties, and locally created, seasonal Partner Selection dishes featuring the highest-quality and freshest ingredients.
The famous seafood restaurant offers consistency no matter which location you go to, so you know what you're getting, and you know it's going to be as tasty as ever!
Who could ever resist service like that?
Come to the food spot and enjoy your serving of delicious, freshly-caught sea bass.
The eatery also serves pasta, gluten-free dishes, family bundles, kiddie meals, and cocktails to pair with your food!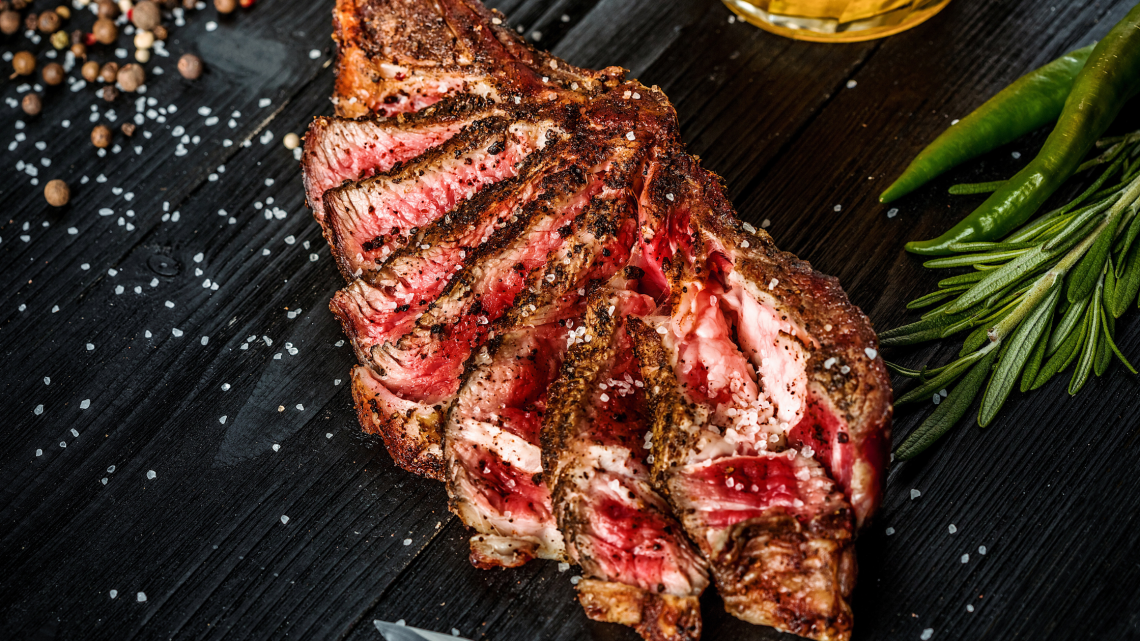 9810 W Sample Rd, Coral Springs, FL 33065
✅ Dine-in - ✅ Takeout - ✅ Curbside pickup - ✅ No-contact delivery
Known to be one of Coral Springs' premier fine dining experiences, Runyon's has served as a neighborhood staple for over three decades, offering high-quality service and the freshest ingredients that have since been "too tough" to beat.
Indeed, there's no meal like a plate of steak, and safe to say, Runyon's knows what they're doing!
Here, you can enjoy a menu of high-quality steaks that just melt in your mouth and a few items that cater to those who don't feel like having red meat for the night.
Salmon, pasta, seafood, and charcuterie plates are among their daily specials, apart from different types of steak.
Savor unforgettable flavors while you marvel at the restaurant's beautiful wood-accented interior awash in dim lighting.
You can never go wrong with a date night at Runyon's!

"Our home, priced at $1,225,000 was on the market for ONE YEAR with a local realtor without any offers...... the team sold it in 34 days at a price we were very happy with."
- Alicia Sandoval
"His high-end, digital marketing for sellers is truly cutting-edge and worlds ahead of the competition. Amit also offers hands-on buyer services that are the best you will find in the Coral Gables area. Hire him for all your real estate needs!"
Who are we?
We are the ALL IN Miami Group out of Miami.
We are Honduran, Filipino, Puerto Rican, Cuban, German, Hispanic, Indian, Syrian, and American.
We are Christian, Hindu, and Jewish.
We are many, but we are one.
We sell luxury homes in Miami, Florida.
Although some of our clients are celebrities, athletes, and people you read about online, we also help young adults find their first place to rent when they are ready to live on their own.
First-time buyers?
All the time!
No matter what your situation or price range is, we feel truly blessed and honored to play such a big part in your life.