Top 5 Places to Eat in Cooper City
For a small city in southwestern Broward County, Cooper City sure has an extensive array of eats! Food lovers all across Florida are living for it!
Classified as part of the smaller cities in the area, Cooper City is a gorgeous enclave that perfected the mix of residential with compatible commercial-industrial development down to a T, bearing the apt motto "Someplace Special."
And I couldn't agree more, especially when it comes to Cooper City's strong sense of community, top-notch recreational facilities, exceptional educational institutions-- and the delicious international cuisines it offers!
No doubt, there are indeed a lot of things "special" about Cooper City.
Make sure to come with an empty stomach!
Here are the Top 5 Eats to try while you're here. (in no particular order)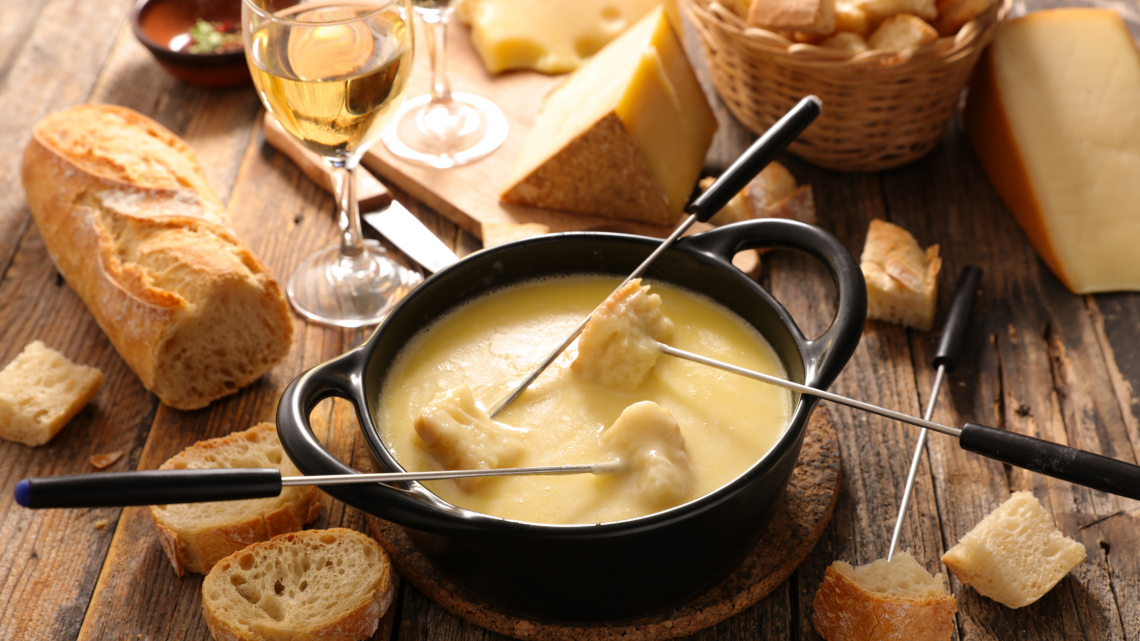 5834 S Flamingo Rd, Cooper City, FL 33330
✅ Dine-in - ✅ Takeout - ✅ Curbside pickup
The ecstatic feeling of gobbling cheese is, no doubt, addicting.
And if you're one of the many going ga-ga over this guilty pleasure, you'll want nothing more than to dine at The Melting Pot whenever you're in Cooper City!
Famous for anything FONDUE, the Melting Pot offers a unique dining experience where you can cook your own food and revel in the joys of cheese and chocolate (!!) fondue-- and all of their creamy, sweet, savory, satisfyingly warm goodness!
Start with cheese, pick your entree, and finish with a decadent chocolate fondue.
If you think about it, can you ever go wrong with cheese and chocolate?
Melting Pot also has an option for a four-course dinner with different kinds of meat, so your carb, protein, and greens portions are covered for the entire meal!
Just be sure to make a reservation because The Melting Pot is one of the most popular Cooper City go-to's on the weekend.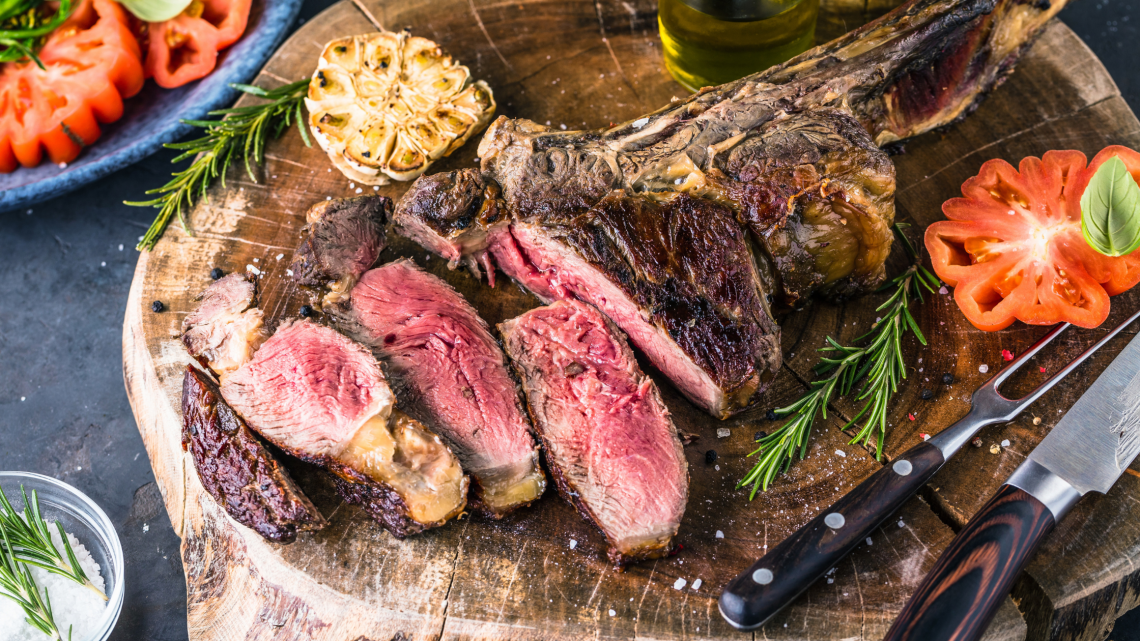 8655 Stirling Rd, Cooper City, FL 33328
✅ Dine-in - ✅ Takeout - ✅ Curbside pickup - ✅ Delivery
A hidden gem in Cooper City, Wolf's Steakhouse is a restaurant to visit when you're craving a hearty meal.
But before you get the wrong ideas, it's not your usual steakhouse!
Bearing pride for consistently outstanding service and delicious food.
And we're not just talking about steaks here (although their portions are more than satisfying, especially their Tomahawk Steaks, Filet Minion, and Outlaw Bone-in Ribeye).
Wolf's also offers an array of starters, soups and salads, House Specials, sandwiches, sides, cocktails, and specialty drinks!
They even have vegan options for those who want to avoid meat!
Are you thinking of visiting for brunch or lunch?
Wolf's has got you covered!
Their brunch menu offers small plates and classic breakfast items, while their lunch consists of wraps, sandwiches, and burgers!
There's no excuse NOT to try Wolf's any time, any day!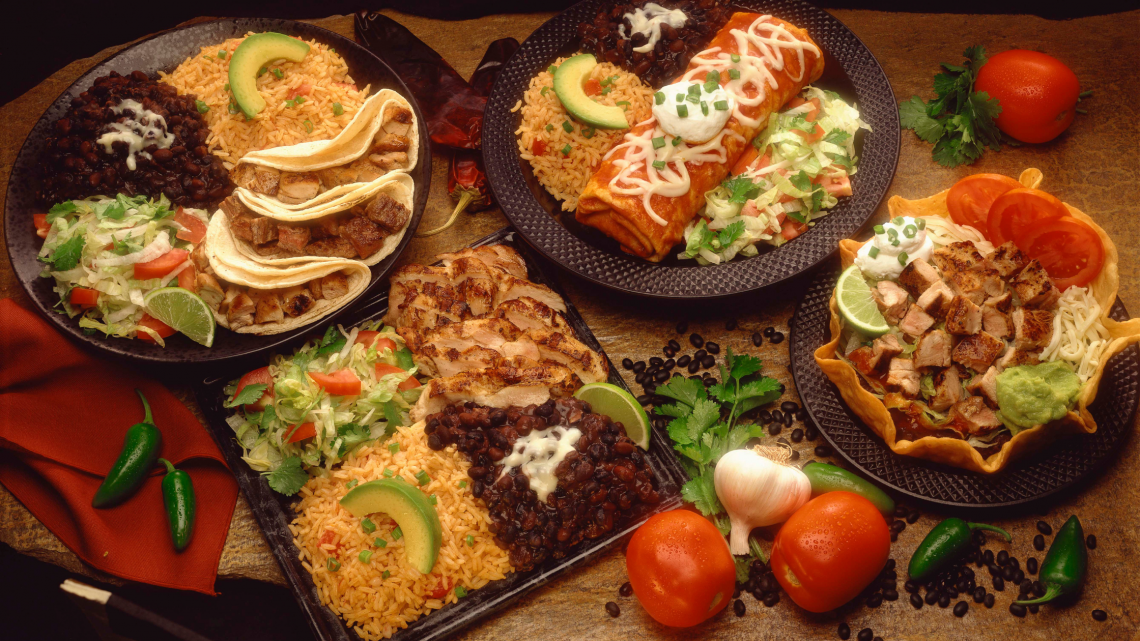 8600 Griffin Rd, Cooper City, FL 33328
✅ Dine-in - ✅ Takeout - ✅ Delivery
For a dose of Latin American food (which we all love!), come to Havana's Cuban cuisine!
They promise that everything will be made from scratch, so you'll always get your meals fresh, healthy, and delicious!
Combining authentic Cuban Cuisine with Argentinian and Mexican elements to bring the best Latin cuisine on EARTH (or so they say, and we couldn't agree more!), Havana's is a famous go-to in Cooper City for traditional home-cooked Latin American meals and even for seafood, which most customers say you can get fresh to your plate in less than 48 hours of being caught!
We promise you'll be blown away!
Not the fanciest place you can go to at Cooper City, but certainly one that boasts variety, vibrant flavors and spices, and a neighborhood classic that will give you good food at an affordable price.
It, indeed, is a hole-in-the-wall that deserves your attention!
Don't miss out on Havana's when you're in Cooper City!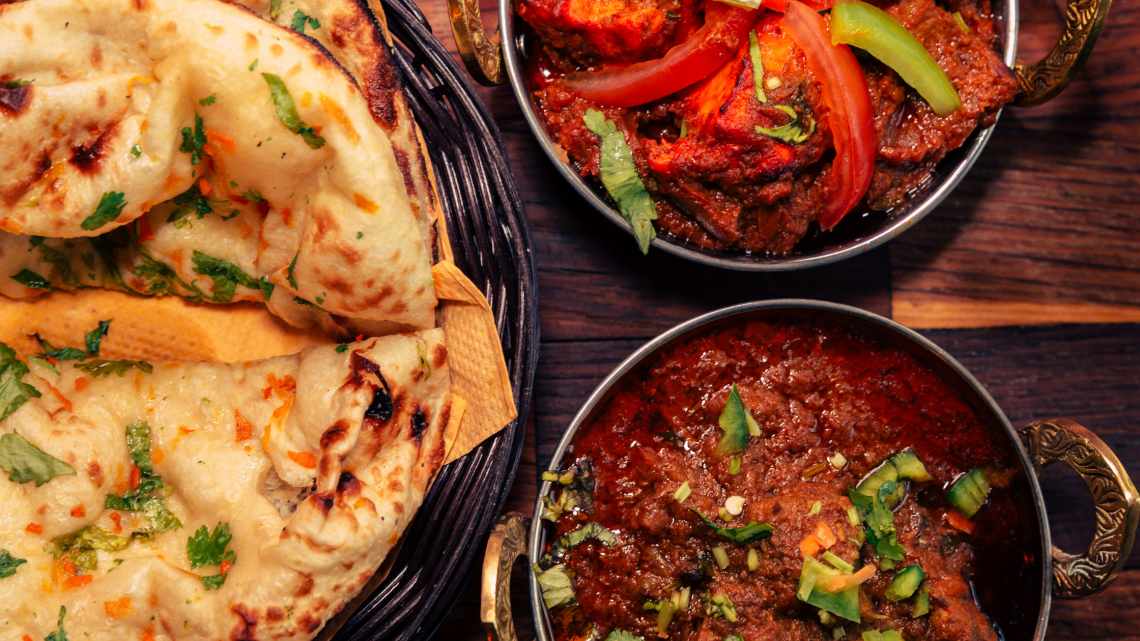 5602 S Flamingo Rd Cooper City, FL 33330
✅ Dine-in - ✅ Takeout - ✅ Delivery
Try something new and flavorful at Taj Indian Grill, an authentic Indian restaurant in Cooper City!
With over 15 years of experience in the culinary industry, Taj Indian Grill takes pride in satisfying all of their customers' Indian food cravings with their Master Chef's exclusive recipes-- exclusive, meaning you won't find it in a book or over the internet!
Treat yourself to classic and traditional Indian dishes like Chicken Tikka Masala, Garlic Naan, Chili Chicken, Aloo Gobi, Samosas, Chana Masala, Butter Chicken, and Tandoori Chicken!
Folks, these are just a FEW of the chef's recommendations-- we're not even on the brink of getting through their extensive menu!
If you're raring to try a new cuisine, Taj Indian Grill is a great place to start.
Who knows?
You might love it enough to move to Cooper City!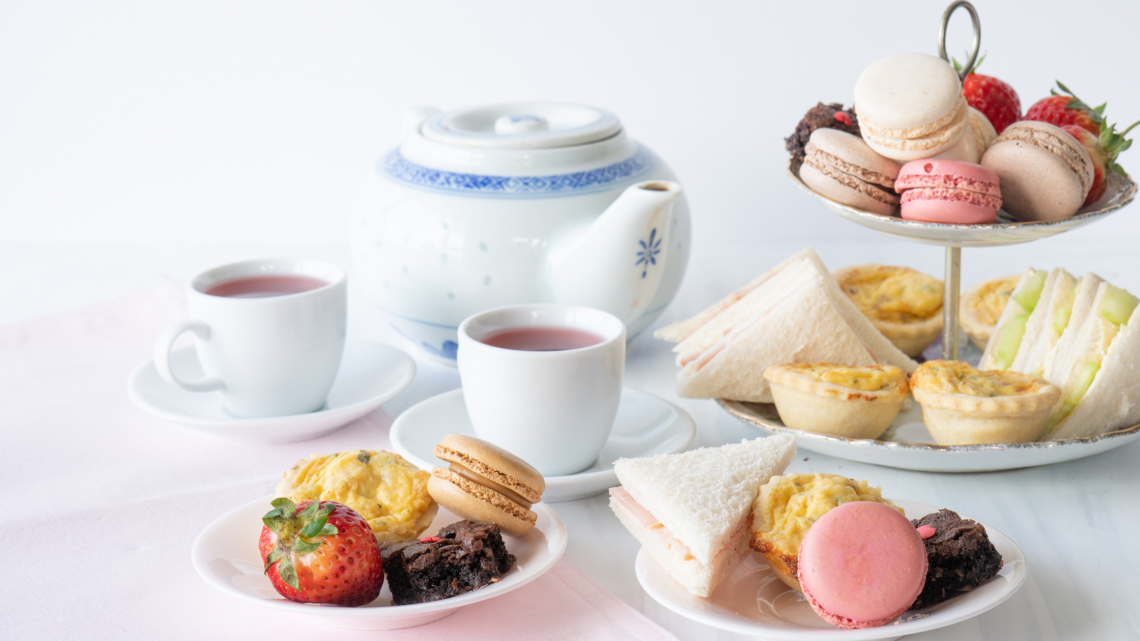 5724 S Flamingo Rd, Cooper City, FL 33330
✅ Dine-in - ✅ Takeout - ✅ Delivery - ✅ Outdoor Dining
If you're dreaming of flying to Europe but can't just jump on a plane and leave everything behind (or afford that ridiculously priced fare!), Cooper City's Vienna Cafe & Bistro is your best bet!
A famous spot for authentic European food, Vienna Cafe & Bistro offers a unique but casual "European Eatery." And if you know how posh Europe is, you can imagine just how "casual" their setting is.
Step into the cafe and bring happiness to your inner child.
Their interiors, tables, and wall paintings make you feel like you've traveled to Paris or Europe on foot!
And if you've been playing tea parties all your childhood, getting British-style high tea is a must!
The set is complete with seasonal scones and tea imported from Britain!
You can also drop by for a boozy brunch with bubbly mimosas, sweet and savory croque monsieurs, and traditional Parisian crepes.
Whatever you choose, you're bound to feel like you're somewhere across the pond, relaxing and enjoying fantastic European fare.
Who are we?
We are the ALL IN Miami Group out of Miami.
We are Colombian, Filipino, Cuban, German, Japanese, French, Indian, Irish, Syrian, and American.
We are Christian, Hindu, and Jewish.
We are many, but we are one.
We sell luxury homes in Miami, Florida.
Although some of our clients are celebrities, athletes, and people you read about online, we also help young adults find their first place to rent when they are ready to live on their own.
First-time buyers?
All the time!
No matter what your situation or price range is, we feel truly blessed and honored to play such a big part in your life.