Top 5 Places to Eat in Carol City
With a diverse population within its midst, one can expect no less than a rich and unique dining scene to enjoy at Miami Garden's Carol City-- and food lovers can't let this moment pass!
With front-seat access to Miami Garden's natural beauty, delicious Caribbean soul food, arts, culture, and entertainment-- minus the crowds, Carol City is a 7.7 square-mile community mid-way between Fort Lauderdale and Miami.
And apart from its overwhelming number of Caribbean and soul food eats, the community boasts a few other world-class cuisines, including traditional American, Italian, Japanese, and more!
Yes, folks, we're talking about a mid-sized neighborhood packed with restaurants and food spots to satisfy your cravings, constantly evolving and getting better and better!
So, get ready to burp your way through Carol City's lineup of delicious eats!
Here are the Top 5 Eats to try while you're here. (in no particular order)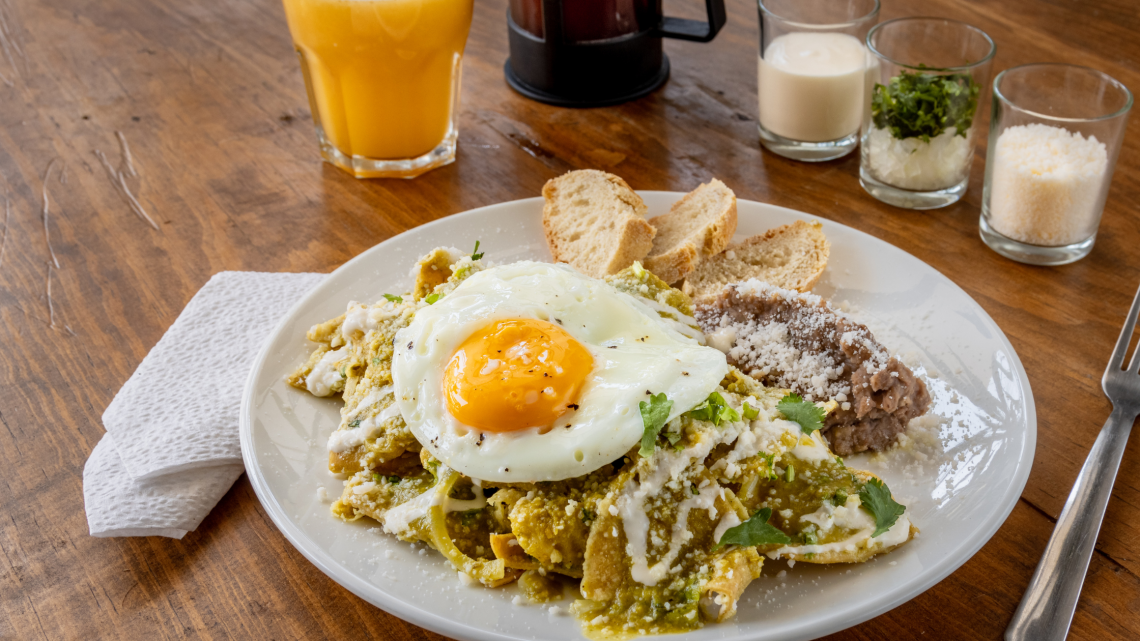 5659 NW 195th Dr, Carol City, FL 33055
✅ Takeout - ✅ Dine-in - ✅ Delivery
Offering more than your "average" pizza, El Pellizco Pizzeria is a must-visit Mexican food spot in Carol City for a delicious slice of pizza-- and a little bit of everything!
Known for its simple but tasty pizza flavors catering to Mexican palates, El Pellizco Pizzeria brings customers a different take on classic comfort food and several traditional Hispanic dishes to provide some variety.
Think Tostados, Sopes, Carnes, and Sabado Y Domingo partnered with pizzas and plates of pasta-- an odd-sounding combo, but seemingly works well every time!
In fact, locals and tourists love it so much that EL Pellizco Pizzeria is open until midnight on weekends!
So who's up for a late-night pizza run after a night out in Carol City?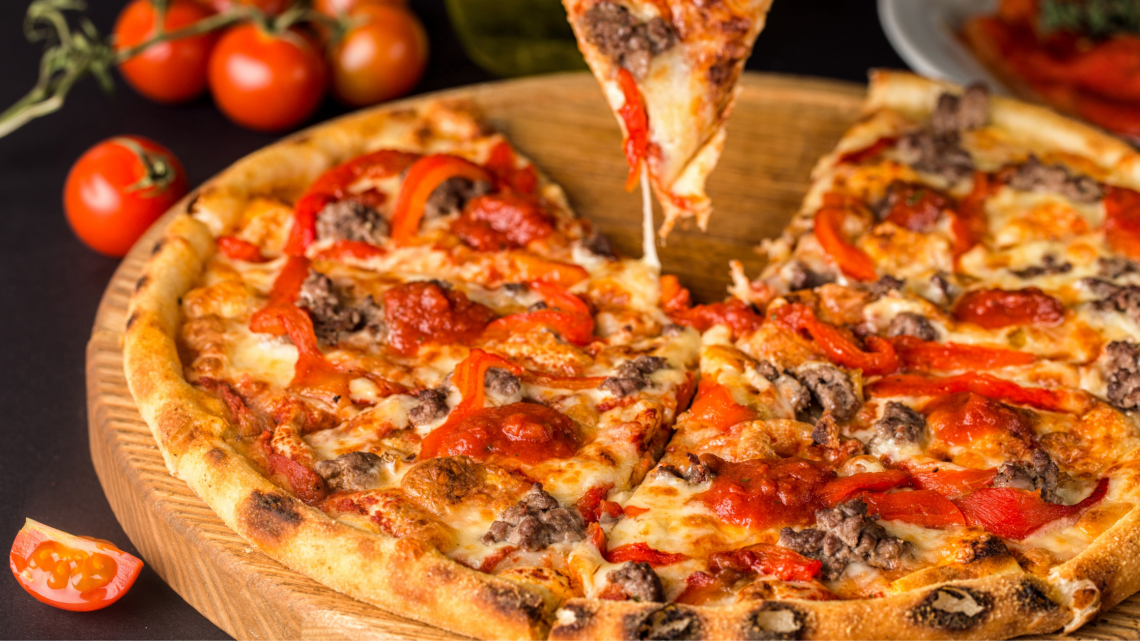 4625 NW 199th St, Miami Gardens, FL 33055
✅ Takeout - ✅ Dine-in - ✅ No-contact delivery
Of course, if you prefer your traditional, oven-baked pizza (with a twist, no less!) with a plate of pasta, a drive to Papa Pizza Cubana might just hit the right spot!
Boasting a short-but-sweet menu of unique and familiar Cuban pizza flavors with a side of spaghetti or lasagna, Papa Pizza Cubana is all the rave in Carol City!
And I'm telling you, everything is perfectly flavored and cooked the way you like it!
It doesn't hurt that Papa Pizza Cubana pizzas are affordable, too, so you get a bang for your buck each time!
Papa Pizza Cubana also offers milkshakes, so be sure to get one for dessert, to partner with your meal, or just because!
19851 NW 57th Ave, Carol City, FL 33055
✅ Takeout - ✅ Dine-in - ✅ No-contact delivery - ✅ Drive-through
For on-the-go Dominican street food favorites, Chimi El Tigre should be on top of your list, especially if you love Latin sandwiches and trying new cuisines.
A charming Dominican street food truck bringing happiness and full tummies in Miami Gardens since 2010, the Chimi El Tigre food truck offers signature selections that have everyone on their feet and coming back for more!
And with fan favorites like Chimi-Dominican Burger, Fried Meat-Frituras, Quipe, and more, you'll have bursting flavors in your mouth each time you dine!
I mean, what else can beat the combo of quesadillas and chili cheese fries, right?
No doubt, a perfect eat-and-run option when you want to grab something to eat while exploring the city!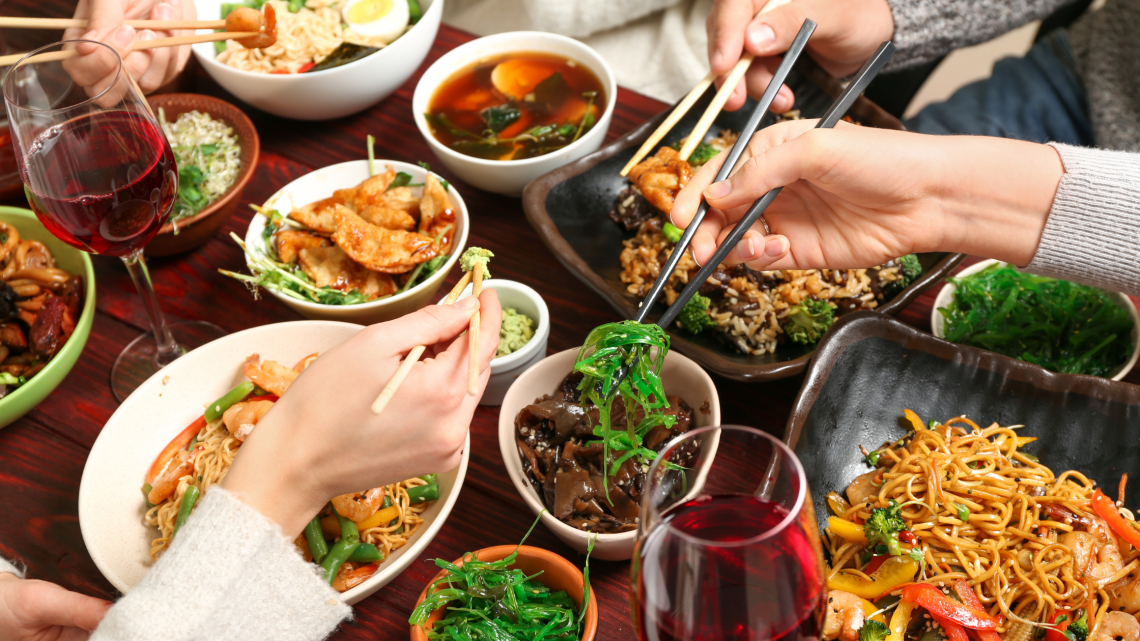 4530 NW 183rd St, Miami Gardens, FL 33055
✅ Takeout - ✅ Dine-in
For your favorite comfort Chinese takeout, drop by Carol City's O-Rice Chinese restaurant, a famous Asian food spot in the area!
Boasting an extensive menu of Chinese dishes and delicacies, from appetizers to shareable mains, the quaint Chinese restaurant boasts tasty, affordable eats for those days when you can't be bothered to cook or crave something other than the usual.
We're talking about soups, fried rice, chow mein, noodles, and meaty viands (with choices for veggie lovers!)-- and what you know, O-Rice Chinese Restaurants have JUMBO-sized options, too!
Apart from single orders, O-Rice offers lunch and dinner combinations, so peeps can try out more than one specialty dish from the menu!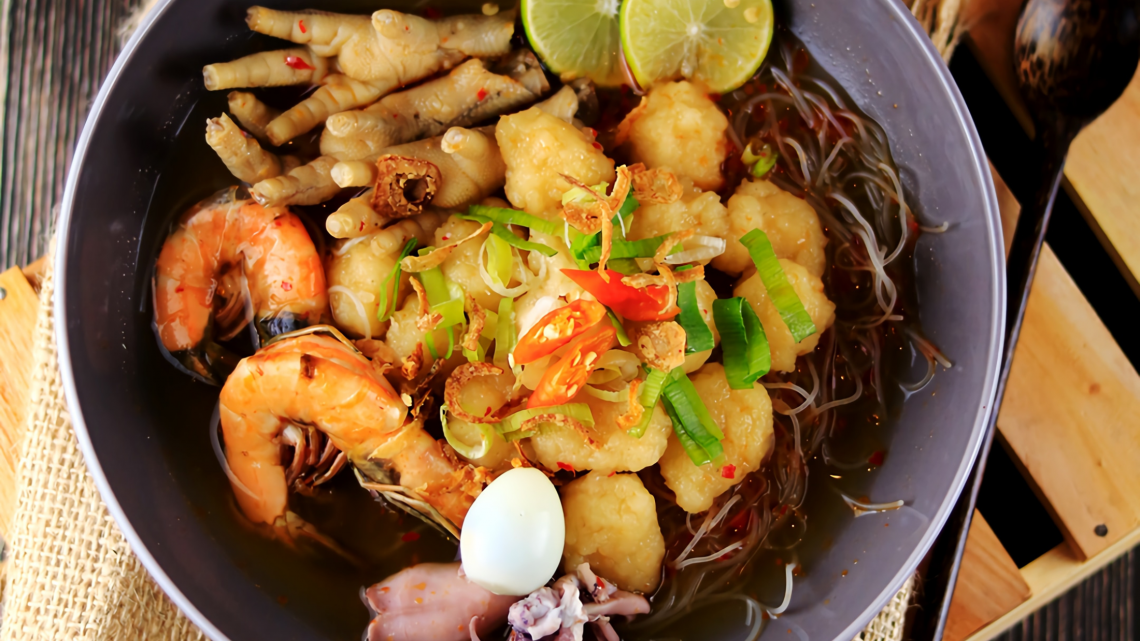 Lorna's Caribbean & American Grille

19752 NW 27th Ave, Miami Gardens, FL 33056
✅ Takeout - ✅ Dine-in - ✅ Delivery - ✅ Outdoor Dining
If you're craving authentic flavors of the Caribbean, specifically Jamaica, and the Bahamas, head out to Lorna's, right around the corner from the Hard Rock Stadium on Northwest 27th Avenue, right across the street from the Walmart Supercenter!
The fast-casual spot is where you go when you're craving jerk chicken and several specialty Jamaican and Bahamian dishes like curried chicken, goat, stewed beef, oxtail, and fried chicken, as well as curried or fried fish, shrimp, and conch.
You're bound to something fresh and simmering with spices every time!
Indeed, there's just nothing else like it in town.
So, get yourself your chosen entree served with sides like French fries, rice, peas, plantains, or string beans.
It's an authentic taste of the islands right here in Miami.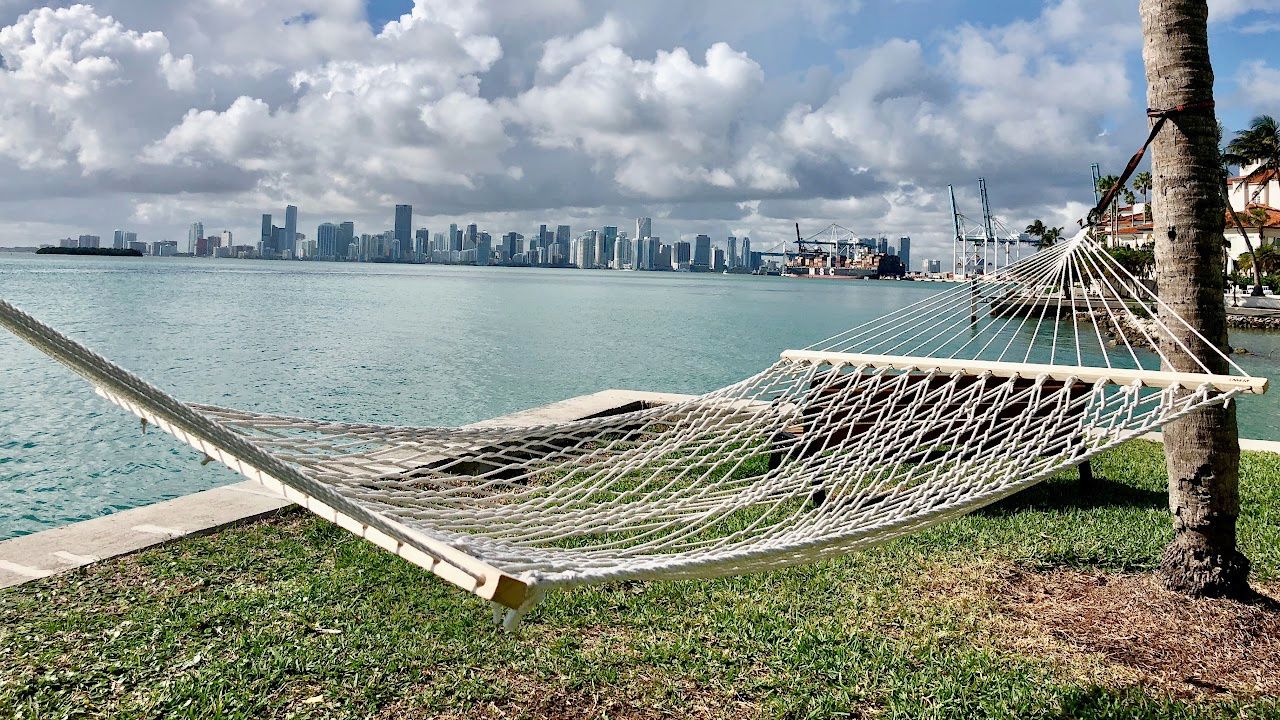 Discover Miami's top neighborhoods and schools with our comprehensive guide! Find the perf...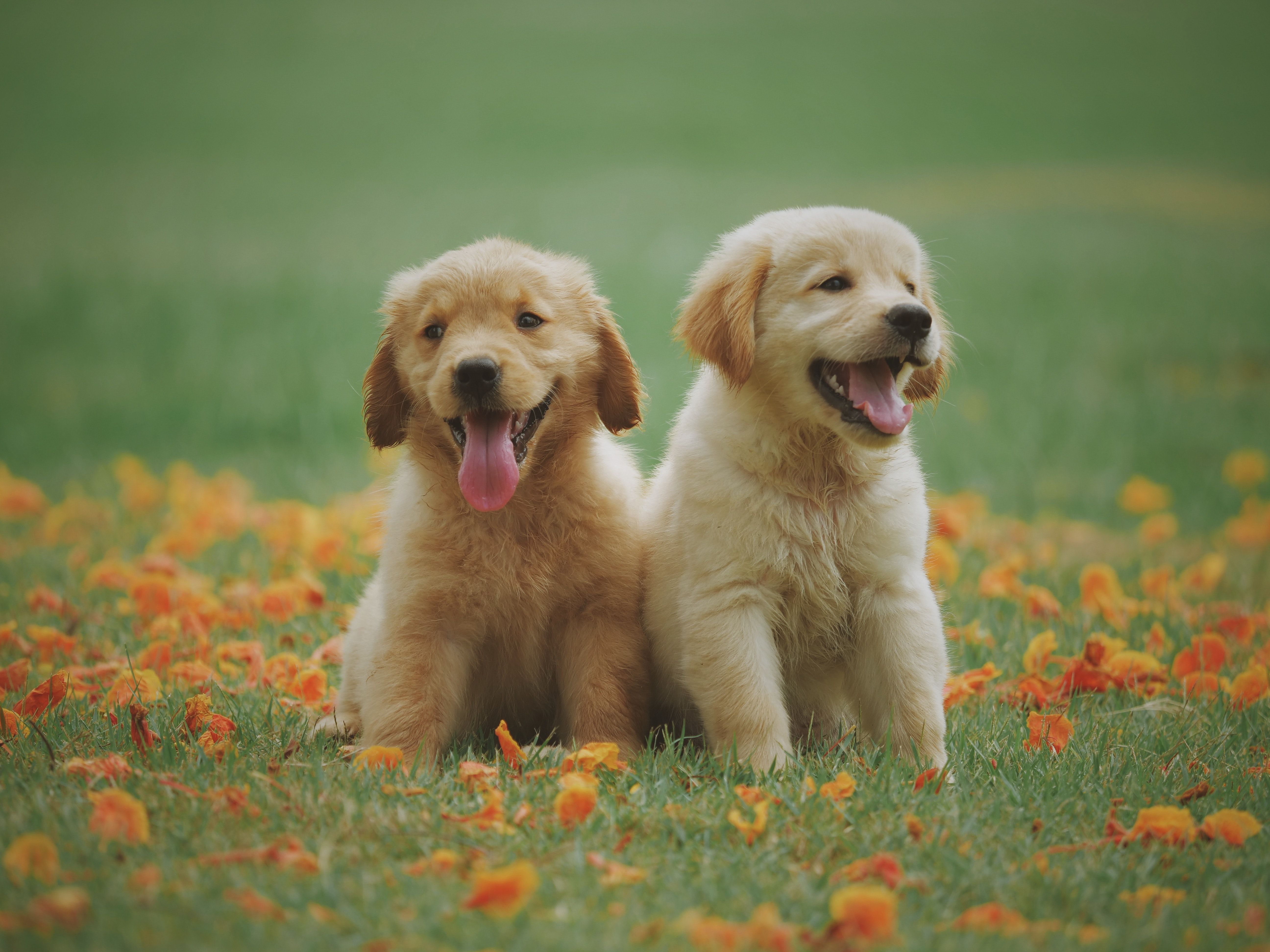 Here are the BEST dog parks in Miami. We analyzed 55 different neighborhoods in Miami, and...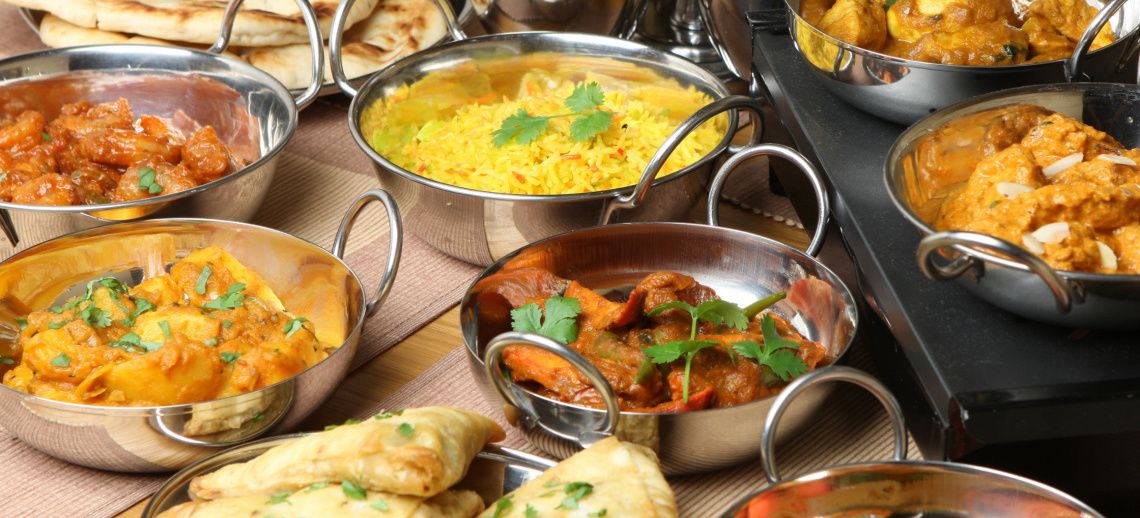 If you are a foodie or just love to eat as much as I do, here are my picks for the best pl...
Who are we?
We are the ALL IN Miami Group out of Miami.
We are Colombian, Filipino, Cuban, German, Japanese, French, Indian, Irish, Syrian, and American.
We are Christian, Hindu, and Jewish.
We are many, but we are one.
We sell luxury homes in Miami, Florida.
Although some of our clients are celebrities, athletes, and people you read about online, we also help young adults find their first place to rent when they are ready to live on their own.
First-time buyers?
All the time!
No matter what your situation or price range is, we feel truly blessed and honored to play such a big part in your life.