Top 5 Places to Eat in Buena Vista
The stakes (or steaks?) are high when it comes to good food, and I'm willing to bet on Buena Vista to give you one of the most unforgettable dining experiences of a lifetime!
Bordering the Design District, Upper East Side, and Wynwood neighborhoods, Buena Vista is a sliver that makes up for its lack of strip malls and buzzy nightlife with solid restaurants highlighting Miami's evolving culinary scene.
While some may find the area under the radar, it's actually a plus if you're looking to have a peaceful night out in town-- dining out with your loved ones and the gang!
The area's roster of Asian, Mediterranean and European eateries is complemented by its surroundings, a quaint-but-chic community enveloped in magnificent trees, like banyan and ficus, exuding enchanting beauty.
Indeed, Buena Vista is a Miami neighborhood full of life and history-- and great eats!
So if you're ready for a mouthful of your favorite dishes, I've got just the perfect selection.
Here are the Top 5 Eats to try while you're here. (in no particular order)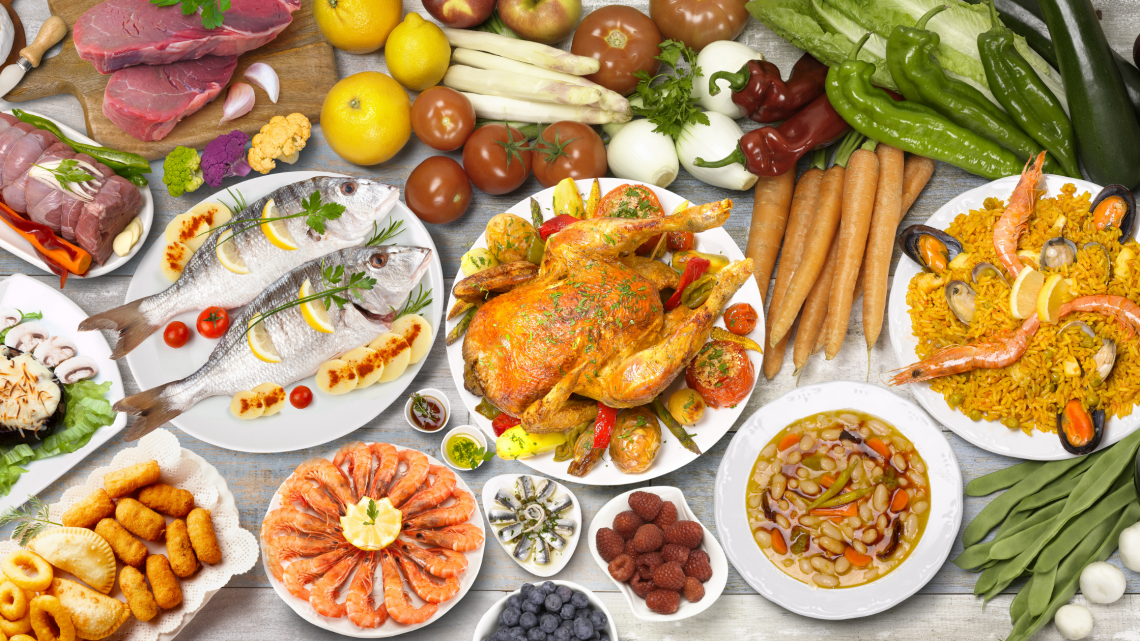 4600 NE 2nd Ave Ste 8 Miami, FL 33137
✅ Takeout - ✅ Dine-in - ✅ Delivery - ✅ Outdoor dining
Serving Buena Vista and its surrounding areas with delicious European-style dishes since 2008, Lemoni Cafe is a go-to for anyone who loves a great meal.
The cafe is famous for its uniqueness that reflects in every dish they serve, offering guests healthy, filling, and vegan options in a cozy environment where the magic happens.
Start or finish your day at this charming spot boasting an eclectic Mediterranean menu, featuring fan favorites like truffle eggplant bruschetta, a Greek plate for two, chicken vegetable curry over rice, and more than twenty panini options.
Oh, and don't forget, there's also Lemoni Booze-Filled Sundays, where the cafe offers sangria pitchers with their brunch meals!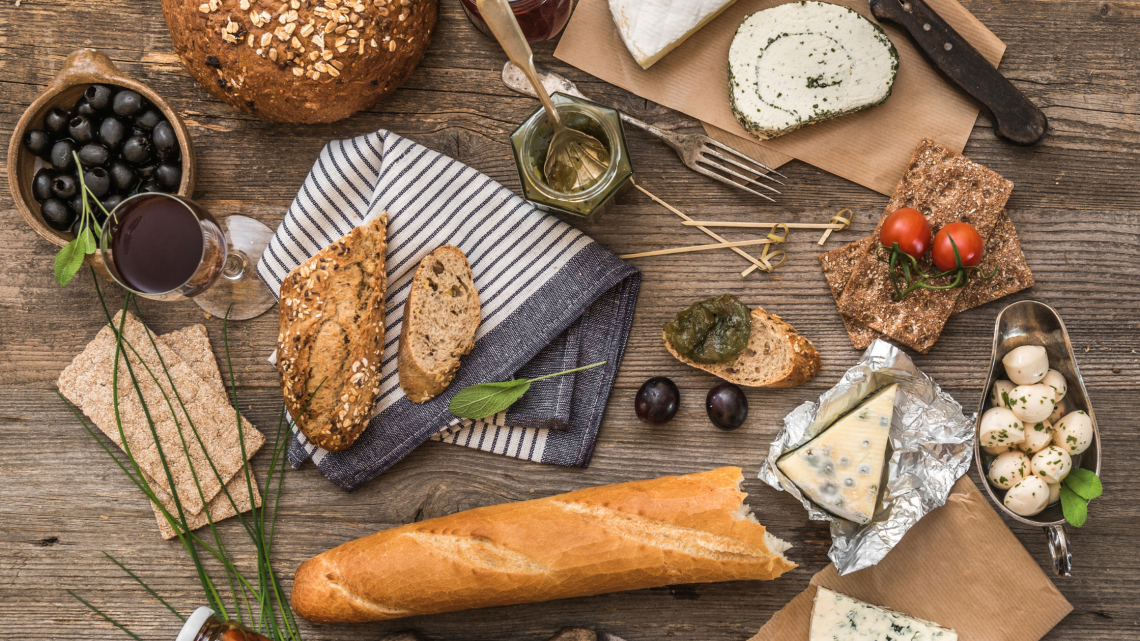 4590 NE 2nd Ave Miami, FL 33137
✅ Takeout - ✅ Dine-in - ✅ Delivery - ✅ Outdoor dining
Bon Appétit, ladies and gents!
When in Buena Vista, it's only proper to enjoy a little slice of the French way of life at Buena Vista Deli, an unfussy diner just north of the Miami Design District.
Treat yourself to a menu of your favorite French homemade dishes, pastries, and artisan-crafted loaves of bread, baked daily, with satisfying favorites like Quiche Lorraine, pate platters, boeuf bourguignon, leading the list.
On the sweet side of things, highlights include chocolate and almond croissants and Nutella beignets.
Round out your delicious Buena Vista Deli meal with some coffee or squeezed-to-order juice for a refreshing finish.
It almost always never fails!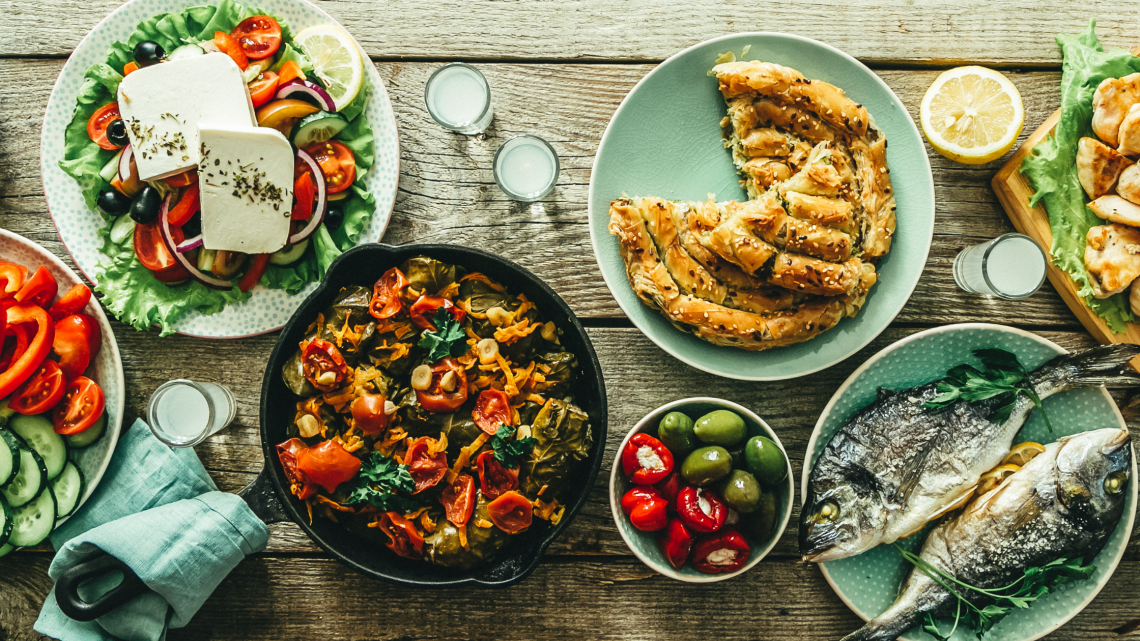 4312 NE 2nd Ave, Miami, FL 33137
✅ Takeout - ✅ Dine-in - ✅ Outdoor dining - ✅ Delivery
Do you feel like having some Greek food today?
Bringing together food from the Greek islands and the Turkish Coast, Mandolin Aegean Bistro is the best stop to make to enjoy a showcase of classic Greek dishes with Turkish nuances.
We're talking about baked feta, chicken kebabs, kofte, roasted cauliflower, olive tapenade, and possibly all the Greek dishes you've come to love, reimagined!
And don't get me started on this restaurant's aura!
Mandolin is housed in a vintage Miami cottage and spills out onto a back patio filled with greenery and twinkle lights, so expect your dining experience to have a romantic, friendly, and charming vibe!
Oh, and don't forget, if you fall in love with the tableware, Mrs Mandolin, a quaint shop selling everything from jewelry to plates, is just a block away! *wink*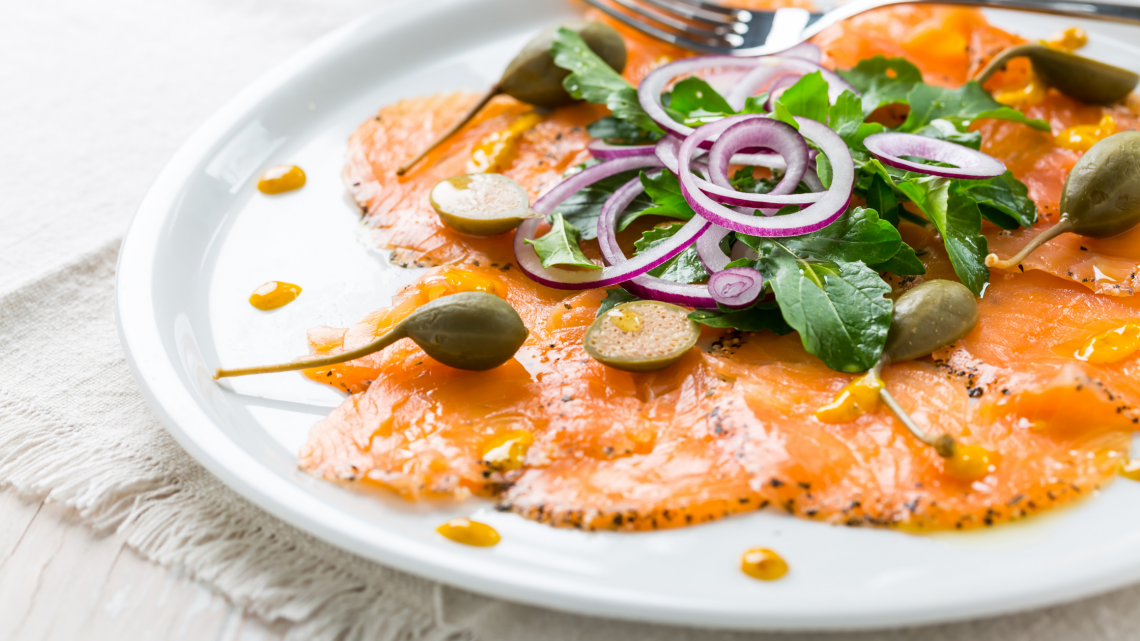 5026 NE 2nd Ave Unit 310 Miami, FL 33137
✅ Takeout - ✅ Dine-in - ✅ Delivery - ✅ Outdoor dining
Dishing out more than ten types of shareable portions of carpaccio to Buena Vista and its surrounding areas, La Carpaccerieria is not your ordinary Venezuelan eats!
It's unique, memorable, and hard to find elsewhere (well, aside from Doral, that is!).
Their menu offers traditional beef carpaccio, as well as a variety of seafood and sweet options.
Their garlic bread is also the perfect ratio of toasted and easy-to-bite and the best vehicle to scoop up your favorite carpaccio!
A spot of dreams, as most customers can attest!
With friendly service, fantastic food, and a great atmosphere, La Carpaccieria is the perfect nook for a nice little afternoon food getaway.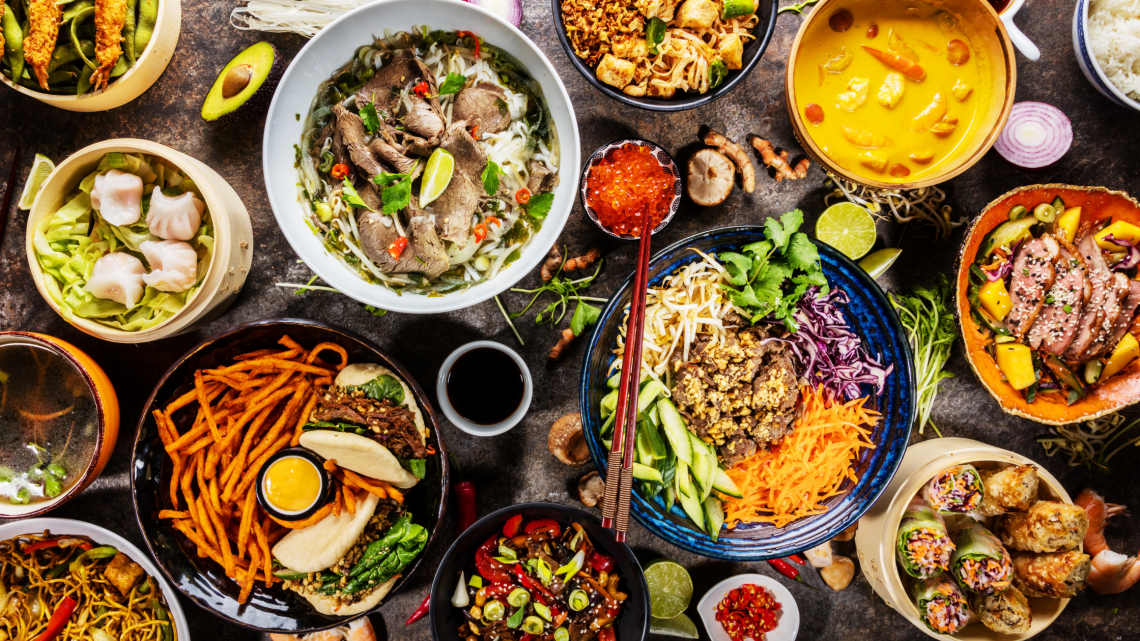 4740 NE 2nd Ave, Miami, FL 33137
✅ Takeout - ✅ Dine-in - ✅ Delivery - ✅ Outdoor dining
Gracing Buena Vista residents and tourists with the tagline, "An Asian Bistro like no other," Shokudo Miami is the path to good food, which is actually what its name means in Japanese!
Shokudo provides a broad range of comfort food favorites from across the Orient, such as Sushi, Ramen, Kalbi, and Pho.
The Buena Vista restaurant also has an array of other cross-cultural dishes and popular Asian street fares like buns and dumplings.
It boasts an open kitchen; a modern, bright interior design; a serene outdoor covered patio; and a full bar with an extensive list of Japanese sake, whiskey, and inventive cocktails.
Here at Shokudo, nigiri and sashimi share equal billing with pad thai, ramen, bao, and dumplings, these various Asian bistro dishes as the stars of the show.
Expect elaborate sushi roll creations like the Buena Vista made with eel, salmon skin, avocado, cucumber, and masago.
You can also enjoy desserts like halo-halo made with shaved ice, coconut milk, red bean, jackfruit, and coconut jelly served with vanilla ice cream.

"Our home, priced at $1,225,000 was on the market for ONE YEAR with a local realtor without any offers...... the team sold it in 34 days at a price we were very happy with."
- Alicia Sandoval
"His high-end, digital marketing for sellers is truly cutting-edge and worlds ahead of the competition. Amit also offers hands-on buyer services that are the best you will find in the Coral Gables area. Hire him for all your real estate needs!"
Who are we?
We are the ALL IN Miami Group out of Miami.
We are Honduran, Filipino, Puerto Rican, Cuban, German, Hispanic, Indian, Syrian, and American.
We are Christian, Hindu, and Jewish.
We are many, but we are one.
We sell luxury homes in Miami, Florida.
Although some of our clients are celebrities, athletes, and people you read about online, we also help young adults find their first place to rent when they are ready to live on their own.
First-time buyers?
All the time!
No matter what your situation or price range is, we feel truly blessed and honored to play such a big part in your life.