Top 5 Places to Eat in Brickell
Eating and traveling are two things that can really move a person. And if you combine both, you've got yourself a dose of memorable Food Travel.
Is there a better experience than mixing these two passions in one trip?
Most people go on an expedition in hopes of discovering a place's gastronomic offer.
And if we're being honest, exploring the pleasures of the dining table is no longer complementary but THE ultimate motivation in choosing your next travel.
So if you're looking to experience Miami's ultimate definition of foodgasm, then Brickell's vibrant food scene is the place to be!
From 5-star restaurants to hole-in-the-wall neighborhood favorites, The "Manhattan of the South" offers you a raving food journey that aims to entice and surprise you.
Here are the Top 5 Eats to try while you're here. (in no particular order)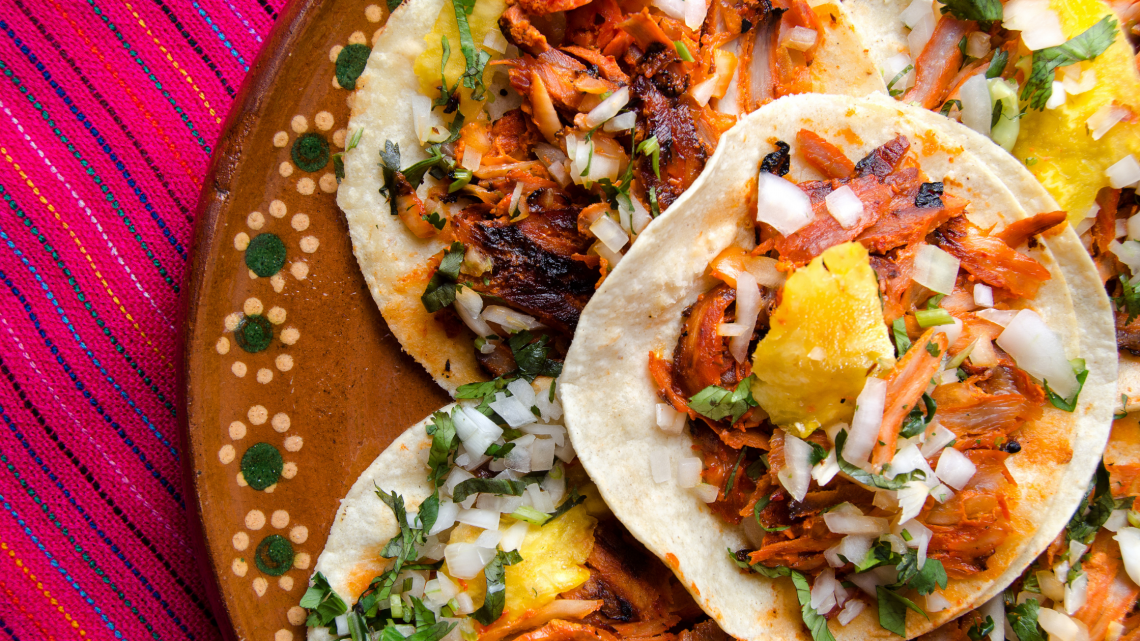 495 Brickell Ave., Brickell, FL 33131
✅ Dine-in - ✅ Outdoor seating - ✅ Curbside pickup
Dine at Cantina La Veinte, a picturesque landscape that sets the stage for their extensive menu of Mexican Cuisine, offering representative dishes for each Mexican state.
Cantina La Veinte uses traditional techniques and recipes along with avant-garde techniques, a style that has gained a following from both locals and tourists.
Meanwhile, the restaurant's decor has been carefully selected from the most important craftsmen of Mexico, bringing colors bound within the geometry of Mexican Art Deco architecture.
Aside from their vibrant food offering, the restaurant boasts one of the largest tequila and mezcal selections in town, the perfect Brickell hangout spot for meet-ups and social gatherings.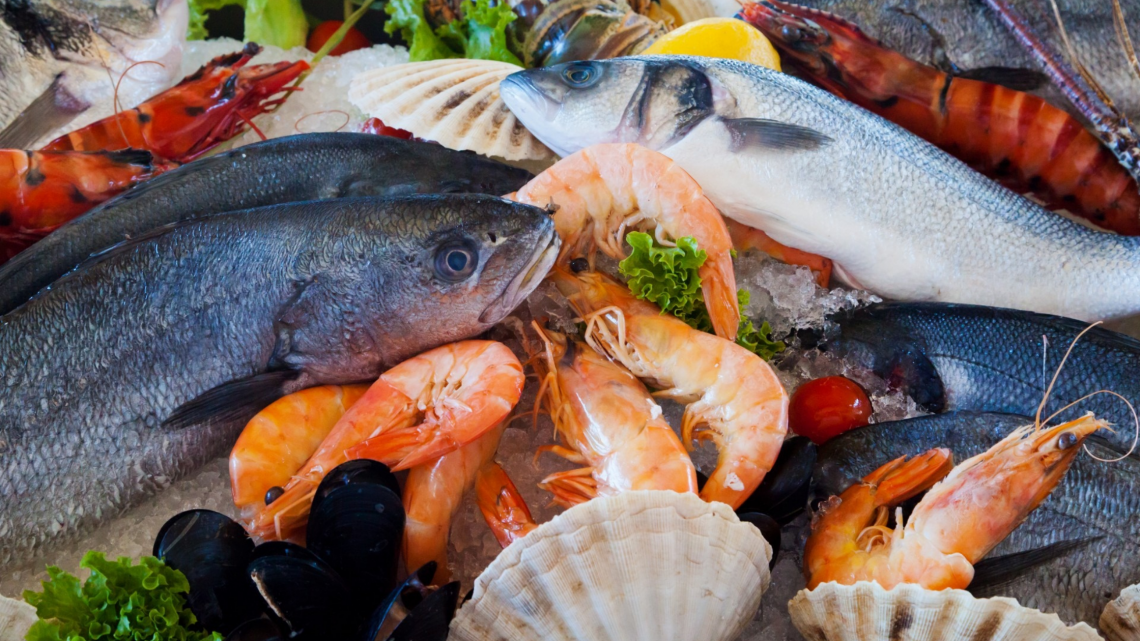 33 SE 7th St Ste 100, Brickell, FL 33131
✅ Outdoor seating - ✅ Takeout
AI don't eat seafood BUT, this Brickell institution has just returned to the neighborhood, a block away from its original location and people absolutely LOVE this place!
With over two decades of culinary experience, The River Oyster Bar brings customers the same seafood-centric fare with a promise of a contemporary twist to breathe new life into classic seafood dishes like its gnocchi tossed with crab and truffle, grilled fish, spicy tuna tartare, and of course, plenty of its namesake oysters.
Fueled by the advocacy to observe environmentally-conscious cooking, The River Oyster Bar uses local seafood to create a menu that's clean, fresh, and enticing.
Indeed, delicious seafood spread to enjoy with a glass of wine in hand!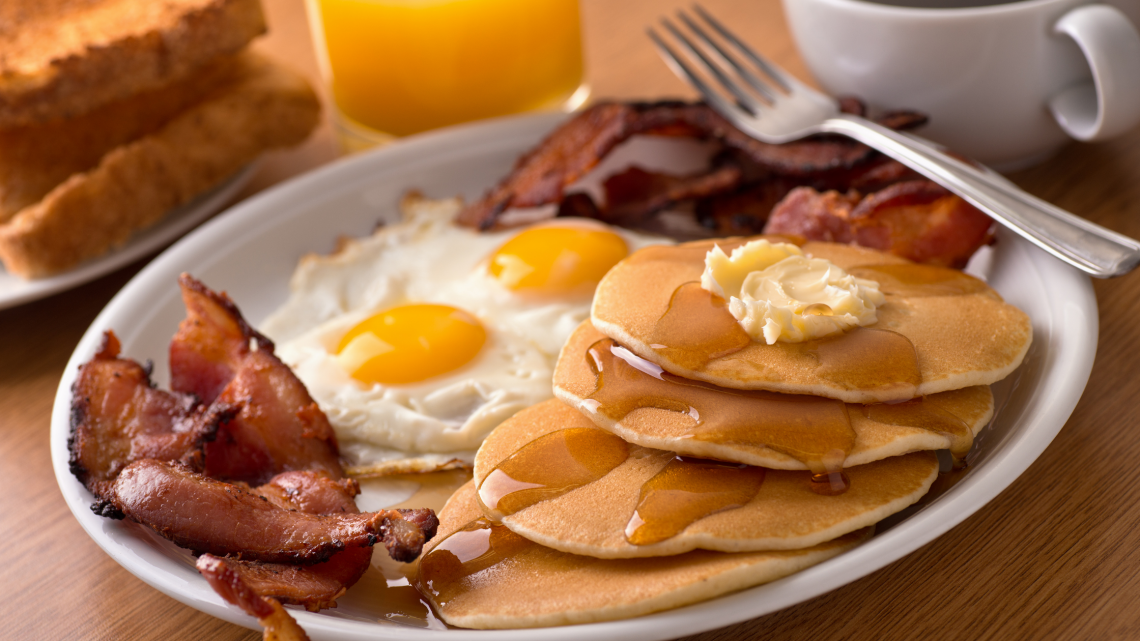 600 Brickell Ave Ste 17, Brickell, FL 33131
✅ Outdoor seating - ✅ Takeout - ✅ Dine-in - ✅ Curbside pickup - ✅ Delivery
Hailed as the neighborhood urban oasis, B Bistro + Bakery is a cafe catty-cornered across Brickell City Centre that masters breakfast, brunch, and lunch with grace.
Pulling on influence from around the globe, Miami star chef Henry Hané comes up with a thoughtful mix of sweet and savory offerings, like pastelito pancakes, Nutella cheesecake, and brussels sprout Caesar salad, among others.
The cafe's rotating menu offers customers a handful of savory breakfast dishes and scrumptious lunches, including leafy and grain-based salads, open-faced sandwiches, housemade soups, and veggie-heavy main dishes.
Indeed, a meal here is as innocent or indulgent as one's willpower allows.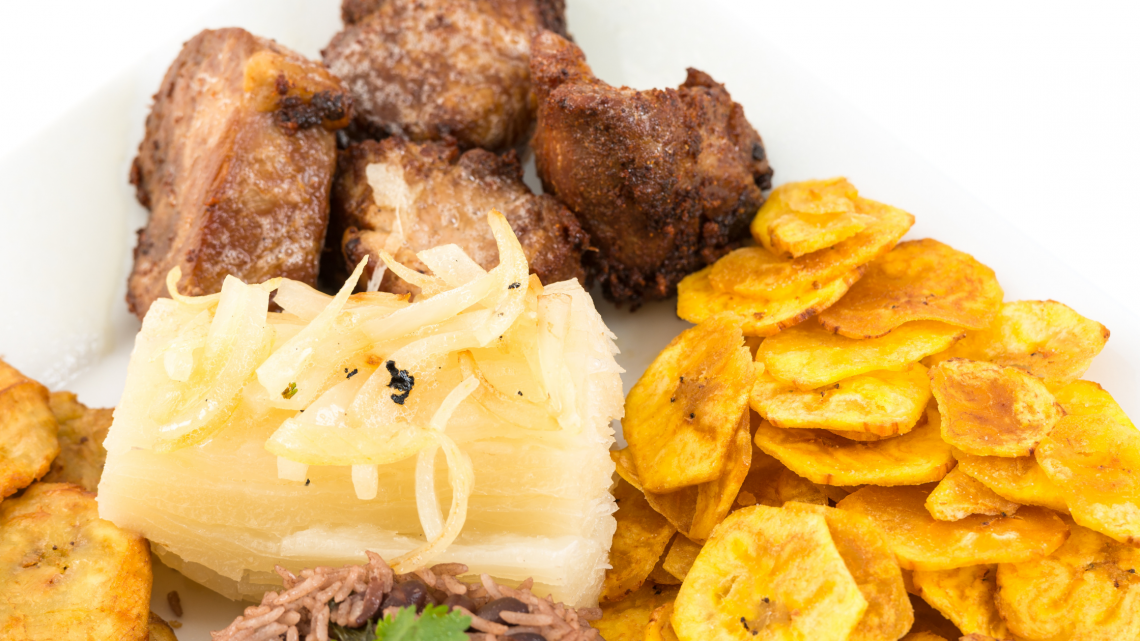 701 S Miami Ave Brickell City Center - Suite 422 (4th Floor), Brickell, FL 33131
✅ Outdoor seating - ✅ Takeout - ✅ Dine-in - ✅ Delivery
A swanky new Cuban eatery by chef Alberto Cabrera and V&E Restaurant that highlights high-end Cuban eats made on the Josper grill, Marabu Brickell is the perfect spot to experience the tantalizing Cuban cuisine.
Think Cuban favorites like vaca frita, ham croquetas, Cuban sandwiches, and a tabletop Caja China centered around the concept of family, traditional artisanal cuisine, bringing Cuba's countryside to the Brickell community.
The restaurant also offers modern dishes like charcoal roasted black grouper with piperade, English pea puree, and roasted lemon or salt-cured short rib with aporiado sauce.
Wash it all back with a rum-based Old Fashioned, passionfruit mojito, or even a large-format cocktail.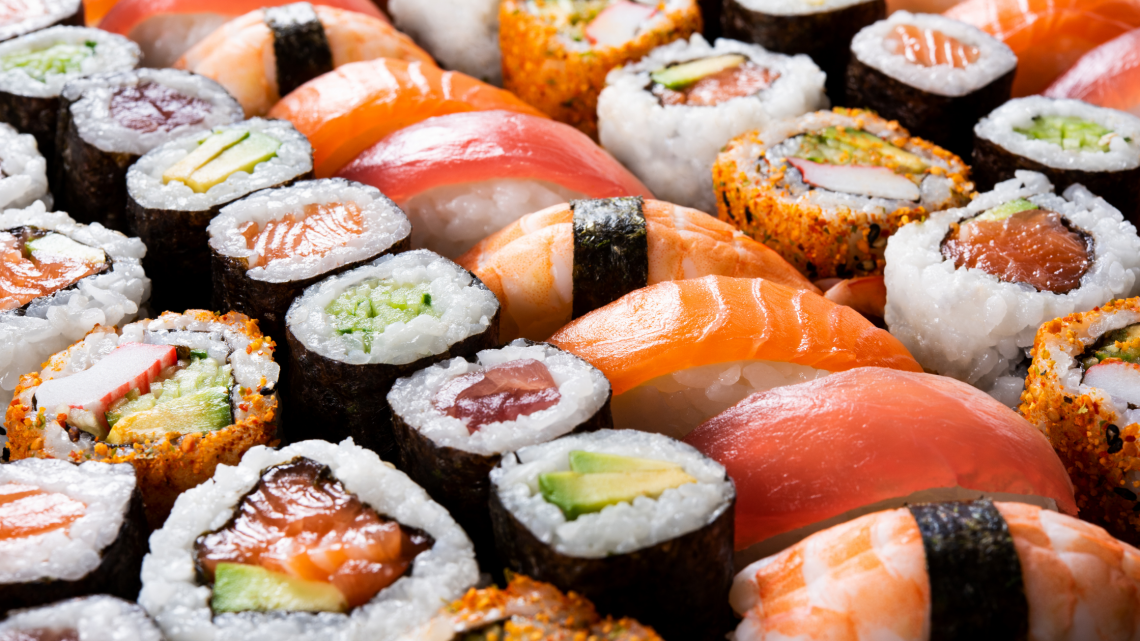 Pubbelly Sushi Brickell City Centre
701 S Miami Ave Brickell City Center - Suite 421, Brickell, FL 33131
✅ Dine-in - ✅ Delivery
Always a local favorite wherever it pops up, Pubbelly Sushi's Brickell City Centre outpost earns a spot in the hearts of Brickellistas around the region.
Offering its quirky spin on sushi with Pubbelly favorites like tuna pizza, tostones and ceviche, and a truffle yellowtail roll, fans get their fix in an elevated commercial setting.
So if you're looking for a nice hangout spot to eat and chat, Pubelly Sushi gives you all of that and more-- and make sure to ask for some Lychee martinis and Teasy Bear!

"Our home, priced at $1,225,000 was on the market for ONE YEAR with a local realtor without any offers...... the team sold it in 34 days at a price we were very happy with."
- Alicia Sandoval
"His high-end, digital marketing for sellers is truly cutting-edge and worlds ahead of the competition. Amit also offers hands-on buyer services that are the best you will find in the Coral Gables area. Hire him for all your real estate needs!"
Who are we?
We are the ALL IN Miami Group out of Miami.
We are Honduran, Filipino, Puerto Rican, Cuban, German, Hispanic, Indian, Syrian, and American.
We are Christian, Hindu, and Jewish.
We are many, but we are one.
We sell luxury homes in Miami, Florida.
Although some of our clients are celebrities, athletes, and people you read about online, we also help young adults find their first place to rent when they are ready to live on their own.
First-time buyers?
All the time!
No matter what your situation or price range is, we feel truly blessed and honored to play such a big part in your life.